How To Host A Fireside Gathering: Wow Your Attendees With These Tips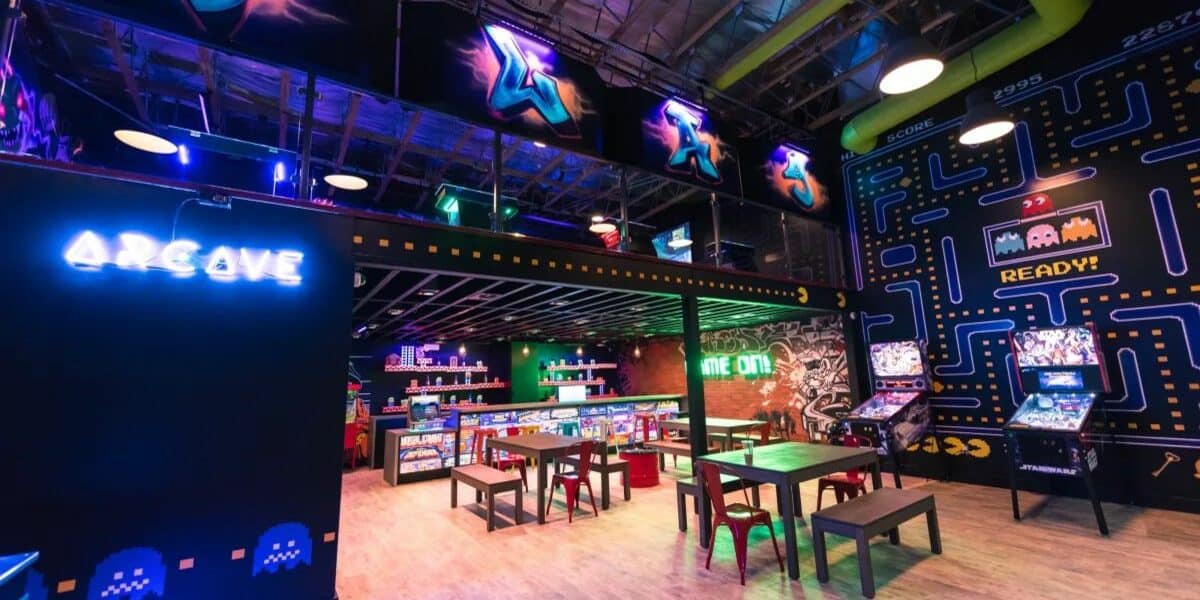 It's always enjoyable to host your fireside gathering, but the first question that comes to mind is how to host one! Fireside gatherings are in-person gatherings of people who like playing Hearthstone. It is an opportunity for individuals to meet other Hearthstone players in person, socialize, and make real-life connections. When you work as a host, you must do more than merely sit in one spot. Luckily, games are already a fantastic way to relax in a social setting!
By attending the fireside gathering, you and the other participants will enjoy the game more. You will all have the opportunity to play the game in real life, confront your opponents, and feel genuine pressure. Fireside meetings are a lot of fun, and they keep people in touch with one another. The following are some things to keep in mind while organizing your fireside gathering.
1. Book a Peerspace venue of your choice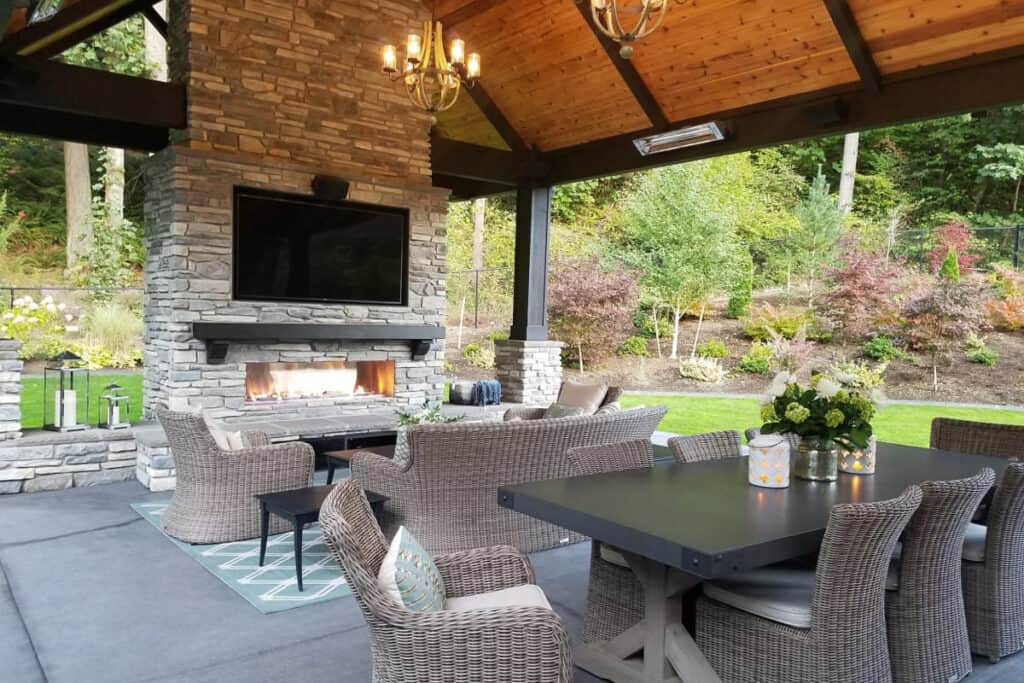 When planning an event, the first and most crucial step is to choose a location. Peerspace is a platform for finding the ideal venue for the fireside gathering. Simply search your area, and check out all the neat places that pop up. While a Fireside gathering may occur anywhere, you can determine what the vibe will be like with the perfect setting! Peerspace solves the first problem of how to host a fireside gathering — where to do so!
Booking is effortless on Peerspace. It allows for stress-free planning while also saving you time. It makes hosting enjoyable, straightforward and instills confidence. You may easily choose an outdoor or interior venue based on your preference.
2. Register your event on the Hearthstone website
After you've completed the most crucial process to choose a venue, you may sign up for your Fireside gathering on the Hearthstone website and fill out the relevant information. You then enter information such as the day and time, location, address, and the sort of participants you wish to invite. Plan activities that will complement the game and pique the attention of the players.
3. Publicly announce your event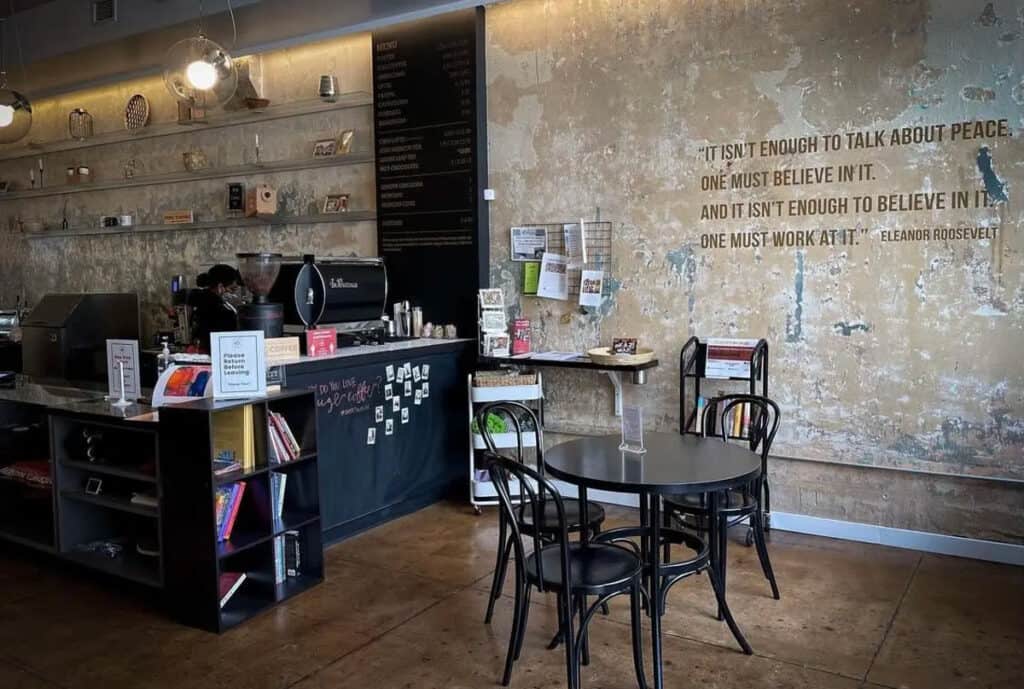 Since you've decided to organize a Fireside gathering, it's a good idea to publicize it so that participants are aware. Use social media platforms such as Facebook, Twitter, and Instagram. You may also utilize flyers and distribute them at local cafes and comic book stores. Also, mention all the event information on fliers or any other platform you're using.
4. Set up a reliable internet connection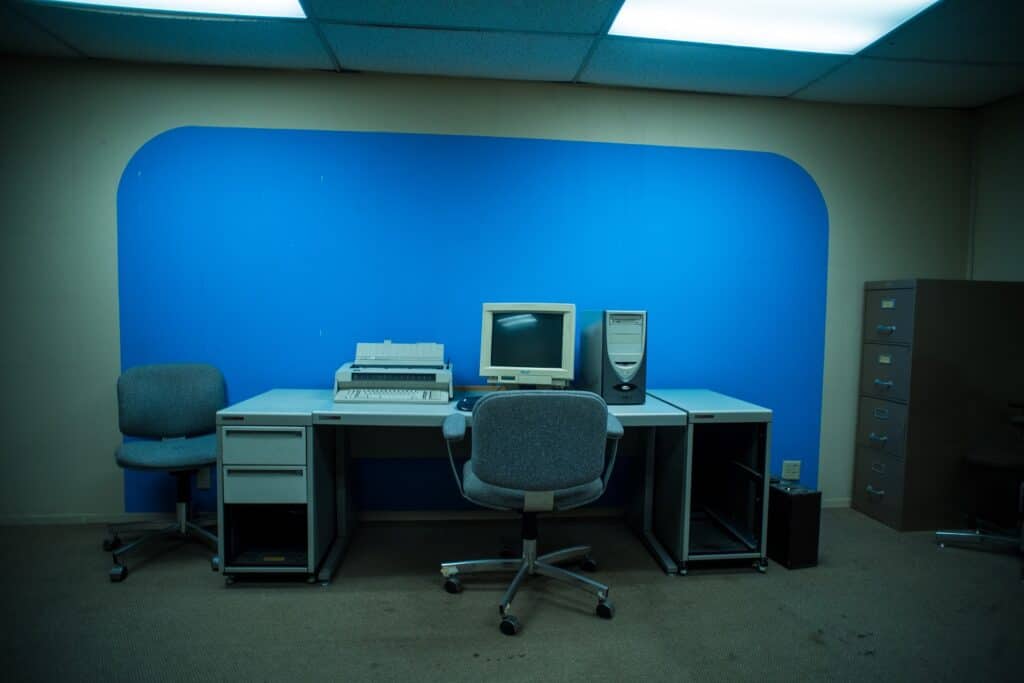 A robust wireless internet connection is essential since what is the purpose of attending the Fireside gathering if you can't play the game? All of the guests will feel better if they have a decent internet connection since they will enjoy the game and the gathering more effectively.
5. Provide comfy seats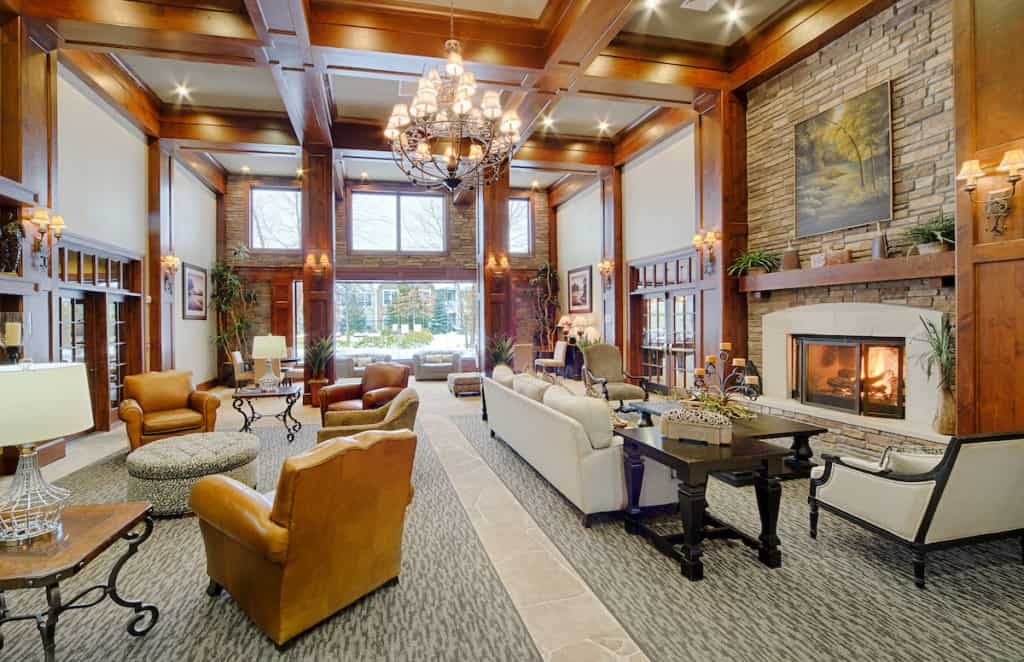 If all your guests are comfy and relaxed, they will play the game successfully. As a good host, it is your responsibility to set up appropriate tables and chairs to comfortably and adequately lay their laptops or iPads on the table and sit on the chair, sofa, or whatever. Better yet, book a clubhouse on Peerspace to host your party, and you'll have all the comfy seats you and your guests could need!
6. High tea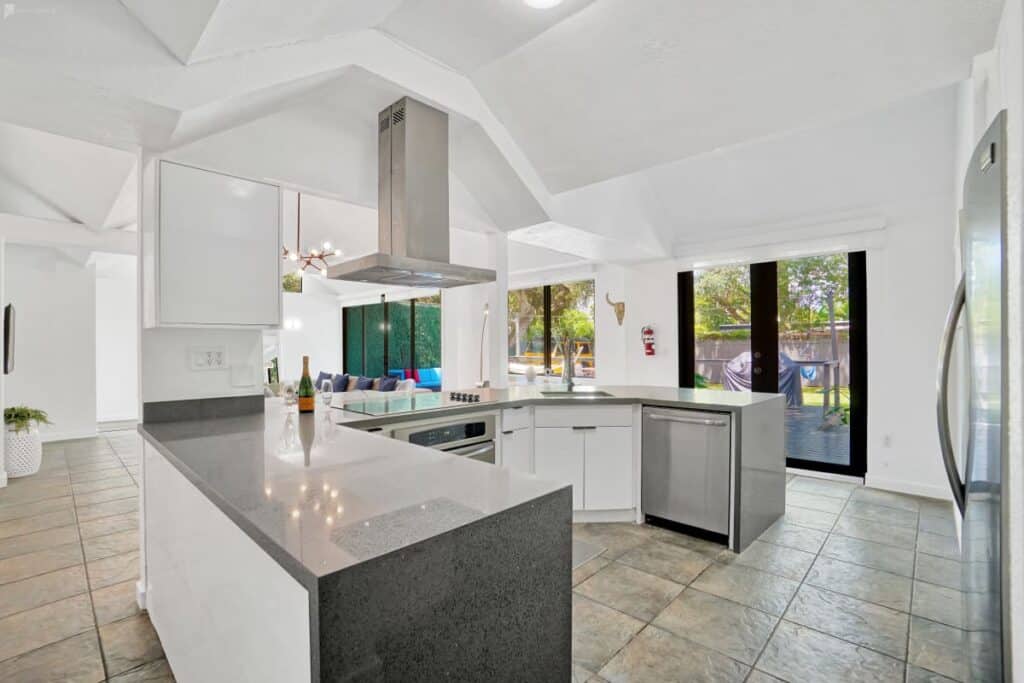 High tea is a great idea when you have nothing much to throw and are still thinking about hosting a Fireside gathering. It's usually a good idea to give drinks and snacks to participants. High tea is a superb option since everyone will eat according to their tastes and will surely enjoy themselves. Most of your guests will likely feel hungry after playing the game or in between games. It's up to you, but it's a fantastic alternative to think about if you're organizing a Fireside gathering. Prepare for everything ahead of time to ensure that your event looks spectacular.
7. Plan cards games or perform magic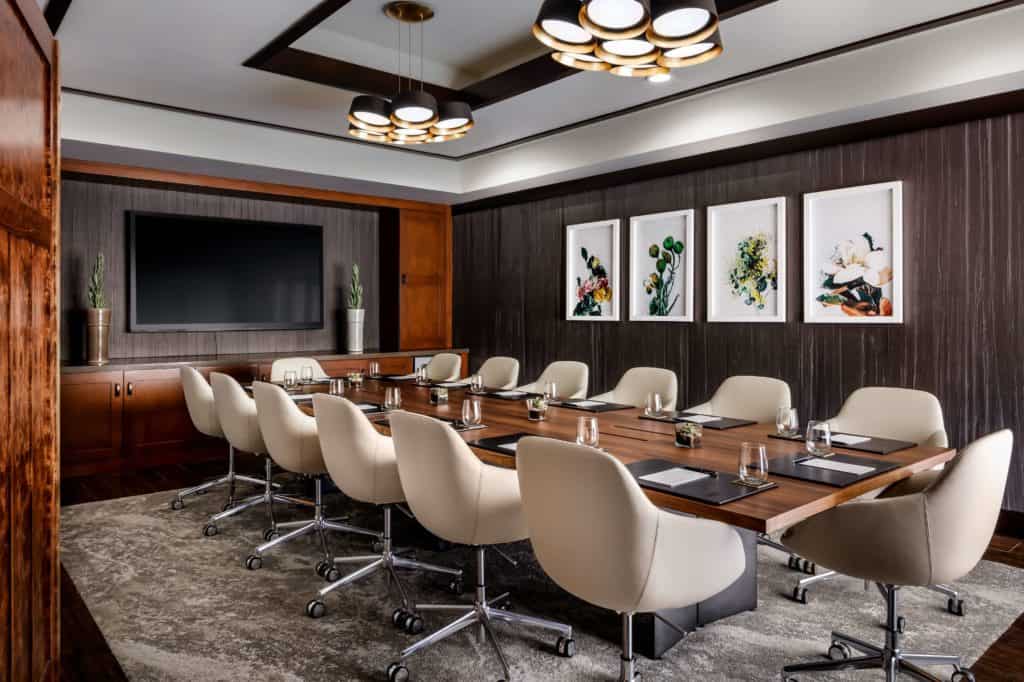 Add other choices to the fireside gathering, such as other video games, magic, and card games. Hearthstone is the primary event game, and you may establish tournaments and regulations to your games that everyone needs to obey. Rather than merely playing, the goal of the gathering is also to meet and make new friends.
There are several activities available, and you may design the area to match the games. Activities should also depend on the sort of audience that is present. "Charades" or "Hearthstone Trivia" are games that may keep your attendees entertained during the event, and they are also simple to play so that newcomers can participate.
8. Arrange enough power outlets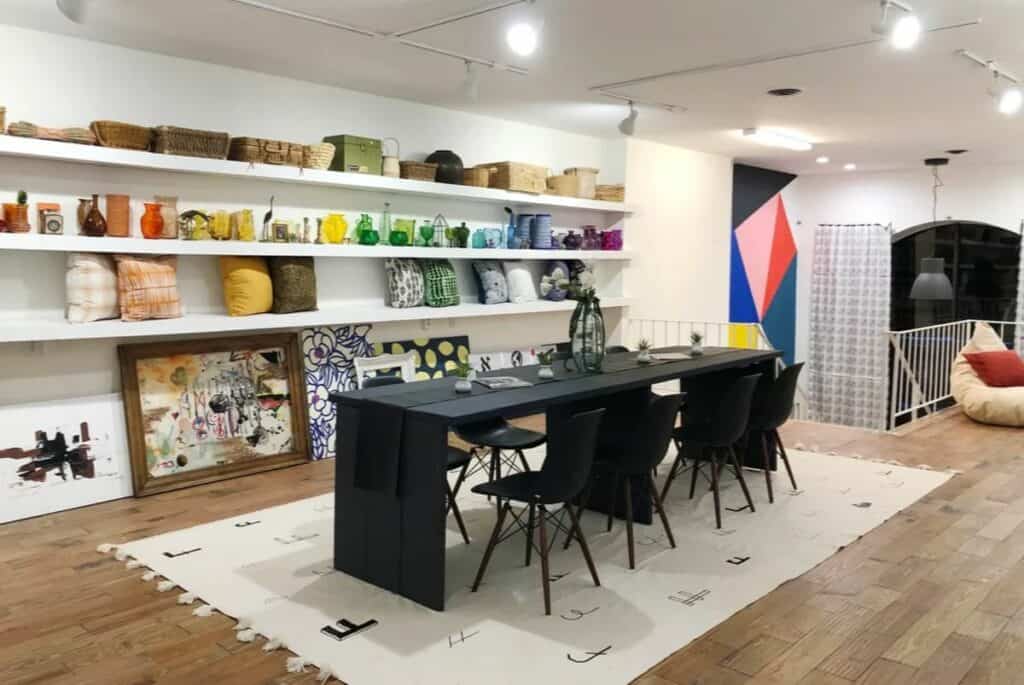 Enough power outlets are essential since playing the game at the Fireside gathering consumes a lot of battery power. What if your laptop or whatever you're using dies? It will undoubtedly irritate the attendees. Luckily, if you book a Peerspace venue, it's sure to have tons of outlets since most venues are residences or production venues! It's an easy way to avert a potential Fireside gathering disaster!
9. Organize a costume contest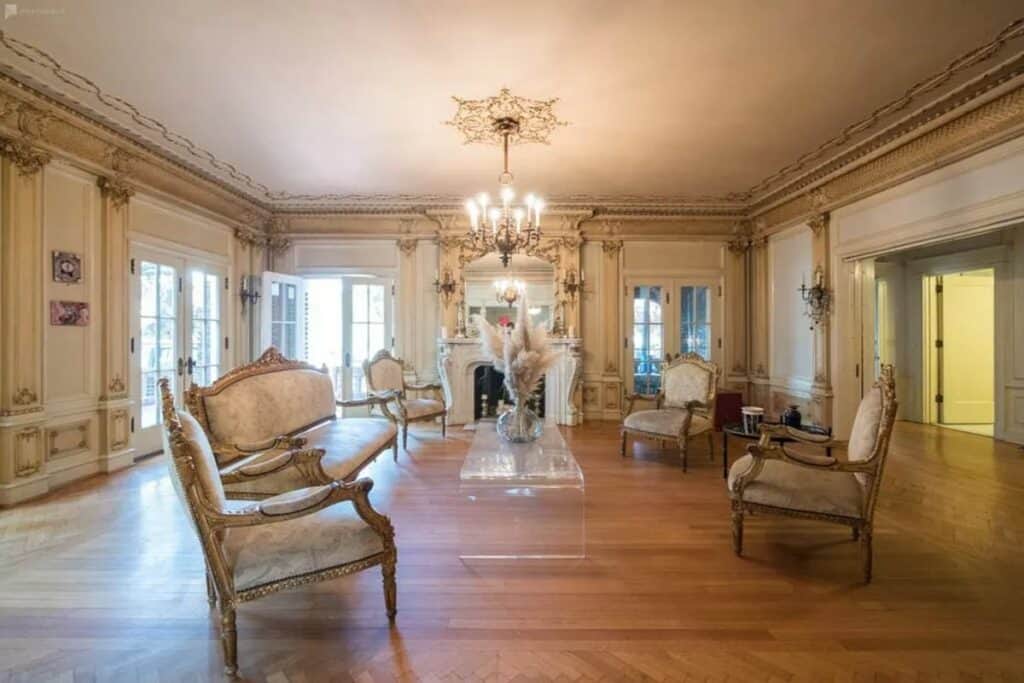 A costume contest is also an attractive method to keep the guests interested since you may dress up according to the game. You may also encourage guests to enter the costume contest. Attendees may also perform by dressing up in their distinctive costumes, which will illuminate your fireside gathering and make you an excellent host because everyone will like it. So, make sure to add a costume contest to your list of how to host a Fireside gathering.
10. Add a Hearthstone music theme to your event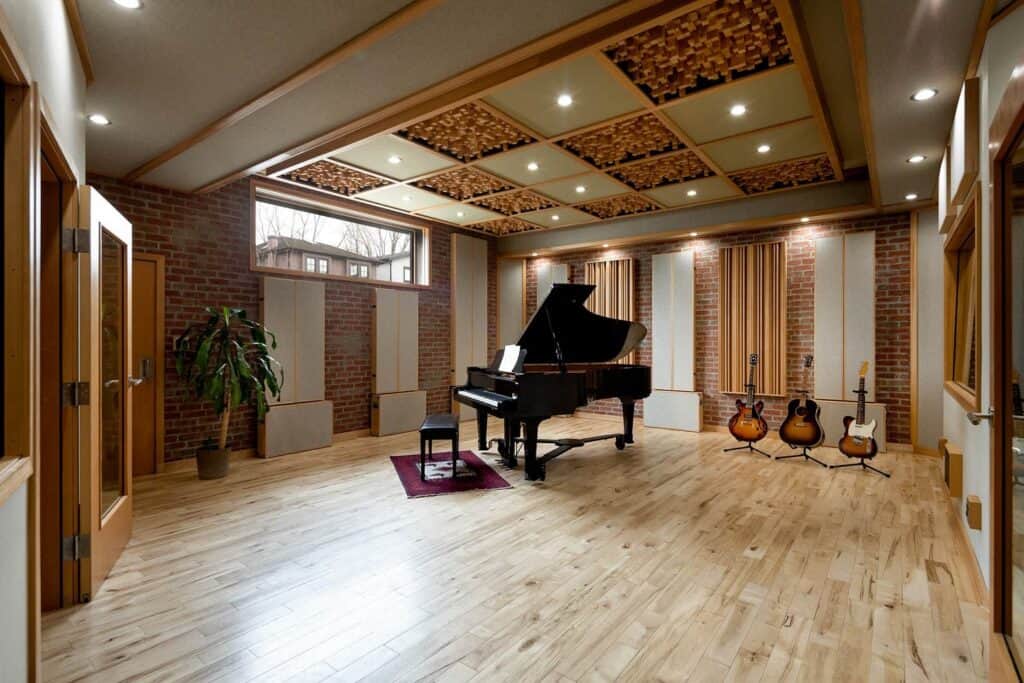 Having music in your gathering is always a wise option. Including Hearthstone music can assist in creating the vibe for the event and boost the pleasure of the community. You can also play "musical chairs" at the Fireside gathering and enjoy the music. It's a fun and unique way to enhance the theme of your event.
11. Gifts for winners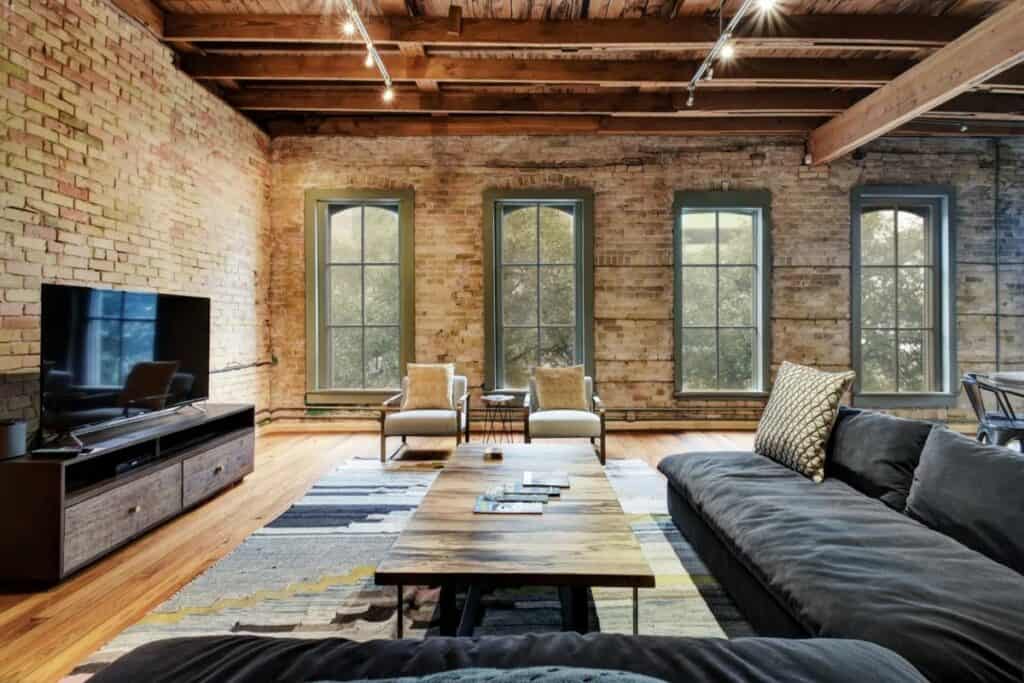 Adding several competitions and a few elimination rounds will keep the participants' spirits up. You may also participate in the Fireside gathering leagues, and you have to keep track of who is winning to give that person a special gift in the end. This step will make you a fantastic host, and guests will enjoy your gathering and eagerly wait for your next event because everyone wants to receive gifts. This will entice them to come and have fun with you again. That really adds fun to the table, so make sure to add this one if you wonder how to host a Fireside gathering.

Get together somewhere better
Book thousands of unique spaces directly from local hosts.
Explore Spaces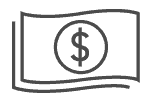 Share your space and start earning
Join thousands of hosts renting their space for meetings, events, and photo shoots.
List Your Space