Here's How to Make a Production Budget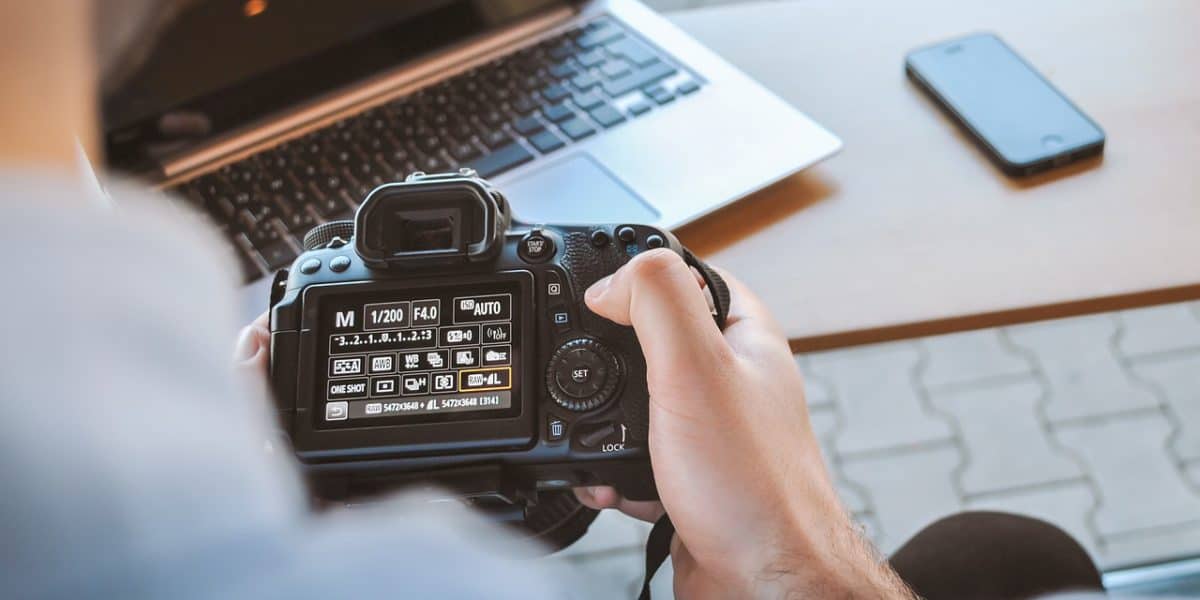 So you're ready to make your first production budget. Budgeting and planning are essential skills in the producer's toolkit. Your first time can be daunting, but luckily there are tons of information out there on the internet that can help you produce a professional film production budget.
Without further ado, here's how to make a production budget.


Where to start?
The budget is made of two parts: First, the topsheet, which is quite literally the top sheet of your budget: a one-page summary of the production budget. And second, the complete budget, which drills down into the line items on the topsheet, providing a complete accounting of the film's costs.
The topsheet is detailed enough that it can be used to pitch your film to investors and potential sources of financing but is not so detailed that it would take hours to explain.
Your complete budget will then guide your accounting of the actual film. That means when one area of production runs over, you go to the budget to find that money from another area, or you find additional financing. As you'll see further in this blog, it's very important to base your budget on the most accurate numbers possible and to build padding in wherever possible for the inevitable costs of scope creep.
What will the budget contain?
In the confines of this blog, it would be impossible to outline everything that might be in a production budget. Even an indie film can have budgets that are fourteen or fifteen pages long, and box office productions have budgets that can run dozens of pages. We'll link you to some templates and budgeting programs later in the blog, so don't worry.
So, your film's budget will basically break down into four categories:
Above-the-line costs
Everything pre-production and development related, including any traveling or scouting, is included in this broad category. Additionally, your core unionized talent will be included in this category.
Production
Production includes all the rest of the labor that goes into making the film. The rented equipment, non-union extras, catering, and so on. Everything up to wrapping.
Post-production
Pretty self-explanatory. Post-production costs include equipment costs, editing and labor costs, the costs of any needed reshoots, voiceovers, and so on.
Miscellaneous
This is the category for any additional cost that doesn't fit into the other categories. Marketing costs, paying lawyers, production insurance costs, and so on. This is not a "slush fund"—but rather a catch-all category for all line items that do not fit elsewhere.
These numbers should be as accurate as possible.


What are some common mistakes?
The most common mistakes people make in their production budgets are:
Misjudging the time and labor costs of prep and pre-production
A ton of prep work goes into every scene. And the more locations and more sets you're shooting in, the more extra prep days you should add to your budget just in case. Still, use your ideal production schedule —and try to find efficiency wherever you can — but build room for error into your own numbers.
Not adding in enough overtime
As you'll see when you start running the numbers—even with the additional costs of paying your crew for overtime work (it's double pay once you've gone past twelve hours), it's still usually cheaper to work longer hours than to add additional days to production. Therefore, in your own production numbers, be generous with your allotment for overtime.
Misjudging the costs of post-production
It's especially common to underestimate the costs of reshooting, which require bringing back a skeleton crew along with the talent and often requires you to get new permits to shoot. Keep in mind, time is usually the biggest driver of costs. So what adds time will add significant cost.
Not factoring in the costs of lost and broken equipment
Of course, you'll have production insurance. But you're still on the hook for whatever your insurance deductible is. You should basically consider your deductible lost and get over it now. If everything goes right, then you can be pleasantly surprised. We recommend you splurge for the best production insurance you can find, insurance that covers medical, workers comp, and so on. Not only is this the right thing to do, but it can also save you time and numerous headaches.
Some tools to help you make a production budget

Movie Magic Budgeting is the most used budgeting software, and it's available for about $500, which we admit is a bit pricey. Not so much that it's going to totally price out ambitious newbies, but still too much to spend without some research. So, is it worth it? Yeah, probably. Everyone uses it, first of all. It's got all the templates you need for basically everything: budgeting, taxes, getting funding, and more. If you're going to make a career out of this in some shape or form, Movie Magic will help you map it out. A producer has a lot of operational and managerial responsibility, and not everyone has that background when they get into the role. Movie Magic's intelligent templates can really help you understand the ins and outs of organizing a film production.
An affordable one-off alternative is the Film Budgeteers budgeting tool. It's designed specifically for first-timers. They collect all the information you know for sure, and then help you figure out the rest of your budget with best guesses based on an updated industry price list. You can get an editable budget for a little under $100 dollars, or topsheet, perfect for helping an indie filmmaker pitch their script with a little more punch, for just under $20.
Also worth mentioning is Celtx's video producer package. Celtx, well known for their excellent screenwriting software, also offers a video production package with an excellent in-depth budgeting tool, as well as cost reporting tools. It's $240 a year.
Those are some great software offerings. If you're looking for something totally free, there are plenty of free templates out there at the other end of a Google search, although we weren't able to find any as in-depth or user-friendly as the above options. If you're an indie filmmaker, though, here's a great place to find a ton of useful info, including a simple budget.
We've also put together this helpful template to help you make your own production budget.


In conclusion
If you're producing your first film, you may feel like there's an excessive amount of guesswork involved when you're making the first draft of your budget and your topsheet. If you get overwhelmed, we recommend you find a mentor who's willing to answer some questions and help you along. (Hopefully, there's already someone like this in your life.)
No matter what there will be guesswork, but this is important, necessary work. Budgeting and accounting are crucial and powerful tools when wielded correctly. They don't weaken you or inhibit your creativity. They give you another tool for explaining your vision to people who might not understand it otherwise. Some people only understand numbers. And those people are usually the ones with the money. It's good to speak their language.



Get together somewhere better
Book thousands of unique spaces directly from local hosts.
Explore Spaces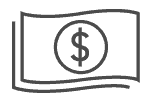 Share your space and start earning
Join thousands of hosts renting their space for meetings, events, and photo shoots.
List Your Space