Here's How to Start a Venue Rental Business
A venue rental business, like all businesses, requires grit and determination. It's not enough to simply own a building — you'll have to keep up with accounting and permits, do your own marketing, and stay on top of customer service. In other words, even though it's a fun (and rewarding) endeavor, it's still a business.
Luckily, it's also one that's booming! According to Oxford Economics, the event planning industry generates $325 billion in direct spending and $845 billion in business sales. Of course, a lot of that money is going to venues. The U.S. Bureau of Labor and Statistics expects this trend to continue, estimating an impressive 11% industry growth between now and 2026.
Like all industries, there's a lot to learn. Nobody's born knowing how to start a venue rental business, but we're here to help. As the largest online marketplace for hourly venue rentals, this is exactly what we at Peerspace do every day — help venue rental businesses put their spaces in front of countless people in need of a rental space!
Ahead, we'll break down an overview of phases and get you well on your way to hosting the city's best bashes. And when you're ready to list your rental venue, we'll share why doing so with Peerspace is the most rewarding option.
Early considerations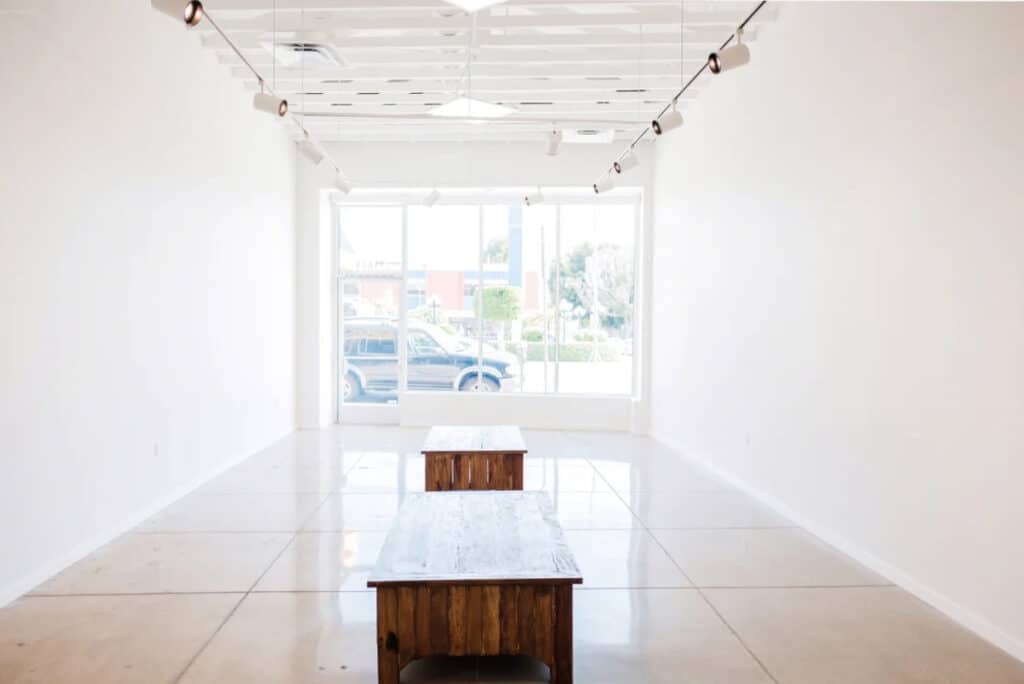 Know what kind of venue you want to create. It sounds obvious, but many proprietors of mixed-use venues don't have a realistic picture of where their monthly income will come from. This can be problematic from the start, as it can make designing, upgrading, and even marketing your venue more complex than necessary.
To home in on the type of venue you want to create, consider what type of crowd you want to cater to and the type of events you wish to host.
For instance, do you intend to cater to a corporate crowd for off-site meetings and workshops? Do you hope to rent out a banquet hall for wedding receptions? Is your goal to create an art gallery but keep it booked for frequent performances and parties? Knowing how you want your space to be used — not just how it will look — will inform all your future decisions.
Location, location, location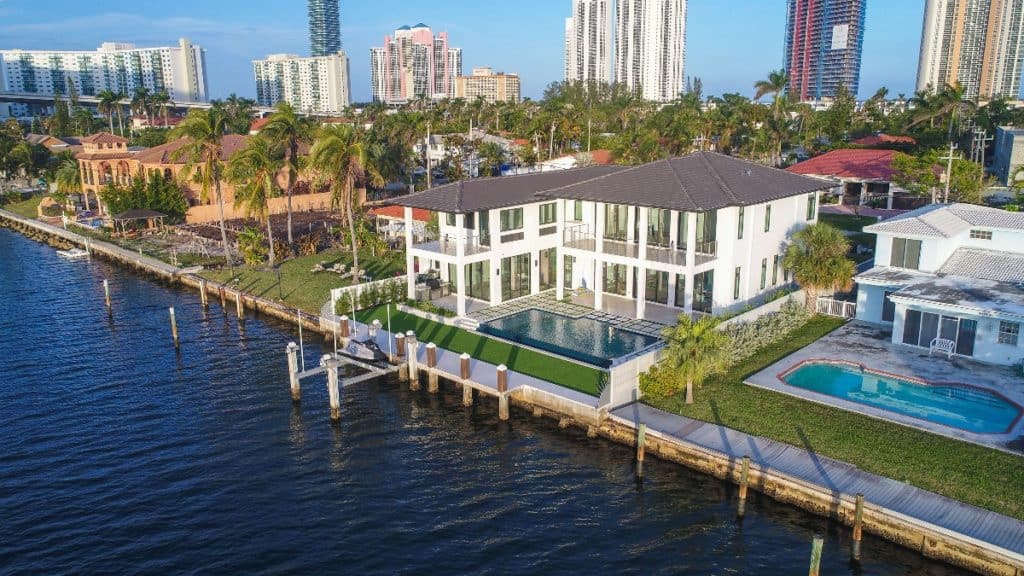 Of course, you've got to find the actual building you want to turn into a venue. Likely, your creative juices are really going to get flowing as you enter different spaces, imagining what they can become. And that's great. It's good to get excited, dream big, and visualize everything your venue could become.
But there are concrete considerations you need to keep in mind when looking for a location, too.
These include:
Is parking going to be an issue?
Is the building in a location that's easy to get to and from?
If you're hoping for tourist traffic, is it in a part of town already trafficked by visitors?
Is the location near other popular places?
Is the building likely to require expensive upkeep (such as if it's particularly old or historic?)
What's the surrounding neighborhood like, and how might that affect business a few years down the road?
Can the area even support another venue? For example, if you were opening a small concert venue, it might behoove you to look for buildings in a different part of town than other competing venues.
Once you know what kind of venue you want to create and you know what building you're working with, you can start getting into the nitty-gritty.
Know what your expenses will look like ahead of time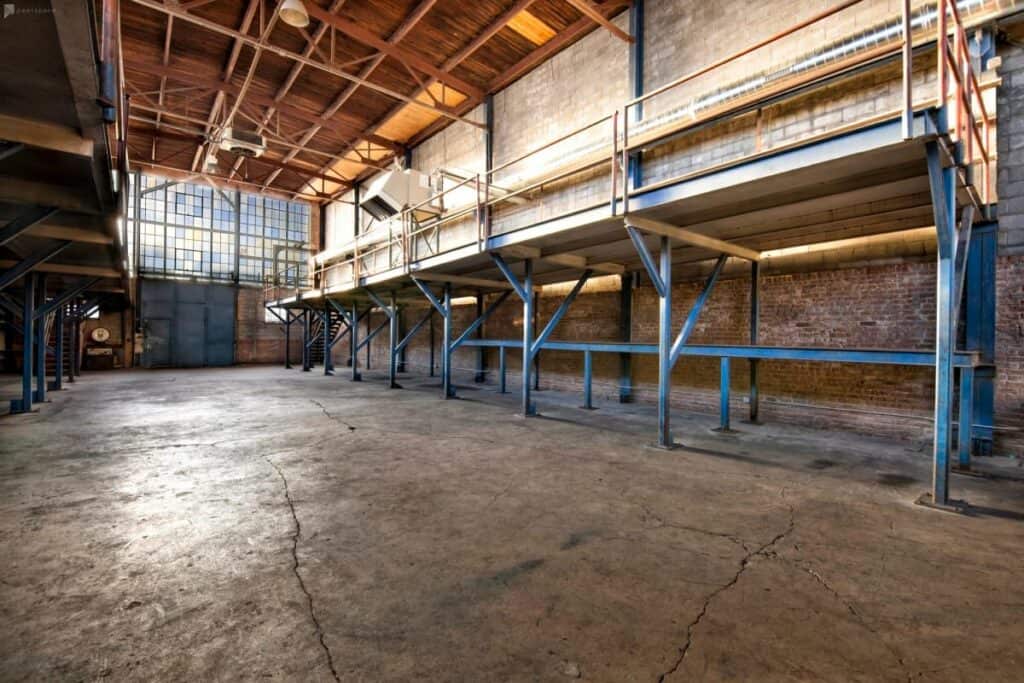 There are a number of expenses you'll face right off the bat as you start your venue rental business. Don't let these scare you off, however! Knowing about them now so you can plan ahead and deal with them as they become a reality is essential. Expenses will vary depending on what type of venue you're creating, but you're going to have fixed monthly expenses.
These include:
Any payments you're making on the building itself
Taxes and insurance
Utilities
Maintenance costs
Advertising
Staff payroll
Depending on the nature of your specific business, you may choose to rely more on word of mouth than spending a lot on advertising. You may have more or less maintenance (is it an old building?), and you may get away with not having much of a staff.
Opt to save yourself time and money by listing your venue on the Peerspace platform! (But we'll talk about that in more depth a little later).
Regardless of the details, there's going to be a monetary number you need to hit each month to break even, and you need to know that number as early in the process as possible. That will give you an indication of what you need to charge. And if that price is too high to compete with similar businesses in the area, you have to figure out either where you can cut costs or how you can gain an edge over the competition.
This kind of thinking isn't particular to how to start a rental venue business: it's generating a basic business model, and though it's not the "fun" part of building a business for most people, it's absolutely critical.
Don't forget one-time expenses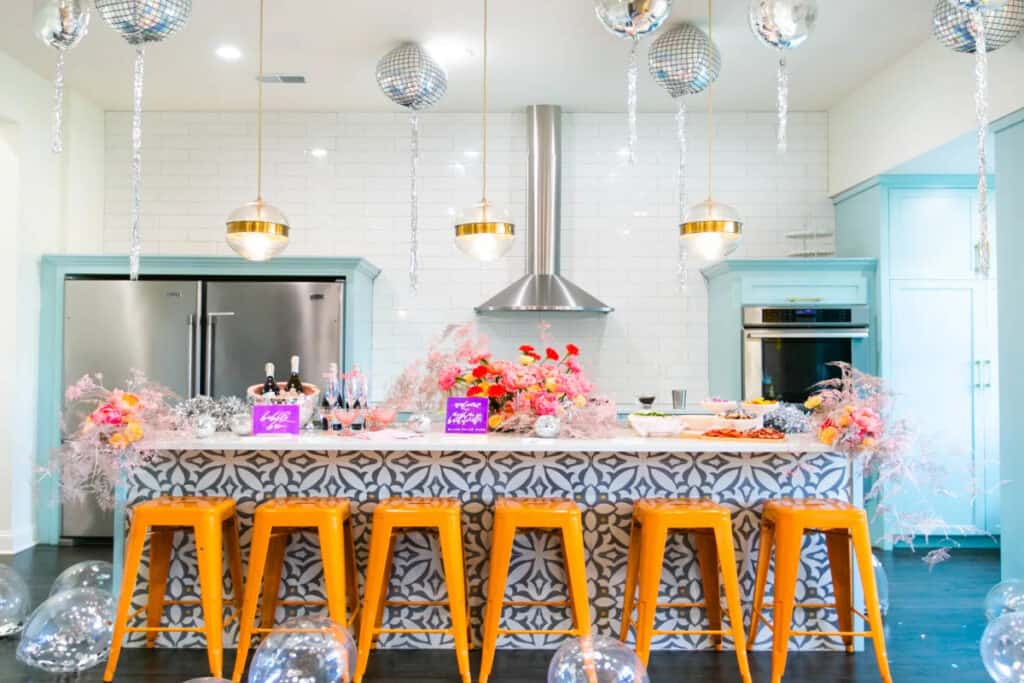 If you're just getting your venue set up, there will likely be a lot of little changes and renovations you'll need to undertake. You may also need to make capital investments in other one-time expenses, like installing security systems, putting in lighting fixtures, furniture, etc.
The list can go on forever, and a common beginner mistake is spending too much too fast. For example, it would be awesome to have top-tier audio/visual equipment, but is it really a requirement, right out of the gate? It's best to save extra features like that after you're in business and making a profit.
Another example: for catered events, you might like to provide high-quality silverware and plates. But in the beginning, these are expenses you can do without. Let the caterers handle it. Again, after you've got steady income rolling in from regular bookings, you can take a look at your finances and make some strategic purposes to upgrade your offerings.
Know your responsibilities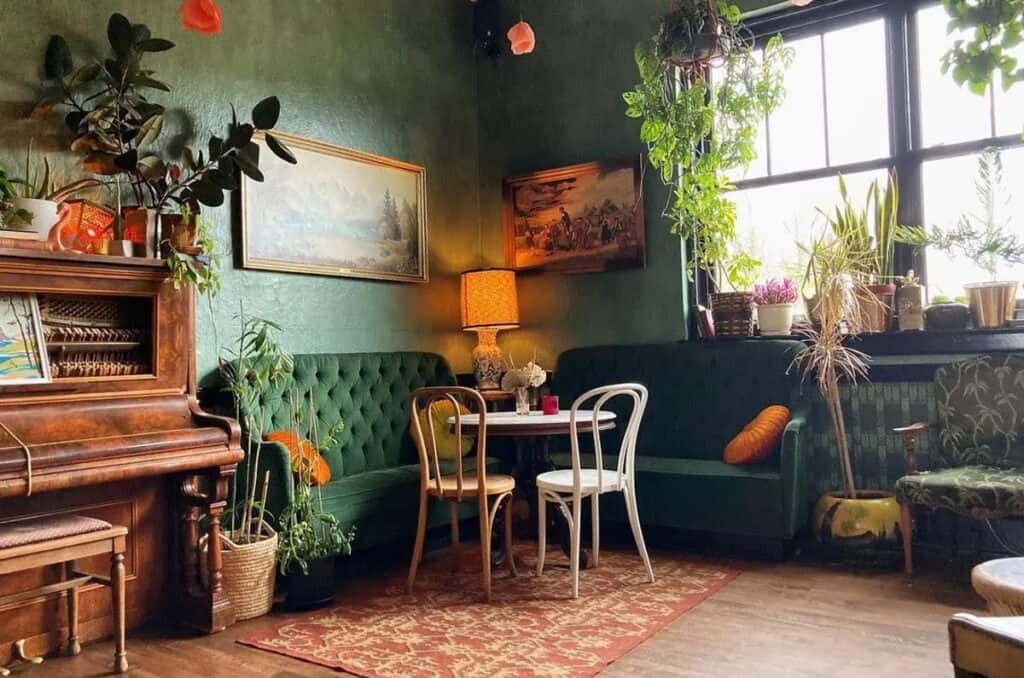 Part of knowing how to start a rental venue business is knowing how to stay legal. The chances are good that you'll need several local permits and licenses. If you're going to sell alcohol on the premises, you'll need a liquor license. And you'll need a fire inspector to come and confirm that exits are properly marked, and everything's up to code. Know your local laws when it comes to COVID-19 compliance, if applicable.
There will likely be restrictions on the maximum legal capacity, and you may have to close at a certain time. You may also have to keep the noise down after a certain hour. Plus, you'll need the right types of insurance for your business. It will vary, but this might include General Liability Insurance, Umbrella Insurance, or Liquor Liability Insurance, among others.
Dig into your city's regulations for venues of your type, and make sure all of your ducks are in a row before you open your doors.
Make it beautiful!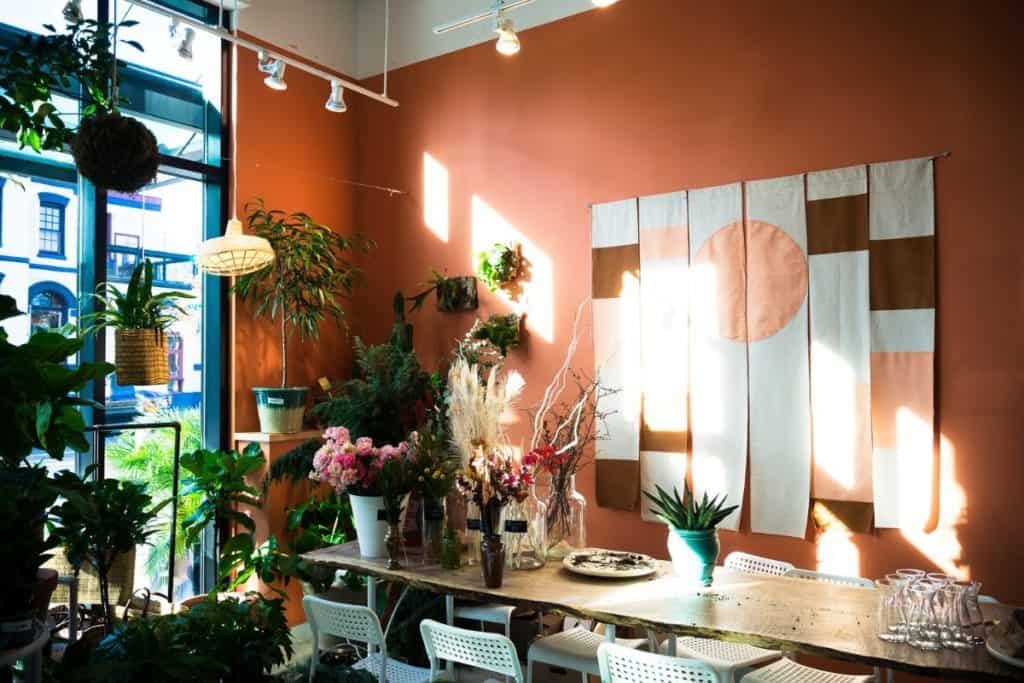 Once you've got all of the legal and financial nuts and bolts squared away, you get to move on to the fun stuff: actually designing and preparing your venue. This can be a construction-heavy process with expensive contractors and lots of demolition, or it can be as simple as adding fresh new paint and changing up the interior décor. Either way, have a plan.
Have a vision, and you can follow through every step of the way. We can actually help you out with some inspiration here. If you check out our listings by browsing by event types and looking at venues similar to yours, you'll be met with thousands of beautiful photos of some stunning spaces, which should give you plenty of ideas.
Make your venue the kind of place that people can't wait to plaster all over Instagram and Pinterest, and it will pretty much book itself.
Get the word out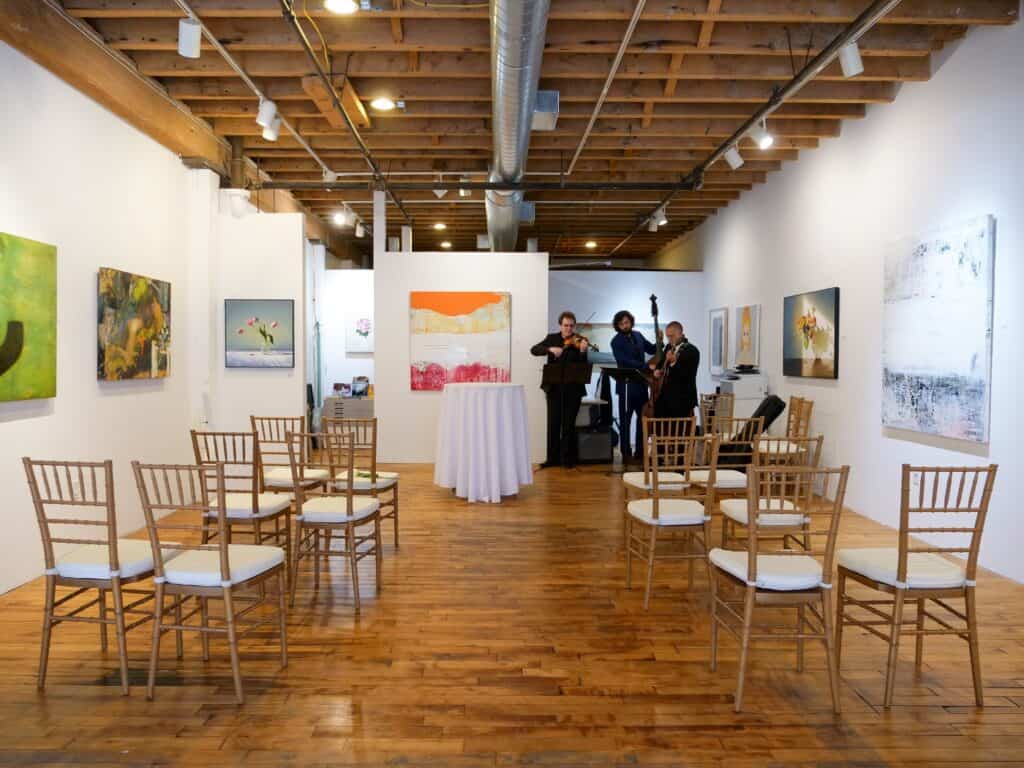 It's time to let the world in on your little secret: you are about to launch the best event venue business in your city! It's time to plan and execute a marketing strategy that will introduce your business to the world. But how do you even begin? First of all, always base your marketing plan on your venue type and targeted audience to avoid wasting resources.
First of all, you might also try digital advertising via Facebook or Google ads, which some people have had great success with. This can get your business in front of your targeted consumers, especially if you're marketing towards specific demographics.
It's also great to create flyers and tape them at local coffee shops and community center bulletin boards. Yes, this type of marketing is still effective! Plus if you ever plan on having an open mic night and want local musicians and poets to see, a local coffee shop is the way to go.
Have a dry run and practice hosting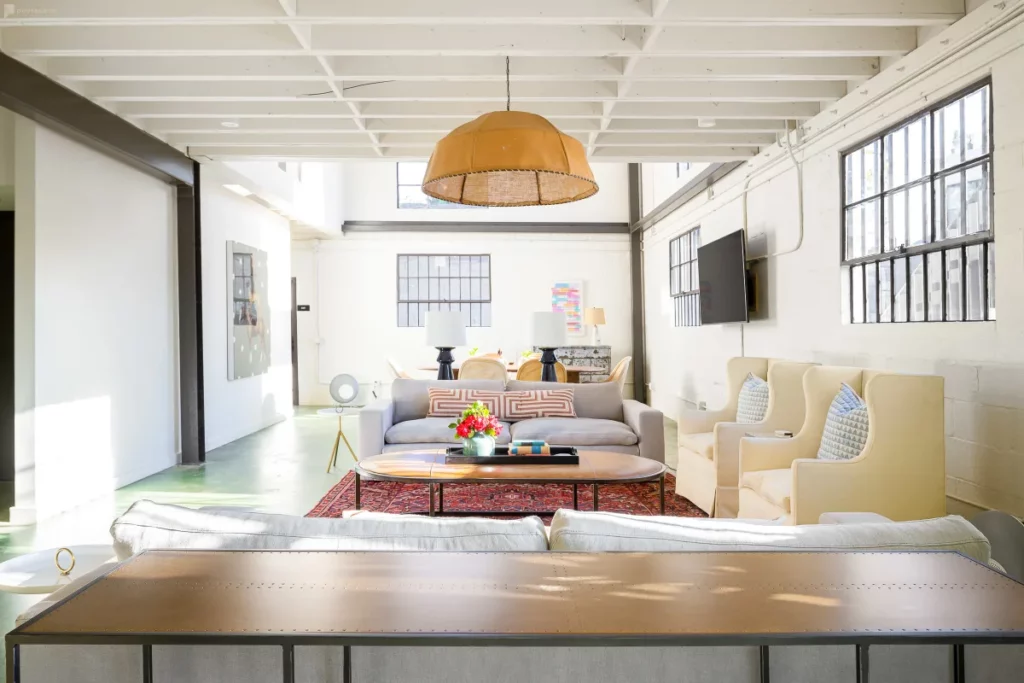 Your business is dressed for success and you're just about ready to list it on Peerspace. Why not put a few safe miles on your space and host a few small events before hosting a big launch party? It's a great idea to throw a soft opening party or something similar, ideally inviting local journalists and influencers.
This can be specialized depending on the type of venue you're starting, too. For example, if you envision primarily serving weddings, you might invite local wedding planners to a cocktail hour to show off the space. It'll put your venue on their map as a place to suggest to couples, and everyone loves being wined and dined.
Let Peerspace help your venue rental business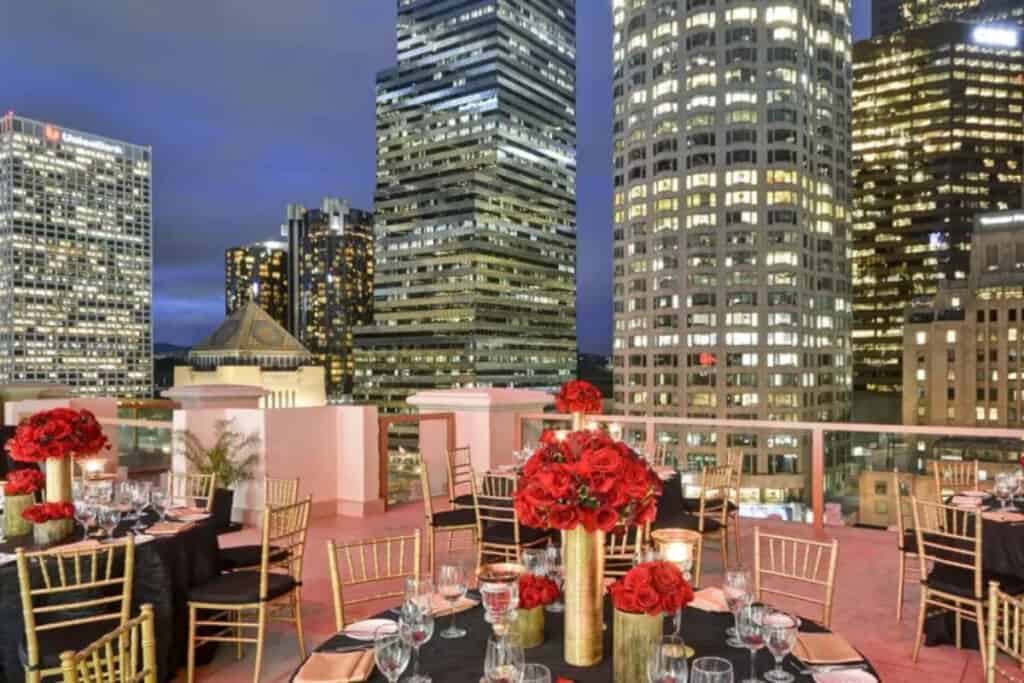 You can also save yourself a lot of time, hassle, and marketing-related headaches and try Peerspace! We've developed our platform for this exact purpose, allowing you to list your space and start earning money renting out your venue for events.
On Peerspace, you can find warehouses, homes, penthouses, clubs, lounges, restaurants, rooftops, mansions, treehouses, conference rooms, you name it. Renters looking for spaces to hold meetings, photoshoots, birthday parties, baby showers, video shoots, workshops, and so much more book the spaces by the hour.
As a Peerspace host, you upload stunning photos of your space, share all the pertinent details to attract renters, and list your rules and available equipment. Interested renters can contact you safely and securely through the platform. And after you start making bookings, Peerspace collects reviews from past renters. All the better to help you showcase your incredible venue! Plus, you can get started for free.
Customers will be able to find you, make a reservation, and pay, all through the Peerspace platform. This not only protects you but will also save you a great deal of time. That, in turn, will allow you to focus on the most important job of all: being an awesome host.
Explore all of our helpful hosting resources right here!



Get together somewhere better
Book thousands of unique spaces directly from local hosts.
Explore Spaces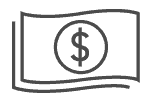 Share your space and start earning
Join thousands of hosts renting their space for meetings, events, and photo shoots.
List Your Space