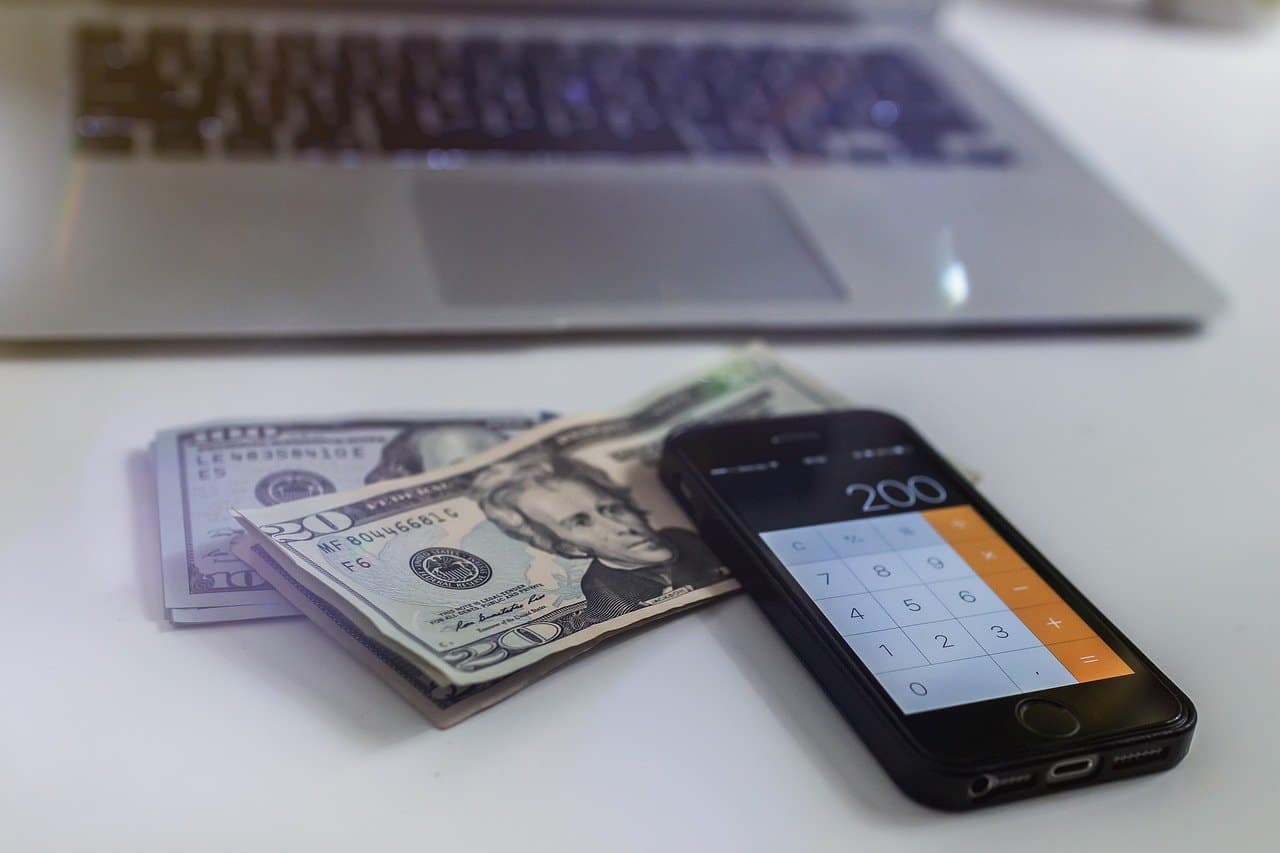 They say that everyone should have three hobbies: one to express their creativity, another to stay fit, and yet another to make money. If you're feeling a little lost on what to do for your third hobby, don't fret. We've put together several creative ideas for your next side gig so you know how to supplement your income and take advantage of extra pocket money.


1. Rent out your home on Peerspace
One of the quickest and easiest ways to make some extra cash with minimal effort is to rent out your home on Peerspace. Guests are always looking for cool and unique spaces where they can host their next big event. That's where you come in.
When you rent out your home on Peerspace, you can set your own hourly rate and choose what kind of events you want to host. You can make hundreds or even thousands of dollars every month just by renting your space part-time. Check out Peerspace's host guide to learn how you can supplement your income today.


2. Transform your car into a taxi service
If you've got a trusty car and a love for the open road, freelancing for a rideshare service is an excellent way to supplement your income. Companies like Uber or Lyft allow you to set your own hours and choose the area you'll serve. You can work as much or as little as you like whenever you feel like it. The longer the trip, the bigger your payday. Most rideshare companies even provide customers with the option to tip via their apps, so you can pick up extra extra cash!
3. Share your thoughts by becoming a blogger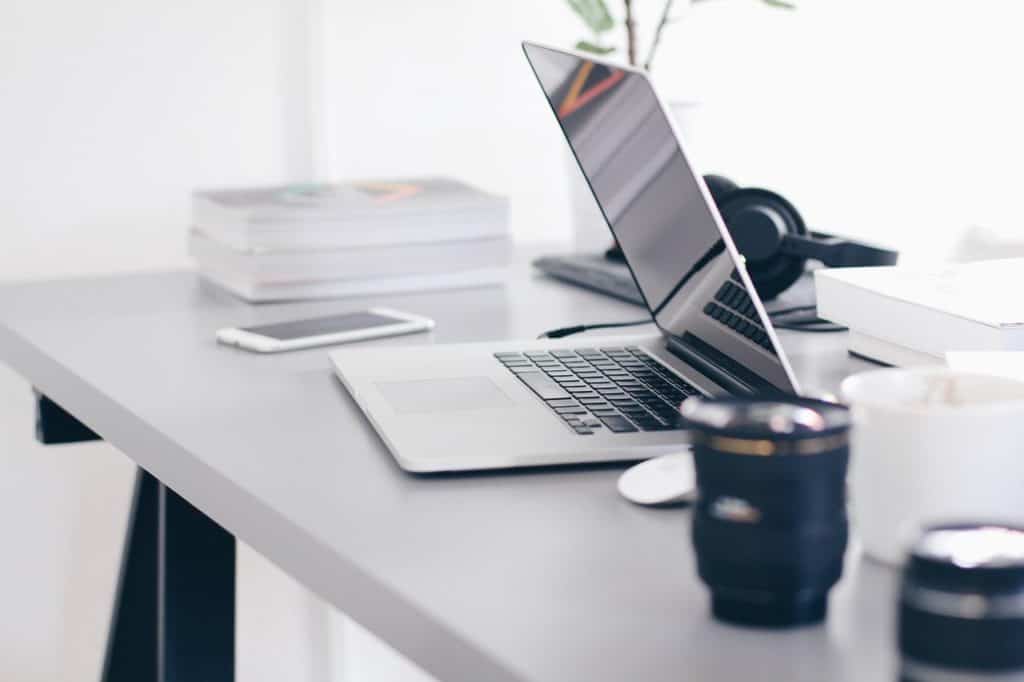 If you've got a lot on your mind, why not start up a blog where you can share your unique perspective with the world? Blogging is an excellent opportunity to supplement your income and have fun doing it. Plenty of well-known celebs and full-time authors got their starts by running hobby blogs. You can add your name to the ranks by starting your own website and carving out a niche. What should you blog about? Whatever you know well! If you've got experience, expertise, or a whacky sense of humor, the internet definitely needs to hear from you.


4. Turn your grammar obsession into profit by becoming a proofreader
Do you know the difference among "there," "their," and "they're" like the back of your hand? Does a missing oxford comma make your eyebrow twitch? Put those eagle eyes to good use by becoming a part-time proofreader! Freelance writers and authors are always looking for an extra set of eyes to point out grammatical errors or typos in their work. You could pick up freelance jobs over the weekends and get paid to read interesting articles and books. It's an excellent way for literary junkies to supplement their income.


5. Sell handmade crafts on the weekends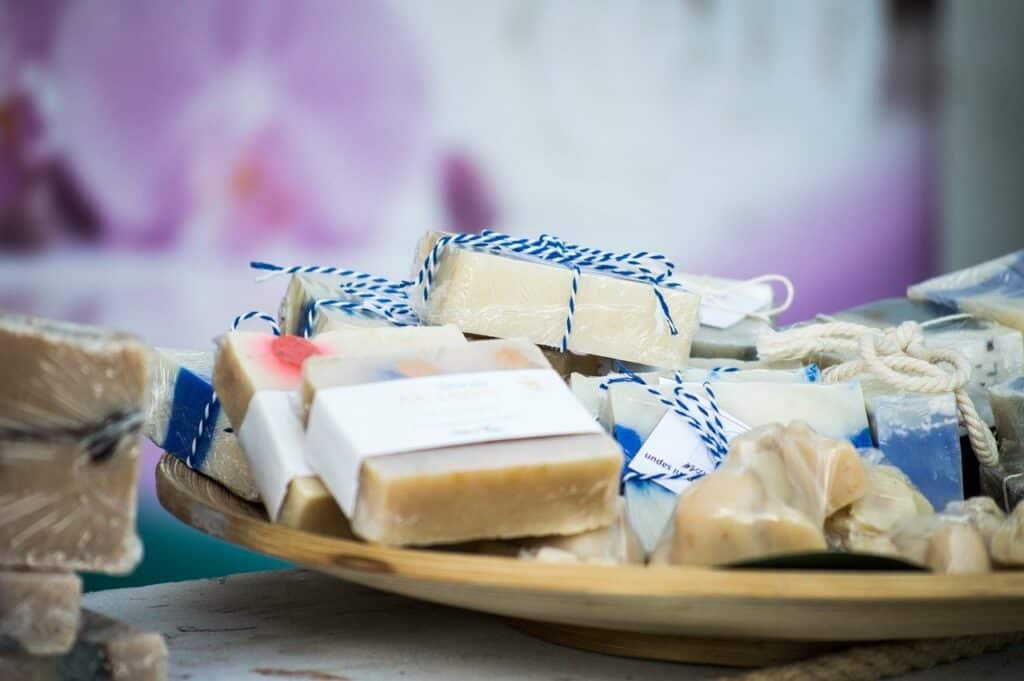 If you're good with your hands and love to make homemade crafts, you can combine your creative hobby with a paying side hustle! Sell your adorable creations on internet markets like Etsy or Facebook marketplace for a purely digital experience. Or if you want to get out of the house, set up a booth at local craft fairs on the weekends. Going to craft fairs is an excellent way to get some fresh air, make new friends, and supplement your income all at once!


6. Put your design skills to the test by flipping furniture
Do you spend your weekends doing the local flea market crawl? If you've got an excellent eye for picking out hidden treasures, try fixing up furniture and selling it at a profit. Just like selling handmade crafts, it's a great way to work with your hands and exercise your creativity.
Break out the paint, glue, saws, and power tools, and give your item a makeover. Once you've finished giving your pieces new life, take them back to the flea market and haggle with customers over a fair price. If you love the thrill of wheeling and dealing, this is definitely the side hustle for you!
7. Head back to the classroom by becoming an online teacher
If you've got a passion for teaching but don't have the energy to teach in a classroom full time, you could enter the digital age and create your own online courses. There are plenty of online learning marketplaces where you can sell pre-packaged online courses at your own price. You could teach art, music, math, language, or any other skill that you're good at. Because it's all online, you don't have to worry about renting a classroom or interrupting your day job.


8. Put your culinary skills to work by selling homemade treats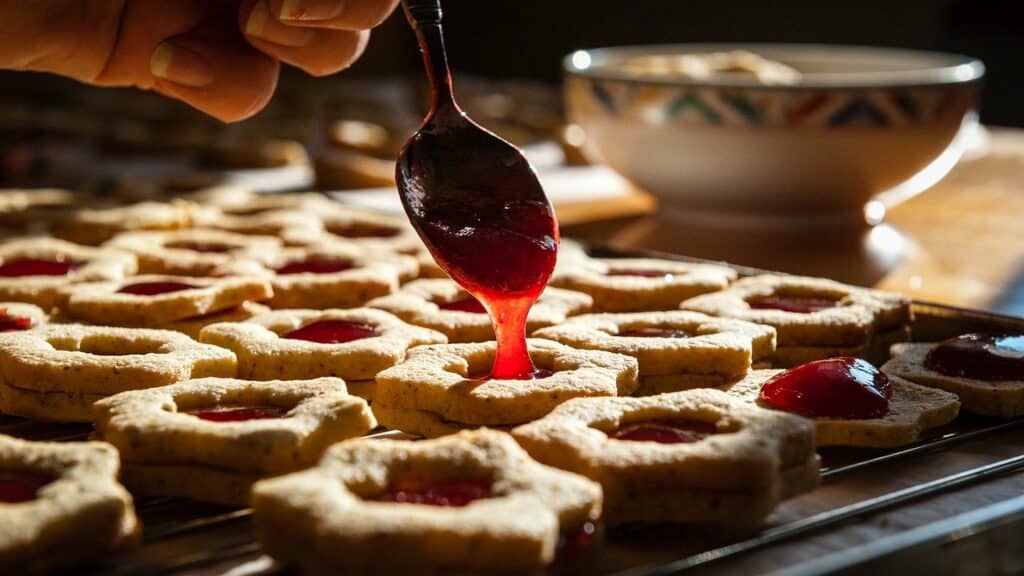 There's nothing like a good homecooked meal to make a day truly special. If you're a whiz in the kitchen, you can put that culinary passion to work by baking yummy treats for special occasions. You'll need a "cottage food license" from your local government to get started, but once you've got the necessary paperwork in place, it's smooth sailing.
Decorate cupcakes for birthday parties, or make surprise cakes filled with pink or blue candies for a baby shower. If sweets aren't your thing, you could start a "paper bag" service making healthy lunches for people who don't have time to cook. You can really be creative here and put your mark on the culinary world! And since you'll be working freelance, you can pick and choose jobs that suit your schedule.


9. Become a social media influencer
Got an eye for style and a penchant for capturing perfect shots? Starting up an Instagram account is a hobby that can turn into major cash flow over time. As you build a steady following and start amassing loyal fans, other up-and-coming business brands may want to work with you to advertise their products. And if you need ideas on where to shoot your winning pics, check out Peerspace to find beautiful photoshoot venues in your city!


Get together somewhere better
Book thousands of unique spaces directly from local hosts.
Explore Spaces
Share your space and start earning
Join thousands of hosts renting their space for meetings, events, and photo shoots.
List Your Space