13 Special January Birthday Ideas That Are Perfect For The Season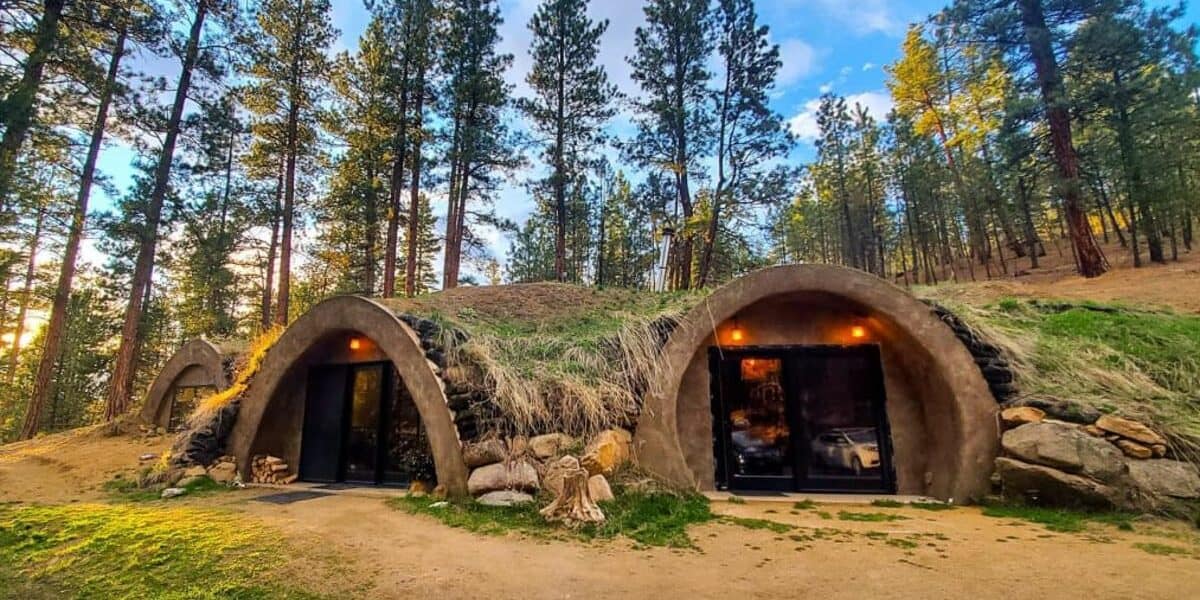 Need a few fun and heartfelt January birthday party ideas? We get it! You've packed up the Christmas tree and swept up the last of the New Year's glitter. Now that you're in a brand new year, it can be hard to shake off the post-holiday slump. If only there were a special day to break up the grey monotony of January… Oh wait, there is. It's your birthday!
Having a January birthday can be awkward for some. After all, people just gave you gifts for Christmas. But in a month with bleak weather and short gloomy days, your birthday can be a gift that saves your friends from the January blues. Here are 13 special January birthday party ideas to get you started. 
And if you want to get out of the house for the occasion, Peerspace can help you find rentable party venues in cities from NYC to Seattle. Just input your event type, a birthday in this case, and you'll get a full list of awesome spots to choose from. 
1. Ice skating party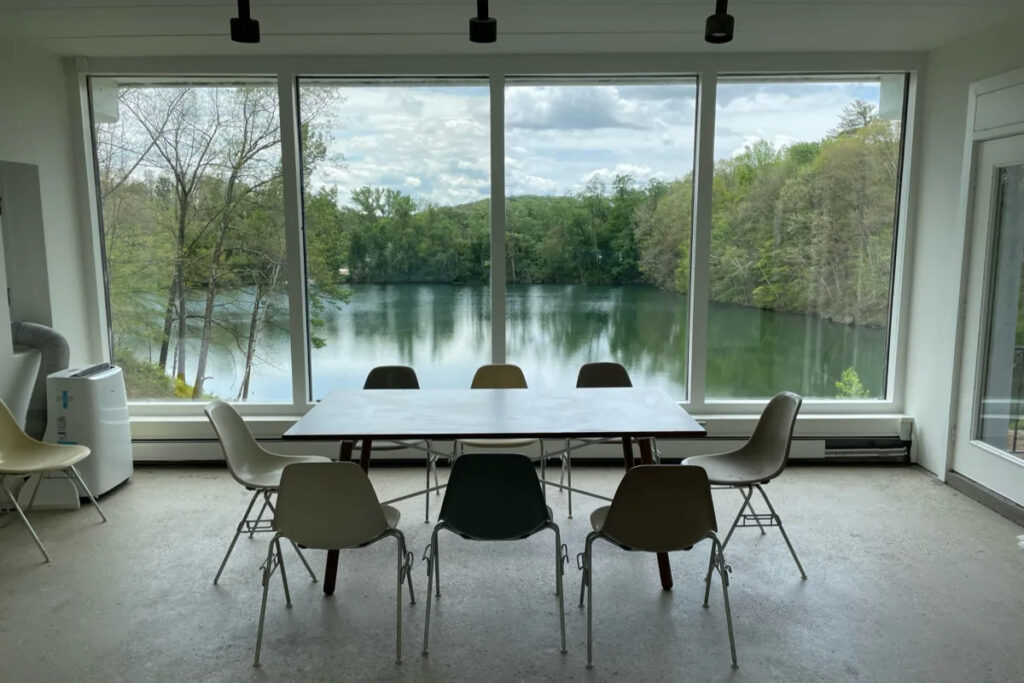 Some people might lament the frosty weather. But as a creature of the cold, you embrace your birth month's weather like a natural-born penguin. So why not spend the day ice skating with your friends on a frozen pond or lake? You'll get to stretch your legs and enjoy some brisk winter air. And when you're finished, you can put our next January birthday idea to the test.
2. Hot chocolate party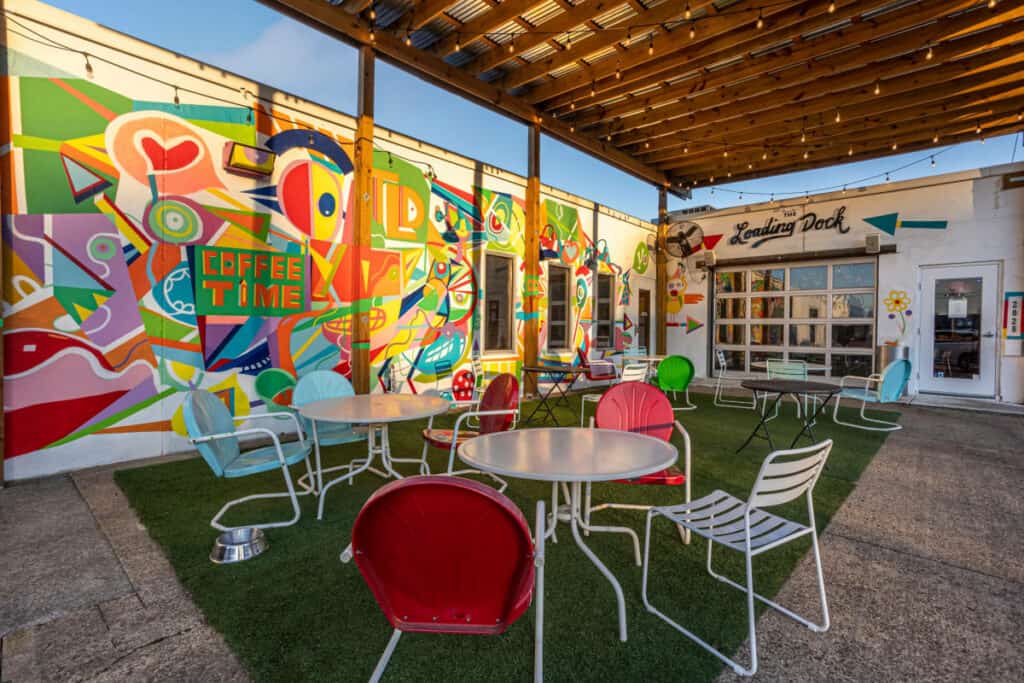 Coffee has its place, sure. But hot chocolate just hits different, especially on a cold and gloomy January afternoon. Keep up the "chocolate birthday" vibes by hosting at a cozy Peerspace cafe, where you and your friends can sip hot chocolate and warm up your souls. It's tailor-made for a cozy indoor party where you can take refuge from the snow and ice.
3. Indoor swimming party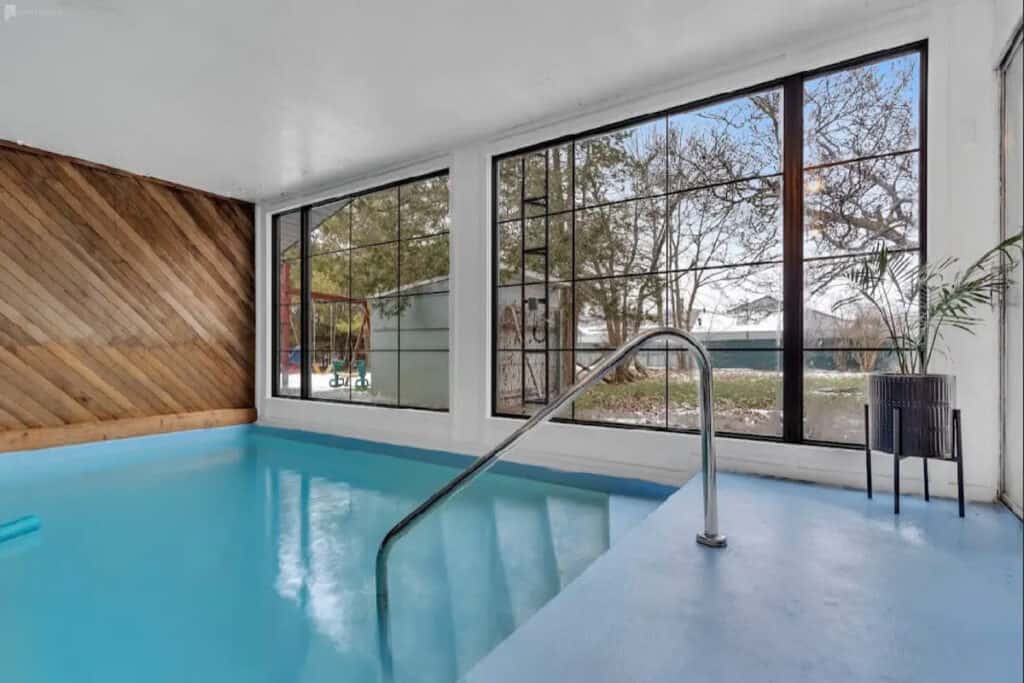 Who says swimming is just for the summer? You don't have to be a polar bear to enjoy swimming in January. You just need to find an indoor heated pool like the one at this adorable Prince Edward, Ontario cottage. Imagine swimming with your best friends while watching snowflakes flutter out the window. Sounds like a memorable birthday to us! 
Hoping to embrace the season this birthday? Then check out these festive winter wonderland party ideas for more inspiration!
4. Snow day party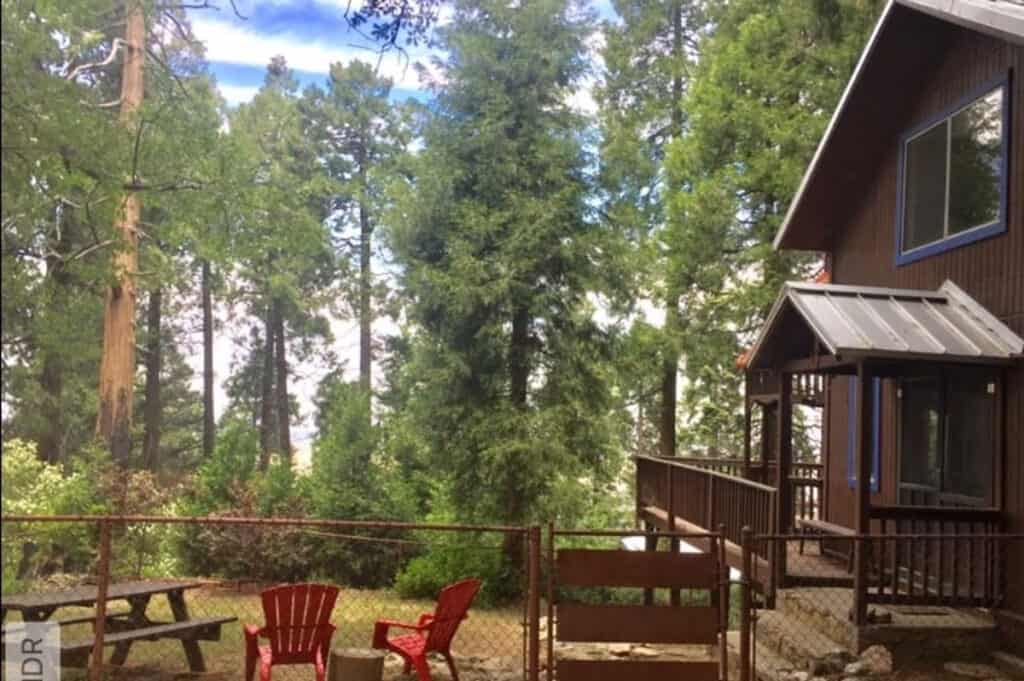 Remember those amazing snow days when you were a kid — when you spent the day pummeling your friends with snowballs and sledding down powdery white hills? While online learning might have ruined this for future generations, you can still channel the awesome vibes of a snow day by hosting a snow day birthday party full of wintery fun and games.
And when you're all tuckered out from playing in the snow, you can retreat back to a Peerapace cottage for a mug full of something warm and delicious. 
5. Bread-baking party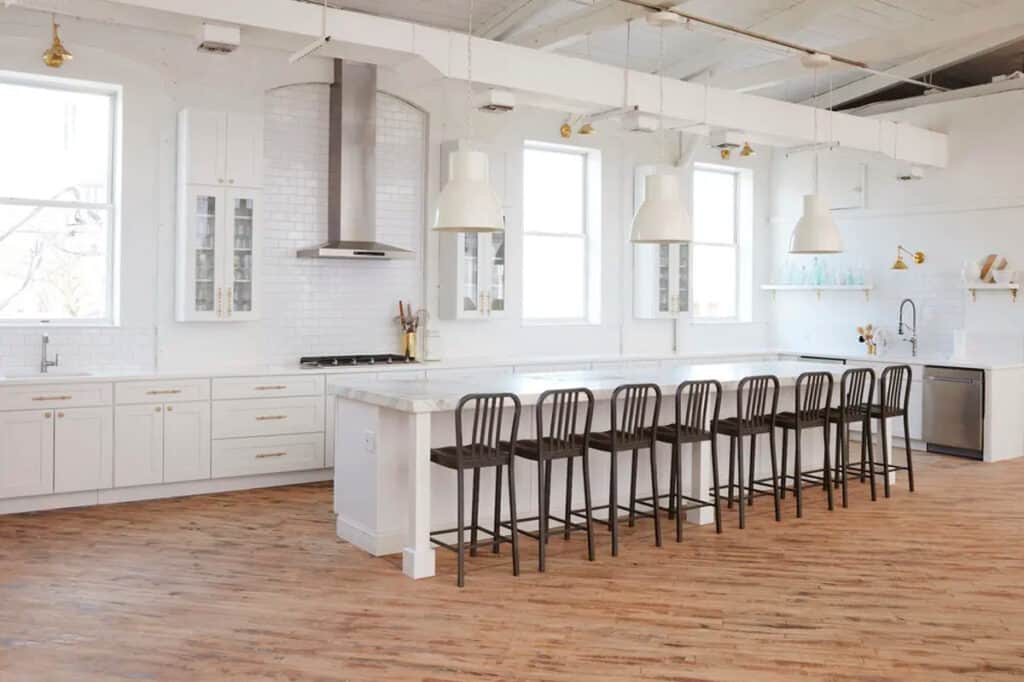 Remember those couple months in 2020 when everyone was obsessed with baking bread? If you missed out on the hype the first time around, turns out January has the perfect excuse to put the dough in the oven – National Bread Day. 
Invite your friends over for a baking party and try your hands at the fine art of breadmaking. Plus, you'll get to spend the day in a warm kitchen snacking on fresh-baked bread. A gourmet Peerspace kitchen could provide a change of setting for a birthday full of bread-baking.
6. Skiing party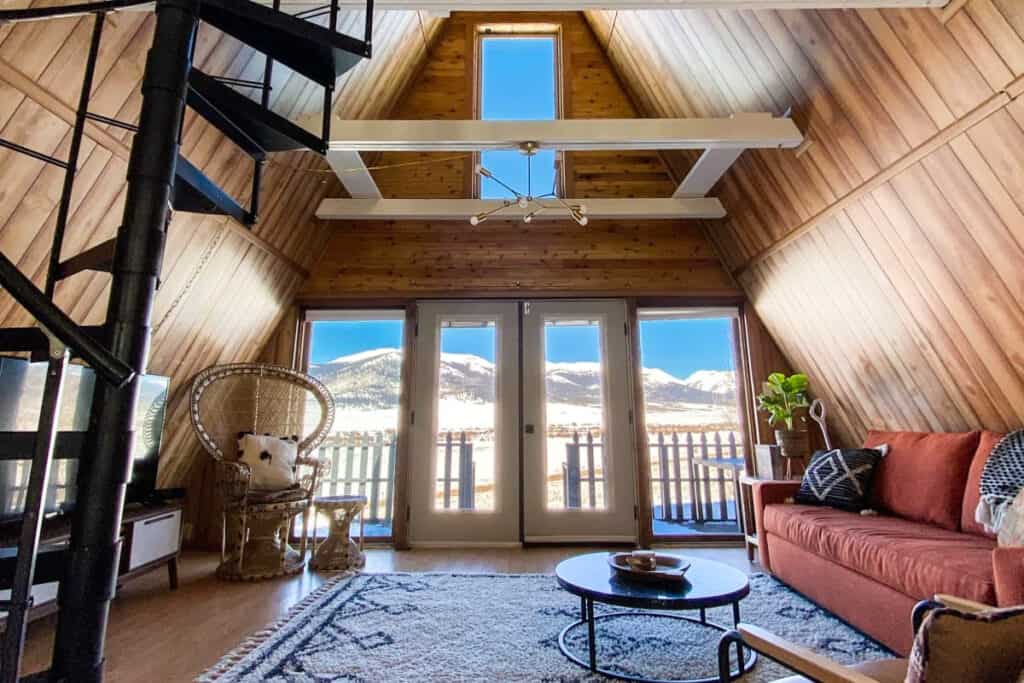 Want something a little more adventurous than throwing snowballs or sledding? Take your friends out skiing or snowboarding for your birthday! You'll get to put the frosty January weather to good use and get a healthy dose of adrenaline. January birthday ideas like this are for the most adventurous souls. 
7. Sci-fi birthday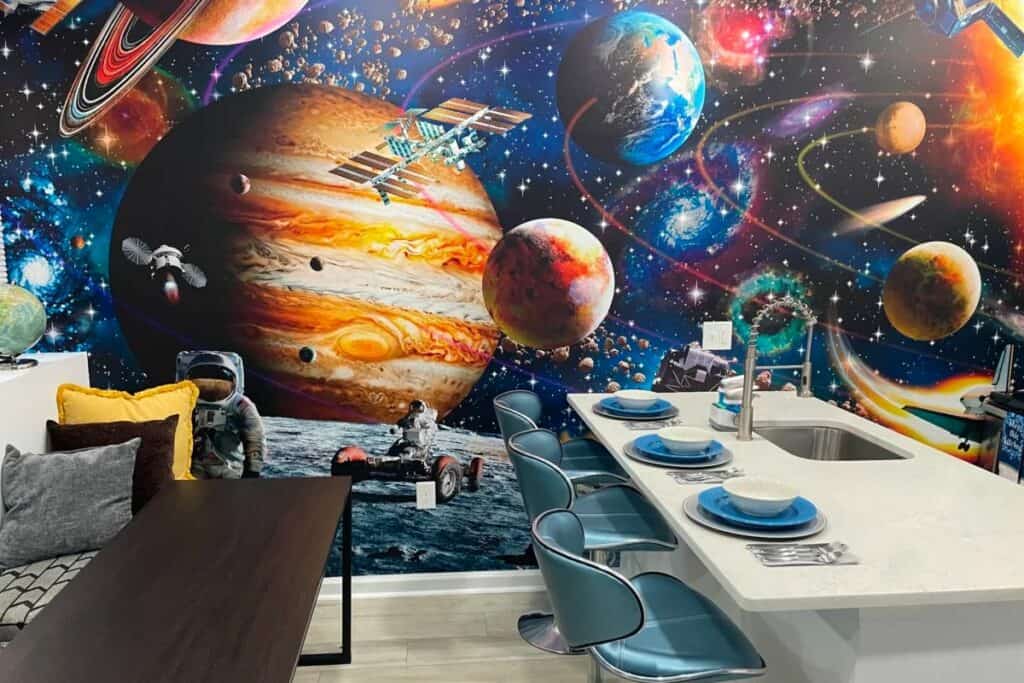 Are you obsessed with galaxies far, far away? Then we've got one of the best January birthday ideas for you. January 2nd is National Scifi Day, so why not celebrate your birthday with some spaced-out party decor? You've got a ton of awesome franchises to choose from for a theme, like Star Trek, Star Wars, or Dune. And you can find an interstellar Peerspace venue to create a starry, out-of-this-world atmosphere. 
8. Tolkein birthday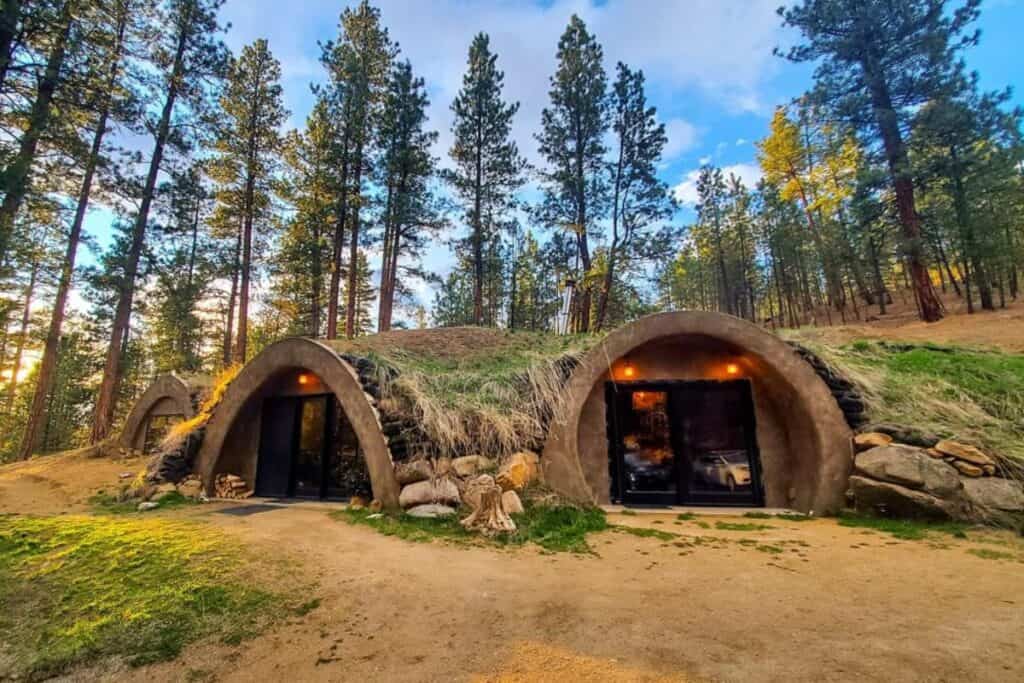 If your birthday falls on January 3rd, you just happen to share your b-day with one of the greatest literary minds of our time – J.R.R. Tolkein. So why not celebrate your birthday twin with a Middle Earth-themed party? You can immerse yourself in the fantasy by hosting at a real-life hobbit hole, like this earthy hobbit-inspired home in Montana.
9. Roaring 20s birthday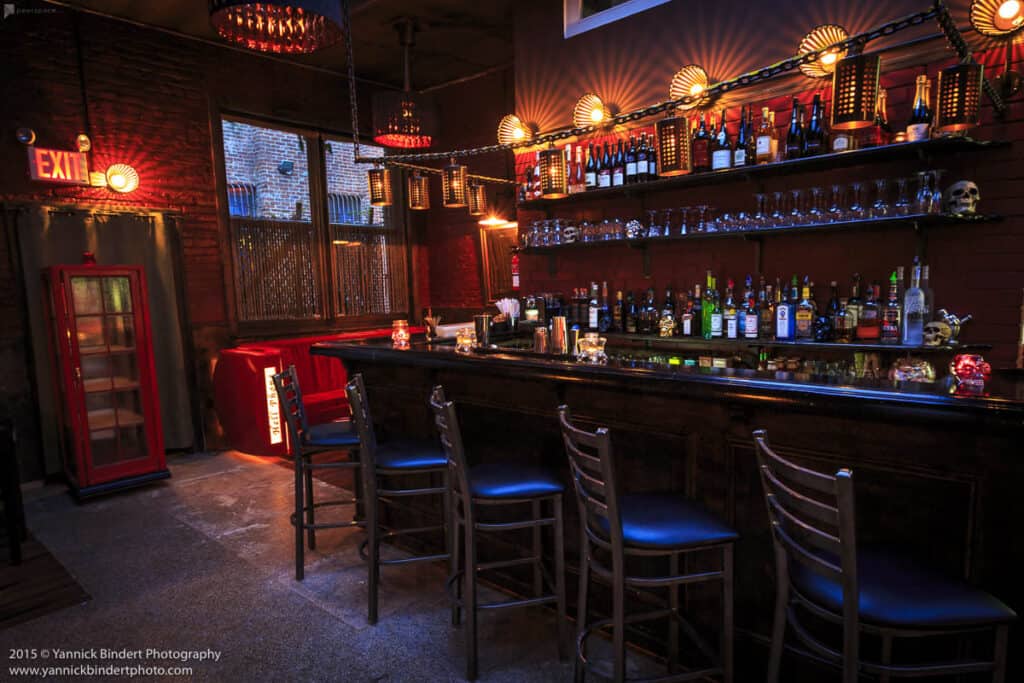 Have you always wanted an excuse to throw a roaring 20s party? Well, it just so happens that National Bootlegger's day falls on January 17th. Now's your chance to head to a Peerspace speakeasy and spend the night doing the Charleston and sipping 20s-inspired cocktails like you're at a real prohibition ball. Of course, if you're celebrating Dry January, then you can always experiment with non-alcoholic 20s-inspired mocktails instead. 
10. Winnie the Pooh birthday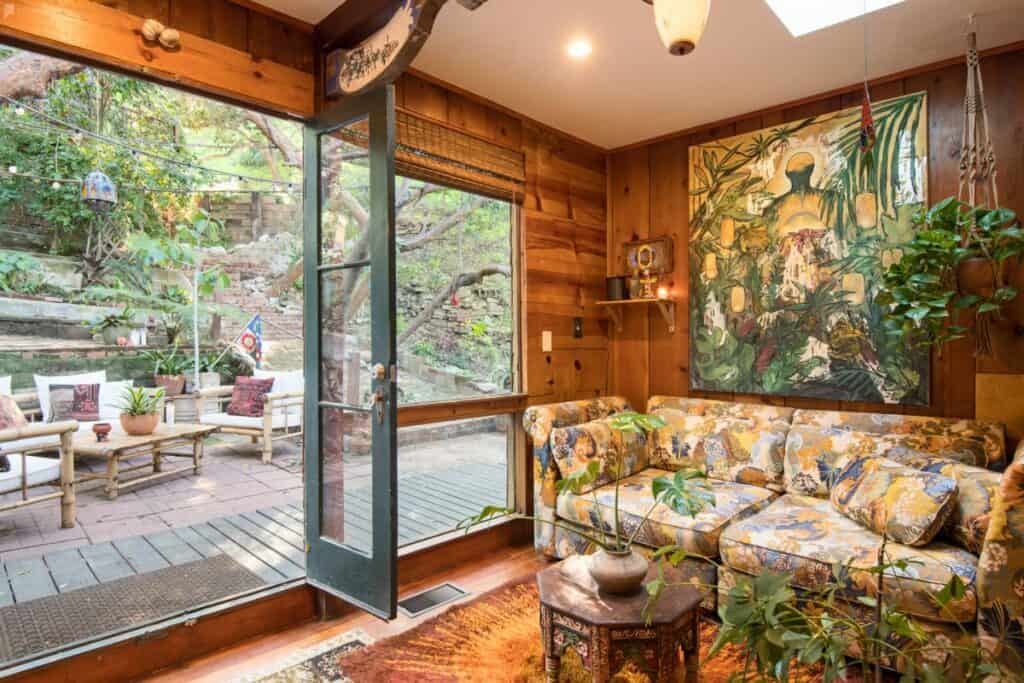 Celebrating your birthday on January 18th? You share a birthday with A.A. Milne, author of Winnie the Pooh. To celebrate, try putting a Pooh-bear spin on your birthday. You can pay homage at your party with little touches, like a honey-flavored cake or watercolor-inspired decorations. You're never too old to enjoy the magic of the Hundred Acre Wood. And if you have kids celebrating a January birthday, this would make an awesome seasonal birthday party!
Love this idea and planning a wedding? Then you need to see our woodland wedding tips and tricks next!
11. Chocolate birthday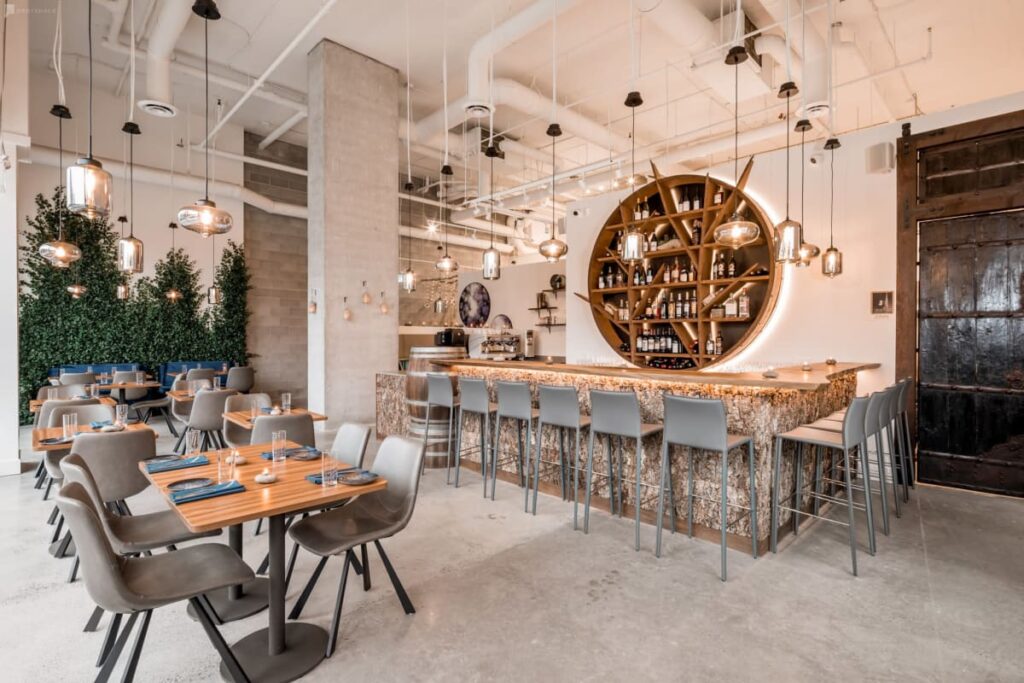 February might have Valentine's Day to brag about, sure. But January has the holiday for chocoholics – National chocolate day. Celebrate this all-important holiday with your birthday by enjoying chocolatey snacks and treats.
Instead of just keeping it sweet, why not dip your toes into savory chocolate meals — like chocolate chipotle sirloin steak or a strawberry salad with a chocolate vinaigrette? It's January birthday ideas like this that are a chocolate lover's dream. 
12. Lunar New Year birthday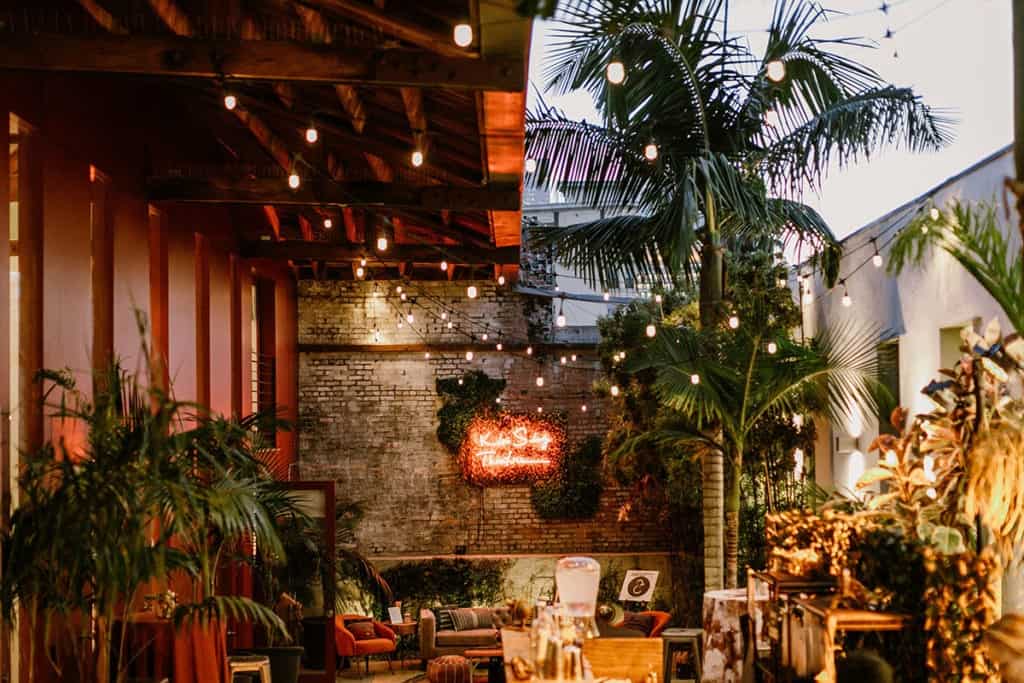 The Lunar New Year typically falls in Late January or early February. If your January birthday coincides with the Lunar New Year, why not combine the two celebrations? You can see if there's a Lunar New Year celebration in your city that you can join, or celebrate a more private party with a Lunar New Year dinner.
If you want to enjoy a traditional menu without cooking yourself, the Peerspace concierge can put you in touch with a local caterer for your party. 
13. Music birthday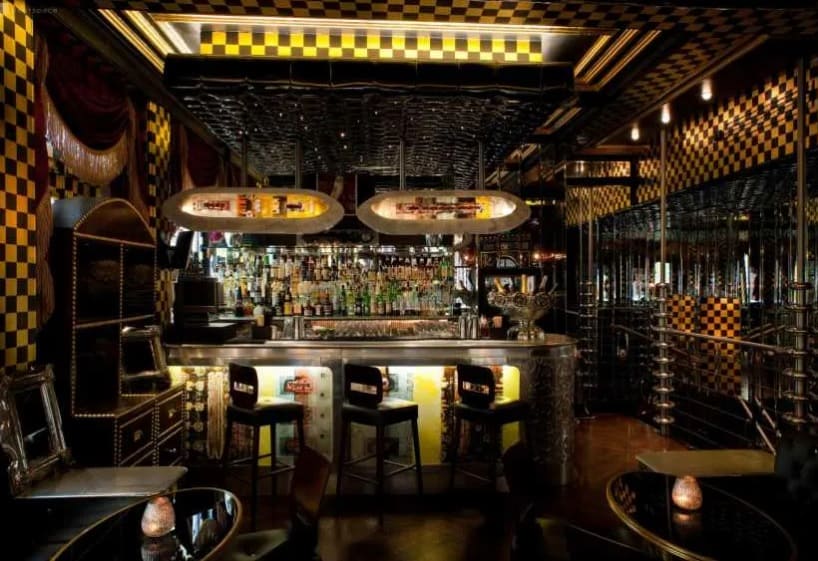 Did you know that you share your birth month with some musical legends — like Elvis Presley, David Bowie, and Dolly Parton? Celebrate by throwing a musical party with a helping hand from your favorite January legend! Other famous January-born musicians include Zayn Malik, Justin Timberlake, and Pitbull.
If you need A/V equipment like speakers at your venue, the Peerspace concierge can deliver them to your venue before the party starts. It's one more perk you'll enjoy if you celebrate your January birthday party with Peerspace. 

Get together somewhere better
Book thousands of unique spaces directly from local hosts.
Explore Spaces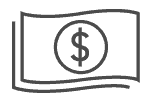 Share your space and start earning
Join thousands of hosts renting their space for meetings, events, and photo shoots.
List Your Space