The 9 Best Landscape Photographers in Phoenix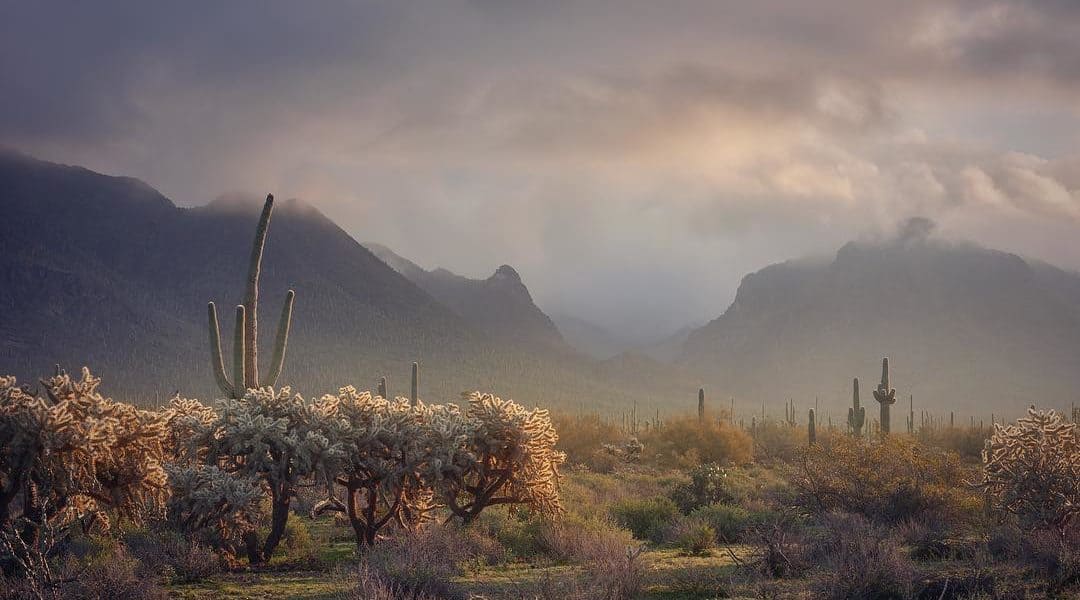 Curious to see who made Peerspace's list of the finest Phoenix landscape photographers? Nestled in the heart of the American Southwest, Phoenix is a great launching point for landscape photography lovers. With national forests, mountain parks, and the Sonoran Desert all just a short day trip away, Phoenix residents are truly spoiled for choice in finding places to appreciate the great outdoors.
But if you'd prefer to enjoy the fruits without the labors, the Valley of the Sun is also home to several talented photographers who want nothing more than for you to showcase their vision in your home! That said, check out the top landscape photographers in Phoenix for your fine-art needs.
Commercial and landscape photographer Travis Neely has covered lifestyle images for corporate and advertising needs throughout Arizona and beyond for over a decade. However, over the last few years, he's transitioned by taking his camera outside more often for views of the Great American West.
Partnering with global brands like Columbia Sportswear, Travis combines his lifestyle and landscape experience for many of his projects. He also runs private workshops for aspiring shutterbugs on landscape and digital photography post-processing
Jason Koster is willing to shoot everything from landscapes to commercial photography. His experience is rooted in a BFA in commercial photography from the College of Creative Studies in Detroit. With his 35mm and large-format film background, Jason has a strong understanding of all of the elements that come together to make a pleasing image.
His enthusiasm for the many genres of photography available really comes across in his own words. "I love the variety that comes with photography. Some projects are technical and some are more creative. It's always stimulating."
Some of Jason's most striking work comes from his 23-day, 250-mile journey along the John Muir Trail. His high-resolution panoramic views of the Sierra Nevadas through California are surprisingly diverse, highlighting the dynamic aspects of landscape photography.
3. E.J. Peiker of EJPhoto
Lifelong photographer E.J. Peiker has shot film and digital images for over 50 years. However, it wasn't until after a long and successful run as an electrical engineer that E.J. was finally ready to explore a new chapter in his life. After going back to school for a degree in photography at the University of Mexico, E.J. began his photography business in 2001. Since then, has expanded into wildlife and landscape photography.
Having worked on all seven continents, he now teaches bird, wildlife, and landscape photography workshops worldwide. His work has appeared in many organizational works and national publications, such as the Audubon Society, National Geographic, and Backpacker Magazine, just to name a few. Zoos, museums, and even postal services across the globe make use of his images for educational, commemorative, and promotional artwork.
With images covering nearly every subject, location, and style in the natural world, E.J. Peiker is one of the best landscape photographers in Phoenix, bar none. 
https://www.instagram.com/azartswork/
Using sepia and monochrome as his chosen tonal palette, Art Holeman proves color is not a prerequisite to great landscape photography. Art allows the eye to experience sharpness, fine detail, and dynamic range in different ways.He does so by reducing or removing color as a distracting agent.
Form is also easier to emphasize for many subjects, including twisting desert wood and the start mesas of the American West. Art's love of the world and its people also extends to how he travels and works with other photographers. As a member of Through Each Other's Eyes, Art occasionally hosts and participates in international exchanges with other shutterbugs to document the everyday lives of cultures in countries like Japan, Mexico, and Italy. 
As a real estate, aerial, and architectural photographer, it's no wonder Ryan Wilson has an eye for space. Ryan's understanding of lines, geometry, perspective, and points of interest undoubtedly makes him one of the most thoughtful landscape photographers in Phoenix. As a lifelong photographer, he graduated from Arizona State University with a degree in art and an emphasis on photography.
Ryan covers Arizona and beyond, working with architects, contractors, and real estate agents to document and cover the evolution of their projects.On his own time, he also treks into the wilderness of the Western states to capture striking fine-art landscape images.
Professional photographer Thomas Ingersoll wears multiple hats: he's a commercial photographer, portrait shooter, fashion photographer, and more. In his own words, however, "I am a storyteller above all else."
Thomas's personal work has a strong landscape component despite not being the primary focus of his professional business. The moody character of his work is strikingly at odds with the high-dynamic range, punchy color, and occasionally busy images of many contemporary landscape photographers.
While not quite minimalist, Thomas has an eye for selecting key elements of a scene for dynamic approaches to landscape photography with clear subjects and points of interest. His unique eye for the genre is why we've chosen him as one of the best landscape photographers in Phoenix. We highly recommend contacting him for some stunning wall art! 
Quinn Images came together thanks to the collaboration of the photographer couple Martin and Cindy Quinn. Inspired by their mutual love of landscape and nature photography, as well as a desire to showcase it for the viewing pleasure of all, the Quinn couple shoot using 4×5 large format film and digital SLR cameras.
By using large format film, the Quinns spare no expense in terms of time or equipment to get the best tonal ranges, detail, and color in their images. Plus, large format film brings out the richness of the natural world in subtle yet striking ways that's often hard to replicate through digital editing.
Photographer, writer, and world traveler Jared Murray documents his journey and ideas through the medium of photography. He's explored nearly every nook and cranny of his adopted state of Arizona, as well as Jamaica, South Africa, and Colorado, regions of the world well-known for some of the best landscapes.
Jared appeals to the love of nature that even cubicle dwellers have and communicates an essential message through his images. "Get outside. My goal with landscape photography is to introduce to the viewer a scene that compels them to get out and explore… Whether I'm in the city or in the mountains, getting outside provides me the opportunity to slow down, breath deep, and take in something far bigger than my problems or myself". How fortunate we are for the breath of fresh air Jared's art gives us!
As a visionary landscape photographer, Ken Strieby aims to soothe and inspire through his artistic vision. A Seattle native, Ken made Phoenix his home over 20 years ago. Possibly drawing inspiration from the expansive landscapes of the Southwest, he transitioned from studying photography and graphic design to shooting in the great outdoors.
While Ken uses the natural world as a canvas, he then builds on that frame with tasteful digital strokes that create a vision molded both by nature and his own talent. Ken favors bold colors, striking silhouettes, flaming desert sunsets, and expansive HDR views that allow us to appreciate tonal gradations and fine detail in exciting new ways.
Photography From Smith is a Tempe local who shoots lifestyle and landscape photography. In fact, what sets Smith's work apart from the others on this list is when his two artistic pursuits combine. When this happens, he will photograph his subject against jaw-dropping Arizona backgrounds.
It's an amazing aspect of landscape photography you just don't see every day. But that's what makes his images so standout. So if you're a senior about to graduate or a mother-to-be wanting a scenic maternity shoot, check out Photography From Smith. You'll soon become another beautiful feature in his landscape photography work.
Phoenix landscape photographers: conclusion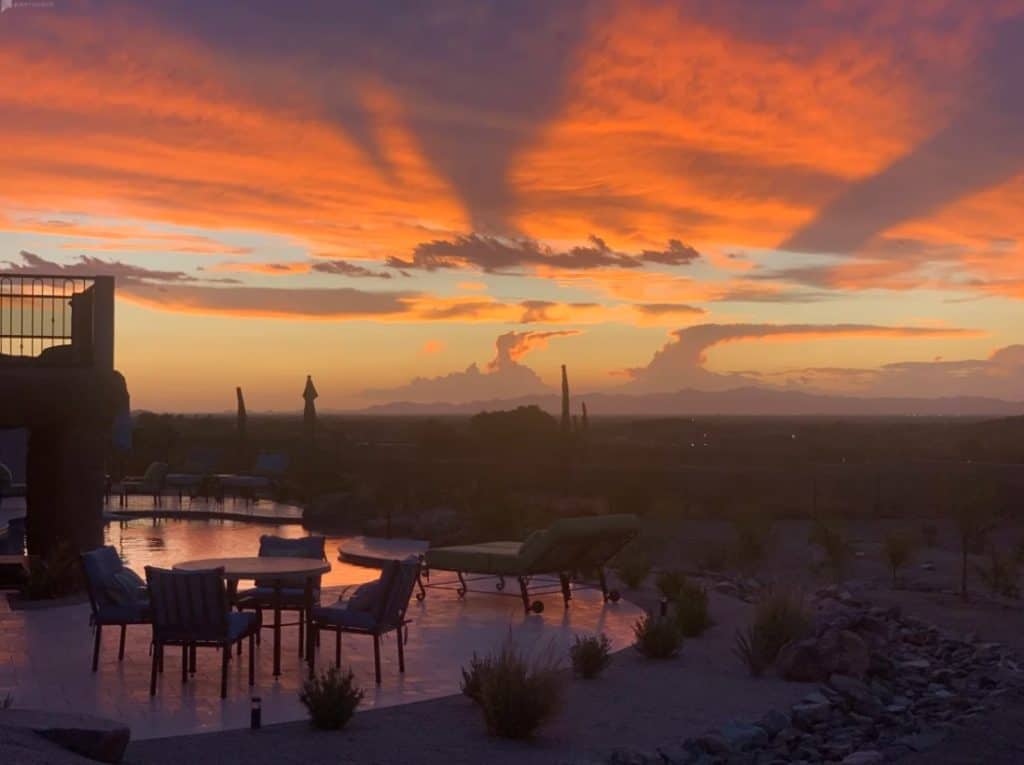 These Phoenix landscape photographers are dedicated to creating beautiful work that celebrates the natural beauty of Phoenix and beyond. Their work is impressive and awe-inspiring, and we wouldn't have it any other way!
Whether you're a photographer looking for studio space or a Phoenix local looking for spaces to work and celebrate, rely on Peerspace. As the largest online marketplace for hourly venue rentals, we make it easy to find and rent unique hidden gem spaces in your city. So check us out and get inspired to take on all your projects.

Get together somewhere better
Book thousands of unique spaces directly from local hosts.
Explore Spaces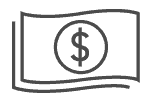 Share your space and start earning
Join thousands of hosts renting their space for meetings, events, and photo shoots.
List Your Space