10 Last-Minute Wedding Ideas
Weddings are special events that signify a new starting point in your life. It is a time and space where all your loved ones gather to celebrate you and your significant other. We want to make your day glamorous, and we understand the efforts you put into planning for your big day. So we compiled ten last-minute wedding ideas that are fabulous and can help you when you are stressing for time.
1. Book a fabulous venue on Peerspace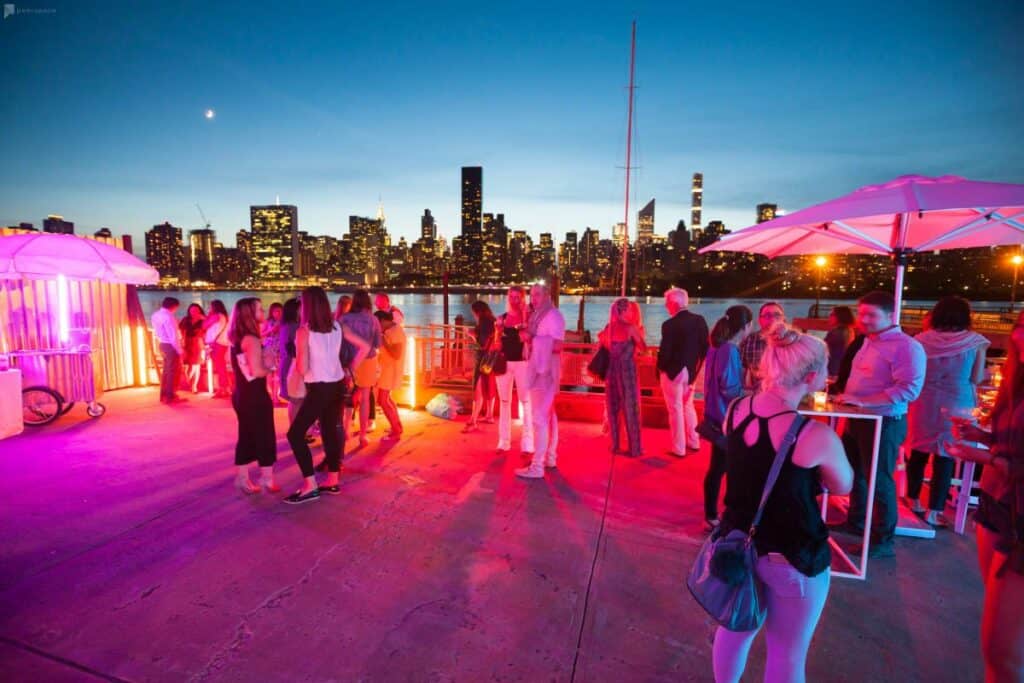 Wow your guests by taking them to a space curated for your big day! Peerspace is the platform to bring your party to life. You can book unique venues such as art galleries, intimate banquet halls, rustic farmhouses, and elegant pavilions to serve as a dazzling gathering space. Many venues offer hourly rentals that you can book with ease. We're utterly charmed by this stunning waterfront venue in Long Island City, available on Peerspace.
2. Have a smashing time
Wedding cakes are more than just a sweet treat. One of our favorite last-minute wedding ideas is a cake smash — the traditional habit of smearing the creamy buttercream onto the dashing face of your significant other. However, let us shake up this evening by having your guests place bets on jars labeled bride and groom. Let them decide on who gets to receive a wedding cake on their face. The jar with the most money gets rewarded with a cake smash! Plus, they can put the money towards their honeymoon fund.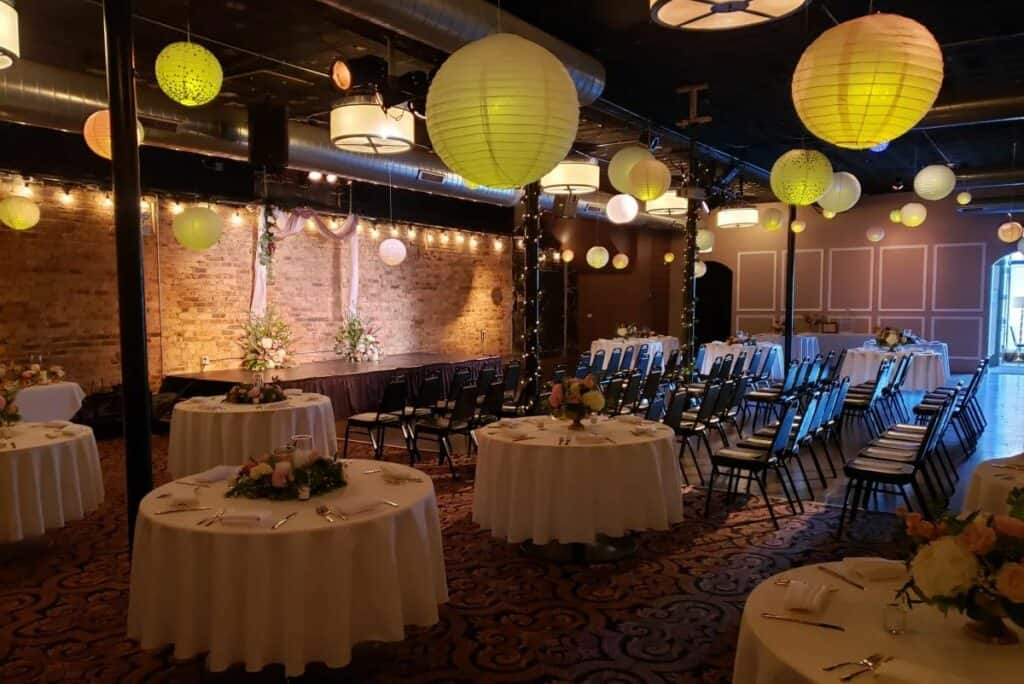 You put a lot of focus on your wedding venue, food, and attire that you completely forgot to add some games into the mix. You can never go wrong with a last-minute wedding idea like the shoe game. It is a classic activity where both the bride and groom are put to the test to see who knows the other better. Set up two chairs back to back. Have the bride and groom sit down, take off their shoes, and swap one. The idea is that each person will have one of their own shoes and one of their partner's shoes. A host asks questions, and each one lifts the shoe of the person who fits the answer best. Trust us, untamed and boisterous laughter ensues as the couple fumbles through the answers, shoe in hand! We especially love this classic Chicago wedding reception venue as the backdrop, available on Peerspace.
4. Breaking the ice with Mad Libs
You may know everyone on the guest list, but your guests may not know each other. Curate an inviting atmosphere with this great ice breaker! Mad Libs is a simple activity where you fill in the blanks of your short narrative with the answers from your guests. For each seat, attach a simple card that your guests can fill out. Setting it up beforehand gives your guests ample time to feel comfortable being in the spotlight. Gather the answers and read the best ones aloud. You will be sure to get some raucous laughter! Mad Libs can lighten up the room and help your guests loosen up.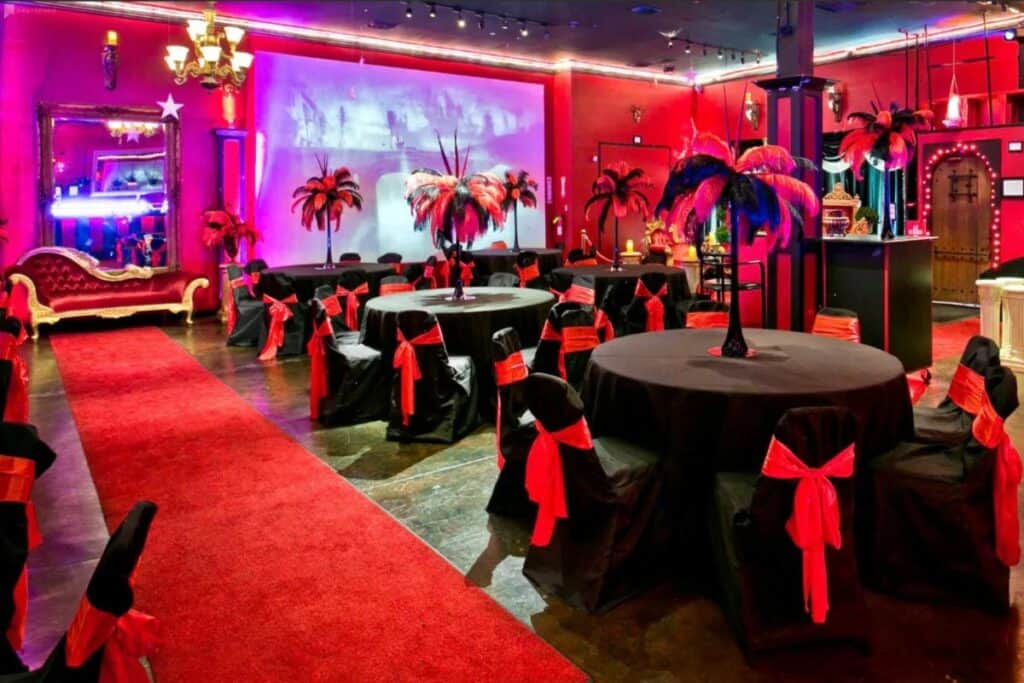 Bring out your inner prince or princess and make your theme a fairy tale. From the whimsical decor to horse-drawn carriages, you can make yourself feel like royalty in this setting! Play favorite songs from Disney films and sing along or take a bite of delectable Mickey Mouse-themed cupcakes. You and your guests will enjoy magical accessories and decorations on your big day. Once the pieces are together, you will be walking down the aisle towards your happily ever after. And we think this Dallas venue is its own wonderland, and available on Peerspace today!
6. Be sustainable and eco-friendly at this LES venue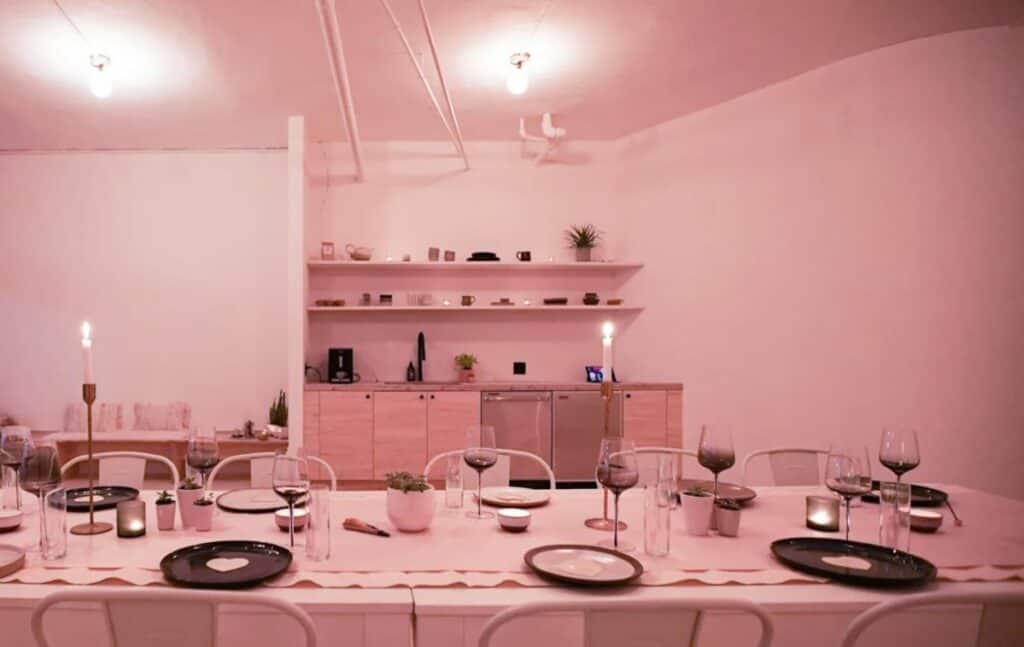 The little details make a difference. It can positively impact the world, starting with a sustainable-themed wedding. Use biodegradable materials when creating decorations for your wedding. Replace flowers with potted plants or succulents as the centerpiece of your tables. You can send out recycled invitations to those who live nearby so that travel is to a minimum and you can lower your carbon footprint. Your cuisine can be a farm-to-table concept, so you can support local farmers by using their fresh produce to create mouth-watering entrees. Talk about supporting the world and your community in one place! And you can do it all at a Peerspace venue, like this charming and sustainable venue in Manhattan's Lower East Side.
7. Throw a cottagecore wedding
This theme is trending fast as the 'new bohemian' wedding. Imagine the English countryside, where you can walk along the clean meadow field, sitting casually on a rural farm, and taking your wedding shots by bubbling creeks. Aesthetics are everything in this last-minute wedding idea! Think of lighter hues and darker tones to create some depth and balance, string lights, and greenery arrangements for some added texture. Lastly, make your attire whimsical with simple embellishments, which evokes this intimate and homey vibe.
8. Live bands for entertainment
Music brings a whole new mood to your venue. If you are looking to party hard with some jamming playlists, then a DJ is the go-to option. However, do not scratch out the choice of hiring live bands for your wedding entertainment. As one of the last-minute wedding ideas, hiring a jazz band, bluegrass bands, and even a mariachi band can make your evening fun and enjoyable. Plus, it encourages your guests to bust out their best dance moves. Depending on your music preferences, live bands are sure to bring excitement to the reception with their classic or upbeat tunes.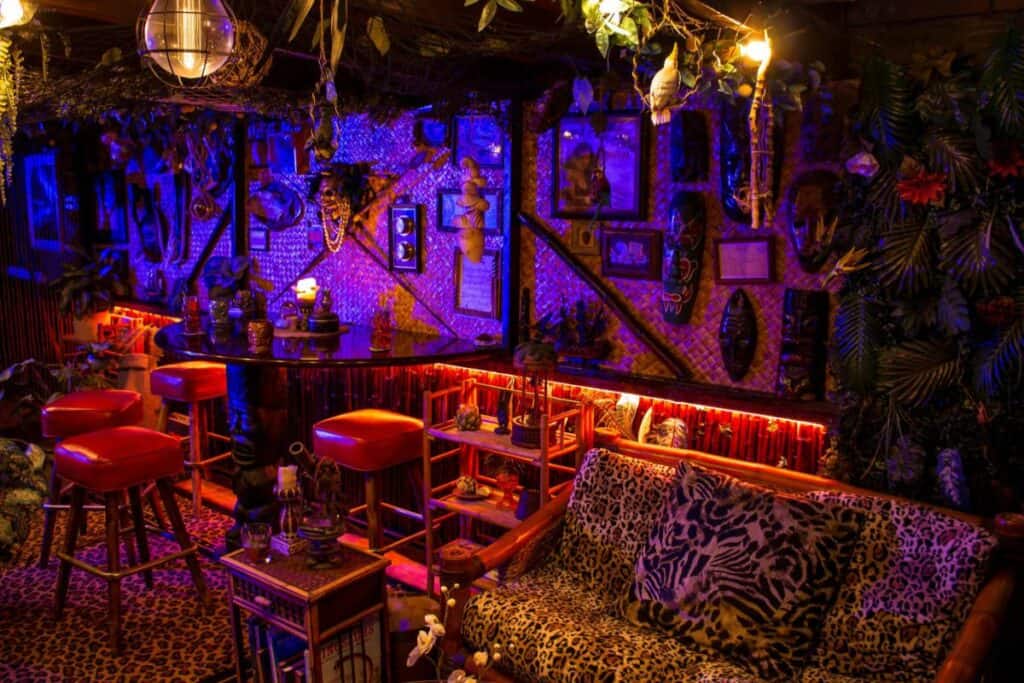 Why keep it traditional with simple black and white hues when we can make a statement! Bold tropical tones such as citrus orange, rosy red, shimmering yellow, and bright green evoke energetic feelings in your wedding space. Capture the attention of your guests by adding a splash of color to your wedding attire. Mix and match punchy hues when setting up your table. Arrange juicy textures with bold color palettes on bouquets and garlands. Or let this Peerspace venue in Lomita and its wild tropical theme do all the work for you!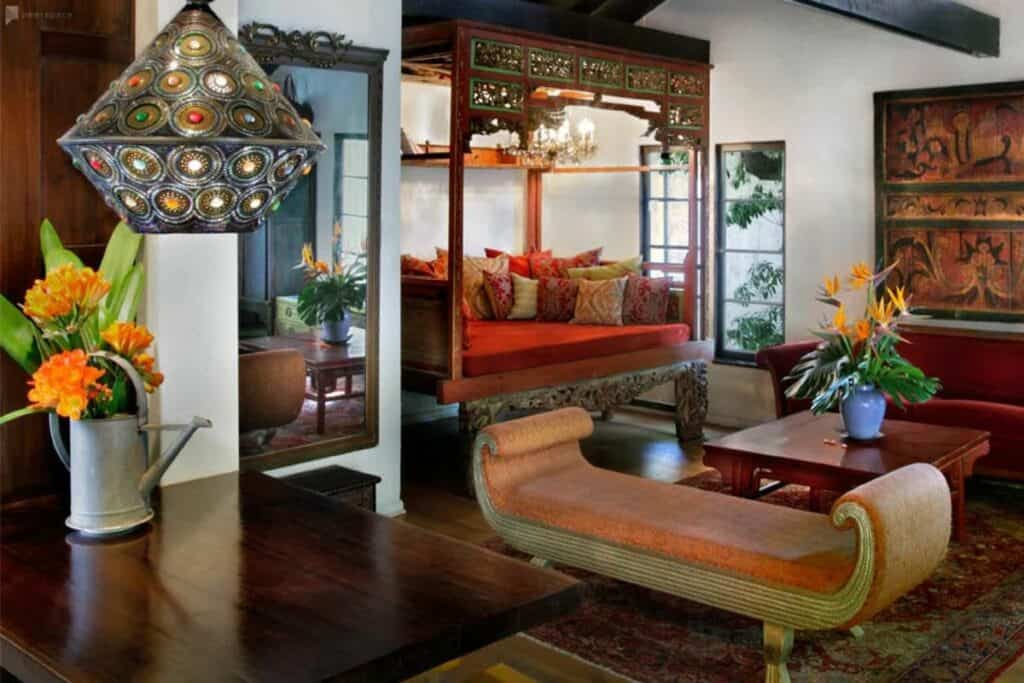 Bring your guests around the globe through the magic of food. Fuse two cultural cuisines to give your guests the experience of two worlds in one bite. It can be as simple as upgrading a chicken sandwich with tandoori seasoning. You can even enhance beef fajitas with bulgogi meat. Explore different combinations until you find some that work deliciously. Introduce your menu with a quick teaser during cocktail hours with bite-sized appetizers like a pizza samosa or honey bbq bao buns. Chefs are also going a different route by combining several cultural ingredients to recreate a whole new meal. And what better place to enjoy your global fusion fare than at this exotic retreat on Peerspace!

Get together somewhere better
Book thousands of unique spaces directly from local hosts.
Explore Spaces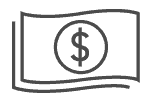 Share your space and start earning
Join thousands of hosts renting their space for meetings, events, and photo shoots.
List Your Space