The 6 Best Lifestyle Photographers in Phoenix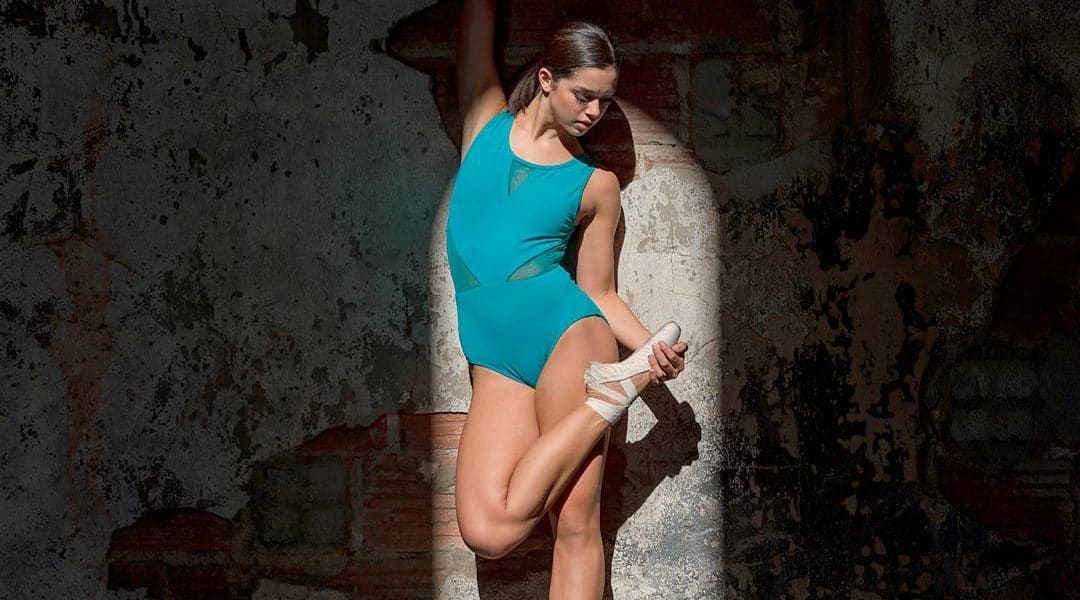 Searching for the best Phoenix lifestyle photographers to work with on a personal or professional project? That's great since that's exactly what we at Peerspace have for you today!
Basking in sunlight most of the year, as well as rich with art and culture, Phoenix is a phenomenal city. In the shadow of the Grand Canyon and studded with saguaro cacti, the landscapes define what it means to shoot in the Southwest. If you are looking for Phoenix lifestyle photographers to document your personality, then let this list be your guide. 
When you work with Brad, you can trust that you have absolute excellence behind the viewfinder. One of — if not the — premier photographers in the Phoenix area, Brad is whom you turn to when you want your photo on the cover of a magazine.
We mean that literally — he shoots the covers of magazines.
His slick, high-gloss, commercial portraits are the work of a top-of-his-game professional. With an emphasis on editorial and fashion photography, Brad will bring out your modeling instincts, even if you don't think you have any. 
Originally a boutique creative studio, Nancy Lynn's Posh Creative has morphed into an on-location outfit, where your home is the location. Working with this trendsetting photographer is an exercise in intimacy: Nancy's documentary-style creates authentic snapshots of your daily life. She will focus on the connections between the members of your family, infusing each click of her shutter with real love. Most shots are unposed, exposing the reality of your glorious and beautiful family in the place they are most comfortable — at home.
In Nancy's own words: " I've moved away from traditional, posed family portraits on location and into the homes of special family units, like yours, setting out to preserve what is most authentic and true . . . to you". Let Posh Creative Photography capture the "hearth" of your home, the fine nuance of what makes the human experience unique. 
For creative aerial shots, Diana is our go-to Phoenix lifestyle photographer. Literally elevating the perspective gives shots such a fun and unexpected twist, and she uses this trick to the best effect. Her eye-level shots are, of course, beautiful as well. Her maternity, newborn, and toddler photoshoot are also awe-inspired and utterly adorable.
Talented at taking model headshots, she brings this gift to every portrait session. She is a wonderful choice when you're seeking a fun and professional photo experience. 
Just listen to how one family describes working with Diana: "Diana Reed is our family photographer, she has been with us for every family special moment. Her experience and professionalism are qualities that make her work amazing. Super charismatic! She takes care of details."
With a warm and almost rustic feel to her work, as well as the use of beautiful tones, Amy will capture the Southwestern spirit in your story. She emphasizes a preservation element in her storytelling, enabling future generations to appreciate the story each shot contains. Her documentary style is well-suited to this idea, as she will capture all of the rare and gorgeous moments on display.
Throughout her portfolio, we see expressions of love that make us swoon. Amy is a fine-art photographer who will document your family moments, from the everyday to the extraordinary.
Amanda at Acapello Photography doesn't just specialize in newborn photography, she excels in it. She has a knack for exposing the ethereal fragility of the first days after birth, in both the mamas and the babes she photographs. Incredibly intimate, high-key studio shots capture delicate sweetness.
Think of all your baby's delightful folds, wrinkles, and expressions preserved forever. Being able to hold that in your hand and be transported back to that time is a priceless and precious gift. You will be forever thankful when you make Amanda a part of your expecting and postpartum story. 
Ruggedly styled outdoor lifestyle shots are Travis's forte. Possessing an exploratory spirit, he brings this into his photographs. When you want your epic hike captured, your wilderness (and wildness) preserved, or your rock-climbing expertise displayed, turn to Travis.
Almost every one of his shots is a blend of dramatic landscape photography and a portrait, lending a sense of adventure to each frame. His masterful use of high-dynamic-range mean perfectly defined photographs with zero gimmicks. His style is suited for the cowboy aesthetic, as well as commercial outdoors shots. Next time you want to hit the trail or the rodeo, let Travis capture it all for you. 
We are so totally charmed by Lisa Eley and her lifestyle photography that we couldn't leave her off this list. She is one of the Phoenix lifestyle photographers who makes the best use of the incredible natural landscape in her work. Think golden light, warm colors, saguaros, and canyons, seemingly surrounding and embracing the subjects, and you get the idea.
Lisa's skills behind the lens are unsurprising, given that she trained with an award-winning photographer at the age of 15. And it seems she hasn't out down the camera since. She started her own studio in 2007 and now, 15 years later, she is one of the best lifestyle photographers we've seen in the southwest. If you want your lifestyle photos to embrace everything that makes Phoenix amazing, then work with Lisa.
Peerspace appreciates Phoenix lifestyle photographers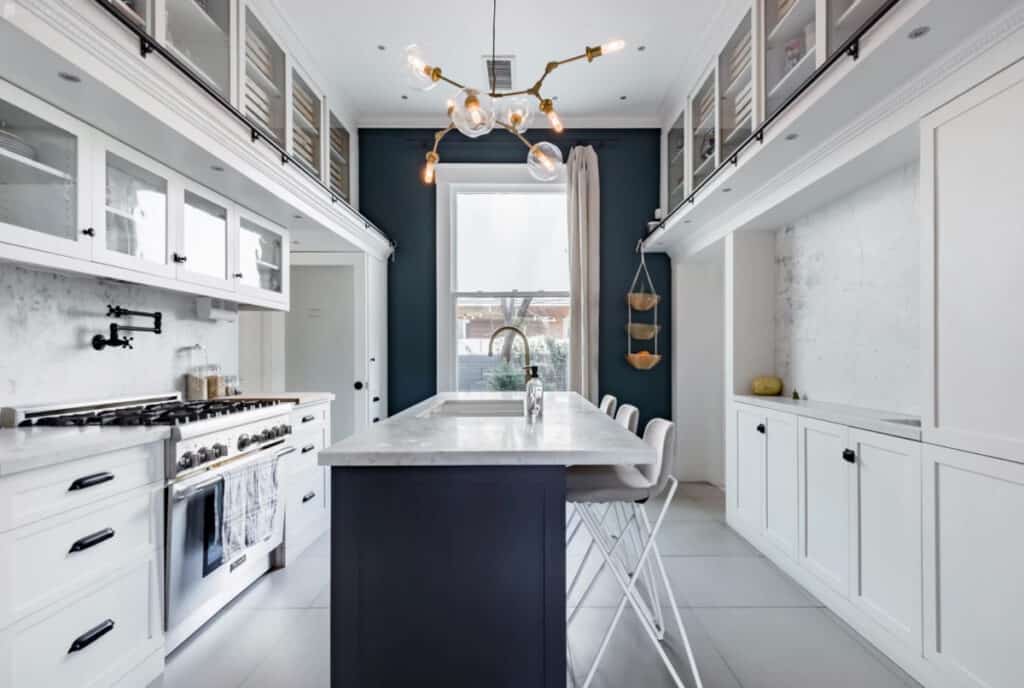 Whether you need a talented photographer for family portraits or commercial work, you can bet these Phoenix lifestyle photographers have you covered. Their diverse array of work and undeniable talent sum up the artistic landscape in Phoenix overall.
Once you found your favorite photographer and booked them for your shoot, come back to Peerspace and book a one-of-a-kind photoshoot setting. As the largest online marketplace for hourly venue rentals, we have hundreds of picturesque settings in Phoenix, Scottsdale, and the surrounding region. We make it easy to book your dream venue in just minutes, providing an experience that creates lasting memories. So click a link and start exploring! We can't wait to be a part of your lifestyle photoshoot journey.

Get together somewhere better
Book thousands of unique spaces directly from local hosts.
Explore Spaces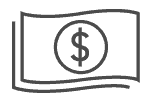 Share your space and start earning
Join thousands of hosts renting their space for meetings, events, and photo shoots.
List Your Space