10 Pokemon Party Ideas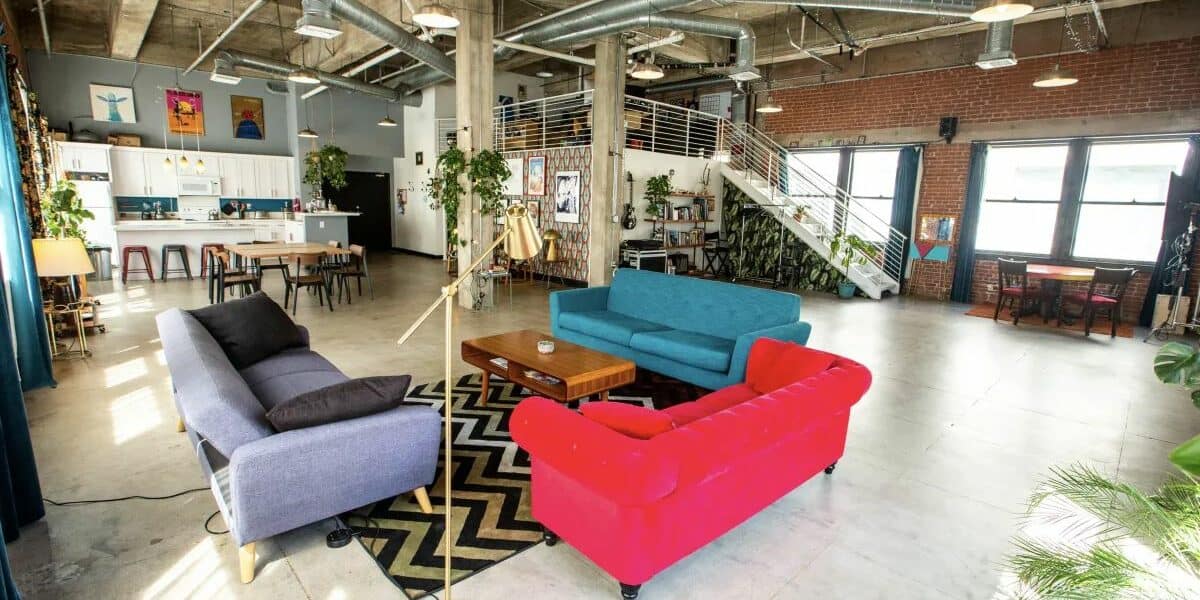 Pokemon is one of the biggest cross-generational franchises of our day. Every age group can find something about it to enjoy. Something about catching, training, and battling pokemon with your friends never gets old — no matter how old you are. That's why we've rounded up our top 10 Pokemon party ideas that the whole family can get in on. Trainers on all stages of their Pokemon journey are sure to find something that catches their attention on this list. Grab your Pokeballs and put on your trainer's cap. It's time to catch 'em all! 
1. Take to the streets for a mobile Pokemon Go party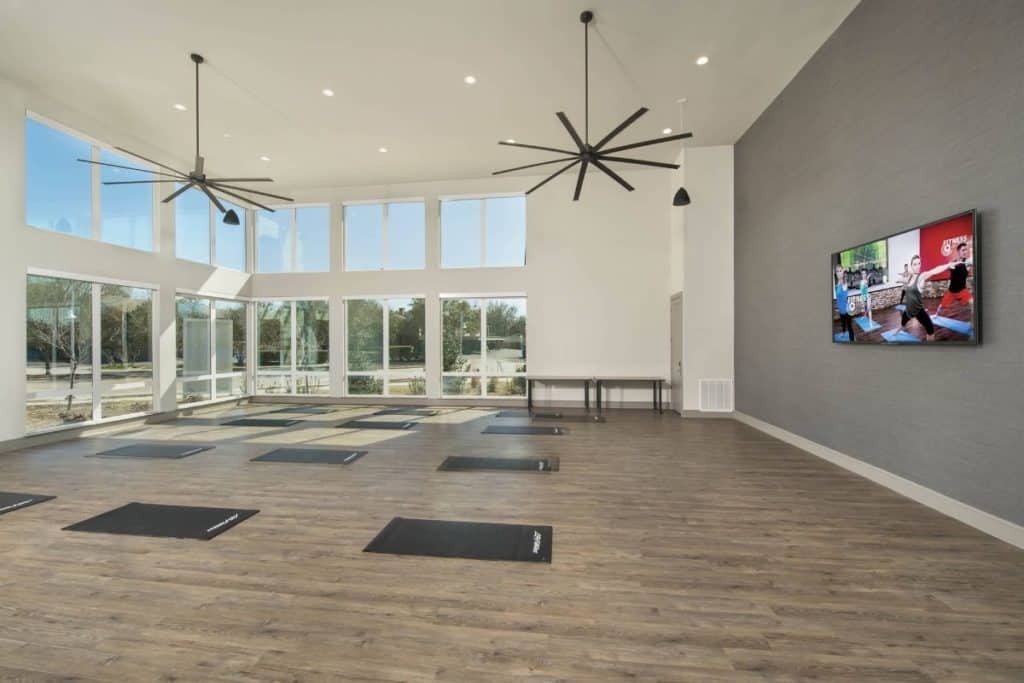 For Pokemon party ideas you can take on the go, take your team outside for a Pokemon Go-themed party. You can breathe in the fresh air and walk to your neighborhood's Pokestops, catching pokemon and battling with your friends. For an added challenge, try having the whole group work together to take over a local fitness class for your team! After you've claimed your victory, you can celebrate by having dinner with the whole party at your favorite restaurant. 
2. Head to Peerspace and book a venue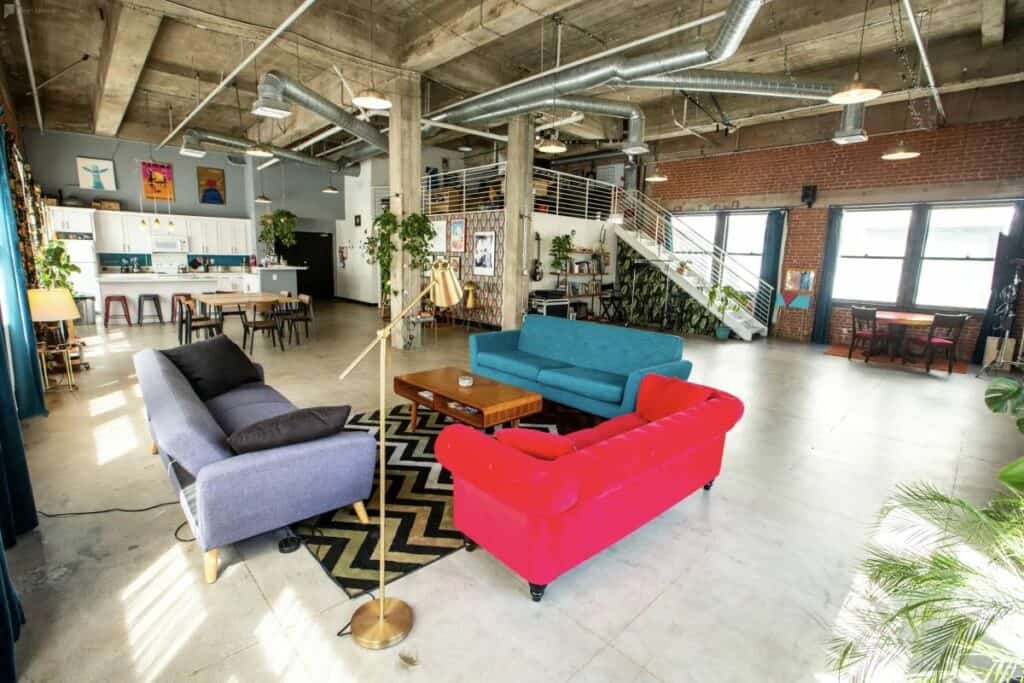 While taking things on the road can be fun, some trainers might want a more traditional party experience for their big pokemon bash. If you need help finding the perfect venue for your dream Pokemon party, Peerspace has you covered. As the largest online event marketplace in the world, we make it easy to find and book venues for all types of parties. Just choose your event type, city, and party date to bring up all the available listings in your area. Then browse all your options until you find one that makes you say, "I choose you." 
3. Face off with your guests in a Pokemon tournament
For party hosts who love a little healthy competition, our next Pokemon party idea is perfect for you. Have your guests bring their Nintendo Switches and host an elimination-style tournament in Pokemon Sword and Shield or any other Pokemon game you prefer. To make things more interesting, try offering an epic prize for the winner, like a special piece of merch. A high-stakes winner-take-all tournament is an epic way to get the party going! Make it even more special by hosting your event at a Peerspace retreat venue, like the one pictured above!
4. Host a cosplay competition
This one is for the convention goers. Encourage your guests to come dressed as their favorite Pokemon characters. Kids will relish the opportunity to put their Pikachu and Charizard Halloween costumes to good use, and adults will love having an excuse to dress up as their favorite gym leader or even as their avatar in the latest game. The possibilities for impromptu photoshoots are adorable and endless. To encourage competition, transform the costume party into a costume contest and hand out prizes for the best cosplays.   
5. Pass out Pokeball cake pops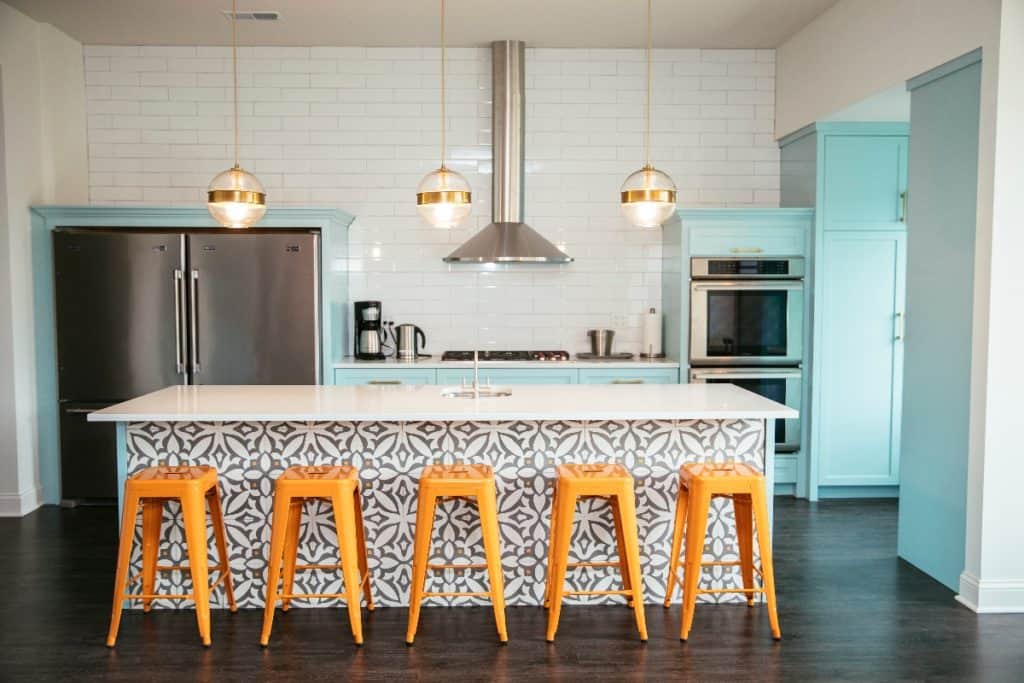 The trademark Pokeballs are one of the biggest identifying features of the franchise, and they're super easy to replicate in cake form with a little white chocolate and food coloring. Try whipping up some Pokeball-inspired cake pops and passing them out to your party guests. You can find plenty of tutorials on the internet for baking and decorating these miniature treats. You can even bake them at a Peerspace-rented kitchen! These would be an adorable complement to a bigger cake decorated like a Masterball. 
6. Go on an easter-egg hunt for rare pokemon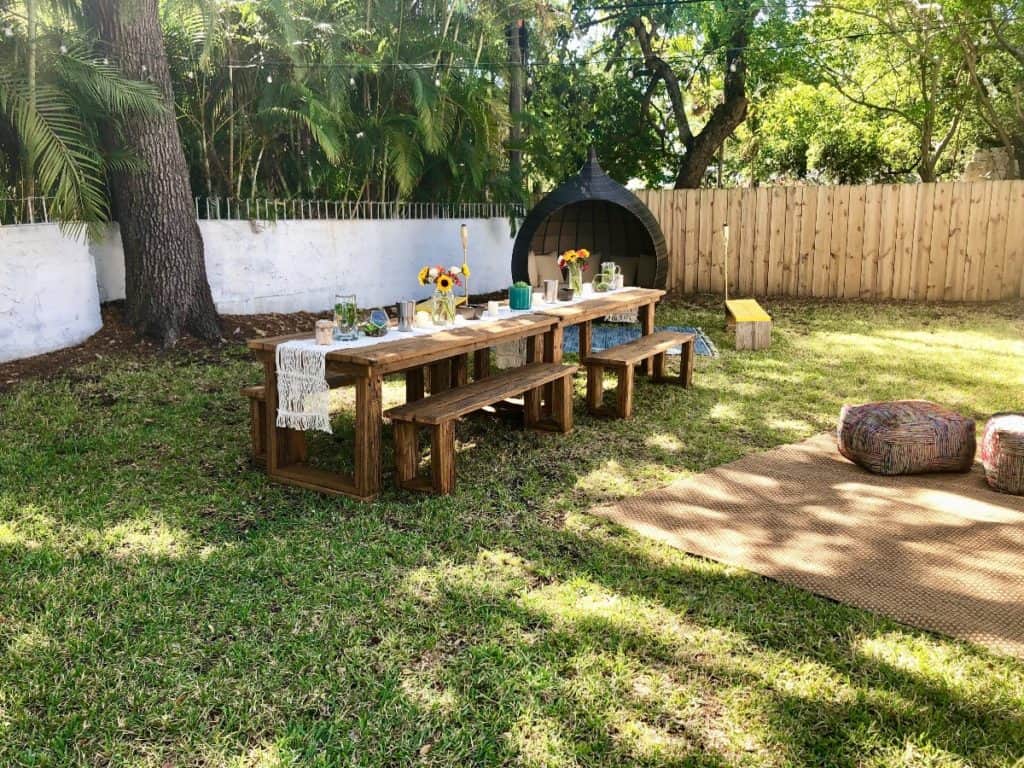 Here's a good one for the younger trainers at your party. Hide a batch of mini Pokemon figurines around a Peerspace outdoor party venue and challenge kids to find and catch them all. It's just like hunting wild pokemon in the games. Don't have any figurines? Try painting small plastic capsules to resemble Pokeballs and hiding pokemon-themed candy or gummies inside for an Easter egg hunt with a special pokemon twist. 
7. Play "Guess that Pokemon" 
No pokemon party would be complete without playing one of Pokemon's most iconic mini-games: Guess that Pokemon. Veterans of the original anime will relish the chance to test their skills here, and kids will love going toe-to-toe with the grown-ups. Print out some pages with silhouettes of various pokemon and have guests write out their guesses next to each silhouette. To up the difficulty, try mixing in Pokemon from different generations.
8. Cozy up and watch your favorite Pokemon movies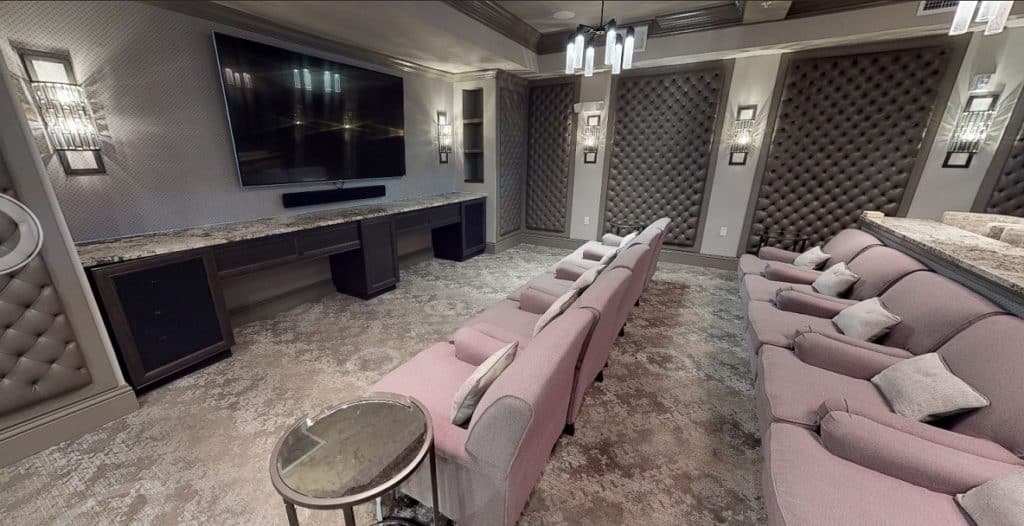 For those looking for more low-key pokemon party ideas, hosting a movie watch-a-thon is a great way to pass the time. Have everyone pile up on the couch together and watch your favorite pokemon movies from across the years. Kids will love getting to see some of the older classics for the first time, and adults will love the nostalgia rush. For added fun, try building a pillow or blanket fort and cuddling up with all your pokemon plushies. Can you say cozy? If you need more space for your group, rent a Peerspace theater for added adventure!
9. Play pin-the-tail on the Pikachu
This pokemon party idea is perfect for a young Pokemon trainer's birthday party! To put a pokemon-inspired twist on pin the tail on the donkey, replace the trademark equine with Pokemon's official mascot: Pikachu. It's easy to find free printables for this party game all over the internet. If you want to replace Pikachu with another pokemon instead, like Charmander or Squirtle, try editing their tail out with your favorite photo-editing app and printing it out. For an extra variety, try putting several different Pokemon on the same wall. Players will have an extra challenge trying to match the tails to the correct pokemon. 
10. Host a trading card tournament 
Last but not least, our final Pokemon party idea is ideal for hardcore Pokemon TCG fans. The Pokemon trading card game is one of the most popular tabletop card games in the world. There are official tournaments in countries all over the world for all age groups. So why not stage one for yourself and your friends? Host a special Peerspace convention venue and have your guests bring their trading card decks and set up a tournament to determine who's the very best — like no one ever was. You could also set up a Pokemon TCG card-swap event and trade cards with your friends. Booster packs make the perfect party favors in events like these!

Get together somewhere better
Book thousands of unique spaces directly from local hosts.
Explore Spaces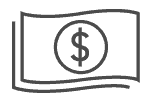 Share your space and start earning
Join thousands of hosts renting their space for meetings, events, and photo shoots.
List Your Space