12 Memorable Retirement Party Ideas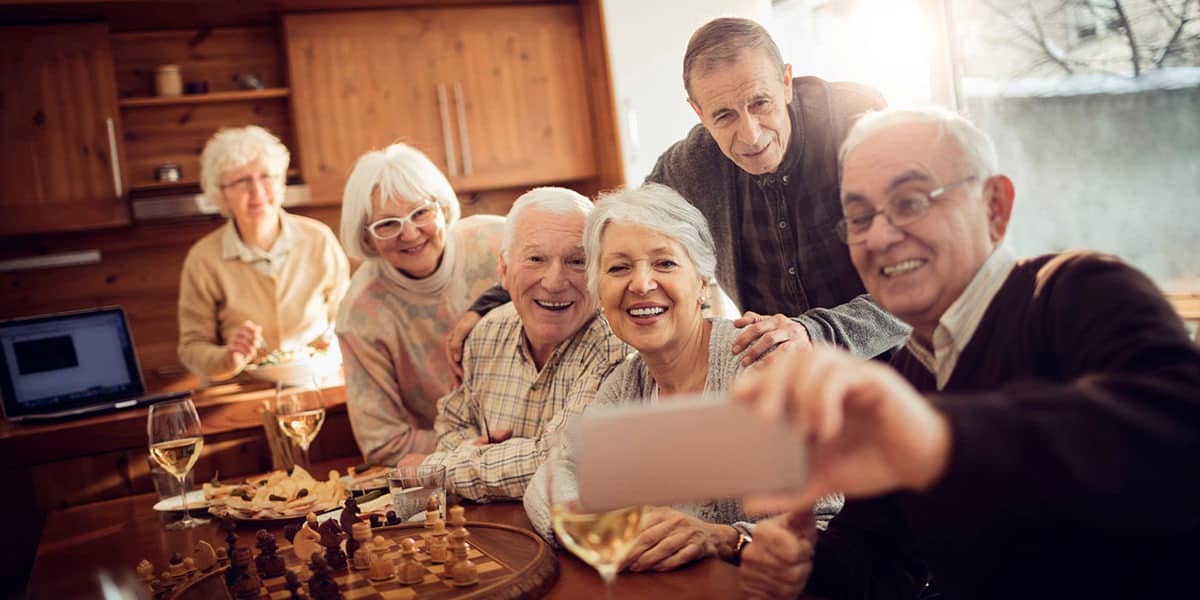 In the United States, the full retirement age is currently 66 or 67 years. But as workplace trends continue to change, so will retirement, and therefore, retirement party ideas. Many retirees choose to continue working past the age of 66, while others have moved from career to career throughout their work life. In many businesses, gone are the days of a traditional retirement party to honor 50 years of employment at a single company.
Still, with around 10,000 Baby Boomers retiring every day, chances are good that you'll need to host a retirement party at some point during the year. With that in mind, we've come up with these 12 retirement party ideas to help you throw a memorable event for your friends or colleagues.
No matter which of these options speak to you and seem like a great fit for the retiree, you'll need an amazing venue to host it in. That's where Peerspace comes in. We have thousands of party venues across North America and beyond. From eclectic lofts to banquet halls, mansions to cabins, check us out for the perfect retirement party venue!
1. Go back in time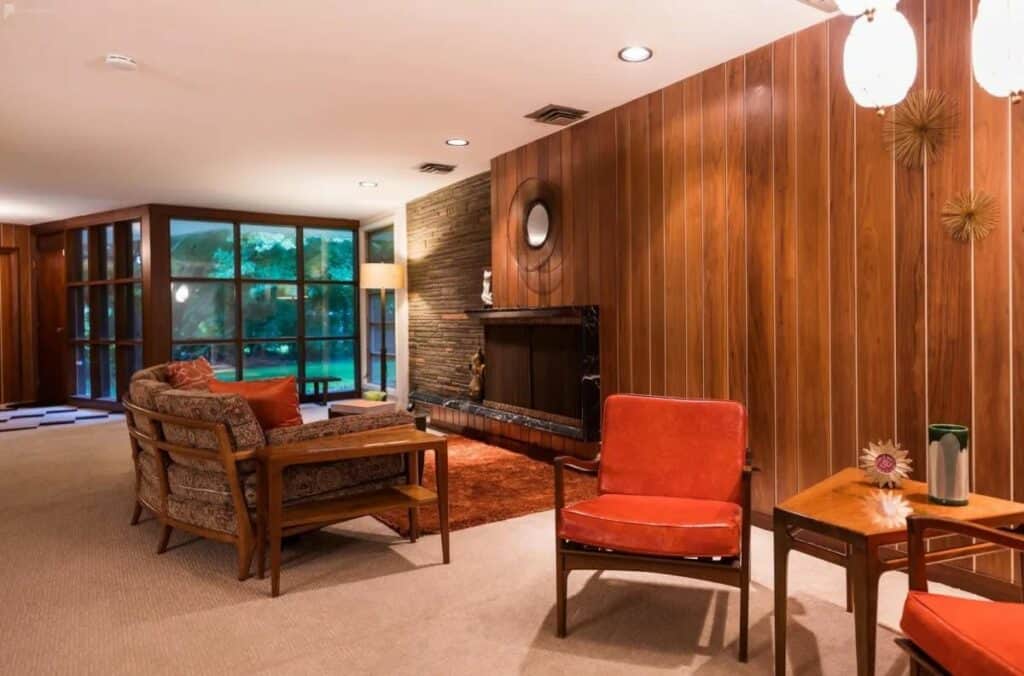 Is your retiree is one of the few who has been at your company for decades? Then consider hosting a throwback party to the year that they were first hired. Decorate the office or the party venue with sports memorabilia and newspaper clippings dating back to their first year on the job. Make it a costume party by dressing up Mad Men-style or in other industry-specific attire. Don't forget to create a playlist of hit tunes and serve popular drinks from that decade!
2. Send them on "vacation"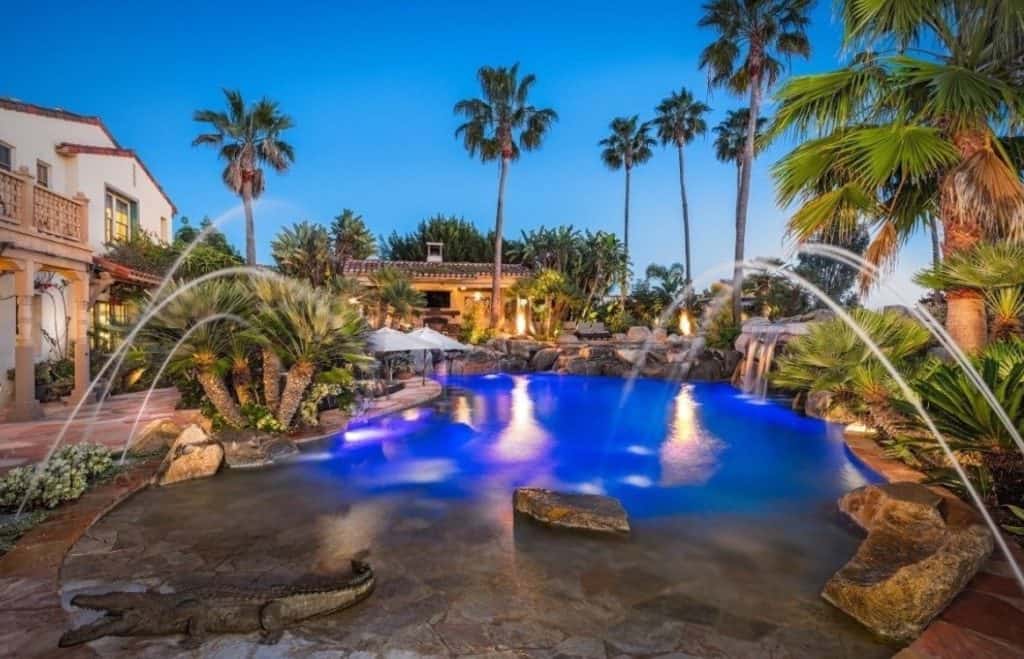 Does your colleague have dreams of traveling the world when they retire? Be sure to give them a proper send-off with a "trip" to a tropical island or another dream vacation destination. Just rent a unique venue such as this tropical tiki bar on Peerspace with a pool and hot tub for a relaxing island-inspired getaway. Or, if they plan to visit Europe, rent out a European-style cafe to get them inspired with an authentic bistro meal.
It's easy to bring your retirement party ideas to life with Peerspace. Just search for the perfect location to host your party. Then, call up the Concierge service to book a professional caterer or photographer, or rent additional furniture and A/V gear to complete the space.
3. Visit an escape room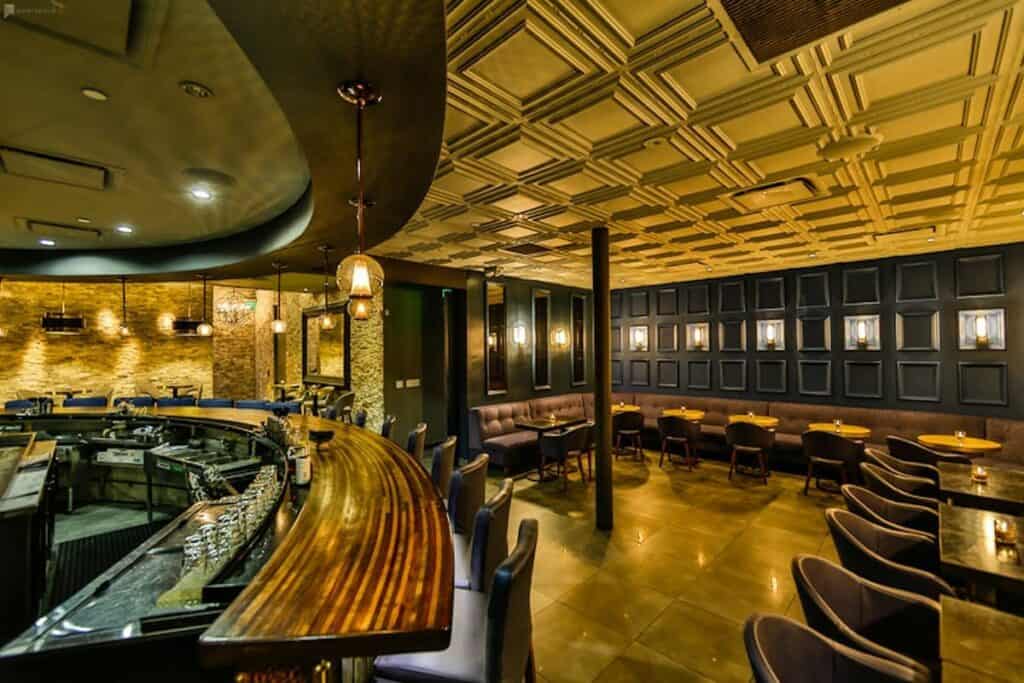 Escape rooms are great for team building, but they also make for a memorable retirement party idea. It's especially neat if you can find one that's themed to your industry. Work together to solve one last problem by stopping a bank heist or preventing a virus from breaking out of the laboratory. Many escape room venues can accommodate a small party after the game as well. For those who love puzzles, this is one of the most engaging retirement party ideas! Be sure to toast to your success at a Peerspace bar and restaurant afterward.
4. Put together a slideshow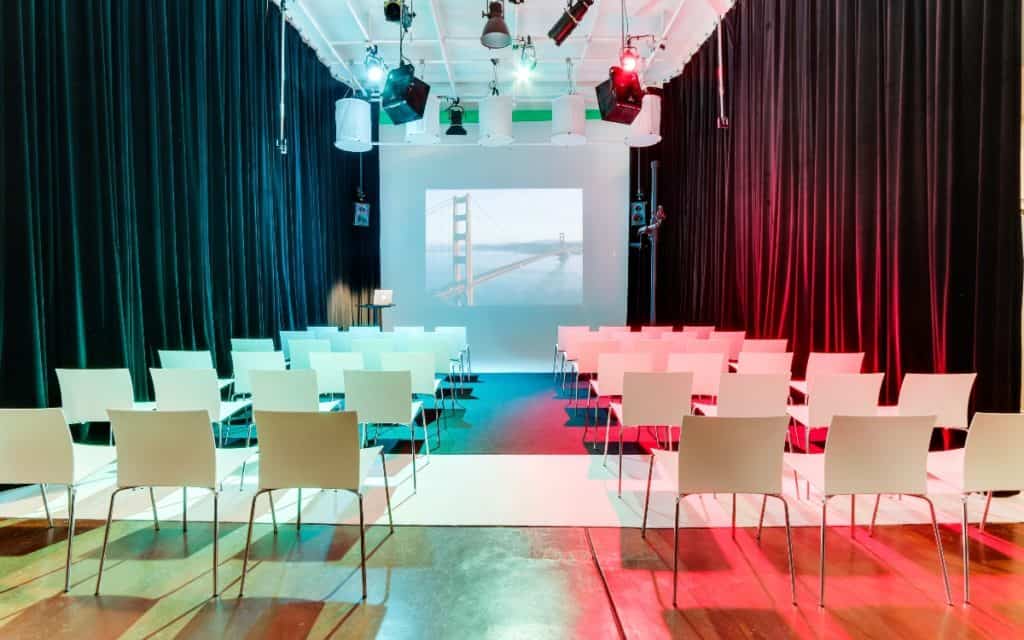 Looking back at photos of your career can be an emotional experience, but it's a must for any retirement party. Create a slideshow or video montage for your colleague, and present it on the big screen by using a home projector or renting a private theater. Alternately, have everyone in the office record a video message that your colleague can take home and watch later.
5. Have a comedy roast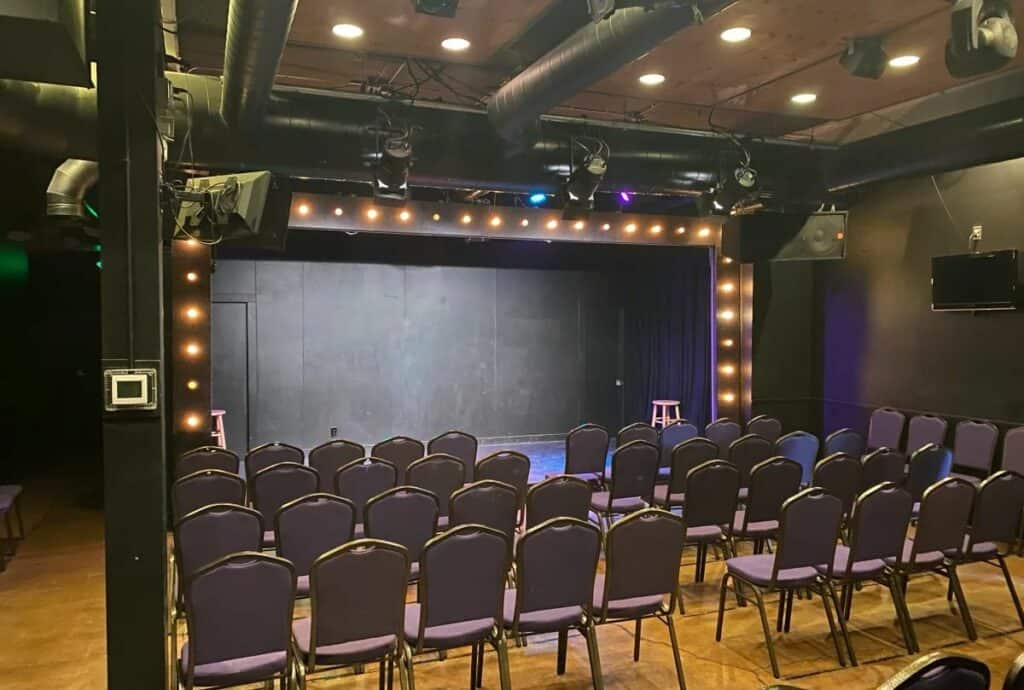 Depending on the culture in your office, it may be appropriate to show your appreciation for your colleague with a roast. Ask your other coworkers for funny anecdotes to include in your speech, and choose jokes that are in good taste and don't hit too close to home. Brush up on Season 5, episodes 14/15 of The Office if you need a reminder of how office roasts can go wrong!
6. Cross something off the bucket list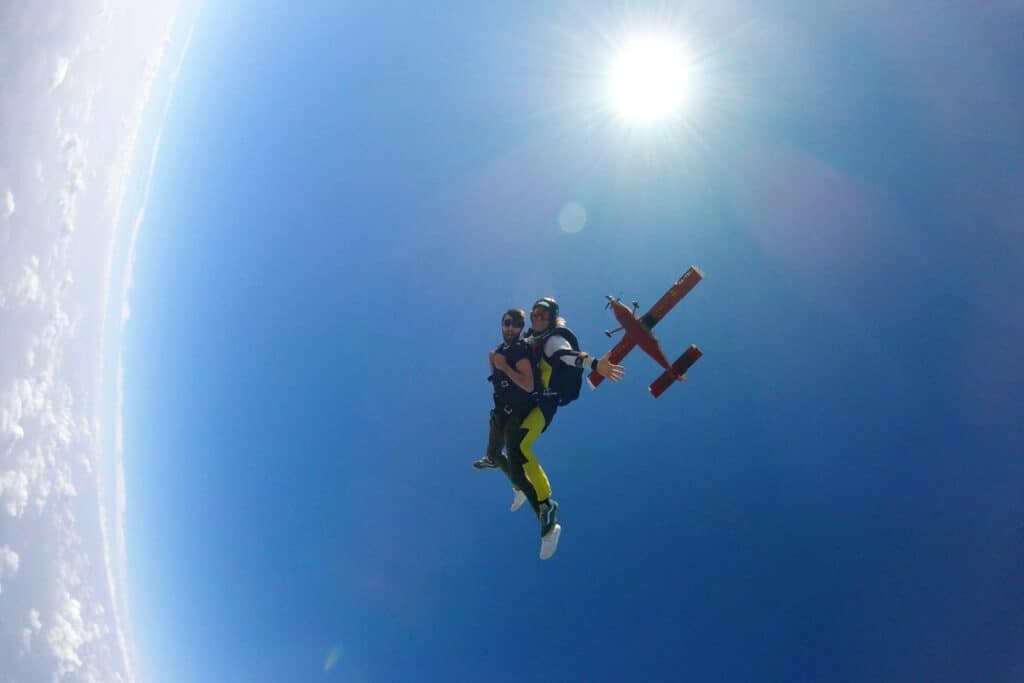 If your colleague has always wanted to go skydiving or bungee jumping, now is their chance. Make it happen by planning a group trip for their retirement. If the real thing is too intimidating, you can always visit an indoor skydiving center and have a retirement party there instead.
7. Go to "Drag Queen Bingo"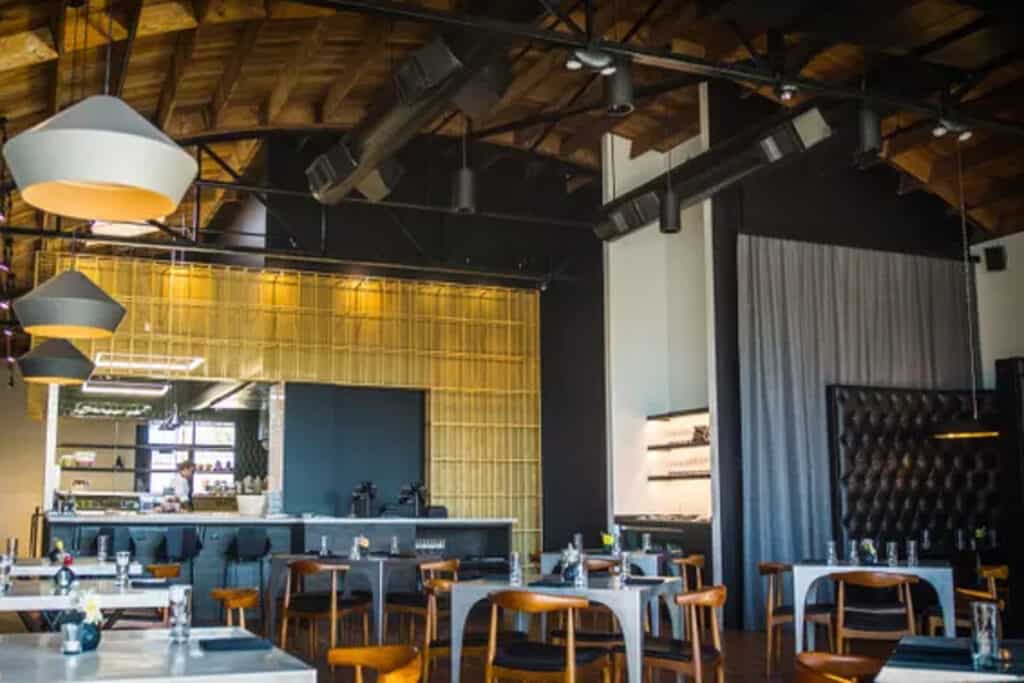 Does your colleague joke about being stuck in a retirement home playing bingo all day? Help them get over their fear by showing them how fun a game of bingo can be. Take them to Drag Queen Bingo at one of many locations all over the country for a new spin on an old game.
8. Enjoy a family picnic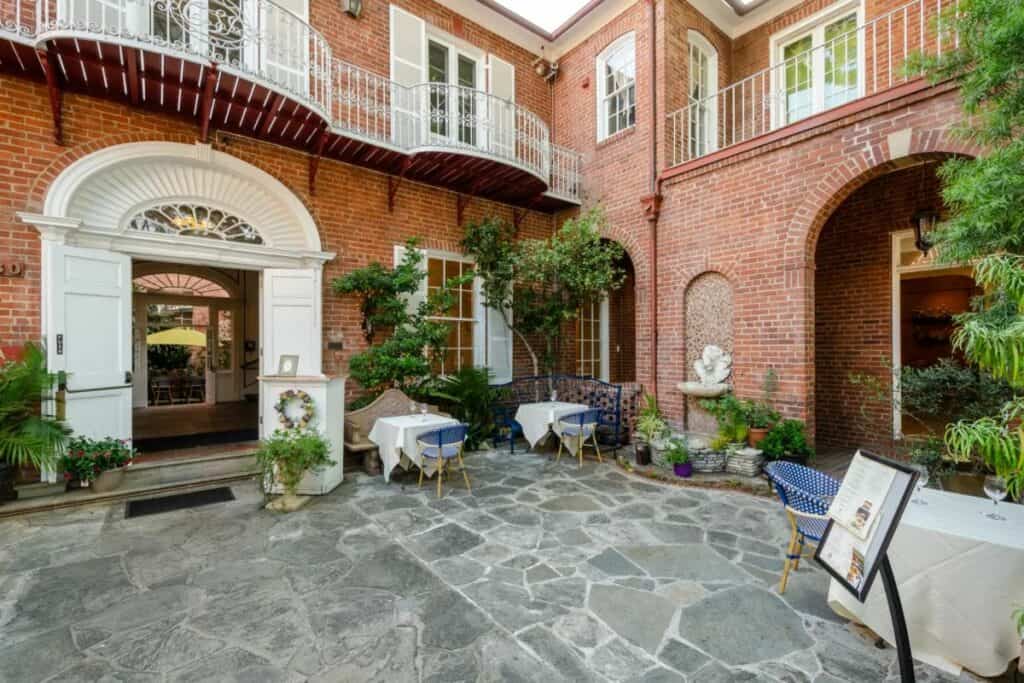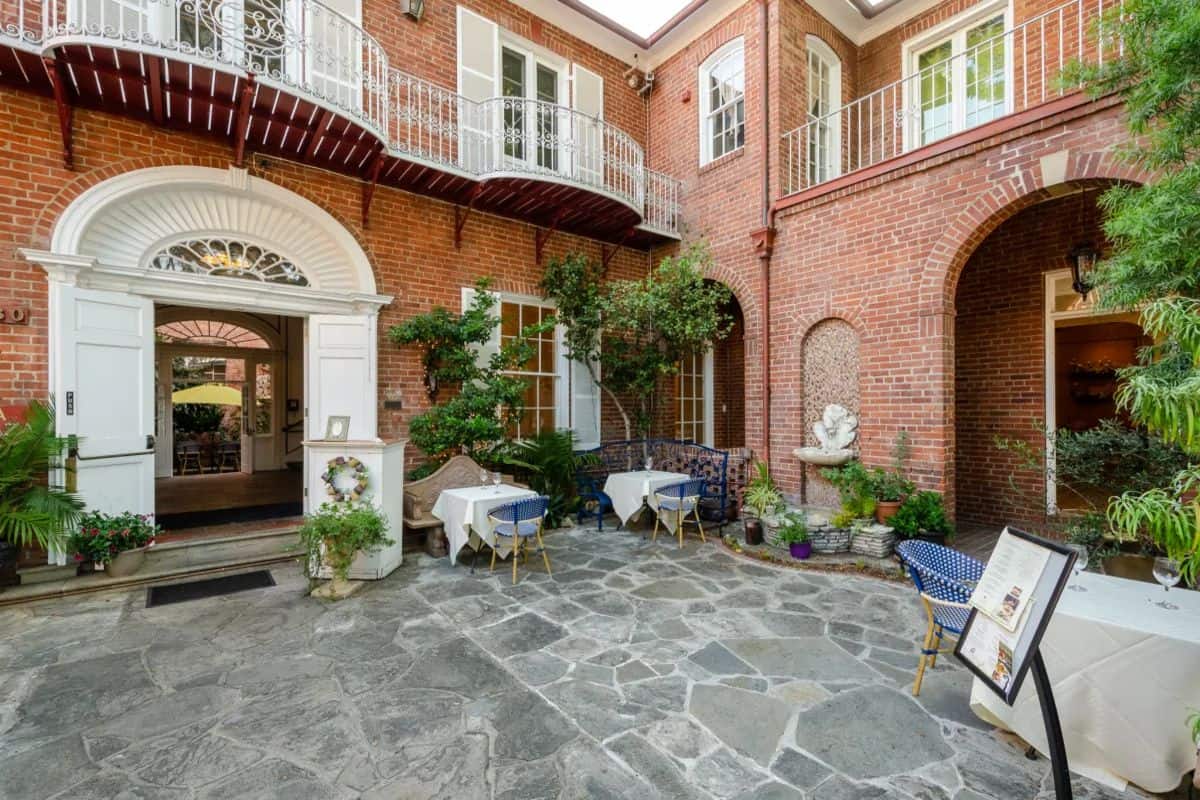 Some retirement parties take place with colleagues at the office, while others are for family and friends. We think the best retirement party ideas should include everyone who's important in the retiree's life, from the boss to the grandkids (and the pets!). Throw a retirement party the whole family can enjoy with a picnic in the park or the backyard of a Peerspace venue.
9. Spend the day at the spa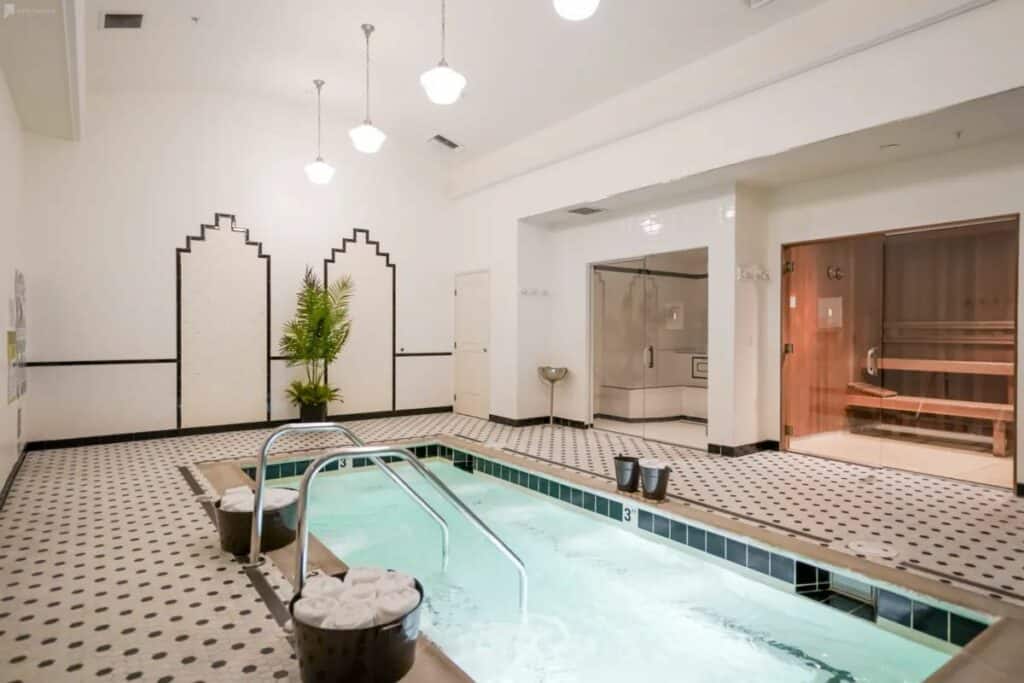 Make it a luxurious retirement party with a trip to the spa for a relaxing massage treatment. Or, surprise them with a visit to a float tank where they can drift in a saltwater bath for 90 minutes. Some aficionados describe floatation therapy as taking the "best nap of your life."
10. Go glamping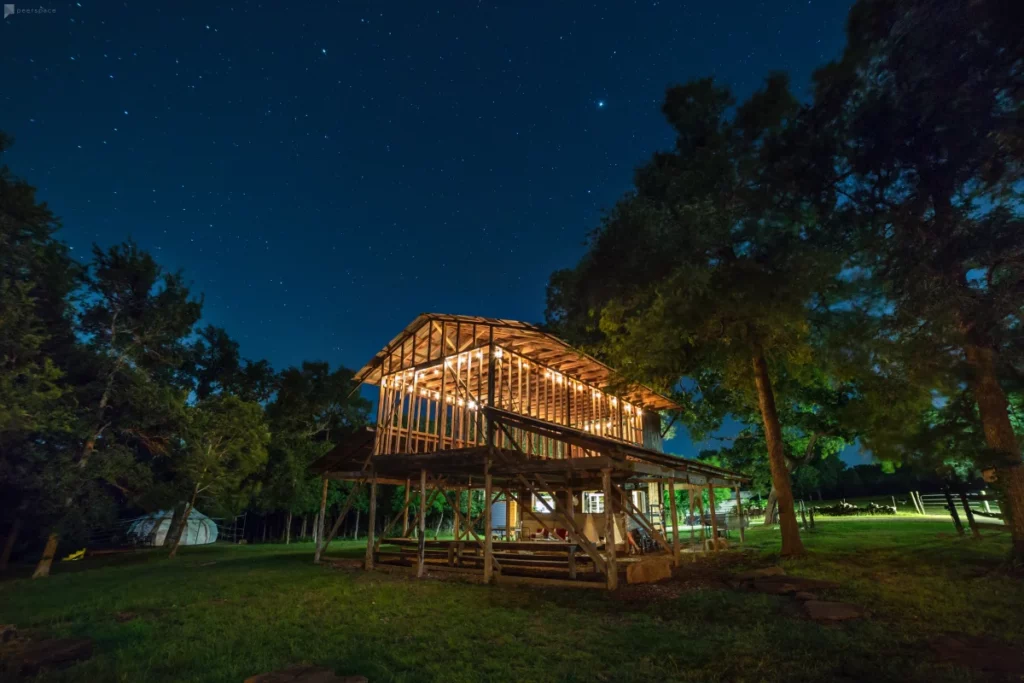 Enjoy the outdoors with a retirement party at a cabin or campground. Spend the evening sharing food and drink around a campfire, then stay overnight at this outdoor glamping experience near Austin, TX. Or, search on Peerspace to find a cozy cabin available for rent near you.
11. Rent a hot air balloon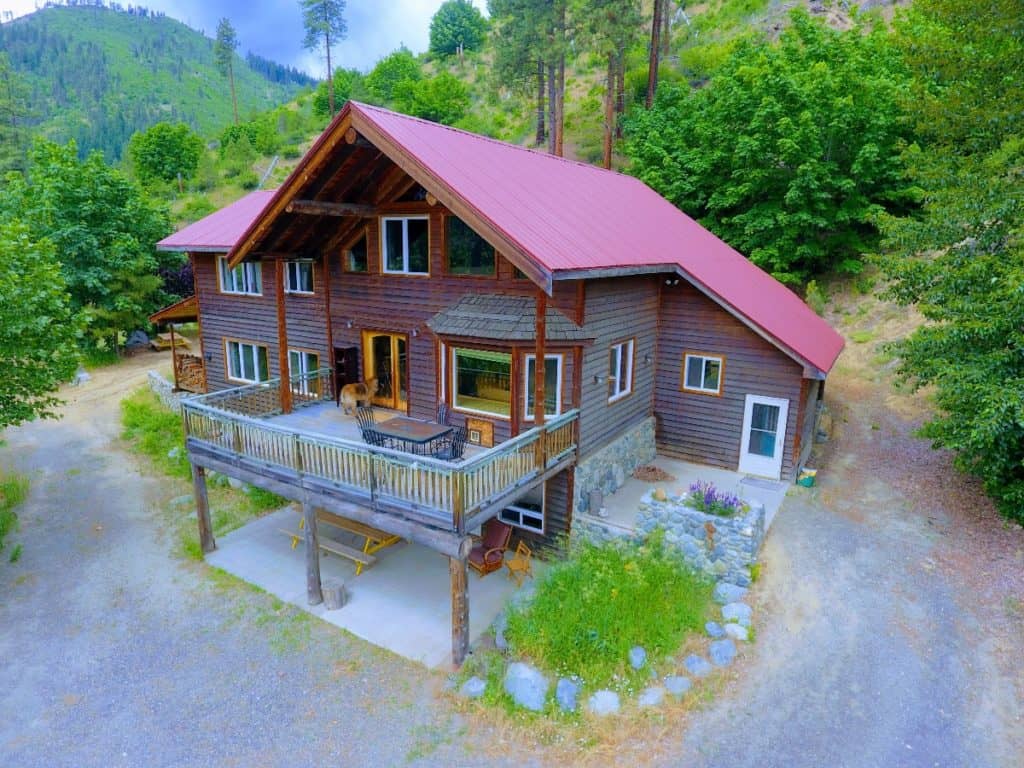 Encourage your colleague to soar to new heights — both literally and metaphorically — with a ride on a hot air balloon. Hot air balloons are a classic retirement party theme, but not everyone gets the chance to ride in one themselves! This is a tamer adventure than skydiving, but still offers a new perspective and the chance to reflect on the next stage of a retiree's life.
12. Send them off in their favorite ride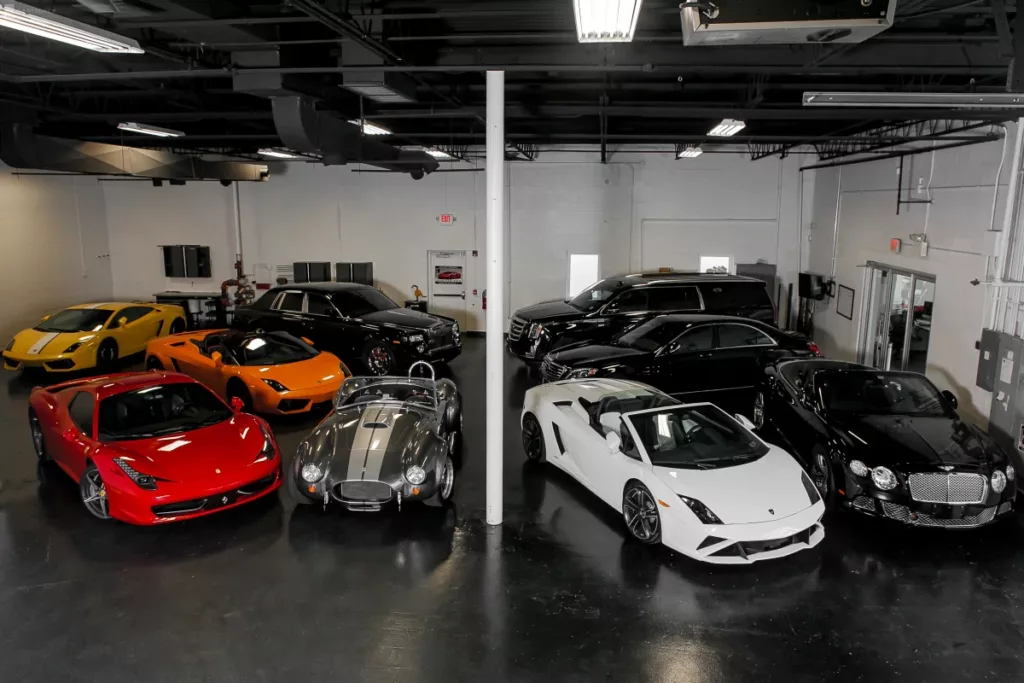 When the party's over, send your colleague home in style with a trip in an antique or luxury car. Hire a driver to take them around town, or rent a car through a platform like Sixt or the Exotic Car Collection from Enterprise so they can take it on a road trip for the weekend.


The type of retirement party you plan will depend on your colleague's personality and how long you've known them. If they've worked for you for decades, then they probably deserve an epic send-off rather than something low-key. On the other hand, you may be throwing a party for a friend or family member who doesn't want to invite their work colleagues at all.
No matter which you choose, be sure to book an incredible Peerspace to celebrate in. You'll be able to choose whatever type of venue you think your retiree will love. Plus, there will be plenty of space for all your coworkers to celebrate them in grand style. Speaking of style, Peerpsace venues are known for their incredibly stylish and versatile design. This means little, if any, decorating will need to be done on your part! And best of all, you can rely on the Peerspace Concierge service to link you up with equipment rentals of delicious catering. No matter how big or small your event, use these 12 memorable retirement party ideas to get inspired!



Get together somewhere better
Book thousands of unique spaces directly from local hosts.
Explore Spaces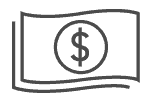 Share your space and start earning
Join thousands of hosts renting their space for meetings, events, and photo shoots.
List Your Space