12 Simple Photoshoot Ideas To Get The Shot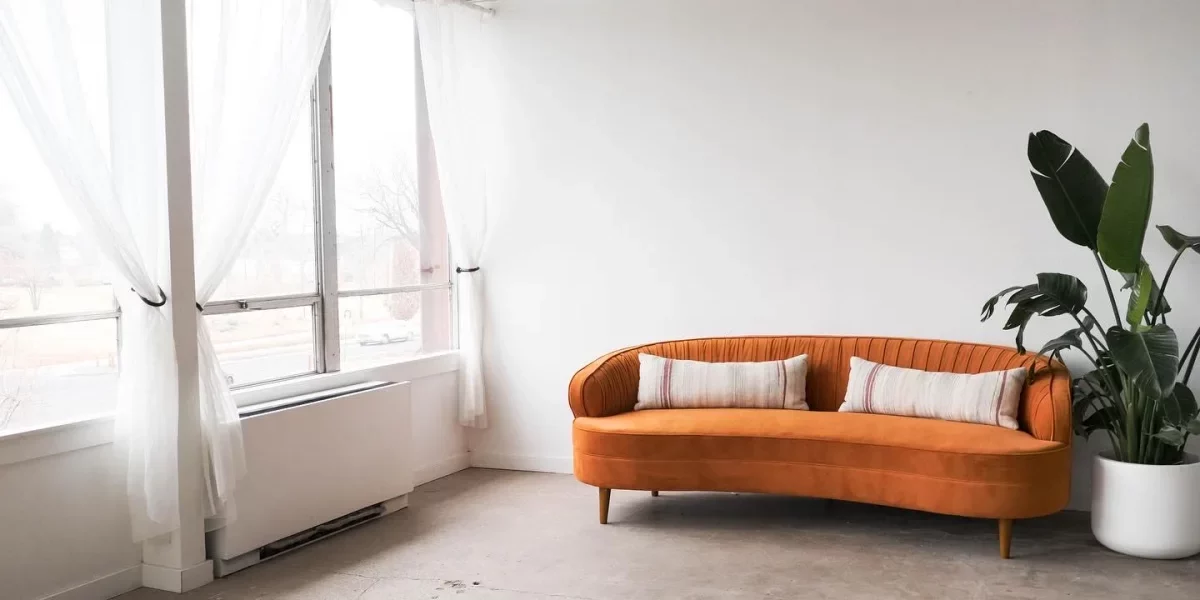 In search of simple, easy-to-execute photoshoot ideas? We've gathered 12 of our favorite simple photoshoot ideas to get you started.
1. Consider renting a minimalist space by the hour for your photoshoot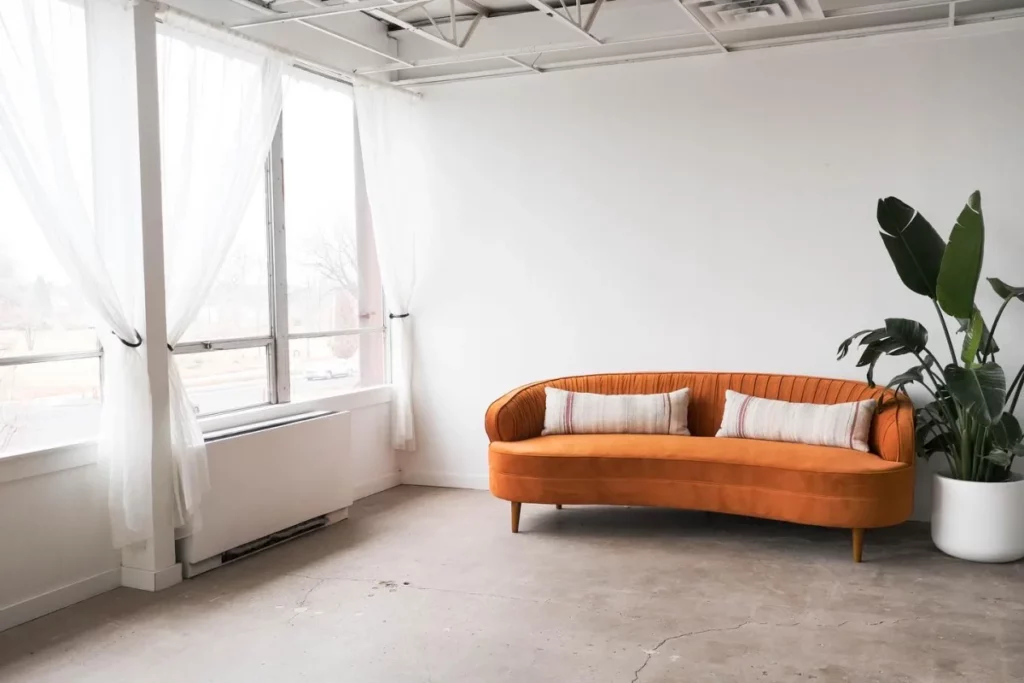 Minimalism is the aesthetic of simplicity. If you hold your photoshoot in a minimalist location, it will be effortlessly elevated by where it's taking place. And if you don't have access to a minimalist space of your own, it's easy to rent one through Peerspace.
For instance, this bright, minimalist studio in Lakewood, Colorado, has an open concept layout and is beautifully decorated with clean white walls and minimal furnishings.
A photographer who booked this space for a photoshoot commented, "Great space with various areas to shoot in with great light."
2. At-home photoshoot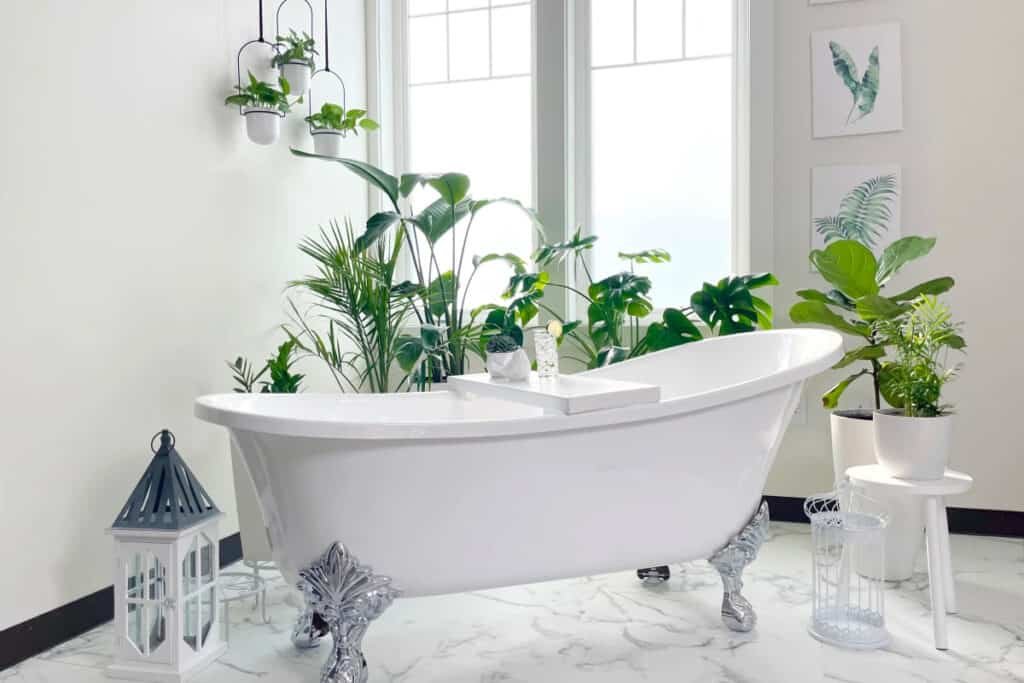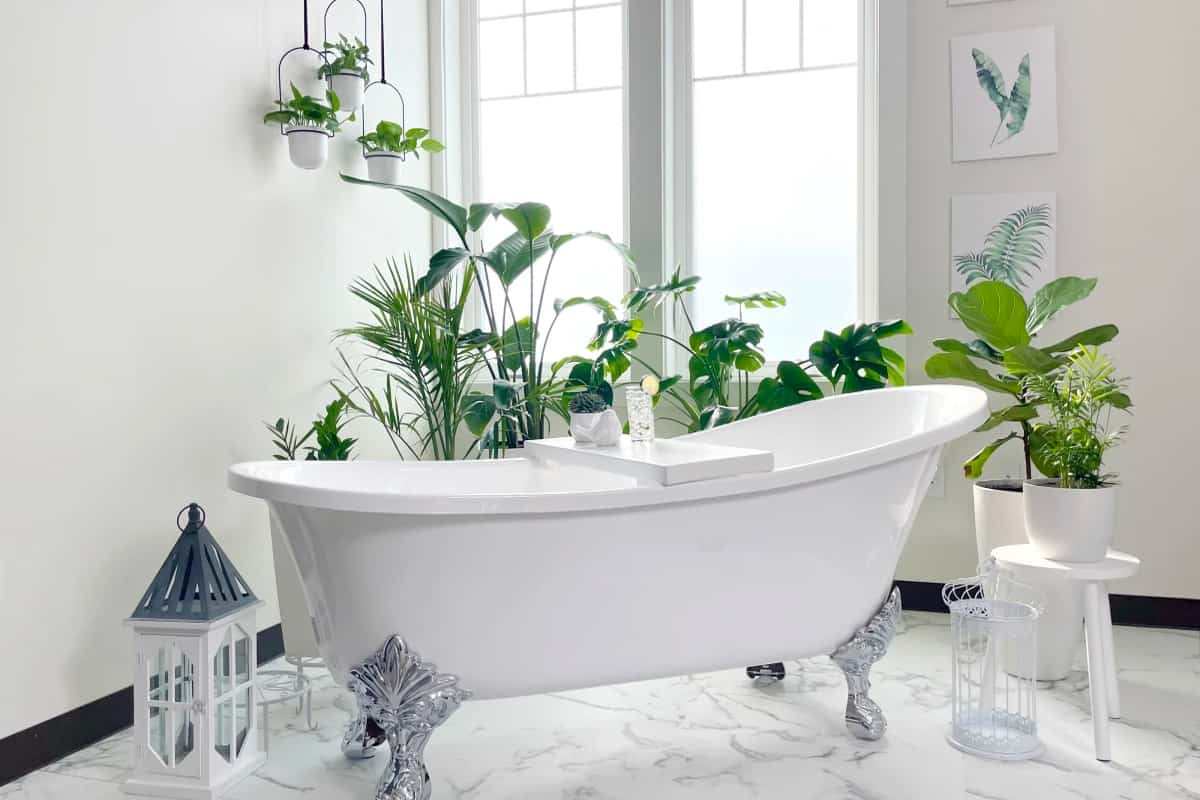 Don't have the budget to rent a space for your photoshoot? Not to worry! Another one of our favorite simple photoshoot ideas is to do a photoshoot in the comfort of your own home.
And here are some suggestions for home photoshoot ideas from blogger Kirsten Wendlandt. Whether you go with a bathtub photoshoot, a laundry room photoshoot, or an easy flower crown photoshoot, you have tons of photoshoot options available to you without ever leaving your house!
3. Still-life photos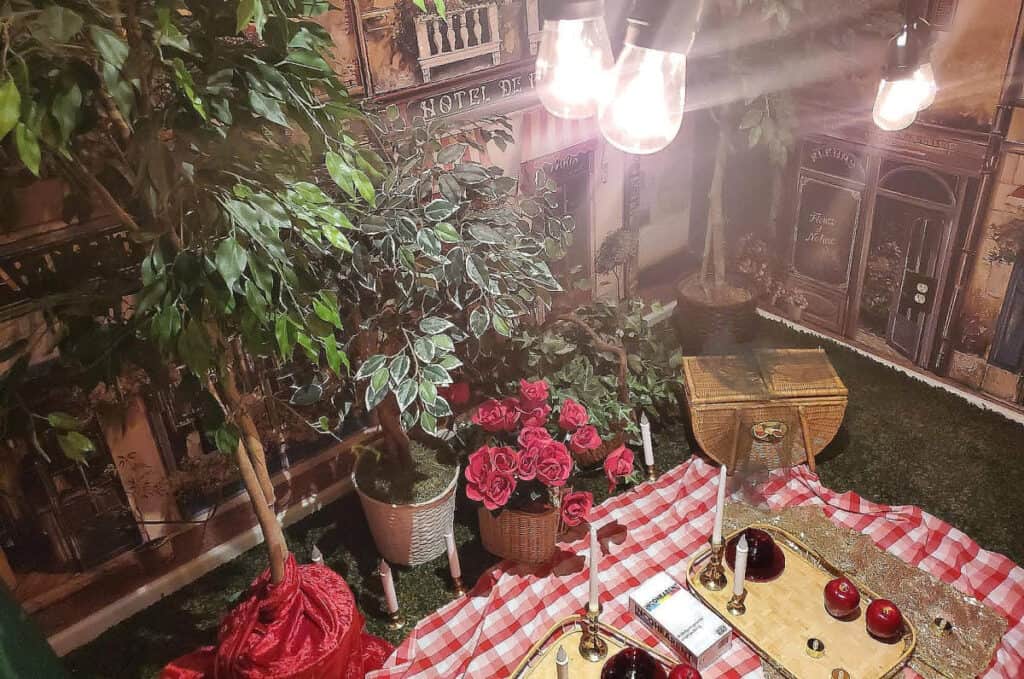 This is another easy-to-execute, simple photoshoot idea: arrange objects from around your home (or items you pick up at your local thrift store, for example) into a still-life arrangement. This could be anything from small knick-knacks to fruit. It doesn't even really matter what you select for your arrangement because it's all about how you choose to photograph them.
Changing up the lighting and backdrops for your still life will make a significant difference in the finished product, and this is a really fun way to practice your photography skills and figure out new ways to be creative.
4. Water splash photography
For this simple photoshoot idea, you'll need a glass aquarium, a table covered in black cloth, and a black background, as well as a bit of basic photography equipment. Take a look at Digital Photography School's step-by-step guide to water splash photography for all the details on how to make it happen.
5. Candid baking photoshoot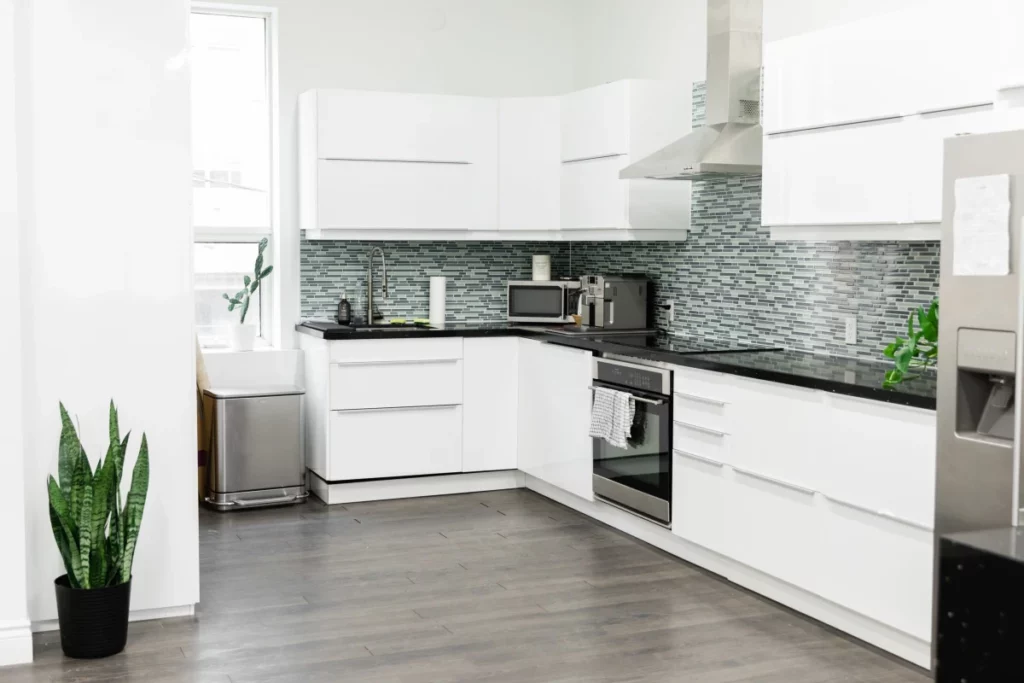 If you have a friend or loved one who enjoys baking, they can become the subject of your next photoshoot. Just photograph them in the process of doing what they love, without asking them to pose or modify their behavior at all. This naturalistic and simple photoshoot idea is a way to capture someone you care about "in their element," so to speak!
6. Adorable pet photoshoot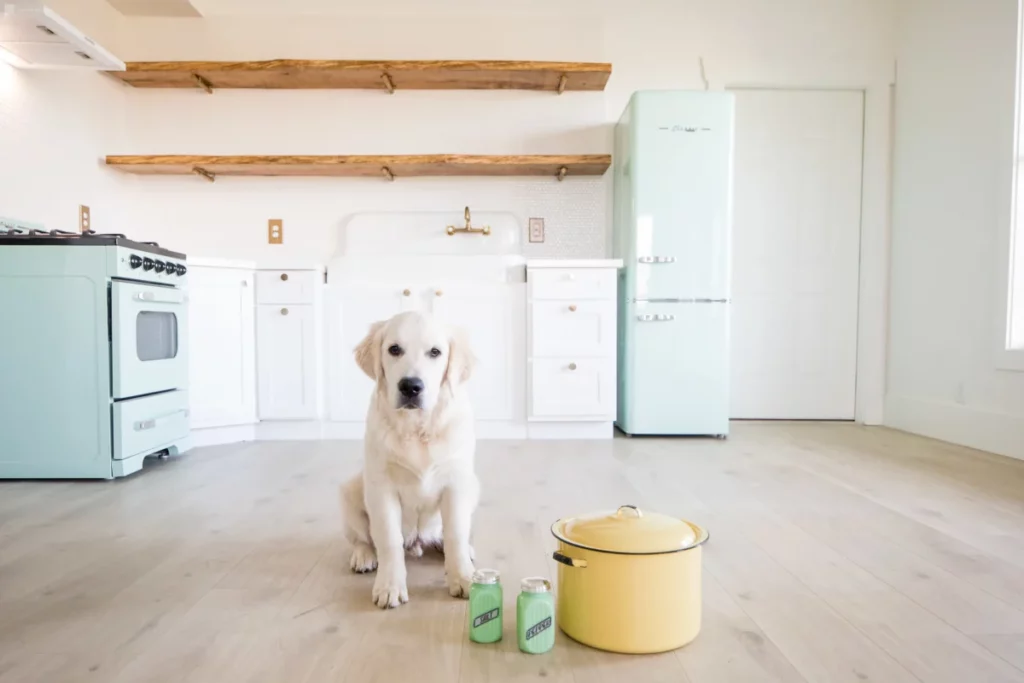 Take some photos – even some selfies – of you and your beloved pet(s). This is another simple photoshoot idea that you can do at home, or frankly, just about anywhere you're able to bring your pet. Maybe take your dog to the park, for example, and throw a ball for them while getting some amazing action shots that you'll treasure forever!
7. Picnic photoshoot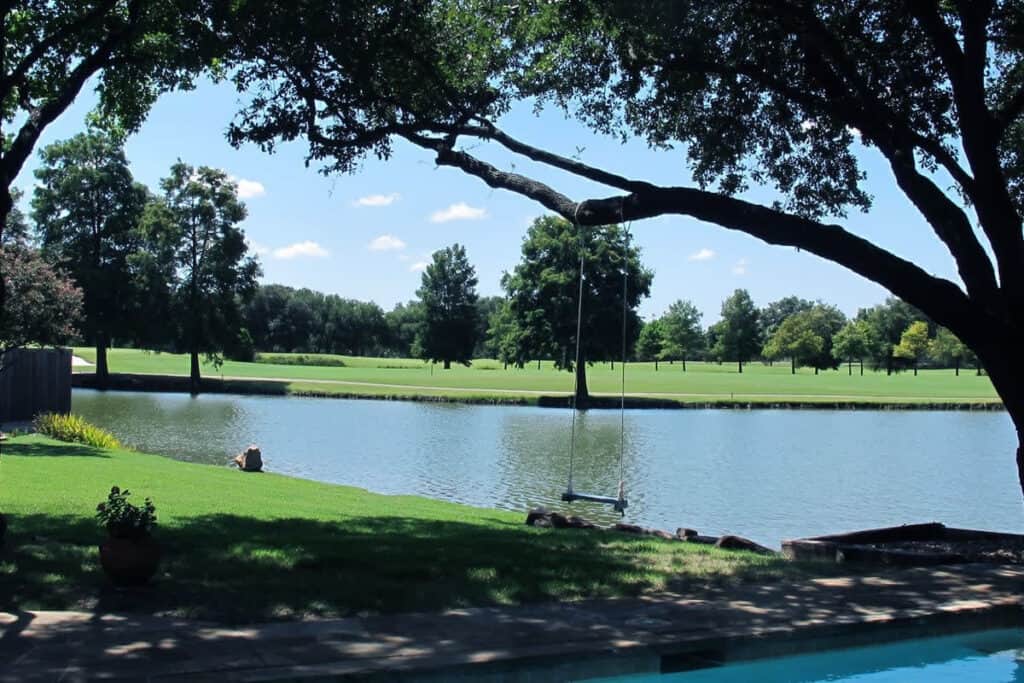 If the weather is nice enough for you to enjoy spending time outside, take advantage of this with a beautiful picnic! It doesn't have to be anything elaborate, just photos of your subjects eating some delicious food in the great outdoors: your own backyard, a park near your house, etc.
8. Simple portrait photography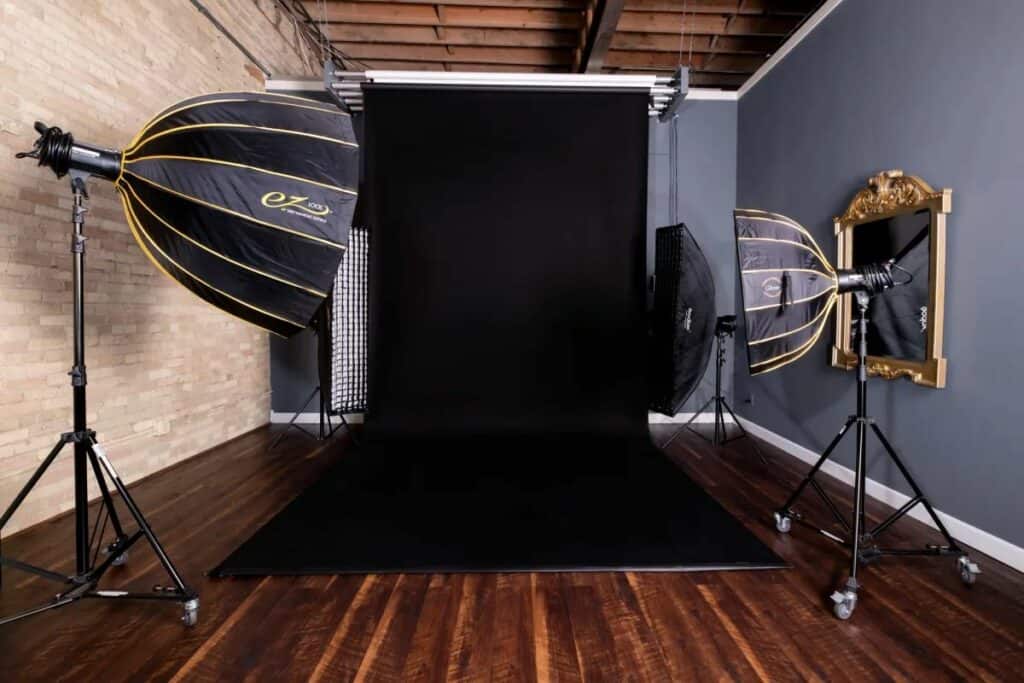 One of the simplest yet most impactful forms of photography is a portrait, where a particular person is the central focus of the photo, and all the viewer's attention is focused on the subject's face, reading the expression on it, and so forth. Taking these portrait photographs in natural lighting will make them that much more straightforward and representative of reality. It will save you even more effort when it comes to dealing with the issue of lighting.
9. House plant photoshoot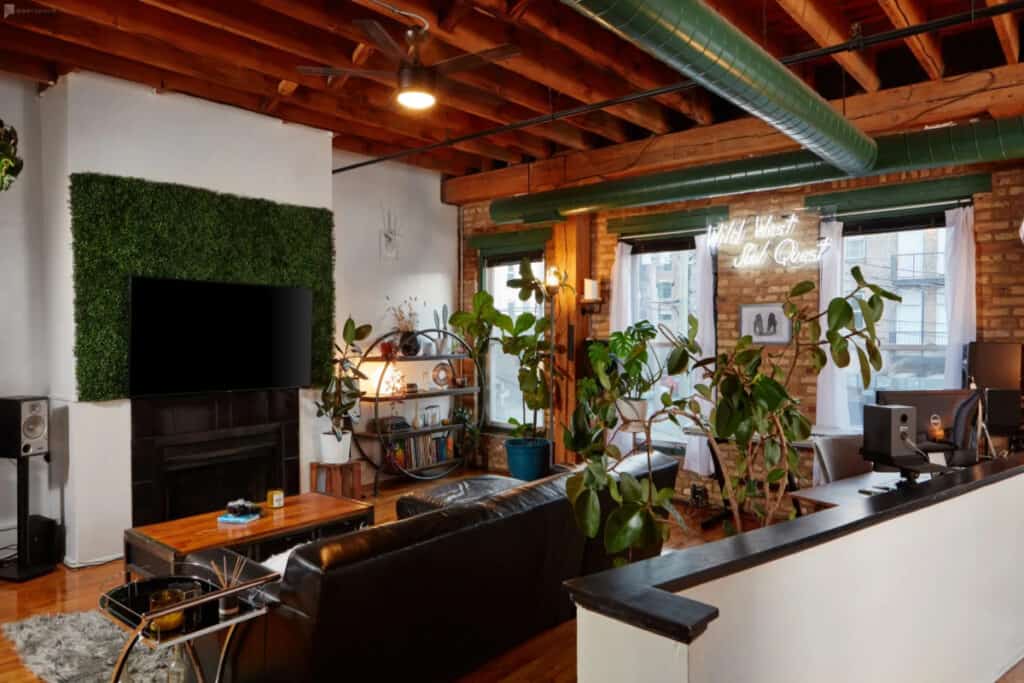 Anyone who loves photography and raises house plants is sure to enjoy this simple photoshoot idea, which is a fabulous opportunity to show off your green thumb! Go around your home at a time of day when the lighting is most optimal, and snap pictures of your house plants. It may even inspire you to outfit your plants with more aesthetically pleasing planters if you haven't already done that.
10. Explore your city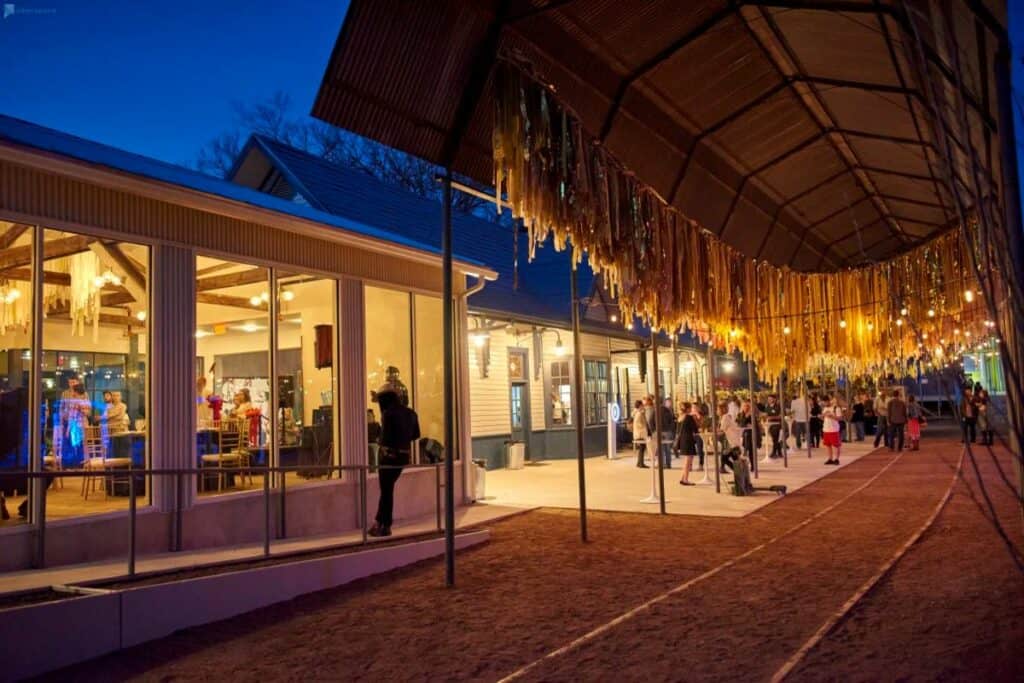 Do you live in a city? If so, the potential photo opportunities surrounding you on every block you walk are almost uncountable! Walk around your city and keep your eyes peeled for great photo subjects, whether that's a person (be sure to ask for permission before taking photos of specific people) or a little plant growing up out of a crack in the sidewalk. You can also raise your lens skyward and take dramatic photos of tall buildings if you end up in that part of town.
11. Bicycle photoshoot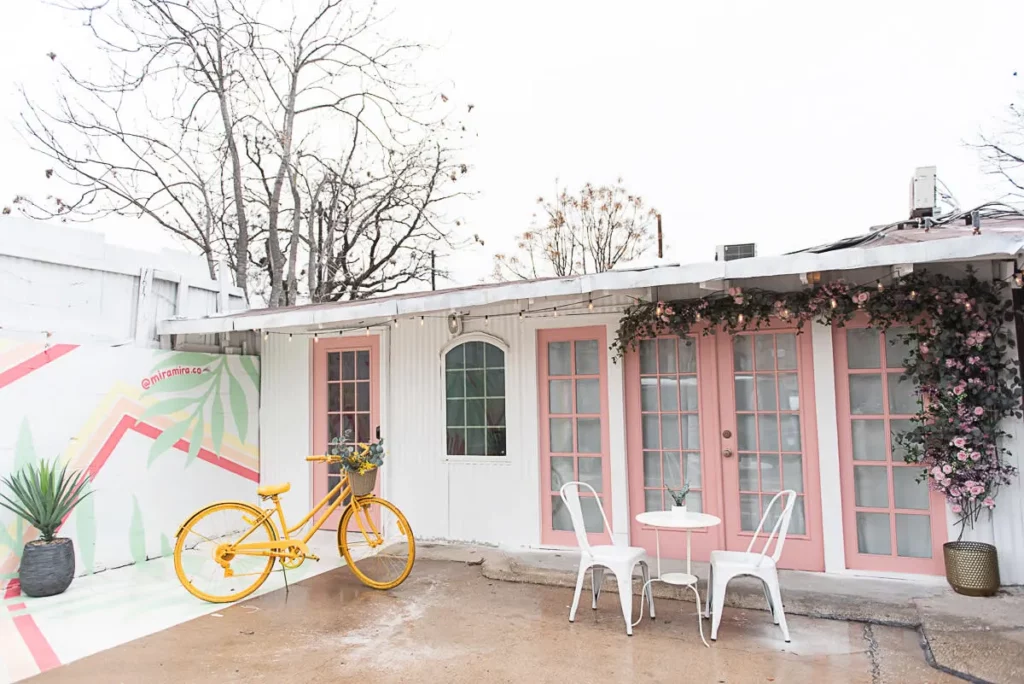 If you or anyone you know is an avid bicyclist with a cute bike, use it as the central prop and theme of your photoshoot! There are all kinds of poses and action shots you can take of someone on and around a bicycle, so get creative here, but there's no need to make the photoshoot too elaborate, either.
12. Photoshoot in front of a wall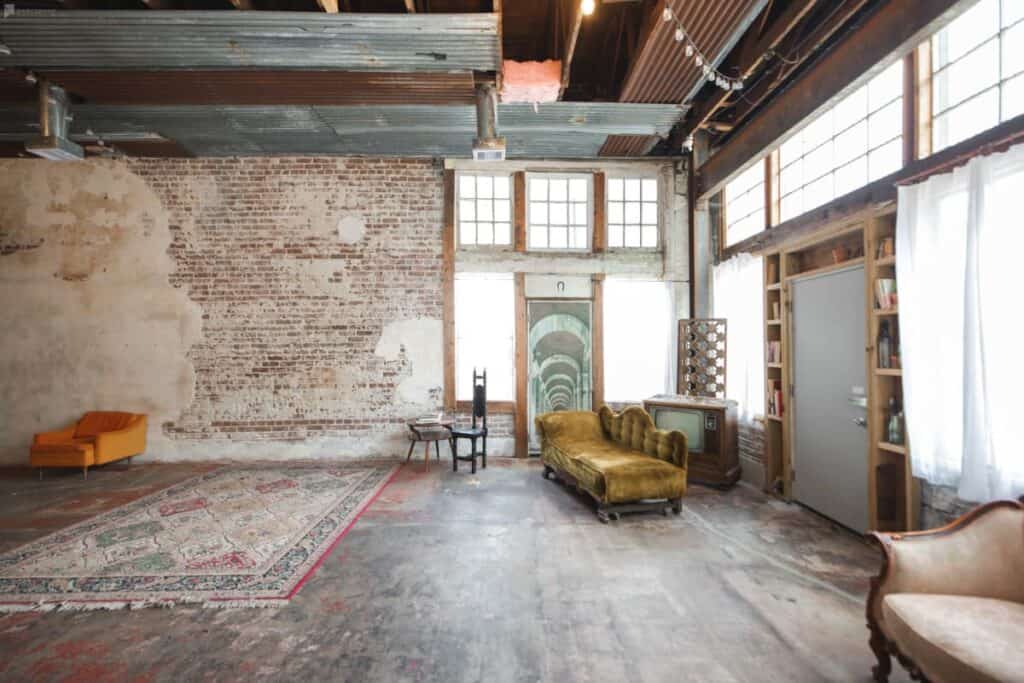 Find a wall that appeals to you and use it as a simple photo backdrop. As Fit Mommy in Heels suggests in her article on outdoor photoshoot ideas, "If you're looking for a simple background that will keep you the main subject of the photo a bare wall is a perfect choice. You can pose leaning up against the wall, sitting against the wall, or just use it as a distant backdrop."

Get together somewhere better
Book thousands of unique spaces directly from local hosts.
Explore Spaces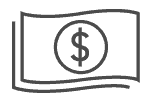 Share your space and start earning
Join thousands of hosts renting their space for meetings, events, and photo shoots.
List Your Space