12 Special 10th Anniversary Ideas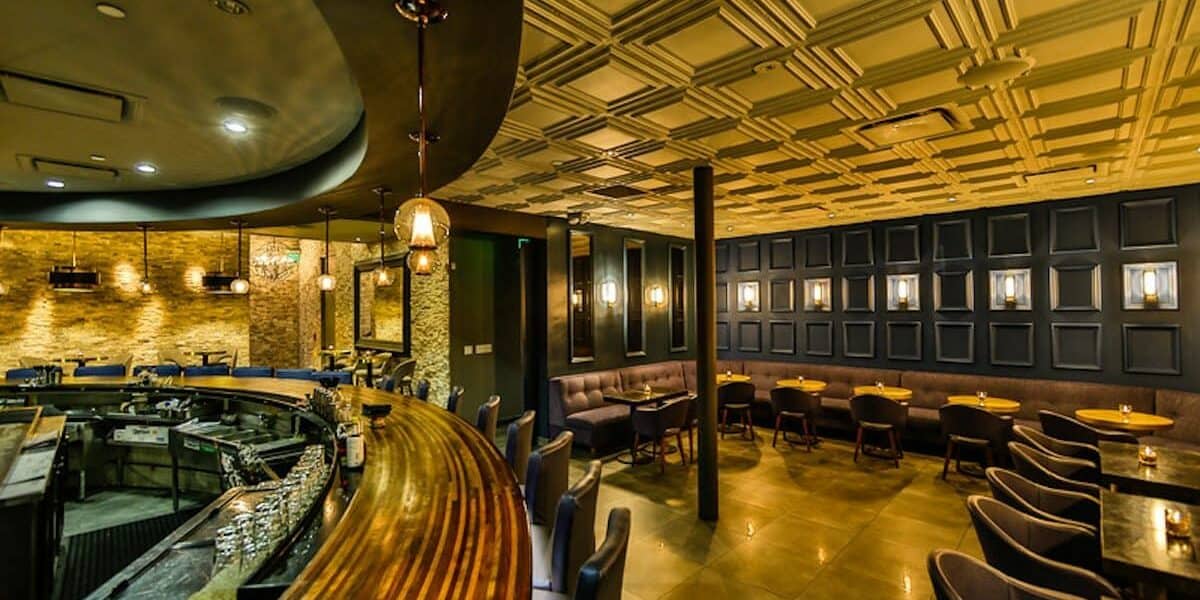 While every anniversary is a reason for celebration, reaching a decade of marriage is a significant achievement. Life has been created around you, roots have been established, your connection has been fostered, and you have seen it develop. Aside from that, you've been through thick and thin with each other for the last ten years, which is no minor accomplishment and a testament to the love and dedication you have for one another. There are plenty of 10th-anniversary ideas to think about, celebrate, and give as a present at this important event!
Tin is the customary gift on a tenth wedding anniversary. A marriage that has survived the test of time is symbolized by the strength and longevity of the tin. While some wonderful presents are made of tin available, you may be seeking something a bit more glitzy and opulent, or you can throw a party for your 10th anniversary. Well, here are 12 special 10th-anniversary ideas.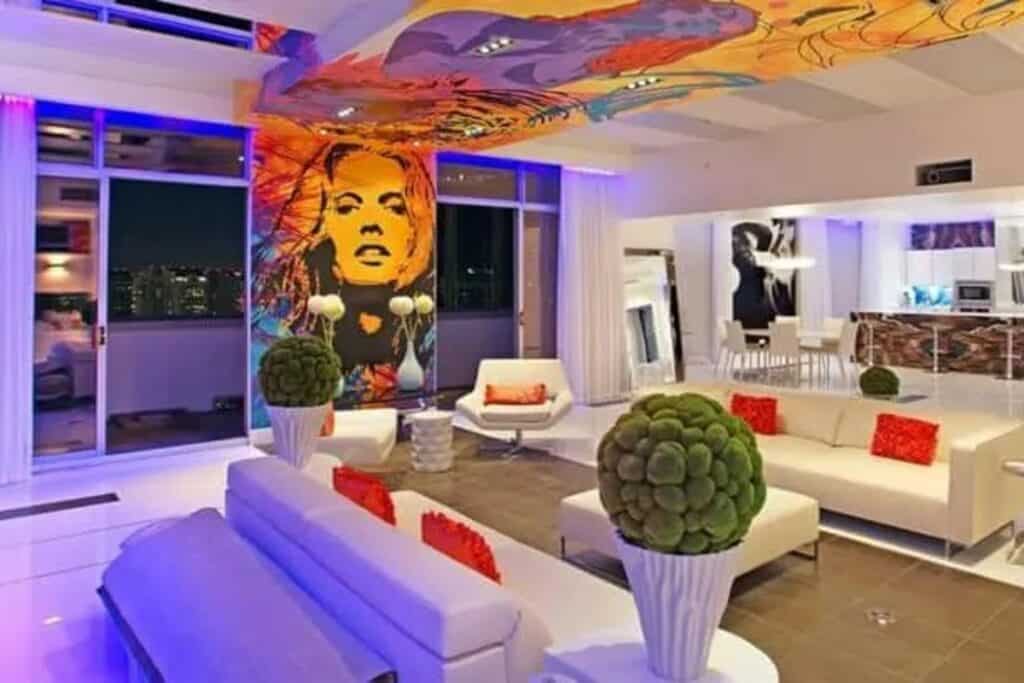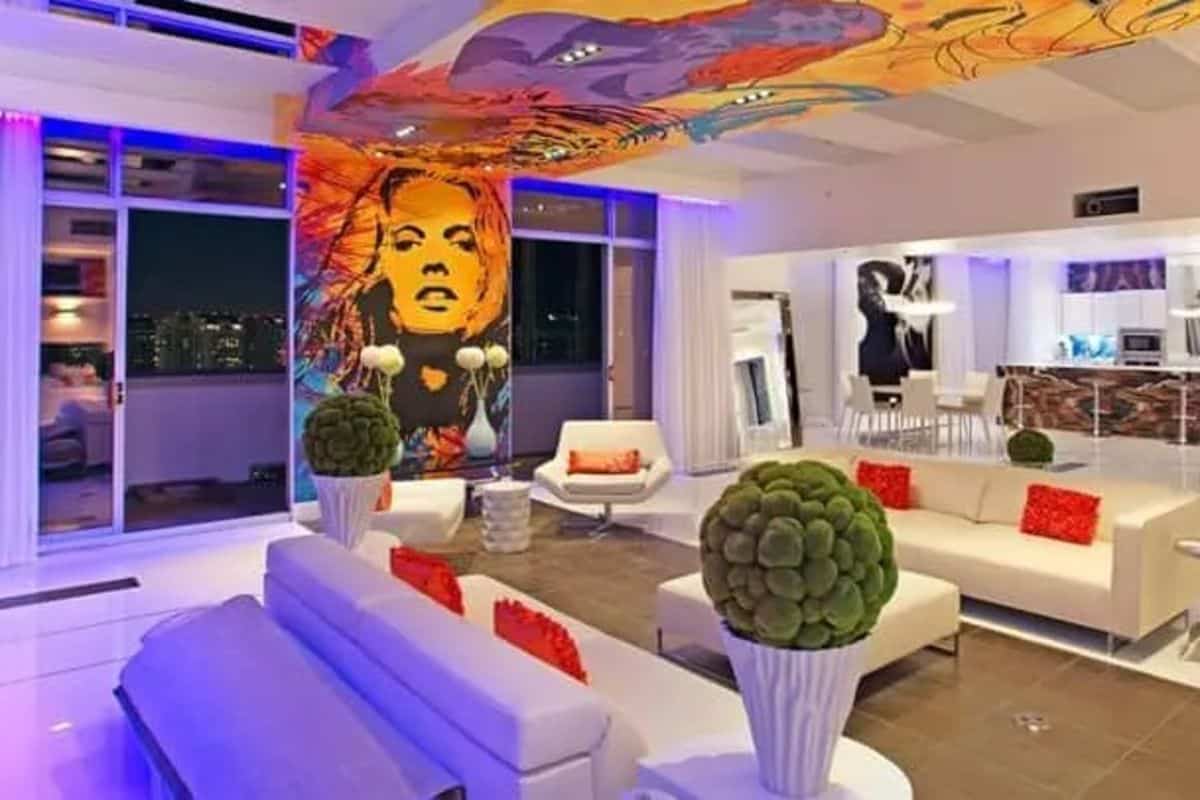 A decade of pure connection symbolizes true love and affection. It's time to celebrate ten years of pure love, which has seen ups and downs at a lavish venue. Peerspace offers you the opportunity to select top venues for your special event. The venue is essential when you are hosting an event and, in that case, don't let a poor venue spoil your 10th-anniversary ideas. Just select your city and event type; you will be amazed to see a long list of available places for your precious event.
2. Romantic dinner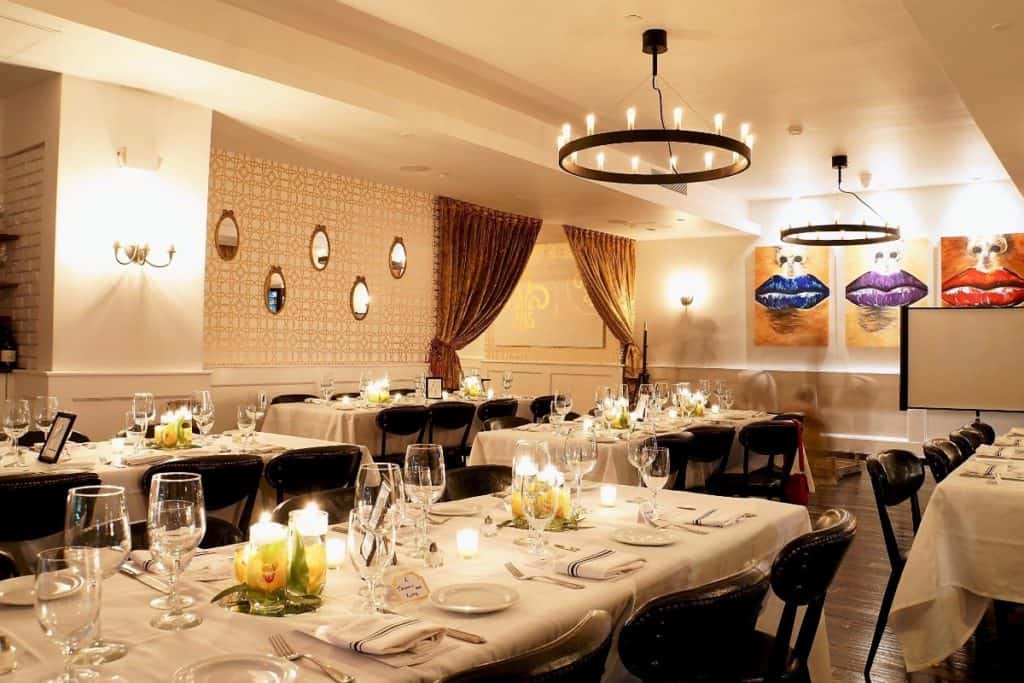 Candlelit dinners are the most romantic way to spend an evening together. Couples with hectic schedules would appreciate this traditional choice for their 10th wedding anniversary. Spending time alone is relaxing. And of course, you get to eat delicious cuisine while conversing. If you're feeling adventurous, consider having the meal catered, so that you and your partner can both enjoy it. Alternatively, reserve a table at a good restaurant in advance, arrange for a babysitter, and spend the evening laughing over delicious food and wine.
3. Book a photoshoot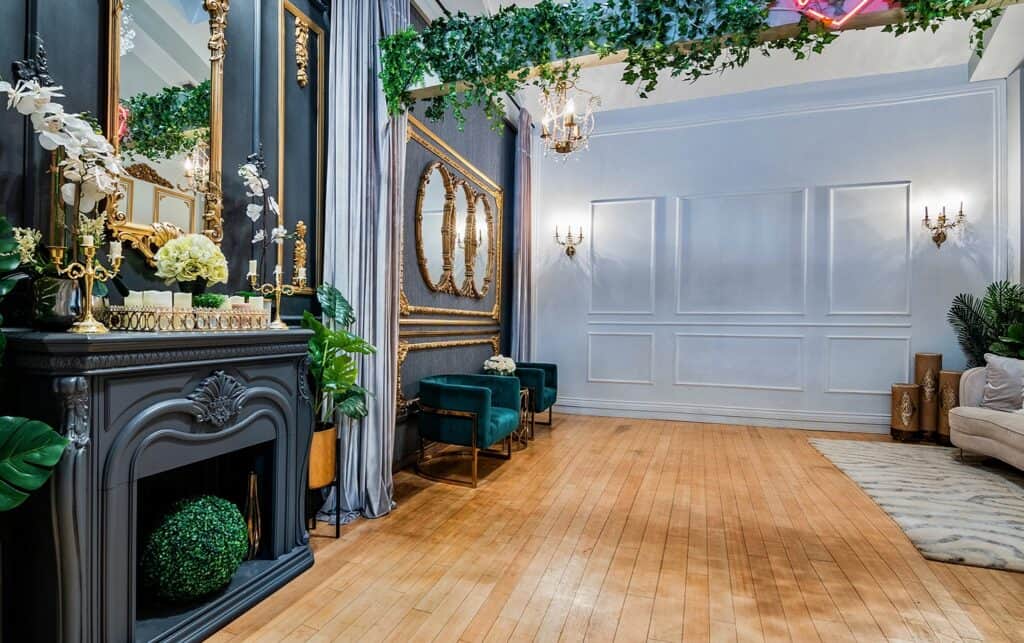 You would probably have hundreds of photographs of yourself, your partner, and any children you may have, but you likely haven't had any professional photographs taken since the wedding. Investing in professionally shot photos is a wonderful way to commemorate your tenth wedding anniversary and keep track of the changes that occur year after year as your family grows.
4. Take a vacation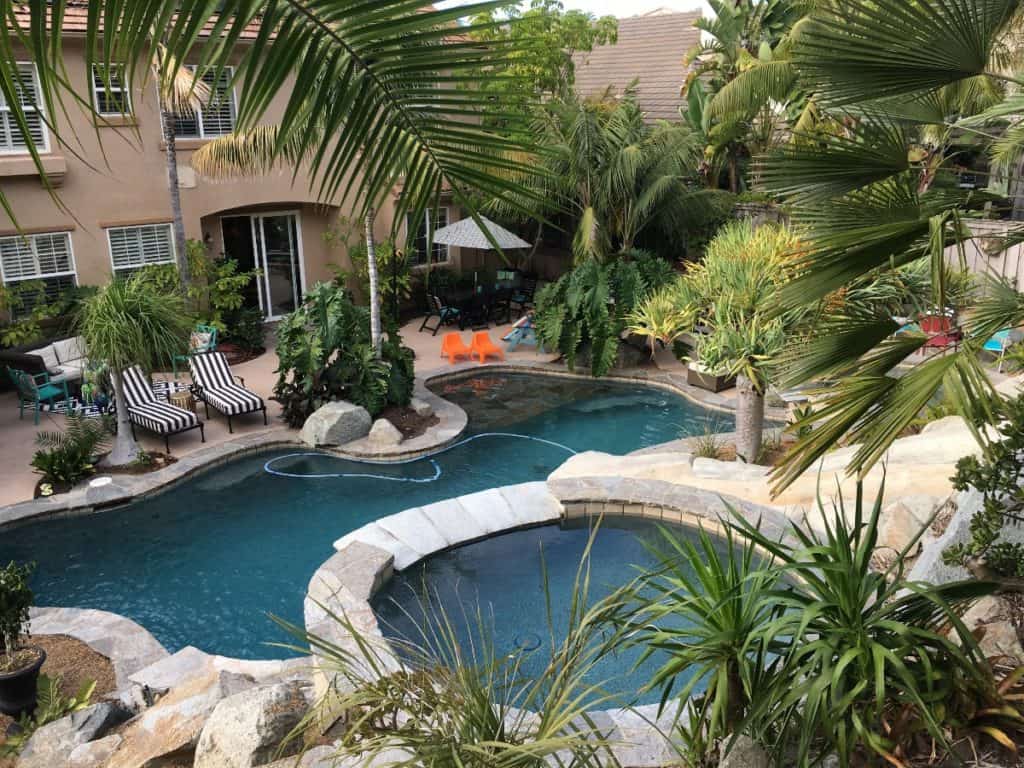 The idea of taking a much-needed vacation with your partner after ten years of marriage is a pleasant and romantic choice. Traveling for a few days of leisure and relaxation may be the ideal present for yourself as you approach another significant life milestone. It isn't such a bad idea to give each other some time away from obligations, stress, and work demands. Travel return to your honeymoon location if you have the funds available, else consider visiting another country that you have never been to before.
5. Time to renew your vows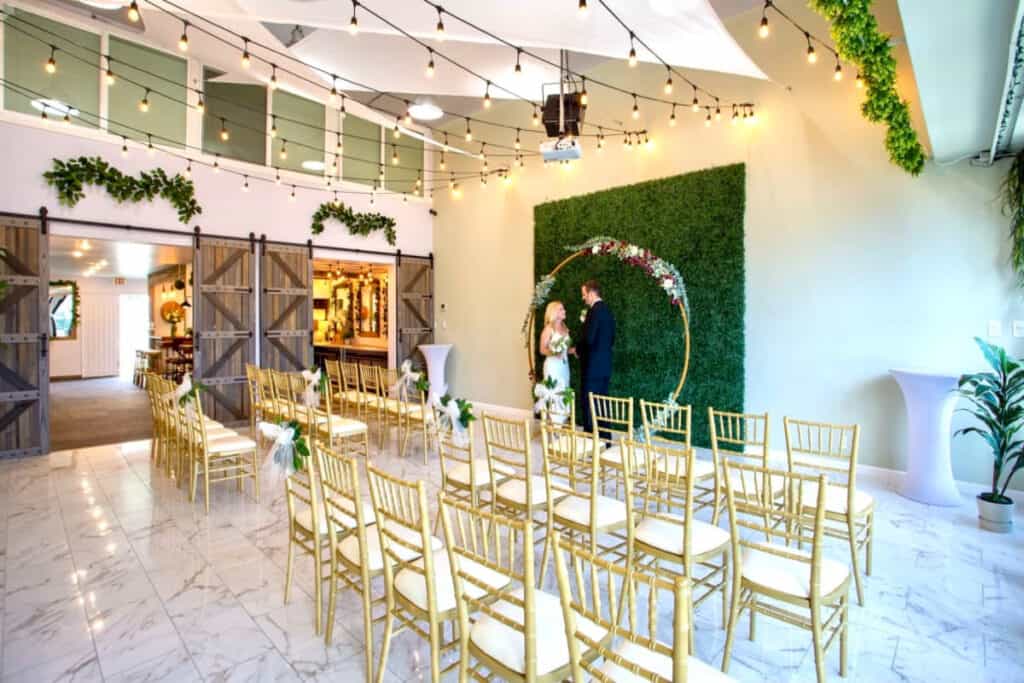 The action of renewing your vows is a wonderful opportunity to take your tenth-anniversary festivities to the next level. It also lets you include the people who have entered your life since your marriage, including any children you may have had. If you have the time and resources, you may arrange a large-scale celebration on par with your wedding. Or, you can keep it small and intimate, inviting close relatives and friends. Alternatively, plan a trip to Vegas and treat yourself to a vacation! You will have the chance to fix any errors you made the first time around as well.
6. Go on a picnic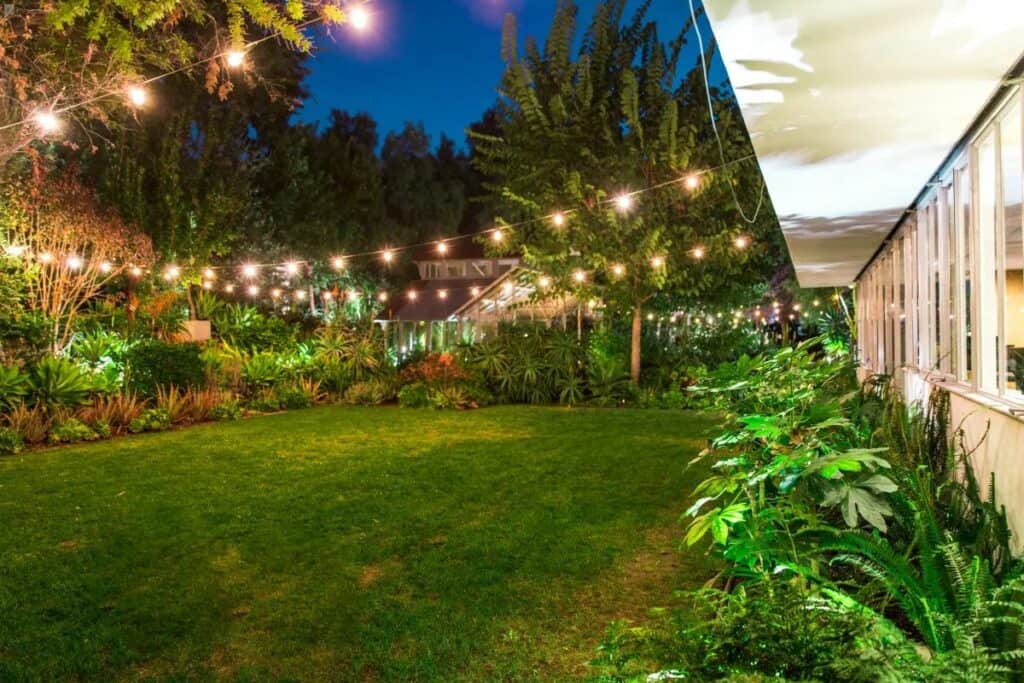 Another enjoyable option is celebrating your wedding anniversary outside in the fresh air while the weather is nice. You may bring food and beverages with you, as well as a blanket and your phone to listen to music while you're out relaxing. A private and romantic approach to spend time together can be achieved when lying in the sun and adding your personal touch to an old-fashioned date concept.
7. A timeless gift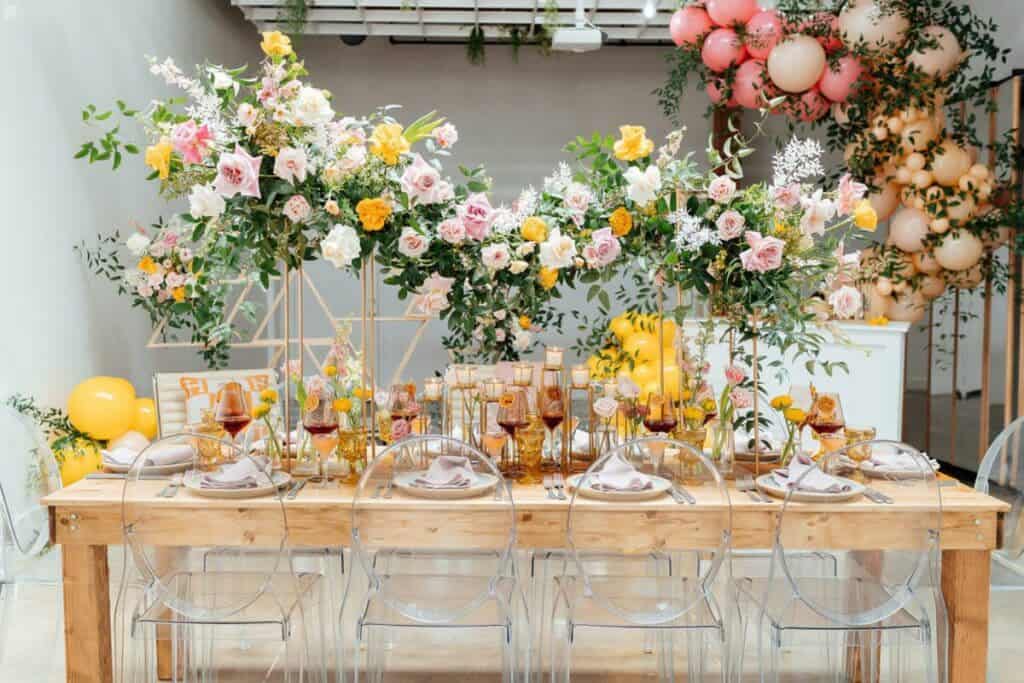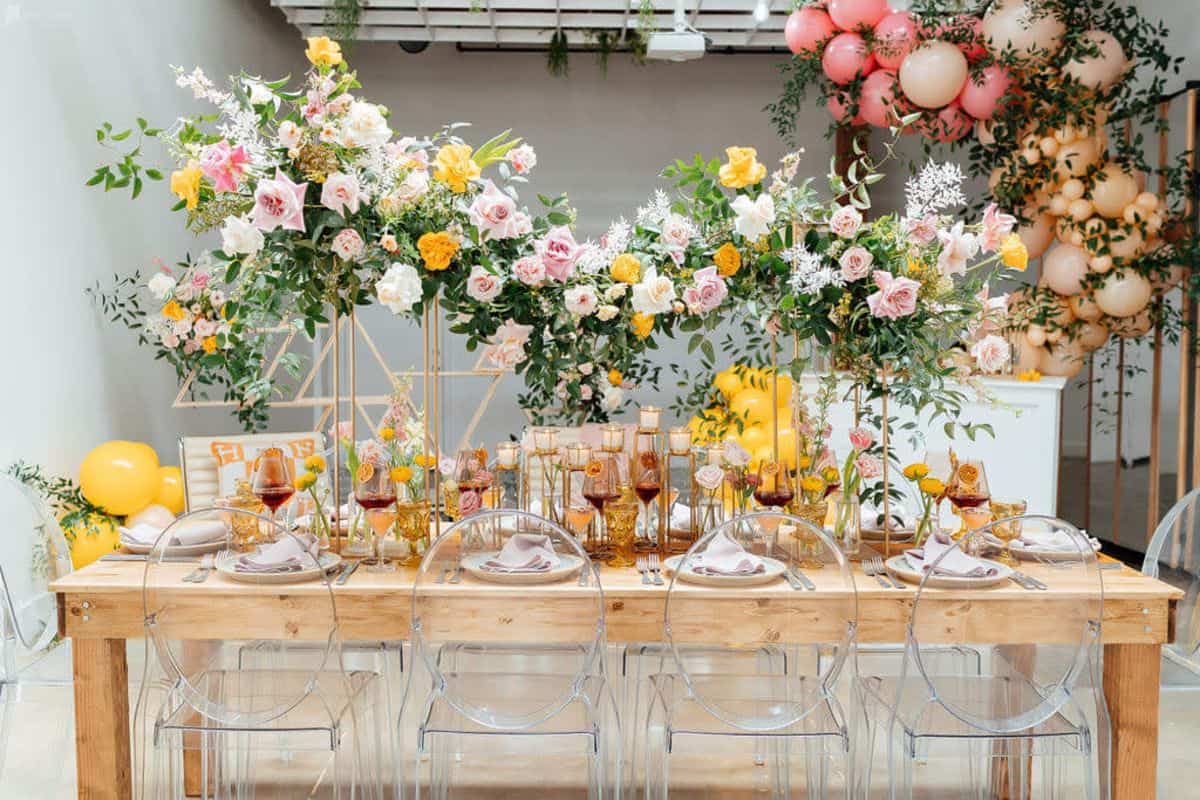 A traditional anniversary present is a solid choice if you do not have the money or desire to organize a large vacation or prepare anything complex. This is a great opportunity to spend on items that you would otherwise not purchase for yourself and your partner. So take advantage of the opportunity and treat each other! Champagne, jewelry, flowers, perfume or cologne, or anything else you know your partner would like are examples of such gifts.
8. Celebrate with friends and family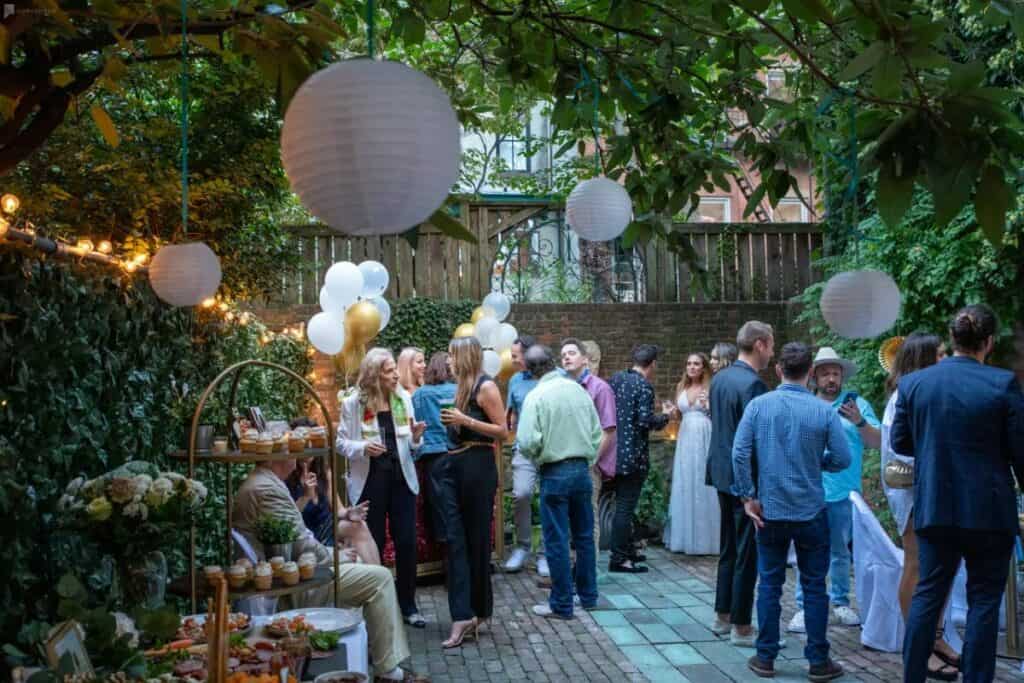 10th-anniversary ideas need to be even more special than 2nd or 3rd anniversaries. Plan an anniversary celebration, whether it's small or large, to commemorate this momentous event with family and friends. If you expect more than 40-50 guests, consider renting out a nearby location. Also, be sure to send out DIY or picture anniversary party invitations and pick a distinctive anniversary party theme to bring all of your ideas together.
9. Enjoy spa time together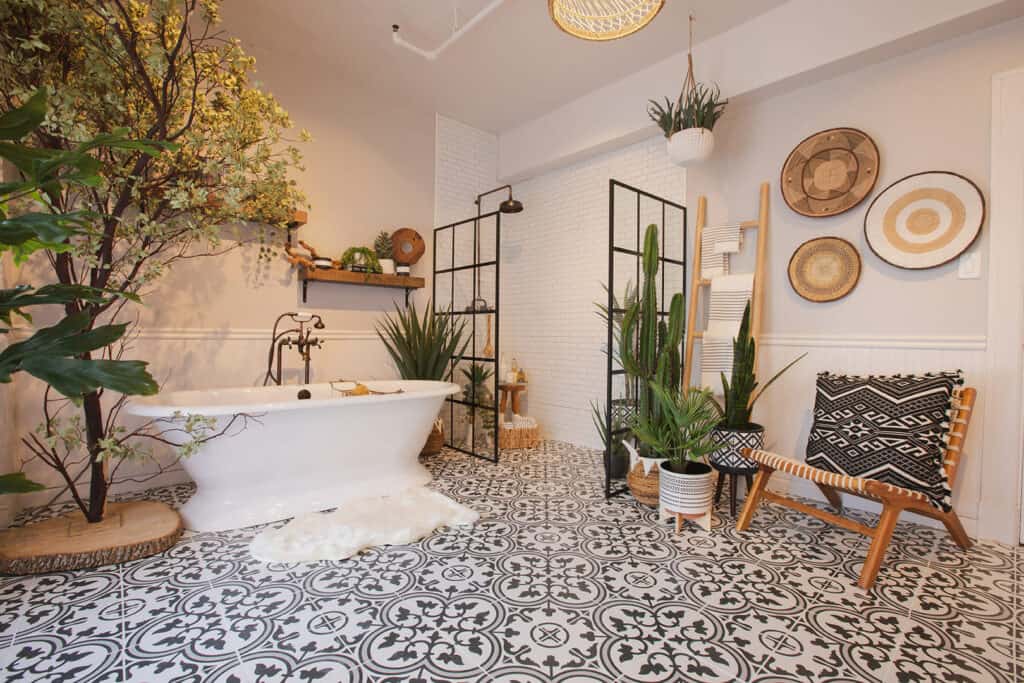 A day spent receiving massages and body treatments may not seem like something you would want to do with your partner, but it is a day of luxury. Many spas have couple packages, which are a great opportunity to be pampered while spending quality time with your partner.
10. Give dedicated 10th wedding anniversary gifts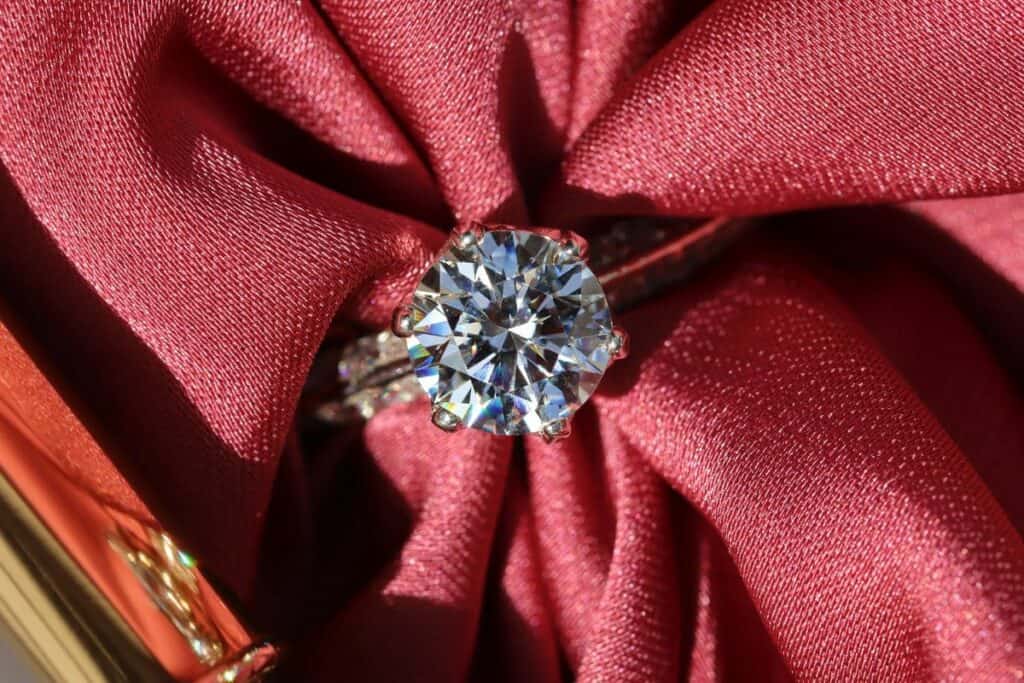 Tin or aluminum is the traditional 10th wedding anniversary gift; however, diamond jewelry has become the most popular present for a tenth wedding anniversary in recent times since diamonds are the gemstone associated with love. Along with diamonds, you may want to think of a unique present for your significant other to surprise them with. You can purchase diamond jewelry, such as diamond stud earrings, a diamond bracelet, or you can add additional diamonds to an existing wedding ring to make it more special. You may also prefer blue sapphires, which is the other gemstone associated with the 10th anniversary.
11. Attend a concert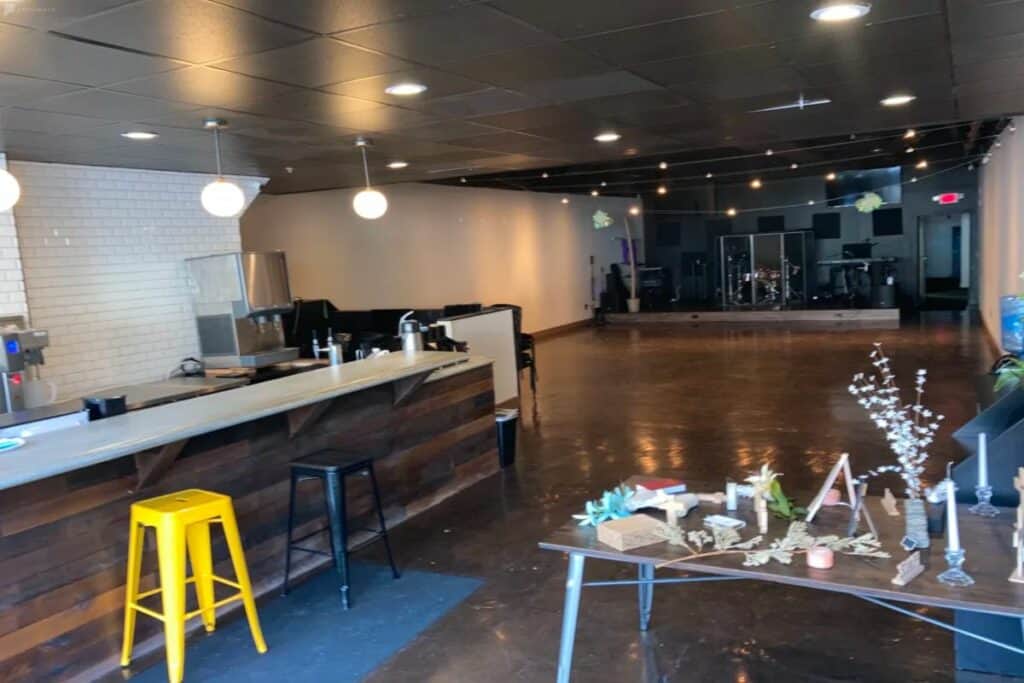 Consider purchasing tickets to a concert or performance to celebrate your 10th anniversary if you and your partner love live music or entertainment. Alternatively, if your partner has a favorite band about to go on a tour, consider purchasing concert tickets as a present. That way, it's a mini-vacay and a concert in one go!
12. Decorate your house with roses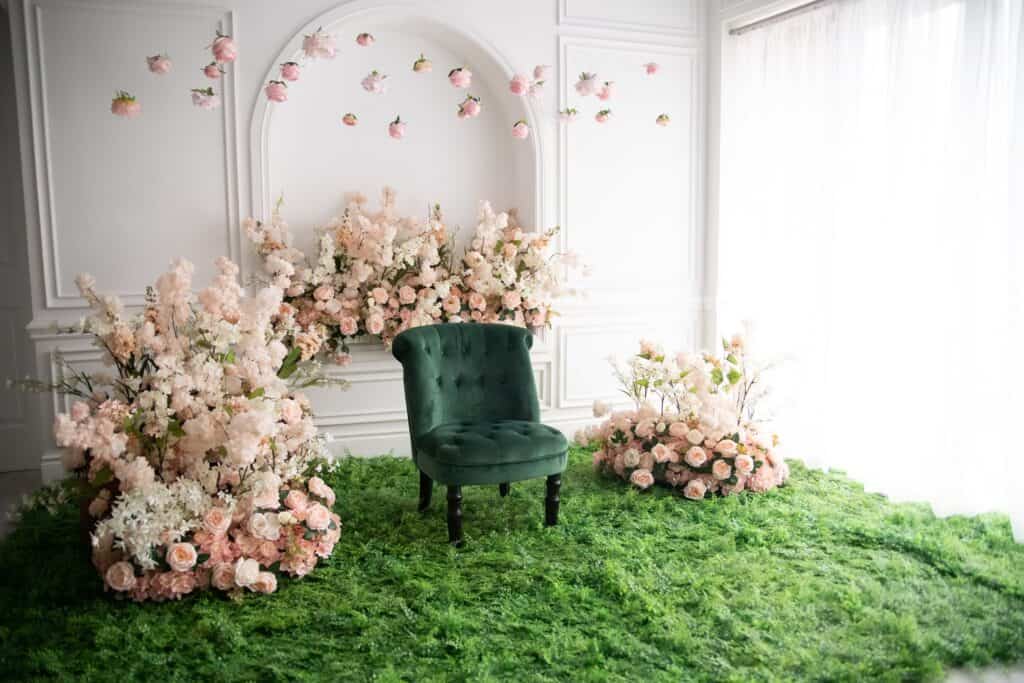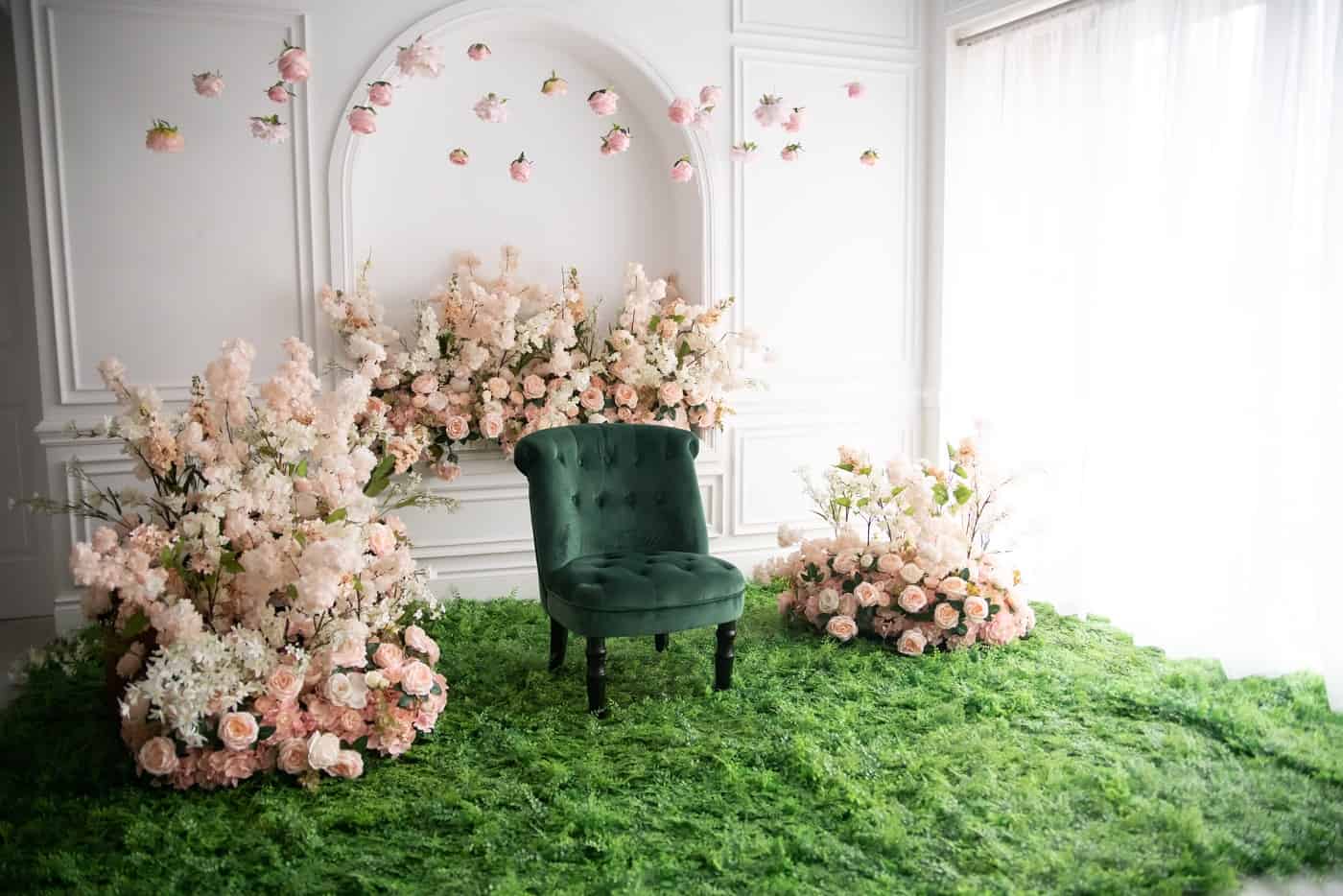 If your partner likes flowers, there is probably no greater present than this one for them. Make arrangements for your partner to spend the day participating in a pleasant activity. Then, surprise them by decorating a section of the home with your partner's favorite flowers. The roses will whisk you into a romantic sanctuary by the enticing fragrance that will fill the air in your home. 

Get together somewhere better
Book thousands of unique spaces directly from local hosts.
Explore Spaces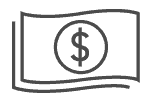 Share your space and start earning
Join thousands of hosts renting their space for meetings, events, and photo shoots.
List Your Space