12 Special 28th Birthday Party Ideas To Celebrate The End of Your 20s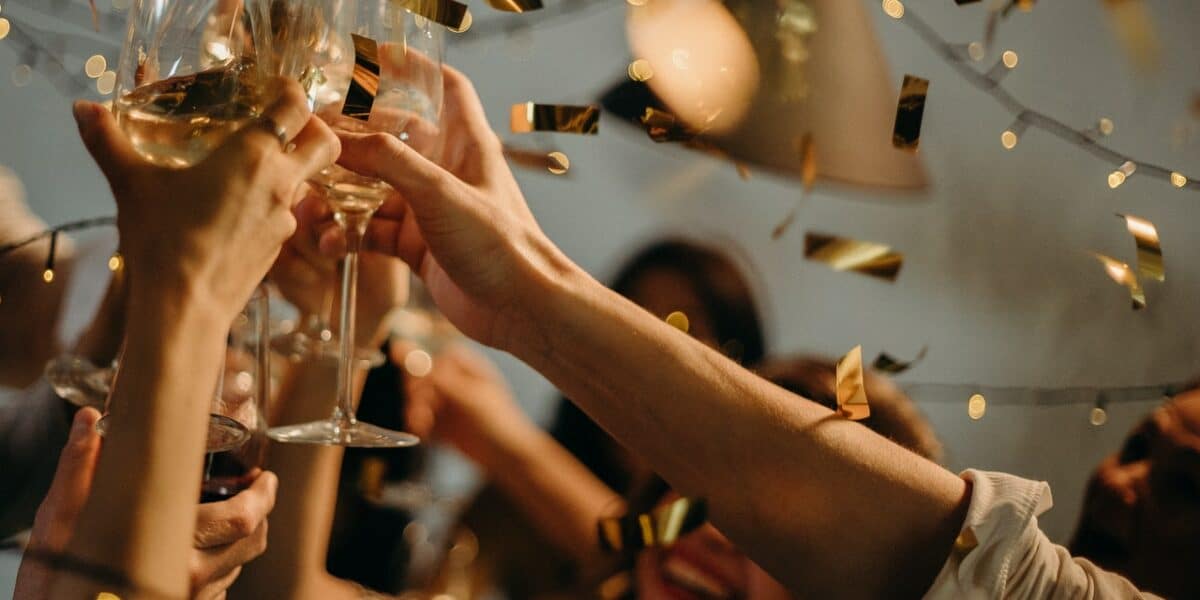 For most people, birthday parties pop up right away as they remember the best day of their last year. Enjoying the company of your best friends and family while being the center of attention; who does not love that?
With the 30s just a couple of years away now, a 28th birthday party can be a farewell to not only your 20s but also a sendoff to adulthood. People celebrate their 28th birthdays with simplicity, but make it unique with these 12 special 28th birthday ideas that will make your birthday unforgettable.
1. Venue troubles? Book a Peerspace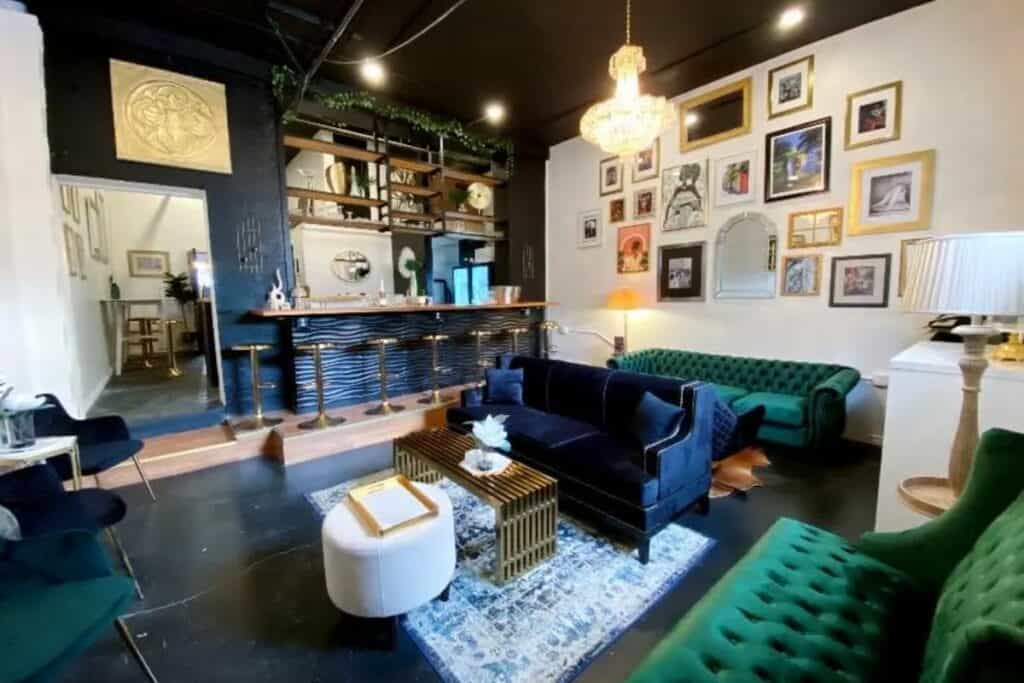 Choosing a location that suits your persona could be a hectic job. Thoroughly visiting your desired site, asking around for availability, adjusting budget accordingly and a lot more errands not only take a lot of effort but your time as well.
However, by availing of the services offered by Peerspace, you save a lot of time and effort. In fact, venue-choosing becomes your most straightforward job. All you need to do is enter your desired location, and Peerspace will show all the best options in the vicinity. Choose the one that fits your demands and get in touch with the owner right away. Whether you want a BBQ backyard, a nature-lover venue, or a spacious location for your 28th birthday party, Peerspace will handle the hard part.
2. Suit your taste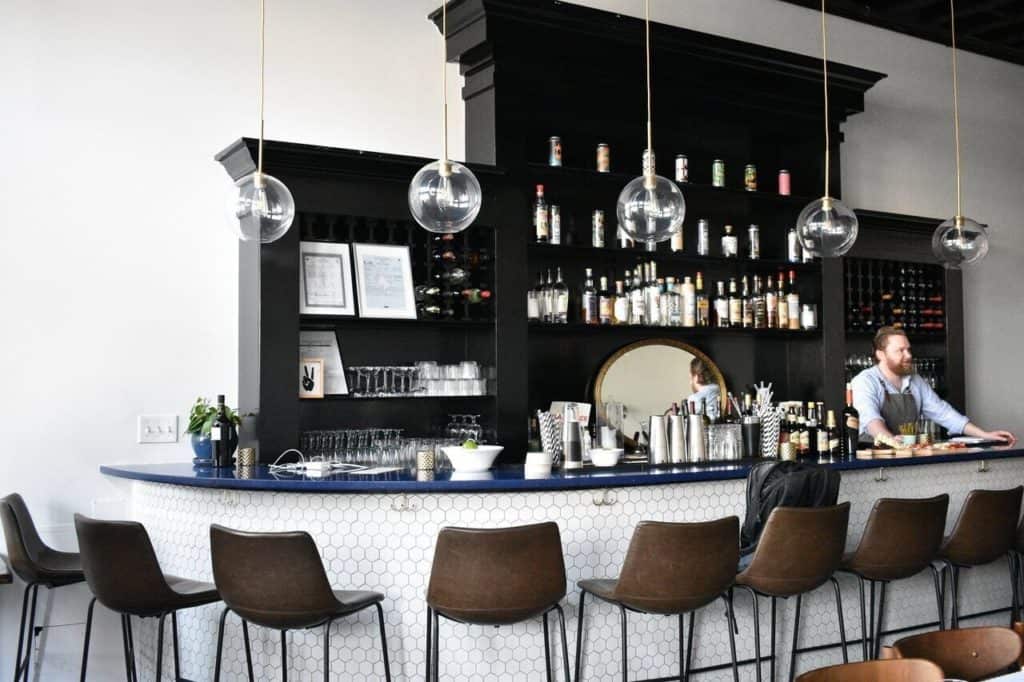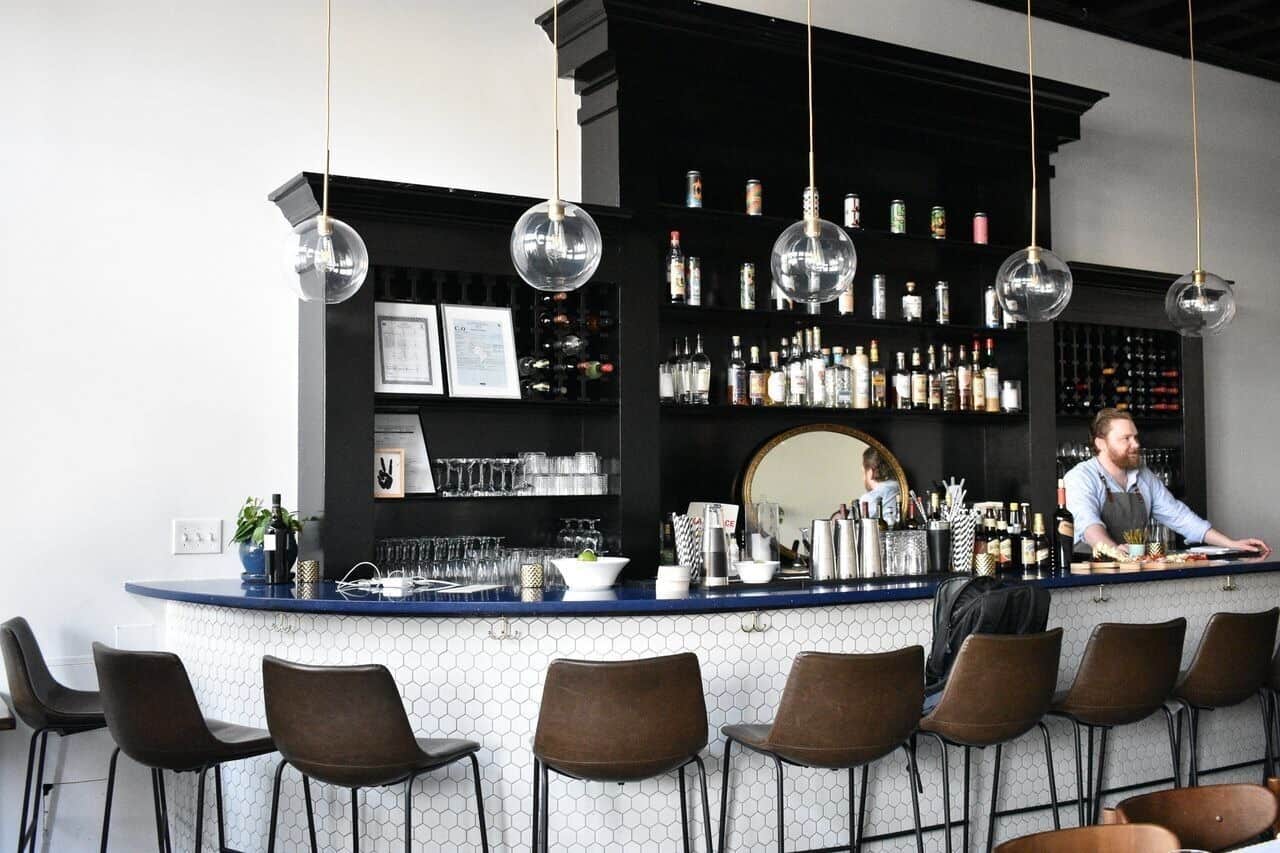 By the age of 28, everyone has set up their preferences, whether it's the drinks, takeout food, or dressing. Respect your guests' preferences and raise the party's level by hiring a mixologist. Ask your favorite restaurant or a local caterer for a mixologist so everyone can enjoy their custom drinks all night long! 
3. Let's watch that movie again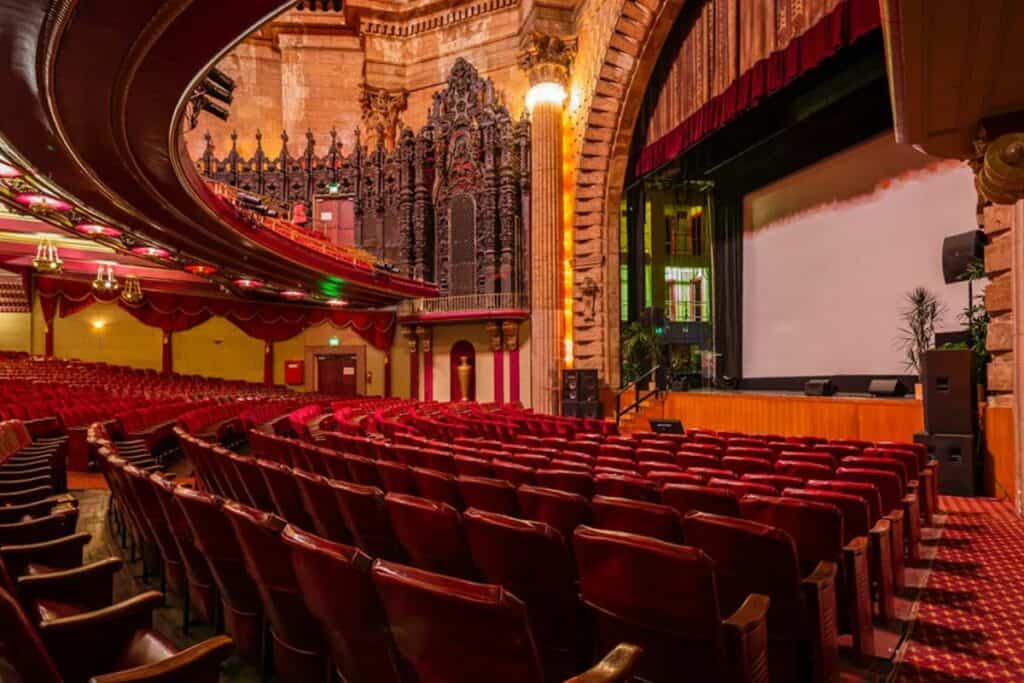 At this age, most people prefer calm and peaceful parties, unlike the fiery and vibrant parties they did in their early 20s. Keeping this in mind, a movie night can be a great idea to celebrate your birthday with your loved ones. Either book a theatre or organize a home theatre and re-watch the movie that you enjoy watching.
4. Host a BBQ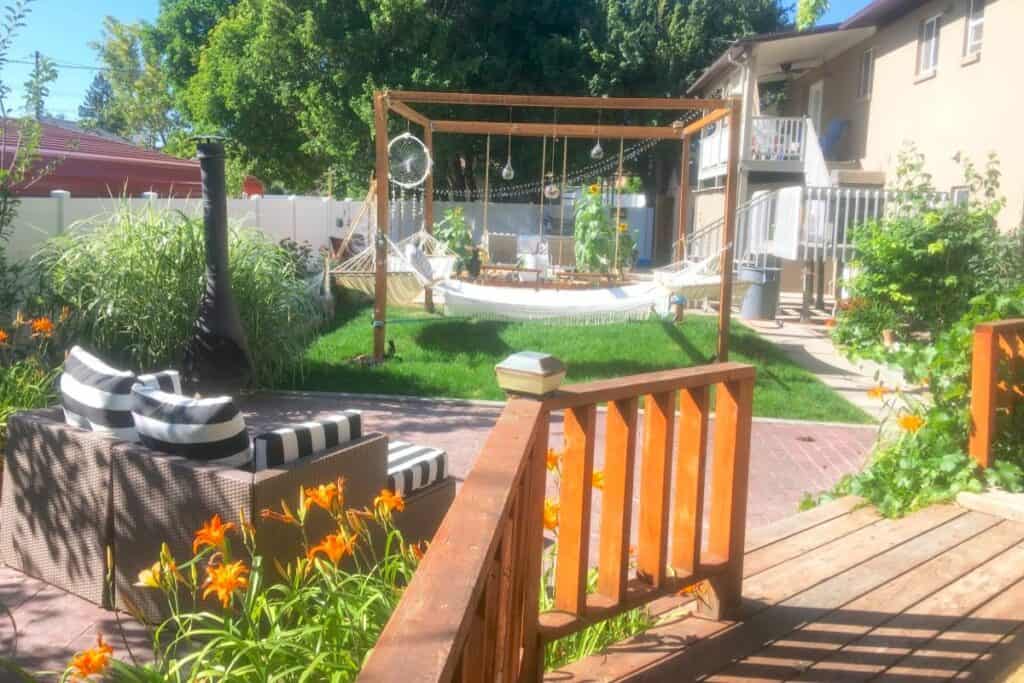 No matter what kind of party you're throwing, BBQ always makes the guests happy. On-site BBQ provides a mouthwatering dinner and the preparation is fun on its own. The drinks taste even more special alongside BBQ, making it an extraordinary 28th birthday idea.
5. Host a karaoke party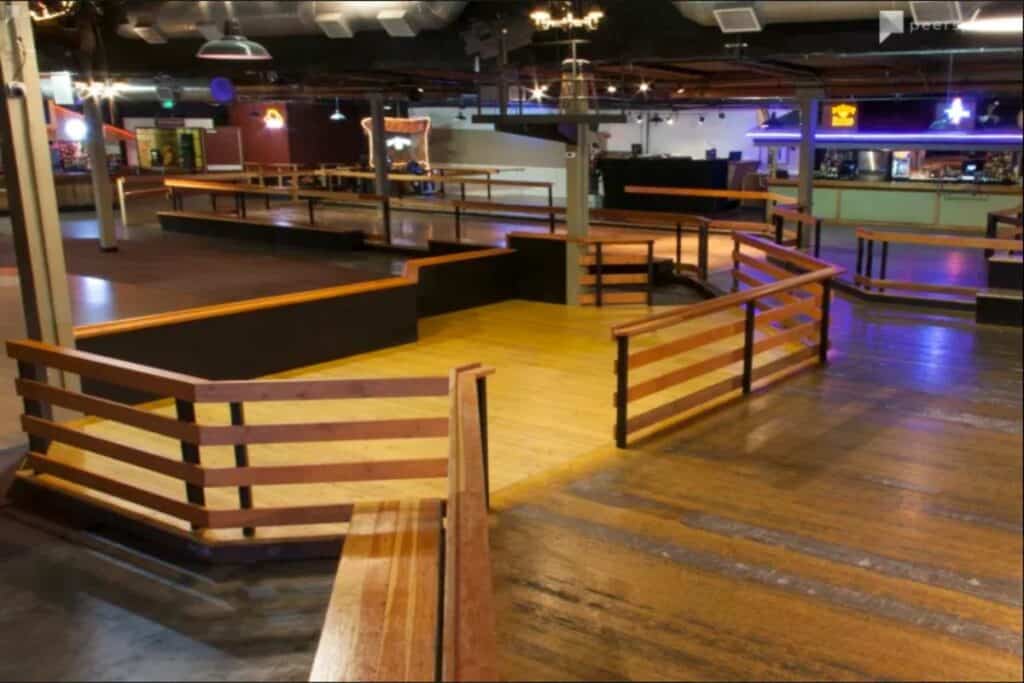 Prepare for karaoke at your venue, or book a local karaoke bar to go crazy. Have a contest among your friends, and the winner gets a prize. Don't forget to make some DIY gifts for the winners! Karaoke with friends is always a blast, and it could also bring some memories from the past if you have been to karaoke before.
6. Let's fly off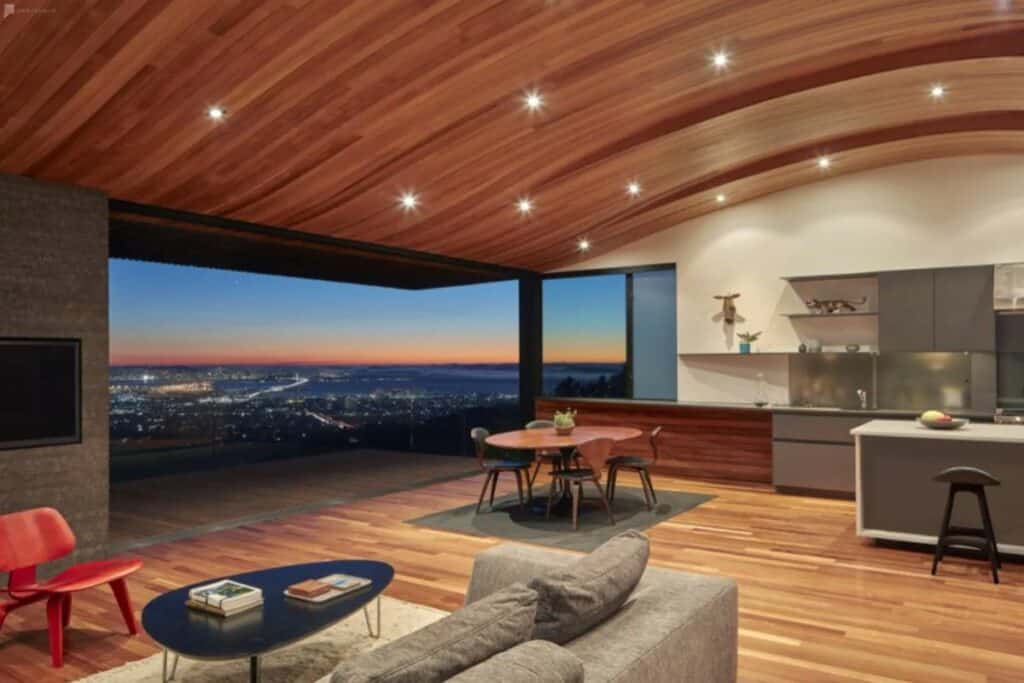 Many tour plans go down the drain during the teenage years as someone consistently fails to agree to the plan. Most of the friends at this age crave a trip, so why not fulfill those plans now? Book a venue through Peerspace, far away from home, and fly with your friends to have one of the most enjoyable birthday parties you can. It will everyone get a small break from their jobs while providing experiences to remember the rest of their lives. Therefore, this is indeed a fantastic 28th birthday idea.
7. Match your theme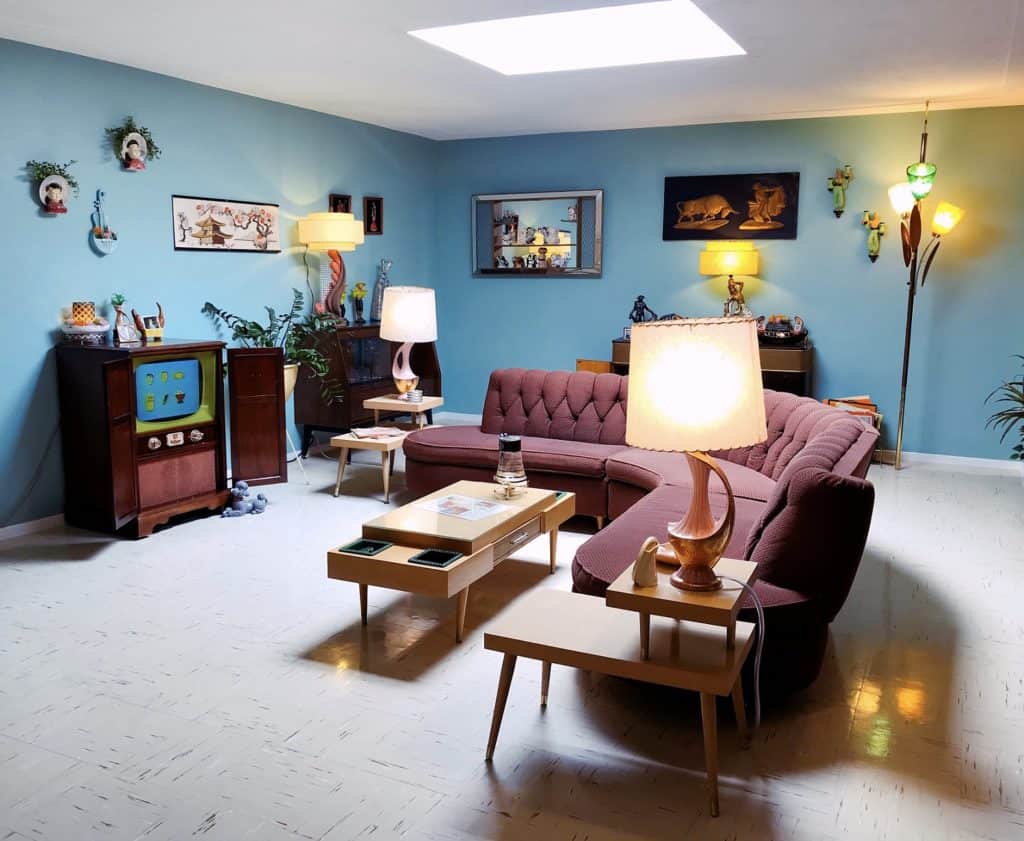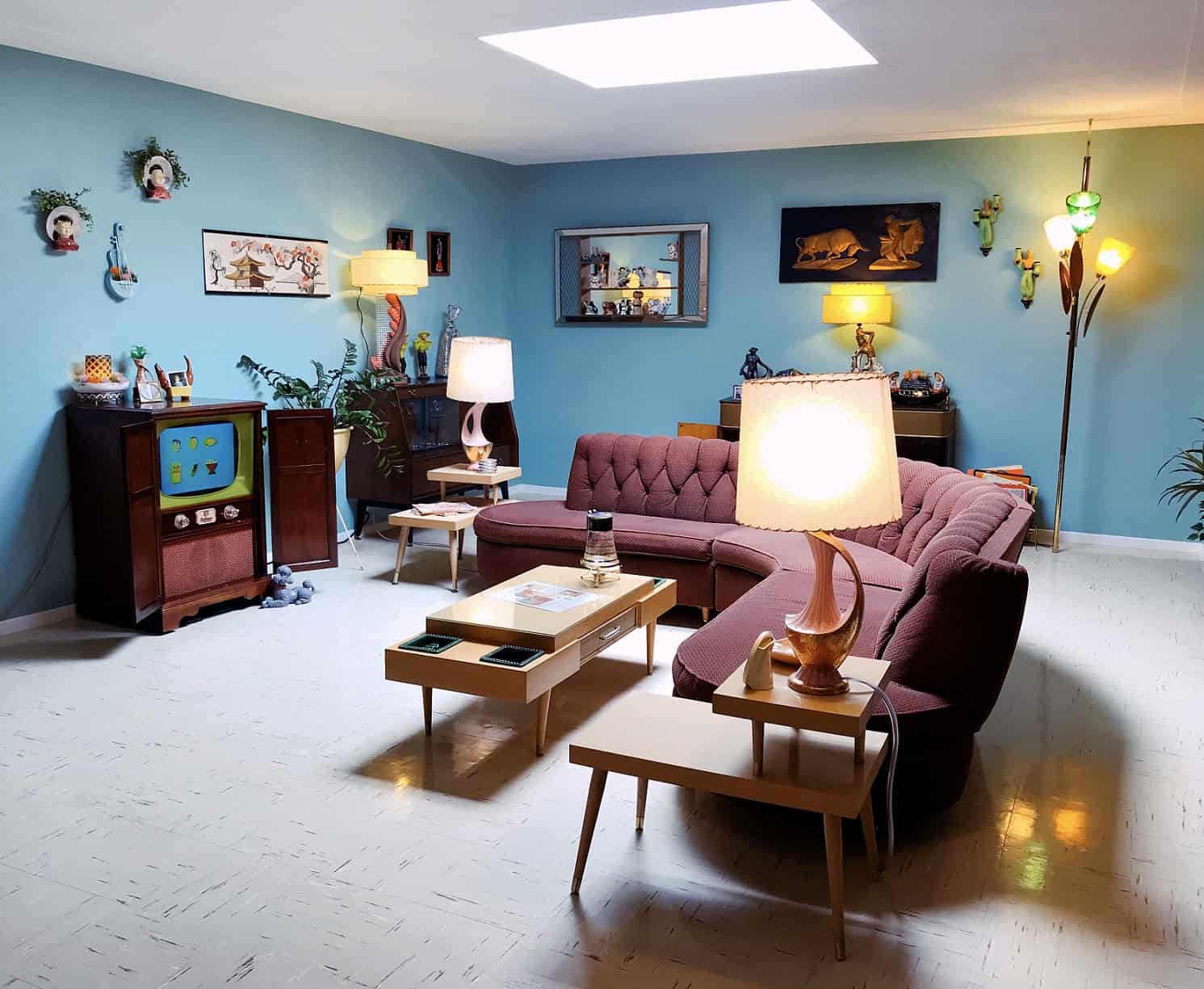 Even though technology has taken over, some things are still better in old-school. Print some invitation cards and mail them to your friends instead of inviting them via group chat. Invitation cards can be made to fit your theme. For example, if you have a movie night planned, then design your cards with a TV's picture in front, or you could write a famous dialogue of the movie you're planning to watch on it.
8. Blend your 20s and 30s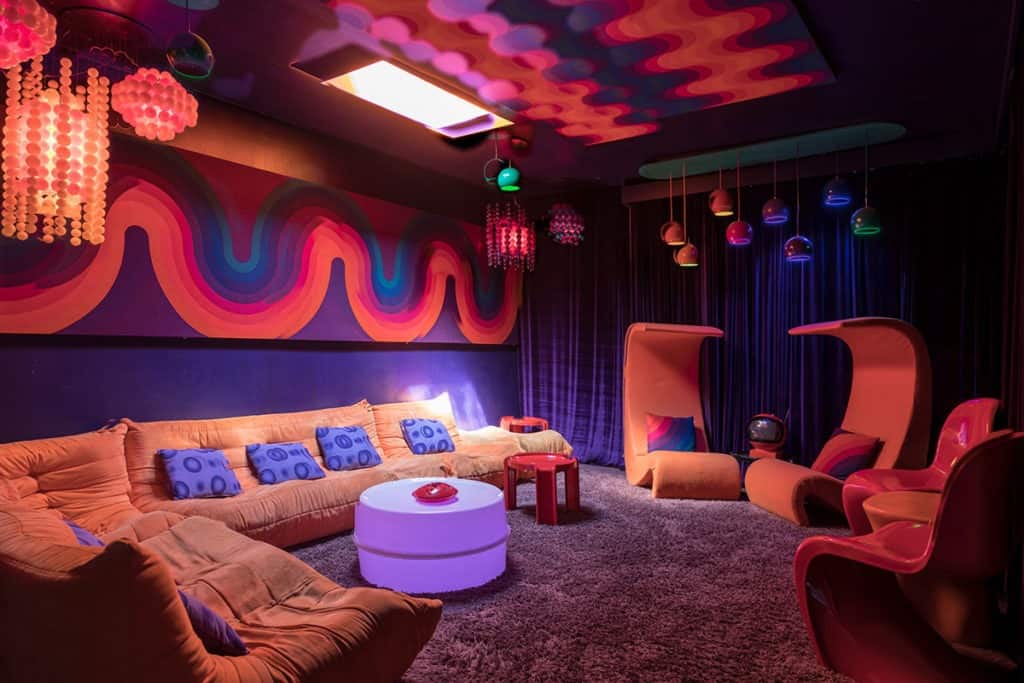 With the sadness of leaving your 20s behind, let the theme illustrate how excited you are to enter your 30s. How exactly can you do that? Birthday parties for 30+ years old are usually minimalistic, following a slogan like "simple is classy." However, for the other decorations, music, dinner, and venue, go funky as a bon voyage to your 20s.
9. Funny yet delicious cake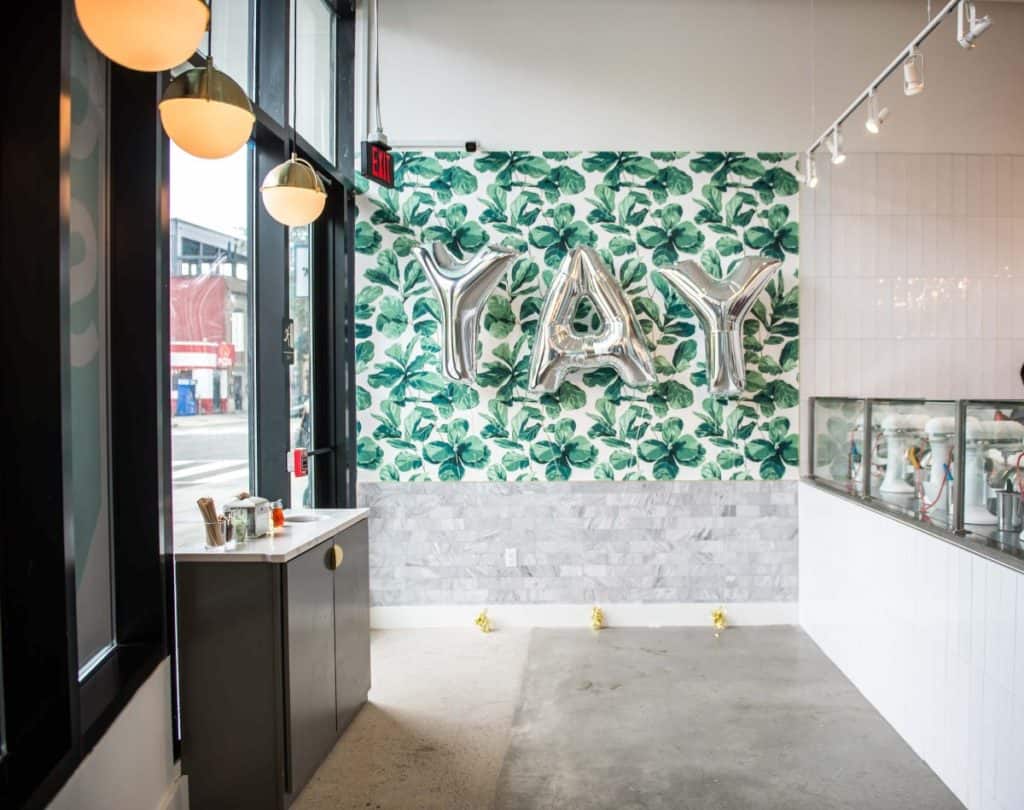 After you, the most crucial part of any birthday party is the cake. Even while reading about these birthday party ideas, you might have already started craving cake. Therefore, prepare a cake of your preference. You could even turn the cake into something fun by adding toppers like "older, wiser" or "28 & fabulous."
10. Travel back in time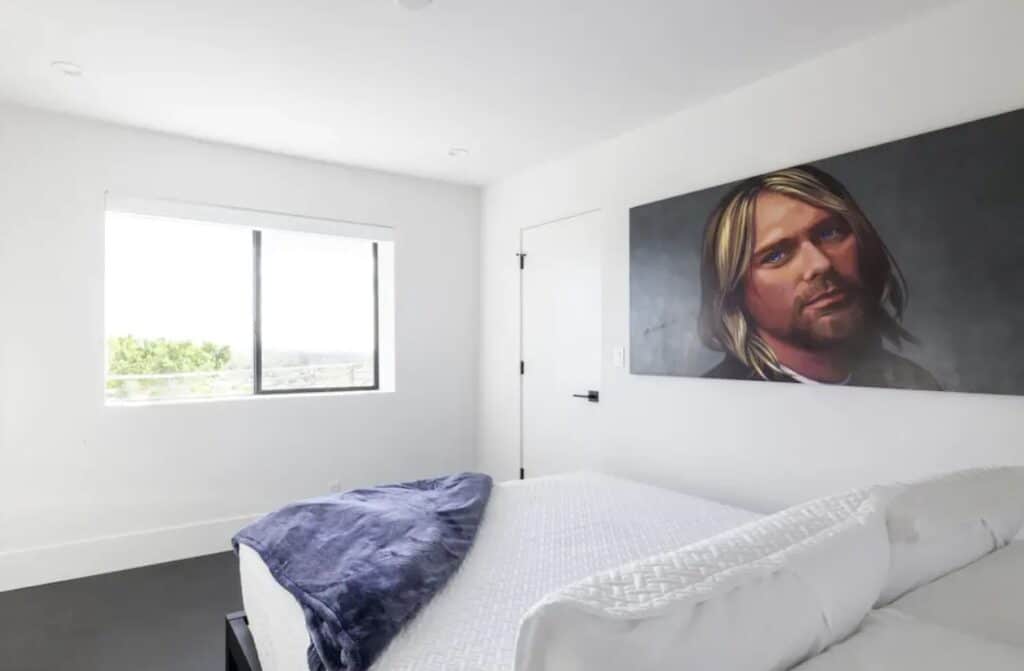 As you're from the 90s generation, so why not celebrate the birthday and pay tribute to the 90s? Set a grungy 90s theme for your birthday. Ask your guests to dress like a 90s person and prepare the venue accordingly. 90s style photo booth, colorful textures, grunge music, and boy bands go with this theme. The uniqueness and ample fun could surely take your birthday to the next level.
11. Treat yourself to a nacho bar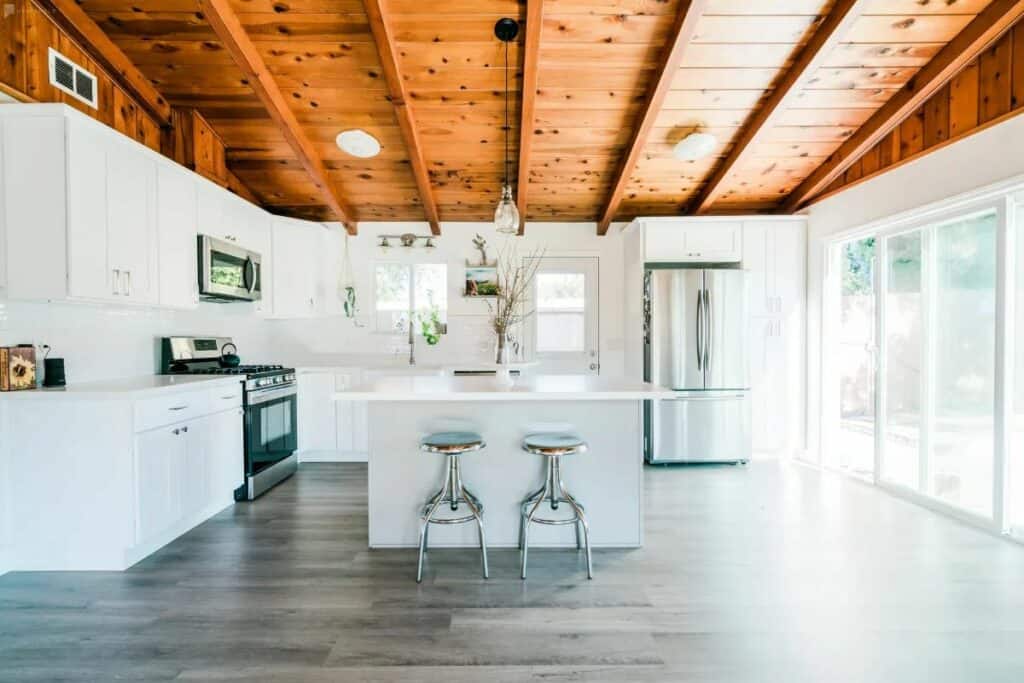 This Mexican appetizer or snack can keep the jaws of your guests busy as well as prepare them for a flavorful dinner afterward. What's unique is that the guests can choose their preferred sauces and everything, making an already delicious snack for everyone. The best thing about nachos is that it appeals to all age groups, so you don't have to get a variety of snacks to please all guests.
12. Party by the fire!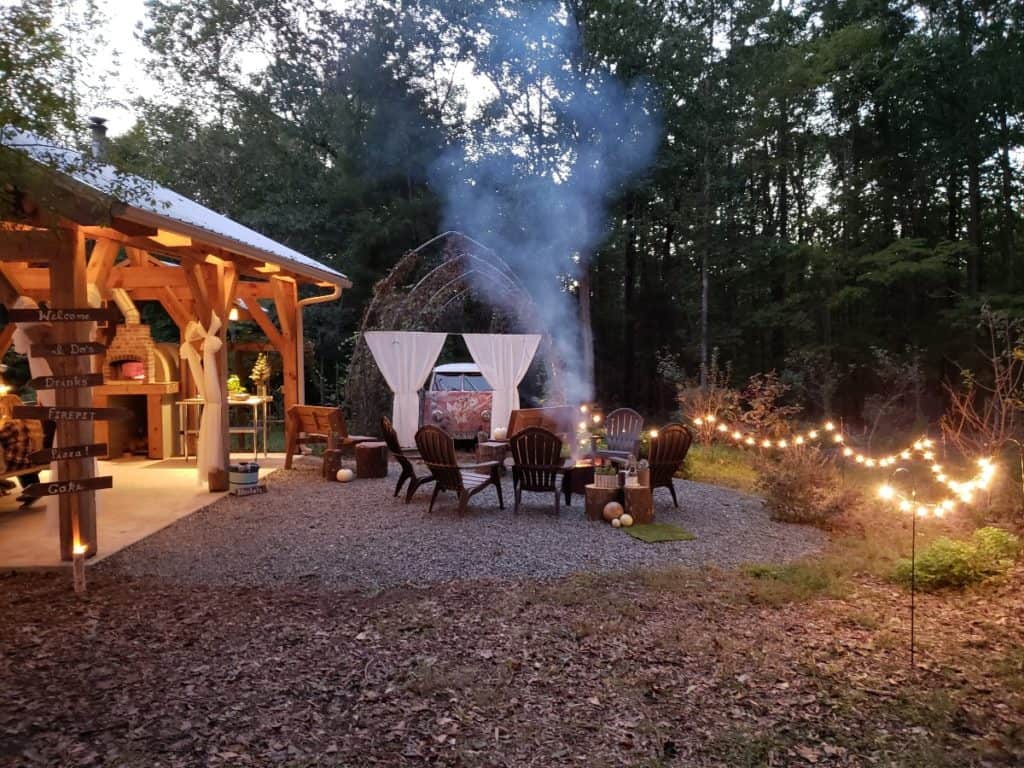 If your birthday is in winter, then another fantastic 28th birthday idea is having a bonfire. Bonfires are fun for all ages, and the addition of music and drinks really tunes up the party. You can also prepare some games or even a dance party around the fire. Not to forget to take the perfect pictures you get by the fire.

Get together somewhere better
Book thousands of unique spaces directly from local hosts.
Explore Spaces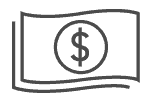 Share your space and start earning
Join thousands of hosts renting their space for meetings, events, and photo shoots.
List Your Space