11 Best Studio Photoshoot Ideas in Seattle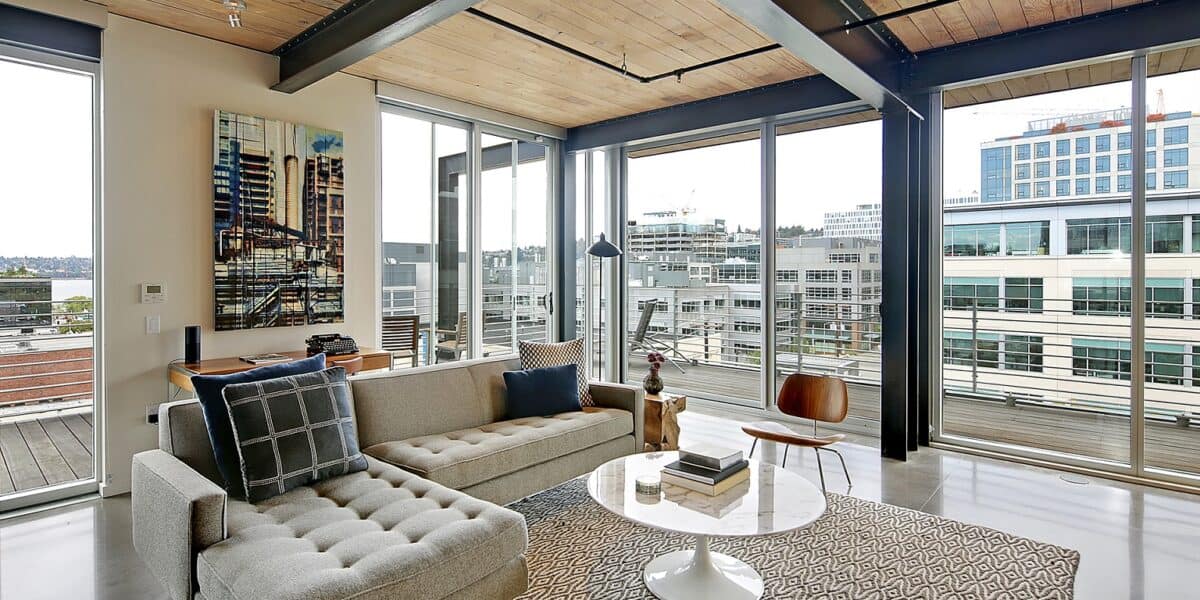 Seattle's natural splendor makes it an ideal city for photoshoots. Whether it is a family gathering, a special occasion for your better half, or a serene evening in a bustling suburb, Seattle offers lush green parklands, lakes, mountains, and evergreen forests. With such a wide variety of Seattle studio photoshoot ideas, it can become quite challenging to select the right place best suited to your needs. But do not fret––we have got you covered. From airy lofts to industrial-chic spaces, check out these creative studio photoshoot ideas in Seattle!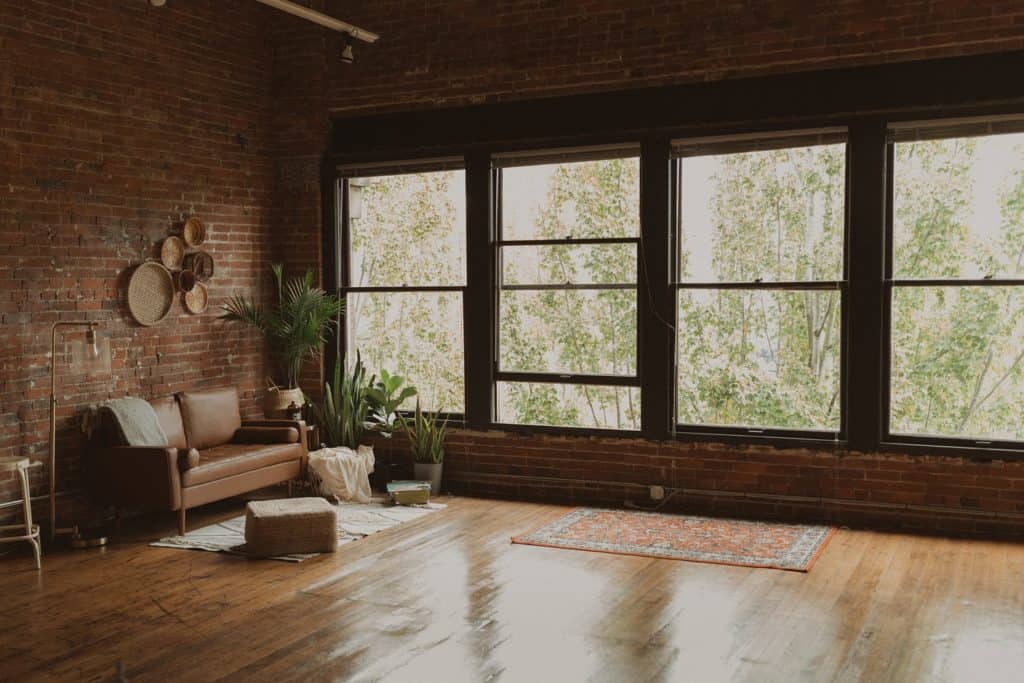 Located in Pioneer Square in the midst of Downtown Seattle, this place offers the most candid studio photoshoot ideas that you can ask for. Its hard wooden floor and non-plastered walls present a boho-style interior, which is perfect for couples seeking intimate photoshoot. The tall ceilings and 7-foot-high windows give you the perfect amount of natural light, and the background trees create the perfect ambiance for achieving perfection in your photo session.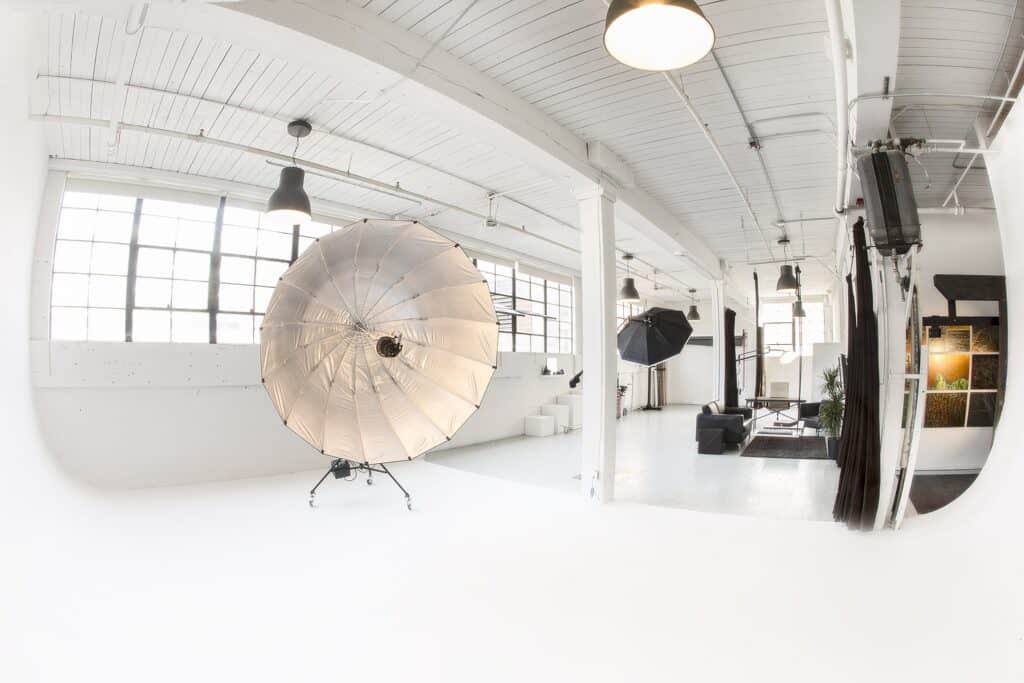 This white-painted photo studio has everything you need for a successful shoot. The main shooting bays, kitchen, and office offer different types of settings under the same roof. With all the natural light coming through these multiple rows of the window, the photoshoot experience is unparalleled. When bringing your studio photoshoot ideas in Seattle to life, this place should be your go-to.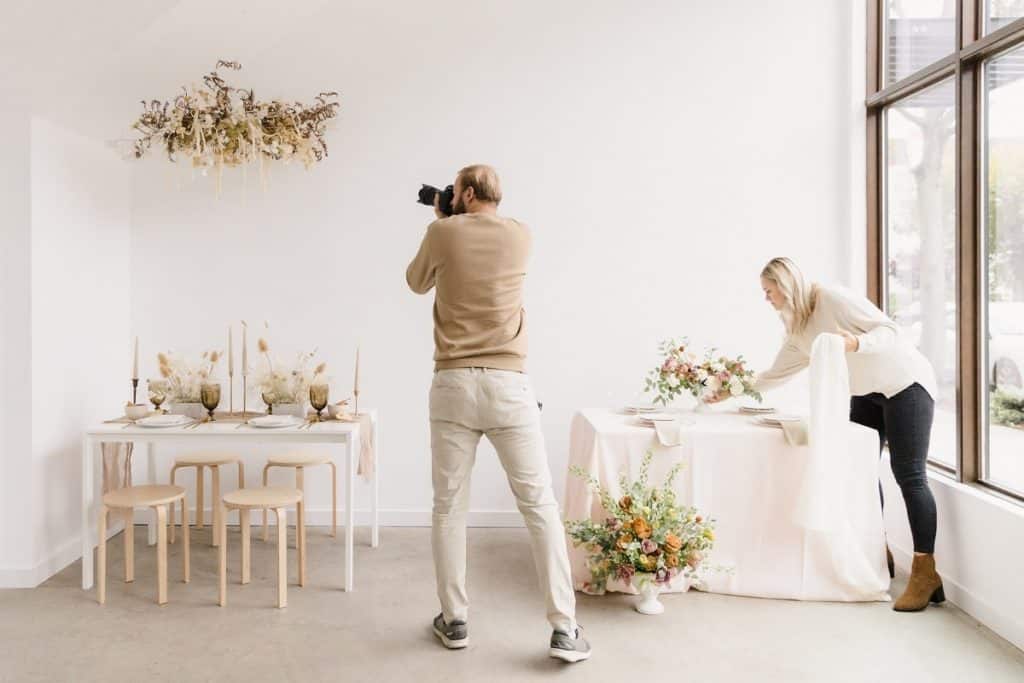 Looking for a studio filled with natural light? We've got you covered. With this studio, you can create special memories. Bring your small group of friends or come with your kids and partner to use all this natural light. The black canvas can be used as a backdrop as well.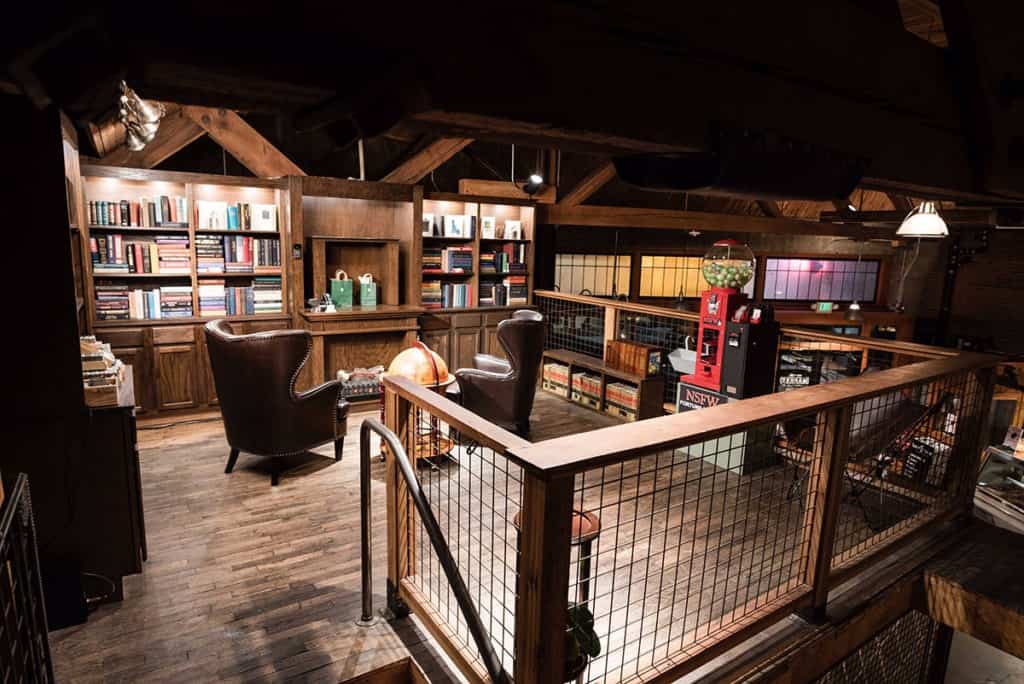 This place exudes an intimate vibe, especially due to its dark wooden surroundings coupled with a meticulously arranged library. Located near Washington State convention center, this spot is perfect for new couples who want to shoot powerful photos that represent intimacy, love, affection, and commitment.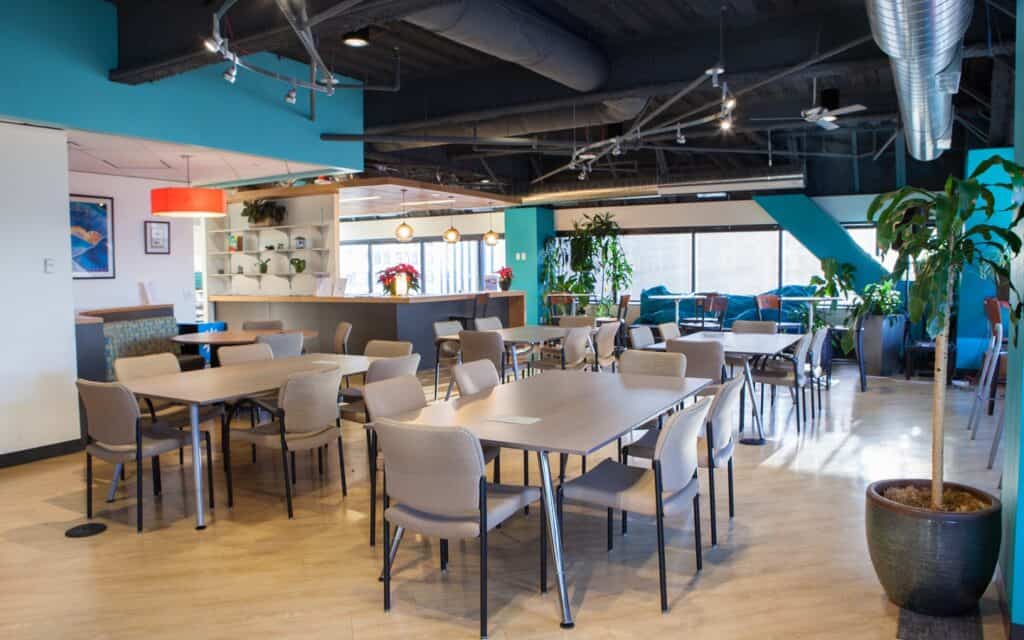 This place is ideal when it comes to holding a conference or business event. But that doesn't mean it cannot be customized for other purposes, too. Previously for film productions, this spot features curtained walls offering a view of ships, ferries, and mountains. With a hardwood floor and customizable set of furniture, you can shoot the way you want.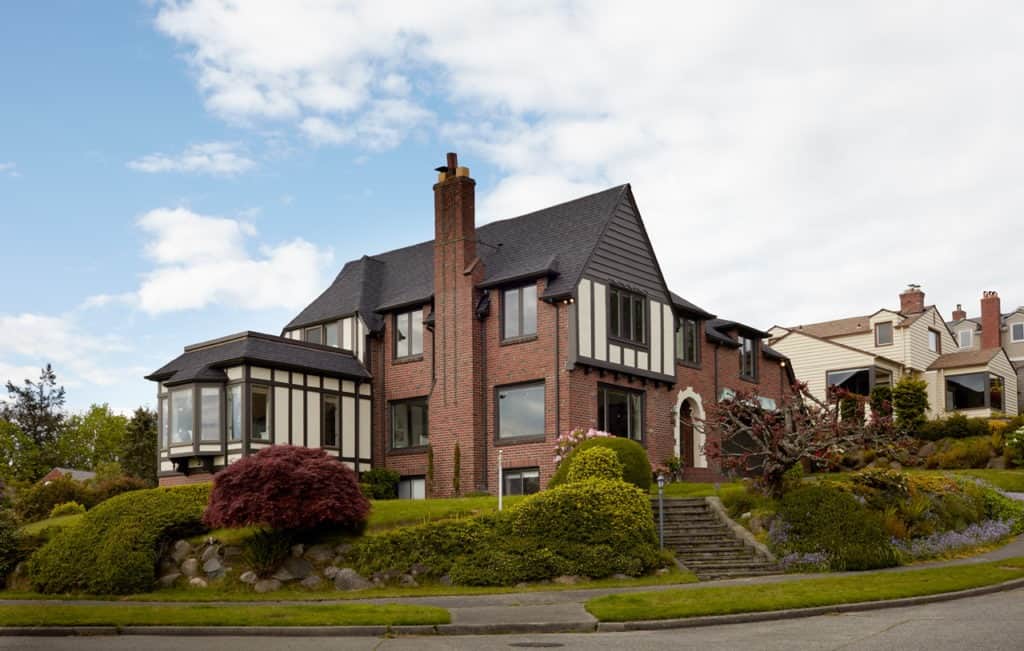 This 1929 Tudor-style home will leave you in awe. The interior of the house has been modified to give it a modern look. Embellished with dark wooden floors and plenty of large windows, the sunlight illuminates the whole building, giving it a pleasant aesthetic look.


7. Indulge in luxury at a breathtaking penthouse with enviable views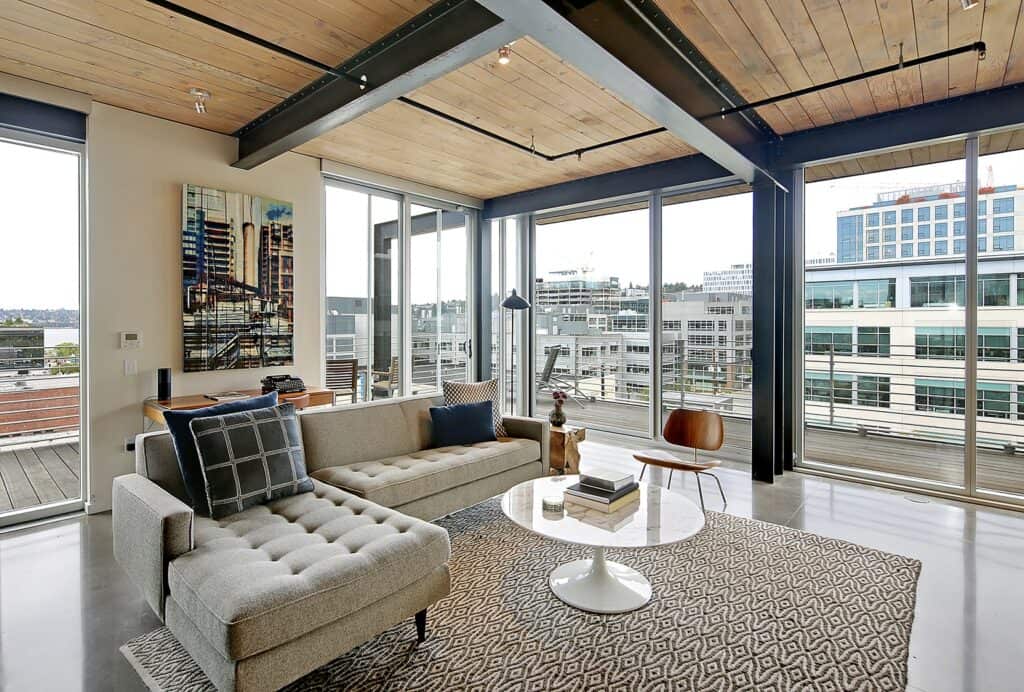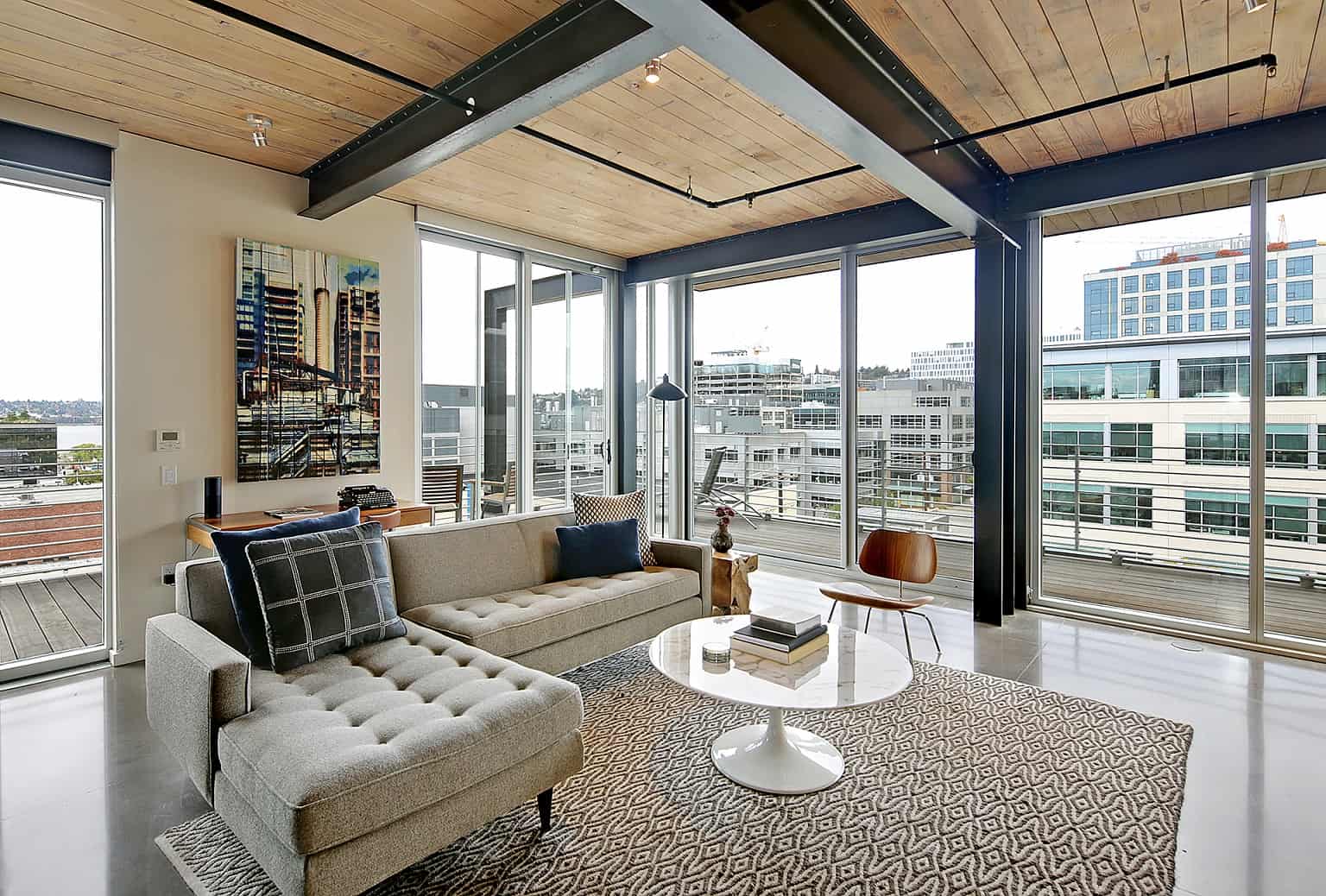 Besides offering aesthetically pleasing views of downtown Seattle and the Lake Union view from the balcony, this place has many windows that illuminate the interior completely. The concrete floors, along with exposed steel frames and wooden ceilings, add grace to this penthouse's magnificence. Its compelling flair offers a great place to conduct intimate studio photoshoot ideas in Seattle.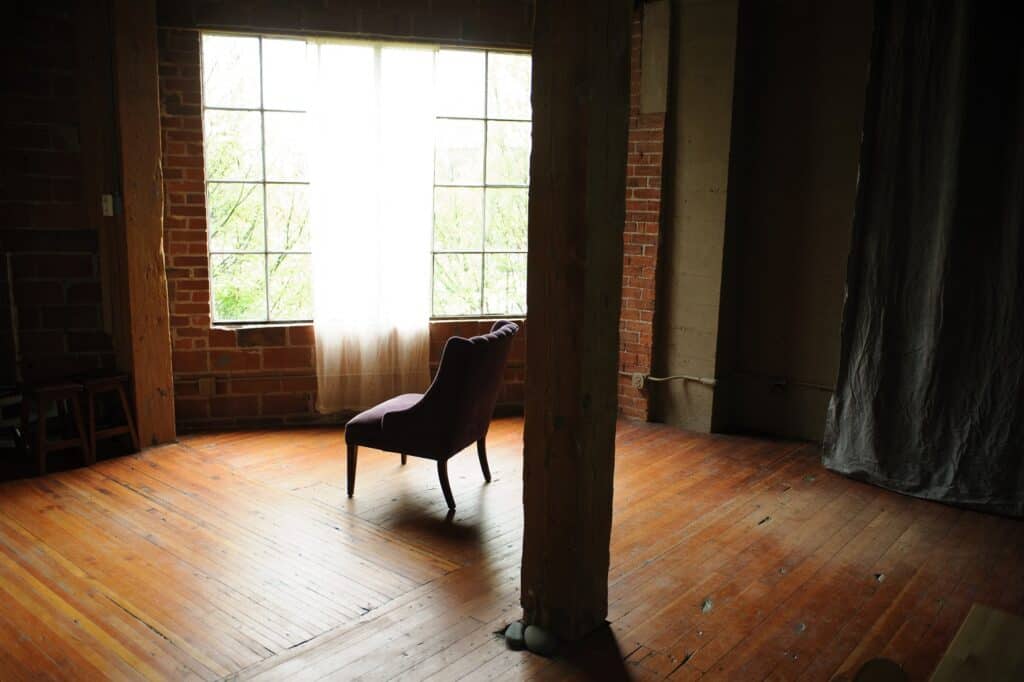 This spot is not only quaint and unique, but awe-inspiring, too. Looking through the window, you can see several trees that split the white light coming into the studio, thereby creating a beautiful pattern of shadows. The exposed brick wall and the wooden interior lets you create immersive black-and-white photoshoots that are reminiscent of the past.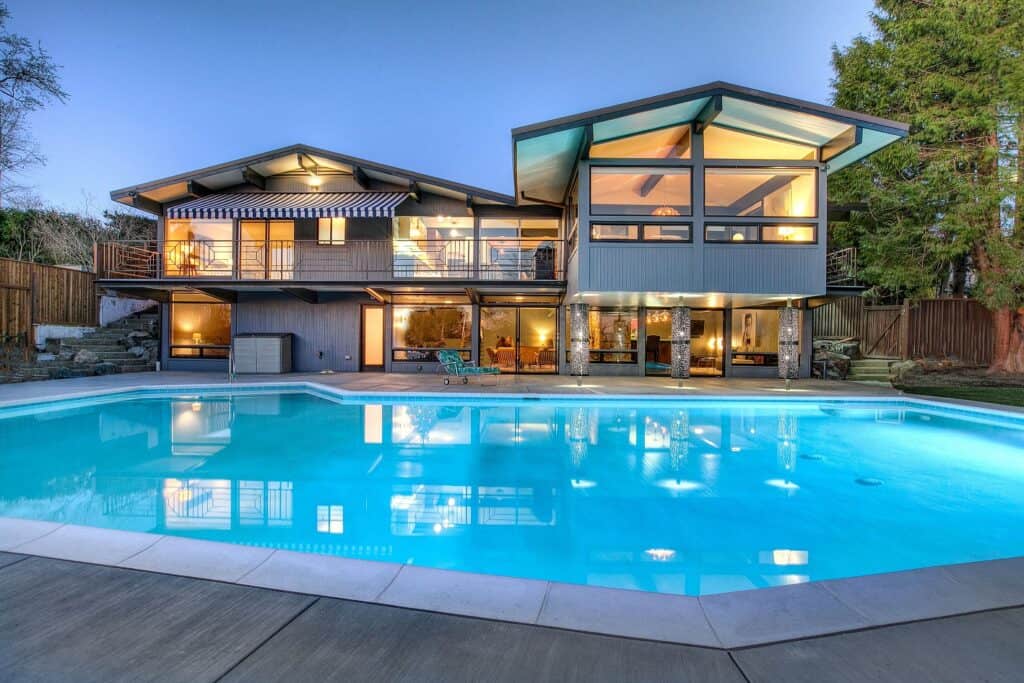 This place comes packed with many amenities. Aside from the luxury and modernity, it sits very close to all the important places of Seattle. With an exquisite view of Mount Rainier and Lake Washington, you can have it all. The huge swimming pool and the wide basketball court offer you the option to explore the place with style. For a family photo session, this place has great offerings, ranging from interior wood decorations to a small bar located next to the pool.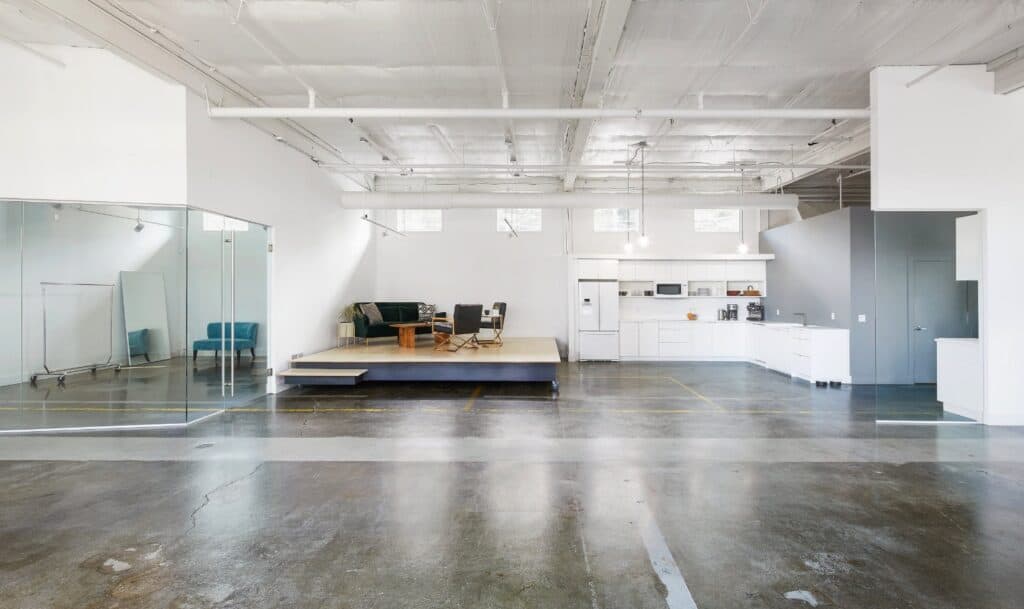 Now, this is the place if you are looking to explore your own original ideas. The host of this place prides themselves on customizing the studio as per the client's desires. Due to its vast open floor area, the place offers ideal settings for a film or yoga photoshoot, as well as doing personal photography. The light coming from the north side windows illuminates the whole floor, creating a spectacular ambiance.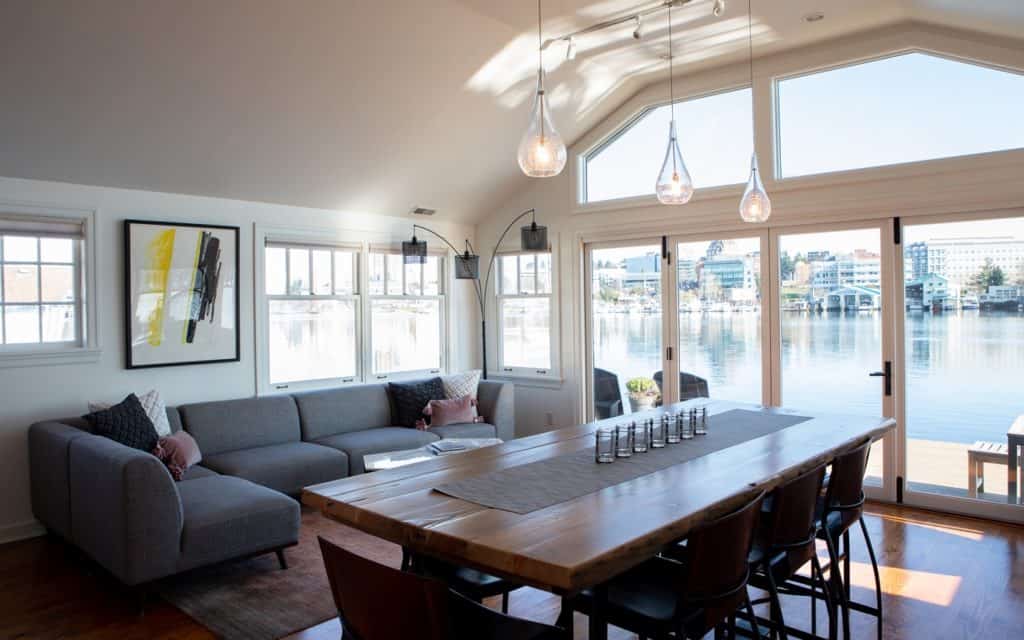 Built around 1920, this place offers exotic views of Montlake cut, University of Washington, and Portage Bay. The place is perfect for doing a photoshoot in the middle of the lake surrounded by all those boats and ferries. Don't worry about getting seasick as the house is built over deep piles embedded in the seabed. The high ceilings and the wooden floor interior added with natural light coming through the stone front will give you ideal lighting and ambiance.



Get together somewhere better
Book thousands of unique spaces directly from local hosts.
Explore Spaces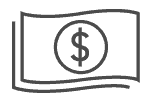 Share your space and start earning
Join thousands of hosts renting their space for meetings, events, and photo shoots.
List Your Space