7 Stellar Video Production Companies in Los Angeles (2021)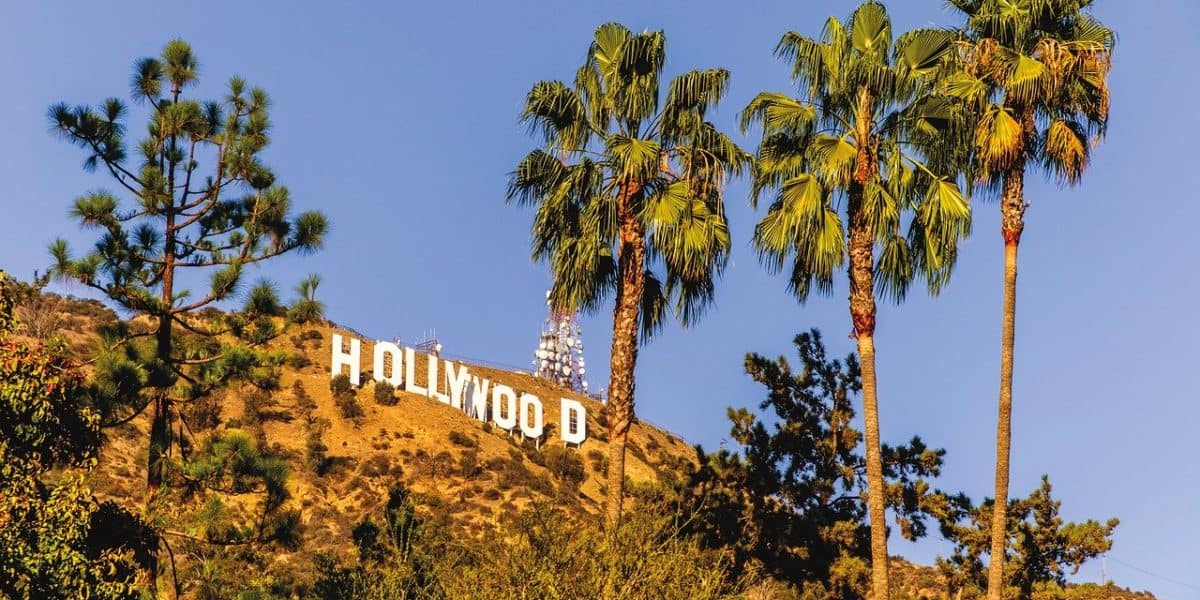 Production companies are the backbone of the entertainment industry, and the foundation of all the content you see on social media, TV, and in theaters. Production companies focus on creating content for all publishing platforms for the goal of entertaining an audience and selling tickets or products for a brand. The following video production companies in Los Angeles are creating amazing content across every platform, and a couple of these are also full-service advertising agencies.
When you're searching for a location for your next video shoot, use Peerspace. Listing hundreds of unique production venues and filming locations in cities across the country, Peerspace is easy to use — simply perform a search for the type of space you need and in the city you want to film in, then scroll through the results to find an unforgettable space to bring your ideas to life.


Corridor Digital is one of the premier Los Angeles video production companies that specializes in VFX. Visual effects are a special class of video production in which the piece contains elements digitally created and then animated to look real. Corridor Digital is most widely known to the public for their viral YouTube videos showcasing VFX techniques in all kinds of odd applications.
One of their most popular viral videos brings the Boston Dynamics robot to life. Boston Dynamics is creating robots that act autonomously and walk much like live animals. In their video, they created a 3D model of the robot, then filmed a scene in which the robot rebels were being trained. This is a great example of how VFX can bring nonexistent things into the real world through video.
The production company has worked with a wide variety of commercial and cinematic clients, from creating visual effects for Star Wars and Disney, to bringing games like PUBG Mobile and World of Tanks to life for advertising. If you're looking for great VFX work, Corridor Digital is a great place to start.

A full-service digital media agency based in Costa Mesa, California (just south of Los Angeles), Blue Light Media describes themselves as a company that brings "natural-product brands and CPGs to life with modern content production, digital media planning and distribution, influencer marketing, and a whole lot of heart." Heart means a lot to Blue Light Media. Their logo is made of hearts, and everything about the way they do business is driven by the desire to do excellent work the right way. Plus, they have a strive to form a strong relationship with the client in the process.
Blue Light Media's video production work is stellar, especially for short promo videos under 5 minutes, and they are one of the few agencies that can produce great content for personal brands. Personal branding content is a bit of a different flavor of video content that has been pioneered by Gary Vaynerchuk's content team in New York City. Moreover, it can be very hard to teach to new videographers. Blue Light boasts the team that can make incredible content for any purpose, and it's the perfect company to reach out to if you also need to run digital advertising for your business.


Blue Giant Media prides themselves on creating the best content possible, at a big scale. As they say themselves, "Incredible images. Unforgettable stories. That's our thing. Working with some of the biggest brands and greatest storytellers on earth has taught us one thing: The difference between good and awesome is the last 2%. That's what separates us from the rest."
One of the most recommended video production companies in Los Angeles, Blue Giant is able to produce stellar work for any and every need — at any scale — and they're experienced enough to know exactly the manpower and post-production requirements to get the project done efficiently.
Their clientele reinforces their grand claims, having worked with Disney, Paramount, Marvel, Warner Brothers, and more. Blue Giant Media is the place to go for big productions with specific needs, as their experience and capability will likely make your next project a massive success.


Los Angeles-based film production company Tiger House Films specializes in short lifestyle and fashion films and videos for big brands. Their work has a beauty and polish that is only present when true professionals use high-quality equipment to produce absolutely breathtaking images.
For this reason, it is no wonder they've worked with amazing clientele like Royal Enfield Motorcycles, Lexus, National Geographic, and many more. Even for lesser-known clients, the work they've produced single-handedly elevates the brand. If you're looking for a production company to create a short, beautiful, story-driven film, Tiger House is a wonderful choice to work with in order to bring your vision to life.

LocalEyes puts their main focus on finding the "perfect blend of storytelling and promotion that maximizes your marketing dollars." That goal takes real experience and expertise behind the scenes running ad campaigns, doing the media buying, and creating goal-oriented targeted content for your brand. They are heavily brand-oriented, offering a simple framework for their process of creating a video and full strategy with a brand, starting with a Discover + Strategy stage.
This first stage is where they'll learn more about you and your business, then come up with a video marketing strategy to drive results. From there, they go into the production stage. During this stage, your video project is scripted out, planned, and shot on location to get gorgeous footage for the video. The third stage is post-production, in which LocalEyes will edit the video shot during production, then add motion graphics and other elements to augment the video and make it more engaging for the audience, as well as in alignment to achieve your goals.


MuteSix is another full-service digital marketing agency that starts the process by learning about your business and goals for the content. They have a full production team in-house that will produce any kind of content needed. In addition, they boast a creative team that can take the content created and turn it into many formats for ads across the internet. MuteSix will advertise your brand on Facebook, Instagram, Google, and YouTube, as well as even via email and Messenger.
A great part of MuteSix's approach is their laser focus on data-driven results for your brand. In advertising online, data is gold, and the more data you have, the better you can use that data to make money efficiently with your advertising dollars. They start by finding out your business goal and translating that into a blueprint to reach the goal. From there, they'll choose and use the correct tools to execute on the blueprint.
Along the way, they continue to test, learn, and scale the best strategies. On a rolling basis, they'll provide reports and insights to better understand how the strategy is working and how it can work better. If you're looking for a full-service ad agency for your brand, check out MuteSix.


The winner of Borrego Springs Film Festival's best documentary prize (and with their first-ever documentary no less), Aris is a brilliant video production company that works with brands as a full-service creative studio. One side of their business deals with integrated post-production, and another encompasses all things editorial and motion graphics-related.
Collaborating with many of their clients, the Aris team is involved in the creative development process (e.g. copywriting, pitching, storyboarding), then they follow up with production and delivery. Aris has made short branded videos for esteemed brands, such as Coca Cola, MTailor, Chevrolet, and Zappos. Look through their portfolio of incredible advertising work, and you'll see beautiful imagery paired with compelling storytelling that provides plenty of information about the product.



Get together somewhere better
Book thousands of unique spaces directly from local hosts.
Explore Spaces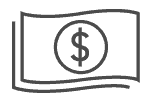 Share your space and start earning
Join thousands of hosts renting their space for meetings, events, and photo shoots.
List Your Space