The 10 Best Video Production Companies in Pittsburgh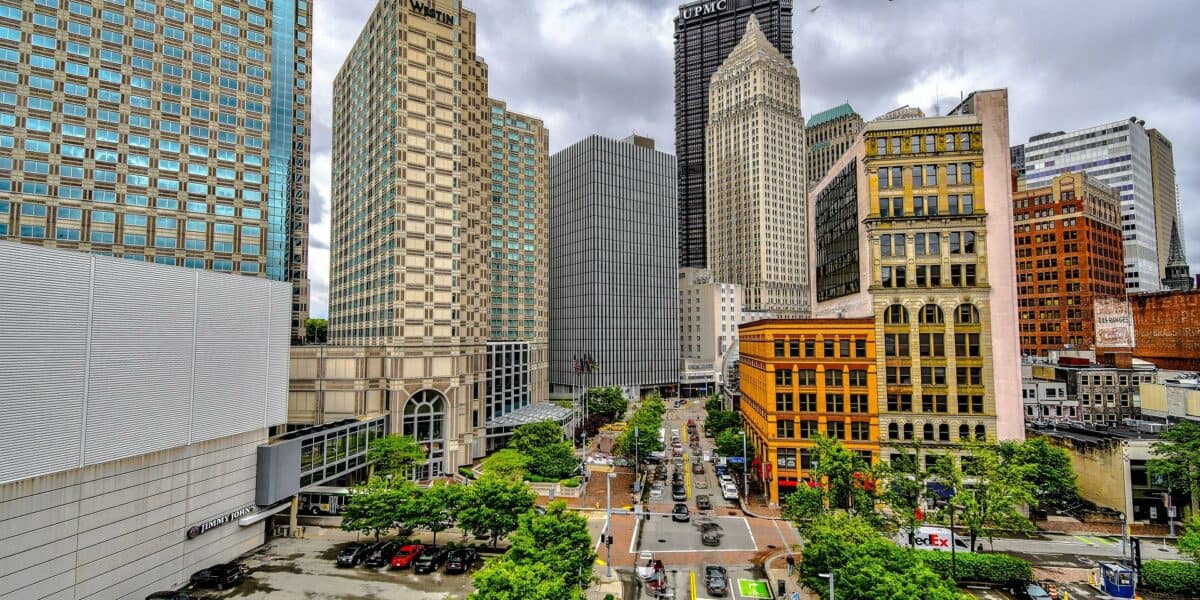 Looking for the best video production companies in Pittsburgh to partner with? Pittsburgh may be known for its history of steel manufacturing, its dazzling array of bridges, and some of the nation's best sports teams. But in Peerspace's book, Pittsburgh's community of creative professionals is just as impressive.
The best Pittsburgh production companies combine their creative ideas, technical expertise, and strong work ethic to produce some of the best video content in the country. Here are 10 of our favorite video production companies in Pittsburgh.
Anthem Video is a storytelling-focused Pittsburgh video production company with a dynamite portfolio. Sometimes, video production companies have video marketing knowledge, or they have style and a riveting artistic sense, but perhaps not both. Anthem is an all-around solid outfit with experience collaborating with both small and large companies.
Pixelab makes accessibility one of its primary selling points. It can be expensive and time-consuming to break into video marketing, but Pixelab claims their "hyper-efficient" processes cut costs, making strong video content accessible to brands of all sizes. From commercials to event coverage and online content, Pixelab's done it all, and they've made a name for themselves as one of the finest Pittsburgh video production companies in the field today.
ORIONVEGA punches well above its weight, especially when it comes to producing video with a bit of cinematic flair. Their work on HBO's Frederick Douglass: In Five Speeches was wonderful, for example. But their bread and butter ranges from things like commercial branding videos to product commercials or explainers. You'll love their style, expertise, and heart — oh, and their drone videography skills, too.
Check out these 6 creative YouTube video ideas to inspire your next project!
Ox Productions is helmed by Tim Oxenreiter, a veritable Swiss Army Knife of videography skill. Weddings, commercials, real estate, music videos, and more — you name it, he's shot it, and shot it well. That versatility speaks not only to a developed creative mind but also true technical expertise, as well as a keen understanding of genre conventions. Not only this, but Ox Productions has done some of the slickest, most impressive editing work we've seen not only in Pittsburgh but anywhere in the country.
JB Media Productions prides itself on a truly collaborative approach to video production. Some clients have horror stories about working with overzealous video production firms that cut the client out of the creative process. Josh Birt and his crew don't think clients should be "reduced to just an actor in their own story." Whether it's commercials, corporate, or community work, JB Media works in a variety of styles, always bringing liveliness and sharp technical sense to every shoot.
Cut N' Run Productions offers video production, photography, and web design services. Their crew possesses a deep well of experience at all production levels, and they're known for quick turnaround times and around-the-clock customer service. They also operate out of a well-equipped production facility, which features an acoustically-treated studio space and three editing suites. From marketing videos to event coverage and even films, they've got a portfolio full of stunning, imaginative work.
Covalent is an international creative studio with offices in both Pittsburgh and Berlin. They describe their specialties as video production, emerging media, and experiential marketing. We're crazy about their own brand aesthetic, as well as the stylistic choices they bring to their clients' work. "Our work is our heartbeat," they claim. "We live and die by the quality and effectiveness of the work we deliver to our partners." It doesn't get any better than that.
Want more videography resources? Then you need to see our 10 favorite video production blogs of 2022!
Post Script Productions is an award-winning Pittsburgh video production company with a broad range of experience. They work heavily in marketing videos, nonprofit educational videos, safety training videos, legal videos, and event coverage, but they're a great fit for any project. Post Script Productions is a proudly female-owned company, and they make a special point of making inclusivity a cornerstone of both their studio and their work. Their methodical workflow makes it easy for any client to get a great result with minimal headaches.
Not only does The Videohouse produce all manner of videos in Pittsburgh, but they also offer video equipment rental services. On top of marketing videos and social media, they also provide crews for live news broadcasts and other TV program productions. This is worth noting, since not every Pittsburgh video production company is set up to handle live broadcasts. The Videohouse has been growing for over 30 years, and they're constantly updating their skills and equipment, making them a true creative powerhouse.
The first thing we notice about Studio 11 Pittsburgh is its gorgeous facility. It boasts 3,500 square feet of floor space, a 180-degree white cyc, Swedish sound-absorbing wall panels, and a 17' full-scale lighting grid — for starters. Their team is even more special, with over 100 years of combined experience in shooting, editing, and special effects. Check out their work, and you'll see why they've got a long list of delighted clients.
There are no wrong options in Pittsburgh!
Any 10 of these Pittsburgh video production companies can get the job done. They're some of the best we've seen anywhere — not just in Pennsylvania — and we'll be following their work with interest for years to come.
And if you're in Pittsburgh — or anywhere else for that matter — and need production space, check out Peerspace. As the largest online marketplace for hourly venue rentals, you can use our platform to book studios, mansions, rooftops, galleries, and basically any type of space you envision ideal for your project with ease.

Get together somewhere better
Book thousands of unique spaces directly from local hosts.
Explore Spaces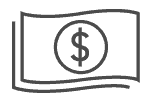 Share your space and start earning
Join thousands of hosts renting their space for meetings, events, and photo shoots.
List Your Space