11 Spooky Virtual Halloween Party Ideas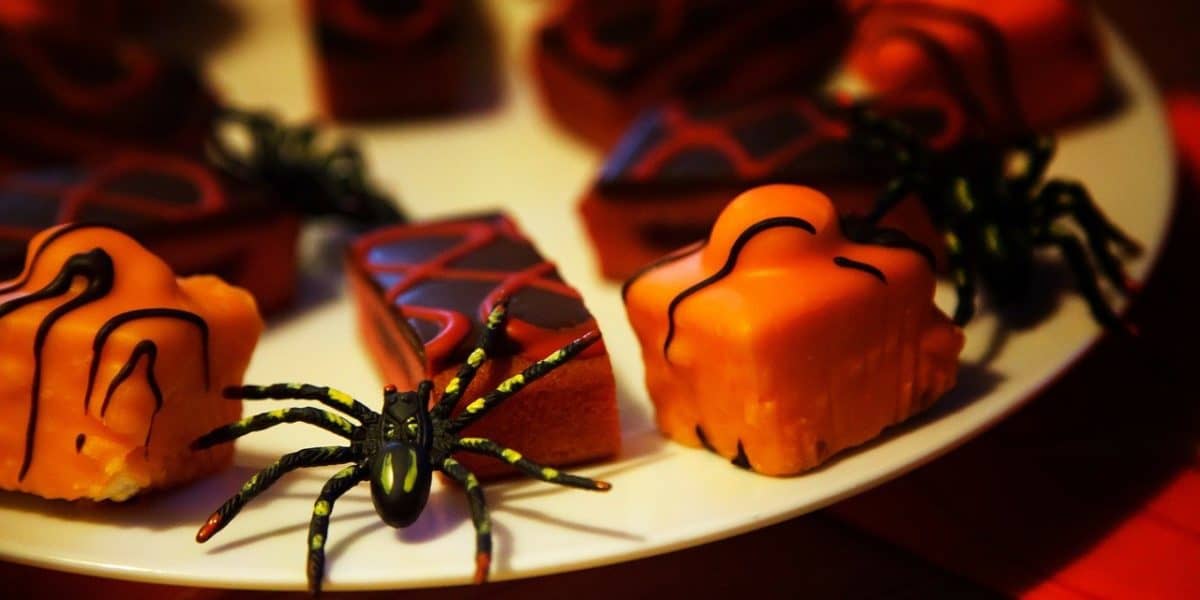 Halloween is an amazing time of the year and is celebrated heavily in western cultures. It's a time to dress up, have family fun, or have the scariest night of your life. Halloween can be whatever you want it to be. But sadly, Halloween lately has not been normal. So below is a list comprising the best virtual Halloween party ideas to get your spooky dose this year. Some of the ideas below keep it traditional and do what has long been done on the nights of Halloween while incorporating Covid safety precautions. Other ideas on this list are somewhat new that integrates the theme of Halloween into virtual interaction.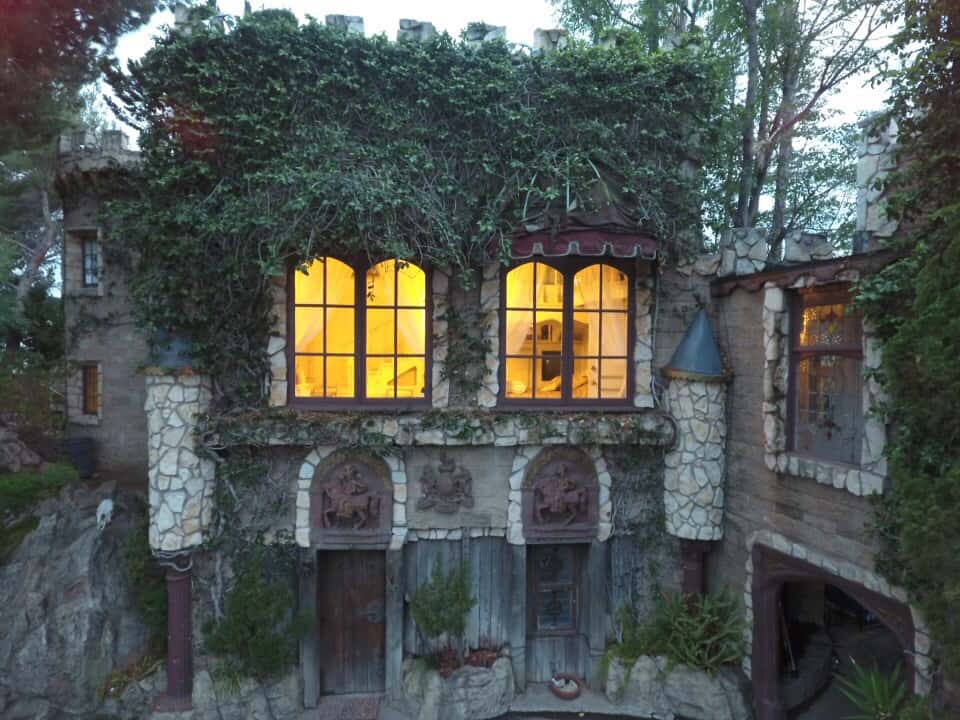 First on the list is Peerspace. Choosing the location and tailoring a venue to your individual needs cultivates a truly unique virtual Halloween party idea. Whether you want to get away with family or a small group of friends or host the best murder mystery night from an L.A. mansion, each option is elevated when considering the variety of locations offered by Peerspace. The ability to personalize each venue depending on the activity and preference makes this option the ultimate virtual Halloween party idea. Not only can you relax by the pool in a chateau overlooking Malibu, but you can incorporate a plethora of different games and activities into your Peerspace venue. Many of which are listed below.
2. Bingo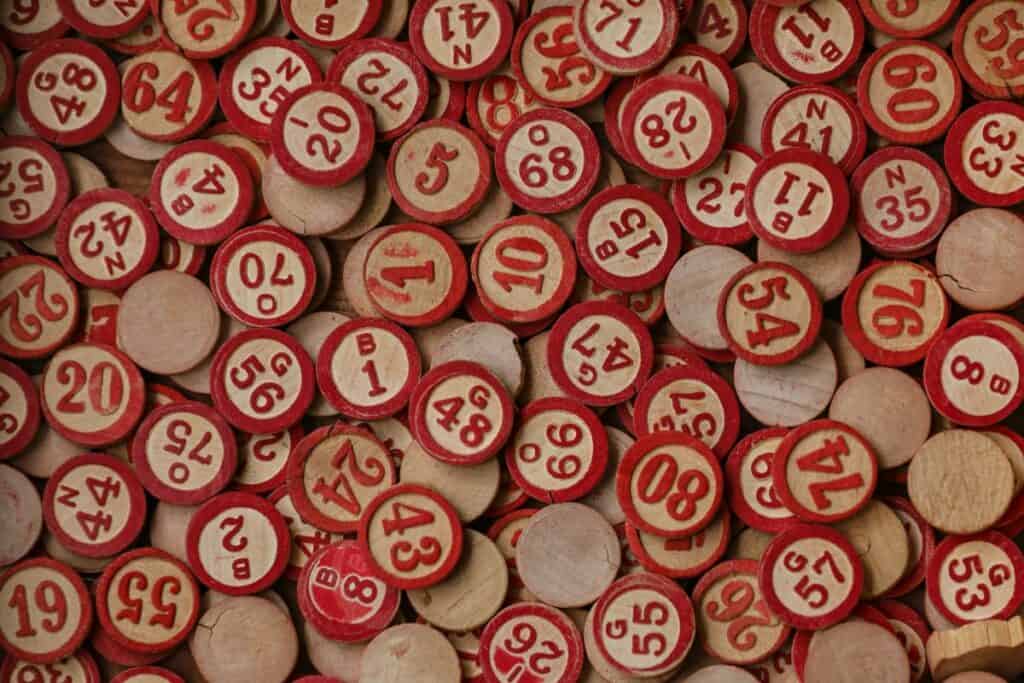 Bingo has long been a favorite for older folks. But it does not have to be restricted by age! You can create a spooky Halloween-themed bingo night full of terror and scares. The magnificence of bingo is it can be for the young and the old, or the drinkers and the non-drinkers, for a scary film night or a fun night. Each can be cultivated in such a way to bring the utmost enjoyment to you and your guests at the virtual Halloween party.
3. Costume contest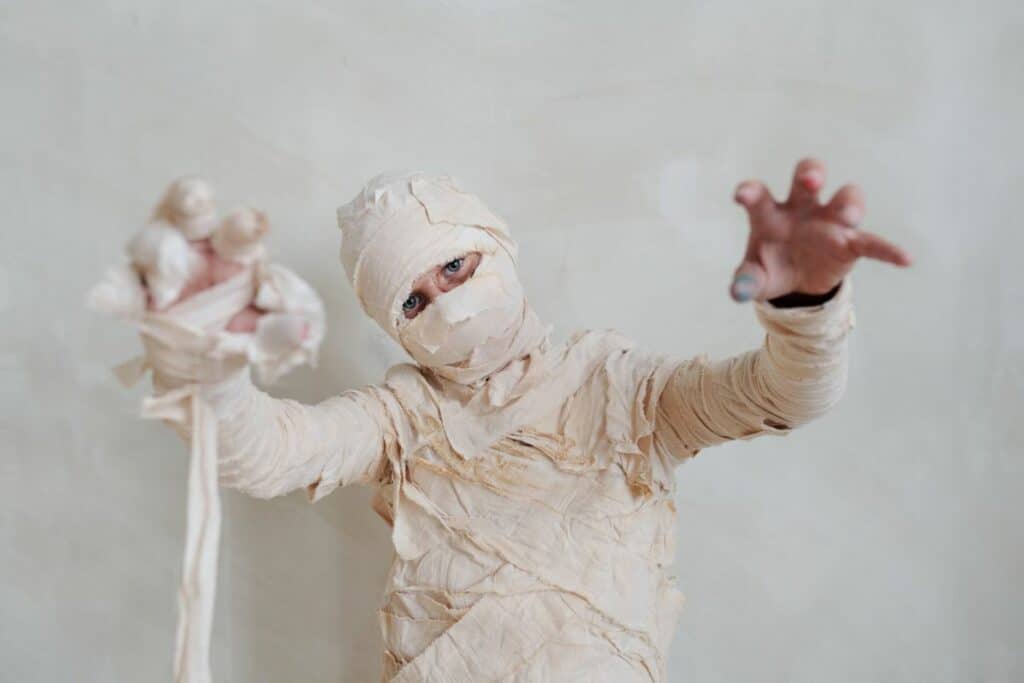 Next up is a more traditional way of celebrating Halloween. Costumes have been a long-standing custom in America, with children and adults dressing up for trick or treating and parties. So this suggestion can be tailored for whatever age you desire. You can even incorporate innovative creativity and have guests design and make their costumes for the night. So when everyone comes together for your virtual Halloween party idea, they can compare and contrast each other's work. Showcasing them in a fashion show-style event for all friends and family to see. A wholesome way to spend this year's Halloween.
4. Movie marathon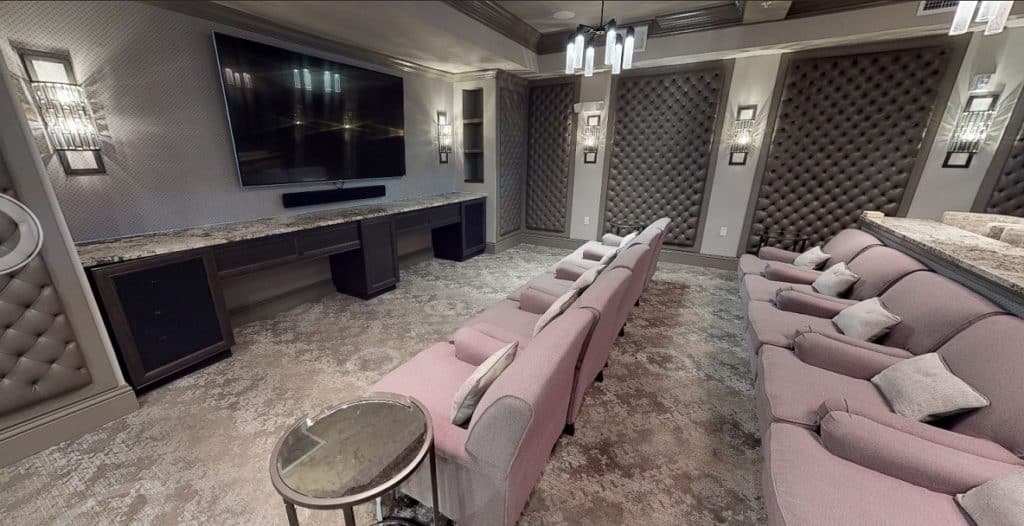 A movie marathon of Halloween and scary films is the ultimate way to 'relax' (depending on the film, it may not be relaxing). A way to personalize this virtual Halloween party idea could be to create a shared document where guests can list their favorite Halloween films. Then, voting can decide which films are played on the day—an easy method for ensuring that equality is kept on the scariest night of the year. Once the list is finalized, everyone presses play at the same time. The highlight of the evening would be watching other people's reactions live on a video call, though! That is, if you haven't arranged a Peerspace location at the most opulent mansion in bel air. Or the creepiest 1800s estate at the center of a 14-acre woodland …
5. Ghost stories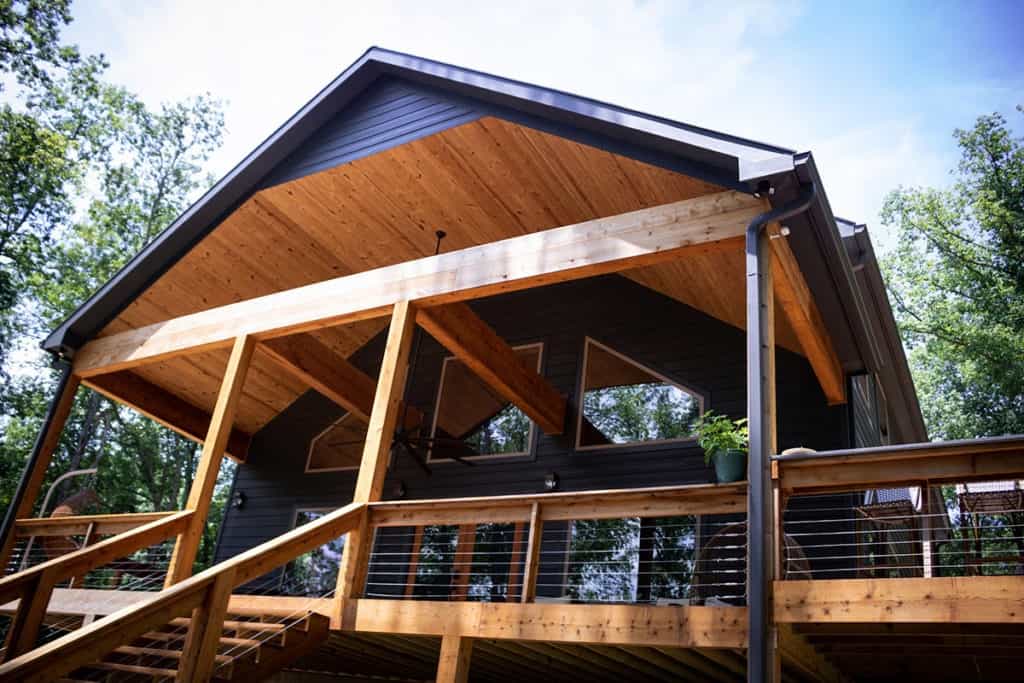 Whether you believe in the paranormal or not, ghost stories can't help but send a shiver down your spine, especially if they have been carefully crafted in the most heartstopping malicious way possible. Each could take turns to reveal their ghost stories, and awards could even be given out to the ones who have the most impressive story. Brace yourselves for the ones that start with a 'true story,' though. Make the setting extra spooky by renting a Peerspace cabin in the middle of the woods!
6. Murder mystery games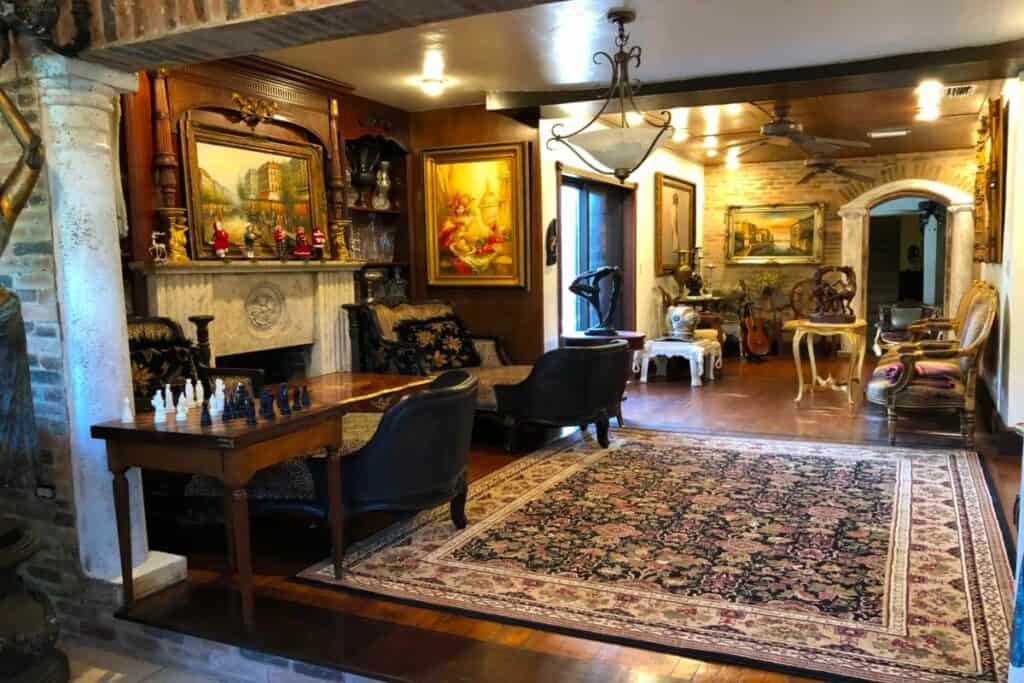 Murder mystery games are not just for the Clue enthusiasts but for whoever wants to participate. A memorable virtual Halloween party idea that all will remember in attendance for many years to come. Dressing up, acting, and embodying your character all to solve the mystery of who has done it. The choice of venue to participate in this game, in either small groups or as the host, can affect the event's significance. Having your participants watch as they are guided around a huge historic ruin can send chills down the spine. Or exploring the woodland estate of a local Peerspace location can infect your guests with both mystery and anxiety. A masterpiece for the ones creative enough to tackle this party idea.
7. Scary story writing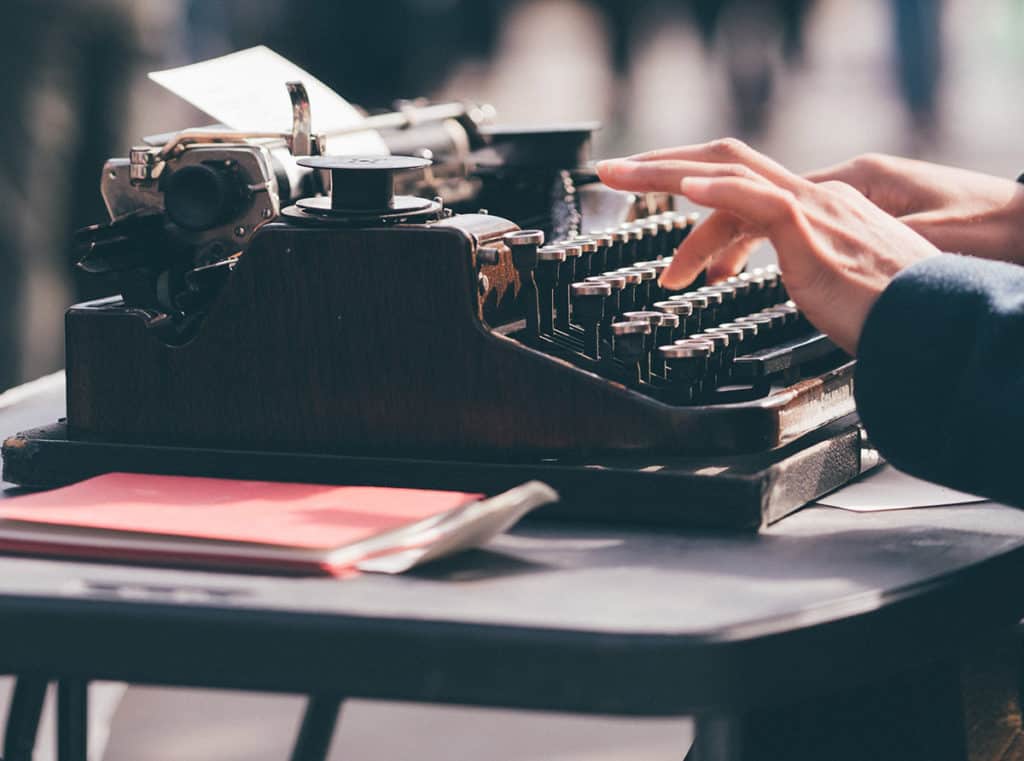 This next virtual Halloween party idea requires you to get your thinking cap on and put on your creativity suit. Designing and constructing a masterful horror story requires patience, a heavy grasp on the art of suspense and linguistic art, as well as a dark and malevolent mind. Telling a story that causes one to shiver would be a memorable story for that one poor soul this Halloween. Maybe personalize your story to make it extra chilling, set the scene with a familiar setting, and craft characters that are symbolic of your guests—the ultimate way to give your guests the creeps.
8. Arts and crafts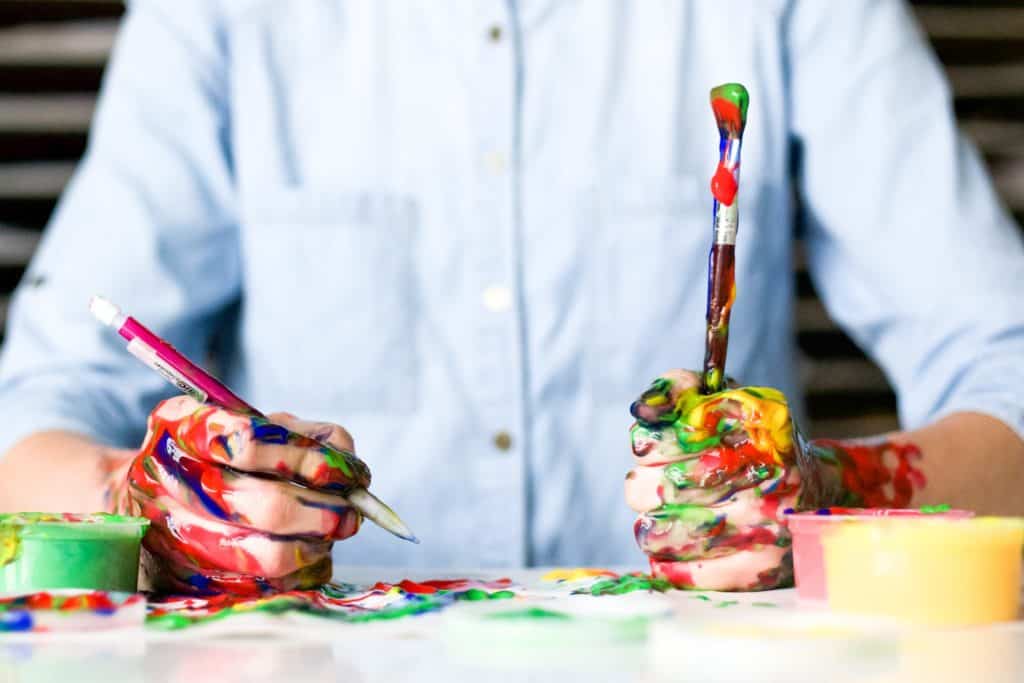 Arts and crafts is another creative virtual Halloween party idea. This one might get a little messy. The beauty of arts and crafts is that they can be whatever the individual desires. You do not have to have full mastery of a paintbrush to formulate a scary combination of horror onto a page. Nor do you require these abilities to fashion your very own Halloween costume. Working together to produce work, sharing ideas, and involving the kids is a great way to have fun with family and friends this Halloween.
9. Charades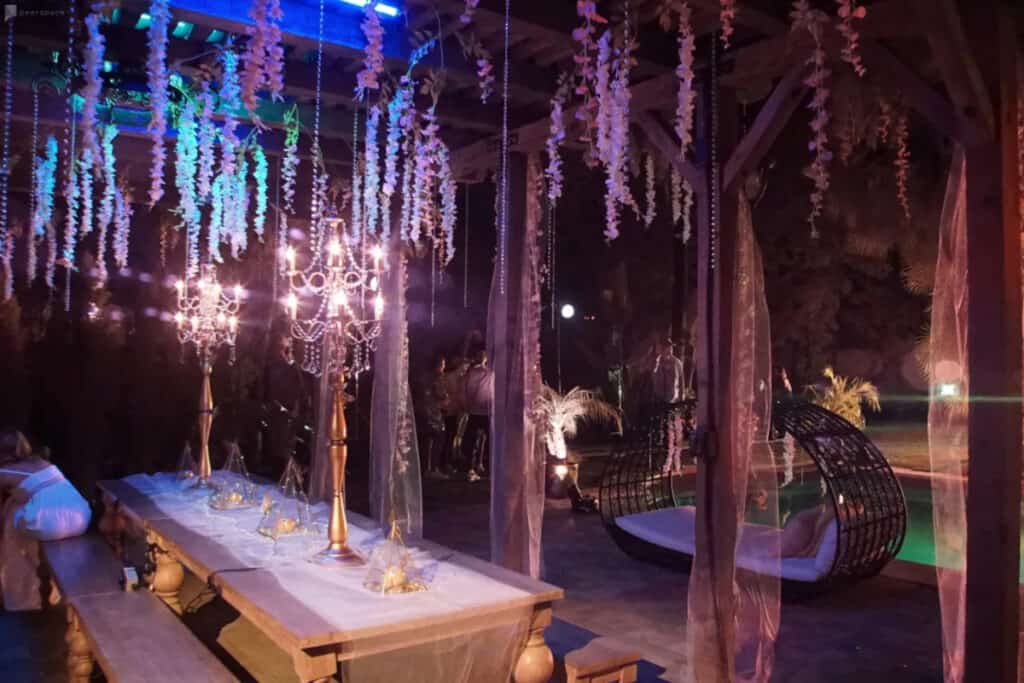 Charades may be the ultimate party game at Halloween that is no different. It can be regular charades with costumes, accents, and Halloween decore; or Halloween-themed films and tv shows. Testing your ability to act and communicate without the need for words. Get inventive with the suggestion with this one. Use this Halloween charades word list and incorporate the best within your party.
10. Role play games
Roleplay games are great for those who want to showcase their creative acting talent; or for those wishing to be on the next season of The Walking Dead. This virtual Halloween party idea combines costumes, story writing, and enjoyment. It can be a short screenplay you have found on the internet, keeping with the Halloween theme, of course. Or it could be something you have created yourself! What a way to set up Halloween for this year.
11. Quiz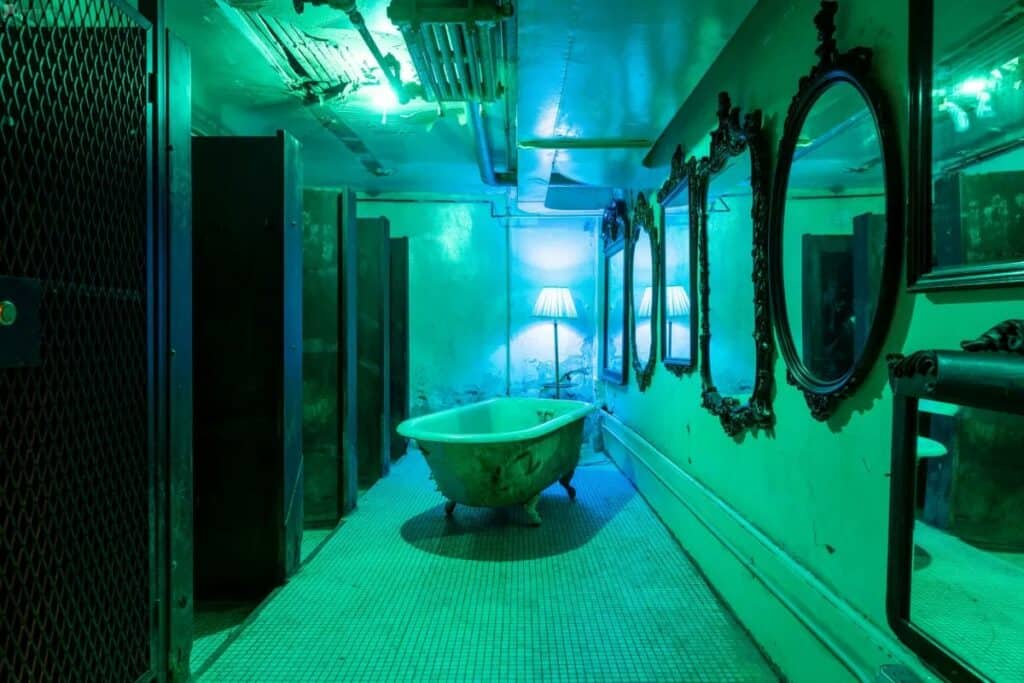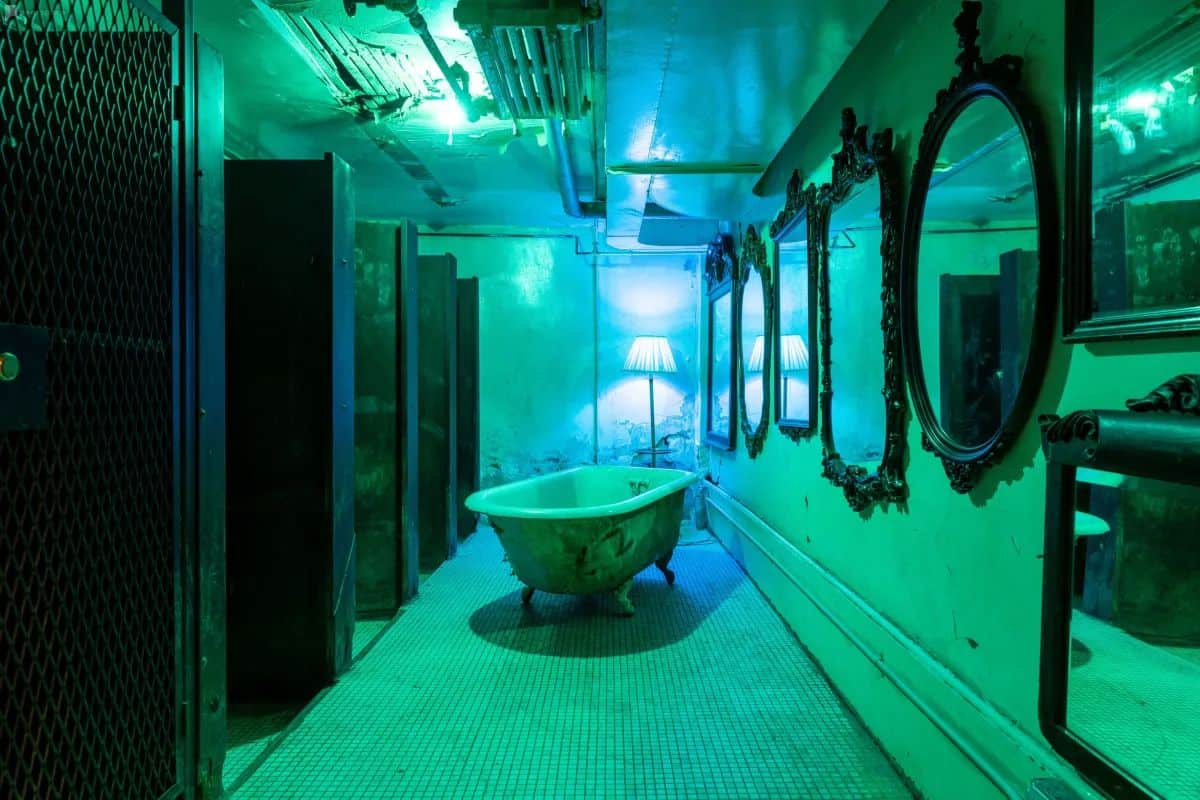 For this final virtual Halloween party idea, it's a classic quiz night. The quiz can be with the theme of your favorite films to test your guest's trivia knowledge. Or it can be historical, the significance of Halloween, and the history behind this holiday. Whatever the theme, you can find a freaky location on Peerspace to heighten the characteristics of your quiz.

Get together somewhere better
Book thousands of unique spaces directly from local hosts.
Explore Spaces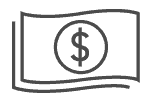 Share your space and start earning
Join thousands of hosts renting their space for meetings, events, and photo shoots.
List Your Space