The 10 Best Wedding Photographers in Richmond, VA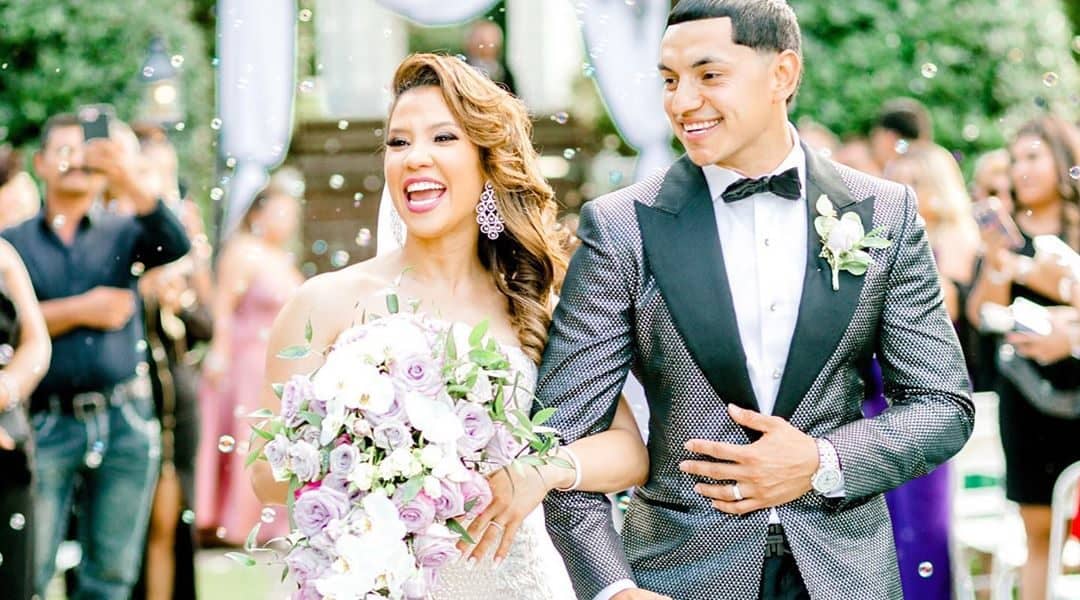 Looking for the best Richmond wedding photographers to celebrate your big day? We understand, and that's exactly what we have for you ahead. From choosing the invitation design to trying on dresses to arranging the flowers, you invest so much thought into preparing for your wedding day. As a result, the time-consuming process of looking for a wedding photographer just adds to your seemingly endless to-do list before your big day.
Let Peerspace take some of that responsibility off your shoulders and check out our list of incredibly talented Richmond wedding photographers. As the largest online marketplace for hourly creative venues, we work with photographers daily, helping them book unique spaces that help bring their vision to life. We also work with couples who are looking for truly unique spaces to hold their ceremonies, reception, and more in Richmond and beyond. The following Richmond wedding photographers are creatives who boast their own signature style, from fine-art-inspired to photojournalistic.
Jontell is a vibrant person whose enthusiasm comes through in her work. In fact, her wedding portfolio is eye-catching since it's full of color and joyful moments. With a co-specialty of branding photography, you can also count on her to style the details of your big day to tell the full story. Jontell's editorial style is ideal for those who want authenticity as well as just a hint of subtle polish and glamour. 
Check out Jontell's website for her portfolio and all the rave reviews from her past clients. Here is one of our favorites: "Choosing a photographer was the one aspect of the wedding I was incredibly picky about. I wanted nice photos and I wanted to make sure I clicked with my photographer on a personal level since they spend the entire wedding day by your side. Jontell hit both requirements out of the park. Not only are her photos BEAUTIFUL, but she is so sweet and so fun to have around. I'm so happy I found her and she was able to photograph our wedding. I would absolutely recommend her – she's reliable, responsive, professional, sweet as can be, and takes the best photos!"
A self-professed hopeless romantic, Jamie Eppig boasts a signature style that is an effortless blend of emotional, sentimental, and gorgeous. In fact, the mood is enhanced by her warm-hued editing style. Just flipping through her photos gives us all of the feels. We even notice that each shot stands on its own as a testament to true love. One of the top Richmond wedding photographers, Jamie is a thoughtful shutterbug who offers natural, lifestyle-inspired images.
We also adore how she characterizes her presence on your big day. "Working with me should feel like a luxury experience with a close friend, and afterward I'm not going to disappear on you. I've got your back from the moment you send that inquiry, and long after your wedding day is over. "
Kim Johnson highlights your bond as the centerpiece of her work — i.e., she's not simply showcasing the wedding but the love that lights you up. Her artistic style is light and airy, with an editorial feel, perfect for those who want an intuitive wedding photographer who understands how important the craft is. As a bride herself, Kim knows both the effort that goes into planning a wedding and the love that begs to be documented as keepsakes for years to come.
If you have a sentimental streak mixed in with your appreciation of genuine moments, husband-and-wife powerhouse duo April and Austin are the Richmond wedding photographers of your dreams. Authenticity and a strong sense of style permeate their body of work. However, the main story throughout all of their images is the people in them. This duo also produces timeless work with a dash of trendy thrown in for the sake of keeping it modern. 
It takes a well-honed, sensitive eye to cut through extraneous details and tell a story without visual clutter, and Alex Krall has exactly that skill set. Based in Richmond, she actually serves the entire DMV area. Her portfolio radiates an ultra-minimalist vibe with a fine-art refinement. She boats a "feminine, authentic style" that captures beautiful details and natural moments alike. If you have ever found yourself flipping through a wedding magazine and wanted the same elegant look often found within, Alex can make it happen.
6. Camden and Ashley of The Inmans
Full of passion for each other, life, and their art, Camden and Ashley are the perfect match in more ways than one! Ashley is full of personality and is sure to bring a smile to your face. Camden's the sweet, sentimental one who is sure to focus on the tender moments of your wedding day. Together, they create magic that strikes the carefully composed balance between playful and emotional. In fact, they're a great team for capturing the full range of emotions present on your special day. And what you'll have long after your wedding is over is a treasure trove of radiant images bubbling over with love.
Anna Kardos emanates a sophisticated sensibility in her work — minimalist shots of details that are stylish without being fussy. We greatly appreciate the understated elegance in her styling. Simplicity is key in keeping the story on the love you and your significant other share. Ethereal bridal portraits, crisp bursts of color, and glowing white are signature elements of her refreshing approach to wedding photography. It's modern, luxurious, and simply dazzling.
Omar Zeta is the very definition of a fine artist, allowing love to be the driving force of his creations. He started out as a street photographer, inspired by his desire to capture unfeigned moments and bits of life as it happened. As such, he brings that same sense to his work — a carefree, as-the-moment-is-unfolding type of vibe. He effortlessly blends the genuine emotion of a love story with his creativity, and the result is a truly remarkable body of work where joy and adoration are tangible. Omar works with a team of talented artists who together bring to life the vision of his distinct studio.
Offering a boutique experience to her couples, Stacie Marshall uses a special blend of documentary photography for those irreplaceable, candid moments. She also love naturally posed portraits, so you can be sure all the details can be pored over for years to come. Her love of travel is infused into much of her work, lending it an almost European countryside charm. We especially see this in her incorporation of architectural elements in images. If you have a love of florals alongside your love of your partner, check out Stacie's work — it's dreamy!
Kelly's love of bright colors is evident throughout her work — vibrant blue skies, boldly colored florals, and perfectly contrasted color palettes are right up her alley. Especially noteworthy are her night portraits, which showcase her expertise using flash, as well as her artistic tastes — there are few things more gorgeous than the night sky and romantic twinkling lights! Plus, there is just something inherently atmospheric and romantic about the nighttime. Her day portraits are just as beautiful — full of all the glowing white and tenderness one can handle.
We couldn't end this list of the best Richmond wedding photographers without highlighting Jessica Capozzola. Her photography studio lives up to its name since she strives to capture the most authentic loved-filled moments of your life. Looking through her images, you will see lots of laughs, some tears, and an abundance of "truly in love" gazes passing between couples. In fact, Jessica is one of the most adept photographers we've seen when it comes to capturing those precious moments. Her work is timeless and is also heart-warmingly sweet.
Peerspace + Richmond wedding photographers = sensational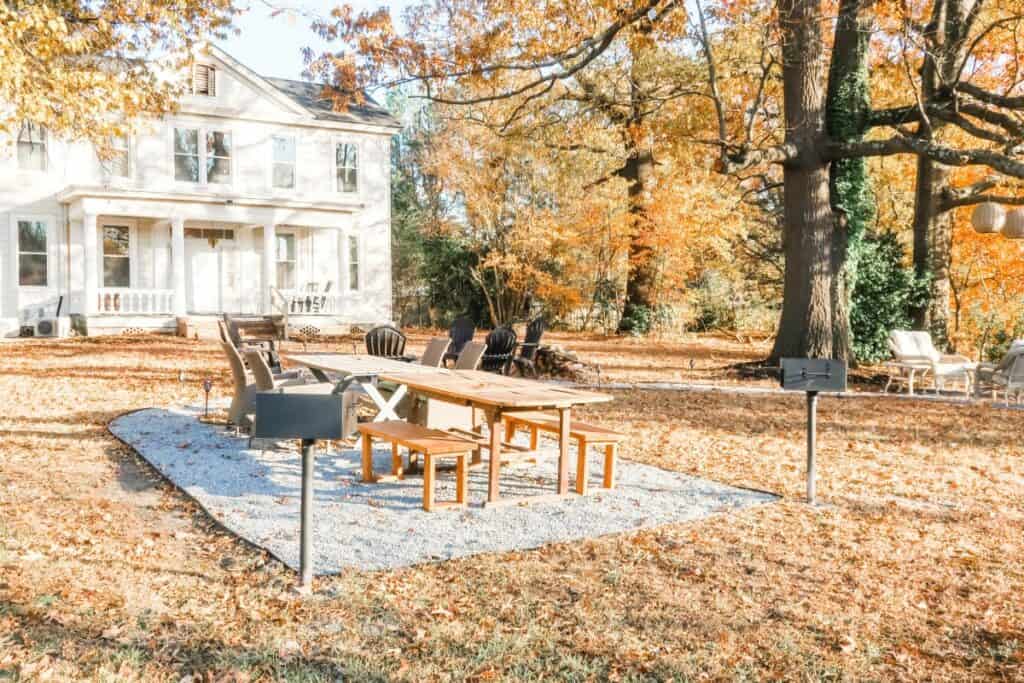 We hope you've enjoyed this list of the top Richmond wedding photographers as much as we've enjoyed crerating it! Once you've chosen your dream photog, head back over to Peerspace and book a hidden gem venue for your photoshoot backdrop for your engagement shots or to host your wedding itself. We have hundreds of incredible spaces near you, all of which are available by the hour.

Get together somewhere better
Book thousands of unique spaces directly from local hosts.
Explore Spaces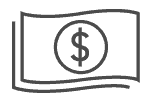 Share your space and start earning
Join thousands of hosts renting their space for meetings, events, and photo shoots.
List Your Space