The 9 Best Wedding Videographers in Miami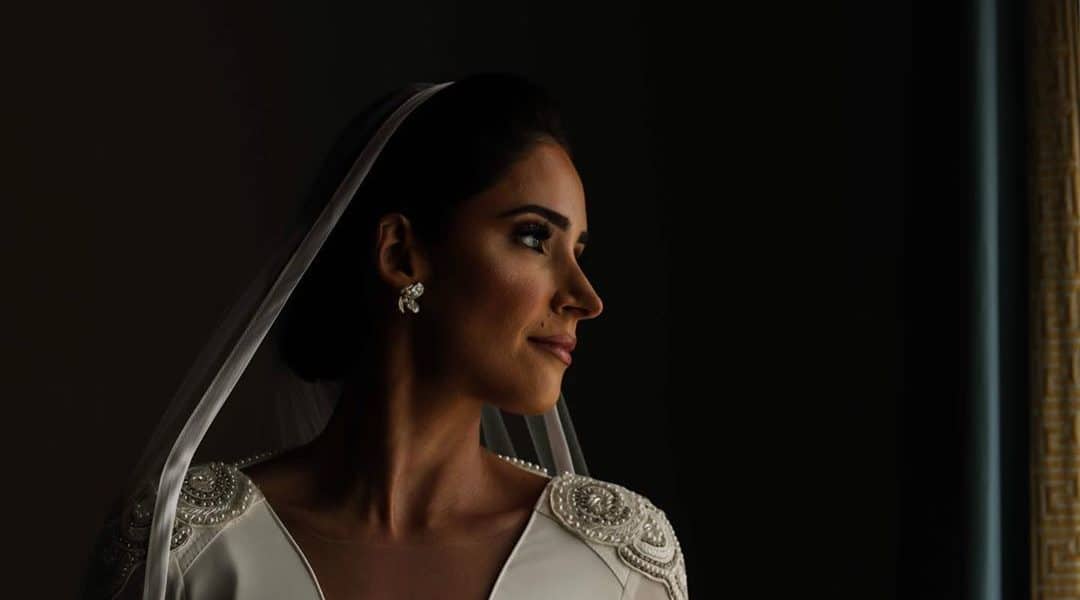 What does a Floridian romance look like to you? If you're conjuring thoughts of sprawling beaches, glittering waters, vast bays, illuminated patios, and ethereal sunsets, you're on the money. Getting married in Miami is a magical experience. But what about vendors? Where do you start looking? Well, you don't need to look any further for Miami wedding videographers, photographers, or bridal shower venues. We've got you fully covered. Check out these creatives.


Lara and her team at Creative Fox Films produce stunning cinematic work, incorporating a mix of everything from overhead venue shots to closeups of subjects' faces. The detail is so fine that you can easily see every lash, freckle, and needle lace. Furthermore, the use of shadows is absolutely gorgeous and gives each darker shot the realistic depth cinematographers long for. The Creative Fox Film crew possesses the willingness to get up in the action with their camera and capture the moments that truly matter.


Miami wedding videographers German Medina and Daniel Andrade are the masterminds behind Gamut Cinematography. The pair are connoisseurs of cinema, creating documentary wedding videos that tell solid stories. We're obsessed with the way they experiment with framing, colors, and locations. For example, one of our favorite videos — the one we couldn't help but feature — partly takes place in a junkyard. It also features reflection shots in pools of water, which blend effortlessly with the chosen music.
3. Joseph Karven Montinor of Karvisual
He might have started his career in civil engineering, but plenty of couples are happy Karven decided to pursue cinematography full-time. When it comes to shooting a wedding, he aims to capture the energy and emotion, not to mention the personalities of those taking the big step. His background in shooting music videos and commercials hugely adds to his cutting-edge editing style. His videos prove that, in romance, you don't have to take it slow.


4. Jay and Lester Albizar of Films By JNL
Jay and Lester understand love. They personally met as teenagers and married in their early 20s. So, naturally, they know a thing or two about cinematography. Their films capture the youthful exuberance and excitement of being in love, no matter the age of the couple. We're super into this kind of storytelling: not only catering to the couple's desires but stepping outside of the box while filming them, giving them a little more than they bargained for. It's not something you see as often as you should, and it's a crucial aspect of elevating the work.


Miami wedding videographer Alex Martinez kickstarted his business in 2012, and since then has filmed hundreds of couples. Joined by filmmaker David Escorcia, Alex creates ageless heirlooms. Both Alex and David have a wealth of experience between them, and having two top-notch talents covering your wedding pays big dividends in terms of the quality you get back. They use numerous epic locations across the greater Miami area, from Key Biscayne Lighthouse to Key West Harbor. In short, their videos are sharp, technically excellent, and full of life — a testament to Miami and love as a whole.
One word to describe Andrey Voskres's motion pictures: breathtaking. Under his production company, ZionProduction Films, he mixes all kinds of editorial styles with overlays and other aspects only possible through technology. Andrey's wedding videography is contemporary and daring, implementing tracks, split-screen techniques, and different FPS settings. We've seen these more in travel and destination videos, which goes to show it's true that marriage is one of life's greatest adventures.


"Santiago Guy" is a nickname given by his business partner and fellow photographer, Regina. And we have to say, it fits like a glove. Regina and Santiago film weddings through the upbeat lens of their own personalities, helping draw out the electric magic of each ceremony. One thing we've noticed with a lot of Miami wedding videographers is their vibe. It matches the enthusiasm of the sun, sea, sand, and culture. With quick transitions, as well as skillful use of lighting and music, Santiago Guy Films produces simply jaw-dropping pieces of art.


Artisan cinematographer Steve Gaskell is one of the most highly rated Miami wedding videographers. His artful cinematography is something couples have traveled hundreds of miles to be part of. Steve is a steadfast videographer with a plan, one who thinks about every shot as he's shooting, and every wedding before and after the big day. Plus, his films have a clear beginning, middle, and end with finishing shots that masterfully leave their story open. It sounds like basic structural practice for a piece of filmmaking, right? But it's nailing the fundamentals that separates the pretty good videographers from the great ones.


Chad Andreo, lead cinematographer and creative director of Andreo Studio started out with fashion photography. The skills he learned and those he's built since then maintain that fashion editorial feel. His videos are a joy to watch, exuding the big-time fashion magazine glamour melded with personal, candid looks into the stories he's telling. Andreo Studio is full of talented videographers who bring something wholly unique to the wedding film industry. Their films are imaginative, modern, and timeless, employing the naturally bright colors of Miami and beyond.


A Miami romance is unlike any other in the world. Fans of Florida, the Keys, and the South in general have a host of romantic opportunities waiting in the Sunshine State. With marvelous locations and dozens of talented Miami wedding videographers to document your special day, there's no limit to the magic your memories hold.



Get together somewhere better
Book thousands of unique spaces directly from local hosts.
Explore Spaces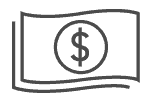 Share your space and start earning
Join thousands of hosts renting their space for meetings, events, and photo shoots.
List Your Space