The 9 Best Wedding Videographers in Orlando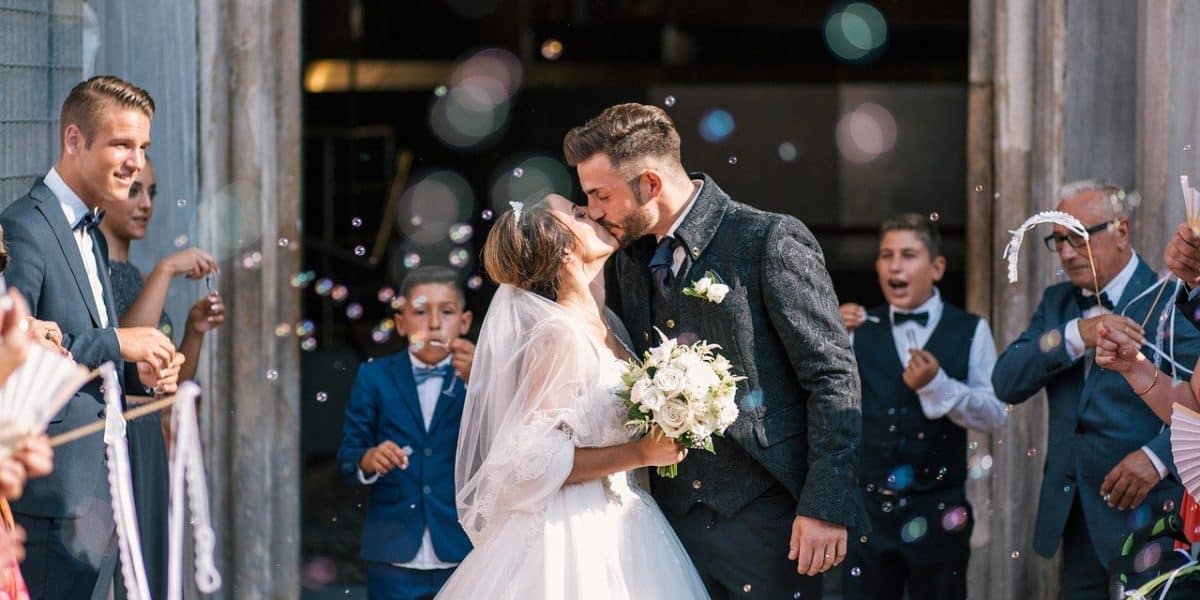 Orlando is one of the most magical places in the world to get married. Literally. Where better for romance than in the shadow of Cinderella Castle? Talk about an epic fairy tale of your own making. That being said, the City Beautiful is much more than just Disney. There are dozens of cool wedding venues, amazingly Instagrammable places, and loads of crazy talented wedding photographers in Orlando that you might be spoiled for choice if you're getting married there. If you're looking for your dream videographer, we can help. These amazing Orlando wedding videographers produce films that make our hearts sing better than Snow White ever did. Just don't tell her that.


1. David Daudin and the MYTO Weddings team
David Daudin kick-started his video production company, MYTO Weddings, as soon as he got his Master of Arts in film. With a background in marketing and advertising, he and his A-team make videos on everything from events to advertising. Plus, David creates wedding films. The films we've seen of his are cinematic and commercial, yet full of visuals you might also see in beloved home movies. Each shot is stunningly composed as though every single frame was thought out in advance, which is the evidence of refined creative instincts and a practiced professional eye. We don't know how he does it, but we love it all the same.


We're not lying when we say Matt McNair's wedding films compel us to want to get married just so we can have a stunning ceremony and reception. Full of heart and emotion, each video brings you into the couple's world not as an outsider, but as part of it. Using shots from behind trees and other props, Matt allows viewers to feel as though they're part of the scenery looking in, not simply watching the videos on a screen. In the editing on this featured video, he washes out everything except the couple, and selects for a few key colors — why don't we see selective color techniques used more often? It's fascinating to see everything but the couple void of saturation, standing out against the grain. Chills.
3. Andre and Ingrid Ortiz of AO Cinematics
Andre and Ingrid Ortiz advertise their Orlando wedding videography business as being for rad couples — and that's not a reach. The films we've seen of theirs so far are full of visuals exclusive to each distingushed couple. Even the parts where the bride and groom read out each other's vows are profoundly sweet and sentimental. The colors are deep and warm, yet still, somehow, faded at points. Probably our favorite thing about AO Cinematics' shooting style is how they frame each section with overlays that feel completely natural.


Kaleb and Elaine of KEJ Productions are both extremely gifted, award-winning production technicians. Some people are just good at everything, and these two are proof of that. They started shooting wedding films a handful of years ago and have since become two of the most renowned Orlando wedding videographers (and they even serve the Colorado area and beyond — hello, destination weddings). Their films are immensely fun and refreshing — the magic is in how their styles balance each other out. Elaine brings structure to Kaleb's creativity, and so each finished product is carefully crafted with every frame loaded with meaning and possibility. Because of how they work together, their films are epics filled with appreciation for the smallest detail.


Of all the Orlando wedding videographers we've reviewed, Minh and Yomaira are the ones who've captured the Floridian light the best. Taking advantage of color and the contrast between natural light and forced shadow, their wedding films and photographs have unmatched depth. Creating bold, bright, and quirky films, there's no limit to the appreciation they have for every shade of white — they are able to distinguish each while keeping the films completely light and airy. We're not sure how they do it, but sure hope they continue on. Their work is simply magical.


Patrick Janka hit the nail on the head when naming his company Luxe Filmography. Such a bold statement and yet one glance at his wedding films, and you'll see that it's entirely on point. A filmmaker for over a decade, he's shot dozens of weddings and, importantly, openly welcomes LGBTQ+ folks to put their trust in him on their special day. True to his biz name, Patrick's films are pure luxury. They're so sharp and clear with fibers from every item of clothing standing out as much as exchanged glances and longing expressions. We're obsessed with his style and pitch-perfect color correction. His work stands for itself: take a look, and you can see the polish.
Orlando wedding videographer and photographer Stanley Florestal, AKA Stan Flo, creates wedding films that flow. Each frame floats into the next with thought and precision. Using vibrant splashes of color, he manages not to lose any definition in the editing process. Shadows are shadows without being so dark they're void of definition ("crushed blacks," as they're called, and there's a time and place for them; similarly, each splash of yellow or orange is neither overbearing nor pale. Stan definitely has a photographer's eye for framing, and we can't wait to see more of his films.


8. Kolby Copeland of KOPE Films
For KOPE Films' Kolby Copeland, filmmaking has been a lifelong love. These days, he shoots wedding and elopement films in a profoundly refreshing way. Some of his shots remind us of the work of Wes Anderson, such as one featuring shared kisses in front of a bright blue sky and natural flares of sun. These scenes interlaced with candid moments from weddings and receptions result in a wonderful juxtaposition that says every day can be magical. It's no wonder he's among the most talented Orlando wedding videographers.


The creative genius behind Ty Albers Videography, Tyler has produced award-winning wedding films recognized by such media outlets as Love Stories TV, as well as Cake and Lace. It's clear by watching a Ty Albers video that he loves the art of filmmaking with a passion. Inspired by classic movies, new adventures, and the love he has in his own life, his films are equal parts romantic and inspiring. Most notably, we appreciate his use of overhead shots and close-ups of things like raindrops and blades of grass. Things like these that surround the couple who'll be watching the film for years to come are so special and add wholesome levels to an already wholesome day.


When it comes to finding your dream Orlando wedding videographers, having help to see who's out there is essential. That's where we come in. You get ideas and we get to gawk at the romantic visuals alongside you. It's a win-win!



Get together somewhere better
Book thousands of unique spaces directly from local hosts.
Explore Spaces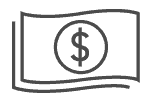 Share your space and start earning
Join thousands of hosts renting their space for meetings, events, and photo shoots.
List Your Space