What Is A Line Producer?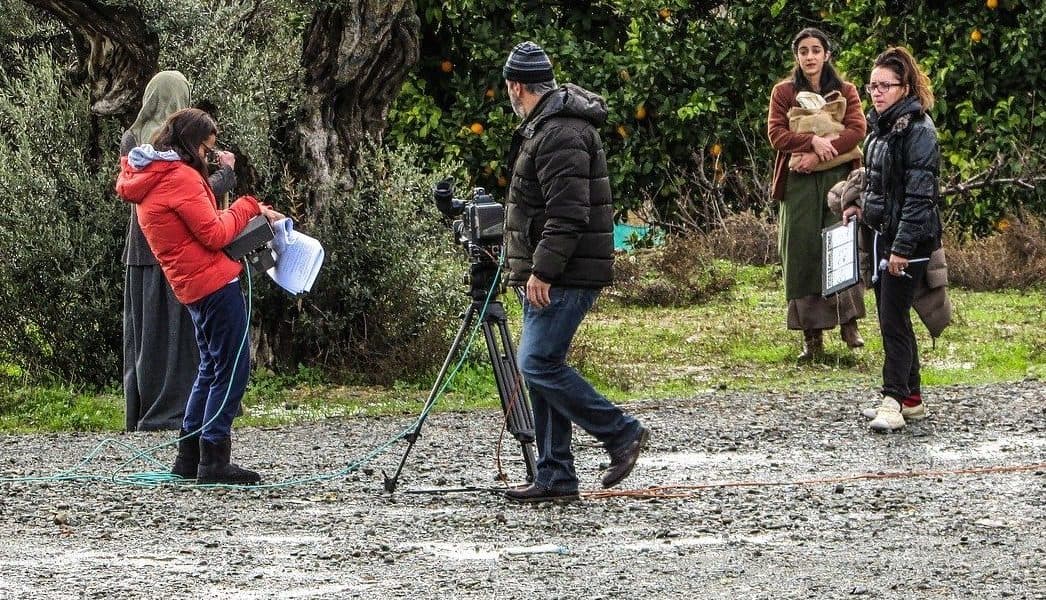 Wonder who and what is a line producer? A line producer is usually one of the first people hired in a production and one of the last to leave. Without them, an executive producer can get bogged down in many production logistical and financial needs. So what is a line producer, when does a production need to hire one, and how are they different from other producer roles? We've got all the answers you're looking for regarding line producers and their roles!
What is a line producer?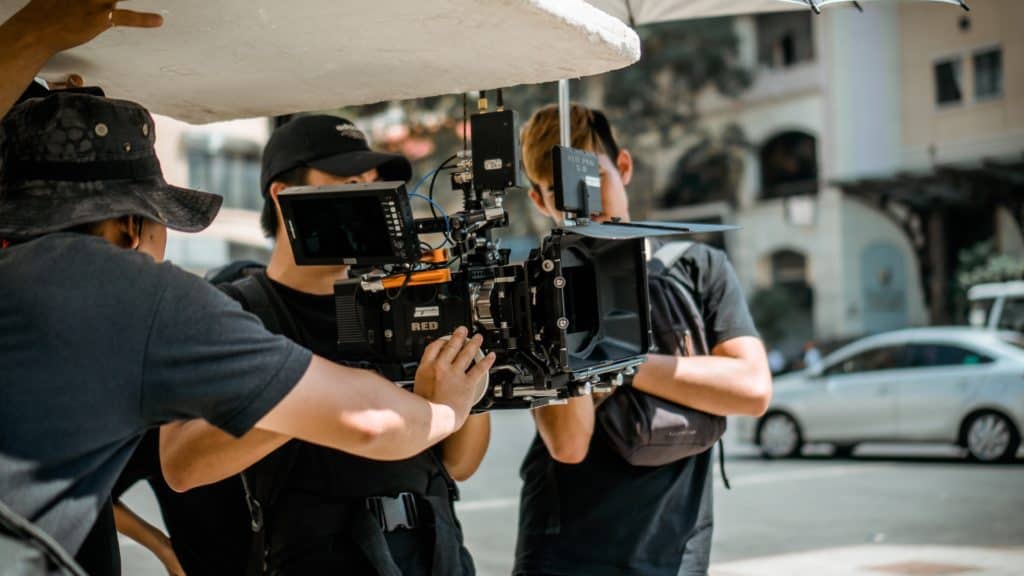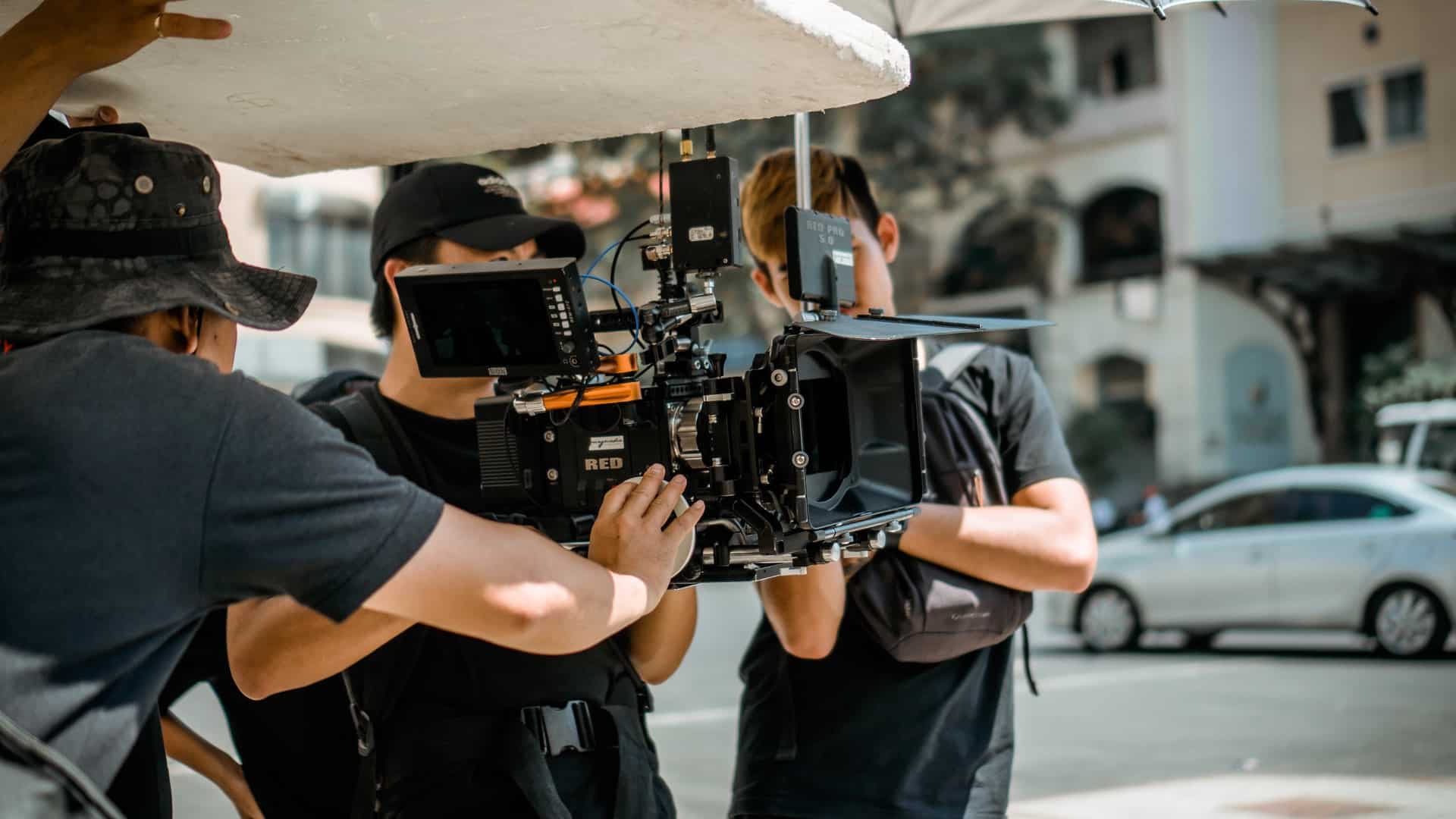 A line producer is hired on production to help keep things on time and budget. Their duties usually start before a production begins and ends with a hand-off to post-production producers. Department heads report directly to the line producers during production. And the line producer, in turn, directly reports to the executive producer.
What makes a great line producer?
Line producers usually have a significant amount of experience in production before achieving their role. Many start in positions like production assistants or runners. Once they have a few years under their belt and show their worth, they'll start climbing the production ladder. Line producers are detail-oriented and forward-thinking. In fact, they have to create a schedule and a budget for a production before it has even begun.
A true stand-out line producer will not only make sure everyone has what they need on budget and on time. They will also go above and beyond to make communications smooth between producers and the crew. Additionally, they must help keep morale high on set. They ensure tokens of appreciation like coffee carts and ice cream stations are available to boost the excitement of everyone involved in a production.
What are the pre-production duties of a line producer?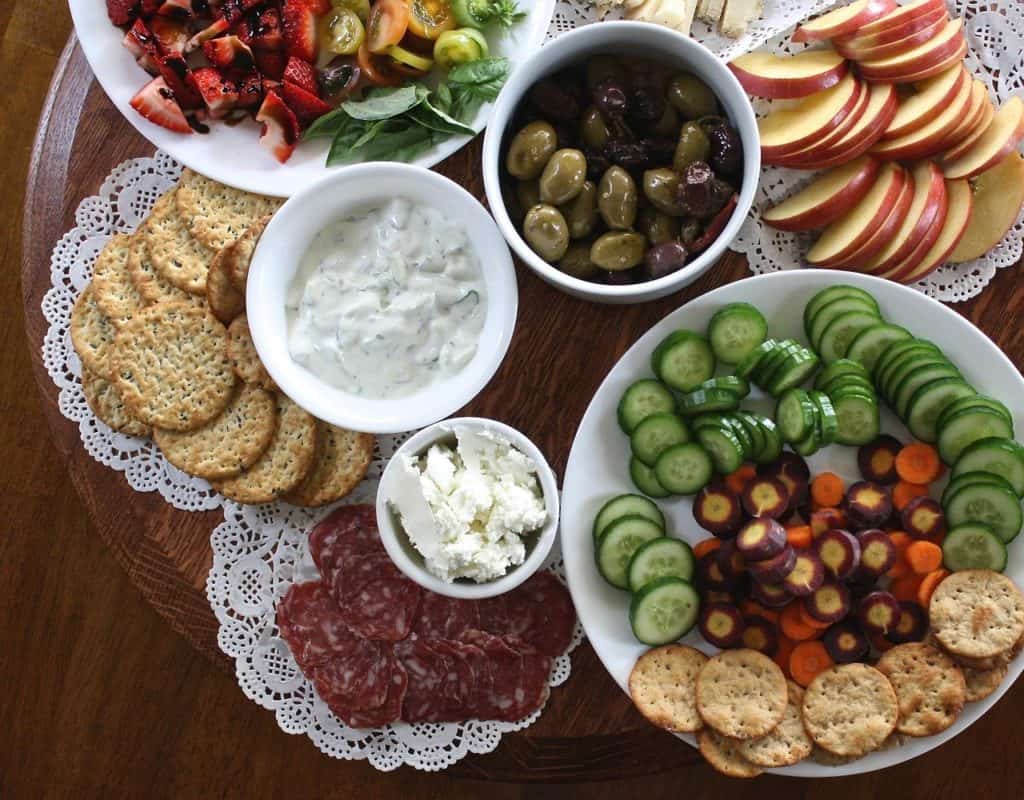 Line producers are usually hired a few weeks before a production starts. One of the first things they'll do is go through a script line by line to set a shooting schedule and budget costs.
Line producers help decide how money is spent and allocated. They estimate the costs of crews, food, equipment and negotiate with vendors. Department heads also report to line producers and bring them their monetary needs for approval.
Line producers may also be in charge of finding shoot locations. Peerspace can help make that task easier by uncovering thousands of unique spaces in hundreds of cities. Peerspace concierge can also lift some of the stress off of a line producers' shoulders by coordinating catering, furniture, A/V rentals, and more.
What do line producers do during production?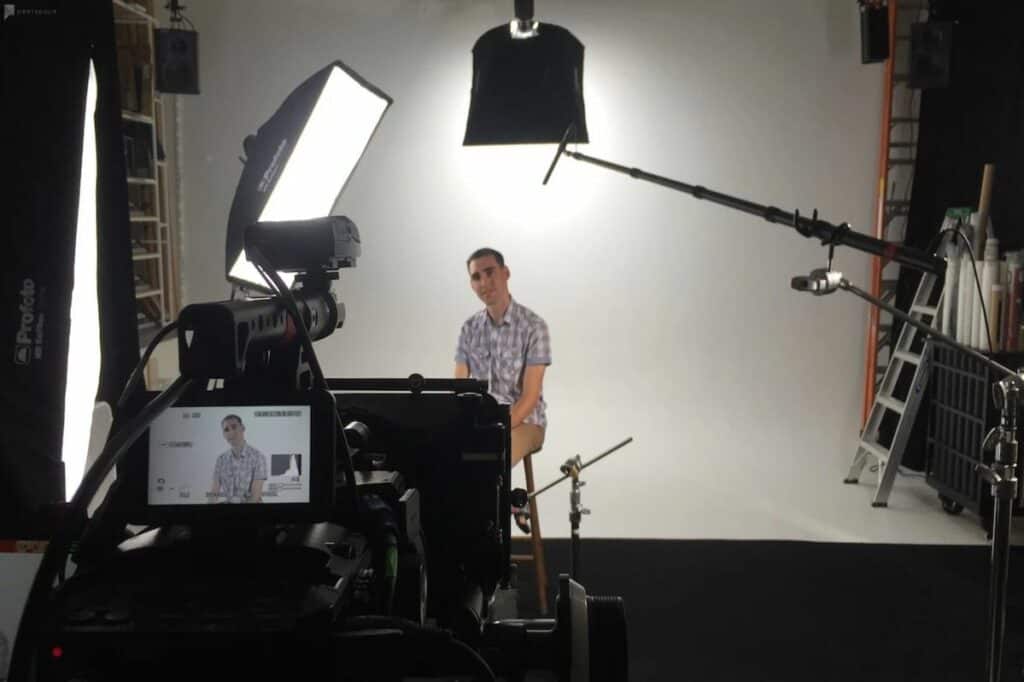 Heads of departments are hired by line producers and check in with them daily. In addition to keeping an eye on finances, line producers ensure they have all the proper insurance and permits to complete their tasks.
If a department head has lofty goals with production costs that aren't in line with the overall budget, it's the line producer's job to work with them in bringing down costs. For example, if the head of the locations department wants to shoot a scene in Beverly Hills, the line producer might help them find a location with all the qualities they need but in a cheaper area.
Remember: Peerspace can help location department heads and line producers find the perfect venue. You can search by keyword, filter certain results, and search locations within your budget. Peerspace has thousands of shooting venue locations in L.A. alone. Before booking, you can read reviews, chat with venue hosts with any questions you may have, and book locations quickly and easily.
What's the difference between a unit production manager and a line producer?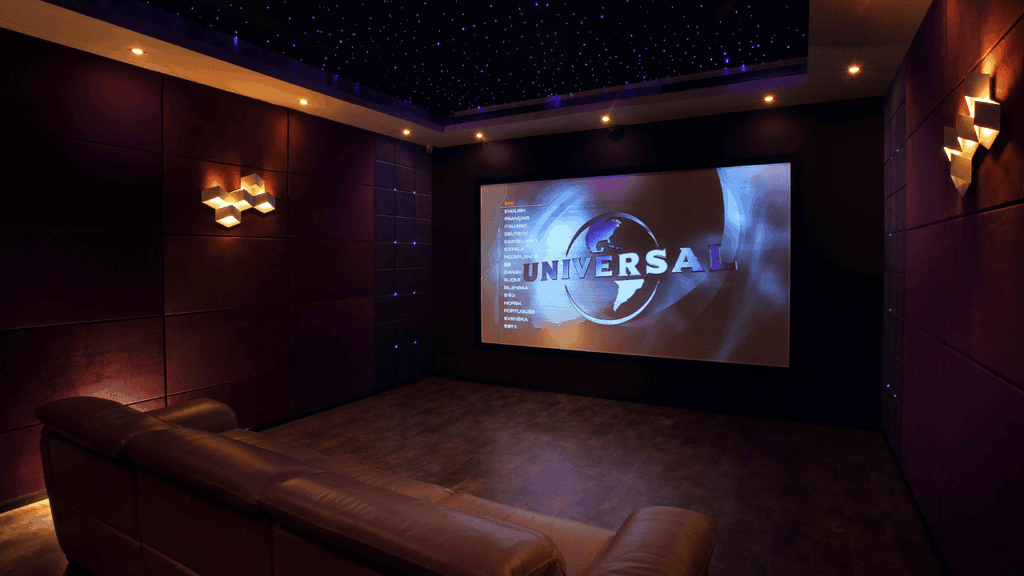 Now we've answered the question "what is a line producer?" and their role,  let's look at how that's different from a similar production position — the unit production manager (UPM). In short, line producers make the plan, and unit production managers put the plan into action. The unit production manager works for the line producer and makes sure all the line producer's plans are implemented successfully.
Do line producers help with post production?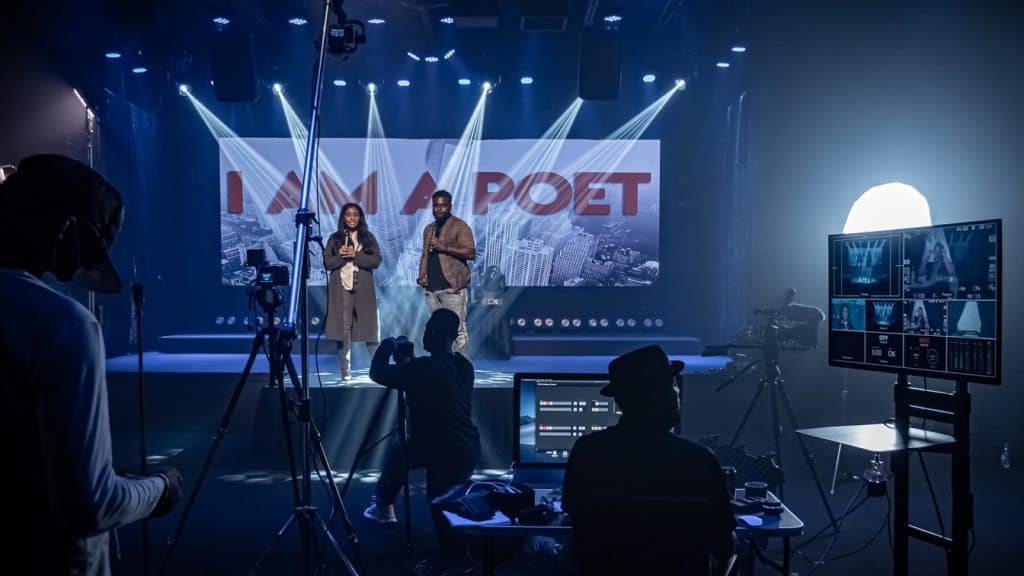 Once filming is complete, line producers usually only stick around for another week or two to wrap things up. Some line producers will help keep post-production work on schedule and budget and ensure that deliverables are done on time. Then, they're off to the next job!
Line producers are an essential part of a production team. Without them, a film or series could go over budget and take way too much time to complete. A good line producer is definitely worth their weight in gold and is a major player in the success of a production!

Get together somewhere better
Book thousands of unique spaces directly from local hosts.
Explore Spaces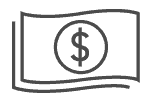 Share your space and start earning
Join thousands of hosts renting their space for meetings, events, and photo shoots.
List Your Space