Where Was "50 First Dates" Filmed?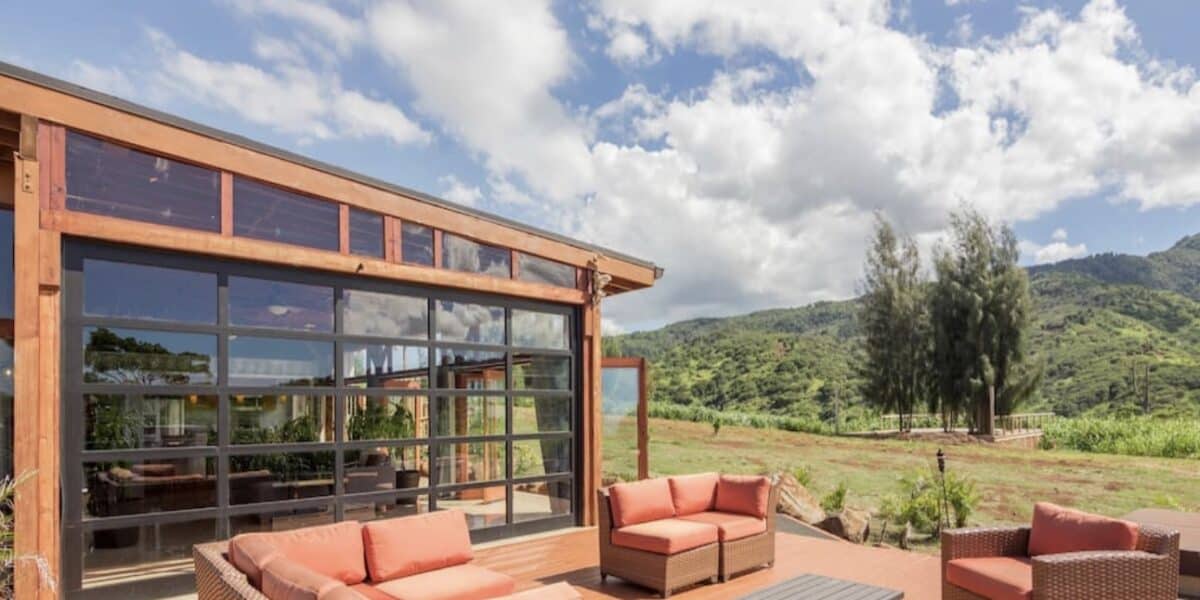 Love the classic rom-com and are now wondering: where was "50 First Dates" filmed? If so, we at Peerspace have your back! We have the inside scoop of all the unique and beautiful filming locations from the movie, including which ones you can visit for yourself!
While you're here, we also have a "50 First Dates"-inspired filming location from Peerspace, the first stop for all of your filming location needs. In the meantime, throw on some Beach Boys, and let's head to Hawaii!
What is "50 First Dates"?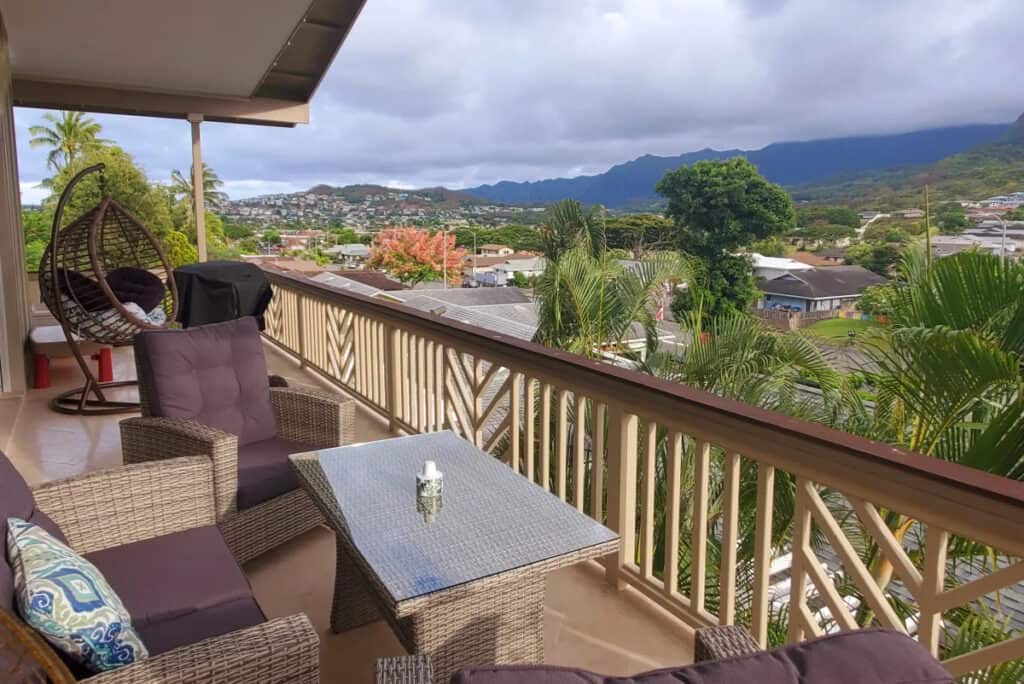 You may remember that Adam Sandler and Drew Barrymore collaborated for the 1998 romantic comedy "The Wedding Singer". After that, fans of the pair's on-screen chemistry were given another classic with "50 First Dates" in 2004.
The movie follows Henry Roth, a veterinarian and womanizer played by Sandler. He falls in love with Lucy Witmore, an art teacher with a fictitious memory impairment played by Drew Barrymore.
Even if you haven't seen the movie in a few years, you probably remember that it took place on the Hawaiian islands. Or you might have rewatched it recently and wondered to yourself: where was "50 First Dates" filmed? We detail all the locations you need to know next.
Wondering how you can rent your home out for movies? Then check out our guide here!
Did they actually film "50 First Dates" in Hawaii?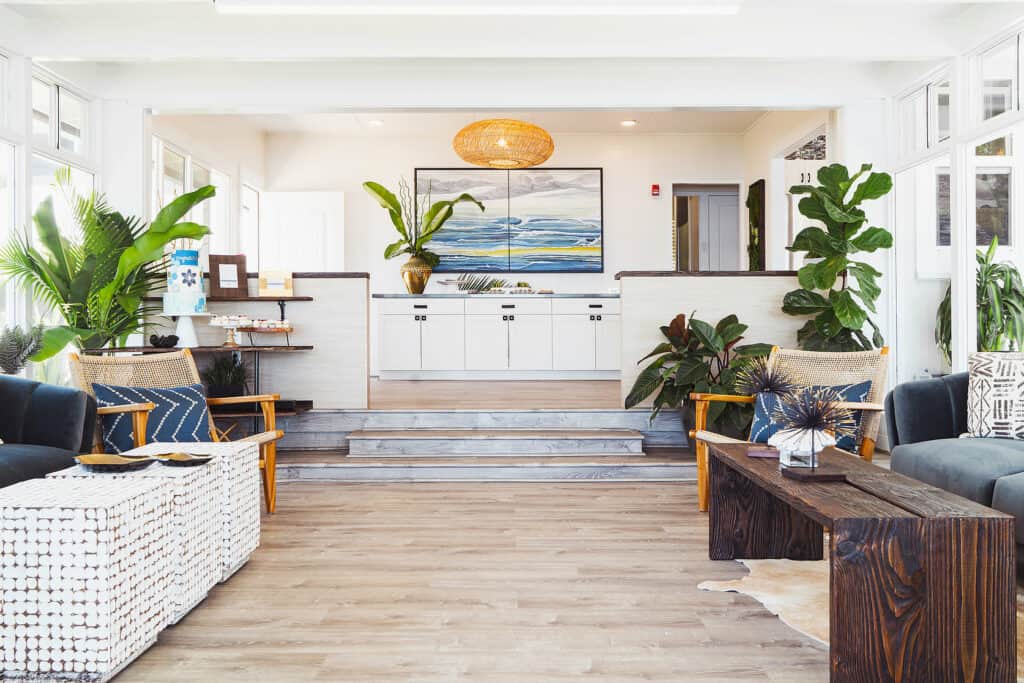 It's no secret that the movie takes place on the Hawaiian islands. But if you were unfamiliar with the landscape or assumed they filmed somewhere else you probably asked yourself: where was "50 First Dates" filmed? This time, there are no Hollywood smoke and mirrors to pass off one location as another. In fact, according to IMDB, the movie was filmed on location in Hawaii.
But did you know that the original script had the movie taking place in a very different location? In an interview with Entertainment Weekly, director Peter Segal reveals differences between the original script and the movie. "Originally, the story was written to take place in Seattle, and when we decided to change it to Hawaii, it took on a whole new personality, and now I can't imagine movie not having been filmed there because the island and the people became very unique characters and an innate part of the film that was never originally planned."
It's hard to imagine "50 First Dates" taking place somewhere like Seattle. The gorgeous weather and boating scenes are a big part of what makes the movie so much fun to watch. Let's see exactly where some of the locations on the island were, starting with Henry's place of work.
Is Sea Life Park a real place?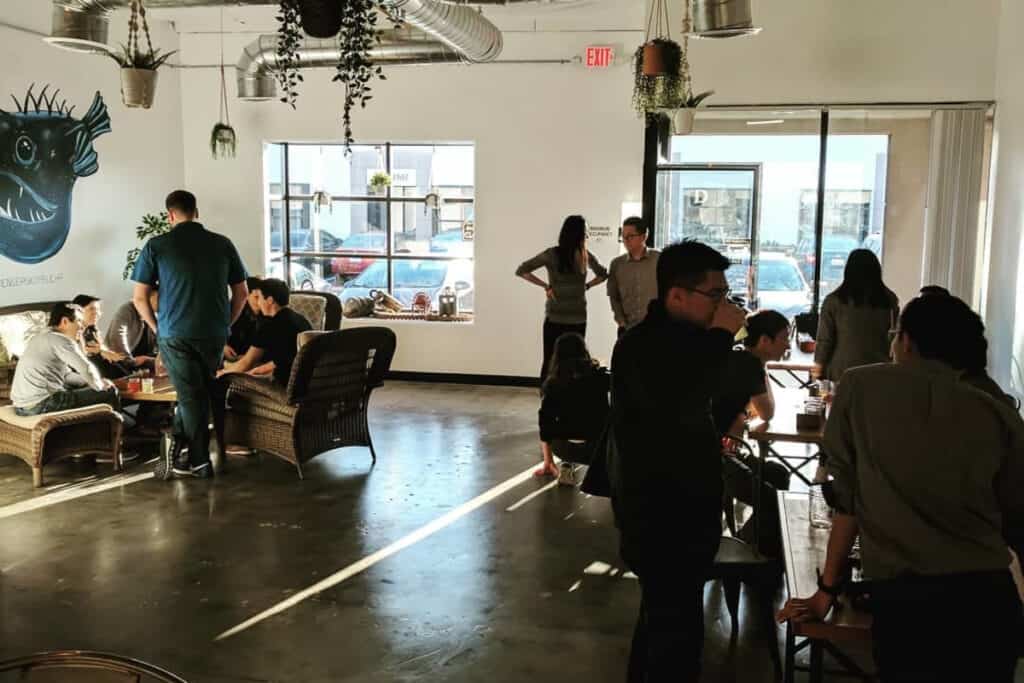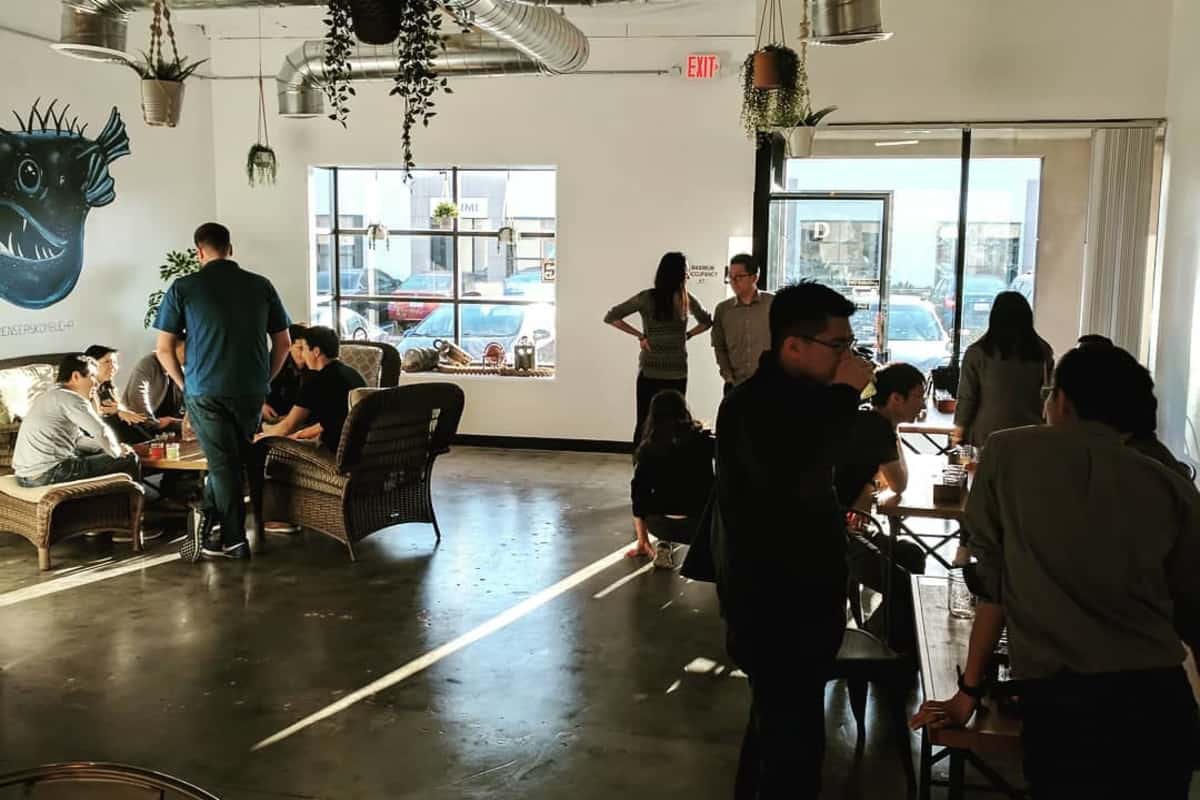 Some of the funniest scenes in the movie involve Henry Roth interacting with the animals that he works with at Sea Life Park. You may have watched the movie and seen Henry interacting with the walrus, dolphins, and penguins and wondered: where was "50 First Dates" filmed?
It turns out that if you want to go to Sea Life Park yourself, then you're in luck! According to Republic World, Sea Life Park is in Honolulu and is still open to this day. You won't see Adam Sandler feeding the animals when you go, but you'll see some of the marine life that Hawaii has to offer.
Where did they film the cafe in "50 First Dates"?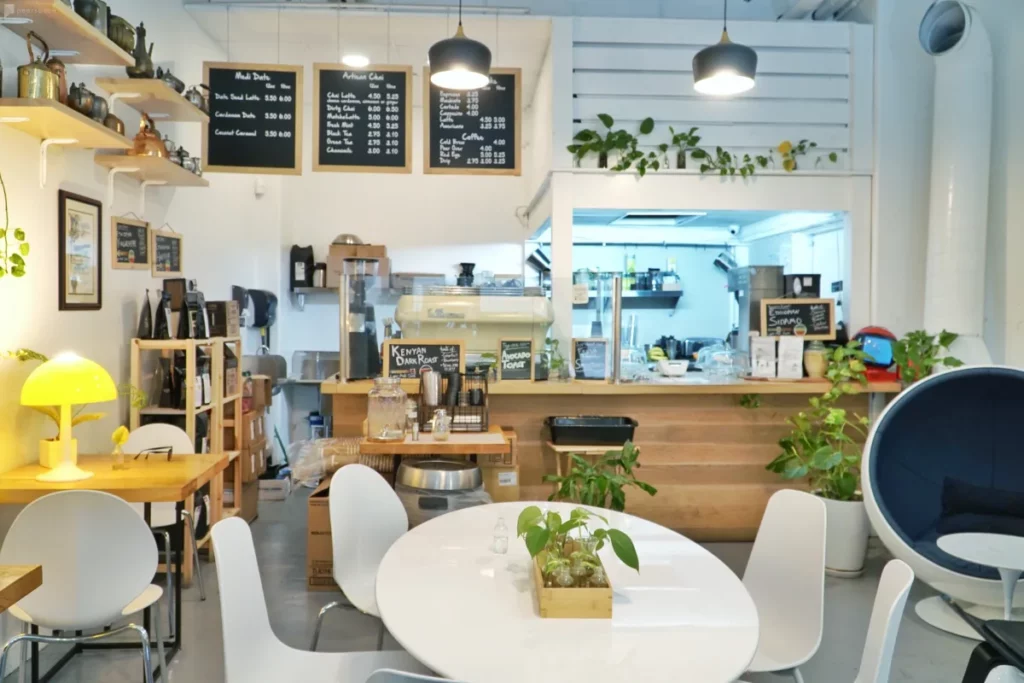 One of the locations in the movie that we see several times is the Hukilau Cafe. This is where Henry and Lucy first meet and have breakfast together over the course of the movie.
MovieLoci tells us that you can find the Hukilau Cafe for yourself at the Kualoa Ranch. The ranch is on the Kamehameha Highway and many productions have used it over the years. You can visit the ranch for yourself and see some famous filming locations from movies like "Jurassic Park" after you've seen the Hukilau Cafe.
Other notable "50 First Dates" filming locations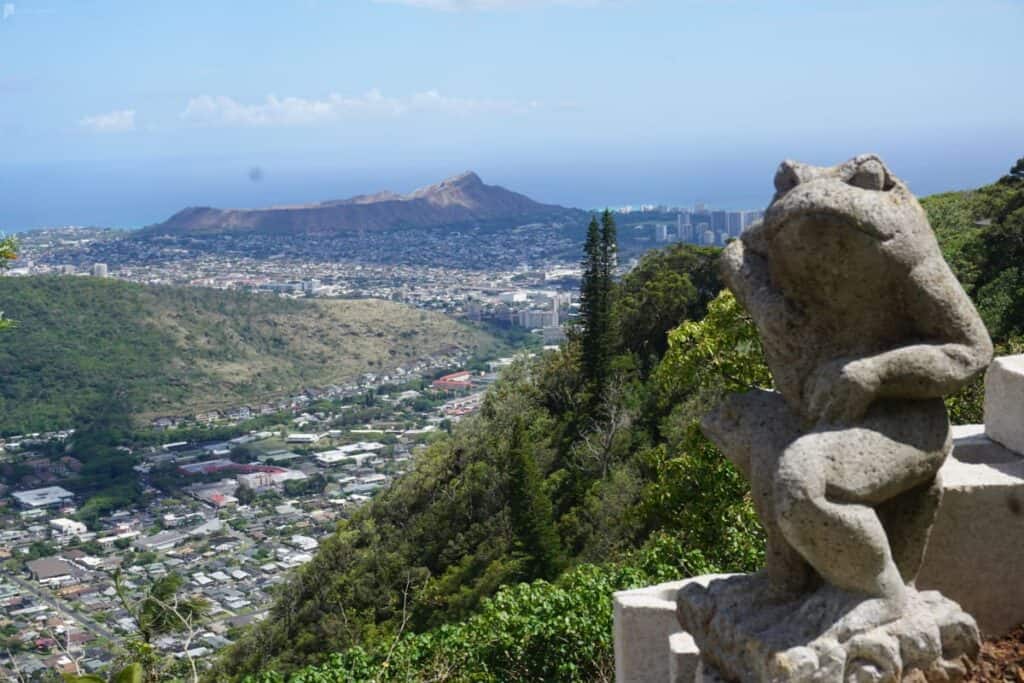 We've seen a couple of the more memorable locations from the movie. However, there is still a lot left to cover if you've ever wondered, "Where was '50 First Dates' filmed?"
One other location that we only see briefly, but that is memorable nonetheless, is the lighthouse where Henry and Lucy share a kiss.
According to Republic World, this is the Makapuu Lighthouse and is on the easternmost point of Oahu. The lighthouse has become a popular destination for tourists because of the scenic hike that winds its way up to it.
Speaking of Oahu, quite a lot of filming for the movie took place there. This includes all of the scenes involving Henry's boat. Locations Hub says that you can find the locations where they filmed boating scenes at Heeia Kea Harbor in Kaneohe and the Whitmore House in Waikanae. Keep in mind that the Whitmore House is a private residence, so please be respectful of the owners if you go looking for it!
Check out more amazing movies filmed in Hawaii here!
"50 First Dates" filming locations in California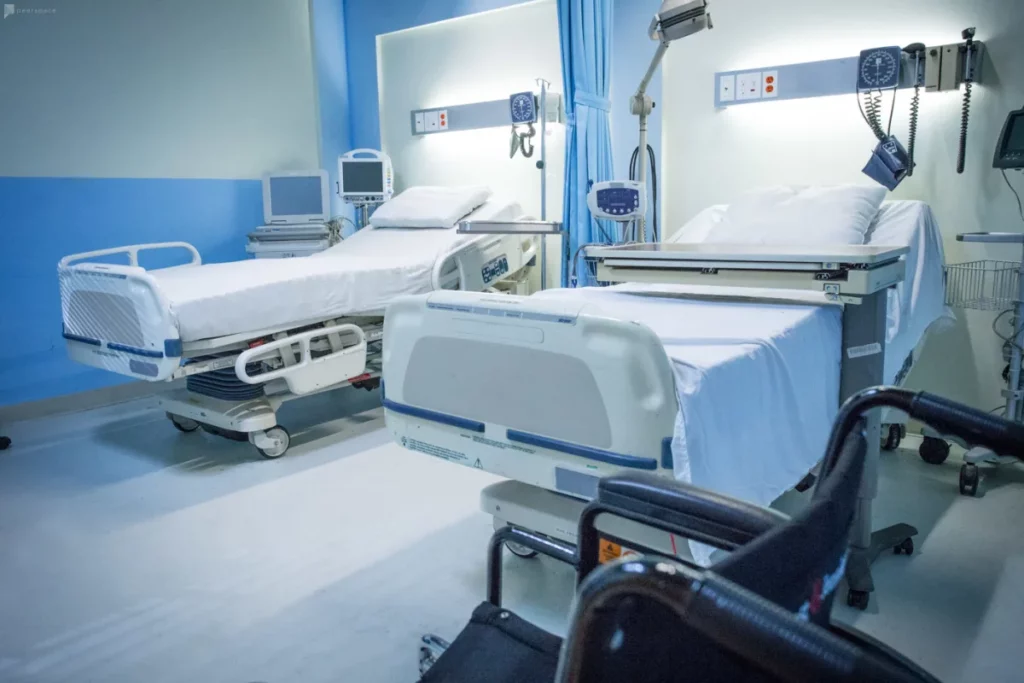 Despite the principal filming for the movie being in Oahu, there were a couple of scenes that they shot back in the mainland United States.
First, there is the hospital where Lucy is admitted. MovieLoci says that this is actually the Cabrillo Beach Bathhouse in San Pedro, California. Though people typically use it for weddings and special events, production transformed the bathhouse into a hospital for the movie.
They also filmed the scene where Henry plays golf with Ula, played by Rob Schneider, in California at the Trump National Golf Club.
Find your own "50 First Dates"-inspired filming location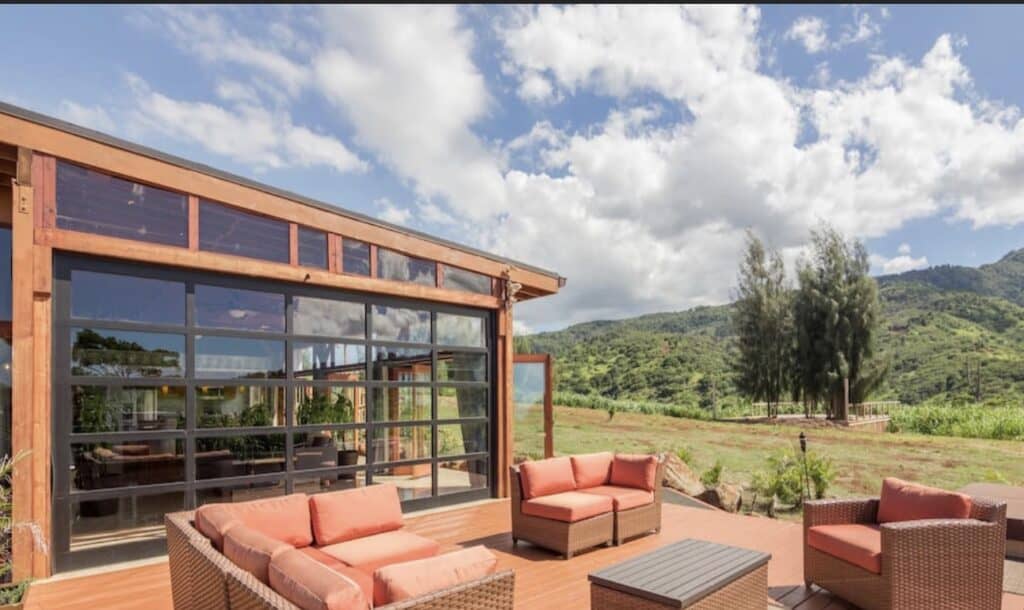 Now that you know just about all there is to know about "50 First Dates," we hope you're feeling up to creating a romantic comedy of your own. If you're an aspiring filmmaker or creative looking for filming locations and production studios, make sure you check out Peerspace.
The site has thousands of amazing filming locations, like this exclusive outdoor space with an unforgettable view on Oahu! Check out some of the high-quality images posted by the host to get an idea of just how beautiful that view is for yourself.

Get together somewhere better
Book thousands of unique spaces directly from local hosts.
Explore Spaces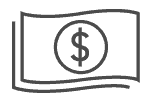 Share your space and start earning
Join thousands of hosts renting their space for meetings, events, and photo shoots.
List Your Space