Where Was "Severance" Filmed?
Love the series and are wondering: where was "Severance" filmed? You're not alone! And we are going to take you on a tour of the filming locations that made "Severance" so interesting and kept viewers coming back.
We will also show you where you can find your own "Severance"-inspired filming location available for rent via Peerspace. Peerspace is the best place online for any aspiring filmmaker or creative seeking filming locations or production studios, so be sure to stick around for that. In the meantime, get ready to head into the office as we discover the secrets of LUMON Industries and Kier.
What is "Severance"?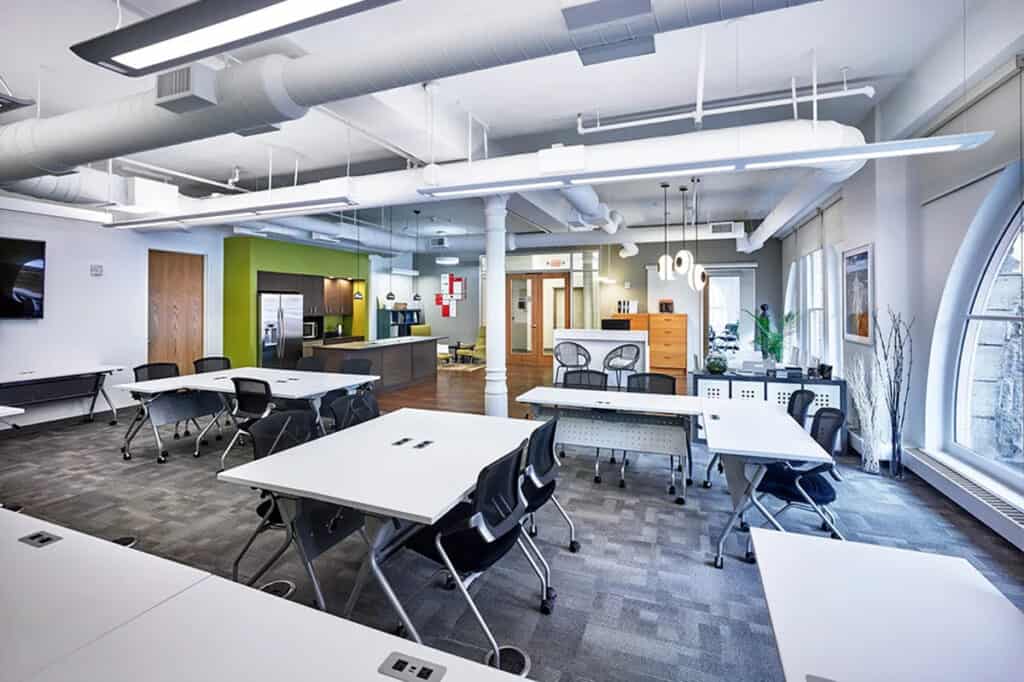 One new show that debuted in 2022 and that people can't get out of their minds is "Severance" on Apple TV Plus. Created by comedy legend Ben Stiller, the show manages to keep a sense of humor while it tackles its mind-bending and terrifying concept.
Adam Scott stars as Mark Scout, a man who has undergone a procedure called "severance" which separates his work memories from his home memories, creating two distinct identities.
The show does an effective job of conveying the bleakness of corporate life in many ways, including through the town of Kier, where LUMON Industries' labyrinthian headquarters are located. Whenever we see Mark outside of the office, the weather looks frigid with snow on the ground.
Fans may have seen the town of Kier and asked the question, "Where was 'Severance' filmed?" We'll discuss all its filming locations ahead.
Is Kier a real place?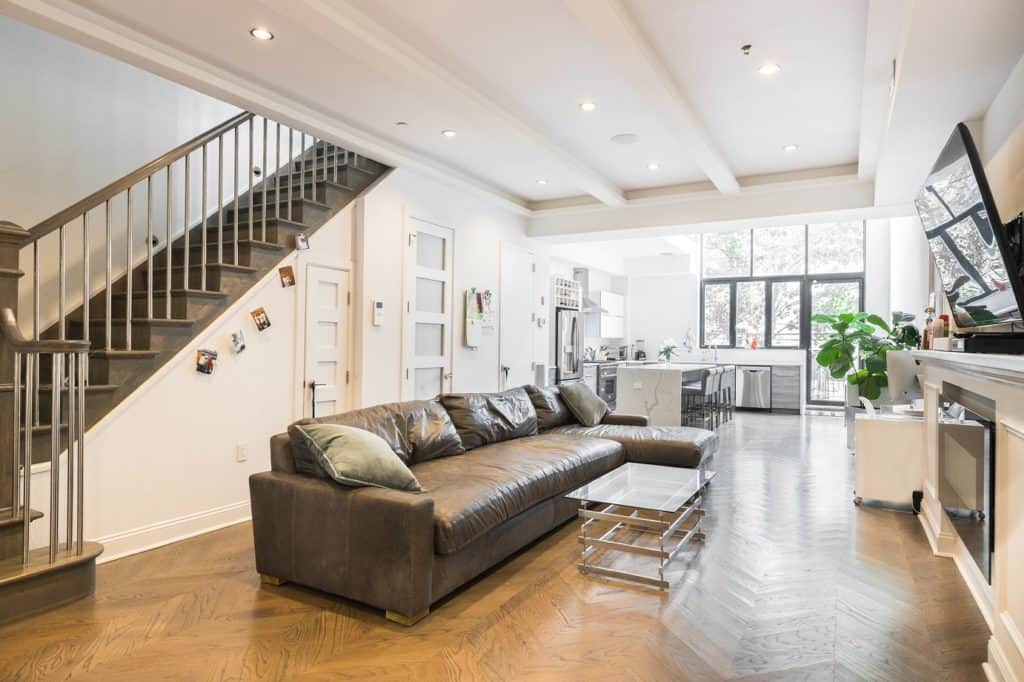 Before we get into the specifics of filming locations, we first need to establish if Kier is an actual place you can visit. Named after the founder of LUMON Industries, Kier is something of a "company town," where it seems as if almost everyone who lives there is working for the company in some way or another. The landscape of Kier all feels very cohesive. You can easily imagine Mark driving home from LUMON Industries to his townhouse or to the diner shown in the first episode.
Like many television shows and movies, filmmakers tend not to film in just one location to create the vision they had in their heads, so you're stuck asking the question, "Where was 'Severance' filmed?" According to the show's IMDB page, they filmed the show in both New York and New Jersey, so next we'll break down what was shot where.
Where did they film the LUMON industries building?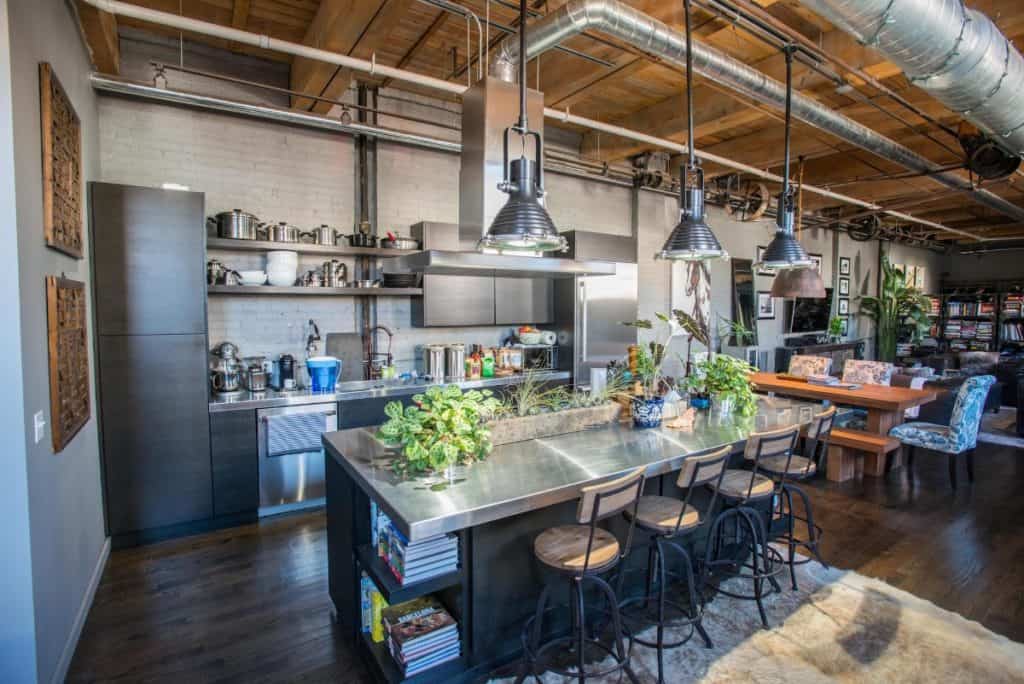 Since it's classified as a "workplace thriller," it's no wonder that most of the time we spend with the characters of "Severance" is while they are at the imposing LUMON Industries headquarters.
The structure looms over Mark every time he approaches it in his dingy car, and the open atrium that greets him makes him appear even smaller by comparison. It is hard to imagine a building like that existing, and just seeing it makes you ask the question, "Where was 'Severance' filmed?"
According to New Jersey Digest, LUMON Industries is actually the former home of the legendary Bell Works building in Holmdel, New Jersey. The building was once the headquarters of the Bell Telephone Company, which later became AT&T and was eventually abandoned in 2007. In 2019, it had finished renovations and reopened as Bell Works, and soon after it was the filming location for LUMON.
In an interview with Variety, production designer Jeremy Hinkle explains the thematic decision to choose the Bell Works building. "All those companies in the 50s and 60s, they had so much style, they had the most beautiful spaces, and they were proud of what they were doing. They believed in it and their aesthetic was part of that. It was about power and control and commerce and everything rolled into one."
Where did they film Mark's townhouse in "Severance"?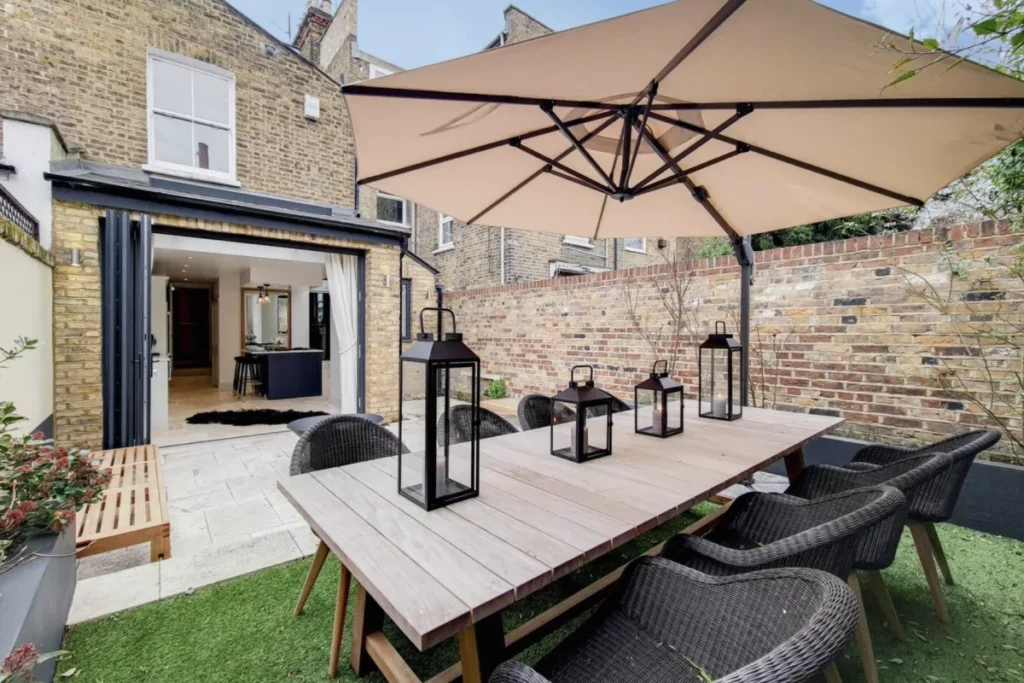 Another location where we see Mark spend a lot of time at is his townhouse, where he interacts with his strange neighbor Mrs. Selvig, played by Patricia Arquette. The aerial shots of the townhouse neighborhood Baird Creek depicts a sea of blue homes along a hillside.
There is something strange about the development, and it once again raises the question, "Where was 'Severance' filmed?"
According to The Cinemaholic, you can find this row of homes in Nyack, New York. The project is known as the Village Gate Townhouses. They also mention a bar called Two Villains Brewing as another shooting location in Nyack.
Other notable New York "Severance" filming locations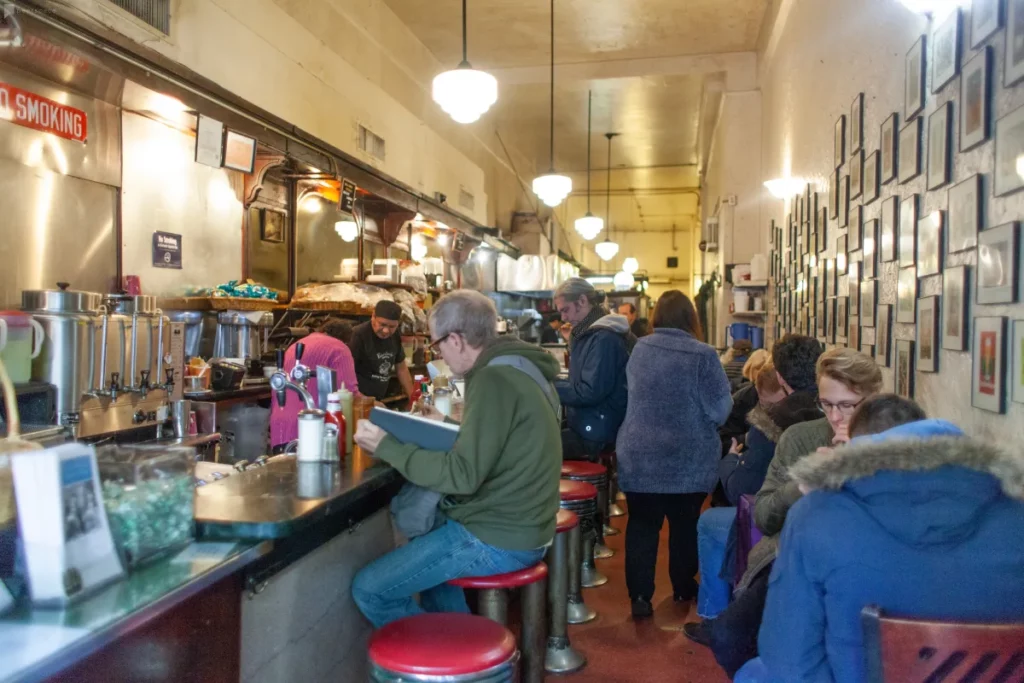 Now, we have covered a couple of the major locations from the show. Next, let's check out a few of the locations that we only see once or twice.
Starting off, we have a location that Mark visits a couple of times: his sister Devon's forested home that she shares with her husband Ricken. According to Atlas of Wonders, this is a home called the Bier House located near Pleasantville, New York. By the way, this is a private residence, so please be respectful if you go searching for this one on your own!
Another location Atlas of Wonders mentions is the diner where Mark meets up with his best friend from work, Petey. They meet up at a diner called Pip's Bar and Grille, but if you want to sit down there for yourself and have a meal, you'll find it by the name of Phoenicia Diner in Ulster County, New York.
Find your own "Severance"-inspired filming location
Watching the events of "Severance" unfold can be a stressful experience, but we're hoping you came out the other end looking to create a piece of work inspired by the show. If you're in that boat and are looking for filming locations or production studios, then be sure to check out Peerspace first!
The platform offers you access to thousands of incredible locations you can use for your creative projects. For example, check out this 24/7 high-end downtown studio with skyline views in Dallas. There are so many more places to check out, and we can't wait to see what you come up with!

Get together somewhere better
Book thousands of unique spaces directly from local hosts.
Explore Spaces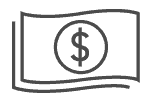 Share your space and start earning
Join thousands of hosts renting their space for meetings, events, and photo shoots.
List Your Space