Where Was "Sweet Home Alabama" Filmed?
We don't know about you, but whenever we hear "Sweet Home Alabama," we get an uncontrollable urge to re-watch one of our favorite rom-coms. With tons of heart, romance, and laugh-out-loud moments, it's everything we love in a good rom-com and more. Plus, if Andrew or Jake don't make you swoon, the beautiful southern setting will. But have you ever wondered — where was Sweet Home Alabama filmed? If so, then Peerspace has answers for you. 
And if you're on the lookout for more awesome filming spots with Sweet Home Alabama charm, Peerspace has your back there, too. We also have tons of adorable listings perfect for a Sweet Home Alabama-inspired project! Read on to learn all about the real locations behind one of your favorite rom-coms as well as where to book similar spaces all your own.
Where was Sweet Home Alabama filmed?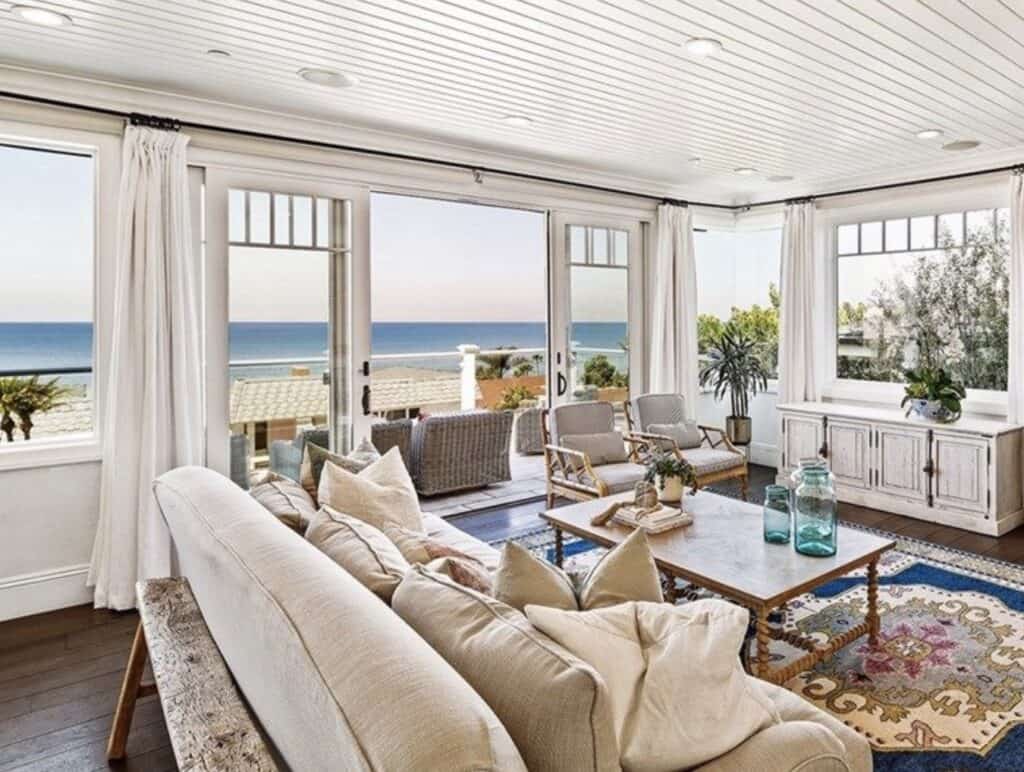 Sweet Home Alabama stars Reese Witherspoon as the successful New York fashion designer Melanie Carmichael. Before she can wed her city-dwelling sweetheart, Andrew, Melanie must return to her Alabama hometown and finalize a divorce from her husband, Jake. This forces Melanie to confront the past she tried so hard to leave behind her — and makes her question whether or not she still wants to.
Despite the movie's title, very little filming took place in Alabama. Instead, the peach state of Georgia mainly brought Sweet Home Alabama's setting to life. You'll actually see one of the only filming locations in Alabama at the movie's beginning. Melanie passes a row of historic homes as she returns to her hometown, filmed in Eufaula, Alabama.
Filming also took a brief detour to Florida. They filmed the opening scene, where lightning strikes the sand, at Captiva Island, Florida. Otherwise, Georgia served as the central hub for Melanie's hometown of Pigeon Creek. Here are some locations you might recognize throughout the state!
Sweet Home Alabama filming locations in Georgia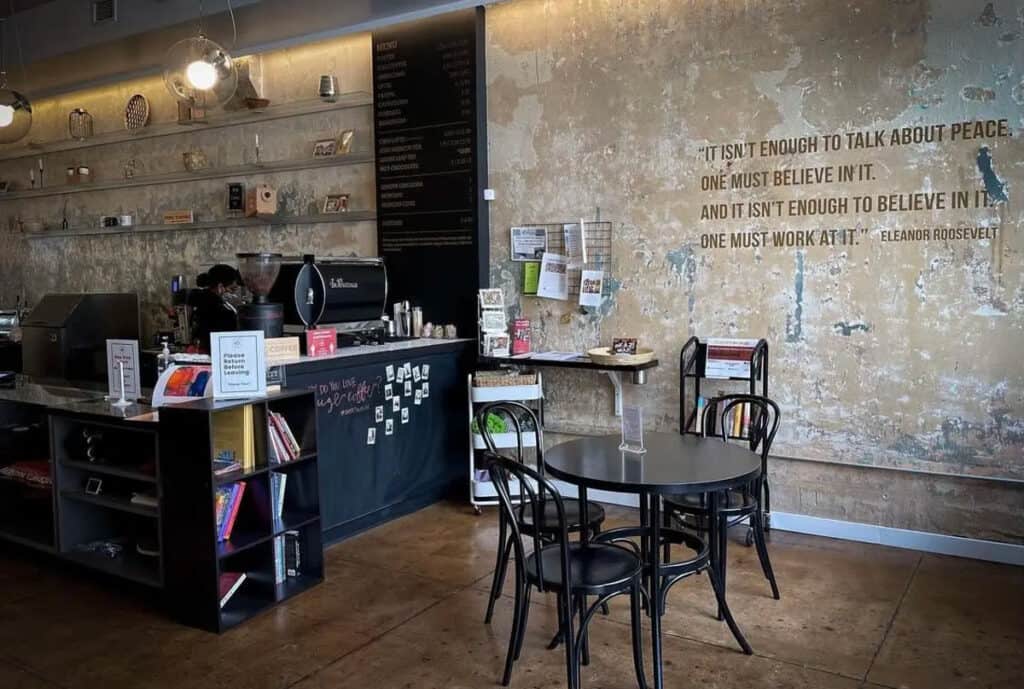 The town of Crawfordville, Georgia, brought Pigeon Creek to life. Established in 1825, Crawfordville is currently home to around 534 people. The city has remained largely as it was in the early 1900s, making it popular among the filmmaking crowd. In addition to Sweet Home Alabama, 12 other movies have been filmed here over the years, including Pushing up Daisies, Get Low, and Stars and Bars.
Several locations throughout the town are in the film, with the downtown area receiving special attention. You can find the buildings that served as Pigeon Creek's cafe, post office, and bank in Crawford. Local BBQ joint Heavy's Bar-B-Que also became Stella's Bar in the movie. You can find props from filming inside the restaurant, like the famous sign. The Crawford Historical Society also keeps props from filming on display.
Other Sweet Home Alabama filming locations in Georgia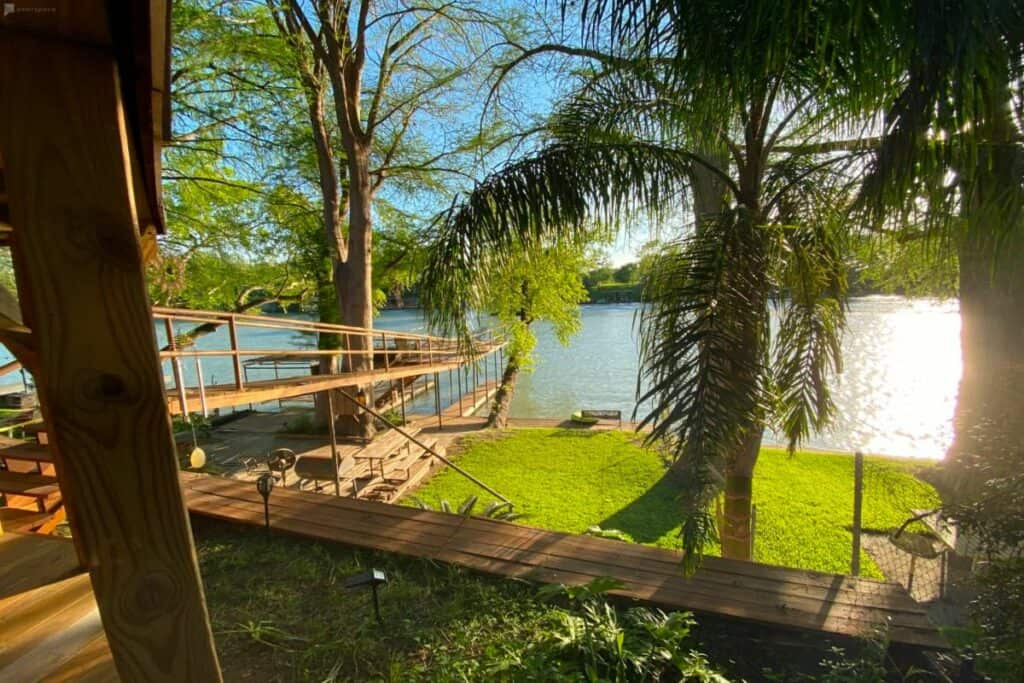 Outside of Crawfordville, several other Georgia locations played prominent roles in Sweet Home Alabama.
Filmmakers used the facade of Starr's Mill in Fayette County, Georgia, for Jake's glass-blowing business. The Fayette County Water System currently owns the mill, which sits on over 14 acres of land and is open to the public for fishing, picnics, and more.
Jake's lakeside home is in Lake Peachtree, Georgia. The lake takes up approximately 240 acres and is a popular recreation spot for Peachtree residents. While the lake is open to the public, Jake's house is located on a private road. According to Southern Living, the production was fined for landing a seaplane on the lake, which is against local ordinances.
The Oak Hill and Martha Berry Museum in Rome, Georgia, became the Carmichael Plantation in the film. This is also the spot where Melanie and Andrew's wedding took place — until Jake came to save the day, that is. Built in the 1880s, the museum is the historical home of Martha Berry, founder of Berry College. The grounds are home to numerous formal gardens and historical exhibits that you can visit year-round. It's also a part of the Berry College Campus, which is open to the public.
The Georgia International Horse Park was the location where the Civil War re-enactment in the movie took place. Built for the 1996 Atlanta Olympic Games, the park has over 1,000 acres open to the public for horseback riding, mountain biking, hiking, and even more outdoor activities. The Stranger Things cast and crew filmed scenes in this park, too, due to its proximity to Atlanta. 
Love The Notebook, too? Then discover its filming locations right here!
Sweet Home Alabama filming locations in New York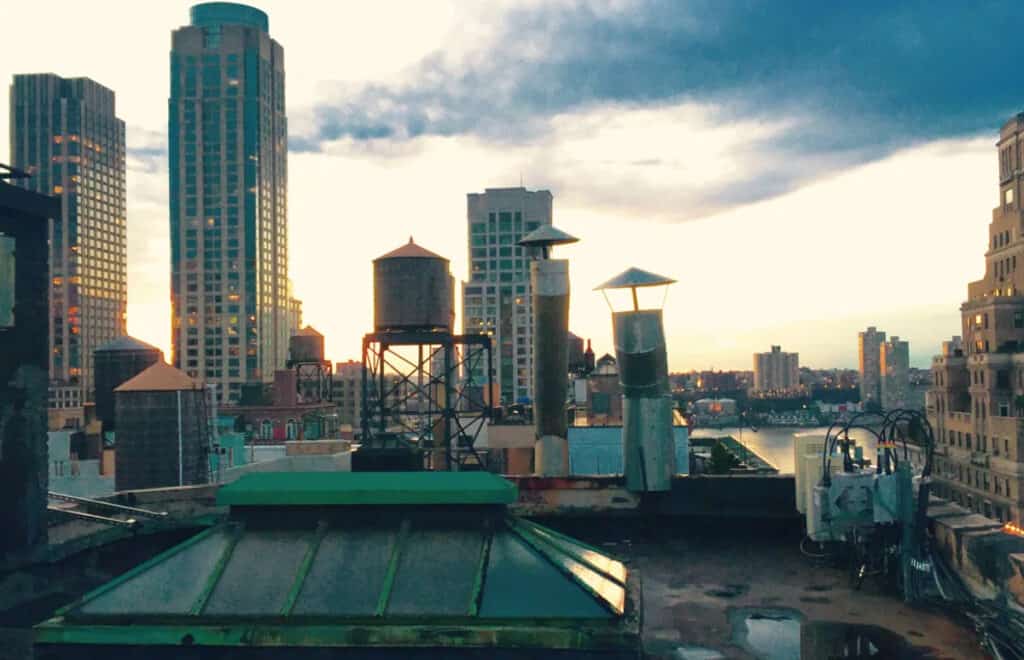 Before heading back to Pigeon Creek, the crew shot several scenes on location in NYC to show off Melanie's extravagant city lifestyle. In fact, this was actually the first movie shot in the city after 9/11. Remember Andrew's iconic proposal inside Tiffany's? This was shot on location in New York City's Tiffany's store. Notably, this was also the first time that Tiffany's allowed a movie to film inside their store since Audrey Hepburn's Breakfast at Tiffany's. The stars even recreated the iconic moment 13 years later. How adorable is that? 
In addition to the iconic jewelry store, Lincoln Center and the fashion district also made appearances in the film. The cosmopolitan metro is the perfect contrast to Melanie's small hometown. It makes Pigeon Creek feel even cozier! 
How to capture Sweet Home Alabama vibes in your next film project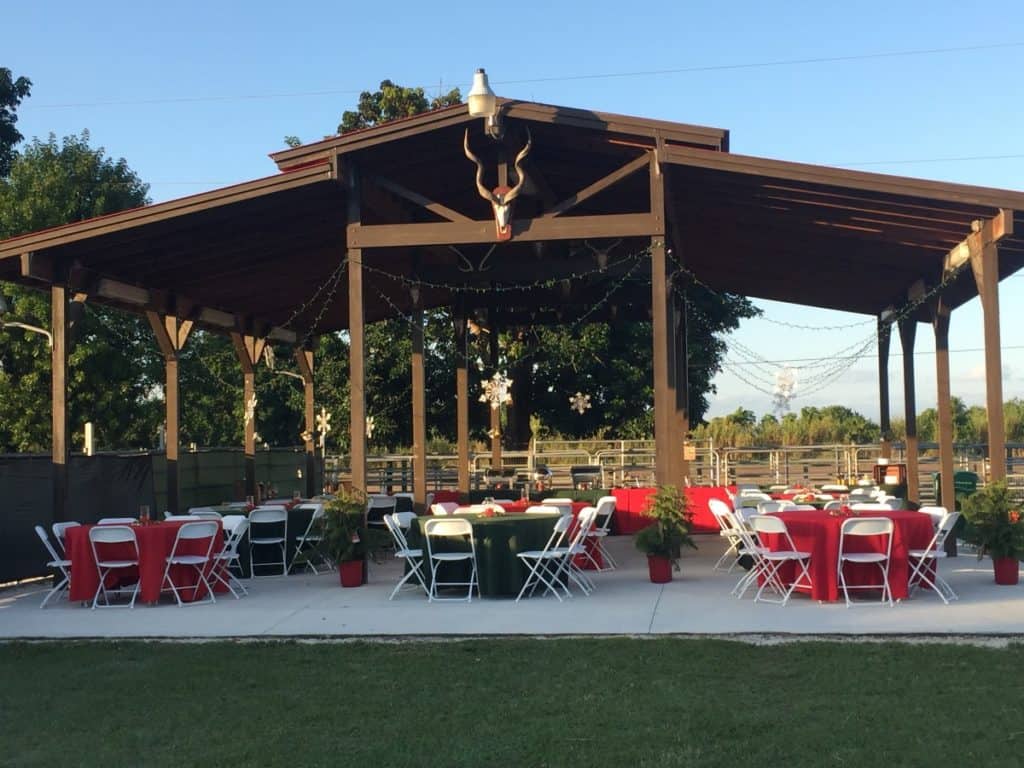 Now that we've cleared up the question: where was Sweet Home Alabama filmed? let's talk about other places you can capture small-town charm on camera. As the most extensive online event marketplace globally, Peerspace has tons of awesome locations for filmmakers. You can find plenty of fantastic film locations in Alabama, Georgia, and plenty of other towns throughout the south. 
Here are a few of our favorites for you to check out:
And this is only the beginning of the extensive options Peerspace has in towns across the South and beyond! All you have to do is find the perfect one and book by the hour for as long as you want. Give it a try if you're on the lookout for filming locations. You never know when lightning will strike! 
Where was Sweet Home Alabama filmed: conclusion
We hope this foray into Sweet Home Alabama filming locations inspired your creative side! Whether you're planning a Sweet Home Alabama screening party for you and your friends or a professional production that utilizes similar settings, Peerspace has your back.
Our platform makes it easy to book event and production spaces in cities and towns across the globe that meet your needs and style.

Get together somewhere better
Book thousands of unique spaces directly from local hosts.
Explore Spaces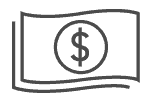 Share your space and start earning
Join thousands of hosts renting their space for meetings, events, and photo shoots.
List Your Space