20 Creative Photography Hacks for Every Photographer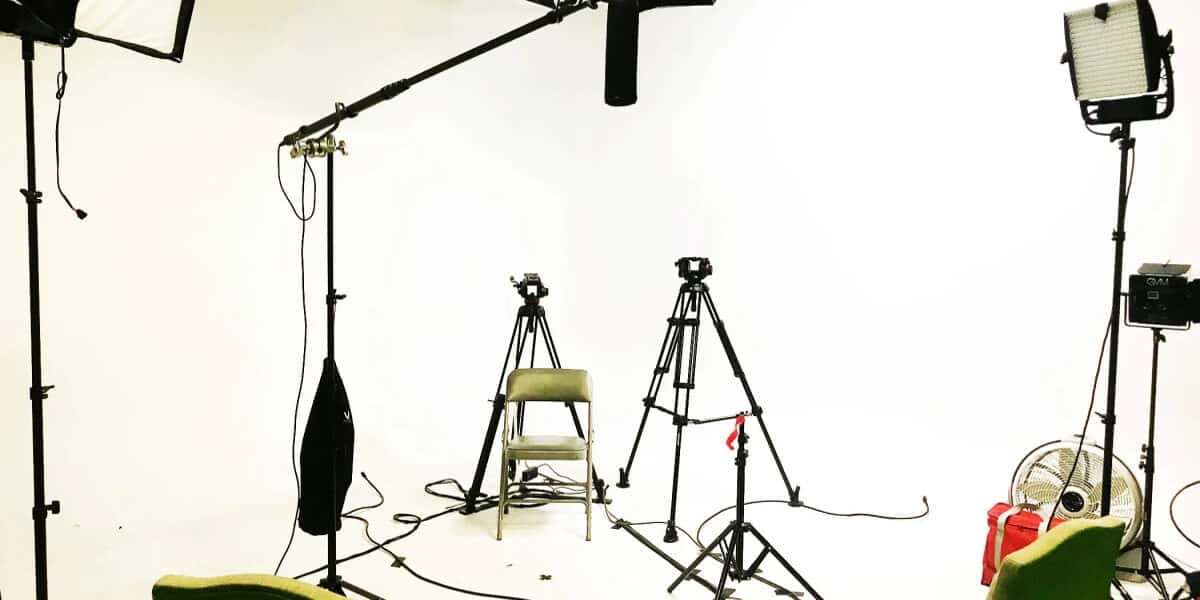 Looking for the best creative photography hacks to sharpen your skills? Photography is a constantly evolving industry, and it may seem impossible to stay on top of all of the latest photography equipment and accessories. You might be envious of professional photographers who appear to have every camera and lens you could want. But you don't need to spend your money on a bunch of new equipment to keep up. The truth is, many of the most interesting photography tricks don't require a big investment. You pull off many creative photography hacks with just a smartphone or standard DSLR and a unique photoshoot setting.
A unique photoshoot setting? Yes, indeed. And here at Peerspace, we know all about that. As the largest online marketplace of peer-to-peer venue rentals, we have thousands of photogenic spaces you can book by the hour. You can rent a professional portrait studio from a fellow shutterbug or a one-of-a-kind creative space from a designer. Check out our site and see what we have available near you. It may just inspire a whole new project! Here are 20 of our favorite creative photography hacks for new and professional photographers, with photos from real Peerspace venues to boot.
1. DIY underwater housing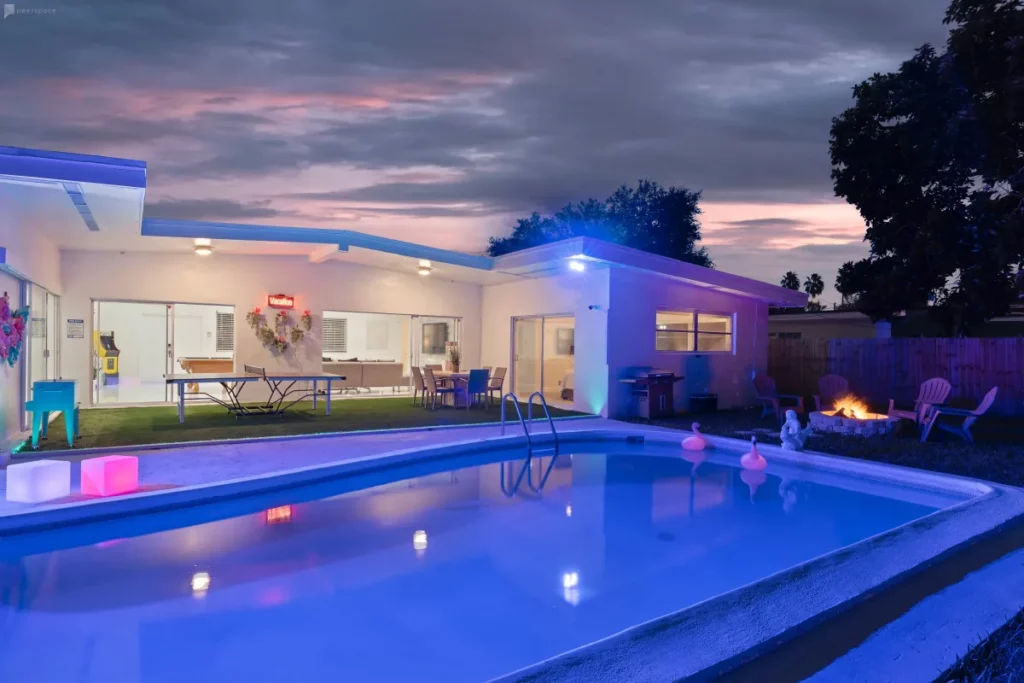 Want to get underwater shots and don't want to invest in expensive underwater housing — or even worse, cheap housing that leaks? Simply place your smartphone in a clear glass or plastic cup and lower it into the water. You can use a vase or fish tank for larger cameras. Just lower the lens below the surface of the water, and get some shots of your subject in the pool or bathtub. Be careful not to drop the cup!
2. Use Vaseline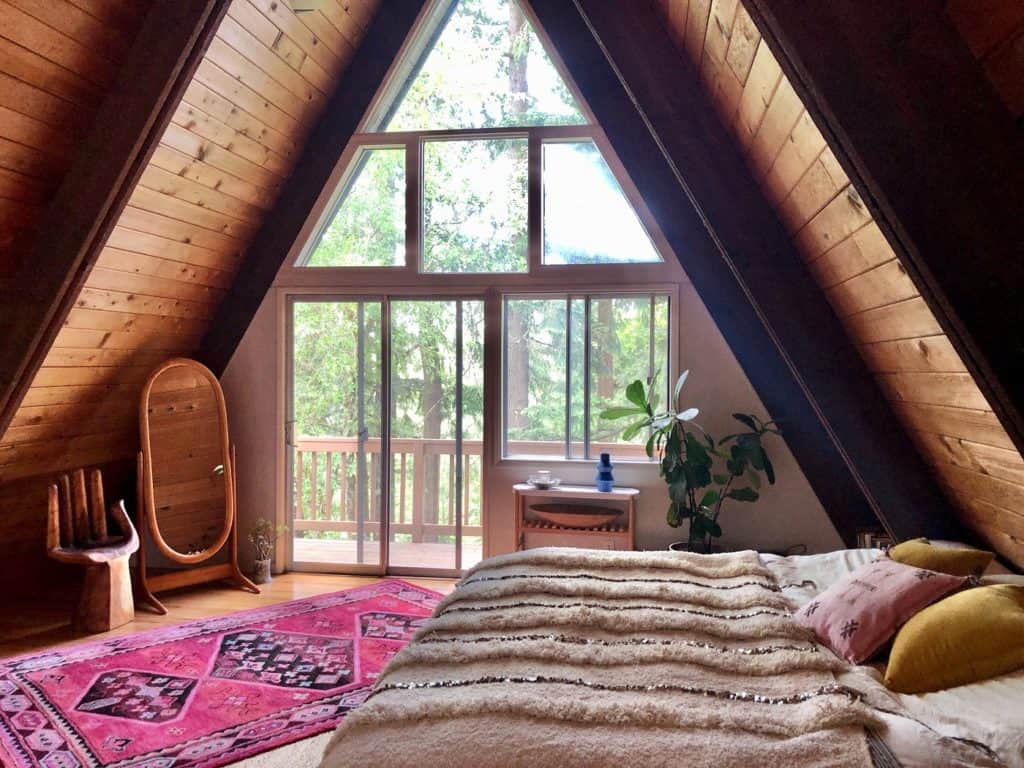 This is an old trick that still works! In the early days of Hollywood movies, cinematographers would rub Vaseline on their lens filters to get a dreamlike look. Use this trick to give your subject a soft glow without having to overdo the make-up. Don't put the Vaseline directly on the lens, though — rub it on a filter or piece of clear plastic.
"Bokeh" is a Japanese word that refers to the blur in the out-of-focus part of an image. Use black poster board to cut out interesting images, such as tiny circles or stars. Cover the lens with the posterboard and experiment with different focal lengths.
PS: Learn more about bokeh here.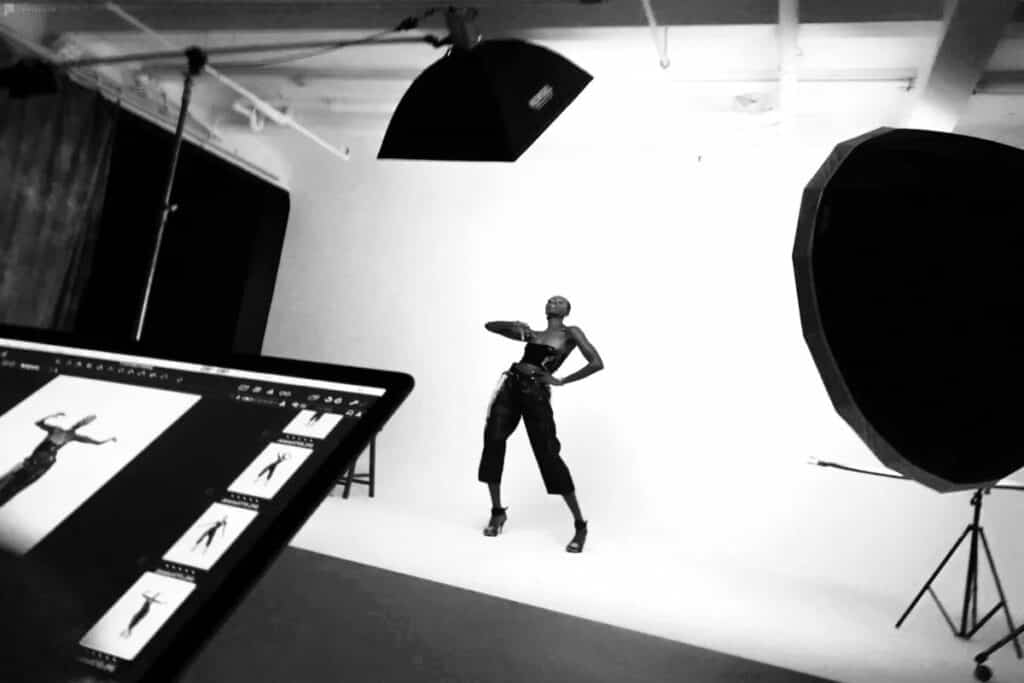 Instead of purchasing an expensive neutral density (ND) filter from your camera store, make your own with a piece of welding glass that you can get at any hardware store. Use this trick to create long-exposure images in black and white. Short on ideas? Check out these awesome black and white photoshoot ideas!
5. Use a pantyhose or stocking filter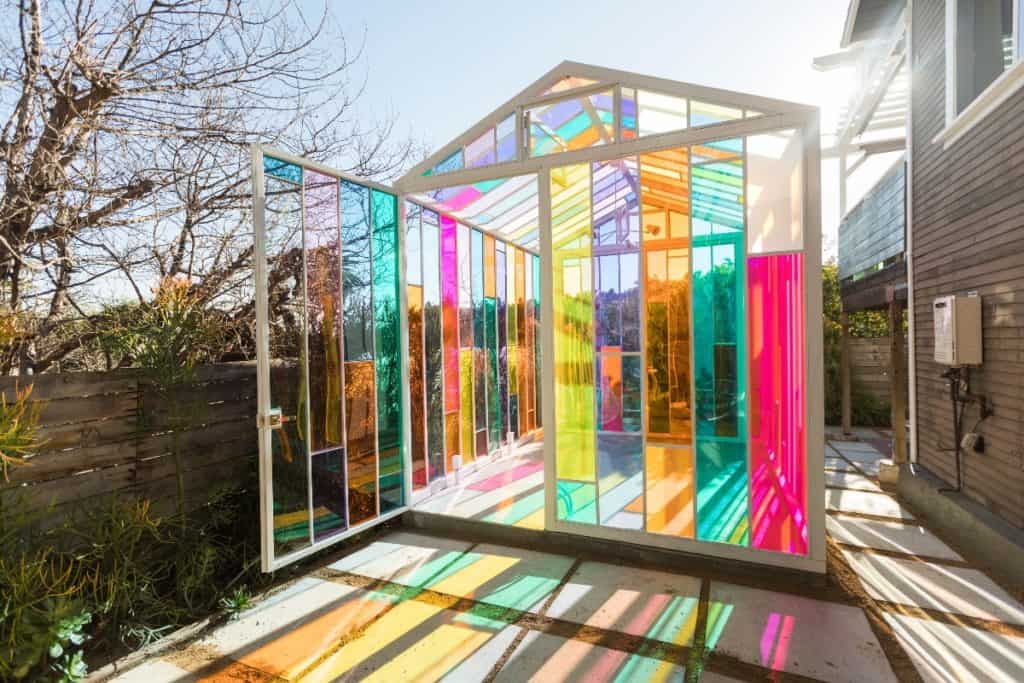 Want to add a little color or diffusion to your images? Grab a nylon stocking and slip it over the lens. Attach it with a rubber band and you'll have your own DIY lens filter. Use white stockings for a neutral effect, or try something more colorful.
6. Make a DIY lightbox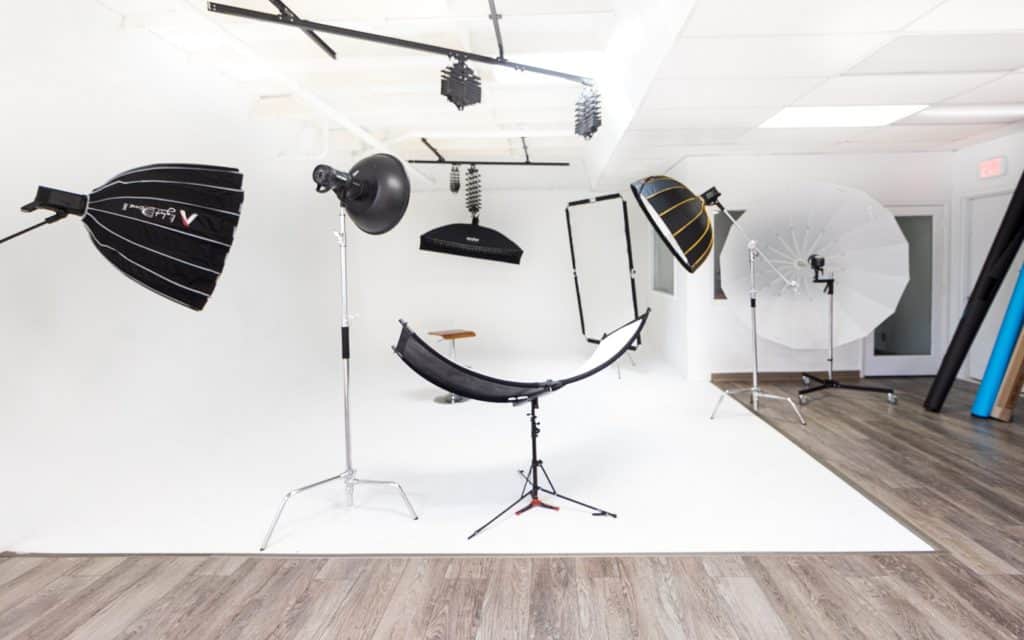 A lightbox is a must for any product photography that requires you to take well-lit photos of small objects. You can make your own lightbox using a cardboard box and plain white fabric. Save yourself $100 and rig it up yourself with some tape and scissors.
7. Use a sandwich bag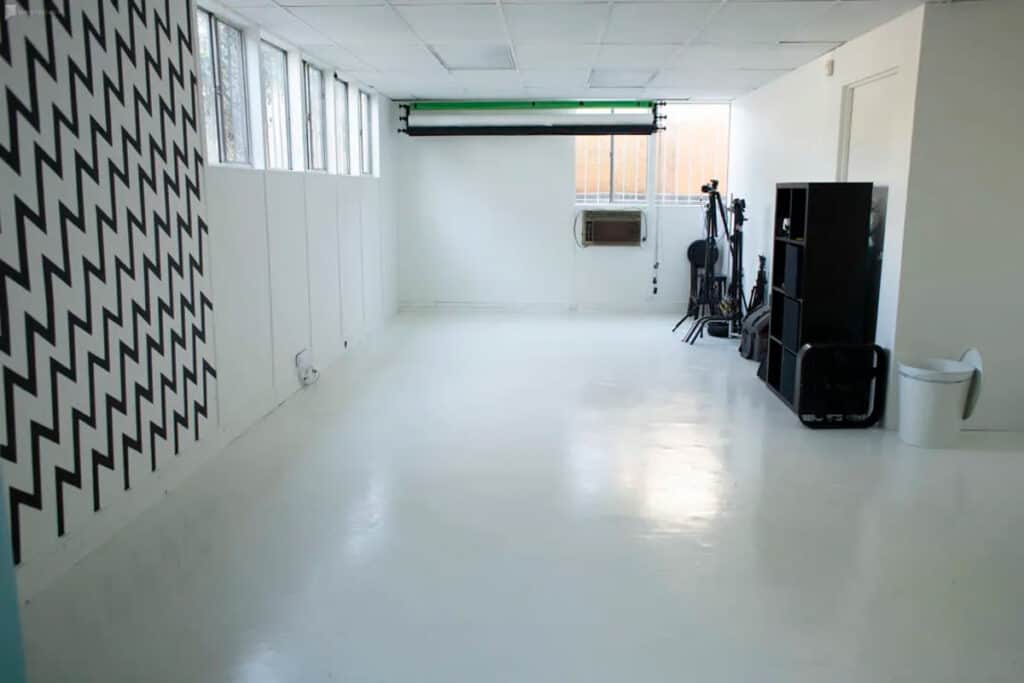 Want to create a mystical, hazy effect? All you need is a plastic quart bag to make it happen. Cover your lens with a plastic sandwich bag for a DIY haze effect.
8. Use fishing wire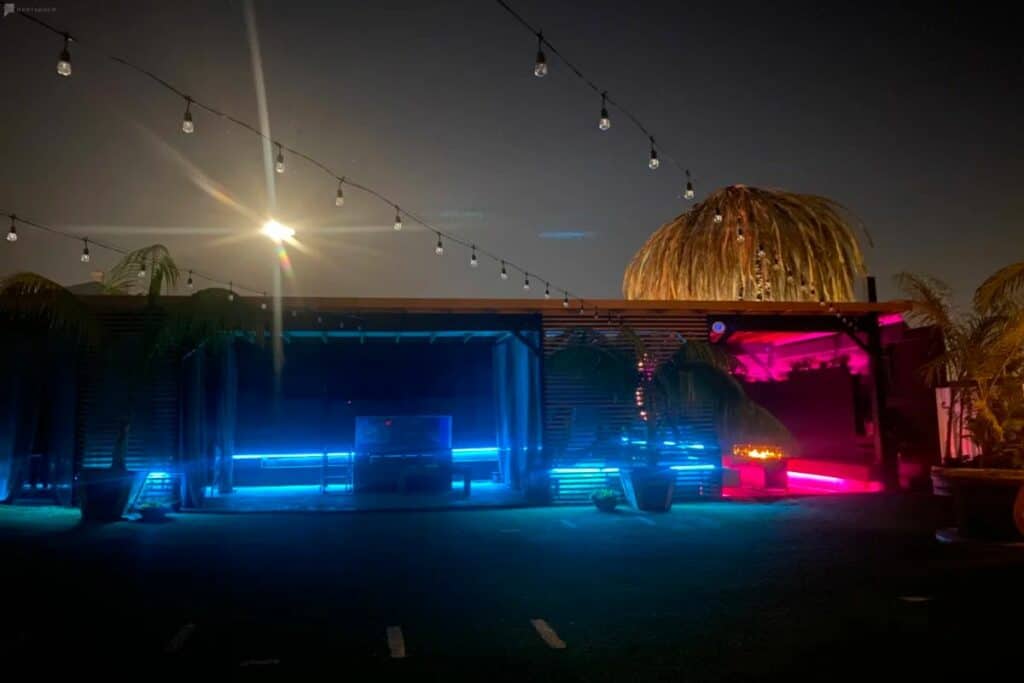 Lens flare can add some life to an outdoor landscape shot. Attach a thin length of fishing wire across the lens to achieve this effect. The wire won't show up in the final image — just the light bouncing off of it.
9. Shoot through wool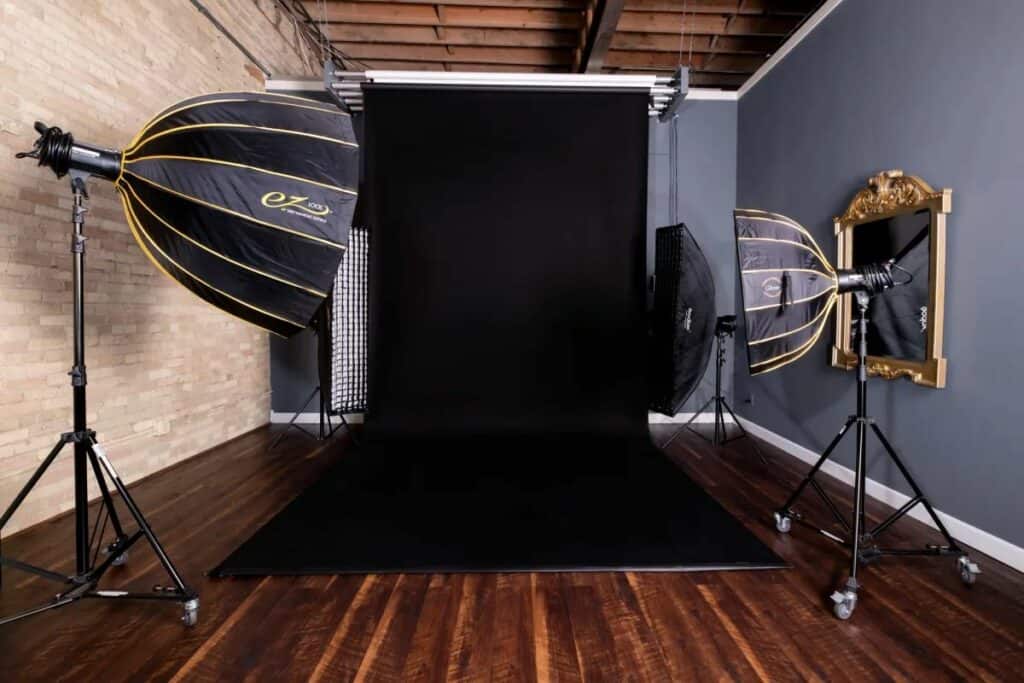 Grab your favorite holiday sweater and stretch it in front of the lens for a soft frame around your subject. For the right effect, just ensure that their face is in focus and the wool is not.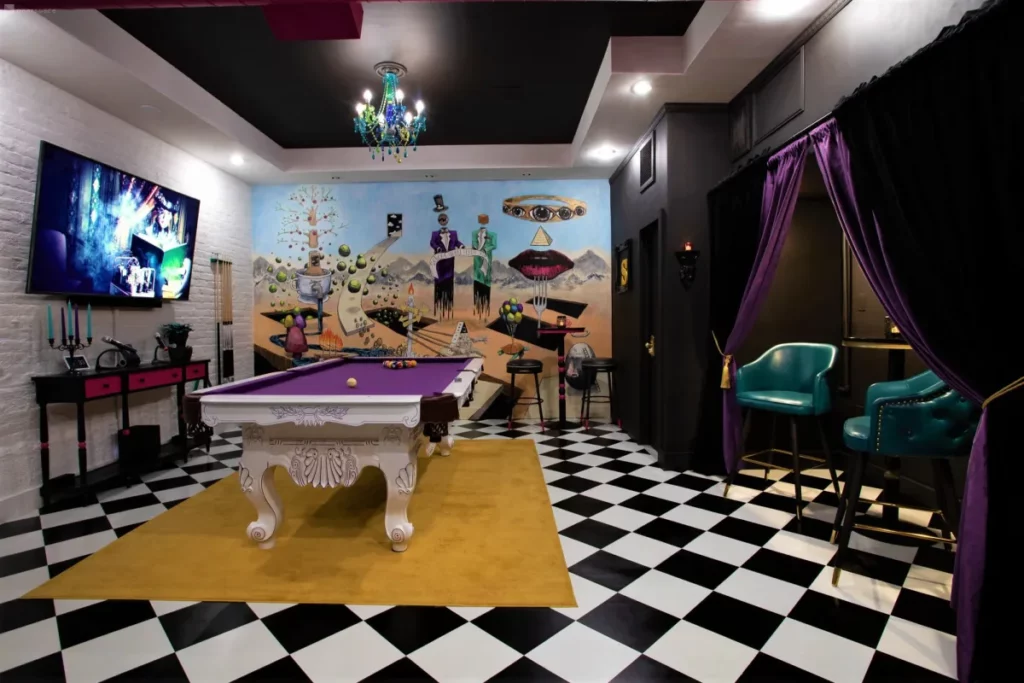 While you can buy your own tilt-shift lenses, they can be pretty pricy. Fortunately, many smartphone apps these days have tilt-shift options — including Instagram. Simply add this effect to your photos to achieve that surreal, miniature-model quality.
11. Shoot through a tea strainer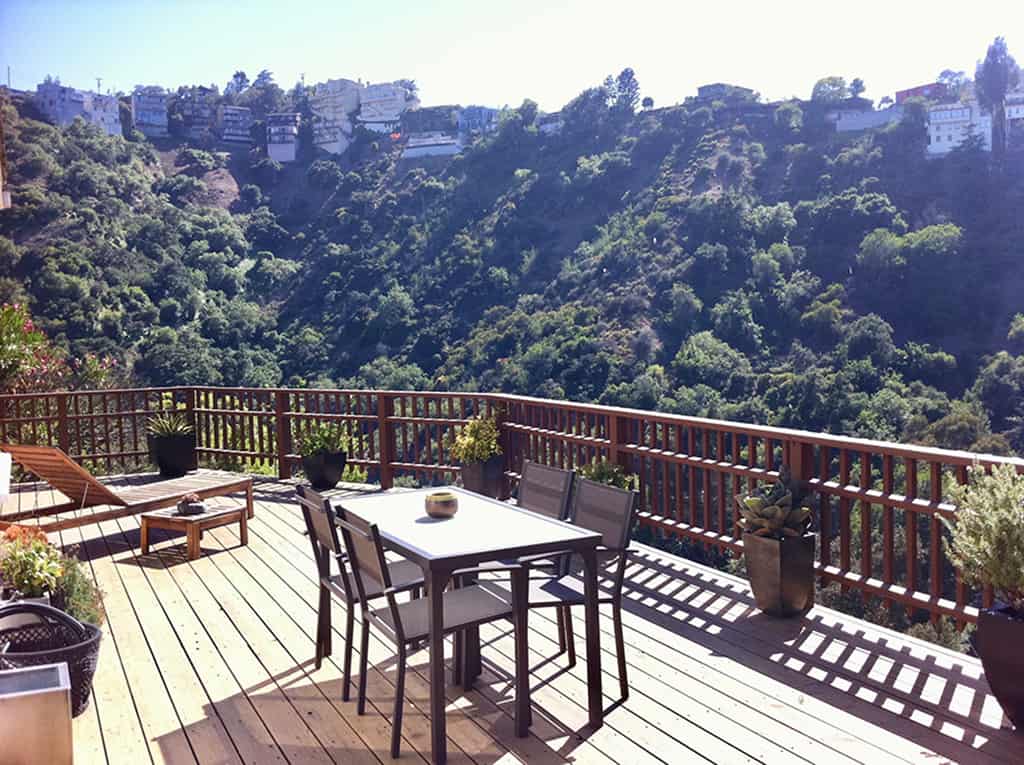 Hold a tea strainer up in front of the lens to cast shadows on your model's face. Vary the distance to change the patterns.
12. Attach a macro lens to your smartphone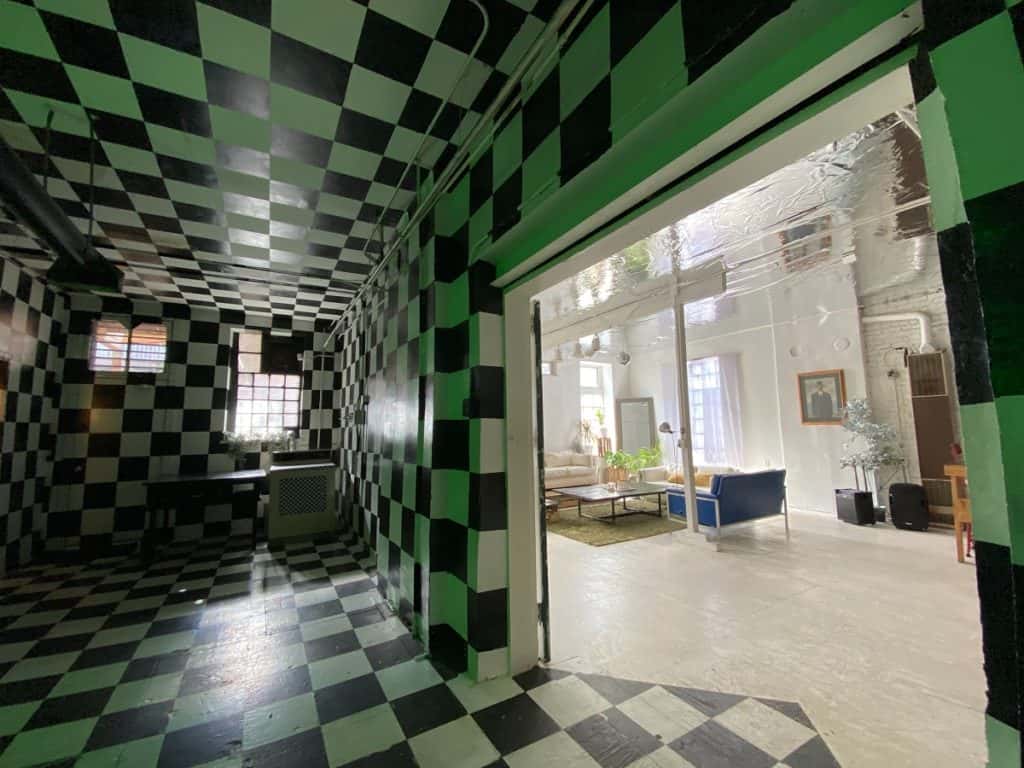 Disassemble an old laser pointer or DVD player and remove the tiny macro lens from inside of it. Rig it to your smartphone by super-gluing it to your phone case, or attach it with a rubber band and popsicle stick. Check out this guide for more fun ways to play with texture in your photography.
13. Use reading glasses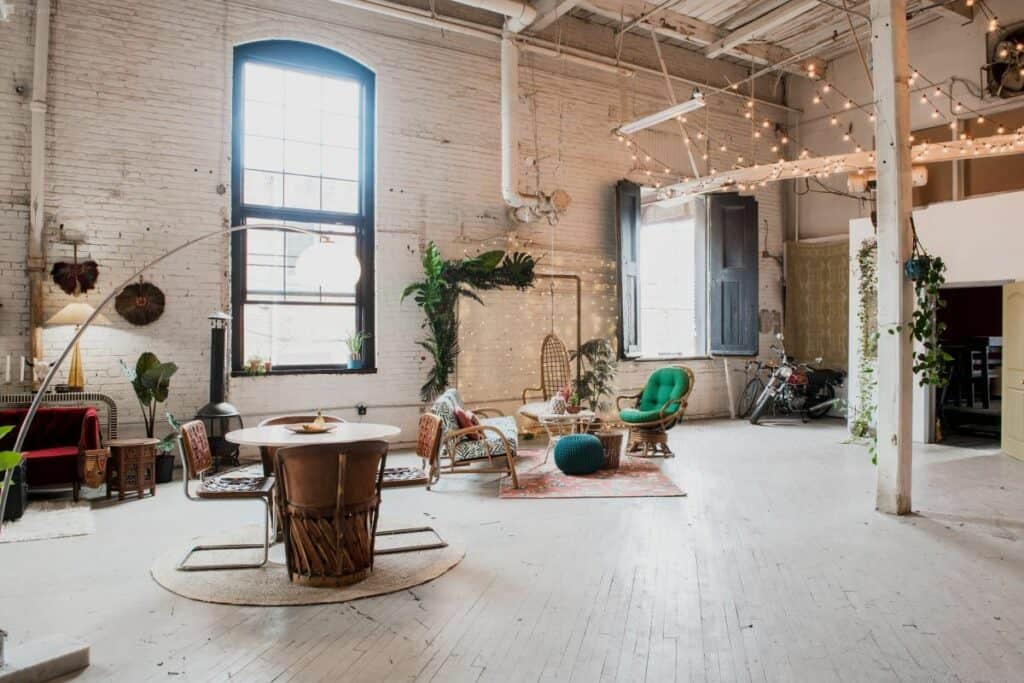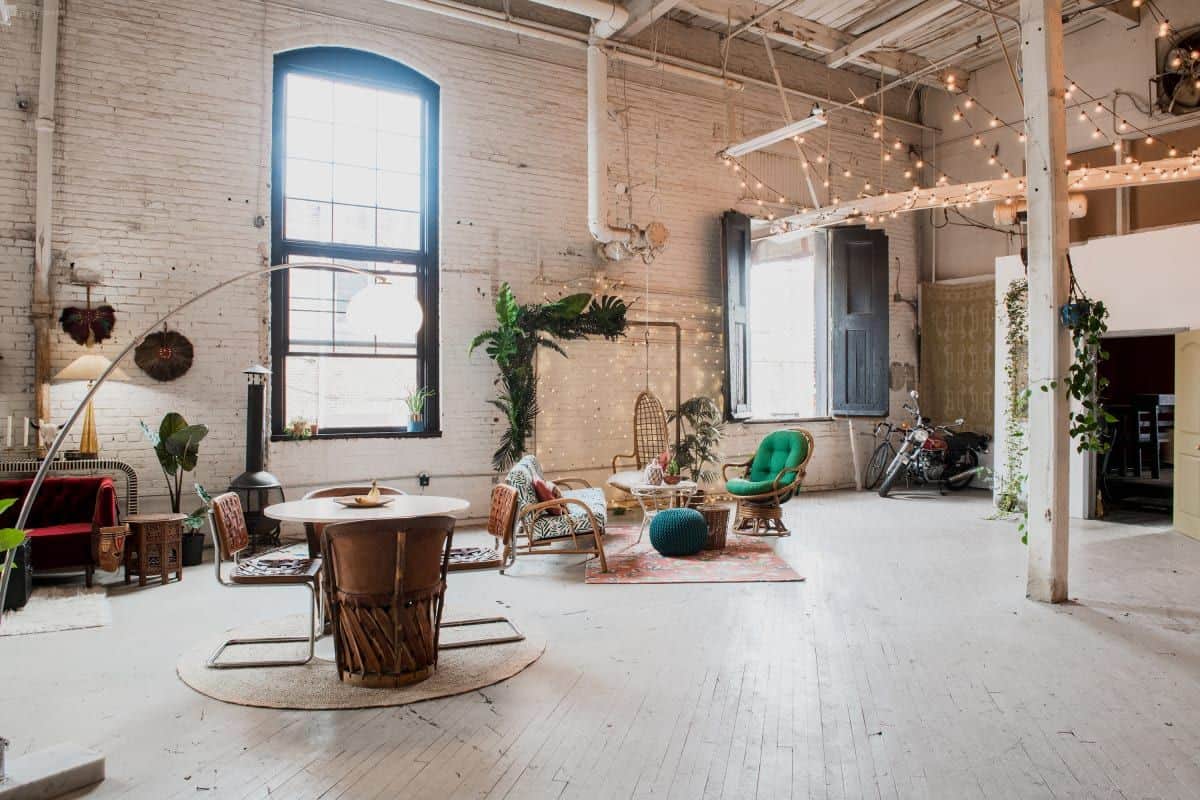 If you have some old reading glasses lying around, you can tape them in front of your smartphone's camera to achieve a magnifying effect. It can produce a similar effect to lensball photography, minus the monetary investment.
14. Create your own beauty dish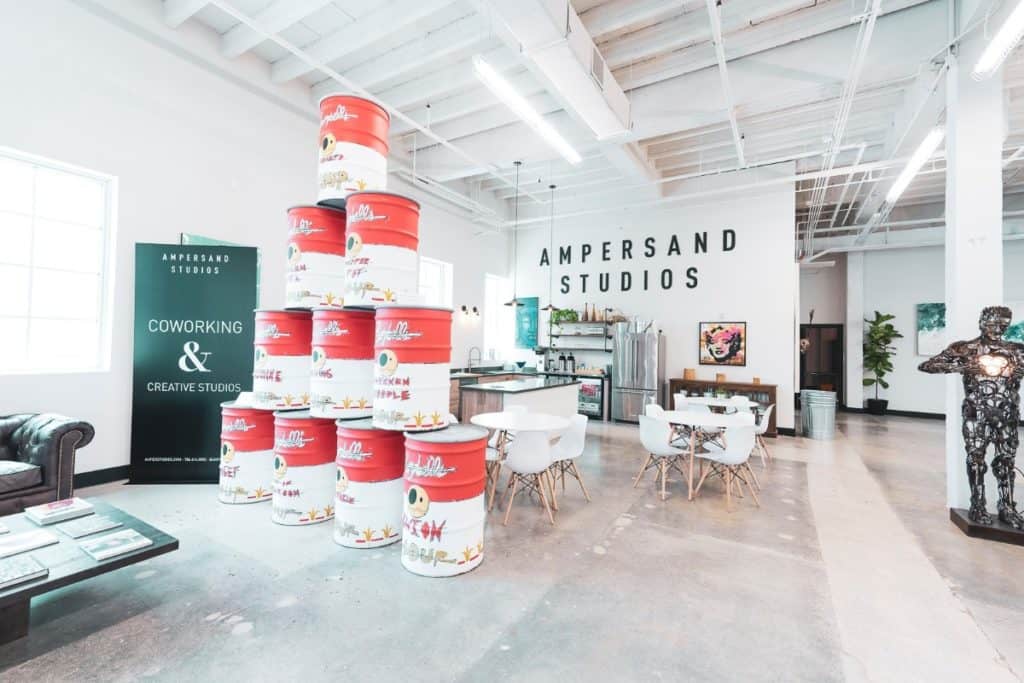 A beauty dish is used in studio photography to cast soft, diffused light on a subject. Rig your own using a plastic soup dish and aluminum foil. We have more ideas on creating the best beauty photography here.
14. Make lens flares with a CD or DVD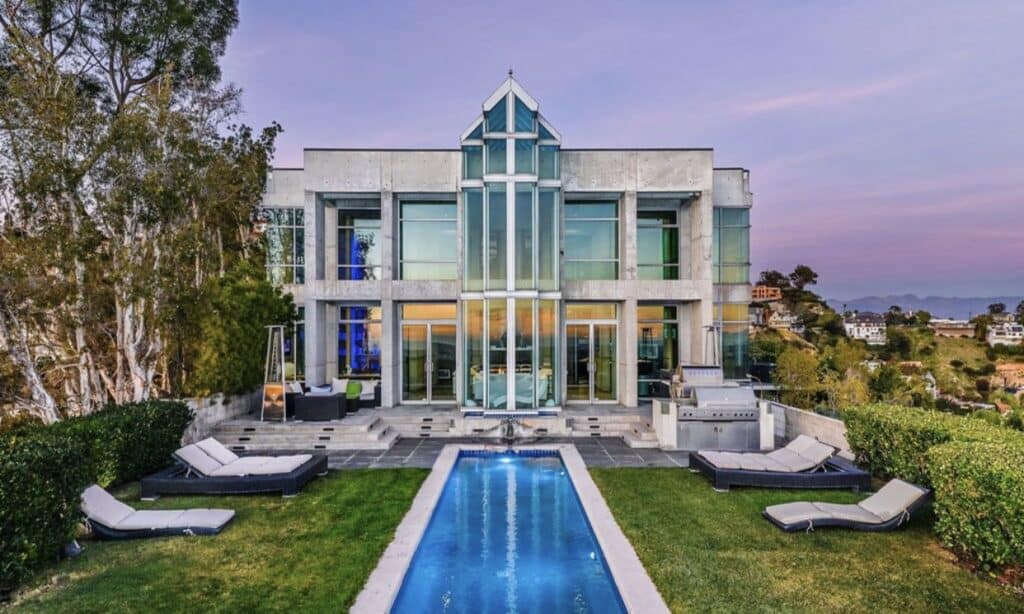 This creative photography hack comes straight out of the '90s. And like most other '90s throwbacks, we still love it. Hold a CD in front of your camera so it reflects light back into the lens. This is ideal for creating lens flares that seem to move at random.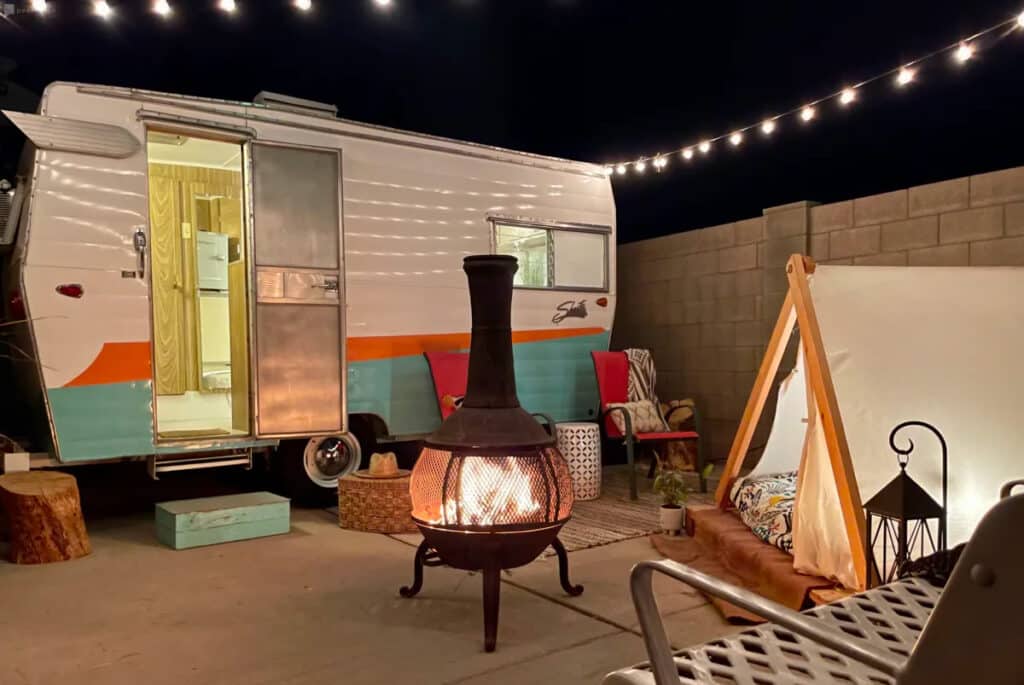 If you're trying to shoot in tight spaces, you may not be able to look closely at the viewfinder when you click the shutter. Instead, link your camera via Bluetooth or WiFi so you can inspect the images in real-time. This can save you valuable time, and depending on where you're shooting, studio fees.
16. Rent from a friend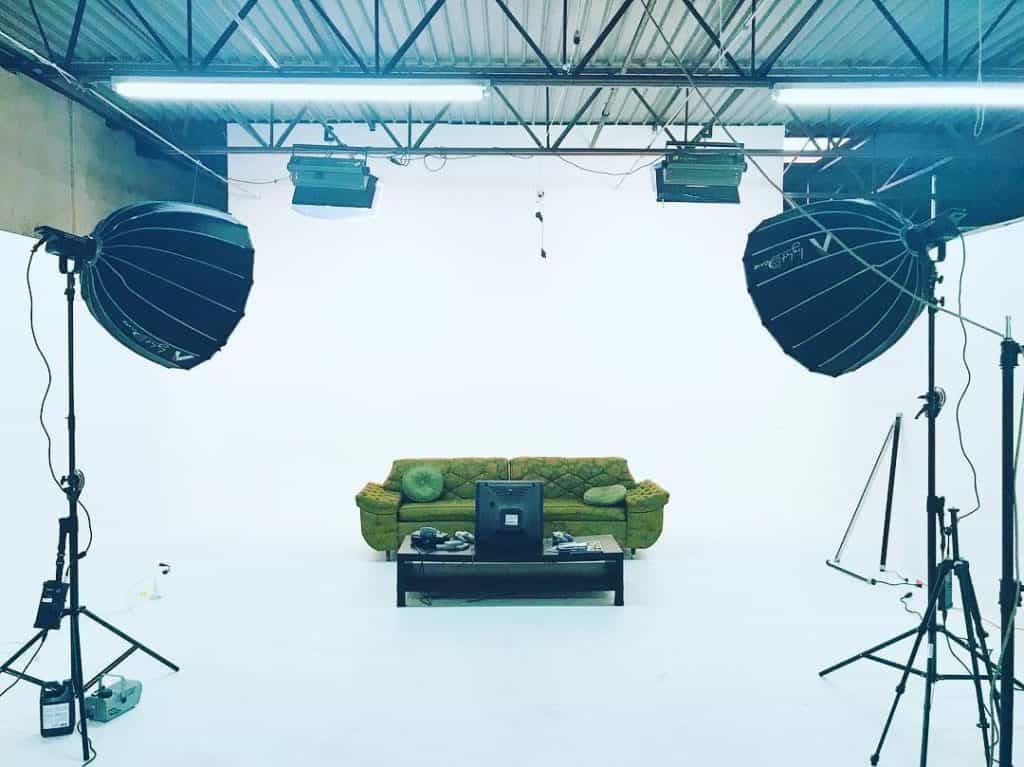 Don't pay rental house fees for equipment. Use a peer-to-peer rental service like Kitsplit to rent available gear from a fellow photographer in your neighborhood. Of course, if you decide to book a killer Peerspace photoshoot location, the venue may already have all the gear you need. And if not, that's what the Peerspace Concierge service is there for. Contact them and they'll source all the gear you need and deliver it to your venue. (More about this amazing service next!)
17. Consult the Netflix of camera gear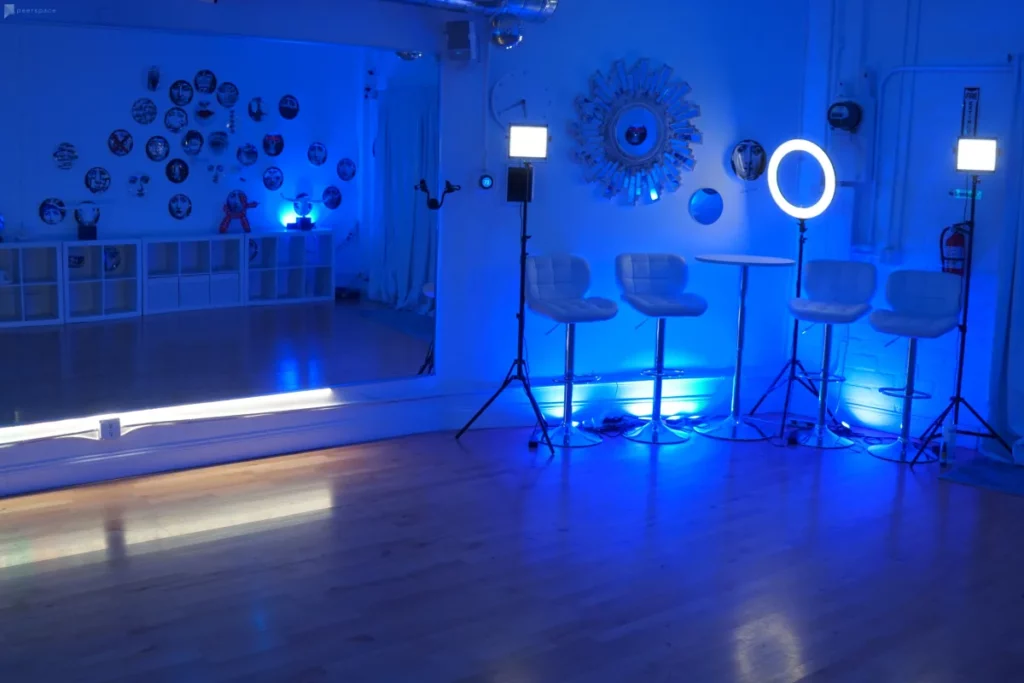 So how does the Concierge service work? The team has a network of trusted local vendors in place. And when you contact them asking them to deliver a specific piece of gear, they rent it from these experts. It's like having any possible piece of equipment you can imagine at your fingertips, minus any hassles. And again, they'll deliver the gear to you right at your venue, so you never have to miss a beat.
18. Book a studio for the day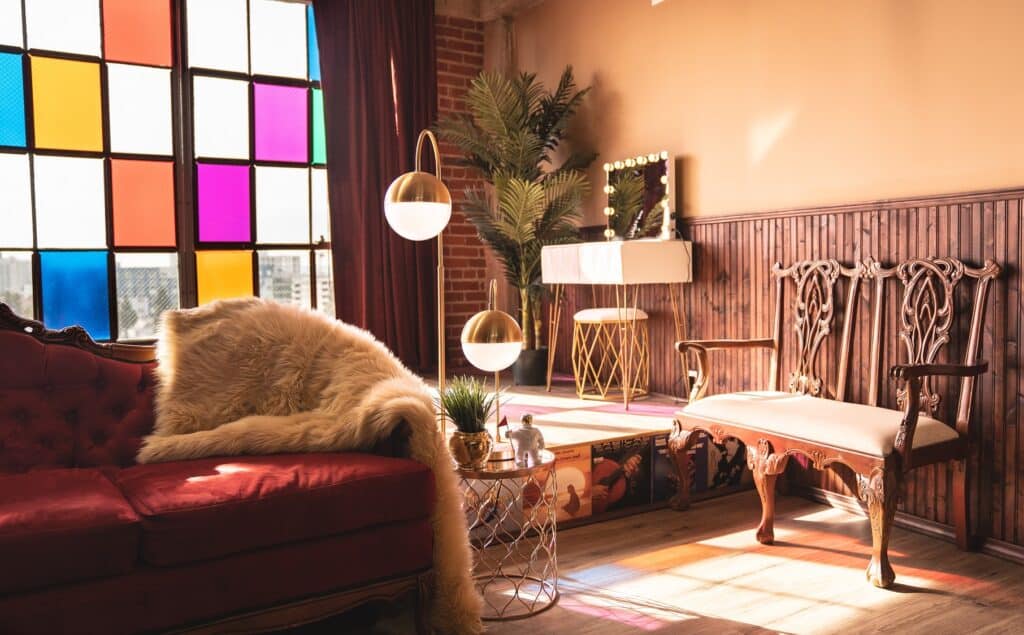 Not enough natural light at home? Had to cancel a shoot due to inclement weather? Don't worry — you can choose from one of the available studios and artist lofts on Peerspace and schedule your shoot in a beautiful indoor location.
19. Schedule your Instagram posts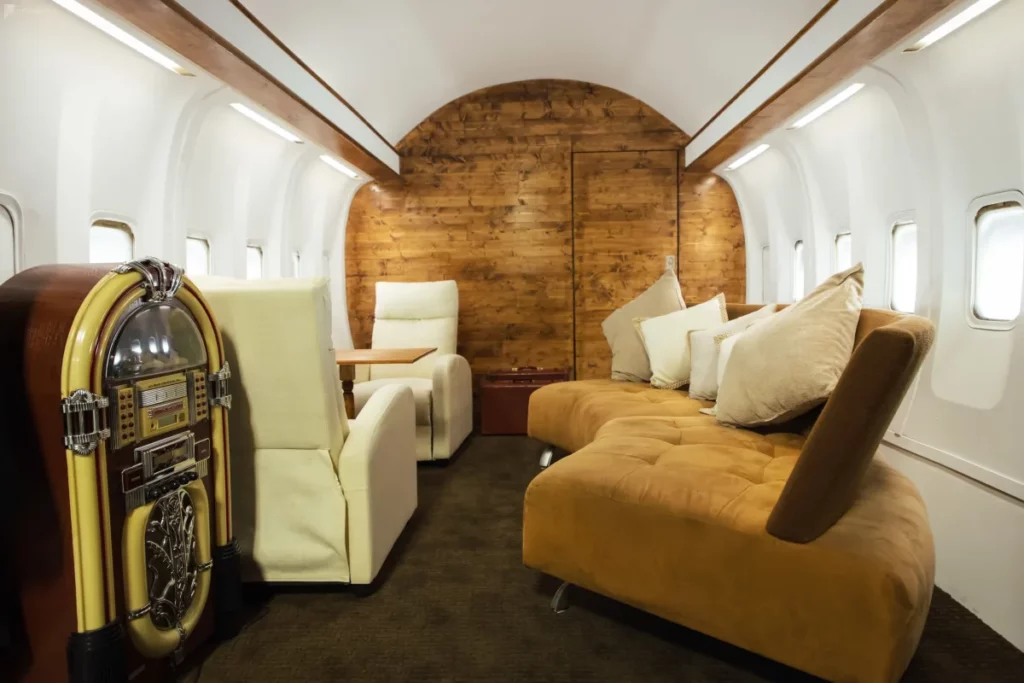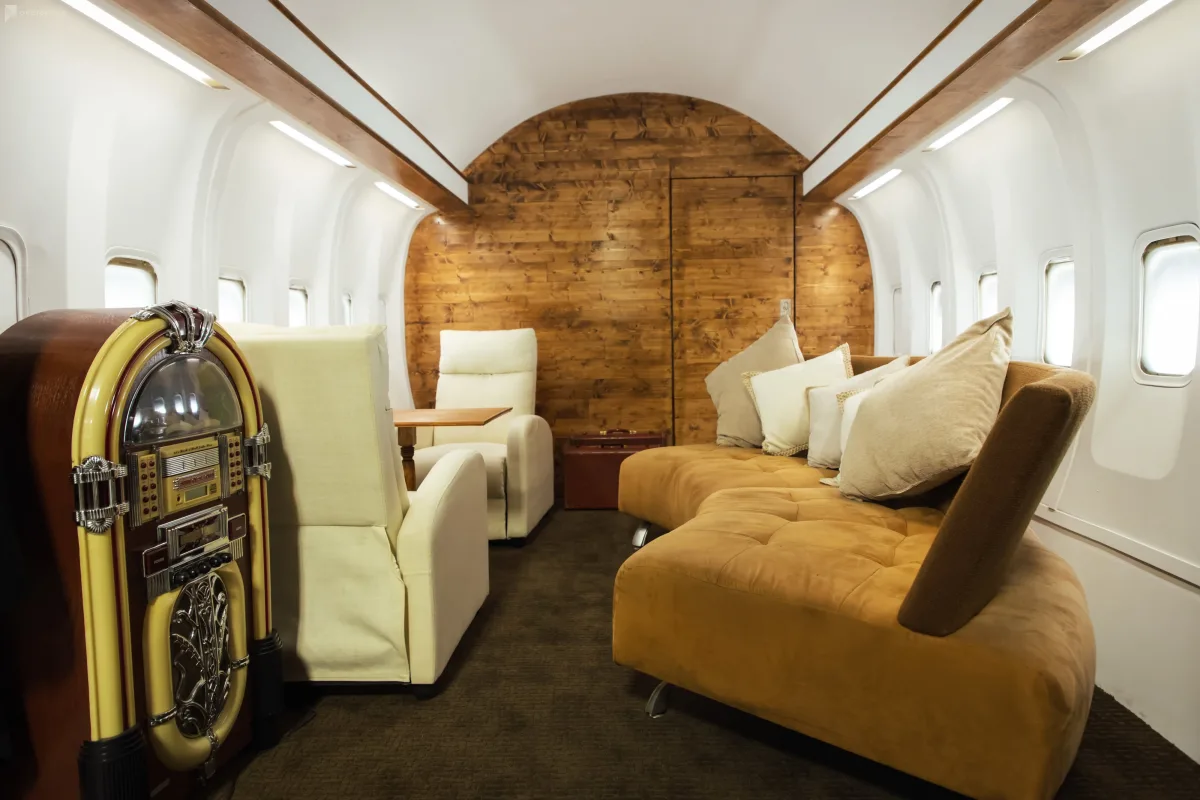 Do you use social media to market your photography business? Instead of manually posting photos from your smartphone every day, use a scheduling tool like Later to line up a week's worth of posts in advance. This excellent resource from Bulk.ly breaks down exactly how to tackle scheduling on Instagram, too. Just ensure you brush up on the most Instagrammable places in your city to give your following what they truly want.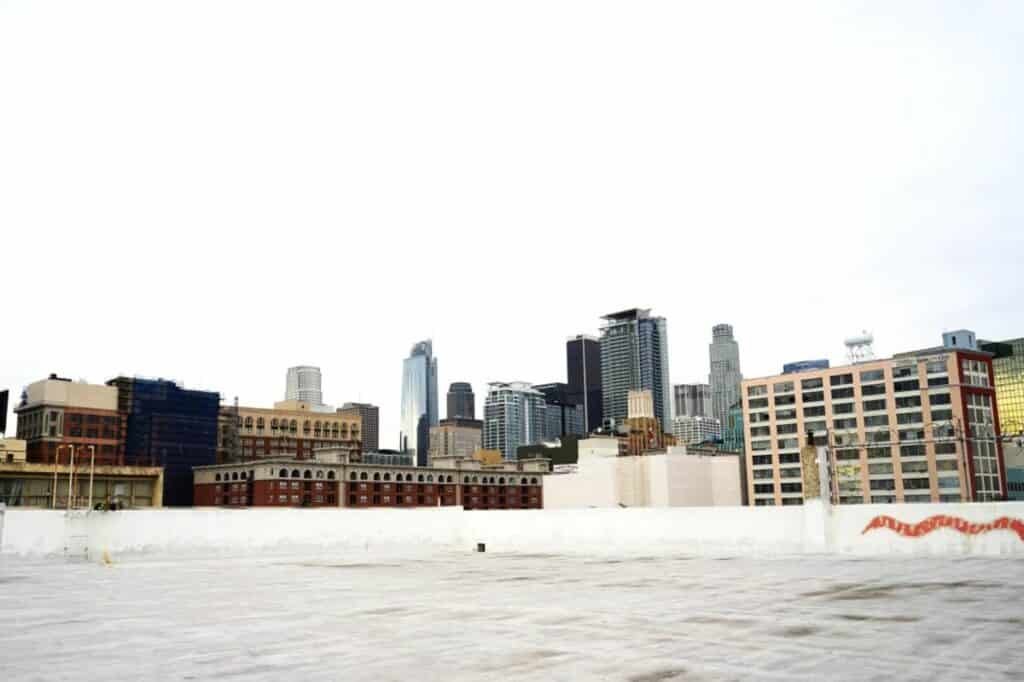 It never hurts to make a little extra money from your photography talents. Sign up for a platform like Shutterstock or Twenty20, where customers can license your photos for their own use and pay you royalties.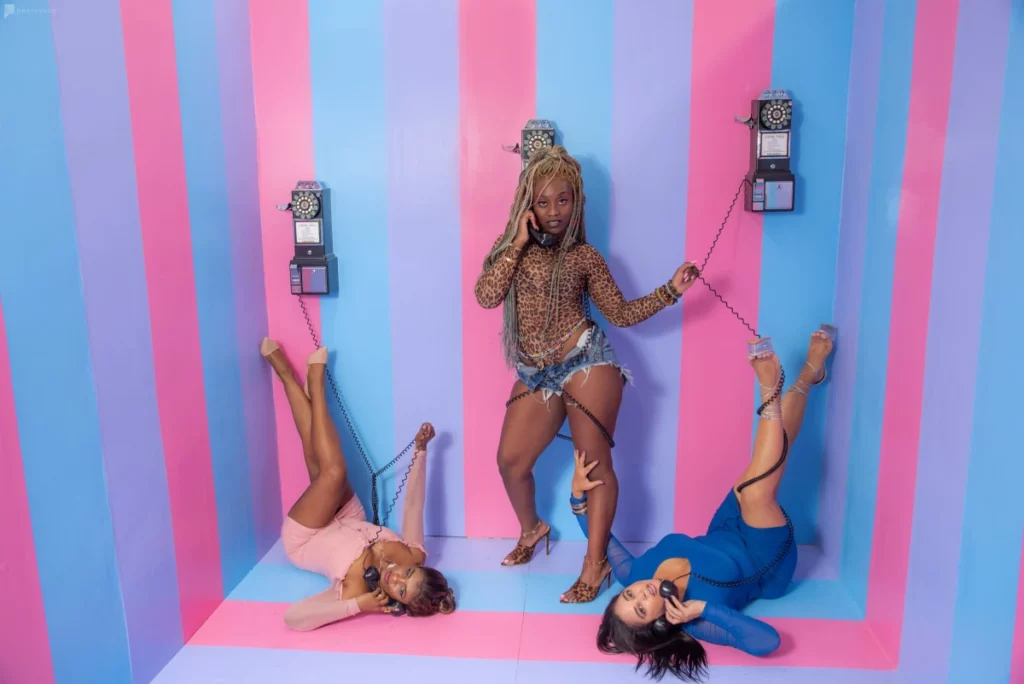 Loved the tips and articles mentioned throughout this blog? Then we have a surprise for you: there are hundreds and hundreds of more just waiting for you at Peerspace's photography resources pages! This is the place to go for the latest updates on tips, tricks, gear, and trends in the world of photography. It doesn't matter if you shoot portraits, street photography, or food, we cover it all. And if it's in our resources guide, you need to know about it.
Peerspace makes creative photography hacks possible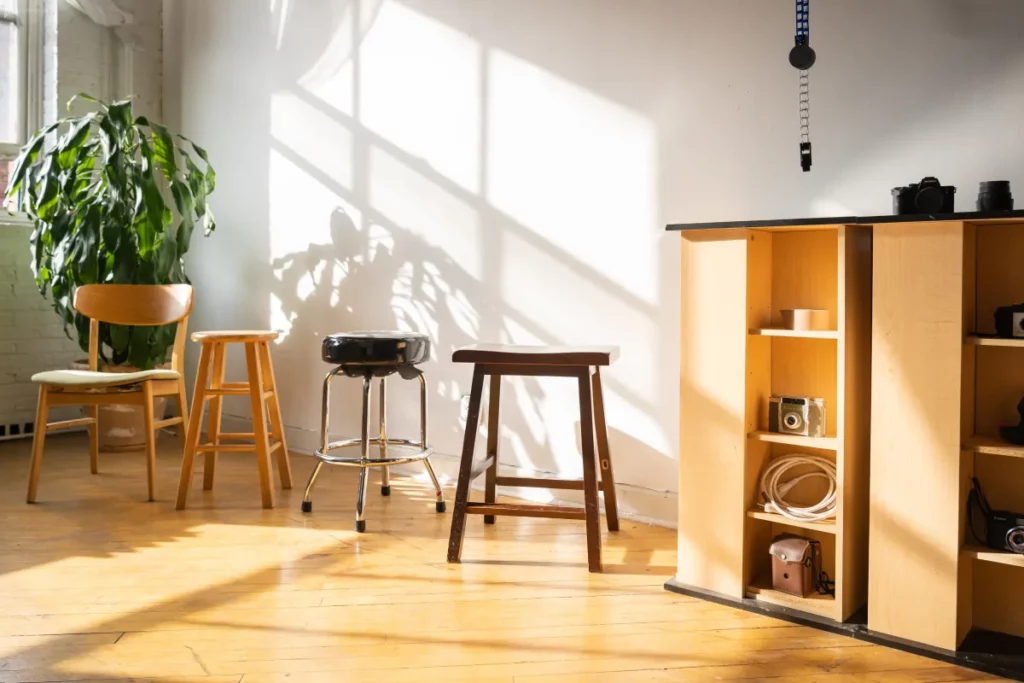 These are just a few of our favorite creative photography hacks. And only a small handful of the types of spaces that are available on Peerspace. There's no limit to how creative you can get, even if you don't have access to the latest professional equipment. Book a space that has the gear you want to use and let your imagination run wild. And when in doubt, the Concierge service has your back.
You can also experiment and create your own hacks along the way. Try some DIY lighting rigs or download a new smartphone app. And book the perfect venue to excite your creativity. These tips will get you thinking outside of the box and creating more interesting, innovative photography. 



Get together somewhere better
Book thousands of unique spaces directly from local hosts.
Explore Spaces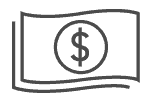 Share your space and start earning
Join thousands of hosts renting their space for meetings, events, and photo shoots.
List Your Space