Check Out These 11 Creative Women's Retreat Ideas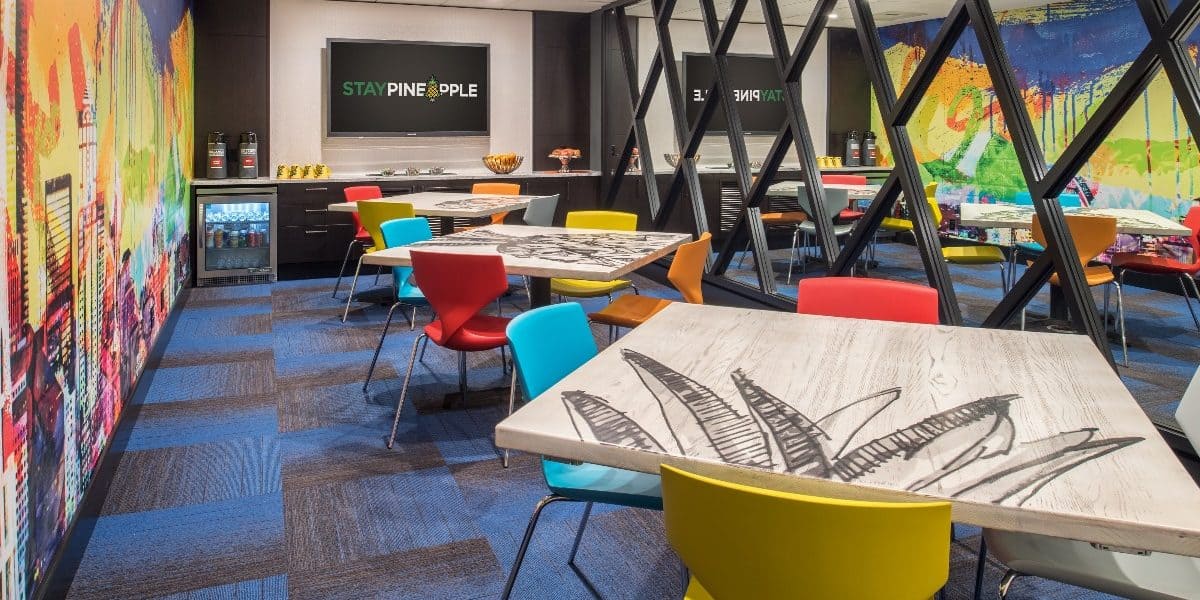 Are you looking for a few exceptional women's retreat ideas? While some events are intended for everyone in your company or organization, others have a more specific focus. Maybe you want to make a space for your female executives to learn new leadership strategies. Or, maybe your organization is putting together a retreat for women writers and artists.
Whatever your purpose, hosting a successful women's retreat takes more than just finding a venue with tasteful decor and inviting female speakers to address the audience. With that in mind, we've put together this list of 11 creative women's retreat ideas. Ideally, these will help you plan a retreat that the women in your company or organization will be excited about attending.
1. Plan a weekend at the spa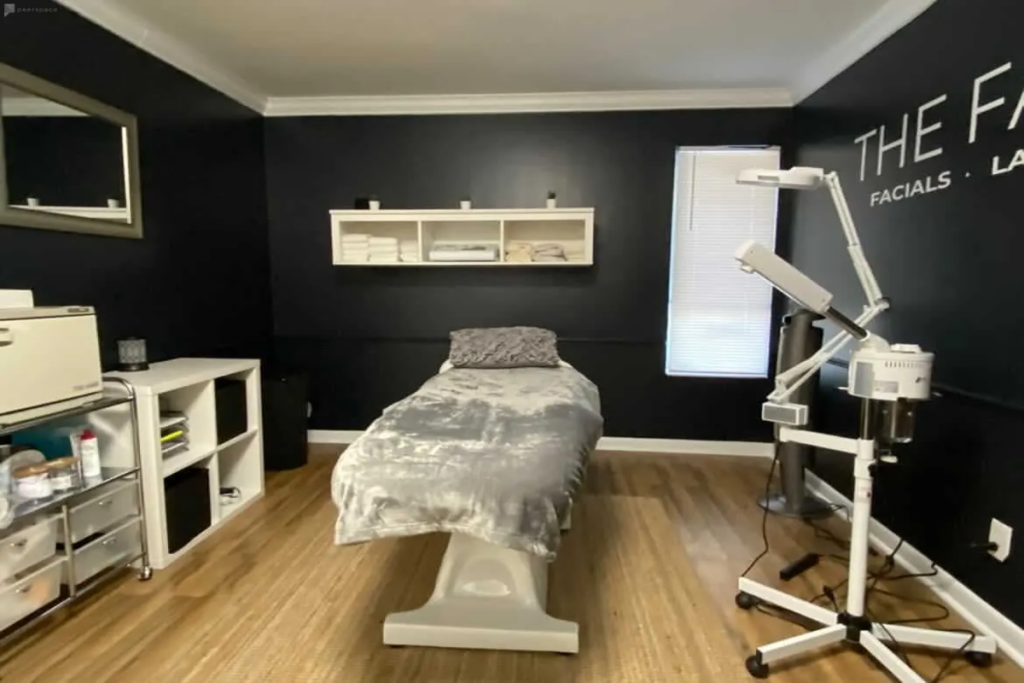 Hosting your women's retreat at a resort or spa is a great way to combine elements of work and relaxation in the same setting. Choose a venue with conference rooms and Wi-Fi access and enjoy spa sessions in between other tasks. Or, if you prefer, find a more remote location and go off the grid. This gives you the freedom to include scheduled meetings in your retreat experience or stick to the steam room and massages. Either way, your guests will have plenty of time for informal conversations about their lives inside and outside the office. Expect serious bonding moments and plenty of laughs, too!
2. Rent a unique venue on Peerspace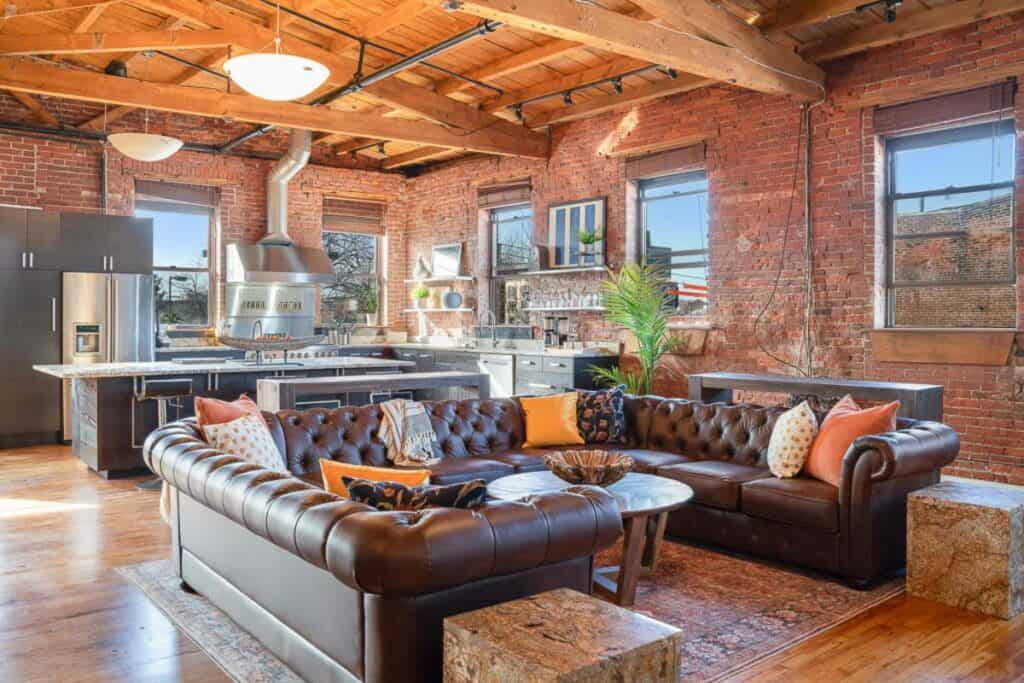 To find a memorable setting for your retreat, browse the locations available on Peerspace and choose a venue that suits your team's sensibilities. Maybe it's this chic mid-century home in Miami, FL. Or, how about this modern venue in San Francisco with sweeping Bay views and a sleek kitchen? Since local hosts rent out Peerspace venues, you'll have the opportunity to request any specific preferences, like gender-neutral restrooms or a lactation room.
You can also line up other services — like a professional caterer, photographer, or A/V equipment rentals — through the Peerspace Concierge. Whether you're planning an event in a city or a rural area, we've got you covered. Just give us a call, and we'll make sure you have everything you need on-site. That way, you can focus on bringing your creative women's retreat ideas to life!
3. Host a woodworking class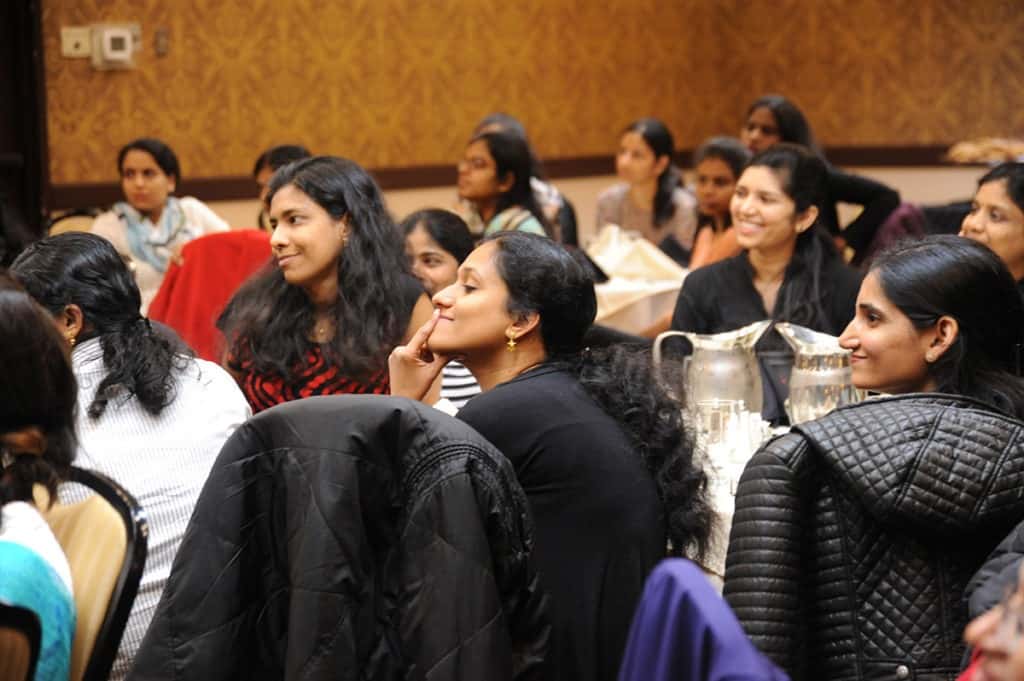 It's no secret that many industries provide valuable leadership training to male employees and executives while avoiding offering women the chance to learn the same skills. An organization called Frailty Myths, based in Oakland, CA, is pushing back on those stereotypes. In fact, the group offers female-led workshops in welding, woodworking, and other "traditionally male-dominated activities." Their workshops foster trust and communication among women while providing a space to "Re-Imagine Femininity" in the workplace. It's likely to be a great addition to any women's retreat lineup.
4. Learn to train horses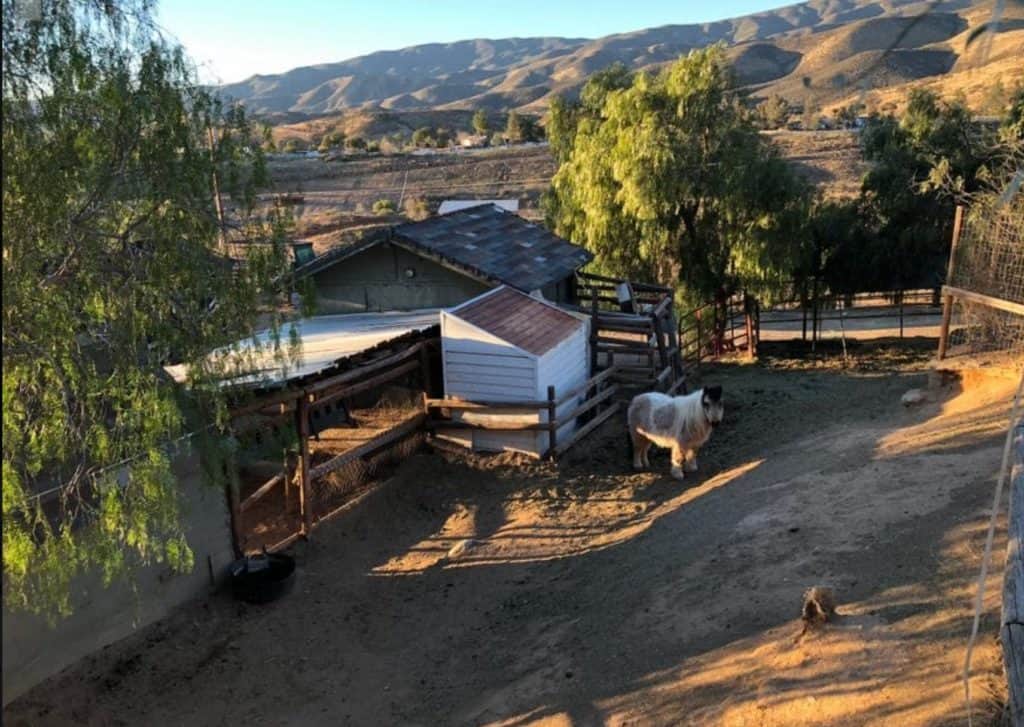 Outdoorsy teams will love the workshops offered by Leadership Excursion. It has a flagship program in Zion National Park but can plan a customized retreat anywhere in the country. In fact, their Spark Women's Retreat and Spark International Retreat both feature a mix of workshops. We especially love their Equus Excursion program, which teaches leadership skills through horse training.
5. Plan a photography retreat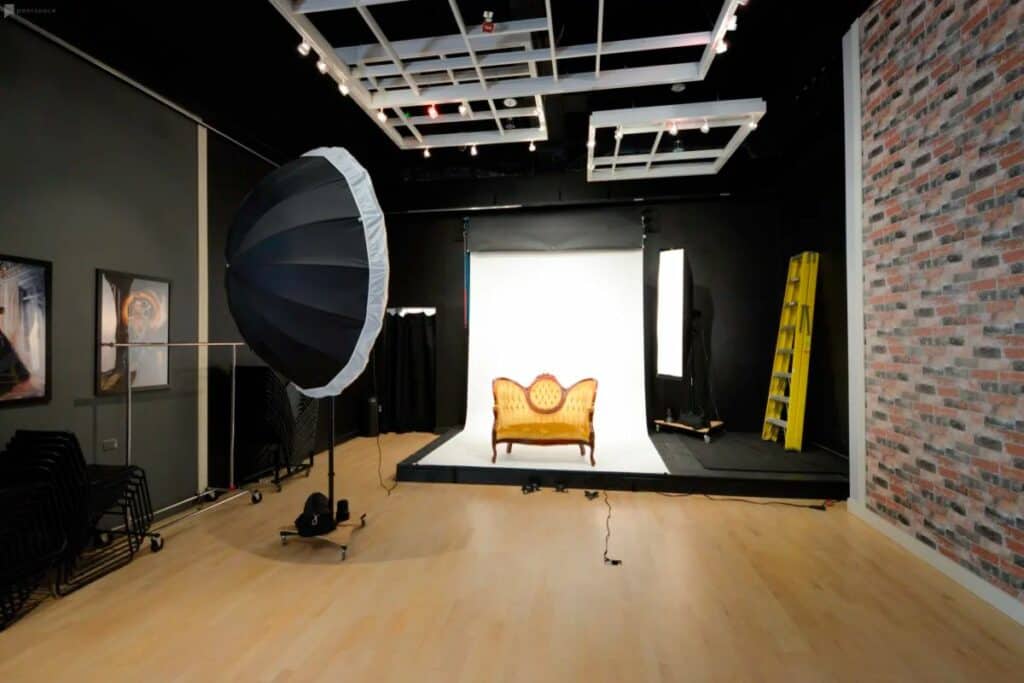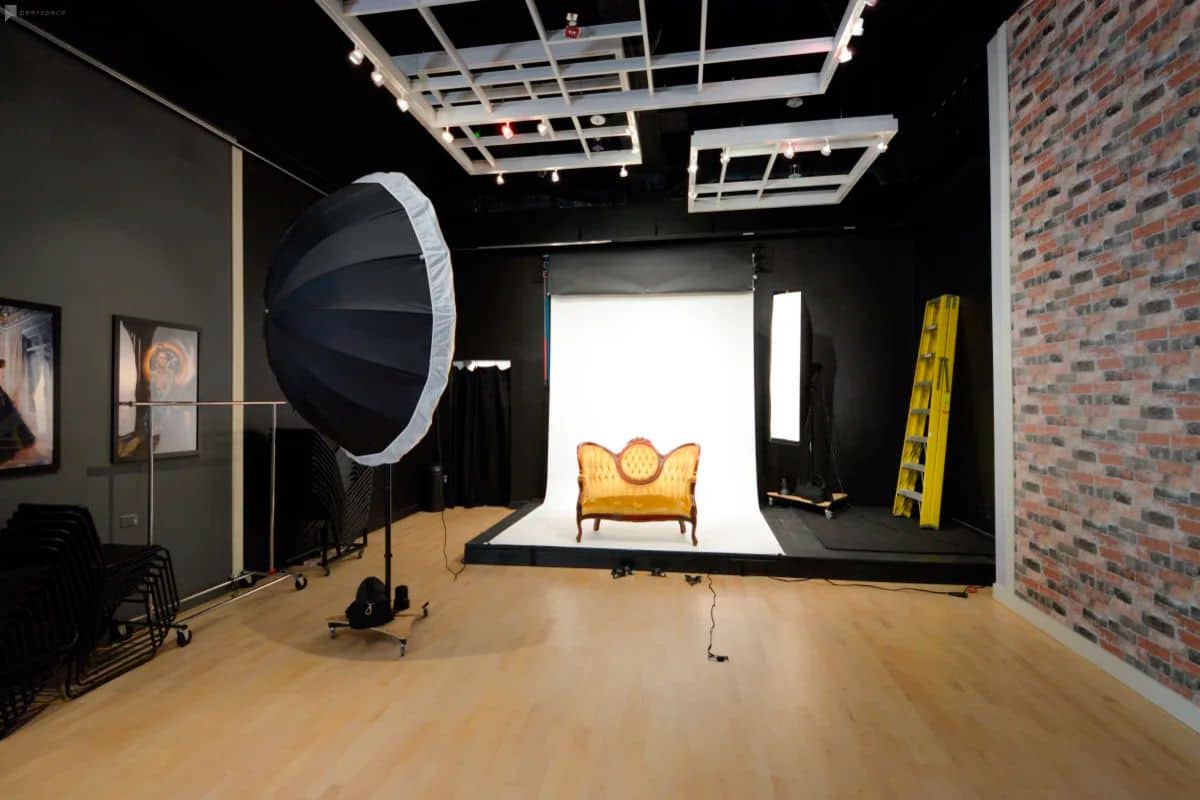 For many women, photography isn't just a hobby: it's part of what goes into building a career in social media, web design, and other image-based industries. As you learn about the latest technologies, practice your skills together at a photography retreat like the one offered by the Firefly Institute. Their photography camp for women takes place on a ranch in the Sonoma Valley, providing plenty of opportunity for inspiration. Join their retreat or host your own.
6. Practice standup comedy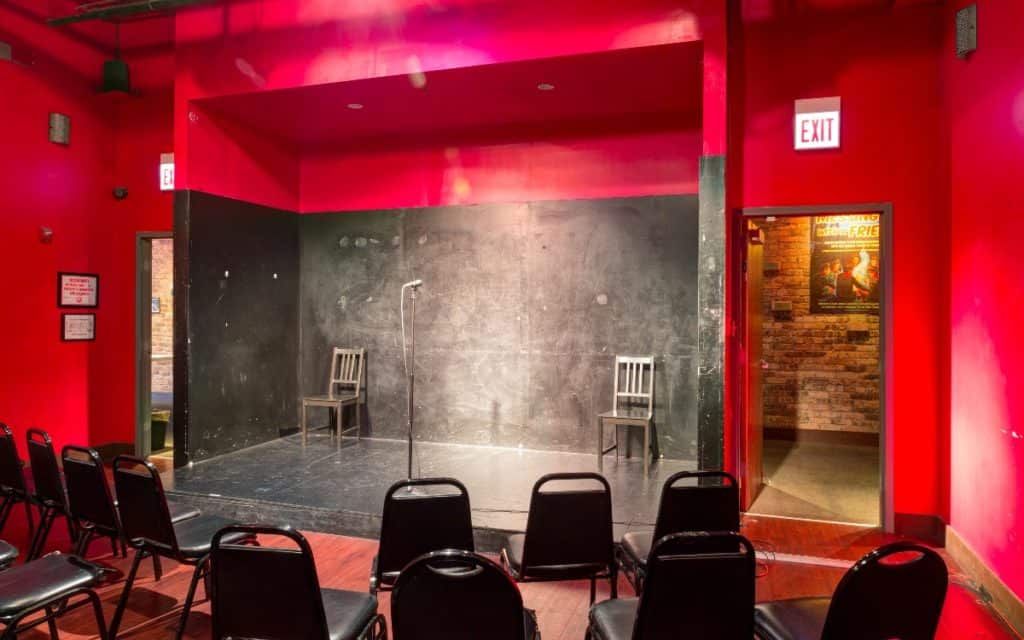 Practice your standup routines in a supportive environment at a comedy retreat designed just for women. For example, with the Austin Ladies Comedy Retreat in Texas. Start things off with an improv class, and conclude the event with a talent show where everyone gets a chance to shine. As a bonus, comedy can be a wonderful way to bring out the personalities of even the shiest members of your group.
7. Go on a silent meditation retreat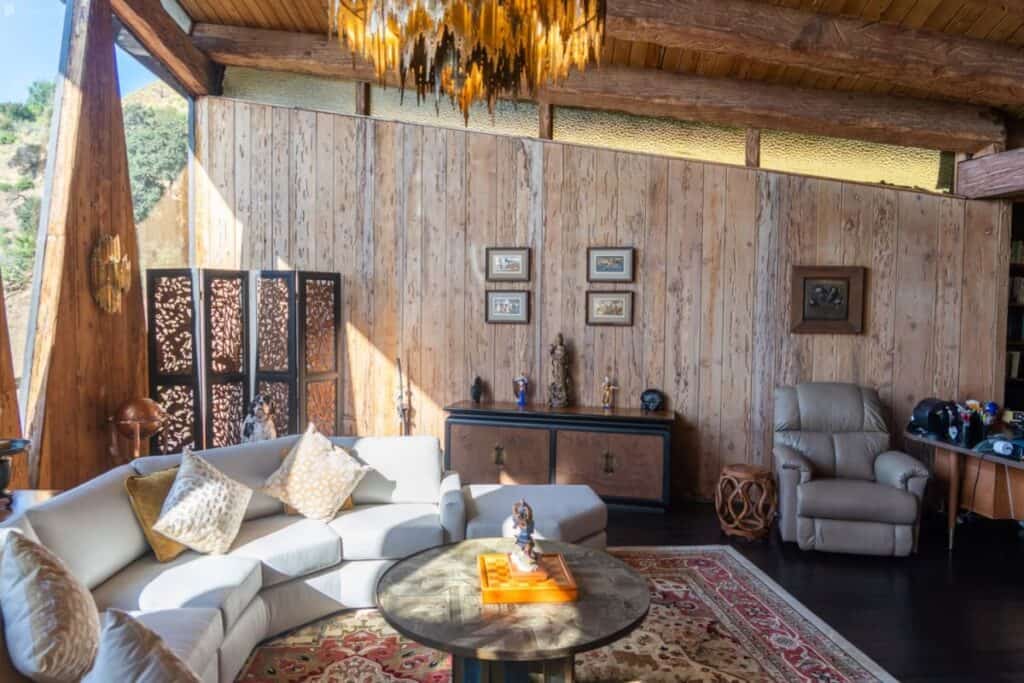 This one may not be for everyone, but many people who attend a silent retreat only have good things to say about it! Spirit Rock runs residential retreats, including some just for women, at their venue 45 minutes from San Francisco. Attend one of their events, or rent a Peerspace venue and plan a silent meditation retreat of your own. Ideally, you want a venue that has plenty of space for quiet contemplation. A place with a bit of a zen vibe doesn't hurt, either!
8. Enjoy a walking retreat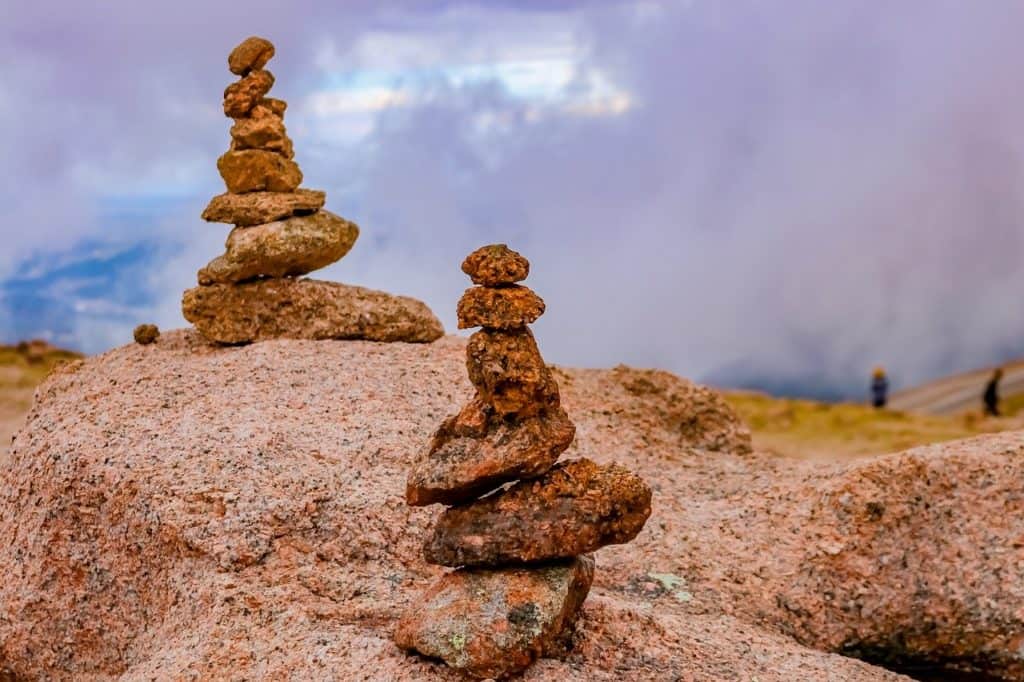 This can be either a meditative or social experience. For example, the Women's Yoga and Hiking Retreat in Big Sky, MT, includes guided hikes and quiet time. This is a true retreat in every sense of the word. And, you and the group are sure to get plenty of fresh air while breaking away from any formal aspects of the gathering,should there be any.
9. Get a sailing certification
Learn to sail by taking the weeklong Live Aboard Cruising Course offered by Offshore Sailing in Florida. They offer women-only sailing courses that will be sure to inspire your team, providing life skills you may never have imagined obtaining. Try it as a standalone activity or in combination with other creative women's retreat ideas.
10. Study "Nonviolent Communication"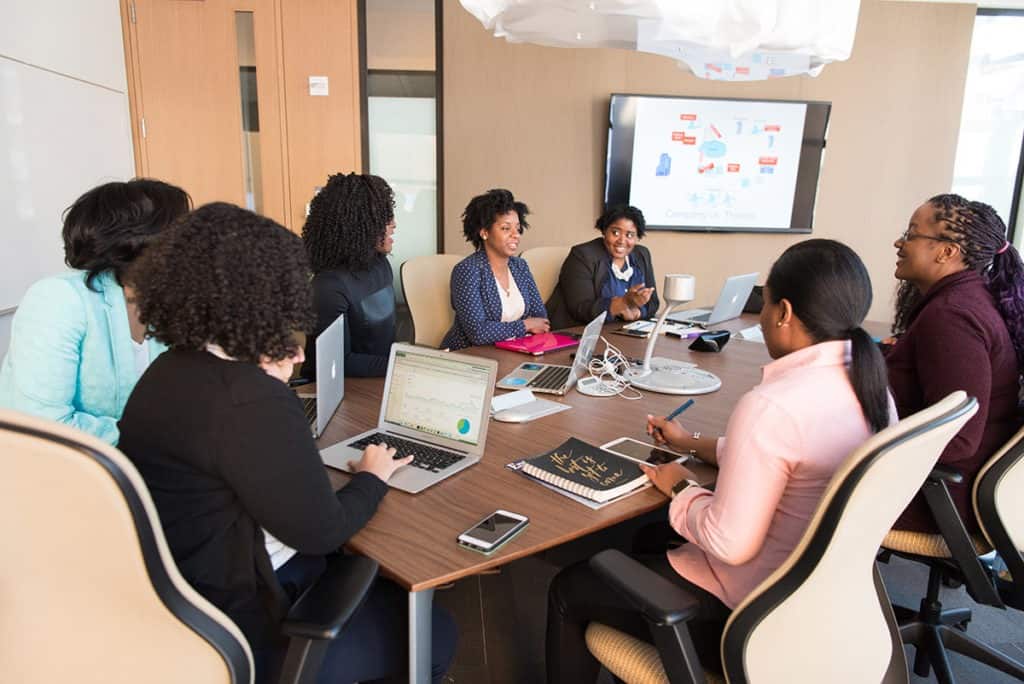 Nonviolent Communication (NVC) is a communication technique designed to help people foster compassion for each other and find ways to meet their "universal human needs" without conflict. The Center for Nonviolent Communication hosts an International Women's Retreat, and trained facilitators offer workshops year-round. Afterward, apply your NVC skills at the workplace the next time you disagree with your boss, colleagues, or clients.
11. Use "Tea & Empathy" cards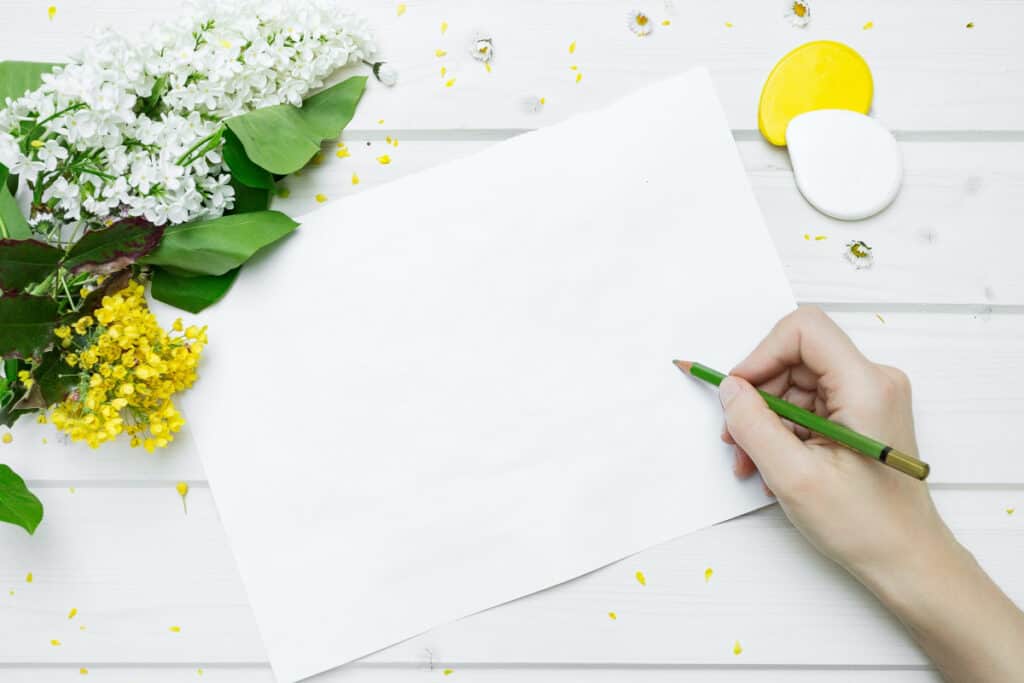 For a similar activity that you can do without a facilitator, use a pack of "Tea & Empathy" cards to take a deep dive into the language we use to process emotions. Each card has a keyword, as well as three related words or synonyms, such as: "confident," "collected," "composed," and "self-assured." Also, the cards include both positive and negative emotions, and you can use them for discussion or journal prompts. Or, they can help to pinpoint your emotional state by finding the perfect word to describe it.

Some of these creative women's retreat ideas are already offered at retreat venues around the country. And some you'll have to put together yourself. If you don't mind mingling with other groups, you can attend one of the preexisting workshops. If you prefer to host an event exclusively for your team, why not rent a Peerspace venue and hire one of these facilitators to come to you? It's a wonderful way to bond with your group in a secure, professionally-led environment.

Remember, if you need help making your retreat happen, you can call up the Concierge service for some personalized support. We'll help you arrange for a caterer, event staff, A/V equipment, and any other services you may need to make your creative women's retreat a success.



Get together somewhere better
Book thousands of unique spaces directly from local hosts.
Explore Spaces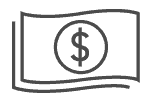 Share your space and start earning
Join thousands of hosts renting their space for meetings, events, and photo shoots.
List Your Space