The 10 Best Event Photographers in Chicago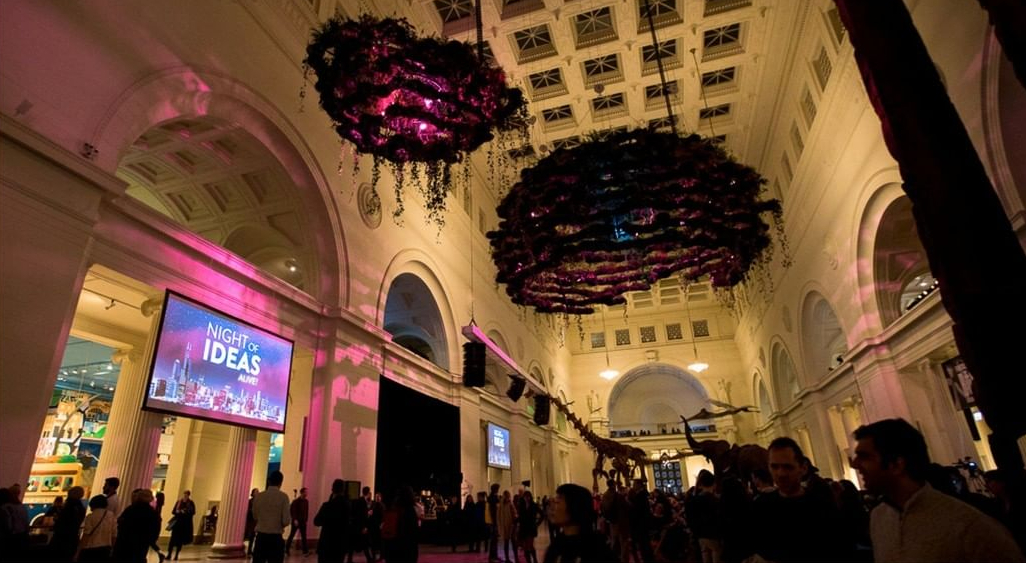 In need of the services of the top Chicago event photographers? Then you've come to the right place since that's what we at Peerspace present to you ahead!
We know there's so much planning involved and an abundance of moving parts whether it's a birthday party, corporate event, mitzvah, or concert. And that's why we assembled this list of the best Chicago event photographers. We know you'll still have plenty more to do to throw an epic event. Bot now, you won't have to worry about getting the epic pictures to commemorate the occasion
Eva Ho is Hong Kong native who has made a splash in the world of Chicago event photographers for the last decade. Her specialities include personal events, particularly weddings and other family events, as well as corporate events. But Eva's event photography prowesss extends beyond even these usual categories to include editorial projects and private party documentation.
Perhaps needless to say, Eva has some of the greatest experience we've seen in professional event photographers. And with so many people having trusted her to cover their events, it's safe to say you'd be in exceptional hands when you work with her.
Tori Soper is one of the most sought-after event photographers. She also has existing relationships with some of the country's most important organizational and corporate clients, including Food Network, Harvard Business School, the University of Michigan, The Atlantic, Salesforce, Hyatt, U.S. Cellular, Exxon Mobil, and others.
She and her team have had huge success in helping brands develop their digital voice with excellent lifestyle images that connect with customers. They've also assisted in building attractive corporate dossiers and capturing some of the most joy-filled detail-oriented event photos around. We love that they go beyond the basics, always looking for a unique, creative approach to their photos.
Carasco Photo is a super-talented and creative team of photographers. They're all professional, personable, and hard-working when setting out to capture all the little details that go into making your event the talk of the town.
The best part about working with Carasco: they are so experienced that you don't have to spend your whole event directing them. They'll nail your shot list, but they'll also capture all of the minutiae you might not think to include on your list. At the end of the day, you'll have everything you need to publicize how successful your event was.
Emily Davis is excited every time she gets behind the camera, whether it's for a huge event of thousands, a smaller publicity shoot, or even just a portrait session. She approaches everything as a seasoned professional, with a desire to connect with and put her clients at ease.
Emily exudes a real determination to capture gorgeous, world-class photos. Her style is lively with a fine-art bent and quite evocative, full of authentic moments of connection. You'll really enjoy working with her.
If you want to find a commercial photography studio to build a relationship with — one that goes beyond photographing a single event — take a look at Gold Grid Studios. They're a full-service studio that's knowledgeable in branding and marketing.
Their photographers understand the importance of getting to the bottom of a company's story and helping them tell that story through compelling imagery. They may start by helping you make the best of your corporate events. But then they'll also bring your visual branding game up a level.
LuluLynn Photography is a Chicago photography outfit owned and operated by Kate Dupree. Kate is best known for her wedding and family photography, but she has a strong résumé shooting events here in Chicago for clients like Food Network and Chicago Fashion Week.
She's a talented documentary and lifestyle photographer with a knack for capturing images that tell compelling, deeply human stories. And her portfolio evidences that she has no difficulty connecting with a wide variety of individuals, not just people who are familiar. Overall, we appreciate the creativity and heart that her portfolio radiates. 
Sherley Delma of She Shell Photos is a published photographer, videographer, songwriter, and talented makeup artist, with over a decade of experience in the business. She's built her name in Chicago for taking images that function as powerful tools for branding and marketing local businesses.
Best of all, she's a great photographer who can forge further connections with members of your community and future customers with her excellent photos.
Eric Clarke is one of the most experienced Chicago event photographers. In fact, his client list includes organizations such as Netflix, Activision, St. Jude, Toyota, Walgreens, and American Express. He's been working his entire life to develop and hone his craft, and he continues to put in hard work with ceaseless energy to learn and better himself.
With his natural talent as a storyteller and documentary photographer, Eric always showcases his skills through event photography.
Joe Underbakke begins every event shoot by first understanding the goal of the project, the story that your event is setting out to tell. Then he works to understand what makes the event unique. In fact, he even notes all the little details that go into making the event glamorous and enjoyable for attendees. And then he slips back into the background and sets about capturing and documenting the event.
He has a keen eye for capturing the reality and timeline of your event, as well as the most attractive and laughter-filled moments. He always returns creative, one-of-a-kind work because of his ceaseless energy. You'll love working with Joe.
Jessica cut her teeth shooting weddings for various Chicago-area studios before she started her own business in town. One thing she loves about being a Chicago event photographer is that it gives her the ability to stay plugged in and active in the community.
She's been gaining attention for her high-quality event work, especially images from smaller, more intimate gatherings. What sets her apart is how she really understands how to capture the dynamics of relationships to tell compelling stories.
For the last 15 years, Kenny Nakai of Nakai Photography has made it his mission to create stunning images worthy of your personal events. He is mainly a wedding and engagement photographer, although he also works with families and corporations for portraits and headshots.
Looking through his portfolio, you'll see that Kenny takes both candid and posed photos. No matter what you need for your event, can can rest assured that no matter what you need, he has the eye to capture the most epic moments that sum up your soiree best.
Chicago event photographers: conclusion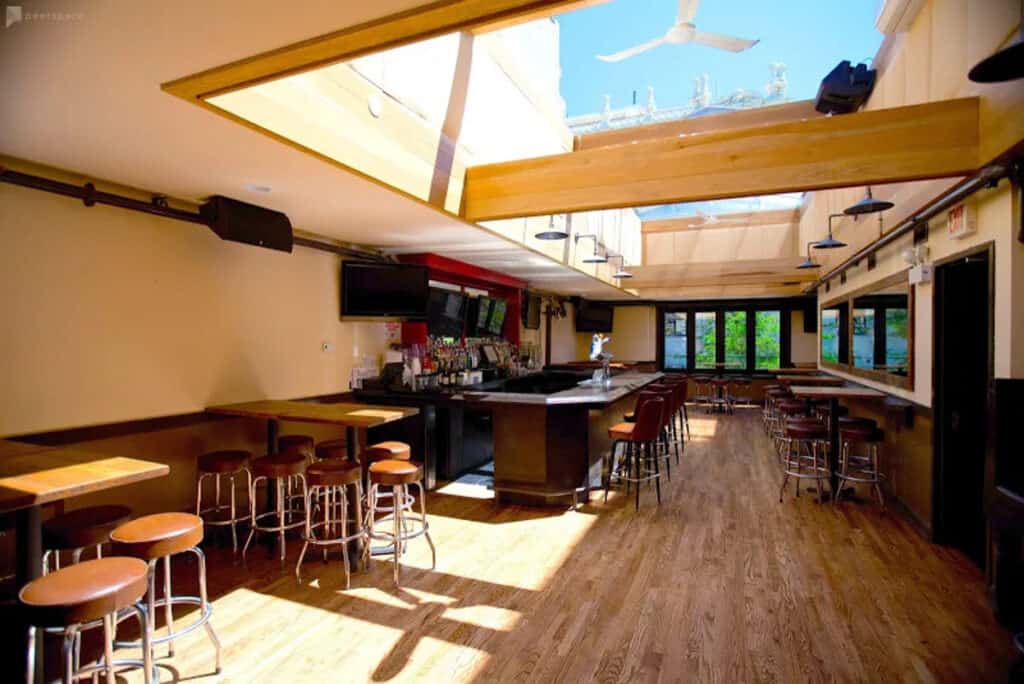 We hope you've enjoyed the work of these Chicago event photographers as much as us. We're confident that no matter how big or small of an event you're planning, any one of them can knock it out of the park for you.
And, if you're looking for the perfect venue to throw a big party, don't forget that Peerspace has hundreds of incredible spaces in town. As the largest online marketplace for hourly venue rentals, we provide an intuitive search engine that makes it easy to find your perfect venue. Check us out today!



Get together somewhere better
Book thousands of unique spaces directly from local hosts.
Explore Spaces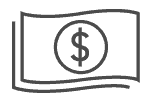 Share your space and start earning
Join thousands of hosts renting their space for meetings, events, and photo shoots.
List Your Space