12 Great Singles Mixer Ideas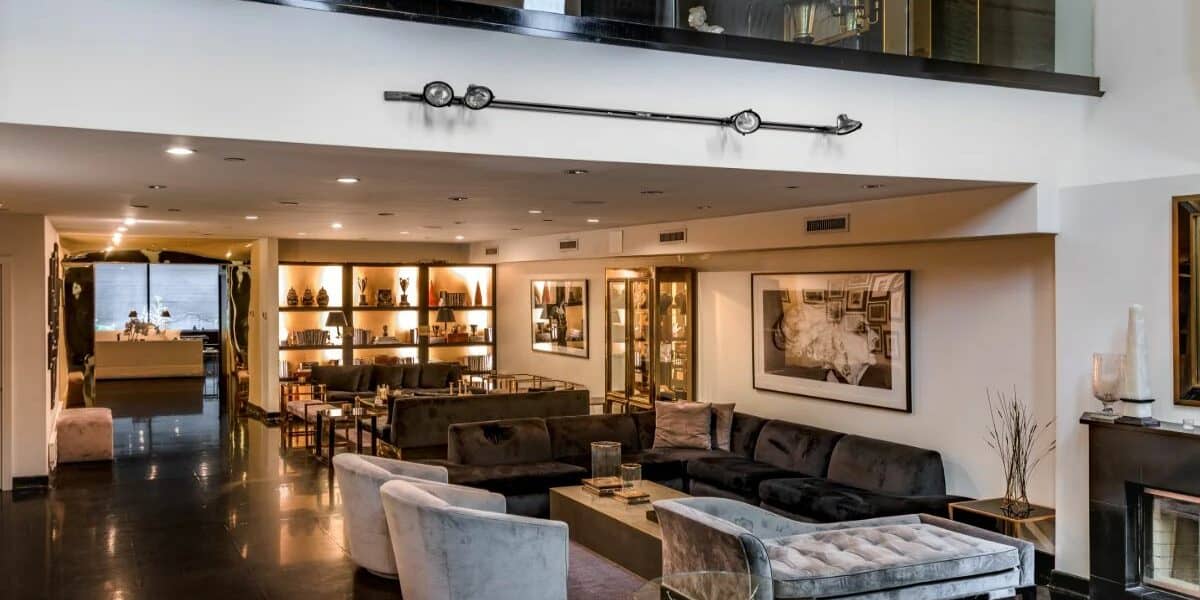 We've been spending our spare time at home for quite some time now, and that's made dating a challenge for many. If you have a lot of single friends, especially if they come from different circles, why not encourage them to mingle. After all, you think they're all great, why wouldn't they like each other too? Now that gathering restrictions are being lifted, why not throw a singles mixer to get those social juices flowing again? Just don't forget the name tags!
1. Be strategic about food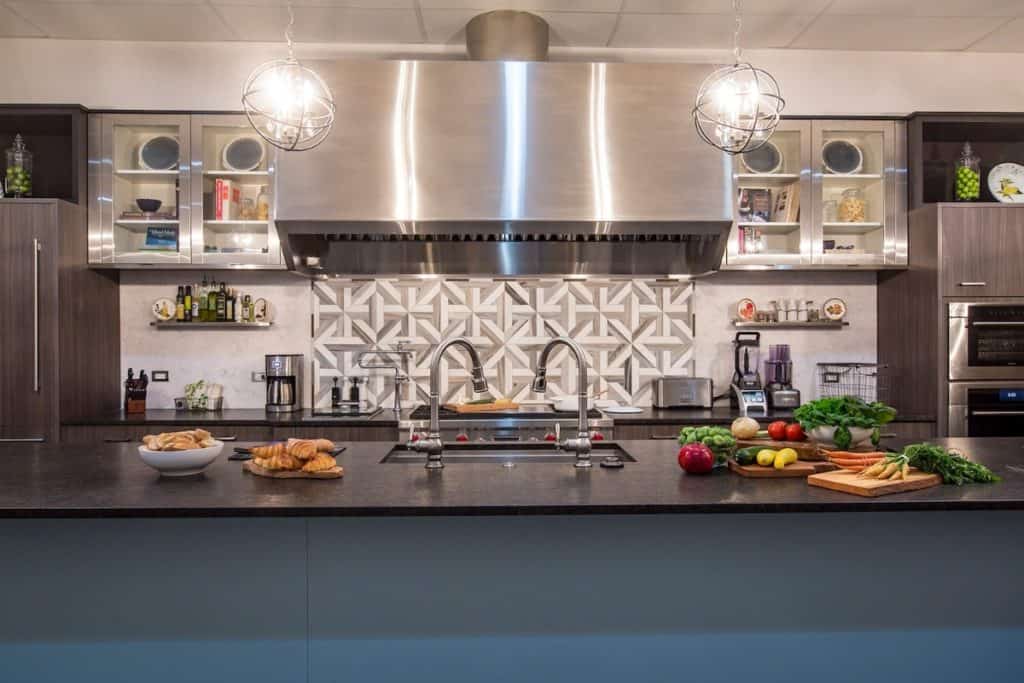 Like any good host, you'll want to serve your lovely guests refreshments. But in the event two guests sneak off into the coat closet for a smooch, having funky breath from your mega garlic dip might ruin the mood. Serve light and fresh foods like fruit platters. Or just put out a few bowls of mints, whatever works.
2. Reserve a stylish Peerspace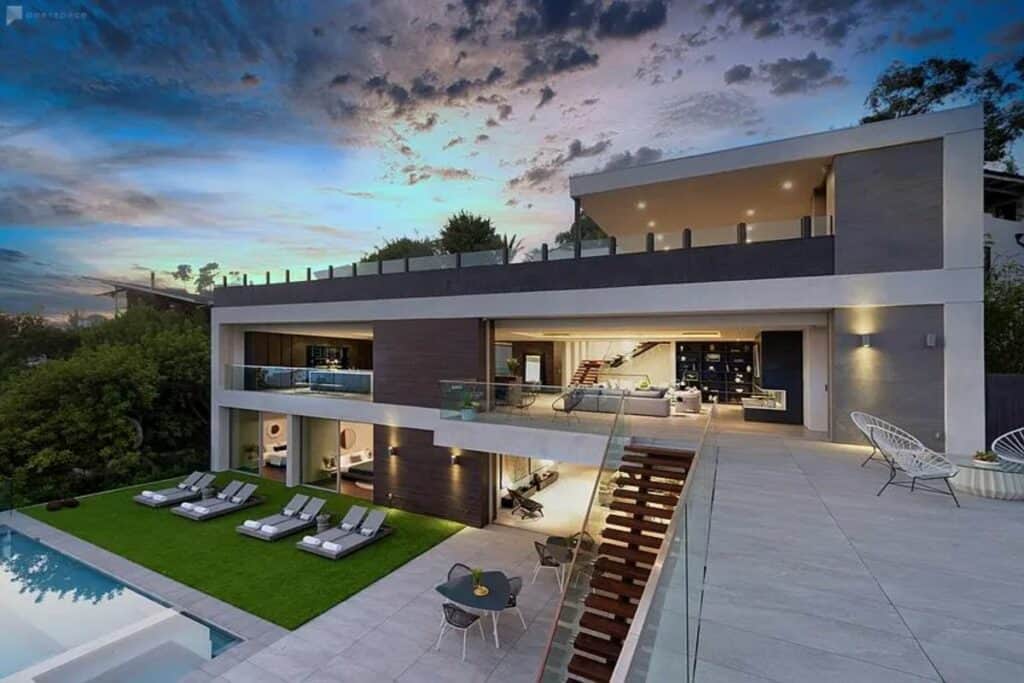 You want to create a beautiful, welcoming environment for your mixer. If you live in a petite space or have never really had a knack for interior design, you can still dazzle your guests. On Peerspace, you can find a wide variety of airy lofts, spacious homes, and pristine venues. Every space is available to rent for an hourly rate and can be found in cities across the U.S. and Canada.
3. Have a well-stocked bar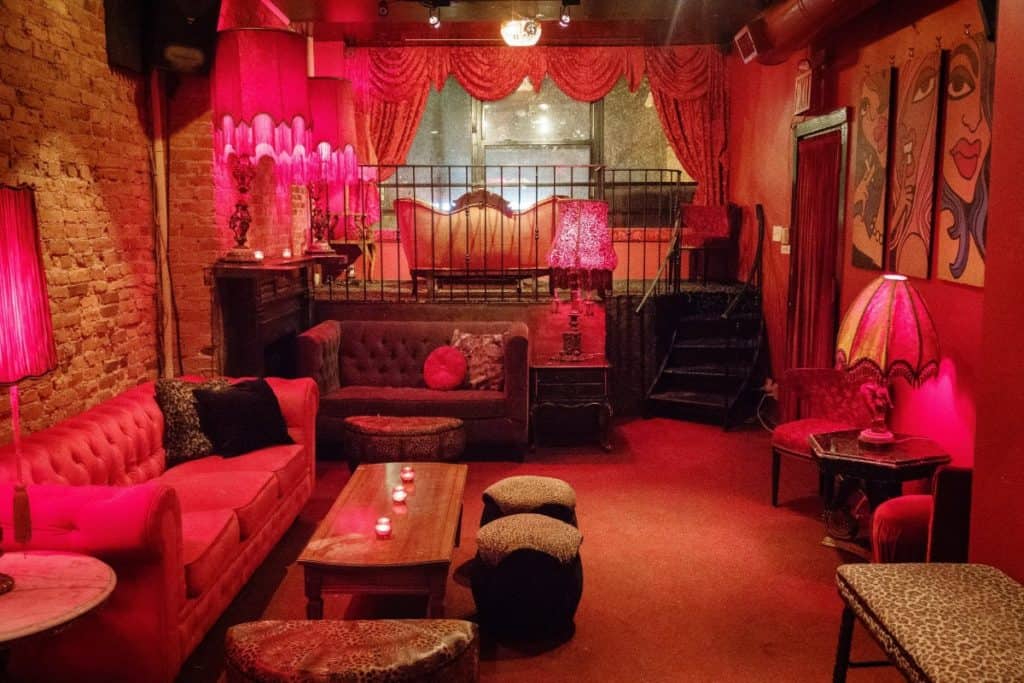 It's a known truth that alcohol is a social lubricant. But a truly well-stocked bar has something for everyone, whether they're beer snobs or teetotalers. Offer your guests a wide selection of flavored seltzers, common hard alcohol, and delicious mixers. As an easier alternative, rent out a romantic, fully-stocked private bar on Peerspace!
4. Decorate!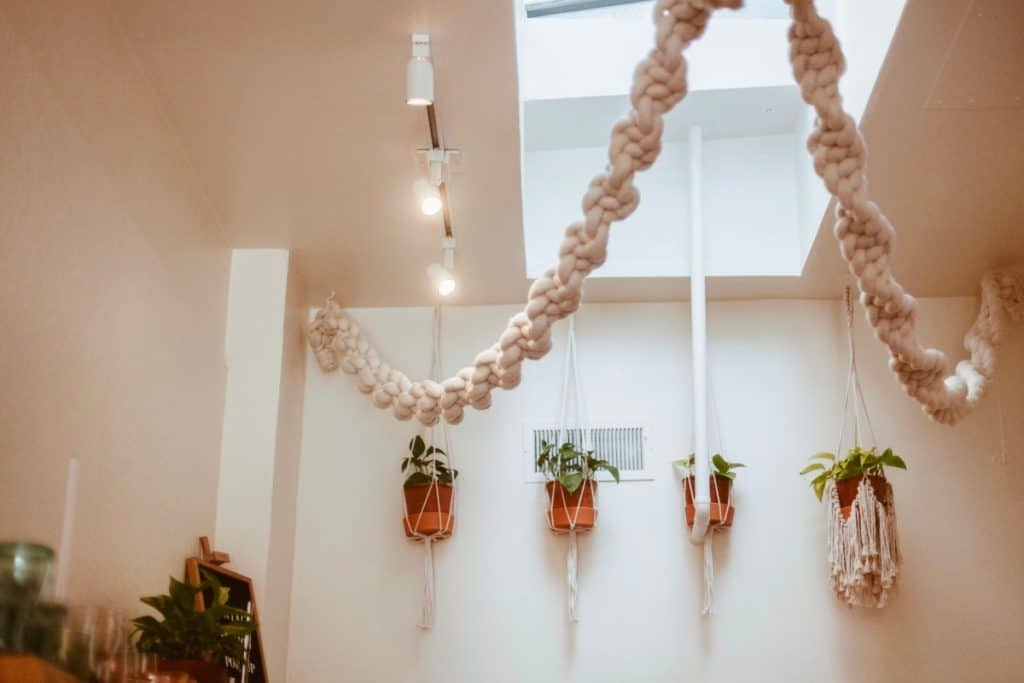 Sure it's a little corny, but decorate your space with symbols of love. Hearts and cupid's arrows in red and pink are a great start. And if you're inviting LGBTQ+ friends, which we certainly hope you are, you can also include Pride imagery in your decorations.
5. Bust Out The Karaoke Mic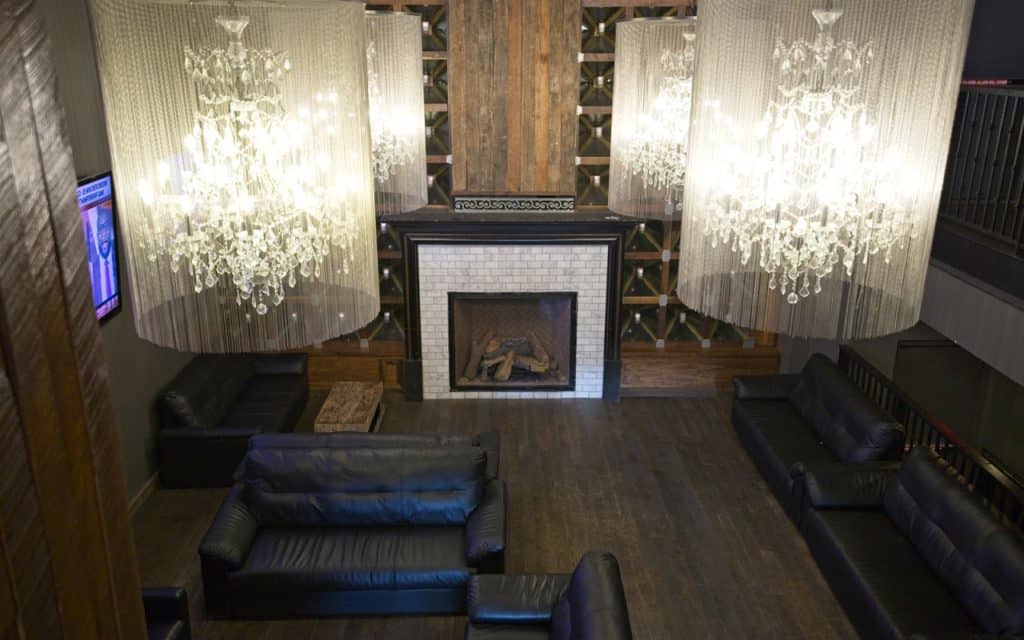 Karaoke is a great way to be silly and let loose. A quick search for "Bluetooth karaoke mic" will give you a solid selection for between $15 and $50. Since karaoke can be divisive, this may be one of our most contentious singles mixer ideas, but we know someone out there will love it.
6. Speed Dating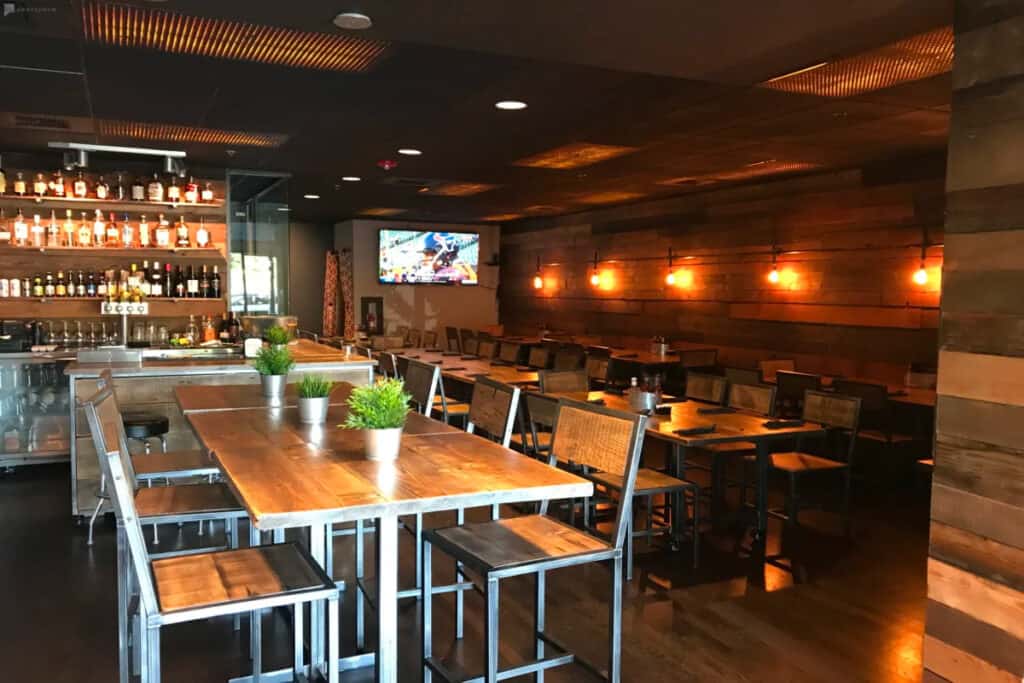 Speed Dating is one of our most classic singles mixer ideas. Find a solid list of questions online and share them with guests. Questions like "what's something on your bucket list?" or "who's your favorite film director?" aren't a simple yes or no and allows for deeper, more interesting answers. This is one of the core expectations guests have of events at a singles mixer.
7. Play We're Not Really Strangers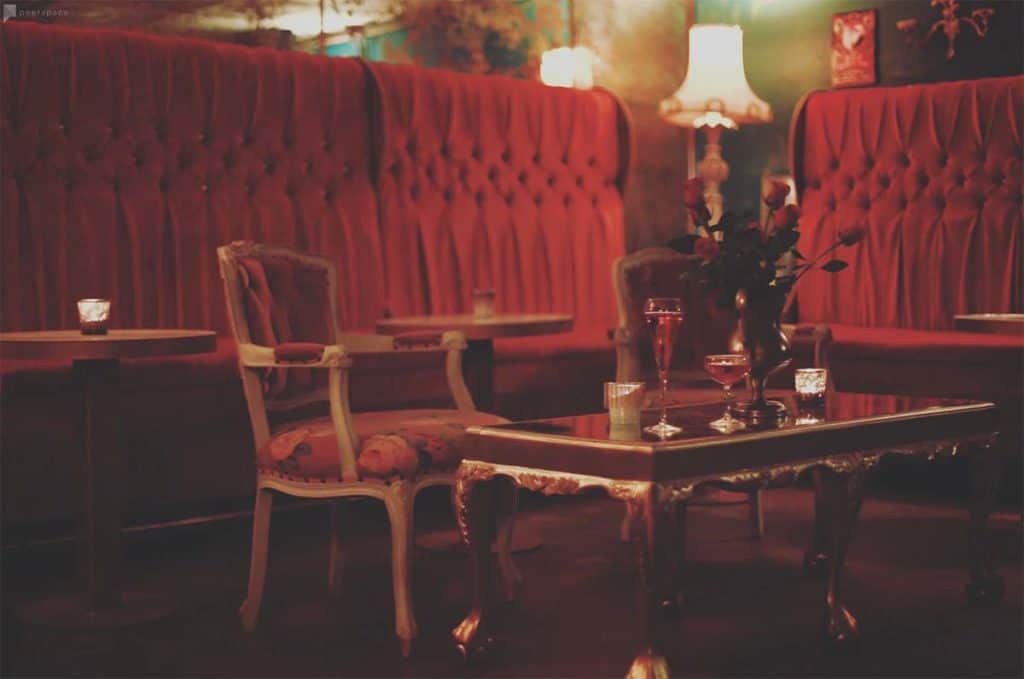 We're Not Really Strangers is a getting-to-know-you card game. After guests break the ice with speed dating, hopefully, a few really hit it off. If they still need a little structure to take the conversation to the next step, this game is the ticket. Cards invite players to share details about themselves and respond to hypotheticals. You can buy it online here.
8. Wine and chocolate tasting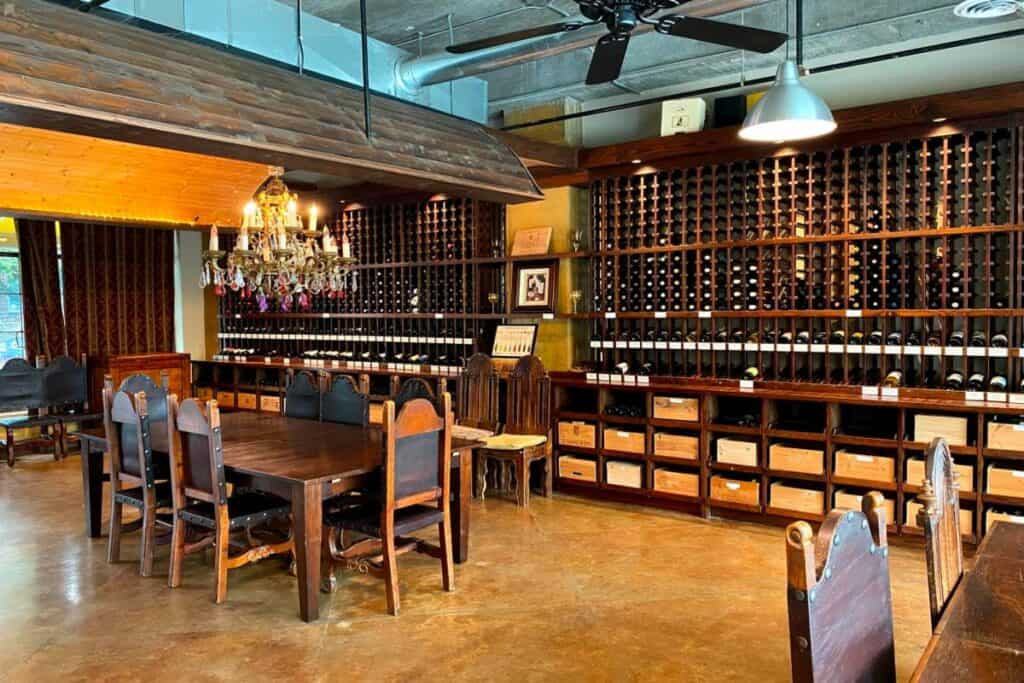 Wine and or chocolate tasting is one of our more elevated singles mixer ideas. You can order tasting kits online or just assemble your own from specialty shops. Having tasting and rating sheets allows a jumping-off point for further conversation once finished. And ultimately, that's all you really want to happen at this mixer, great chats that lead to great dates. Browse the beautiful array of wine tasting venues available to rent on Peerspace so you can relax and partake, too!
9. Build a danceable playlist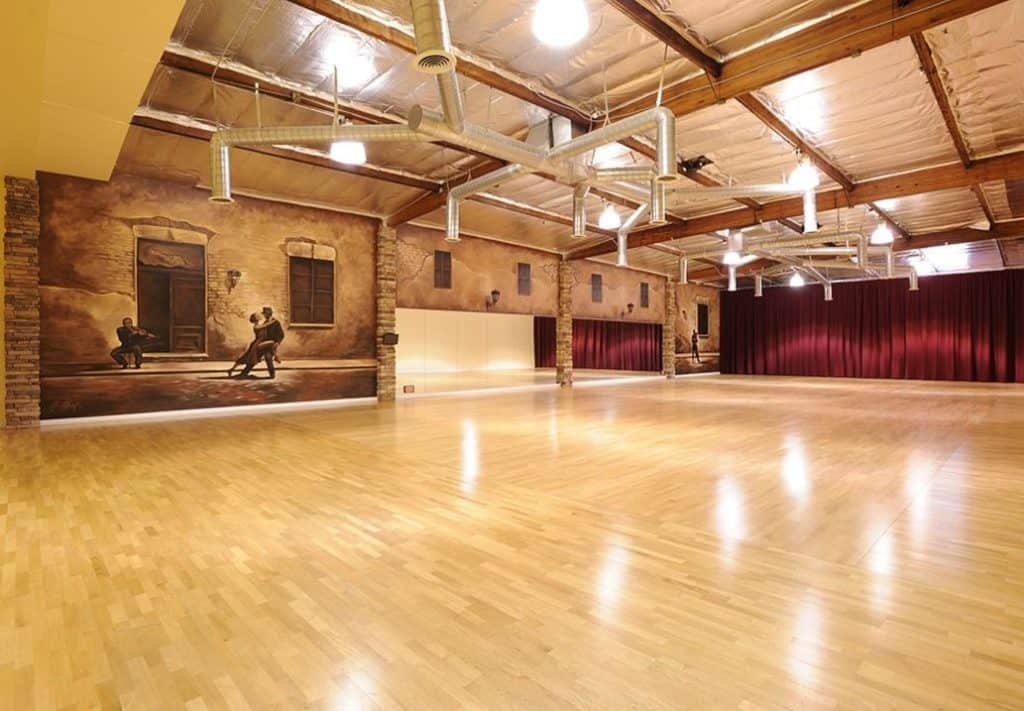 We don't recommend an organized dance lesson in a style like salsa because not everyone is ready to make body contact with someone they just met. However, with pop and club music, guests have the option to dance in their personal bubble or get a little closer. Be prepared to adjust the volume throughout the night. You want it to be loud enough that people can groove but not so loud it's difficult to hear conversations. Need more space to bust a move? Rent a fully-equipped dance party venue on Peerspace today!
10. Be available to make introductions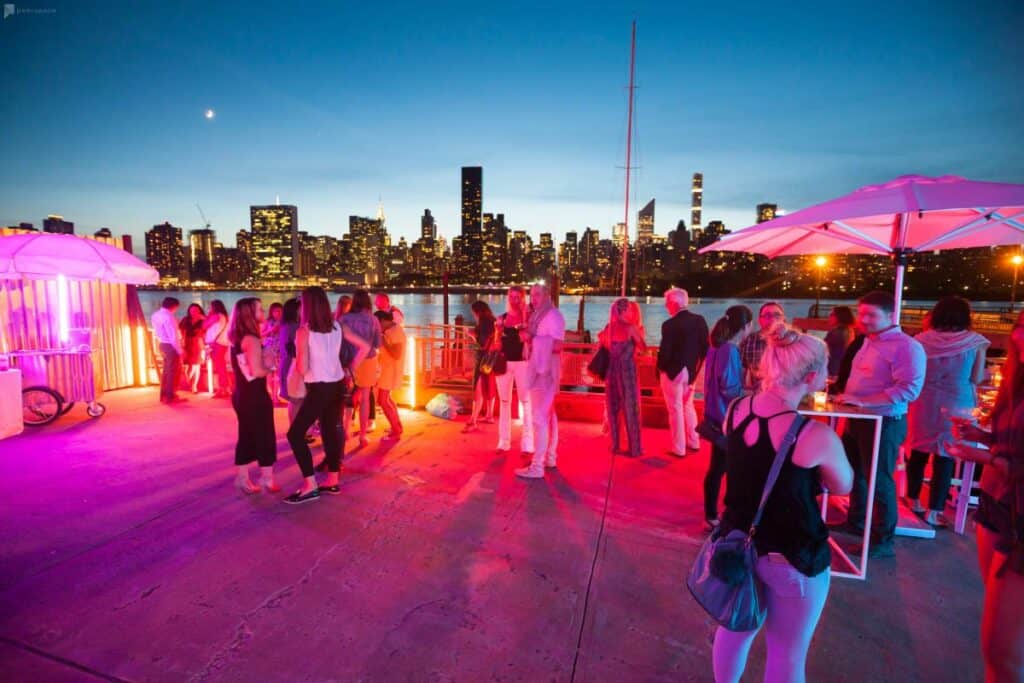 Try to be sure you're not too occupied once the party has started. Make yourself available for introductions throughout the evening. Since you may be the only person there a particular guest knows, it's much more comfortable for you to make an introduction to new people. If you want to be a true superstar host, have a charming story ready to tell about each of the guests you invite.
11. Hide the TV remotes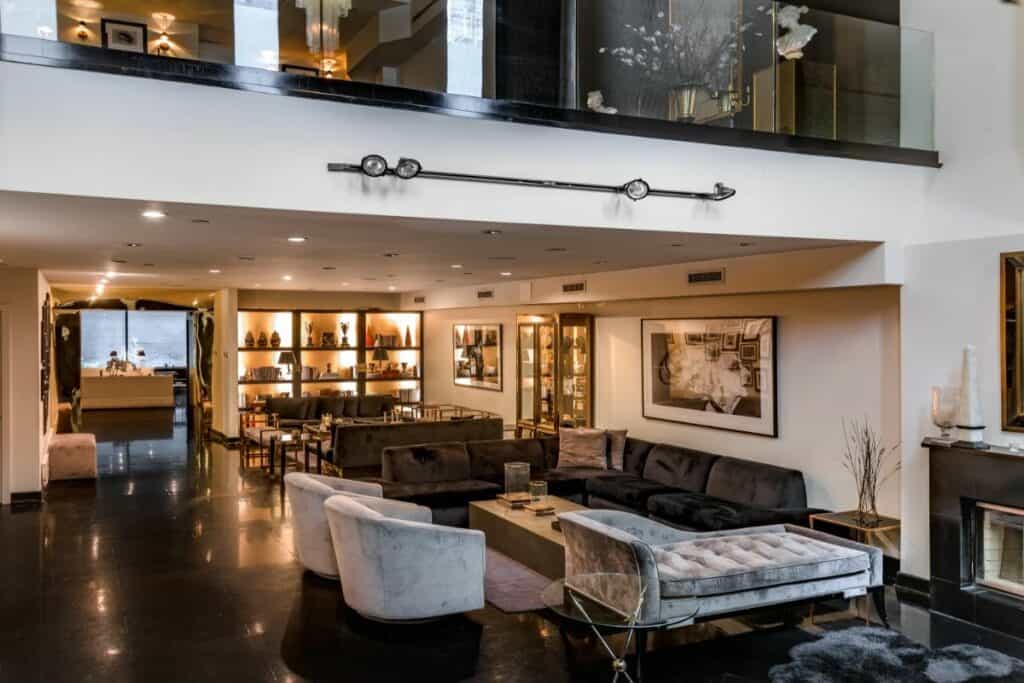 Even if there's a show or movie on that guests share a love for, it doesn't make for great conversation, and being glued to the couch shuts them out of the party. Tuck away the remotes to eliminate this possibility and keep the conversations moving. Plus, it won't mess up your streaming TV recommendations.
12. Niche down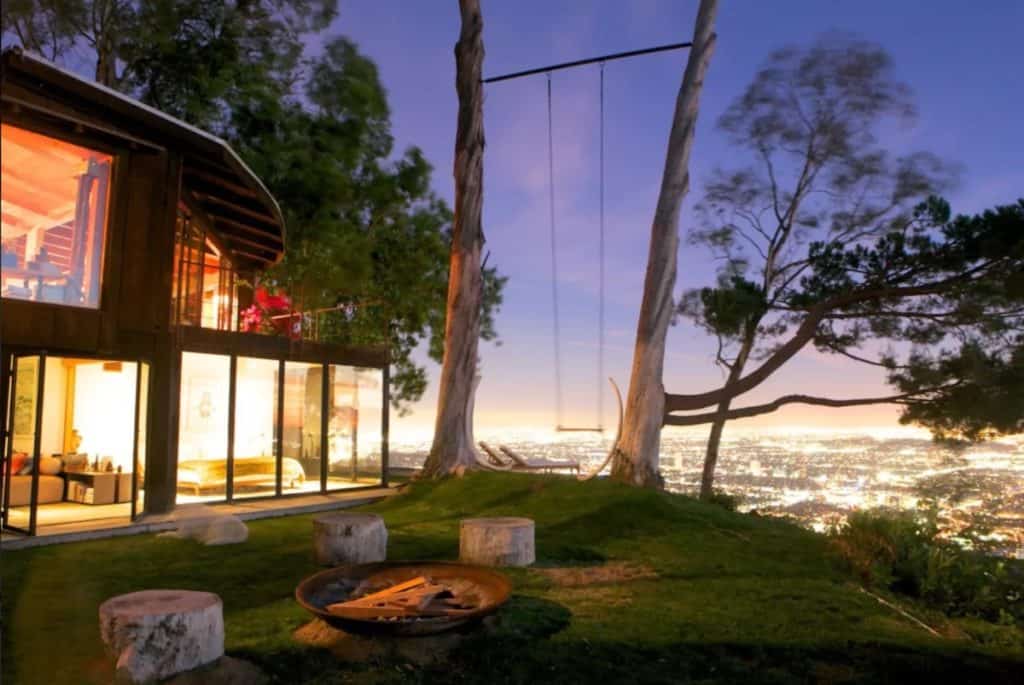 If you know all your invitees are, say, Dungeons and Dragons enthusiasts or really into the great outdoors, then incorporate that shared interest into multiple elements throughout the night. You can theme the decorations, speed dating questions, and even the food. Having something in common when they come in the door will help put guests at ease knowing they're with their own kind.
Coming up with singles mixer ideas can be stressful, so we hope our inspiration collection has helped. We shared with you ideas for refreshments, games, and being a great host. With all this in mind, take a moment to reflect and include your own spin on these ideas. It's been a while since anyone's been in close contact with new people, so it's only natural to be a bit anxious. Take a breather and remember that this is all for the fun of mingling and forming new potential relationships!

Get together somewhere better
Book thousands of unique spaces directly from local hosts.
Explore Spaces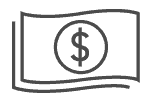 Share your space and start earning
Join thousands of hosts renting their space for meetings, events, and photo shoots.
List Your Space