How Much Does It Cost to Rent A Bar Room?
Answered
Bar rooms on Peerspace cost on average between $100 — $150 per hour.
Want to find the perfect location for your next small event? A good bar can be the difference between a slamming party and a total dud. Knowing what to expect, what will be included, and the overall the vibe of the venue is crucial to ensuring that your party, meeting or event goes off without a hitch and that everyone has a good time.
Majestic, quaint, lively and simple bar rooms are available in your area. Finding the perfect location for your next event is as simple as a search on Peerspace.
Why rent a bar room?
Whether you're renting a private room or the entire property, bars offer the perfect combination of an intimate setting and the ultimate convenience. Typically, bars follow a specific theme which means you can spend less time on decorating and more time perfecting your outfit before the party. This glamorous adults-only bar in Los Angeles would be perfect for an old Hollywood party.
Renting a bar room also means that someone else will be taking care of cleanup, drinks and appetizers. It's the perfect option for a host who wants to enjoy their event with little responsibilities getting in the way.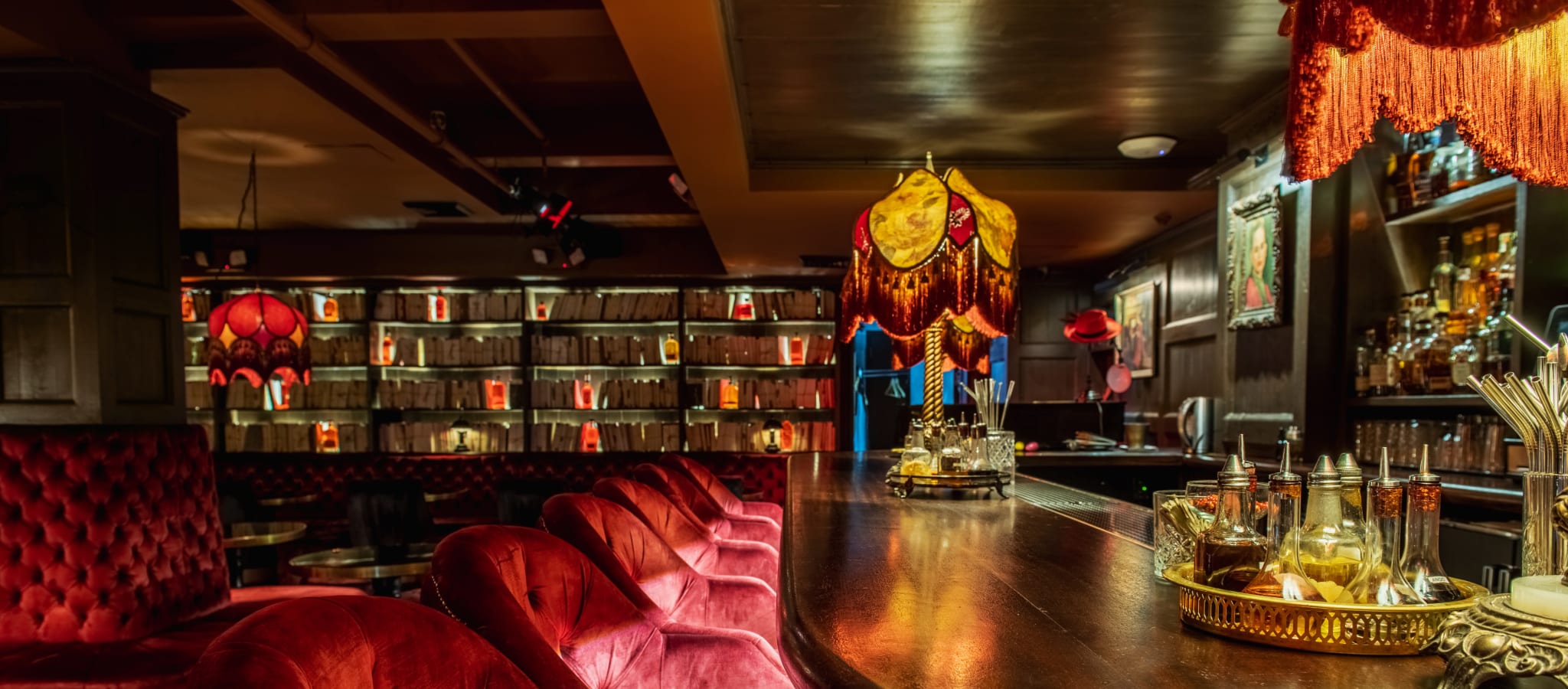 How to rent a bar room
Bar managers often wear many hats and keep unconventional hours. Instead of playing phone tag with bars all over town, take your search online. A simple, two-step search on Peerspace will filter locations based on your location and what sort of event you are having. Be sure to select "bar" or "bar room" on the search page to ensure you find what you are looking for.
From there, you can favorite and save ideas while you peruse different venues. Read reviews to get a better idea of what you're getting with the space. Capacity is listed under Peerspace's star review system, and if you're in a hurry, check out average response times at the bottom of each link.
Types of events at bar rooms
Any party, event, meeting or gathering that can be made better with alcohol would be the perfect place for a bar room event. Depending on the size of the crowd, you may need more than one bar.
Wedding receptions, graduation parties, birthday parties and sports events are just a few of the options for events that are best held in bar rooms, but don't let that list stop you. The only limit is your imagination. Make a 'Cheers'-themed scavenger hunt or an "Olympics of Alcohol" if you wish. Dance parties, work retreats, you name it …. The perfect space is waiting on you!
Here are a few of the different types of bar rooms you can find on Peerspace: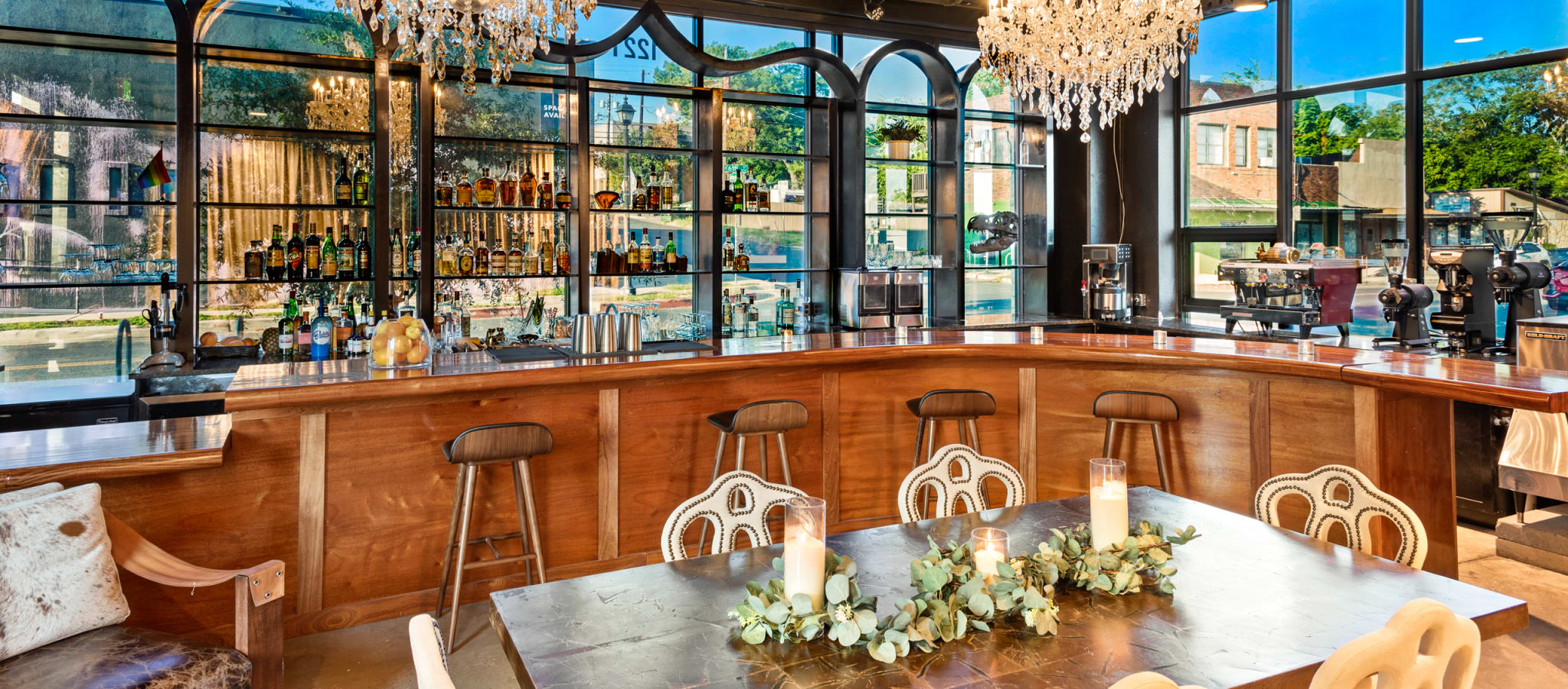 How much does it cost to rent a bar room?
Depending on the size of your crowd, you will want to cater heavily to capacity and location for parties and events in bar rooms. Prices vary, with most bar rooms insisting on 2-3 hour minimums per rental.
For average size locations in big cities, expect to spend between $150-200 per hour. If your capacity is under fifty, there are bar rooms to be had that hover around $100 per hour. If you have a much larger expected crowd, expect to spend upward of $1,000 per hour in larger spaces. These prices often include amenities and other considerations, and are subject to host rules. Some are all-inclusive (including the drinks).