How Much Does it Cost to Rent a Dance Studio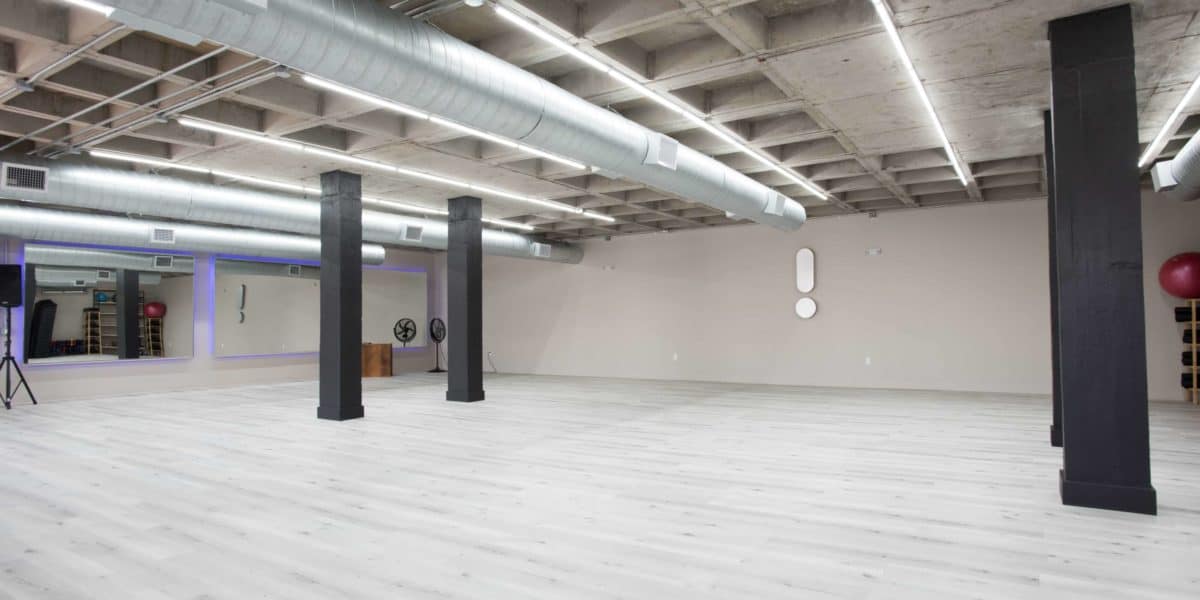 Answered
Dance Studios on Peerspace cost on average between $30 — $55 per hour.
Dance studios are some of the most versatile spaces you can rent. Yes, you can hold a dance class or performance within its wall. But you can also rehearse a play, choreograph a music video, have a meditation workshop, and so much more. The possibilities can go on for the length of this article! Whatever you need a dance studio space for, renting one is easy and very affordable. Here on Peerspace, we'll answer the question "how much does it cost to rent a dance studio?" Also, we'll detail what to look for when browsing for your ideal dance studio rental.
Why rent a dance studio?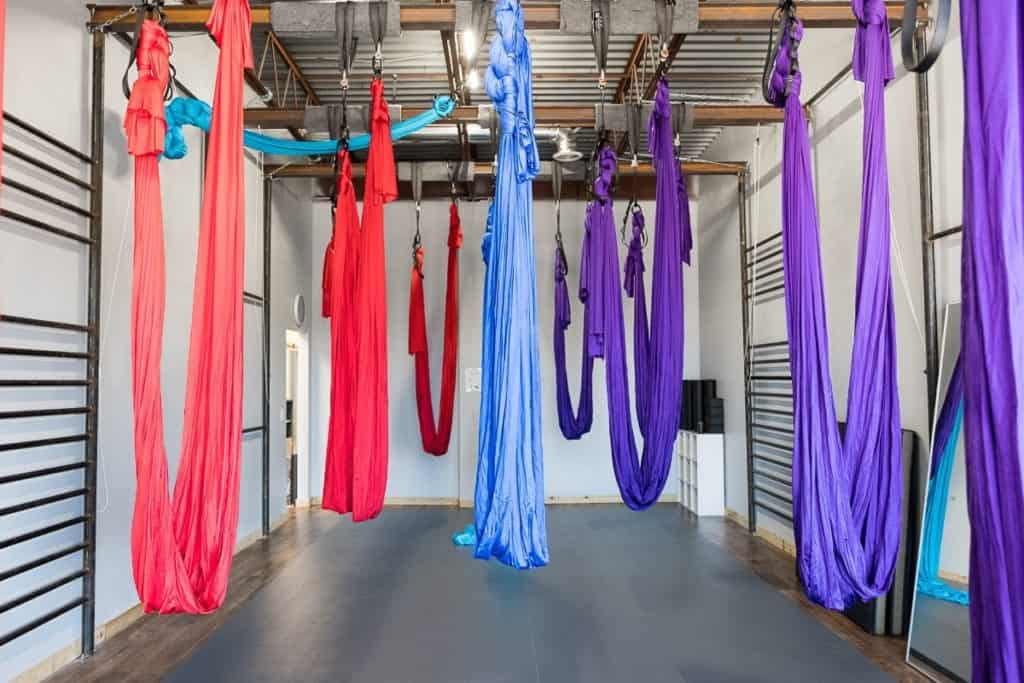 As we mentioned, there are tons of reasons why renting a dance studio can be beneficial to you. We'll discus the most common reasons next.
Professionalism
The first reason to rent a dance studio is that it will help you elevate your professionalism. If you are looking to start a business as a dance/yoga instructor, for a class, or for private lessons, having a professional space to host your clients will strengthen your business. Not to mention, you will feel good about creating your ideal work environment. The same goes for rehearsing for a performance or even hosting the performance in a dance studio. It can all come together if you have the right space.
Space
This brings us to our second reason why you should rent a dance studio: the literal space. It is advised when starting your own dance studio that you have 100 square feet for every person dancing in the studio. It differs from a fitness studio only because dance takes up more space to spread and move around.
Dance studios come in a variety of sizes and are free of obstructions such as furniture, pillars, or pedestrian traffic. Also, consider the type of personal space your clients will prefer. A dance studio guarantees you privacy for your dance crew to make mistakes, try again, and be as vulnerable in expressing whatever art you please.
Gear
And finally, a dance studio comes with the necessary equipment you might need to lead a successful class, rehearsal, or performance. Wall mirrors are an essential part of any dance studio and should be included in any place where you are practicing your moves. If you're an instructor, it helps keep an eye on students that might be struggling, and if you are part of a dance troop, it helps keep each other in sync.
Another essential part of a dance studio is the flooring, hardwood, and perfect for fluid movements. Only dance studios can provide those two elements perfectly. Some studios might have ballet barres, yoga equipment, aerial equipment, a stellar sound system, or even lighting equipment to help get you as close to the final performance as possible.
How to rent a dance studio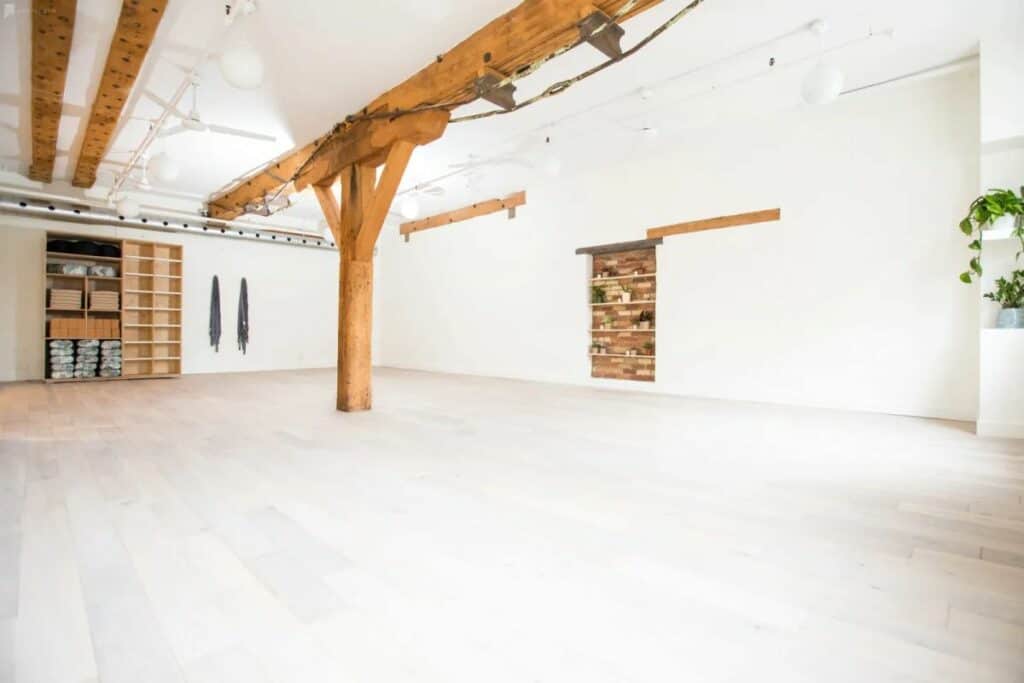 Finding your ideal dance studio rental doesn't have to be hard, in fact, Peerspace has made it very easy. With thousands of options to choose from in a major city near you, Peerspace allows you to filter your results by your location, the type of event you are hosting, and the date of your event. You can use keywords to specify what you want such as "yoga studio" or "mirrors."
Refine your search by adjusting for your budget and the number of people who will be occupying the dance studio. Keep in mind, the bigger the dance space, the more it will cost to rent. It all just depends on your dancing needs. You can choose from multiple types of spaces that might get you thinking outside the box such as, daylight photography studios, art galleries, performance halls, or gyms.
When browsing for your dance studio, take a look at what amenities are offered and what might need to be an additional charge. Most of the Peerspace dance studios have you covered on speakers, projectors, seating, and WiFi. You can easily see what the spaces offer on each venue's page. However, if anything is missing from the venue you can always reach out to the Peerspace Concierge team to help you add anything else you might need from your dance studio rental.
Types of dance studios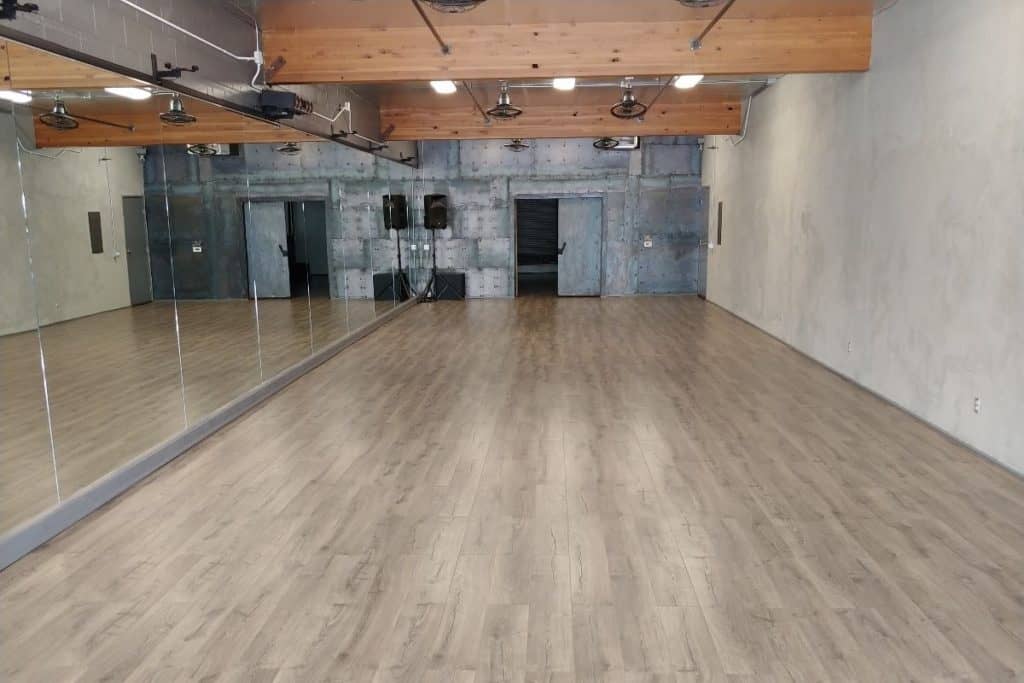 With so many options available to you, it's essential to go off of the atmosphere you want to create. The type of dance studio you choose can set a zen atmosphere for a yoga class or meditation. It can be a grand and ornate space for your dance crew's big entrance. Or even a quirky and versatile space for improvising new choreography. Whatever your ideal atmosphere is, it's possible on Peerspace.
Here are a few of the different types of dance studios you can find on Peerspace:
How much does it cost to rent a dance studio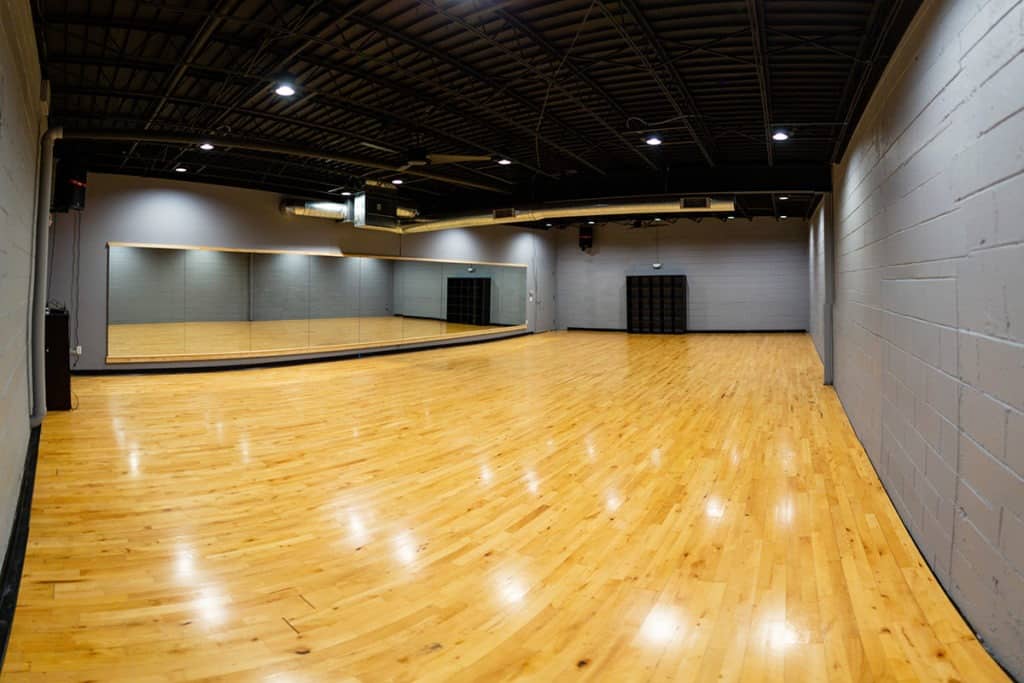 Dance studio rentals charge by the hour, once you know how much time you require from the space you can determine the total cost. The total cost will be affected by how much space you need (remember: more people, more space) as well as any additional equipment you might need to add that isn't already provided by the Peerspace host.
Peerspace was created to give you a diverse range of locations and with that comes a diverse range of prices. For example, the urban dance studio charges $45 an hour and only requires a minimum of one hour to book. In contrast, the historical venue costs $200 an hour with a two-hour booking minimum, bringing the total to at least $400. However, on average, the cost to rent a dance studio ranges from $25 to $150 per hour. 
With all this in mind on your dance studio search, don't forget that you can reach out to the Peerspace host for any additional questions about a specific venue. There is also always the Peerspace Concierge service that you can contact for any additional needs that you have. It's the safe, no-surprises way to book a professional dance studio perfect for your needs. Happy browsing!

Get together somewhere better
Book thousands of unique spaces directly from local hosts.
Explore Spaces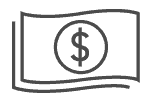 Share your space and start earning
Join thousands of hosts renting their space for meetings, events, and photo shoots.
List Your Space