How To Host A Meeting: Tips & Tricks To Wow Your Attendees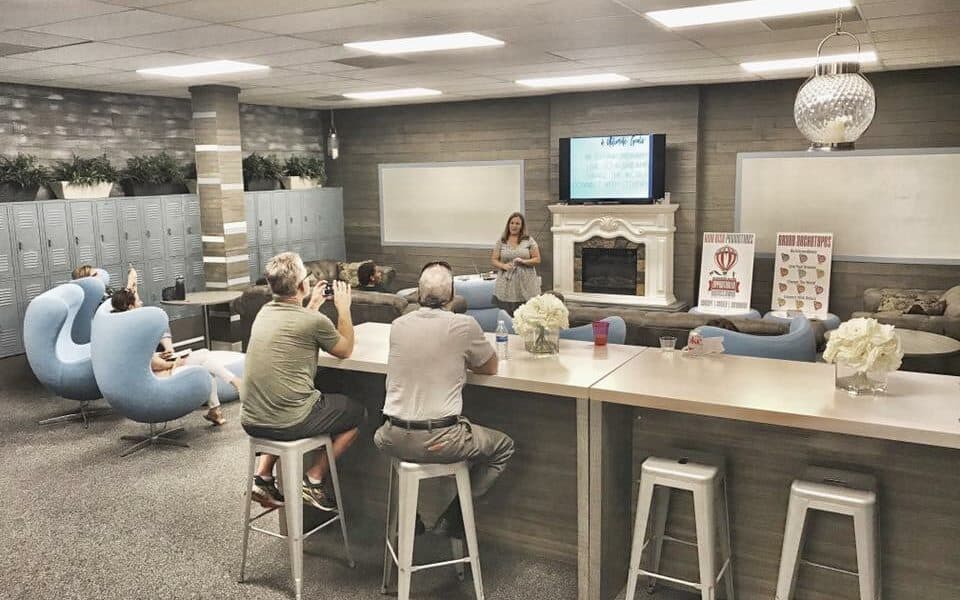 Wondering how to host a meeting that's not just productive but wow-worthy? You're in the right place. 
Whether you're hosting over Zoom or in person, spearheading a meeting requires leadership skills, organization, and plenty of energy. There are invitations to send, agendas to plan, and a tight schedule you need to stick to. It can be a complicated task that's enough to make anyone's head spin. Don't worry, though. We're here to make meeting-planning simple for you. Here are some of our top tips on hosting a meeting that's sure to impress your boss!
1. Set a clear goal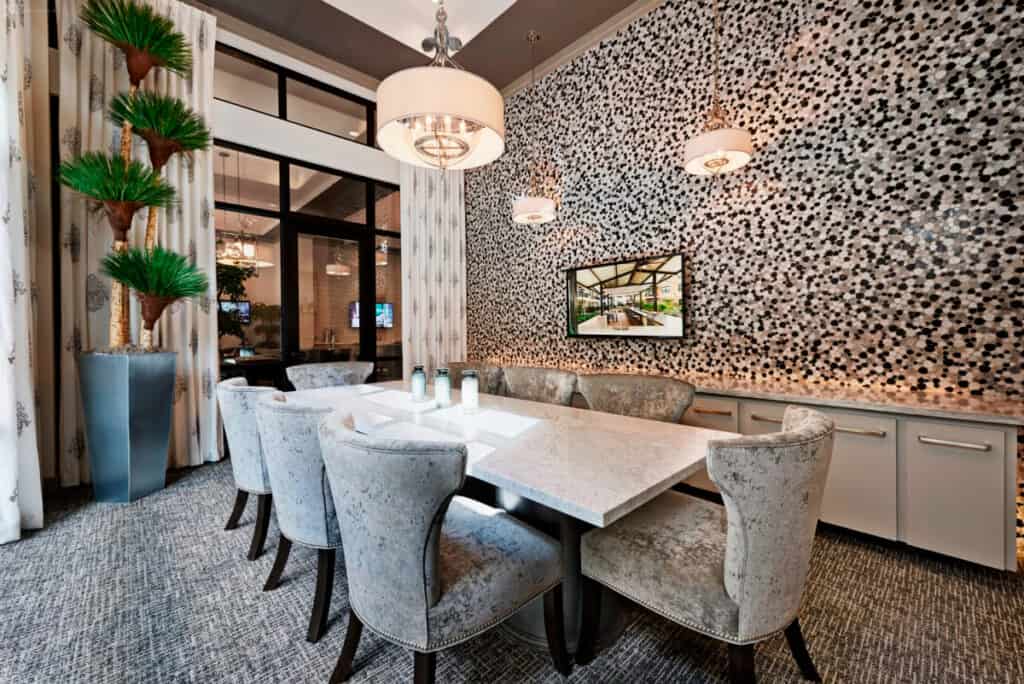 Before we answer the question "how to plan a meeting," you've got to answer a question of ours: what's the goal of your meeting? Do you need to find a solution to a specific problem or setback? Plan a new strategy for the company's future? Maybe you just need to brainstorm ideas on new ways to expand your business's horizons? 
Figure out what your main objective is and plan your itinerary around that goal. All the bells and whistles in the world can't save a meeting with an ill-defined objective. Write your goal out clearly where you can see it while you continue to plan, so you don't lose sight of your main goal.
2. Send questionnaires beforehand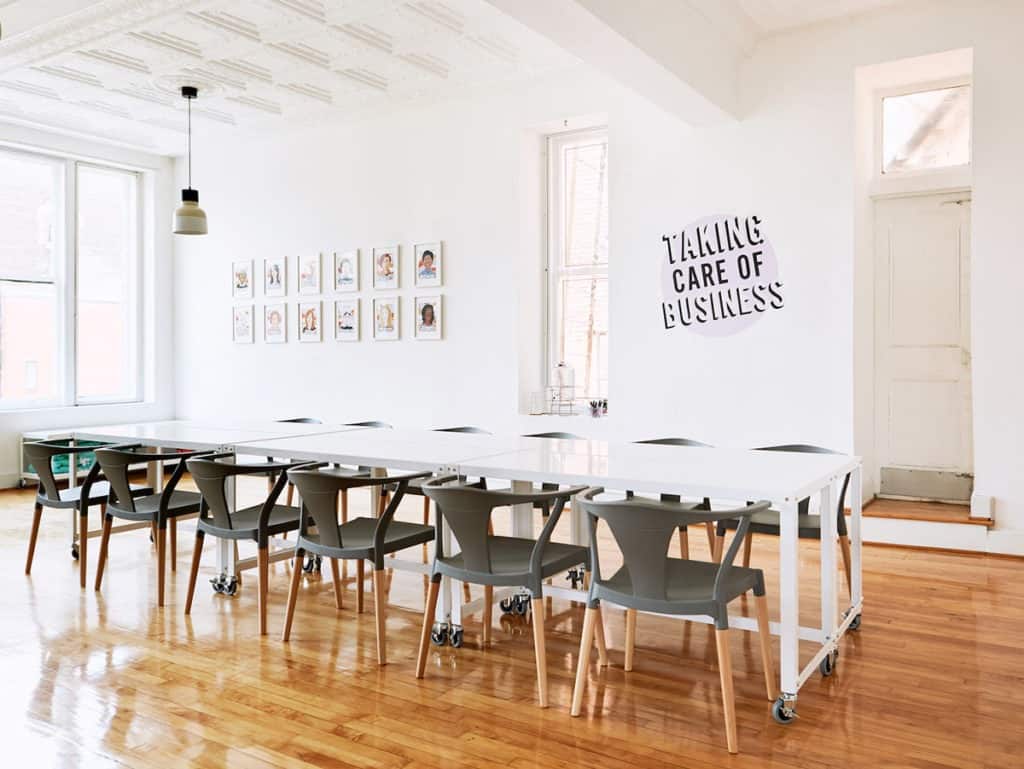 Here's a way you can get the meeting off on the right foot before it even starts. Send your team members some quiz cards a few weeks in advance. Ask them to fill out a basic survey on their feelings about the goal, or ask them to address any specific problems that hold them back at work. You can keep the answers anonymous with a service like SurveyHero to preserve employee privacy. This is an excellent way to see where the rest of your team stands before you all get into the same room together and potentially save yourself from arguments. Be sure to include questions relevant to your goal. 
3. Change up your scenery at a Peerspace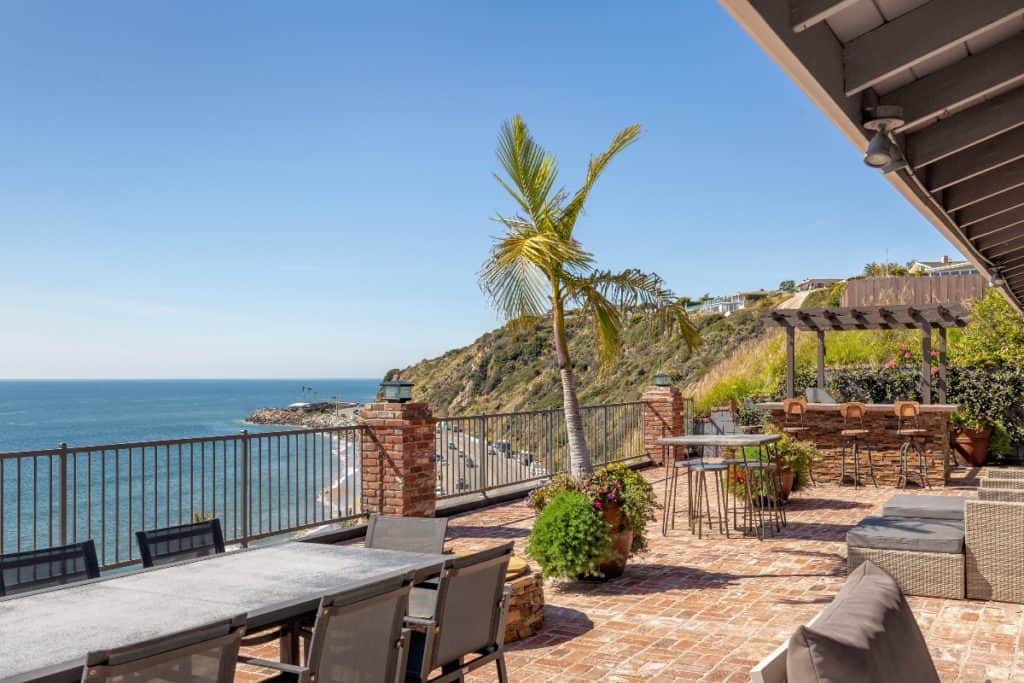 If you're wondering how to host a truly unique meeting, changing the scenery is a fantastic way to get ideas flowing. It can be hard to think of outside-the-box solutions when you're stuck in a boxy office building. Need a little help finding the perfect spot to host your next meeting? Check out Peerspace. As the largest online venue marketplace globally, they make it simple to find amazing spaces perfect for all kinds of business events: airy conference rooms, massive meeting halls, even completely private retreats. Pick a spot that speaks to you, and send out some e-vites so your team can get excited. There's nothing like a brand new location to get your team unstuck. 
4. Have some delicious snacks on standby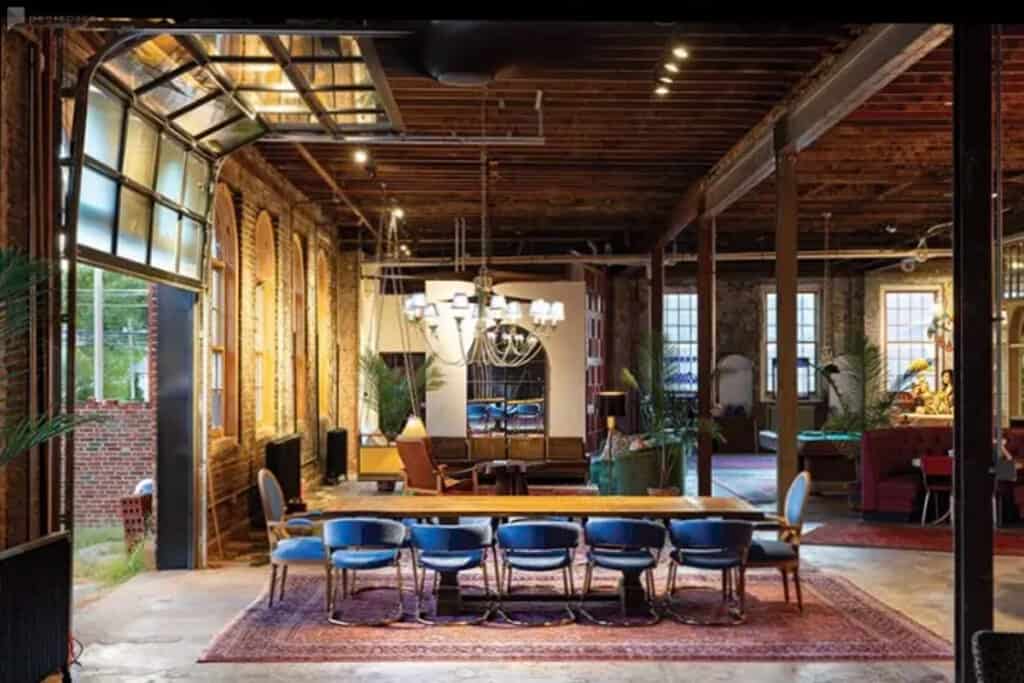 Meetings can be long and exhausting affairs, especially if you've got a tricky problem on your hands. No one can think of actionable solutions when they're hangry. Have food and drinks in the meeting room, so your team members can stay focused. 
This could be anything from the old standby of coffee and donuts to something more healthy like a garden veggie platter with dip. If you're planning an all-day affair, breaking for a catered lunch is a fantastic way to regroup and catch your breath before heading back to work. Don't want to pick up the food yourself? No problem. Just ask the Peerspace Concierge service to arrange a caterer for your meeting. 
5. Break the ice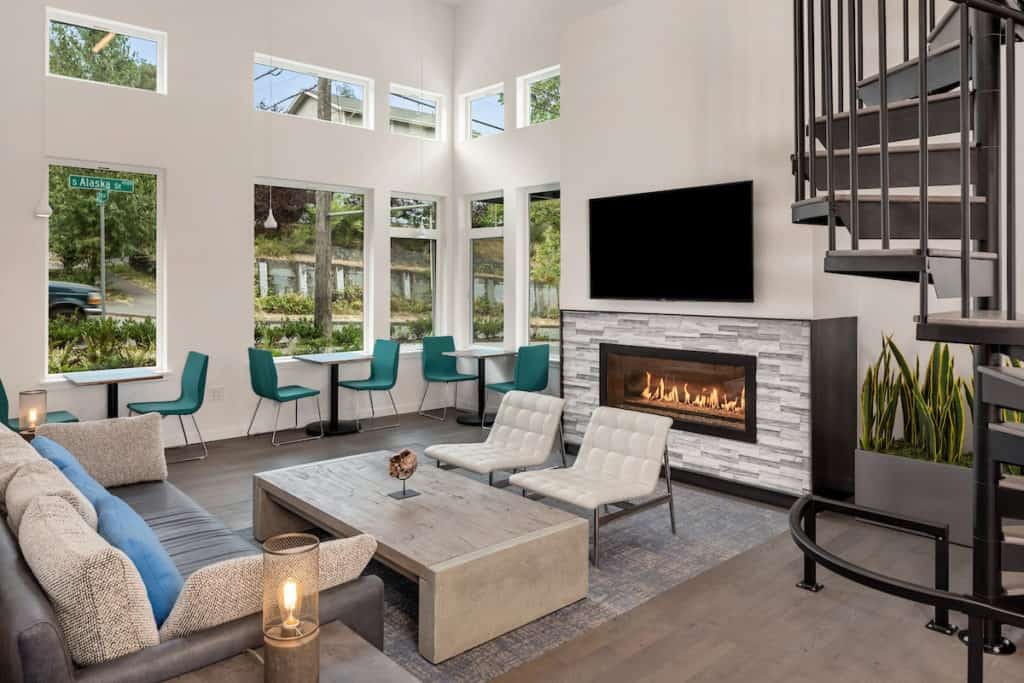 If you're hosting a meeting with groups of people who haven't met each other yet, starting it out with an icebreaker is an excellent way to get the conversation rolling. Old-standby's like "desert island," "would you rather," or "two truths and a lie" can be good places to start. For something more custom, ask everyone to show you their favorite photo on their phone, or hide something in the meeting room and play a game of "hot and cold" with your team until they find it. The goal of a good icebreaker is to shake off any nerves before starting your meeting so that everyone can share their thoughts without hesitation. 
6. Encourage open-mindedness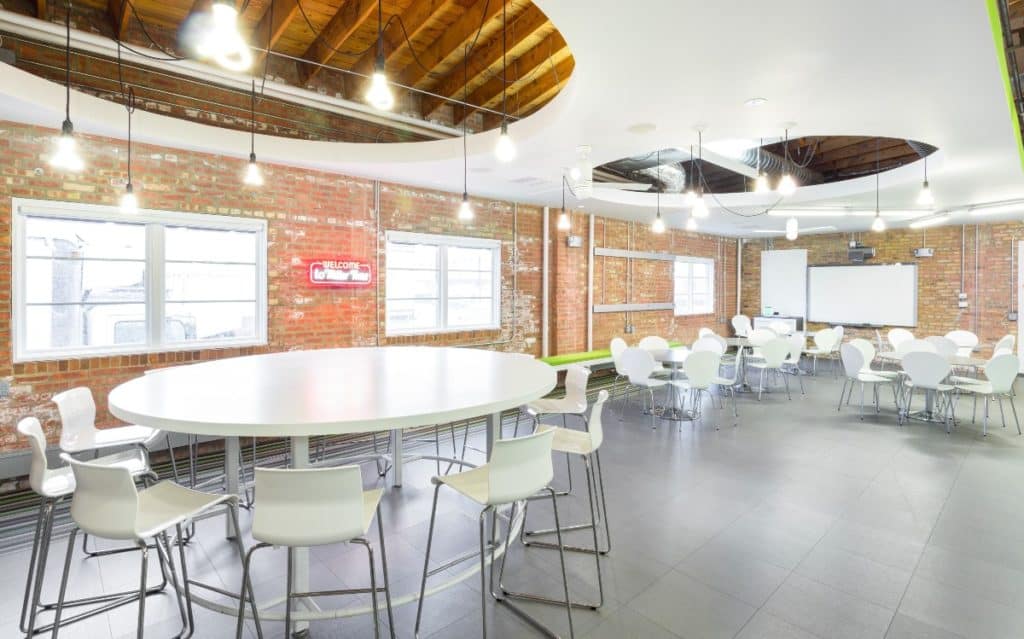 Once you've gotten introductions and icebreakers out of the way, it's time to get down to business. You want as many different opinions and ideas as possible to find a good solution to your problem. Remember, there's no such thing as a bad idea. Foster a welcoming non-judgemental atmosphere where your team can brainstorm as many ideas as they can. You never know what could spark a meaningful concept that changes the course of your business for the better. Keep your mind and ears open for stand-out solutions, and be sure to take plenty of notes. 
7. Stay on topic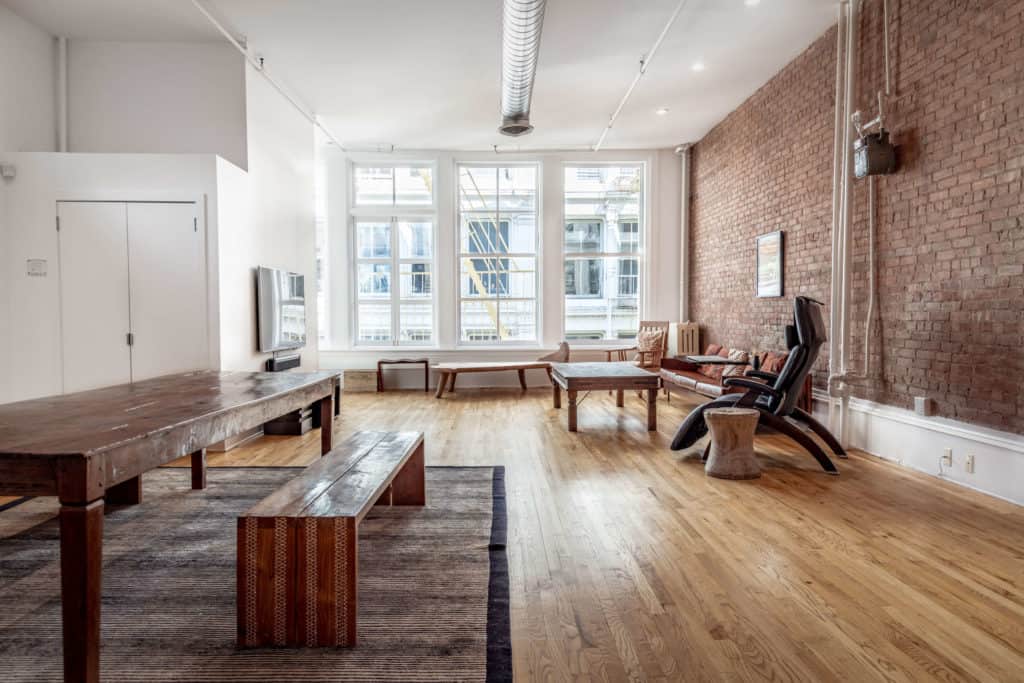 While open-mindedness is incredible for finding solutions, you don't want the meeting to go off-track either. If the conversation starts to fall into the weeds, nudge it back in the right direction. Sometimes it helps to have a whiteboard with your main goals and critical thoughts written out, so everyone can have something to focus on. You could also pass out notepads or have everyone take notes together on a digital app, so you'll have everyone's notes in one place. 
8. End with a call to action
By the end of your meeting, you should have an actionable solution for your problem. Or maybe you'll have some ideas for exciting new projects to work on. End your meeting with a decisive call to action that rallies the troops and gets everyone feeling good about getting back to work. As the host, you can take stock of how your meeting went and develop more ideas on how to make your next meeting even better. 
We hope this has cleared up the question "How to plan a meeting?". For more awesome tips, tricks and ideas, check out our hosting resources section for even more awesome content.

Get together somewhere better
Book thousands of unique spaces directly from local hosts.
Explore Spaces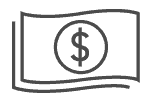 Share your space and start earning
Join thousands of hosts renting their space for meetings, events, and photo shoots.
List Your Space