11 Indoor Photoshoot Locations in Dallas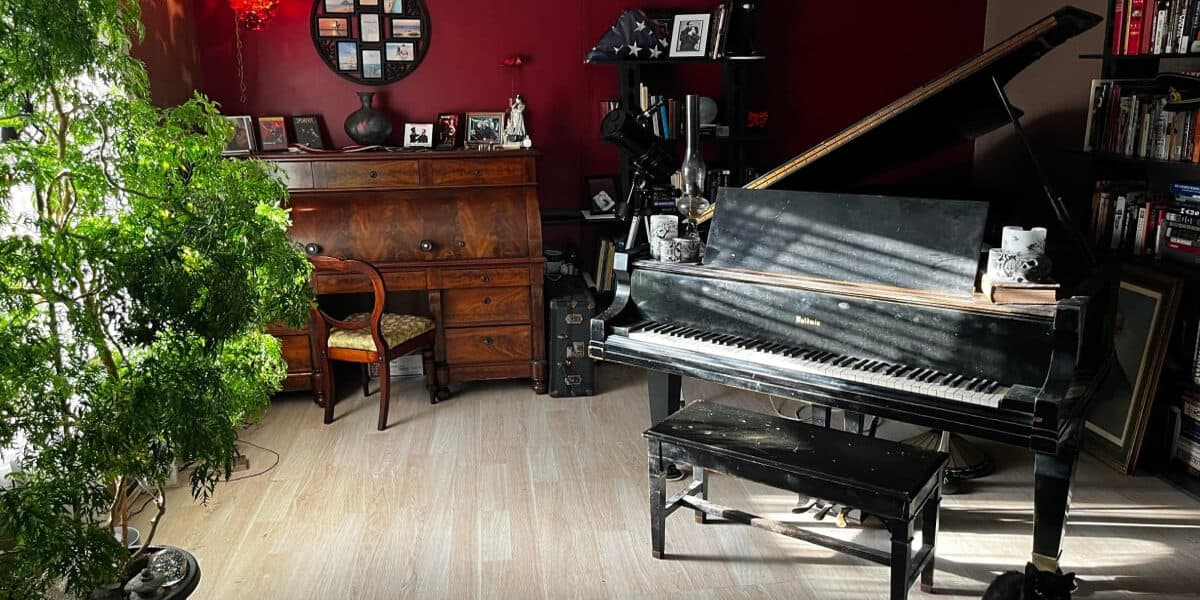 On the lookout for the best indoor photoshoot locations in Dallas? Sprawling along the banks of the Trinity River, among rolling hills and prairies, you'll find the vast metropolis of Dallas. In true Texas tradition, this city is a big one. With just over 1.3 million people calling it home, it's the 9th largest city in the U.S. and the third in Texas itself.
As the largest online marketplace for hourly venue rentals, consider Peerspace the Texas of photoshoot locations! We have hundreds of photoshoot locations in Dallas alone, spaces owned by local creatives like yourself.
With so many people calling this city home, there are a ton of beautiful indoor spaces perfect for setting up a camera. That's why we've rounded up our top 11 indoor photoshoot locations in Dallas. From airy studios to sultry lofts, to historic homes, and even a treehouse. You're sure to find a spot that's perfect for your next shoot on Peerspace!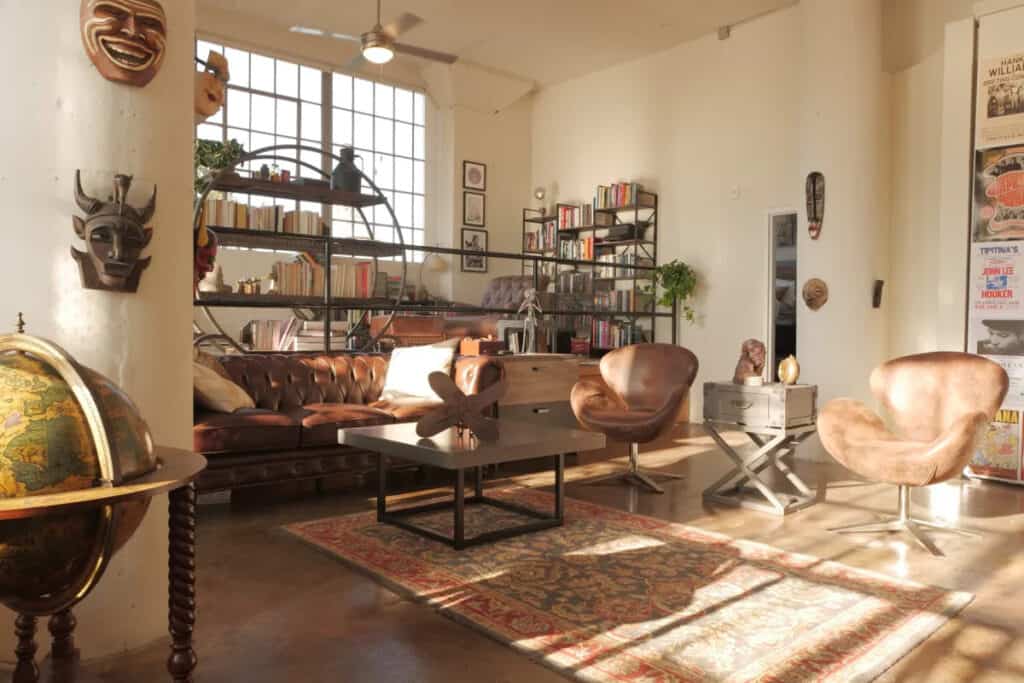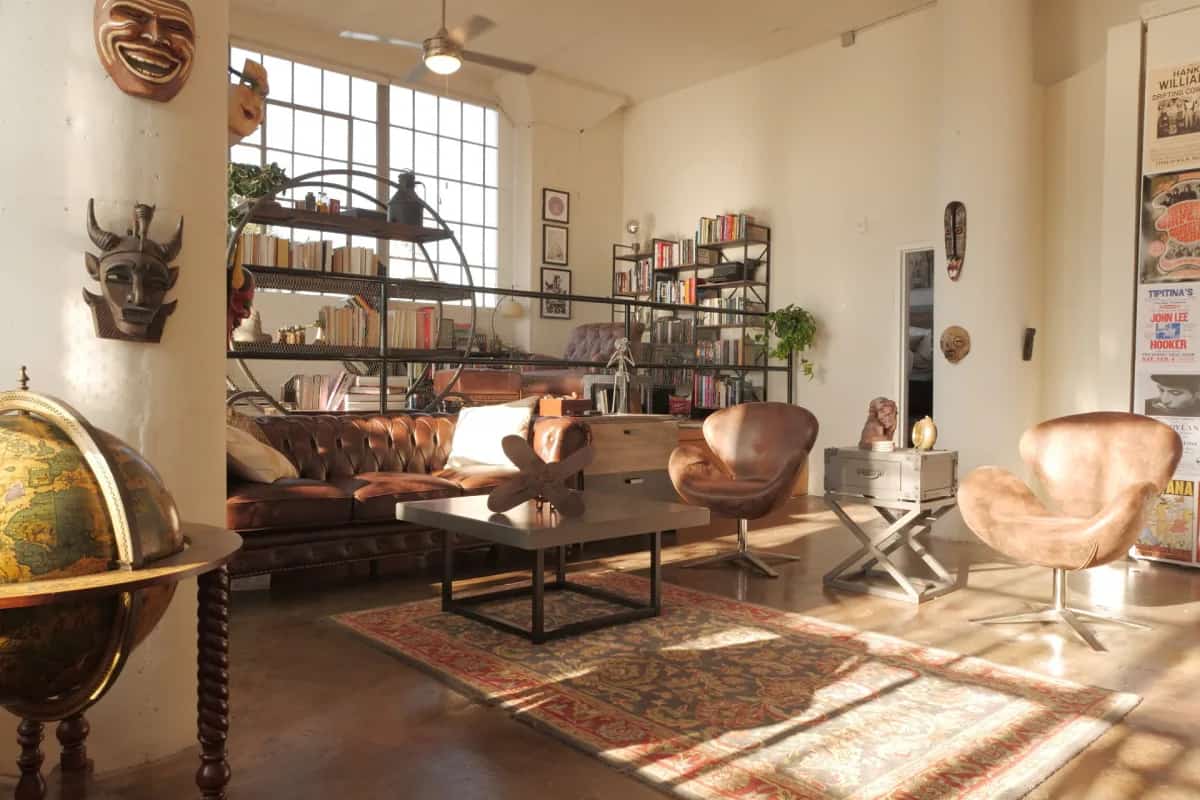 Kicking off our roundup of indoor photoshoot locations in Dallas, we have a bright artist's sanctuary loft that's stylish, unqiue, and warm. With massive factory windows, there's tons of natural light here for daylight photography.
You'll also find plenty of trendy, neutral-toned set-pieces perfect for staging lifestyle, maternity, or family photoshoots. Interested in solo or couples boudoir? Then check out the beautiful bedroom with the dark wooden bedframe and crisp white bedding.
A photographer who booked this space for a photoshoot stated: "Enjoyed the shoot in this space! Very beautiful light! Really cool style! Thank you!"
2. Evoke sultry vibes in this moody space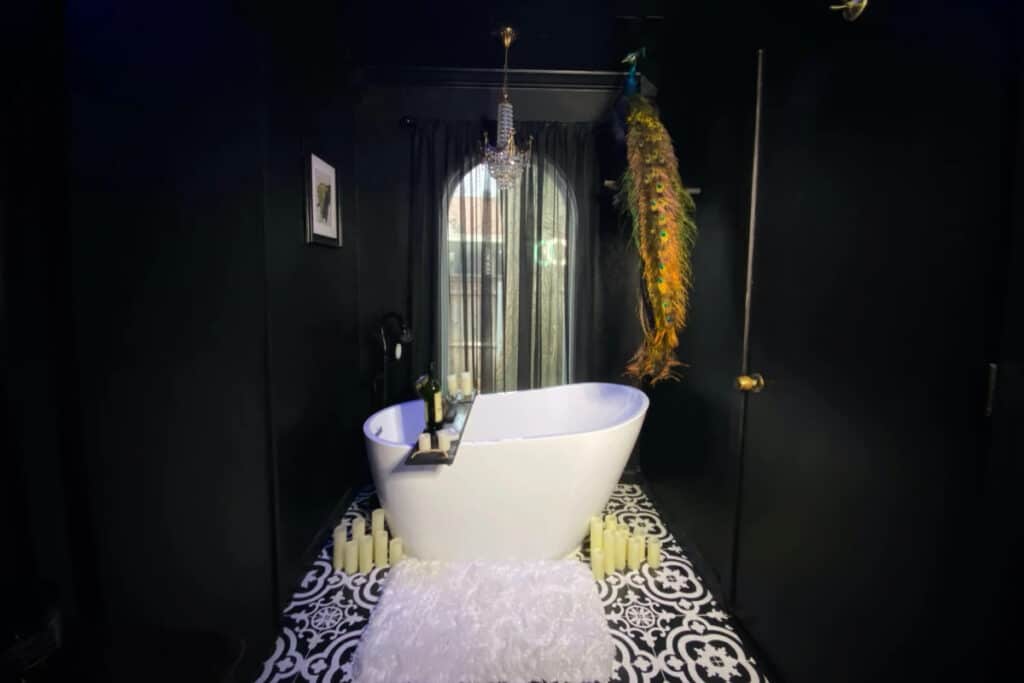 Looking for indoor photoshoot locations in Dallas that are more moody, mysterious, and a touch goth? Then this space has you covered. With dramatic dark walls and plenty of vintage set pieces, this sexy loft oozes sultry vibes. It comprises a bedroom and a bathroom, complete with a bed, a tub, unique lighting, and stylish touches.
It's the ideal venue for your next boudoir or couple's photoshoot. See how others have used this unique space on its Peerspace listing.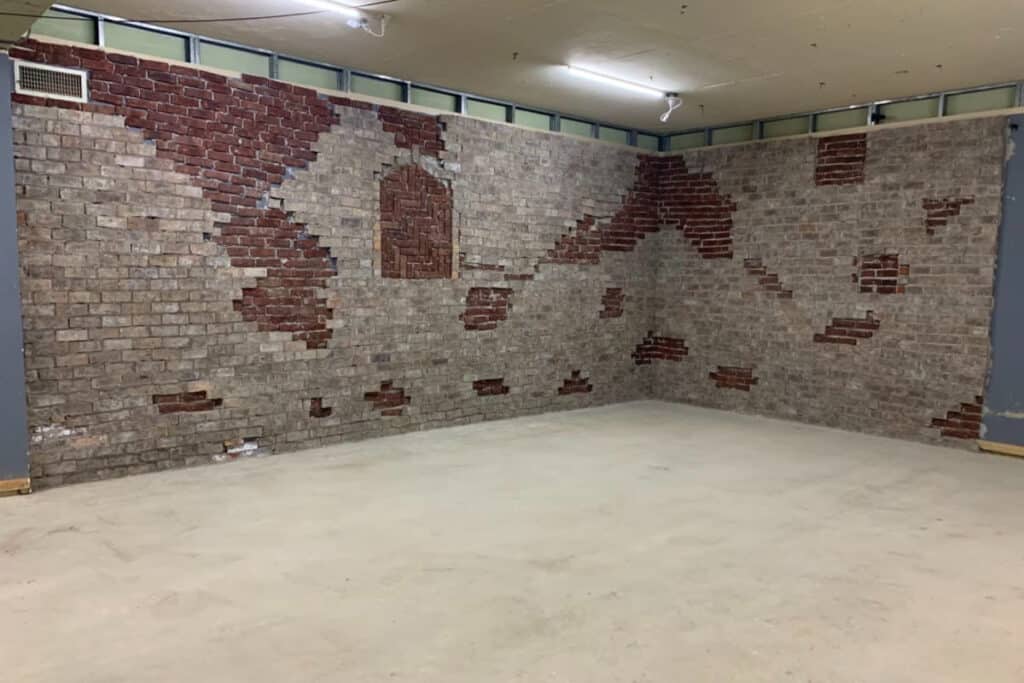 We're going underground at our next indoor photoshoot location in Dallas — literally. This industrial-style basement studio packs a ton of character for your next shoot. The weathered brick walls provide texture and grit, perfect for shoots that need a grungy vibe. Since there are no windows or outside light in this space, you have tons of freedom to create unique lighting schemes with your gear. And at 3,500 square feet, there's also plenty of room for your whole crew to spread out.
An artist who booked a production here shared the following review on Peerspace: "Great people and very professional. We ran a bit over time and they were patient with us a didn't rush us, we were very grateful. They have everything you need here I definitely recommend". Book it for your next shoot at only $50 an hour on Peerspace. 
Discover even more Instagram photo ideas in Dallas here!
4. Get 10 sets for the price of 1 at this versatile Irving studio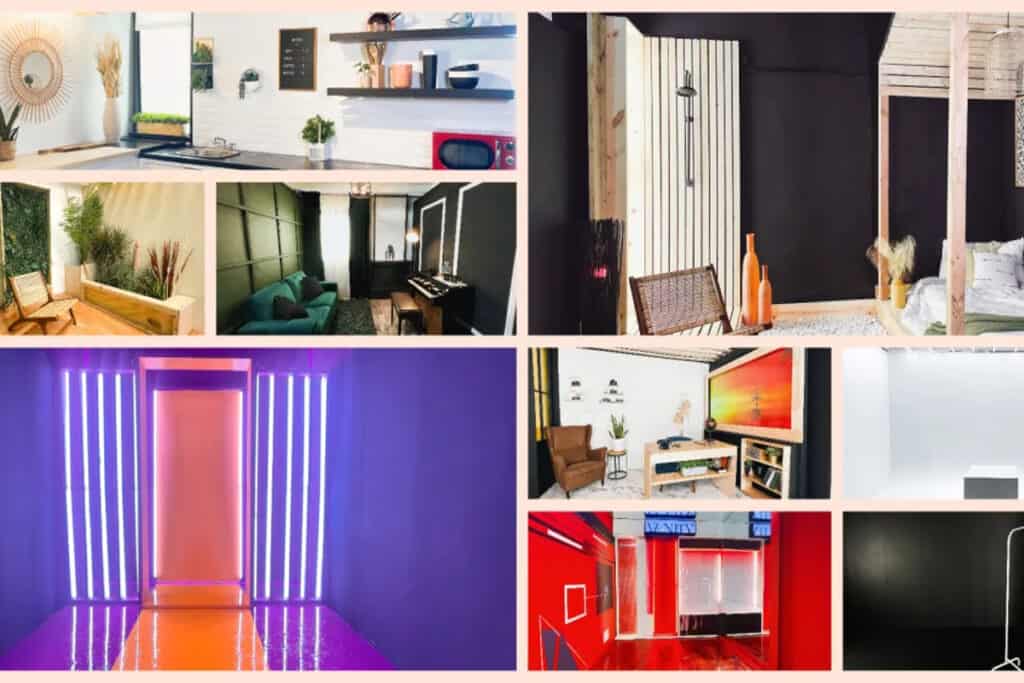 Can't decide on futuristic flair or soft and natural vibes for your next photoshoot? At our next listing, you don't have to choose! Located just a quick drive outside Dallas in Irving, you'll find this truly unique studio space. Shoot dramatic celebrity sessions beneath neon lights, editorials in a green sanctuary, or cooking and lifestyle photoshoots in the glamorous kitchen. In fact, there's a set here that's perfect for any type of project. Check out full photos of all ten sets on Peerspace!
This is one of those Peerspace venues with hundreds of glowing reviews! Here's just one example: "Exceeded my expectations! Simply amazed! I appreciate using this space and look forward to booking again soon"
Bring a touch of the surreal to your next project at this other-worldly indoor photoshoot location in Dallas. Colored lights and vintage set pieces create a dramatic mood at this unique venue. It's also perfect for portraits, headshots, or modeling shoots with a touch of moody flair. You can even add on bonus equipment like light kits when you book your upcoming shoot on Peerspace. 
A band that shot a music video at this studio shared the following review: "Loved the space, it has so many props available for creative use! We were able to get everything we needed for our music video shoot!"
Explore more of our dope places to take pictures near Dallas here.
6. Find the end of the rainbow at this cute neon studio
Want to capture the best of a backyard pool party without stepping foot outside? Then this adorable studio is perfect for capturing a fun and iconic summertime photoshoot. Chillax in the watermelon kiddie pool, surrounded by pink flamingos and bright rainbow neon. It's also ideal for laid-back fashion shots or editorial pieces with a pop of bright flair. Grab your favorite shades and book your big day on Peerspace. 
A Peerspace review summed up her experience here well: "Awesome! Loved it here, hosts were superrrr sweet, accommodating & professional. Studio is spacious clean & stocked with many different outfits & props. I will be returning as soon as I can to shoot on another set!"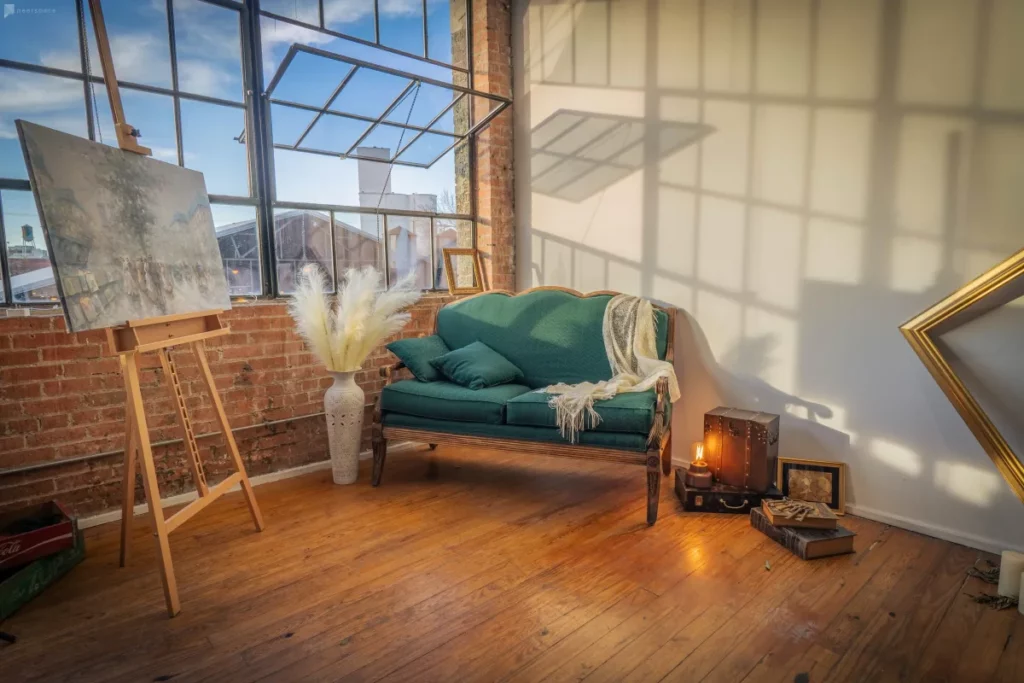 Looking for indoor photoshoot locations in Dallas ideal for city folk? This Deep Ellum loft has you covered. Tall windows flood this space with natural light, while brick walls add texture and interest. Your fashion shots will pop when your models pose in front of the color backdrops or elegant lifestyle props. And with plenty of open spaces, there's also tons of opportunity to customize this rustic studio to your exact preferences!
A photographer pretty much said it all in their Peerspace review with: "One of the best studios to shoot at in the DFW area". Make it your own on Peerspace.  
Need even more fashion photoshoot ideas in Dallas? We keep you informed with this awesome list.
8. Show your love for the dark arts at this eclectic space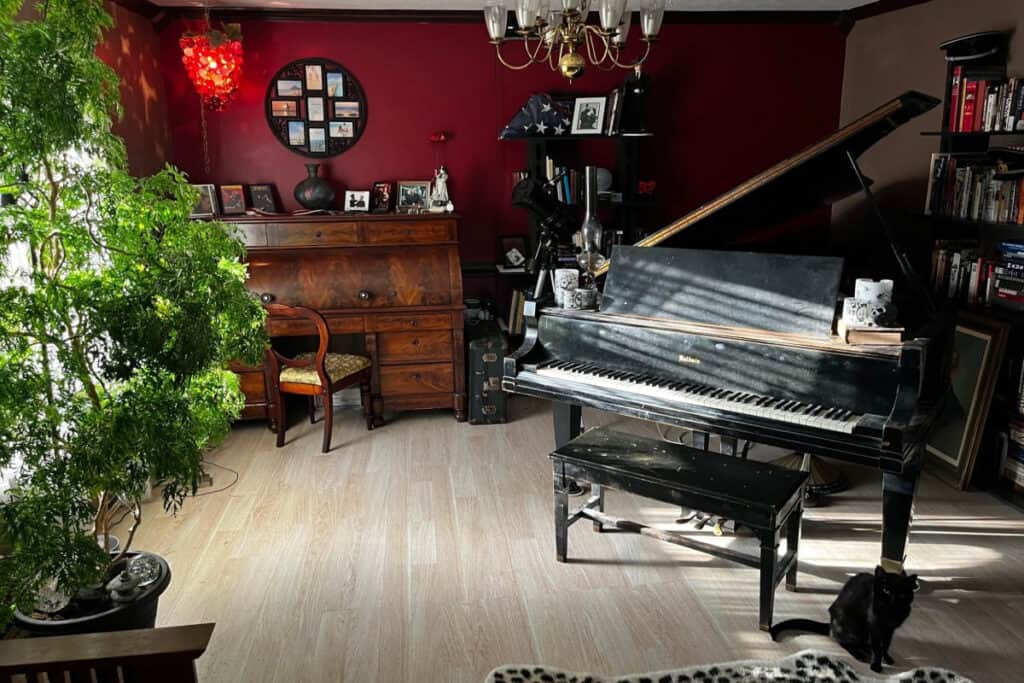 We love the idea of using this eclectic and mysterious home for your next alternative lifestyle or commercial photoshoot! The home is brimming with antiquities and has a moody color palette that is never overwhelming, thanks to the blond wood flooring. Take photos when lights bounce off the crystals in the living area, while curled up near the fireplace surrounded by Asian-inspired furnishings, or in the dark and witchy bedroom. There's a ton of versatility in this eclectic space to bring your visions to life. See why your creativity won't get enough when you check out all the photos on Peerspace. 
In fact, a brand founder who booked this stylish space for a shoot shared the following Peerspace review: "I LOVE Bree's space. It's so vibrant and you have so many options for a photo shoot. I'm definitely going to be using the space again!"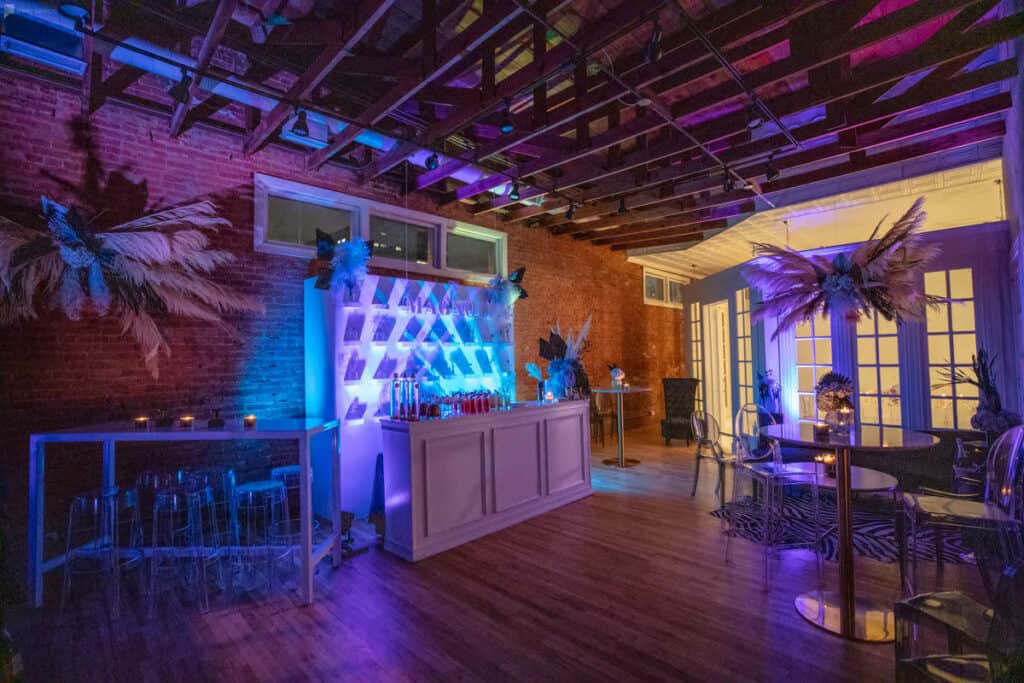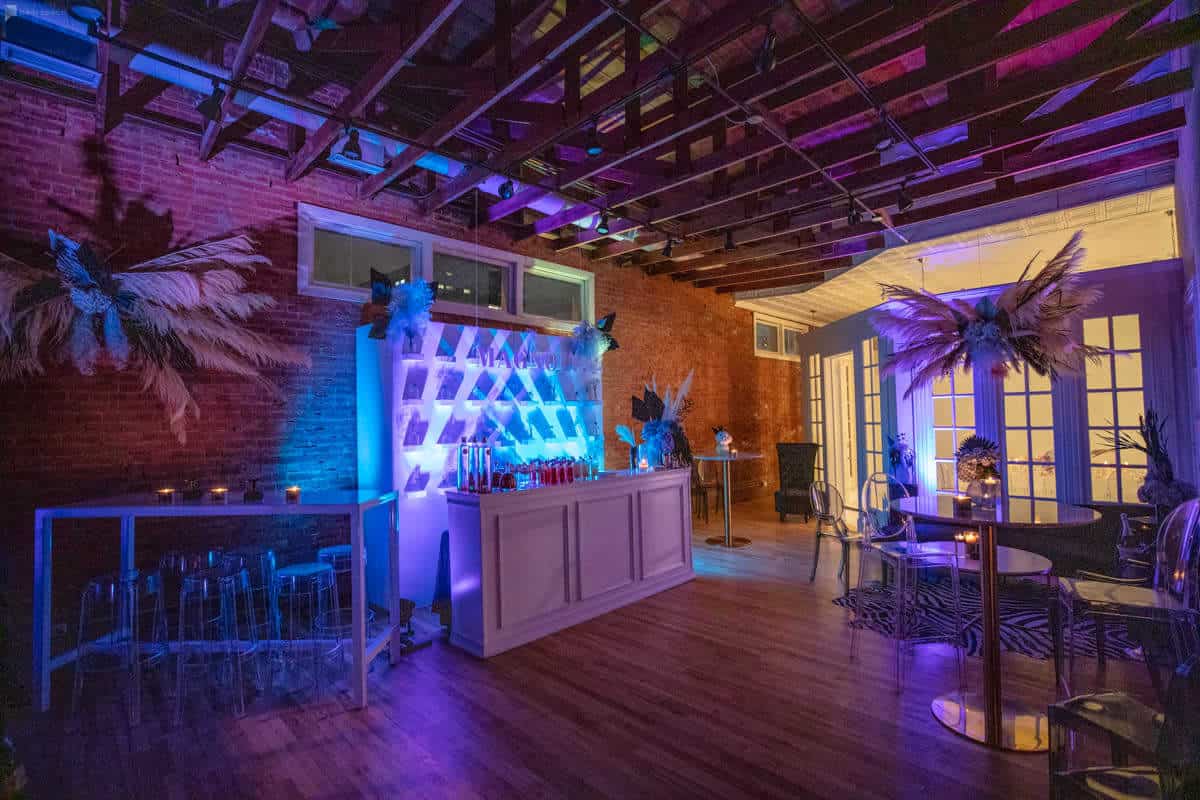 With bohemian flair, tropical touches, and pops of vibrant color, this loft packs a ton of options into a single studio space. In fact, this loft runs the gamut of styles, from a relaxed bohemian living room to a clean white dining set, to a lush artificial greenery wall. You can also strike the right vibe for tons of different photoshoots here. However, just one pic isn't enough to do this space justice. Head to Peerspsace and see all the options for yourself!
A photographer shared the following review after spending time at this tropical loft: "The space was great! So many different options and looks. Can't beat for the price. Will definitely be back!"
10. Head back to the Roaring 20s at this historic bungalow
Tucked away in the quiet Lakewood Hills neighborhood, this 1920's bungalow is a history buff's paradise. Authentic details abound in this lush and vibrant home, filled with elegant archways and rich textiles. You'll find no shortage of spots to snap photos bursting with timeless charm. This indoor photoshoot location in Dallas is like stepping into a time machine! Bring a blast from the past to your next project when you book it on Peerspace.
Also be sure to explore all of our epic roaring 20s party ideas, in case you want to utilize this theme for parties, too!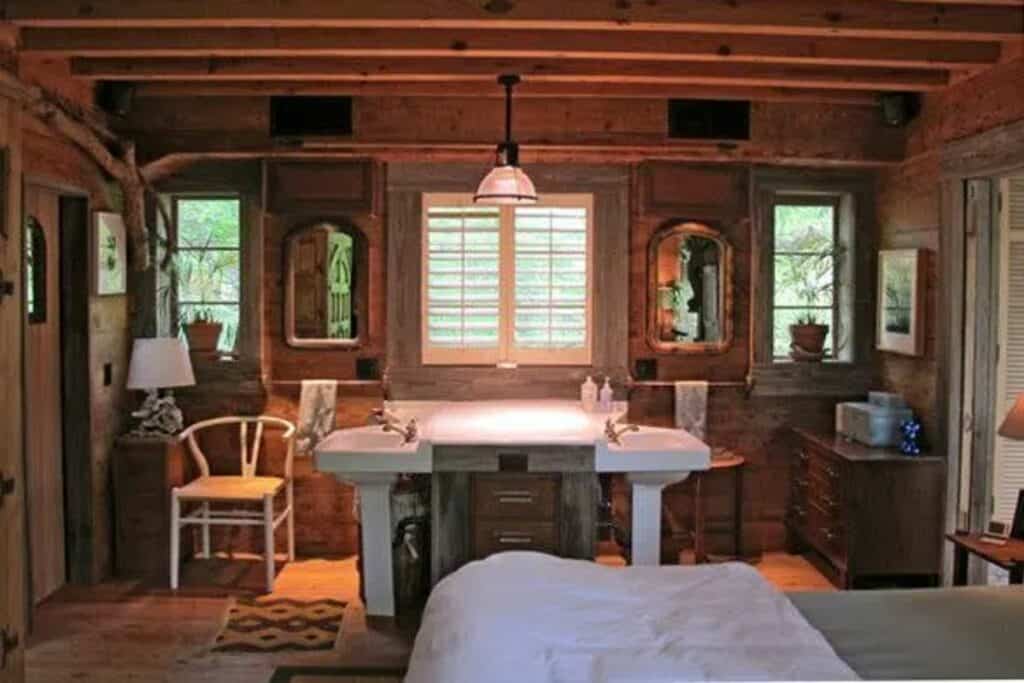 We've got something truly unique at our final indoor photoshoot location in Dallas — a handcrafted treehouse in Little Forest Hills. Surrounded by stunning Japanese maple trees, the interior is resplendent with rustic charm and modern design elements. The views from the windows will also bring interest and beauty to your next big photoshoot.
In fact, you won't have to sacrifice the comforts of an indoor space to snap that perfect outdoor shot. Like always, you can book this amazing space for yourself only on Peerspace.
Bonus: show off your sophisticated side in this penthouse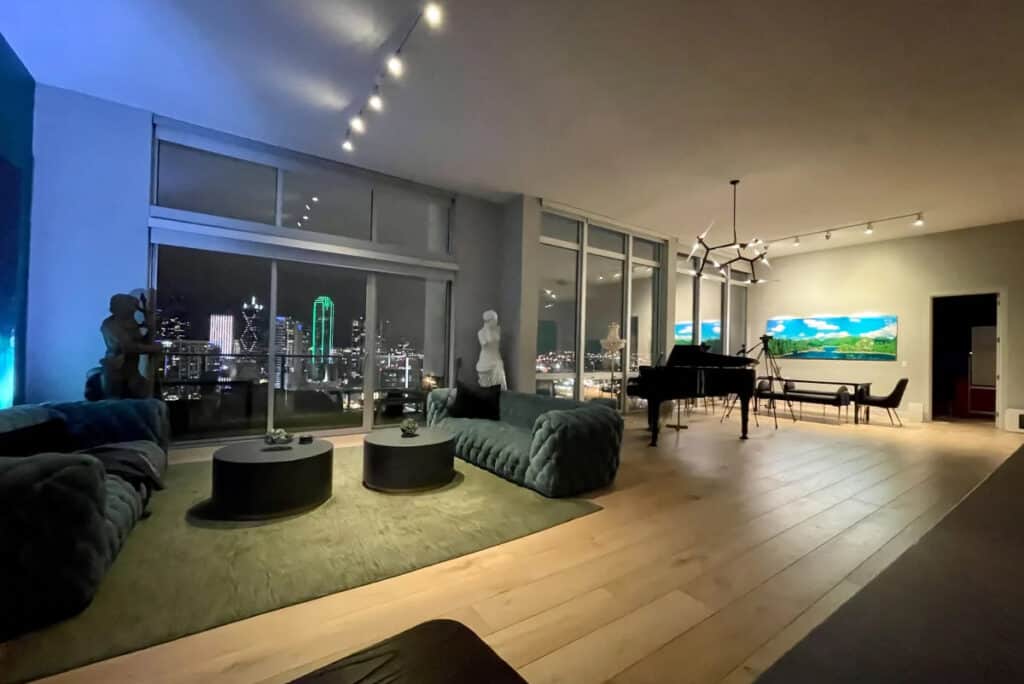 If you're looking for indoor photoshoot locations in Dallas that project exquisite taste and success, then this Victory Park penthouse may be just the place. It is nearly 1,800 square feet of stylish and sophisticated open-plan living. The massive artwork, sculptures, chandelier, and grand piano will all look amazing in your photos. And how about that Dallas skyline view through the floor-to-ceiling windows?! Plus, the host even has an on-site green screen to up your creativity in post-production.
In the words of a Peerspace reviewer: "This was a great location for our photo and video shoot. Spacious and the hosts were very accommodating and helpful. A very creative, versatile, and beautiful space."
Peerspace hosts incredible indoor photoshoot locations in Dallas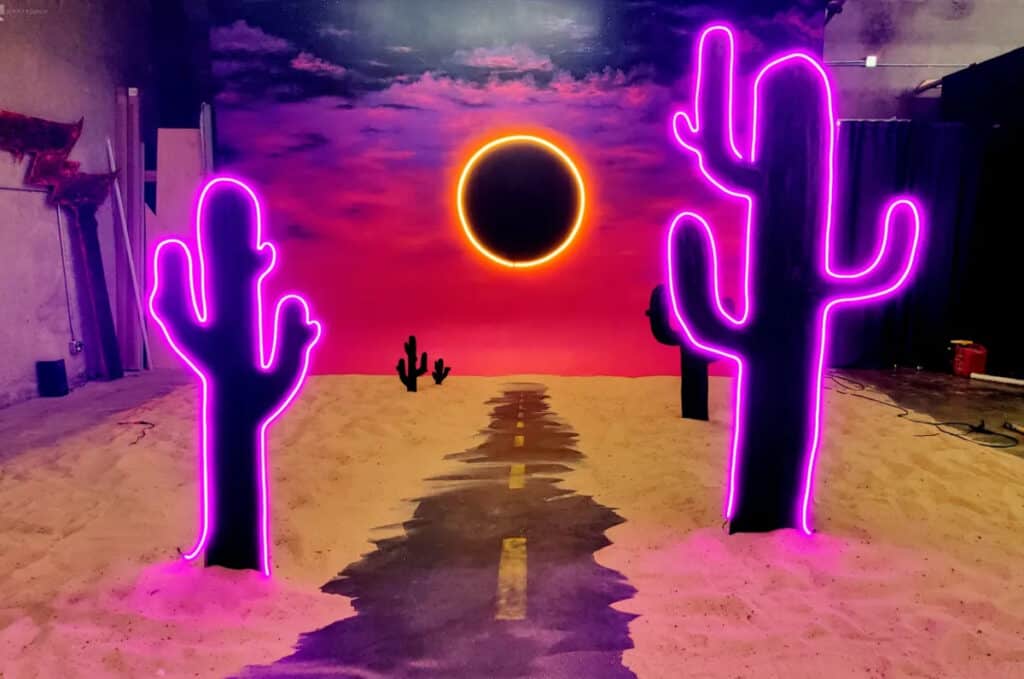 This is only the tip of the iceberg when it comes to killer indoor photoshoot locations in Dallas available to rent by the hour on Peerspace. Yet, you probably understand the amazing variety available to you through our platform. Just click the link and see what catches your eye!
Each listing is complete with photos, upfront pricing, a detailed description, and genuine reviews from past users. That way, you understand exactly what to expect before you even walk through the door.
And if you need any extras for your shoot, contact your Peerspace host. They are dedicated to ensuring you have a wonderful experience in their space and may be able to help you find extras like props, gear, models, photographers, catering, and more.
Thinking about switching gears and taking your shoot out in the sun? Then check out these 11 gorgeous outdoor photoshoot locations in Dallas for plenty of inspiration!

Get together somewhere better
Book thousands of unique spaces directly from local hosts.
Explore Spaces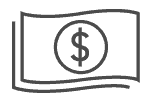 Share your space and start earning
Join thousands of hosts renting their space for meetings, events, and photo shoots.
List Your Space