11 Memorable 31st Birthday Ideas To Make This Year Special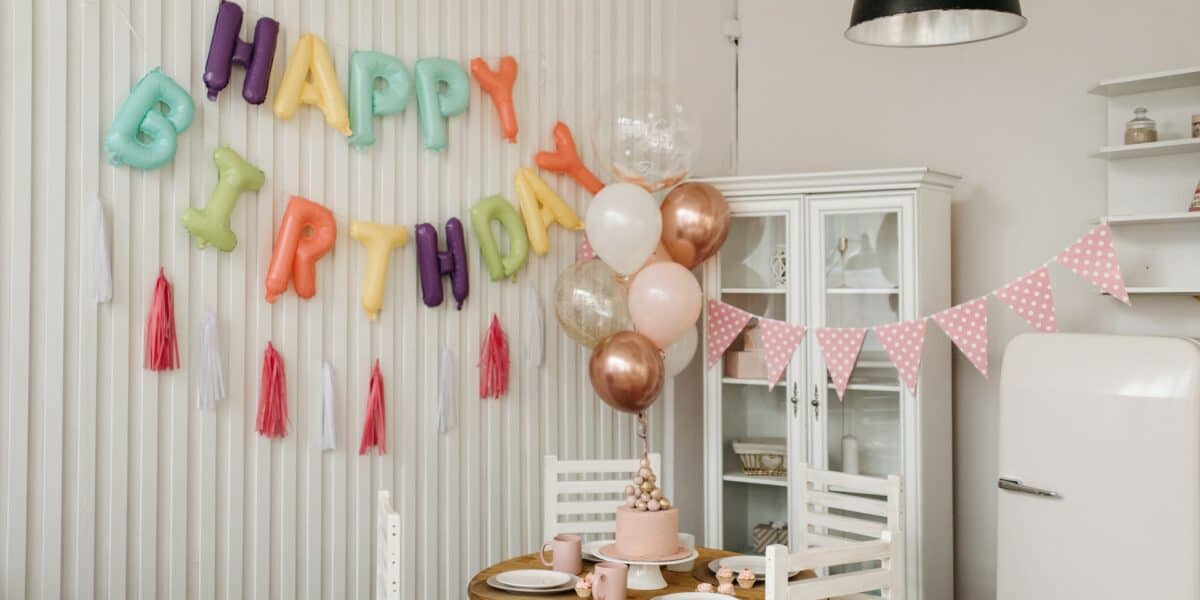 Birthdays are always a particular time of the year. It's always great to celebrate a birthday as it gives you a day to feel unique. Turning 30+1 could be frightening, but in reality, it's just a number, not a barometer of life. Always remember, you're here to live your life to the fullest. Take this day as an opportunity to relish every moment with friends and family. If you're wondering how to celebrate your 31st birthday, here are 11 memorable 31st birthday ideas to make this year special for you. 
1. Plan a long weekend getaway with your loved ones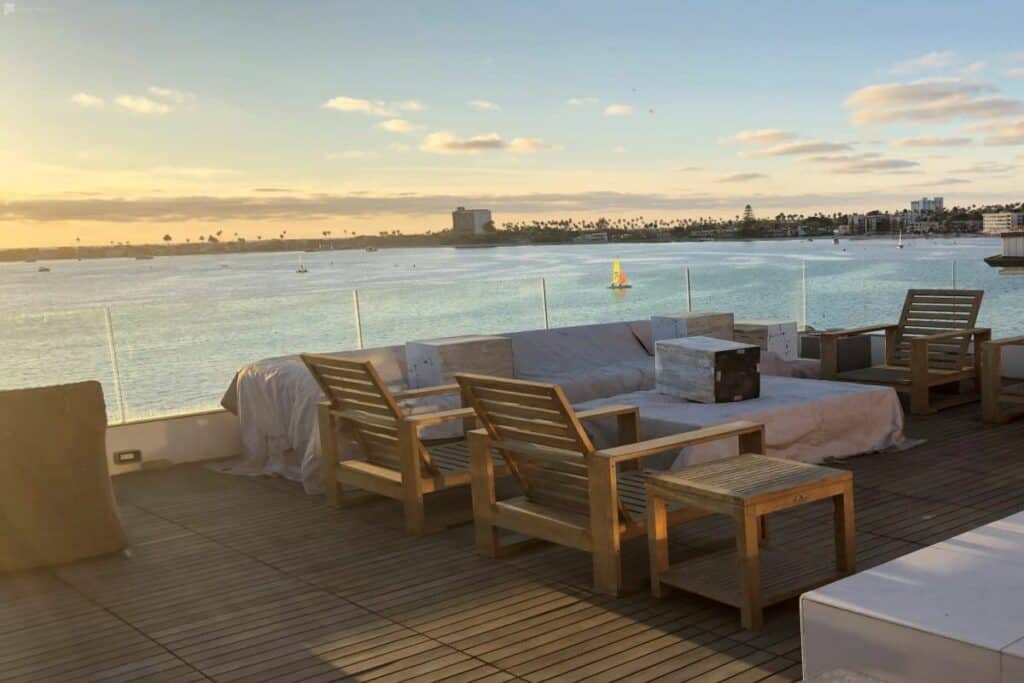 Celebrate your birthday on the beach while sipping on champagne with your loved ones on a patio. Hosting a long getaway at the beach, enjoying seafood and brunches makes your birthday trip a memorable one. Have a lifetime exhilarating experience of canoeing and kayaking.
2. Rent a unique venue at Peerspace
Birthdays are for having fun and, ideally, are a day without stress. People tend to panic when decorating and organizing their birthdays. It should be a source of pleasure, but usually, you could end up stressed because you're trying to plan everything perfectly. To avoid all these things and celebrate the special day the way you like, book a place at Peerspace. Peerspace is the largest online marketplace for events space. There are thousands of unique spaces at which you can host your 31st birthday – giving you all the creative options to make your birthday memorable.
3. Capture moments at the tallest city building during sunset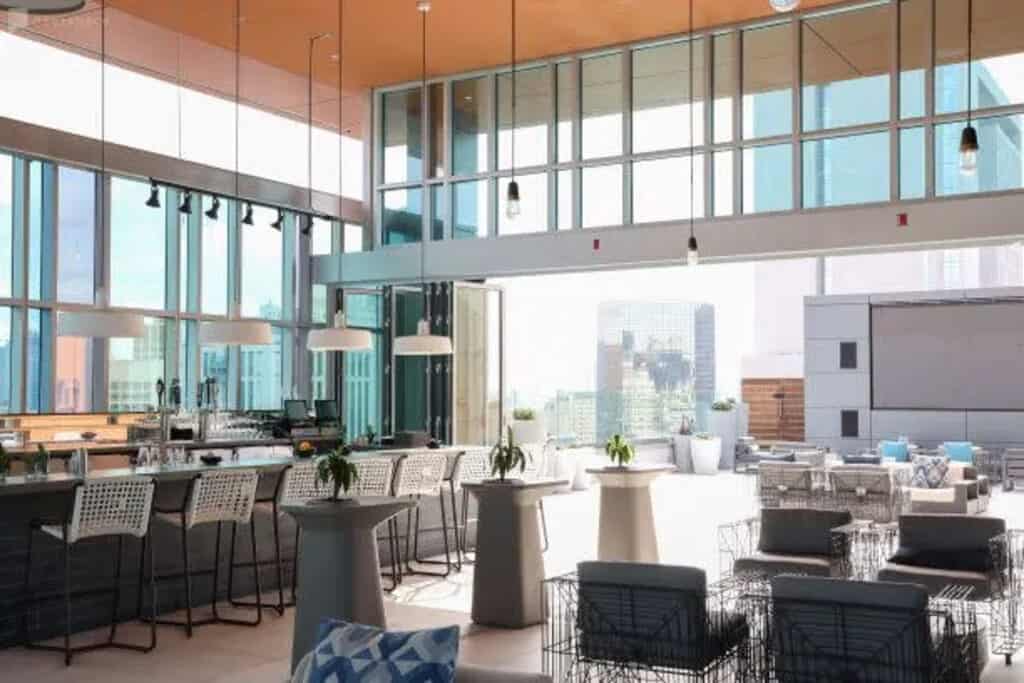 If you like taking pictures in golden light, make this birthday memorable by taking perfect photos during a sunset at the top of your city or town's tallest building. Thrust your arms behind you and holler about being the King or Queen of the world. Bonus if you celebrate at a rooftop bar or restaurant where you can purchase a birthday cocktail, too!
4. No workday birthday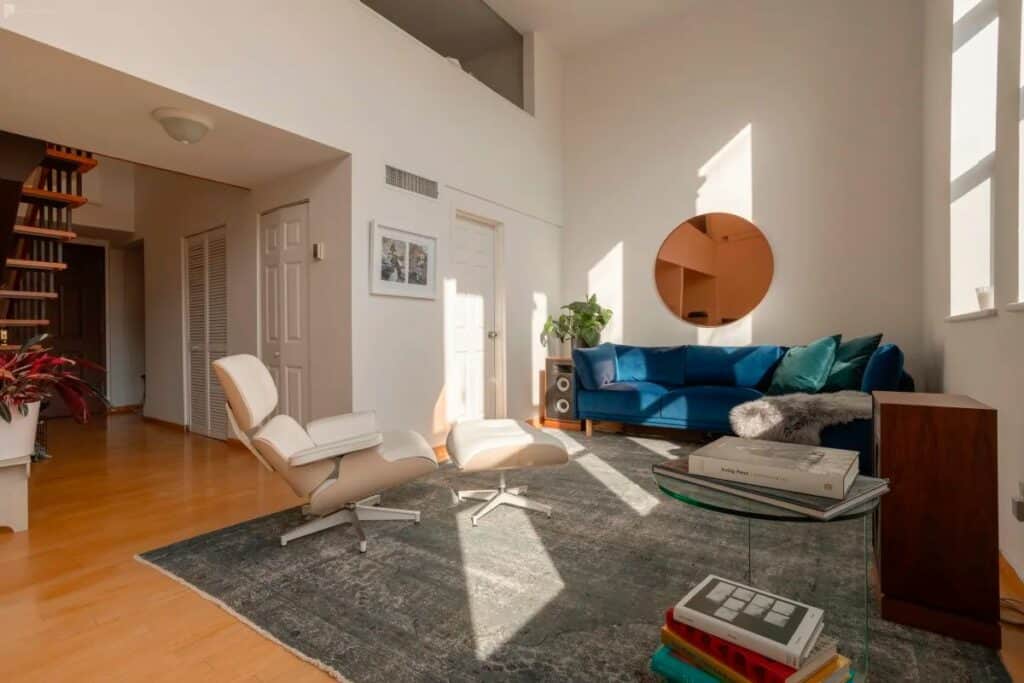 You have to include this in your 31st birthday ideas list. If you are working endlessly, here is one thing you can do on your 31st birthday — nothing. Give your birthday to yourself and enjoy the feeling of doing nothing. Yes, it may sound weird to celebrate your 31st birthday alone, but it could also be a good experience for a change. Many people prefer to enjoy their birthday alone, in their own company. It wouldn't be wrong to be an introvert for a day. You can even go out and book a luxurious hotel room. You can watch movies and have nice drinks and food. 
5. A new year, a new look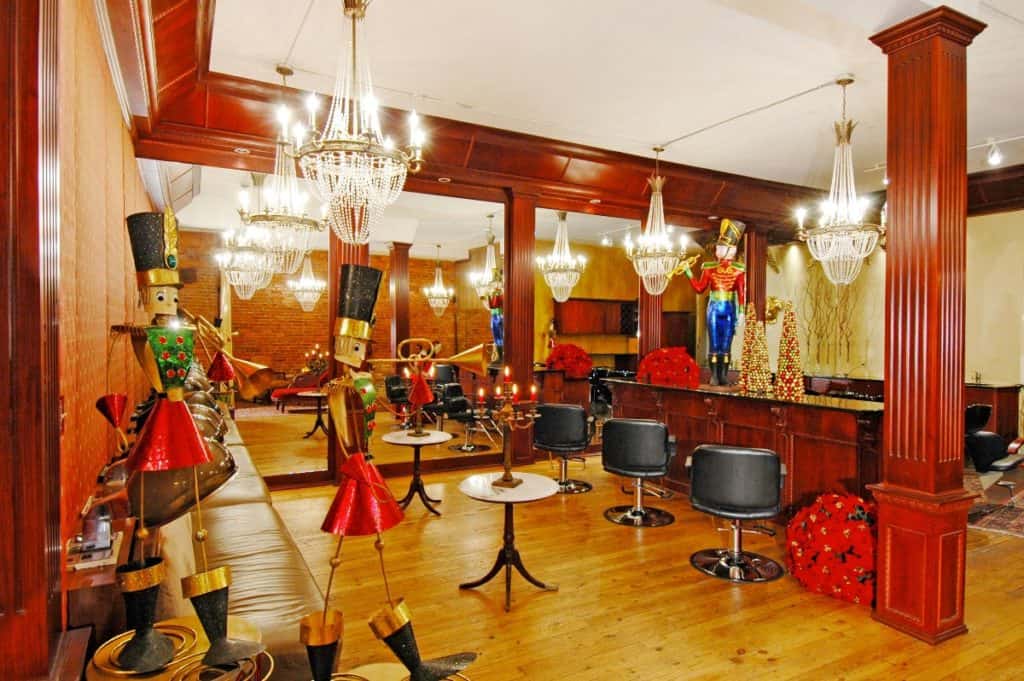 Feel fresh and rejuvenated by getting a makeover for your birthday! Either a new haircut or a new hair color, maybe a new wardrobe or even a spa day for massages and facials. Consider this new year, new look birthday idea as a self-care activity.
6. Celebrate your birthday in nature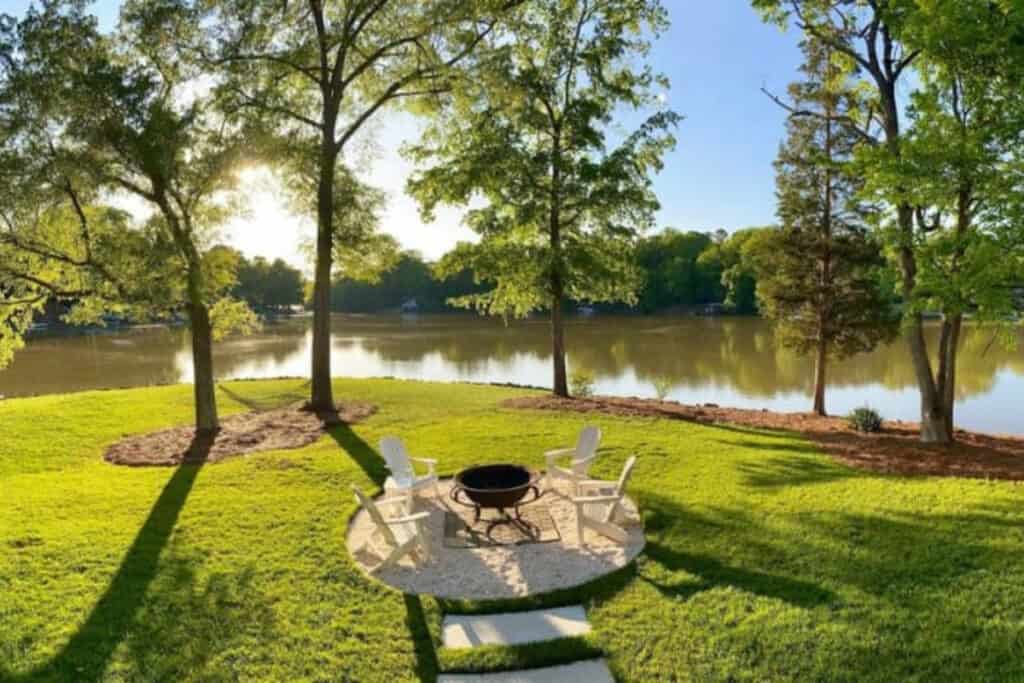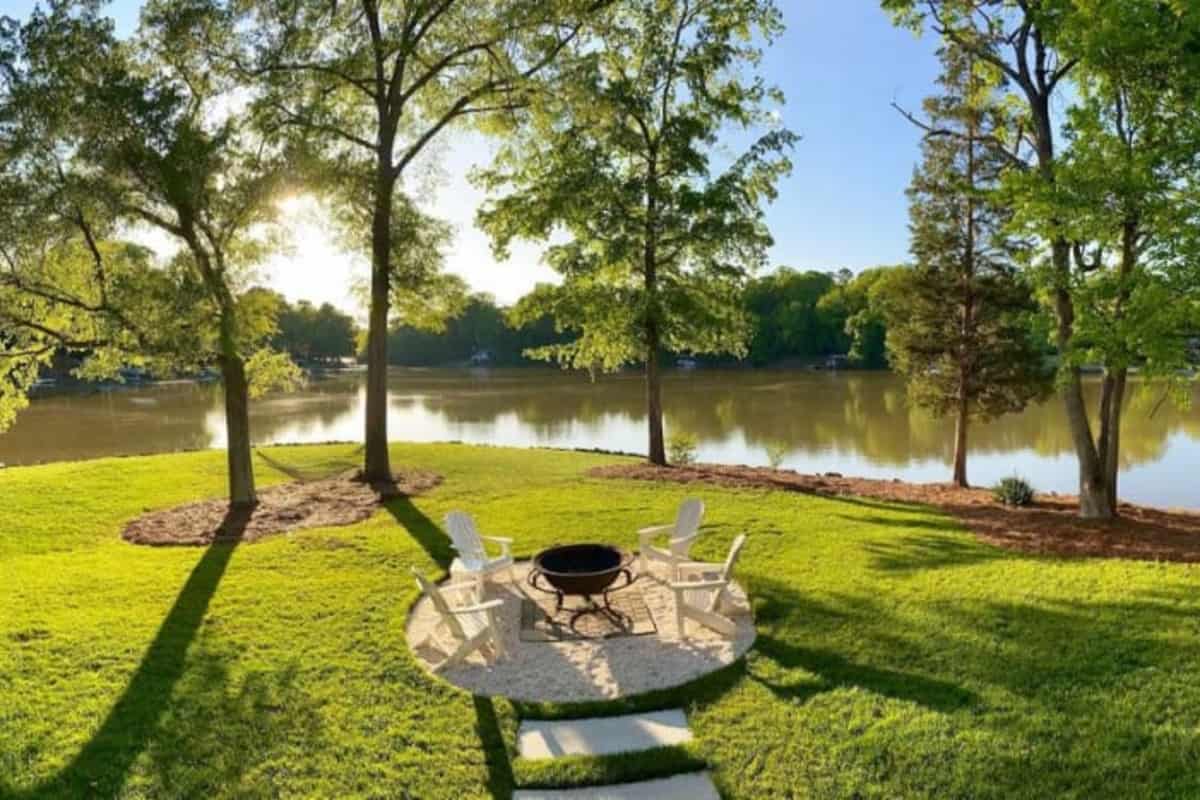 Nature lovers are always ecstatic to celebrate their birthdays in nature by camping, hiking, or mountain biking. Activities like camping are a great way to bring you back to your core self. A little time in nature is good to relieve stress and feel positive about yourself. Enjoy a warm and toasty fire at night under the twinkling stars. 
7. Grab tickets to a local live music concert or movie theater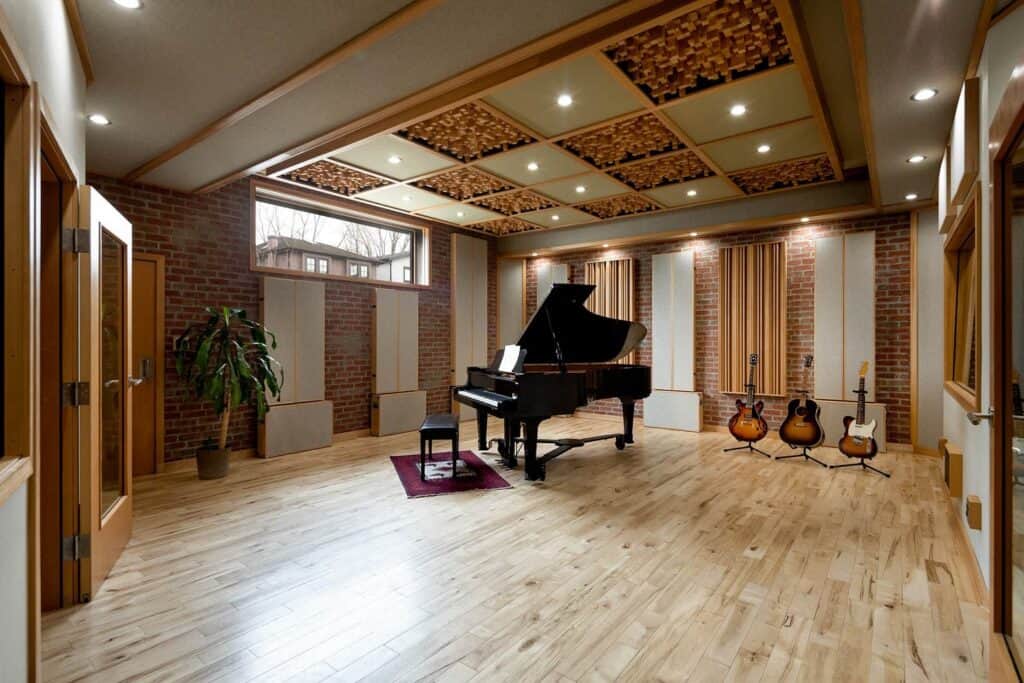 Many like to say losing themselves to the sound of wonderful music invites a calming vibe. Search for concerts happening around your birthday. Nothing says fun more than dancing to the beats of your favorite artist. Better yet, if you enjoy movies, go check out the latest movie that everyone is raving about.
8. … Or, create your own theater at home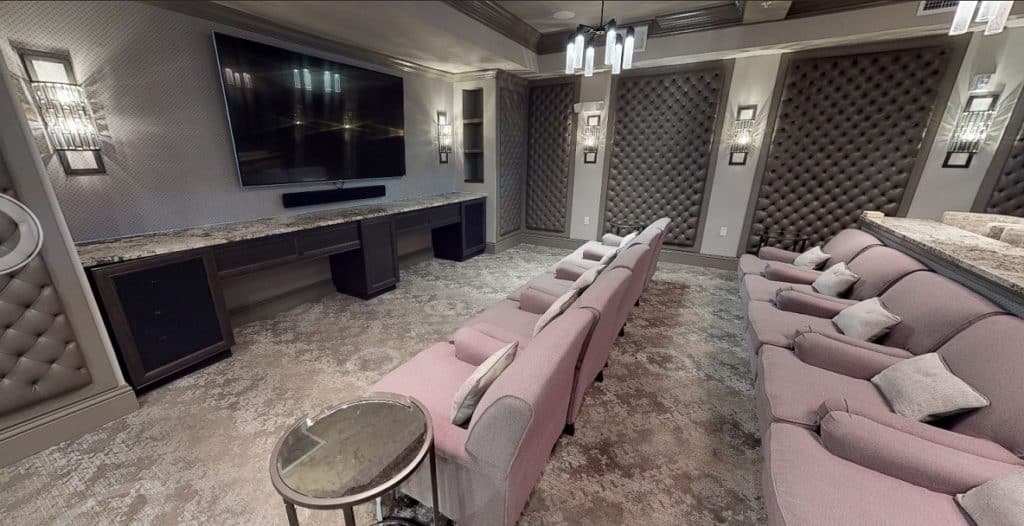 Family people enjoy their birthdays with their partners and kids. Cook your favorite meal, grab your favorite movie, and snuggle to a comfortable night in. With everything going more digital now, it's easy to download your favorite movies or even run a Netflix series while munching on your birthday dessert!
9. Host a retro birthday party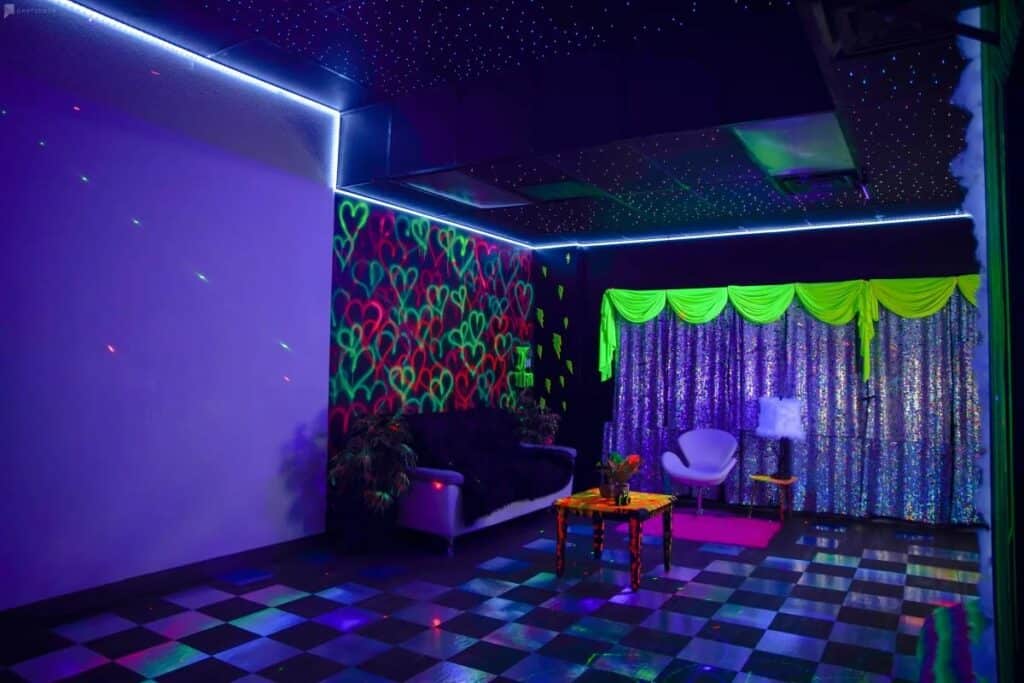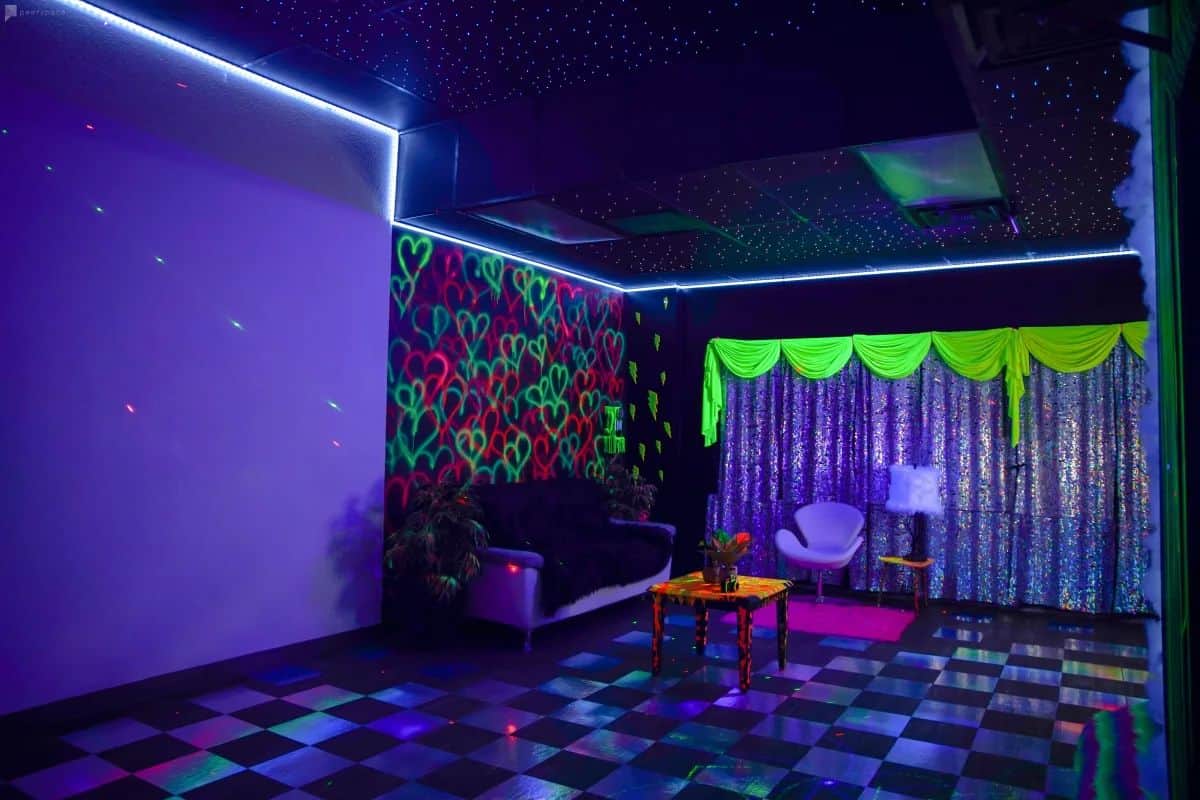 For your 31st birthday, you could host a retro party. Celebrate the year you were born with costumes, music, and decor from that year. Arrange your CD player or iPod with music by Tina Turner, Madonna, and other music from the 80s or 90s. Request your friends to wear something trendy from that era's fashion. You could also have an 80s movie theme night by playing movies such as "Back to the Future" and "Dirty Dancing."
10. Do all your favorite things in one day
You don't have to prepare huge plans to make your birthday memorable; you could also opt for little things that really matter. Make a list of them. Who knows, in years to come, you may recall your 31st birthday as your happiest birthday. It reminds you of the little pleasures in life. Small things like eating your favorite food at your favorite restaurant, reading your favorite book while sitting next to the lake, a peaceful walk, shopping, or playing your favorite sport. Doing all your favorite things has to be included in your 31st birthday ideas list.
11. Enjoy fancy cocktails with friends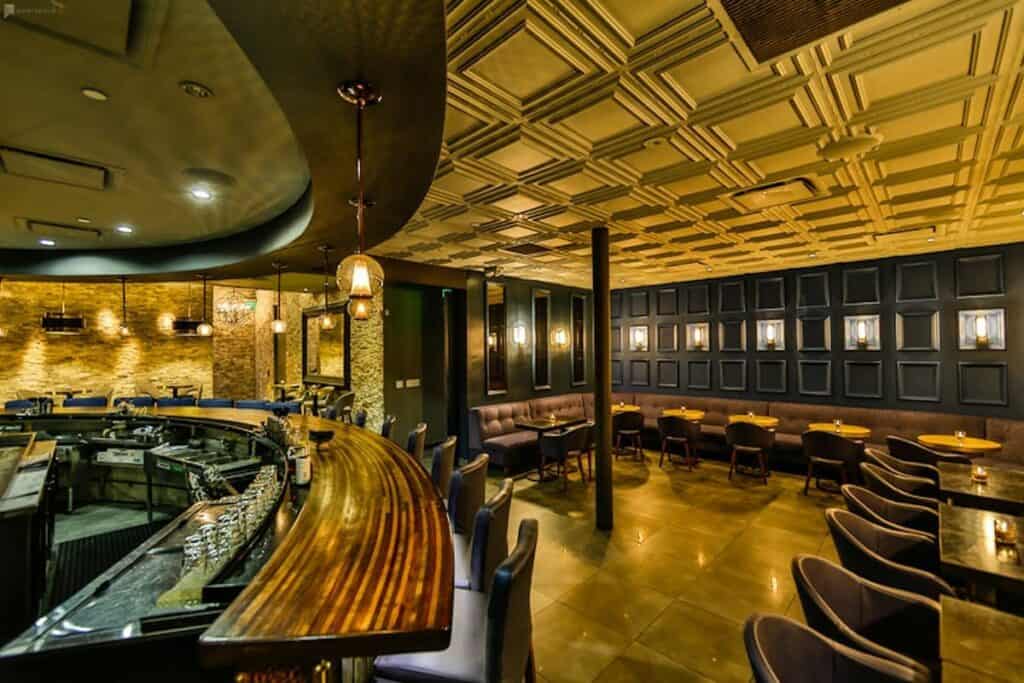 One of the best, most exciting 31st birthday ideas for you would be drinking your favorite alcoholic beverages from the best places around you. If you're someone who doesn't drink alcohol, you could also request a signature mocktail too. Sometimes, you only need a perfectly refreshing and beautiful sipper with your best friends for a birthday. Take your birthday as an opportunity to explore fancy drinks. Trying new glasses is the most incredible way to celebrate your birthday and it has to be at the top of your 31st birthday ideas list.

Get together somewhere better
Book thousands of unique spaces directly from local hosts.
Explore Spaces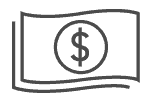 Share your space and start earning
Join thousands of hosts renting their space for meetings, events, and photo shoots.
List Your Space