Quinceañera Planning Checklist: Everything You Need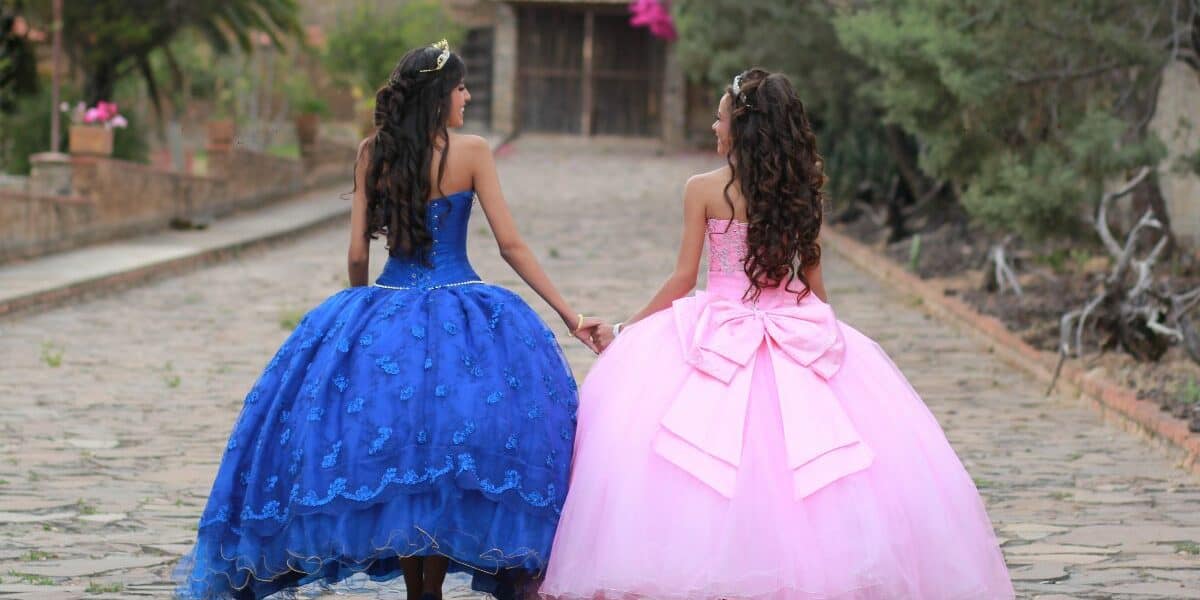 Never been to a quinceañera? That's soon to change. An increasing percentage of the United States has Latinx roots, and this ceremony is the most important day in a young lady's life. Whether you're an event planner or an esteemed guest, there's bound to be a quinceañera fiesta in your near future. Lucky you! They're super fun.
So, what is a quinceañera? It's a young woman's 15th birthday party – "quince" means 15 and "años" means years, and it's a feminine word, so it isn't used to refer to males. The word "quinceañera" is also used to refer to the birthday girl herself.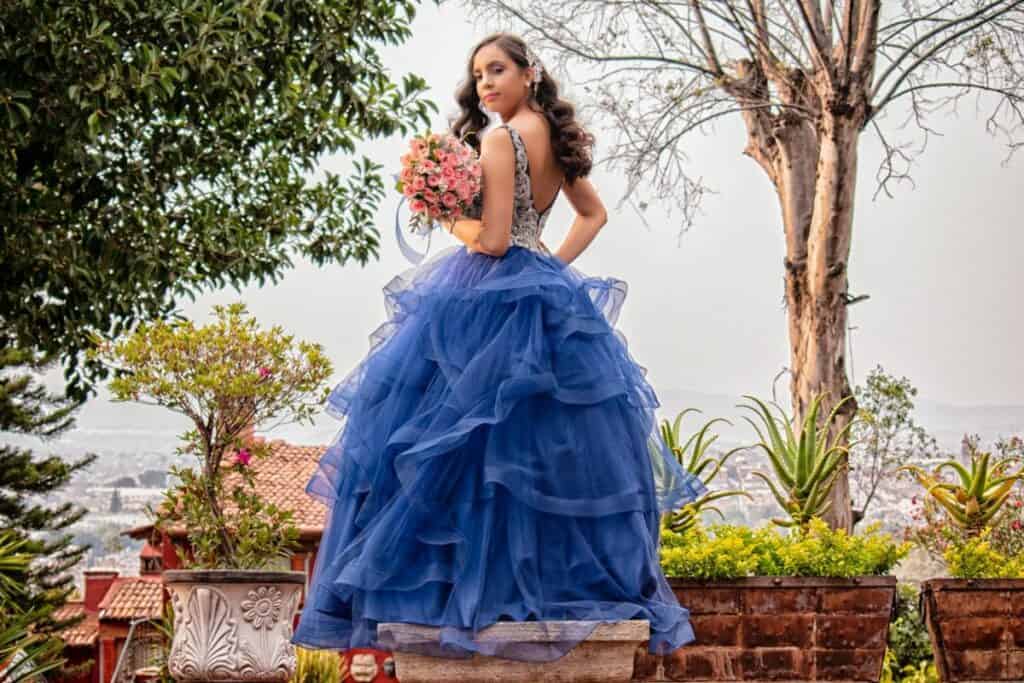 Shortened to just "quince," the ceremony celebrates a girl transitioning into womanhood. This goodbye to childhood and embrace of maturity is a huge deal among people of Mexican heritage, and it is also popular in other Latin American countries and among Latinx families everywhere.
Quinces are much more elaborate and ceremonial than the Sweet 16 party that it's so often compared to. Yes, it's a birthday party, but a better analogy would be a bat mitzvah because both cultural ceremonies are initiation rites commemorating the transition into adulthood. A quince is simultaneously a religious and a civic event, though less devout families sometimes choose to skip the spiritual aspect.
A quinceañera looks a lot like an ornate prom, debutante party, and wedding combined, centered on a selected theme such as Cinderella, Western, or Parisian – all of which are currently trending. The birthday girl chooses what's called a "court" of agemates, male and female, to accompany her to her ball, and they metaphorically and literally stand up and vouch for her like a wedding party does for a marrying couple.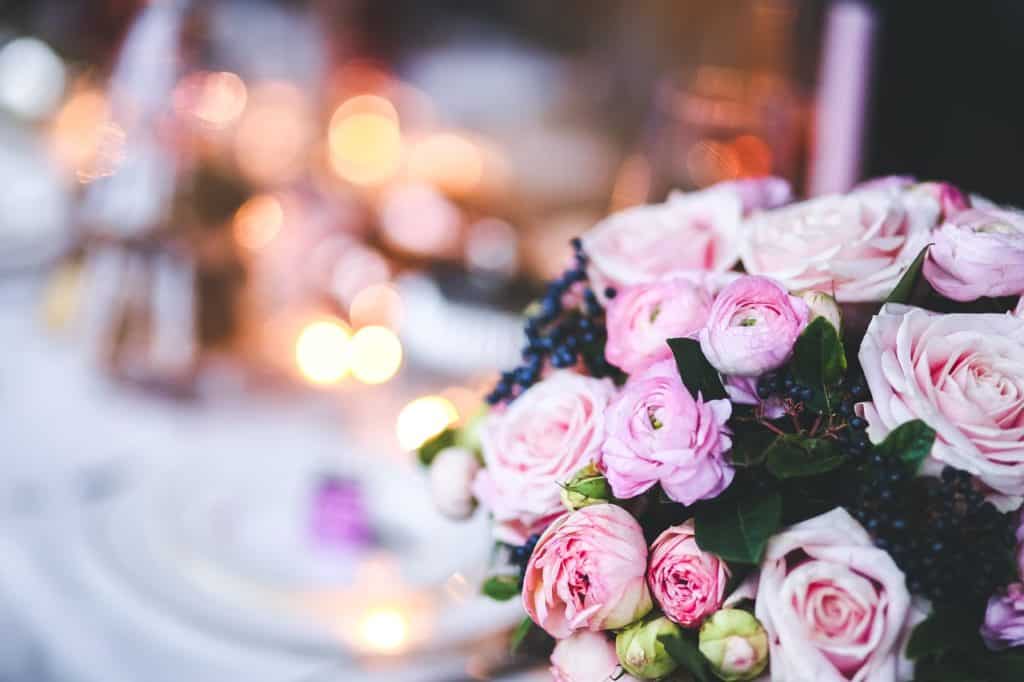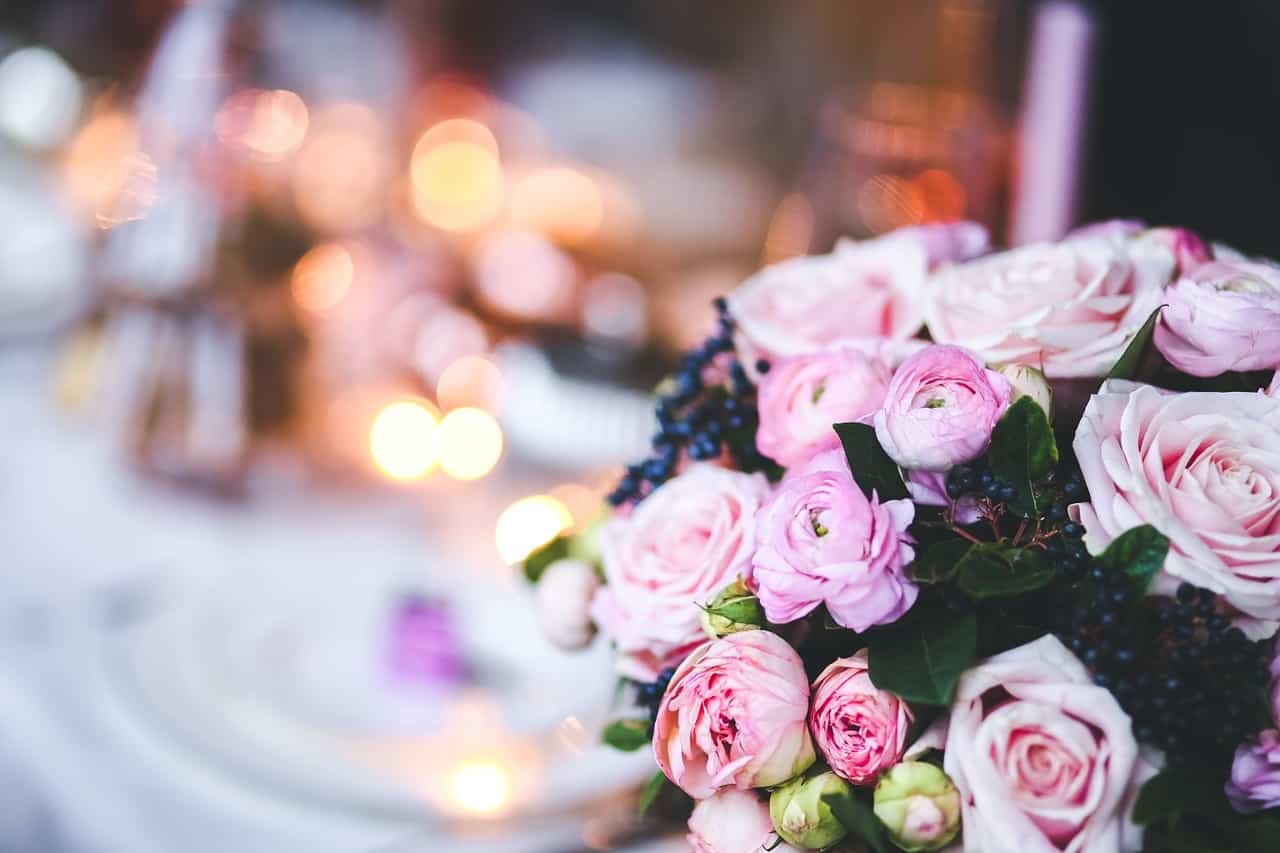 And as with initiation ceremonies worldwide, there are gifts, food, dancing, glorious formal attire, flowers, rituals, and tears of joy and sentimentality.
There are a lot of moving parts to a quince. To simplify the complexities of the bash while honoring its significance, here is a quinceañera planning checklist. Attending to all the little details will make for a grand gala fitting of the birthday princess.
1. Book the venue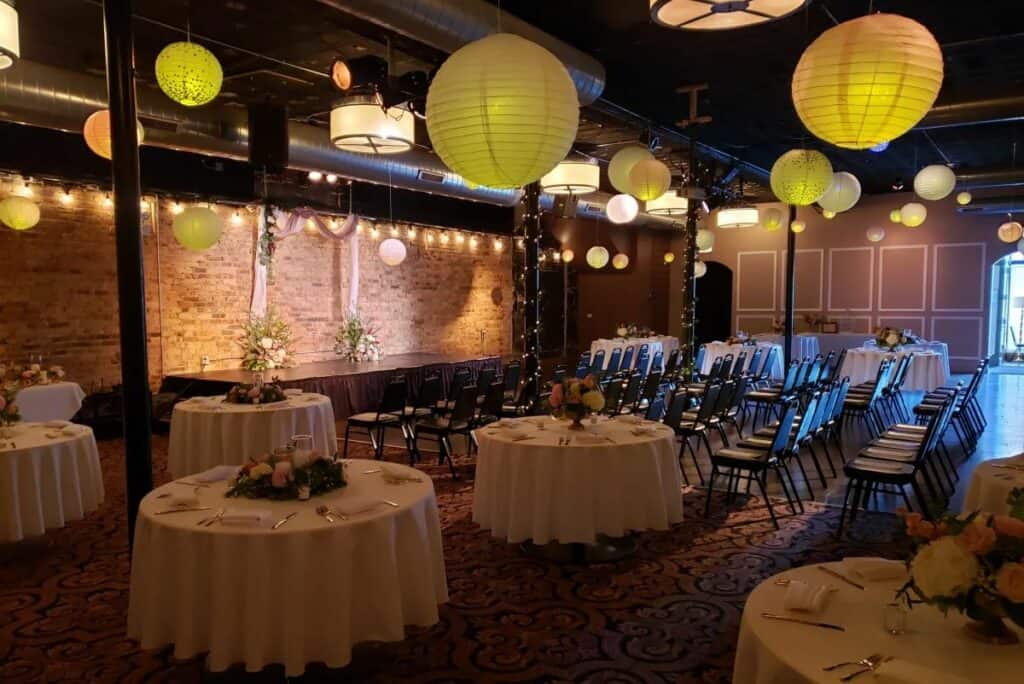 First things first on the quinceañera planning checklist – book a venue. A quince venue requires specific attributes comparable to those necessary to hold a wedding and reception in one. An average of approximately 125-150 people will be in attendance, depending on the size of the young lady's family and her court (see below). There will need to be a large dance floor, a space for food, gifts, and tables and chairs. Check out Peerspace to find one of the thousands of unique venues that fit the bill. This downtown Los Angeles banquet hall is large and fancy enough to host such a special day, with its ornate décor and sizeable square footage. Or, take a look at this Chicago banquet hall that can accommodate up to 250 people.
If you happen upon a venue that is big and beautiful enough for the event, but the Peerspace host doesn't include certain amenities, just head over to Peerspace's Concierge service which connects you with vendors and staffing that will bring all kinds of extras straight to the venue.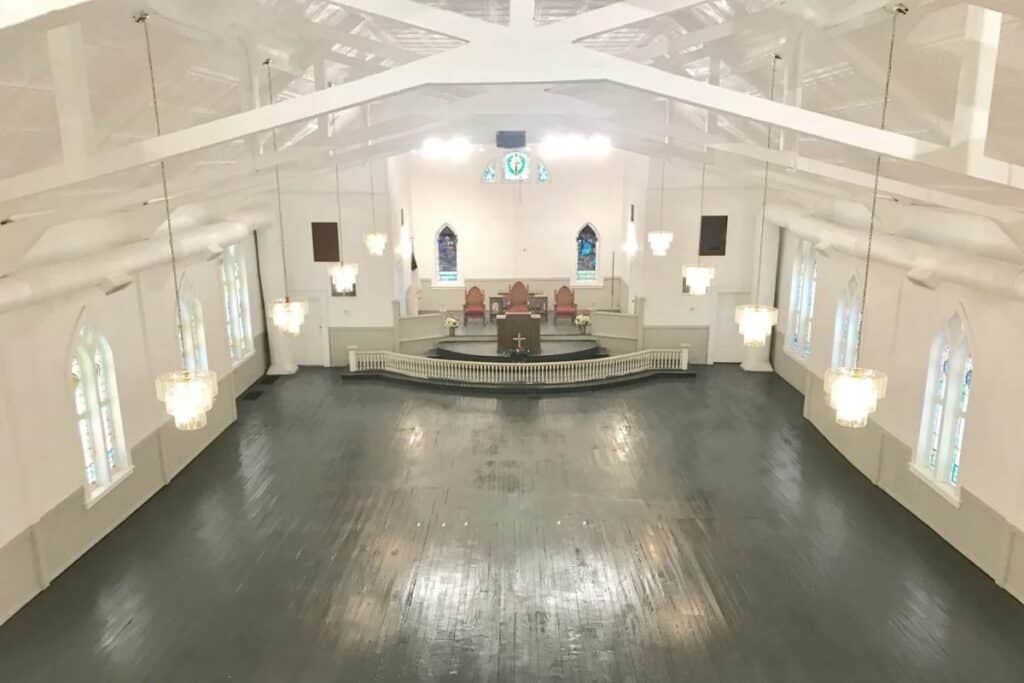 Many quinces start with a religious ceremony called the Misa de Accion de Gracias – or the Mass of Giving Thanks – so the church will need to be reserved as well.
Once you've figured out the time, date, and location of the event, send out invites as soon as possible out of courtesy to guests and begin planning in earnest. A solid headcount will help with every other step of the planning process. When the venue is booked, the quinceañera can begin to operationalize the theme of her gala, too.
2. Source the dresses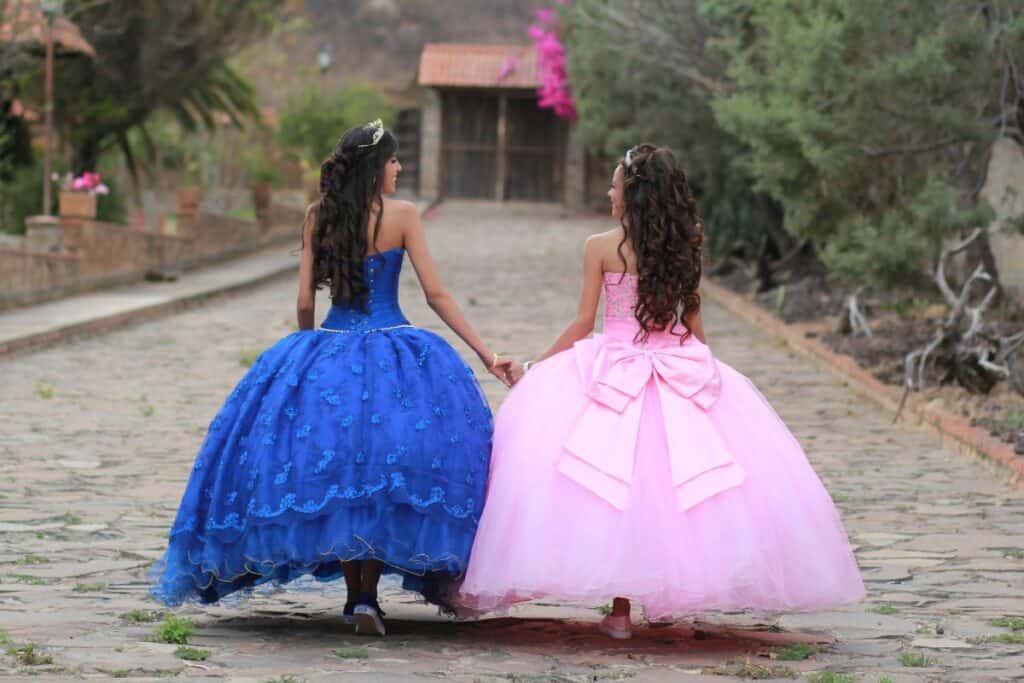 Right after you book the venue, the second step on the quinceañera planning checklist is to start on the quest for a dress – though some families opt to find the gown before anything else, or already have a garment passed down through the matriarchy.
Sprinkled throughout Latinx neighborhoods are the boutiques of seamstresses who specialize in designing and sewing quinceañera gowns, which can cost as much as wedding dresses. Generally, the birthday girl selects a color theme, which in the past was almost always white or pink, and is now 100 percent up to her. She selects her dress, the court's clothing, and the flowers and decorations around that theme.
Very often, the quinceañera will wear a total of three dresses throughout the course of the event – one for the religious aspect, one for the reception, and one for the special father-daughter dance. The father or father-figure representative will change the birthday girl's shoes from flats to heels as a symbol of her initiation into womanhood, so account in the budget for several new pairs.
3. Drum up the court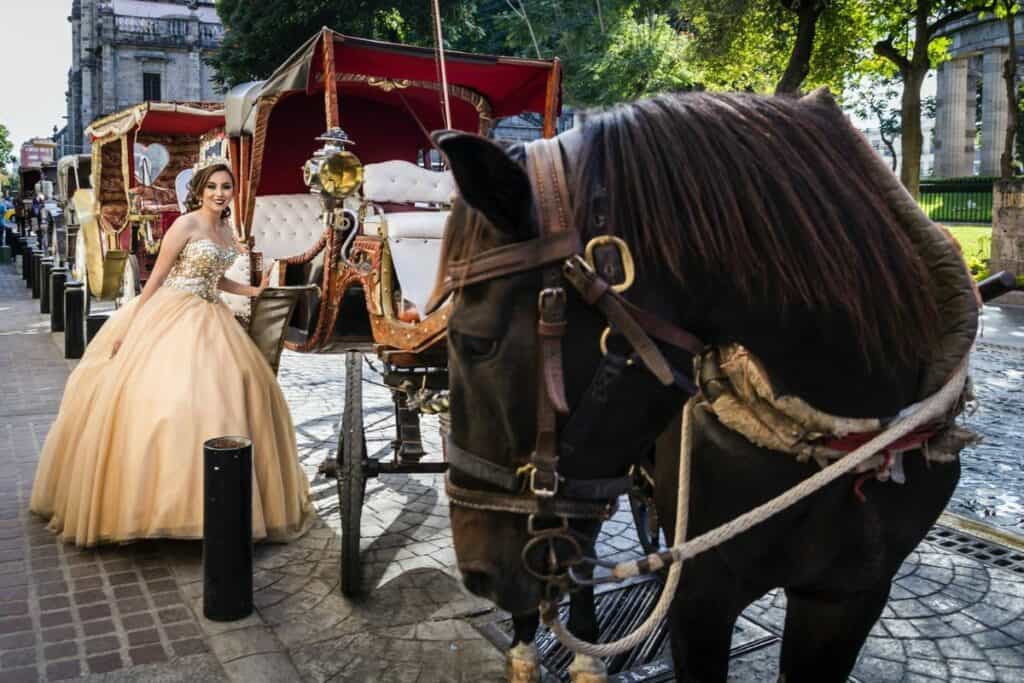 Chances are good that the birthday girl has known since childhood who her quince court will be. The traditional court consisted of 14 couples plus the birthday girl and her escort, to total 30 people. Contemporary quinces tend to be smaller, but not by much. The escort is the Man of Honor and is usually her boyfriend, but it's totally okay for her to go sans escort or with another important male figure in her life. Figure out and assign their attire as soon as possible.
4. Secure the flowers and décor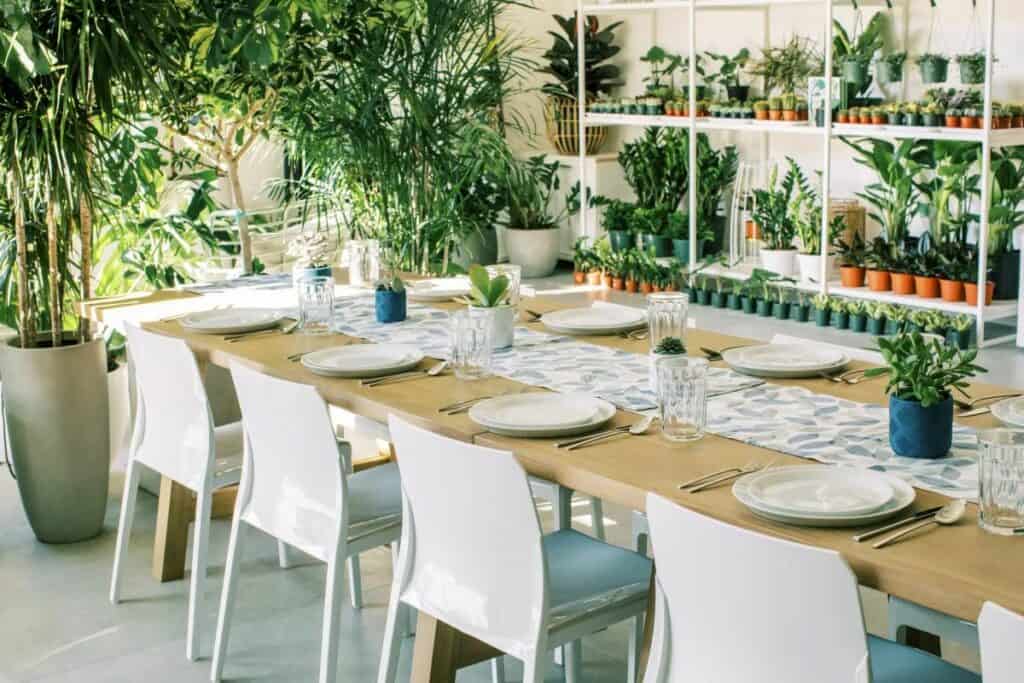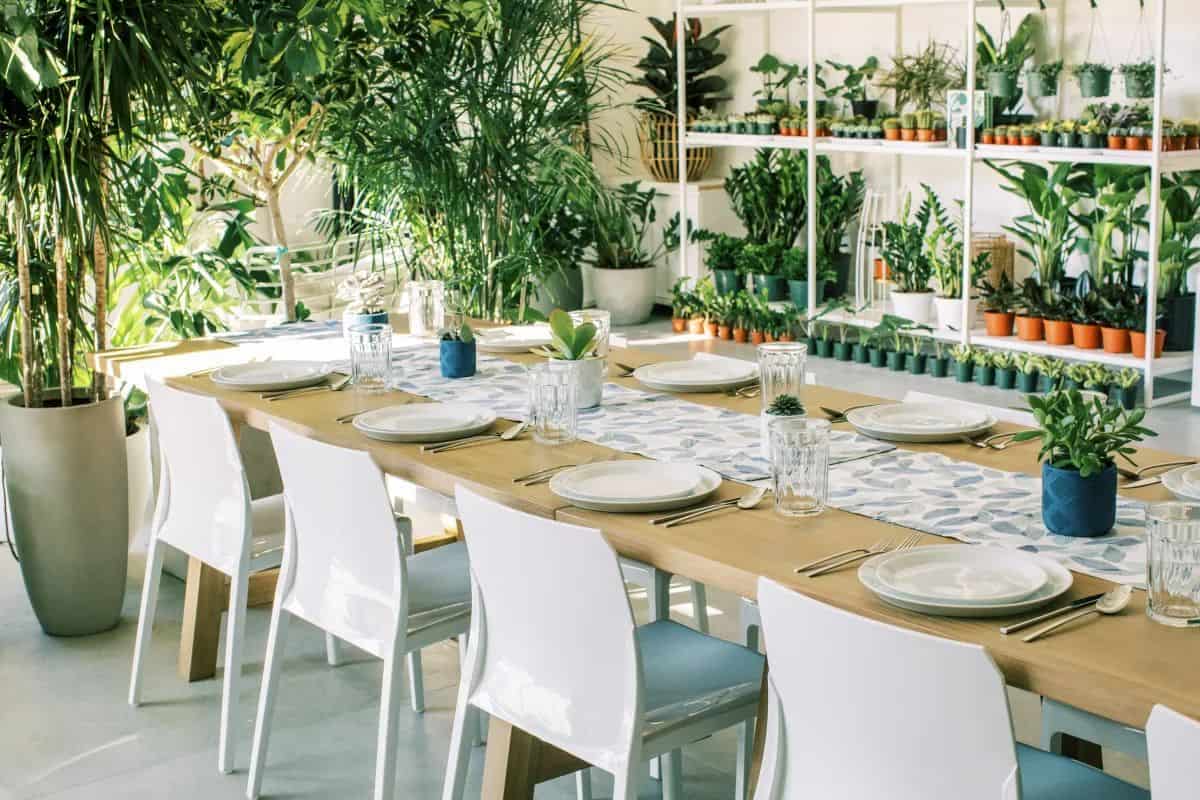 Using the color theme and motif of the party as guides, select flowers that represent the birthday girl's personality and a decoration scheme to realize her vision. This can be done independently or with the assistance of a florist and/or party decorator.
5. Design the menu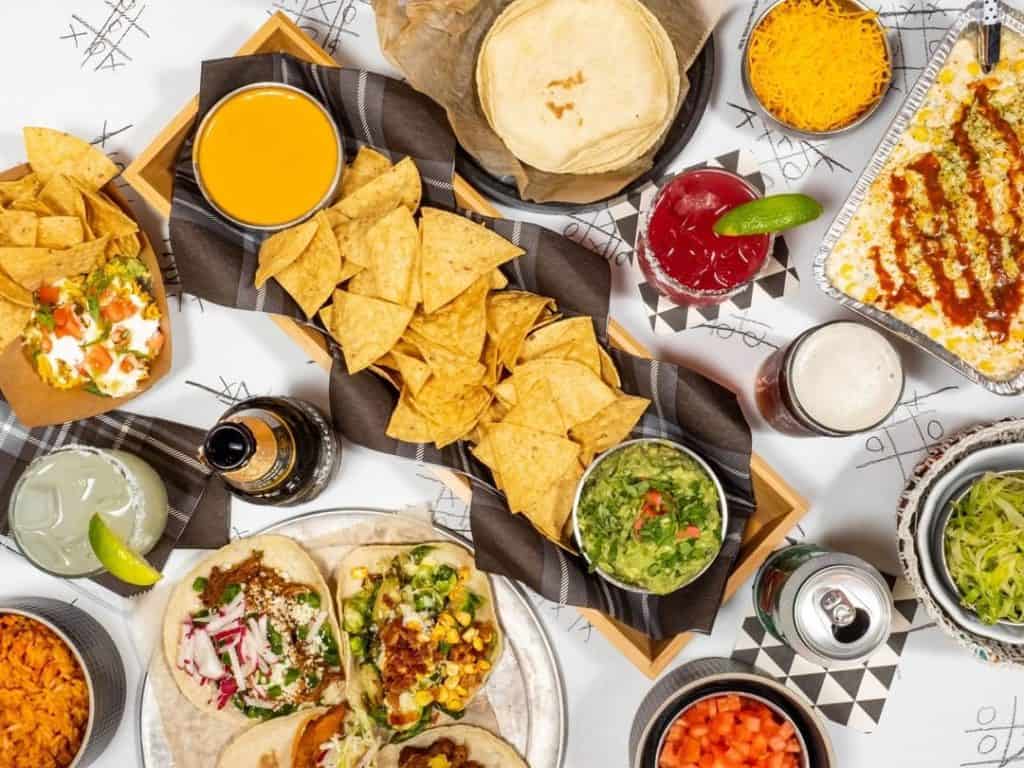 Quinces don't always feature Latin food but many still do, with grandmothers and aunts coming together to provide the giant feast. Whether or not that's an option, a major step on the quinceañera planning checklist is to figure out what the guests will eat. This is often determined by the budget, or vice versa – the food might contribute to determining the budget for the entire event.
6. Let her eat cake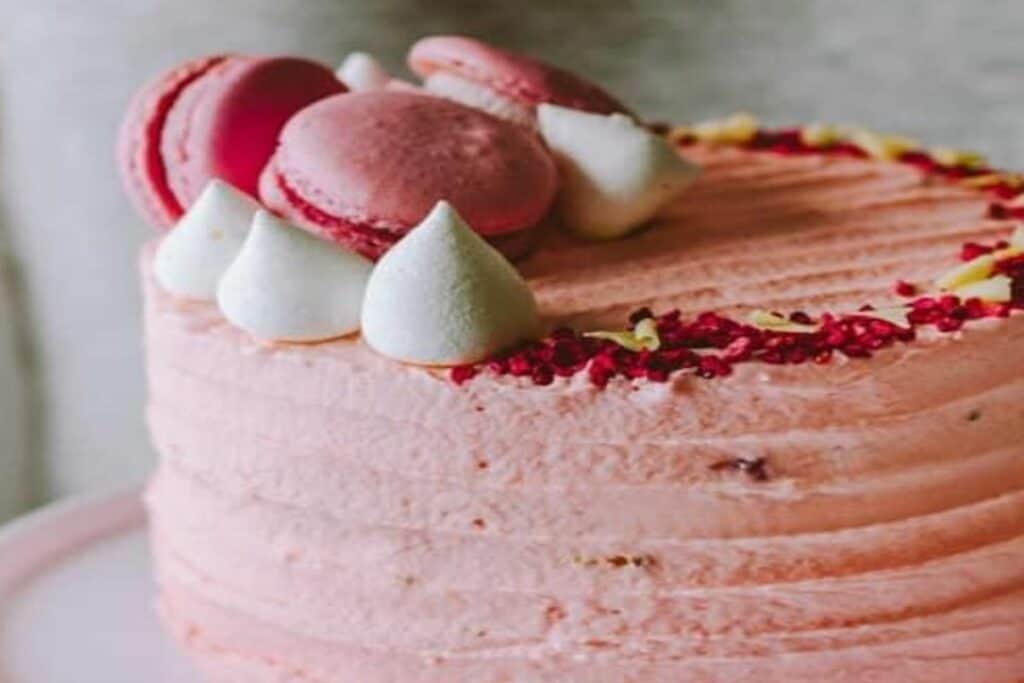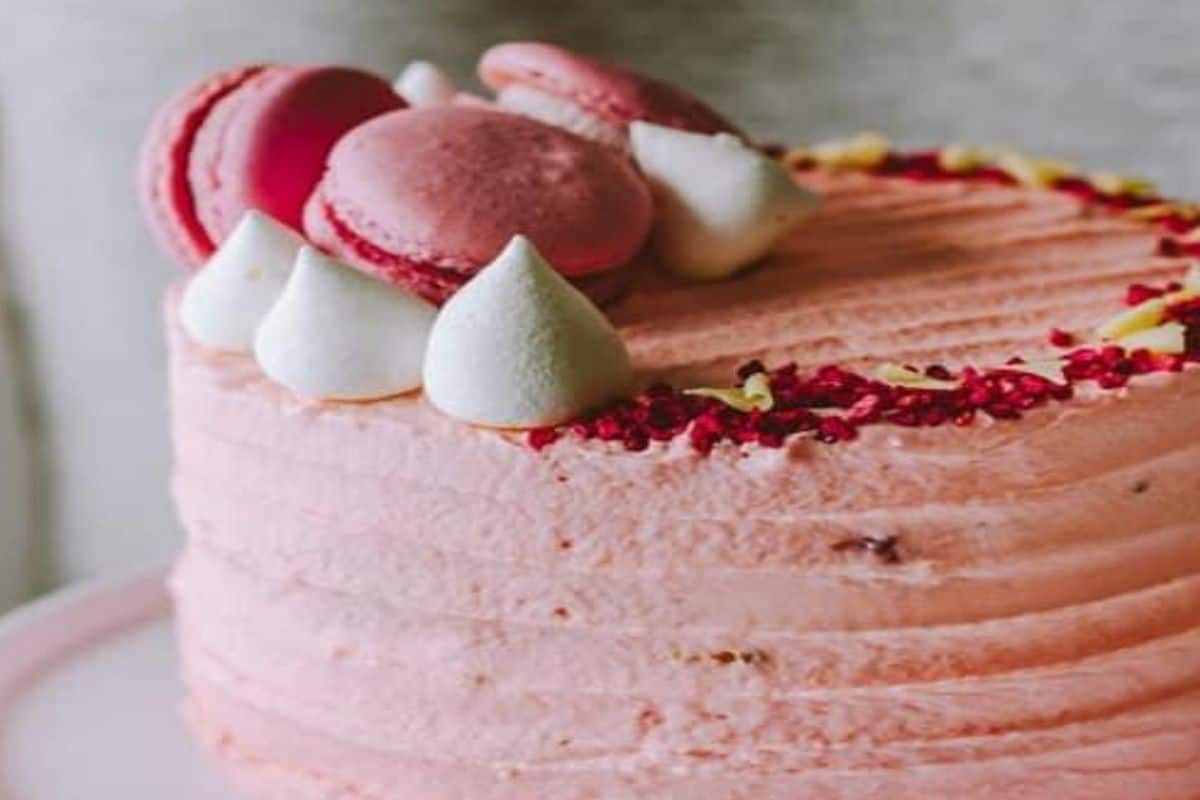 As with a wedding, an elaborate multitiered cake is central to the quinceañera. It is, after all, a birthday party! As with seamstresses who specialize in quince dresses, certain bakers in Latinx communities are the go-to cake makers. The cake will need to be ordered well in advance of the event.
7. Music and dancing
Most quinceañeras opt for mariachi music if they live in a part of the world where live mariachi bands are available. Of course, she can choose to have a DJ or whatever other style of instrumentation she chooses – it's her big day, after all. Traditionally females were generally not to dance with grown men until they turned 15, so the dance aspect of the ceremony is actually an indication that she is no longer a child. The first dance is generally a waltz that takes place after the changing of the shoe with the birthday girl's father or another paternal representative.
Although these steps aren't necessarily in perfect order, this quinceañera planning checklist should serve as an excellent guide to the basic elements of the ceremony. Just keep in mind that the point of the event is joy and that the main goal is celebrating life transitions. In other words, don't let the details overwhelm the festivity. ¡Feliz cumpleaños!

Get together somewhere better
Book thousands of unique spaces directly from local hosts.
Explore Spaces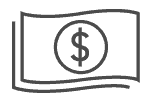 Share your space and start earning
Join thousands of hosts renting their space for meetings, events, and photo shoots.
List Your Space