How Much Does It Cost to Rent a Venue for a Party?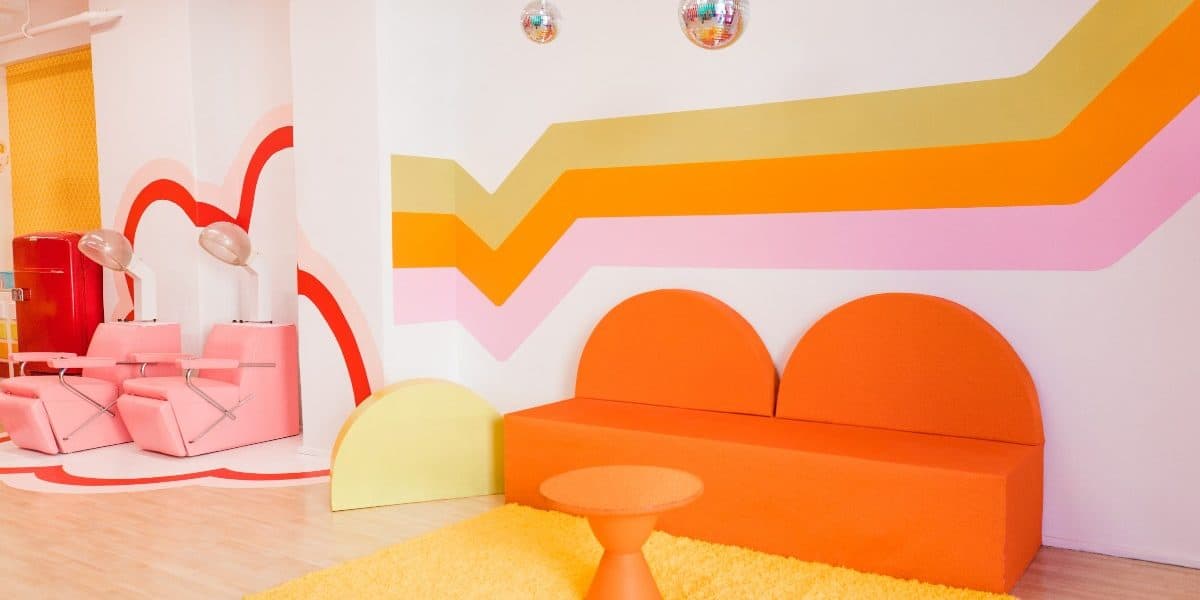 Answered
Party venues on Peerspace cost on average $135 per hour.
We all host a party at some point in our lives. Some of us are regular party hosters who celebrate birthdays, anniversaries, life events, and holidays, while others only host parties once in a blue moon. Either way, an unforgettable venue can help elevate your party to the next level and leave guests in awe of your planning skills. Here's a helpful guide on the types of venues available out there for parties, as well as the answer to the age-old question, "How much does it cost to rent a venue for a party?"
Why rent a venue for a party?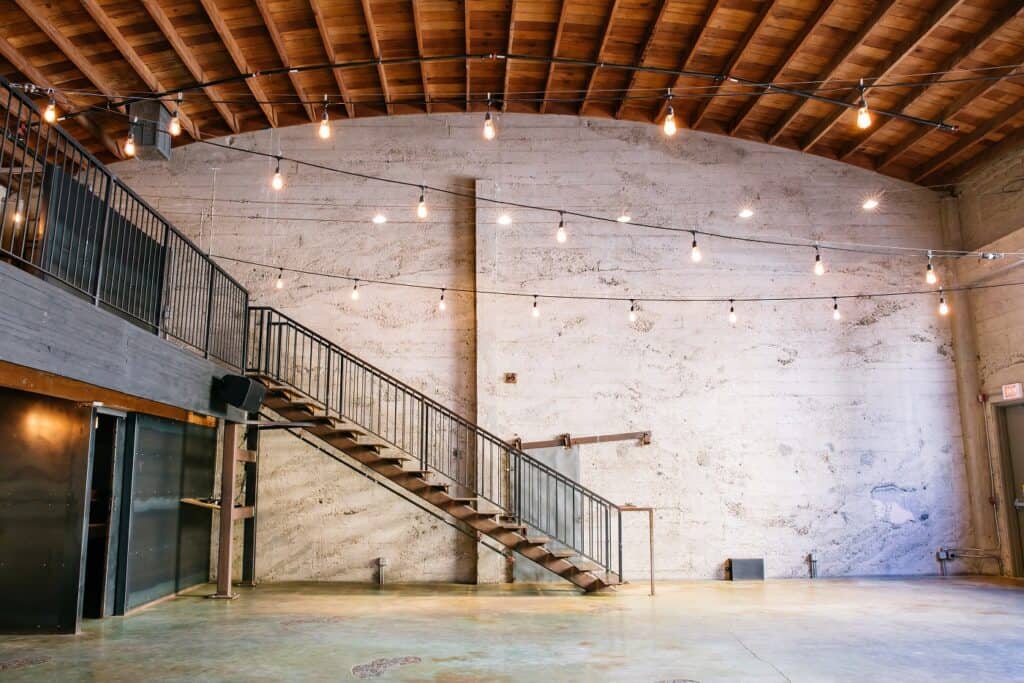 Wedding receptions and birthday parties are the most common reasons to rent a venue. In addition, you've got event planners and companies looking for venues for their holiday parties or other large celebrations. Hosting a party outside of the office helps make the occasion an exciting event that leaves room for the imagination. Renting a venue for a party also means you can get help from the venue host regarding logistics and amenities. 
Here are several other reasons someone might rent a venue for a party:
Not enough space in their own house or office
Affordable option for weddings, birthday parties, or company holiday parties
Most venues come with tables, chairs, A/V equipment, multiple rooms, and trendy decor
Easy to plan last-minute parties with nearly everything set up for you in most venues
How to rent a venue for a party
Before perusing the internet for hours, consider what type of venue you'd like to rent and how many people you'll have at your party. This will help narrow down the options and save you a lot of time.
Finding the right venue can take forever, and it's hard to find the real answer to the query, "How much does it cost to rent a venue for a party?" Many venues don't list pricing on their website. Or, they don't care to mention the extra fees and costs for using tables, chairs, and other necessary items.
As the largest online marketplace for meeting and event spaces, Peerspace is here to help find you the perfect venue for your ultimate party. Peerspace has thousands of unique venues across the country that range from beach houses to rooftop venues in New York City.
Every Peerspace listing comes with high-quality photos and detailed descriptions, so you know exactly what you're getting. Plus, we've got an upfront answer to the question, "How much does it cost to rent a venue for a party?" We'll give more details later on in the article. Now, let's see what types of venues are available for party rentals. 
Types of venues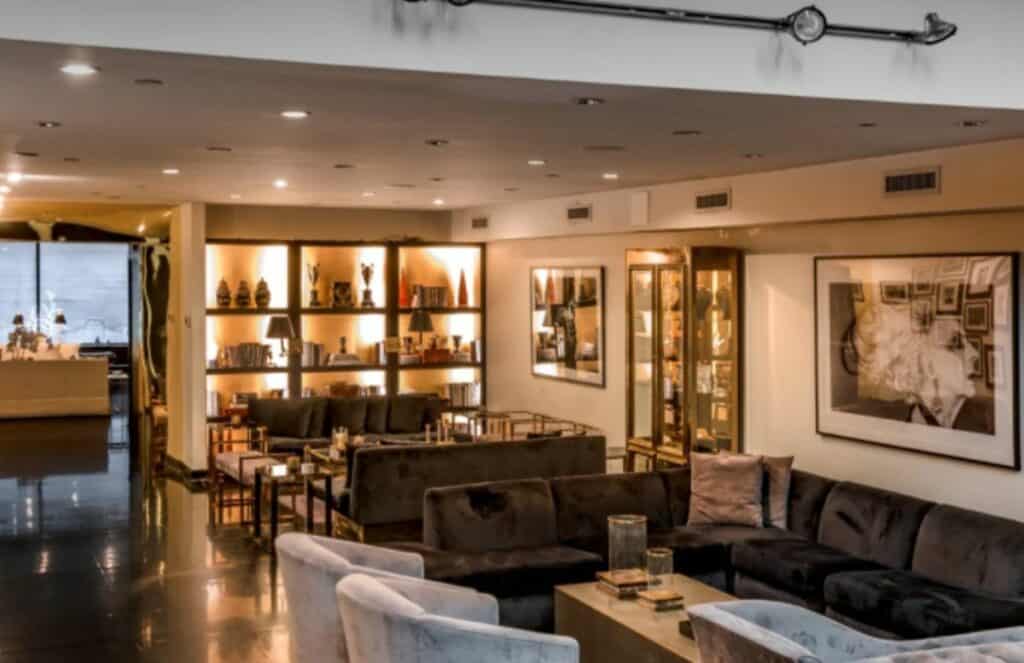 Is your party going for a modern vibe, relaxed atmosphere, or grandiosity? Whatever your style is, we've got the party venue just for you. 
Mansions/museums
This stunning three-story museum in Midtown Manhattan, NY, is certainly classy and perfect for wedding receptions, holiday parties, or brand launches. Your rental includes lavish rooms across three floors that will impress guests. Plus, the dog-inspired artworks are a bonus and quirky feature for anyone who loves their little fur friends. 
And across town in the Bronx is this landmark mansion for up to 250 guests. It features a spacious, elegant ballroom with lighting, a platform with a podium and microphone, tables and chairs, and a commercial kitchen.
Homes
Houses are another popular party venue option. For example, this large bohemian chic/rustic farmhouse in Houston has space for 40 guests and is incredibly stylish. It includes a spacious living room, kitchen, dining room, yard, and a balcony on the second floor. You can also add-on features like a large tent and use of the fireplace.
According to one Peerspace reviewer: "We had a college graduation party for our daughter/little sister. The home was absolutely beautiful & the host was soooooo sweet! The pictures do this home only a small amount of justice as it is more beautiful in person! We had an amazing time & would recommend this space to any & every one! Thank you so much Dacia! ❤️"
Do you love the idea of a mid-century-styled home with a chic, modern pool in the yard? Well then, this Seattle home may be your dream party venue. While the booking only includes the backyard and lower level of the home, there is plenty that comes with it. Several sports courts, changing rooms, bathrooms, and yes, that gorgeous pool.
Just check out this glowing review about the home: "We rented this place for a birthday party with extended family and friends (group of 30), and had a blast! The host was just exceptional to work with – very responsive, proactive in reaching out to help us plan and extremely flexible. He was very kind and helpful, and really went above and beyond to make this a pleasant experience for us, from offering a flexible start time, letting us use his grill to setting up the trash and recycle bins. There were tables available to set up our food and enough seating for people to lounge. The kids as well as the adults had an absolutely wonderful time. I would highly recommend this place if you're looking to do a pool party with a large group!"
Warehouses
Warehouses have also become a popular venue for parties. This large warehouse in Los Angeles has plenty of natural light, and it's incredibly versatile for any party. The space consists of two substantial main rooms, two bathrooms, an included green room, and an optional large VIP room as an add-on. You'll also get a stage for any of your party entertainment needs as well as a state-of-the-art sound system. 
According to one Peerspace who booked this venue for a party of 300: "This place is amazing. We are currently trying to figure out what will be our next event here. Is was so convenient, we had no problem getting in, viewing it, settling up, or locking up. The host is progressional and great. The place was clean. So many great things to say."
How much does it cost to rent a venue for a party?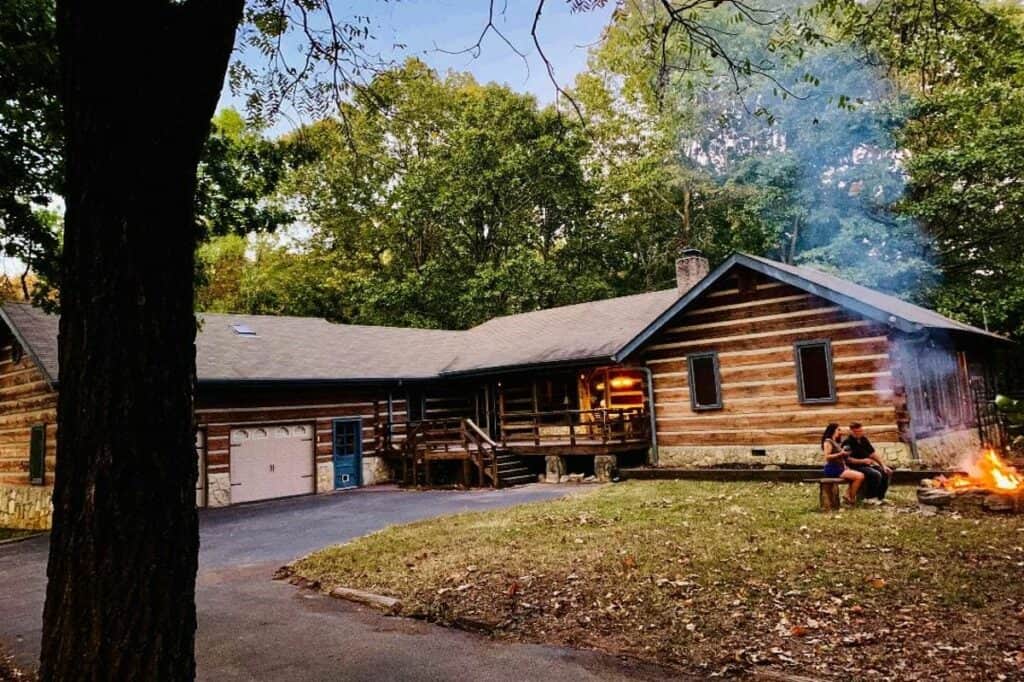 Venues for parties range from $50 per hour to $1,000+ per hour, depending on the venue size and your city. Many venues don't tell you the total cost until you've already invested too much time discussing and planning your party in the space.
Peerspace lets you know right away what the price is per hour, as well as available dates. Plus, Peerspace rentals come with so many amenities that other venues just don't offer. Simply browse the available party venues in your city and check to see what types of amenities are included. And by examining the photos and reviewers, you'll know pretty quickly if the venue has the precise vibe you're looking for.
You can also rely on the Concierge service to deliver anything your venue lacks, should it come to that. Whether you want to host a party at a mansion, museum, home, warehouse, loft, castle, or oceanside retreat space, Peerspace has you covered.



Get together somewhere better
Book thousands of unique spaces directly from local hosts.
Explore Spaces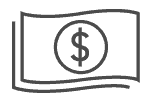 Share your space and start earning
Join thousands of hosts renting their space for meetings, events, and photo shoots.
List Your Space