11 Retro 60's Theme Party Ideas
The sixties. Filled with peace and love, as well as a great deal of upheaval. Changes were made, revolutions brought into fruition, the space age commenced, and rock music was at the forefront. A lot happened around as the boomers turned teenage. A lot of that is worth celebrating, and below are 11 awesome 60's theme party ideas! You can utilize Peerspace to book a pristine, breathtaking location for your party, from a private beach just outside of Toronto to rooftop paradises along the Austin skyline. Each city brings its unique culture, and Peerspace captures the best venues into one platform.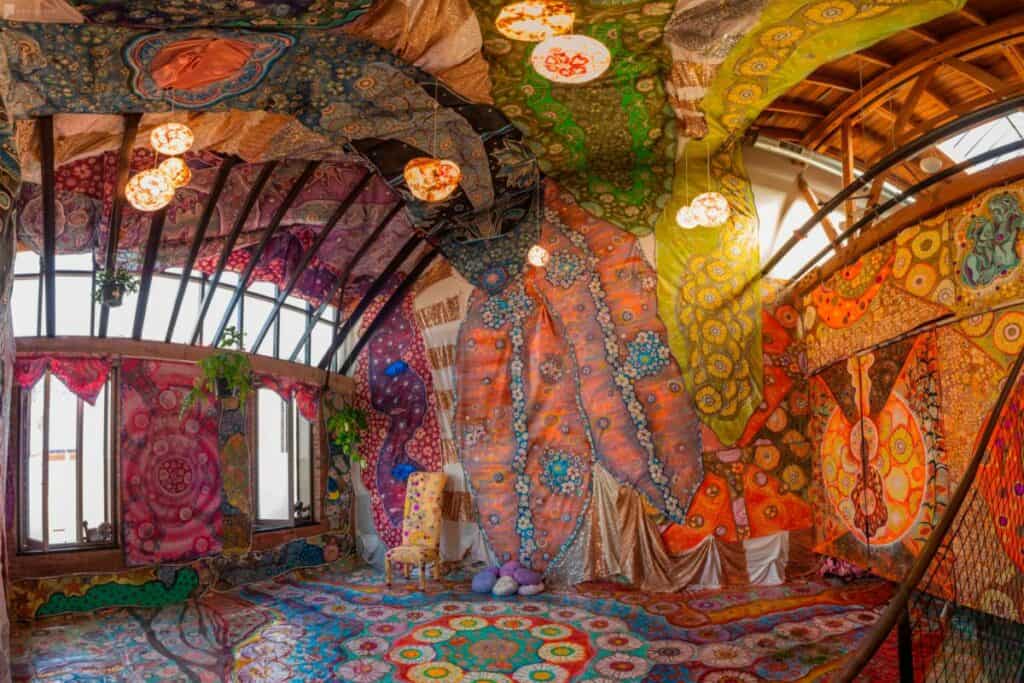 Peerspace is here at the top of the list. It's a platform that enables you to rent unique locations across the country with many venues in each city. It is perfect for crafting the most breathtaking 60's party. You can rent a large estate in Massachusetts, perfect for camping and spending time in the wilderness. Or you can spread the luxurious prosperity by renting a huge NYC mansion. Peerspace enables you to customize your party by bringing an outstanding venue to wow your guests. Not to mention, a lot of the ideas below can be combined and elevated through the use of Peerspace. Just search by event type and location. The perfect platform for your 60's night. This is why it is number one for your 60's party idea.
2. Be a hippie for a day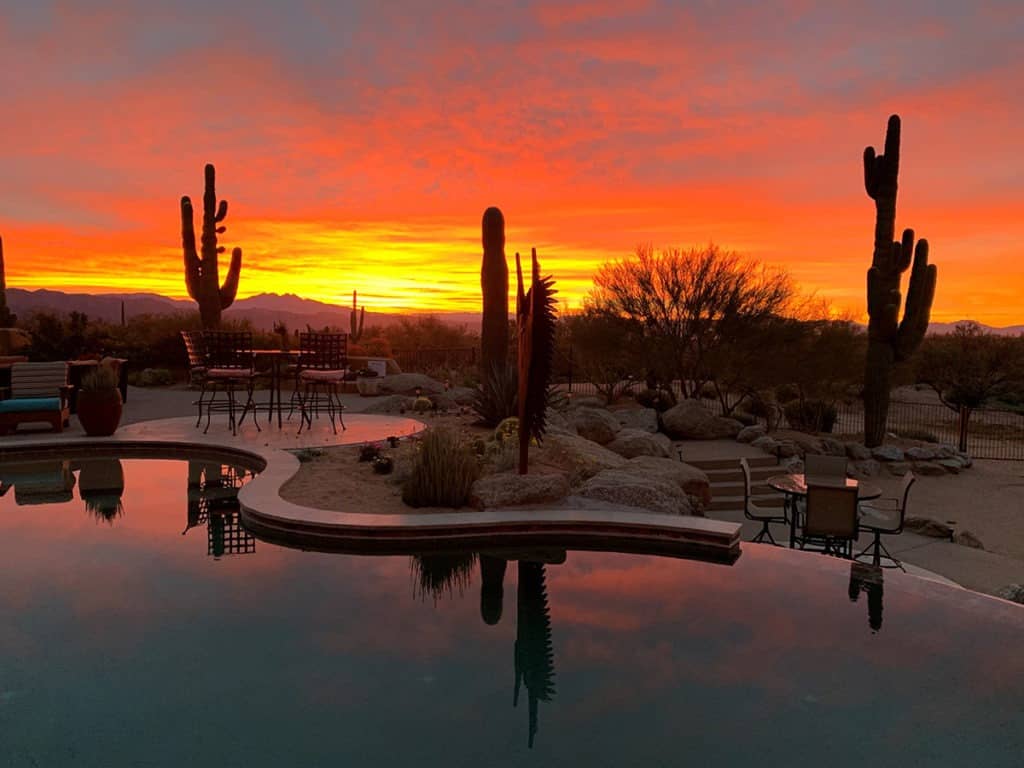 Next up is the iconic hippie look. Spread that peace and love through a multitude of activities. From costume designs, competitions, food, and drink. You name it. Bring back that nostalgic clothing style and dance into the night. Below you will find a few ideas that correspond to the hippie theme, so be sure to read on for some specific ideas. However, the multitude of hippie ideas will ensure everyone is satisfied, from a caravan holiday in a camper van to a hippie costume party. Each idea is fully customizable for you and your guests. Why not take a vote with the group and see which activity they want to do. You can even book an eco-friendly retreat on Peerspace, like this luxury eco ranch in the Sonoran desert, to live the modern hippie life for a day or two.
3. Mod theme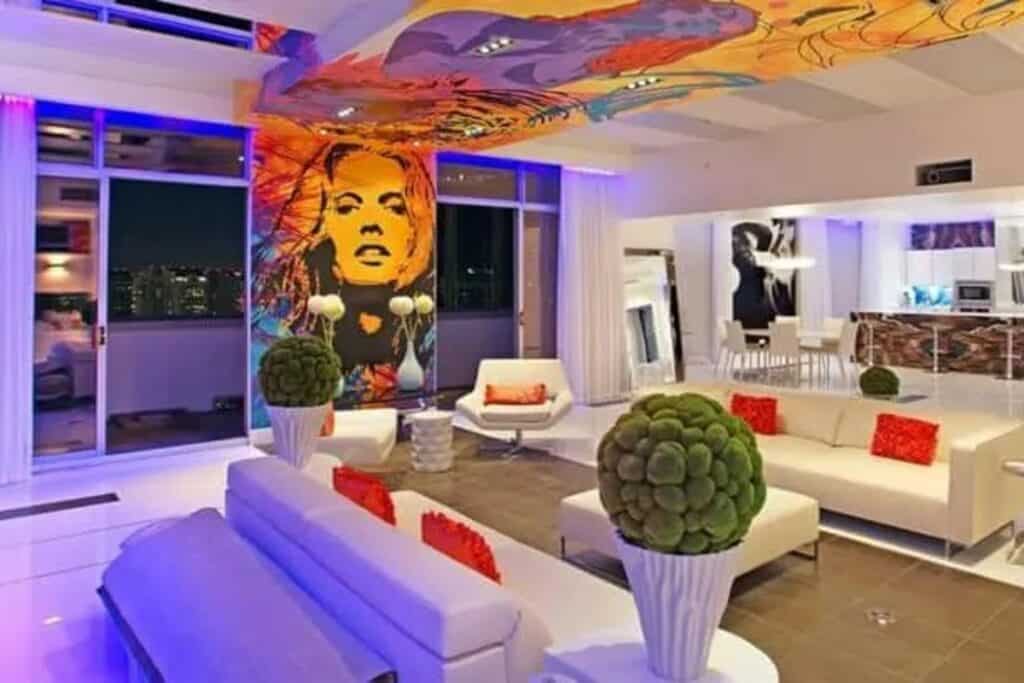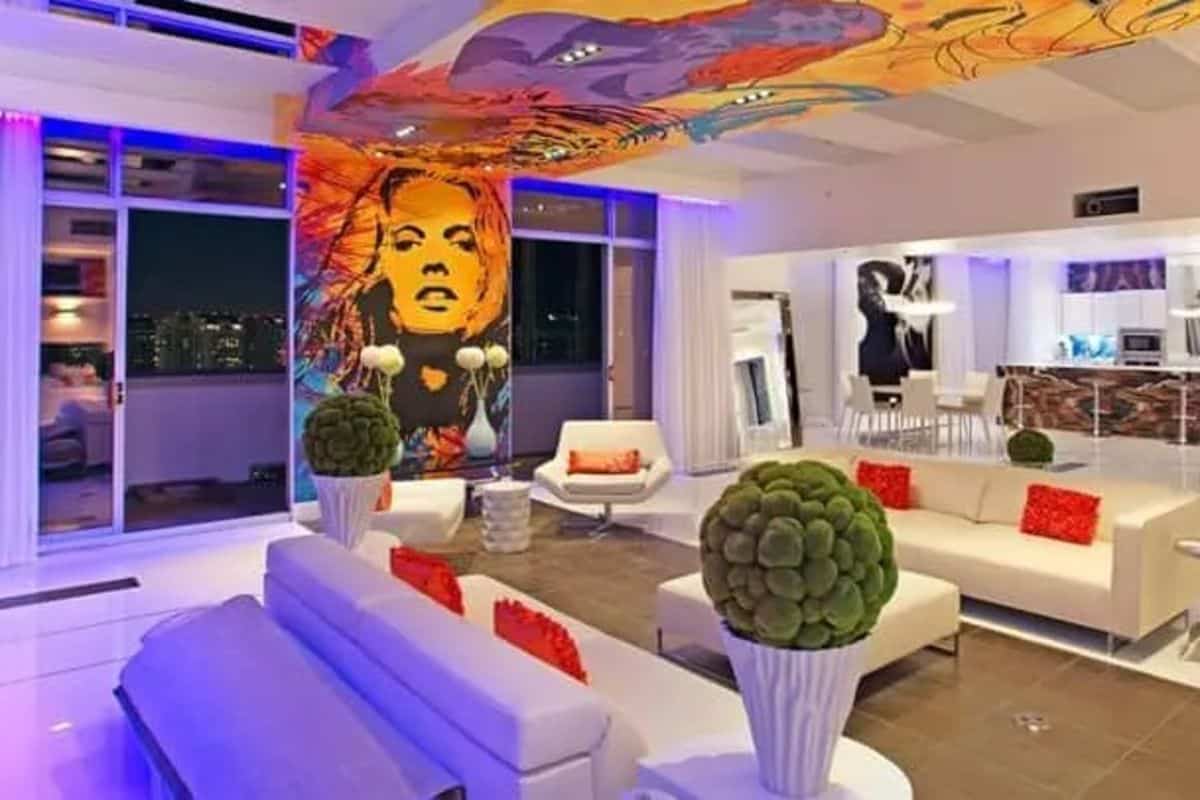 The mod theme party idea will take you back to that swinging 60's diner. Eloquent vintage clothing will support this party theme, but make sure you have the perfect playlist for the occasion. Dance around with friends and family with the mod theme. Peerspace can help with the choice of venue. From gorgeous ballrooms to massive Hollywood mansions, or maybe a rooftop terrace where you can dance into the night. Both opulent choices for your mod theme.
4. Space age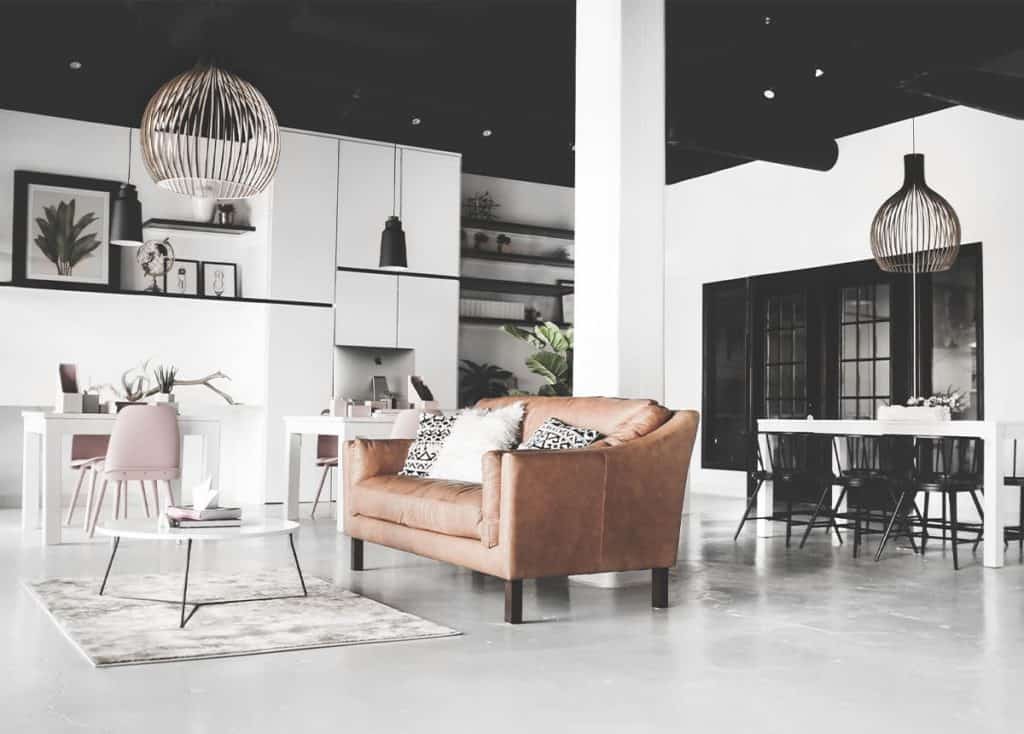 The space age. The next 60's theme party idea to hit the stage is wonderful for those invested in space. Taking it back to the historic beginning is something that space geeks might not associate much with a 60's theme party. But an awesome idea nonetheless. Costumes, quizzes, space themes, props, and food from the cosmos (not limited to a mars bar). This idea, like the vastness of the universe, has endless opportunities. A film night would be epic for this night.
5. Rock out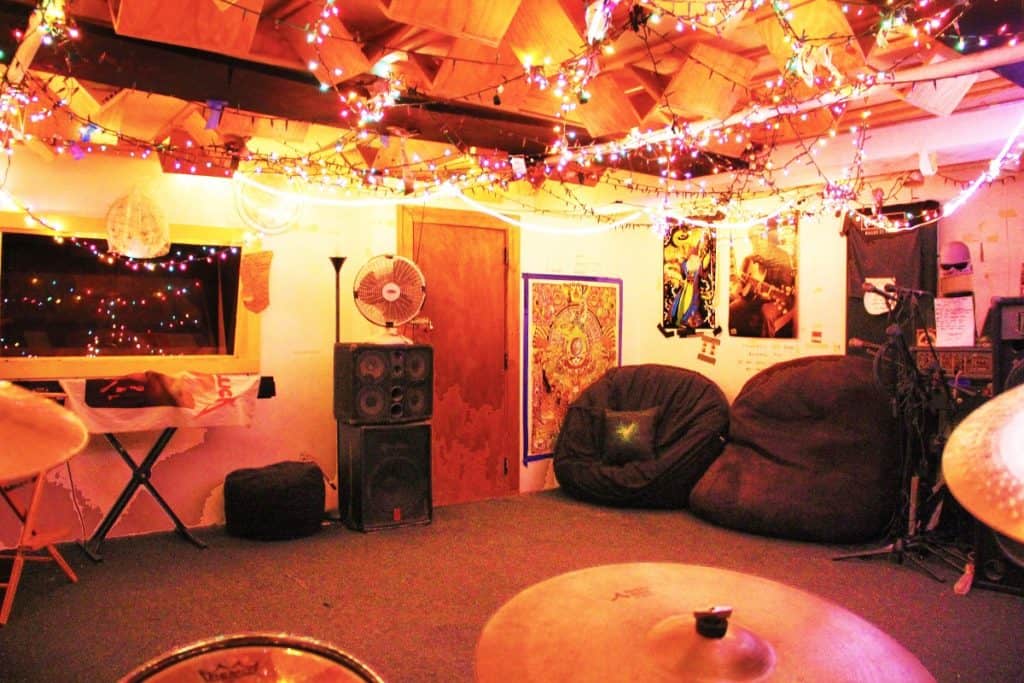 The sixties was a wonderful era for rock music—the birth of The Beatles, Jimi Hendrix, The Rolling Stones. The list continues. With rock, similar to the previous suggestions about the space age, there is a whole complex of opportunity. From a costume party to karaoke. Of course, why have a make-shift rock concert in your backyard when you can rent a vineyard? The music will definitely sound a lot better after orally exploring a winery. Not to mention the level of awe-inspiring wonderment when your friends step up on the stage in the middle of a vineyard. Peerspace has your back for that location.
6. Caravaning and camping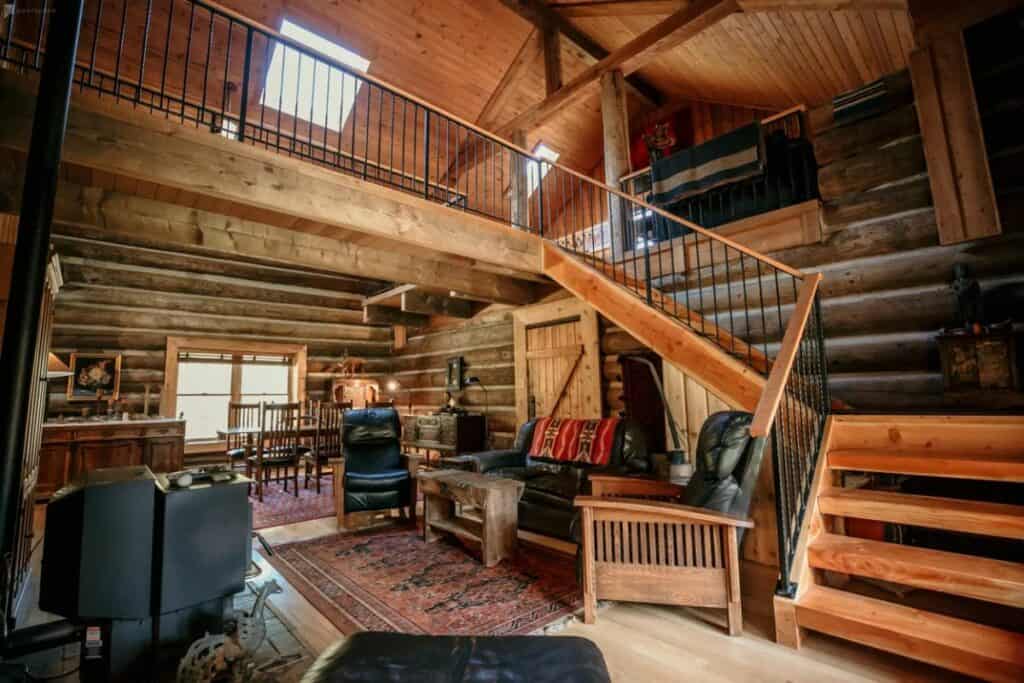 This next 60's theme party idea has been discussed before. But this idea deserves a little more attention. Not only because this is the perfect getaway when thinking of a hippie theme party, but because this is an excitingly unique idea for a party between invested friends and family. For those who love the outdoors, connecting with nature, and getting back to the basics, this idea flows naturally from your likes and values. Of course, living in a campervan does not need to be basic by any means. There are a whole world of RV's and luxury caravans out there, as well as glamping locations. Just take a look online and find one that suits your group's vibe.
7. Costume contest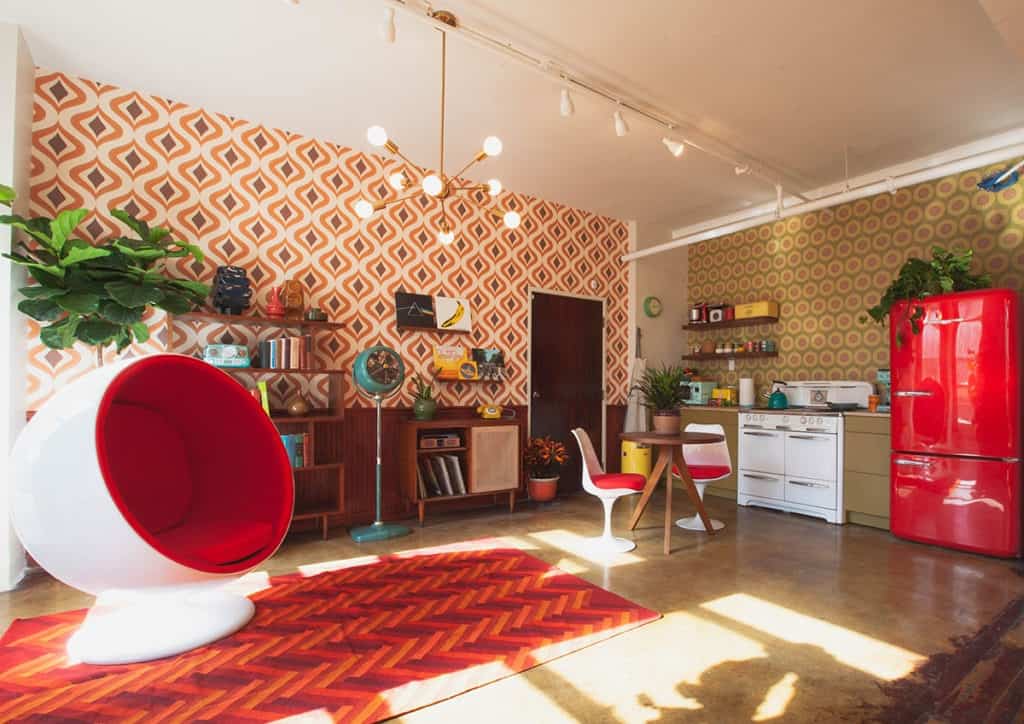 Next up on the 60's theme party ideas is a costume contest. Although a costume contest has been discussed before, it is not limited to the suggestions above. The key quality of a 60's theme costume party is that it is not limited to one niche area of the '60s. You can relive your favorite Ross moment and dress as sputnik, all while your friend is dressed in Bob Dylan. And, do not forget the prizes!
8. Arts and crafts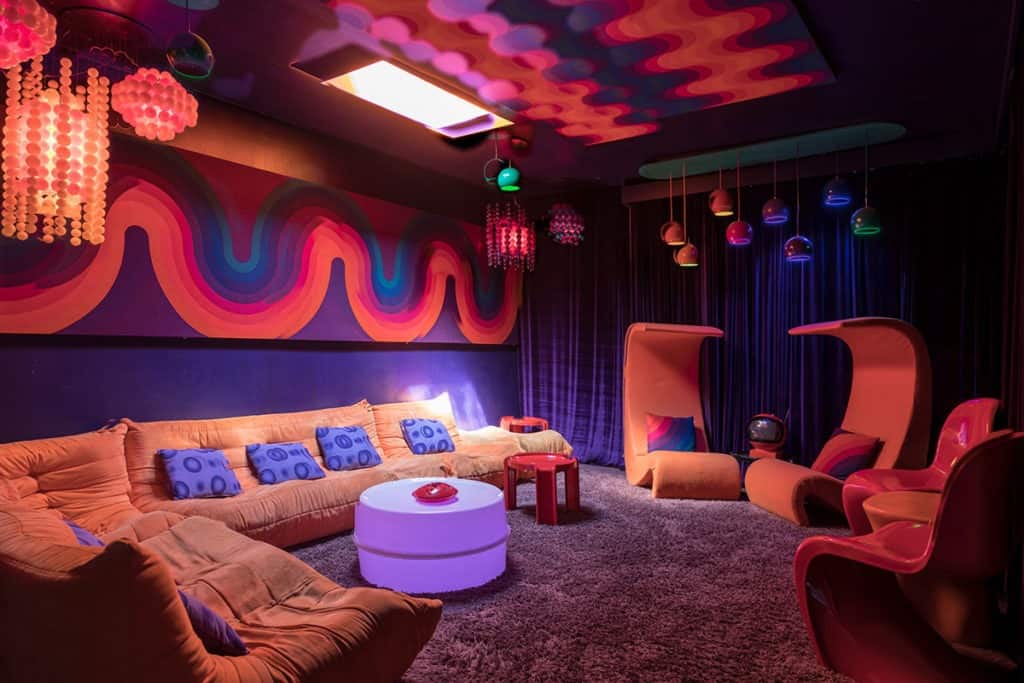 If there's one thing that came out of the '60s, it's tie-dye. Imagine having an entire party dedicated to tie-dying your clothing. The creative aura in the room would be magnificent; each person would become a symbol for individual expression. Just like back in the '60s. Of course, wonderous pieces of artwork, artistic structures, and daisy chains can complete the creative masterpiece of this 60's theme party idea.
9. Quiz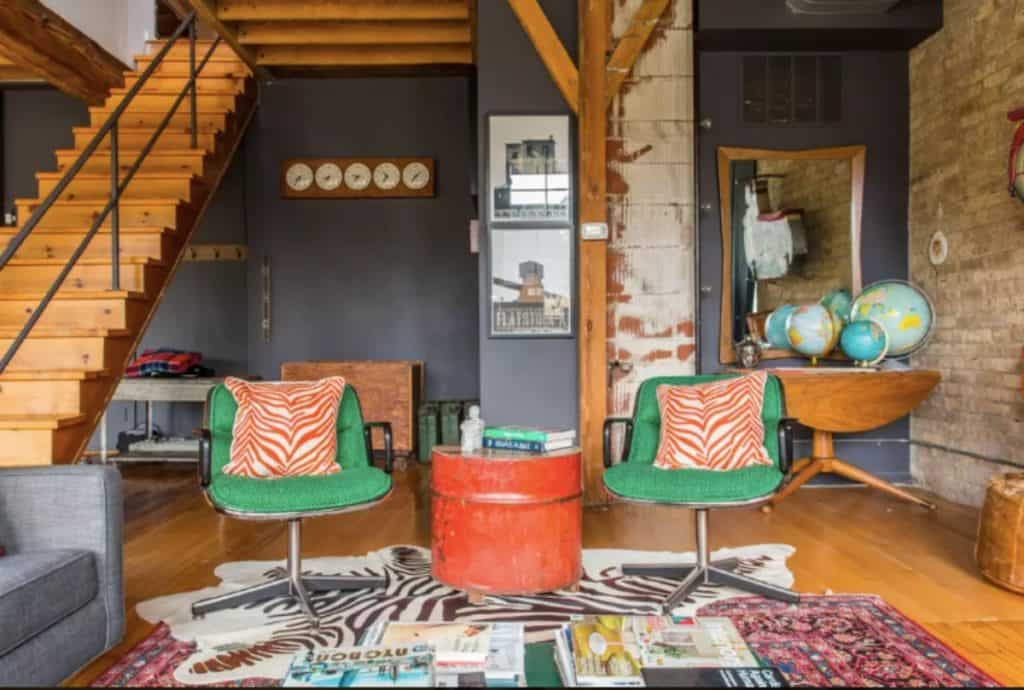 As was mentioned in the space theme idea, a quiz night would be the utmost contest between friends and family. The contest can be personalized to fit your preferences and the group's knowledge. Be it history and monumental turning points in American history, or you can incorporate a music round with karaoke and impressions. This suggestion is existentially unique as it can be tailored to fit your theme and the group's interest. You can have fun with it, incorporate elaborate 60's themed prizes or complex scientific questions involving lunar statistics. You can also host your 60's quiz night at a funky Peerspace venue, like the one pictured above!
10. Flower party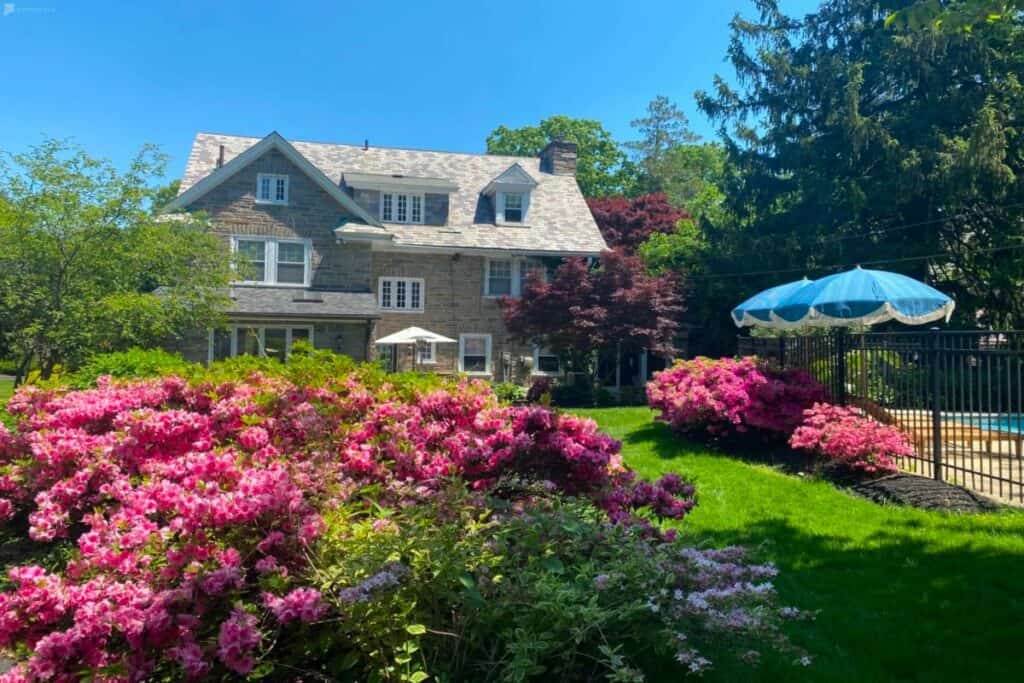 Flowers, nature. Both themes come under the 60's hippie theme. But how about engaging with the outdoors with a hike or finding the most amazing estate on Peerspace with a splendid flower garden. Both opportunities for a distinctive party for a group of adventurous and nature-filled groups. This may be a more elaborate 60's theme party idea, but if it is something that aligns with your interest, then enjoy yourself. It might be a 60's theme party idea that you are so outside the box that makes it incredible.
11. Food And Drink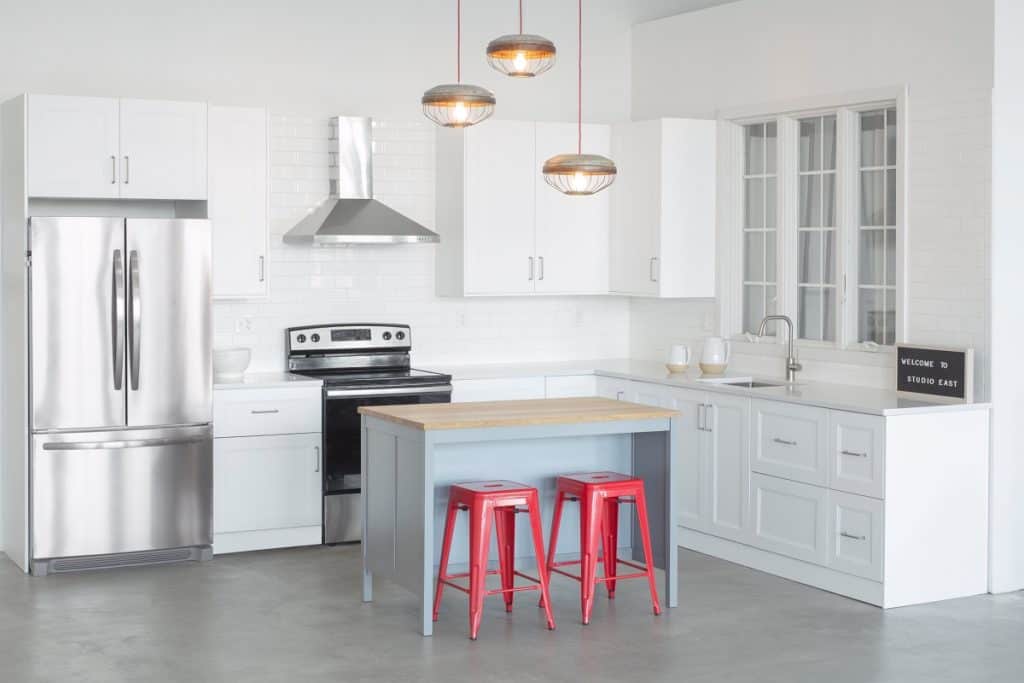 Finalizing the list of 60's theme party ideas is to focus on the food and drink and the party. You don't need to restrict your baking talent for the next Great British Bake Off audition. Invites friends and family over to a group baking session. Make your cakes and pastries and bring back that nostalgic American home kitchen smell. An ingenious idea to round off the list.

Get together somewhere better
Book thousands of unique spaces directly from local hosts.
Explore Spaces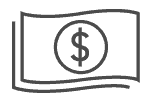 Share your space and start earning
Join thousands of hosts renting their space for meetings, events, and photo shoots.
List Your Space