12 Unforgettable 20th Birthday Party Ideas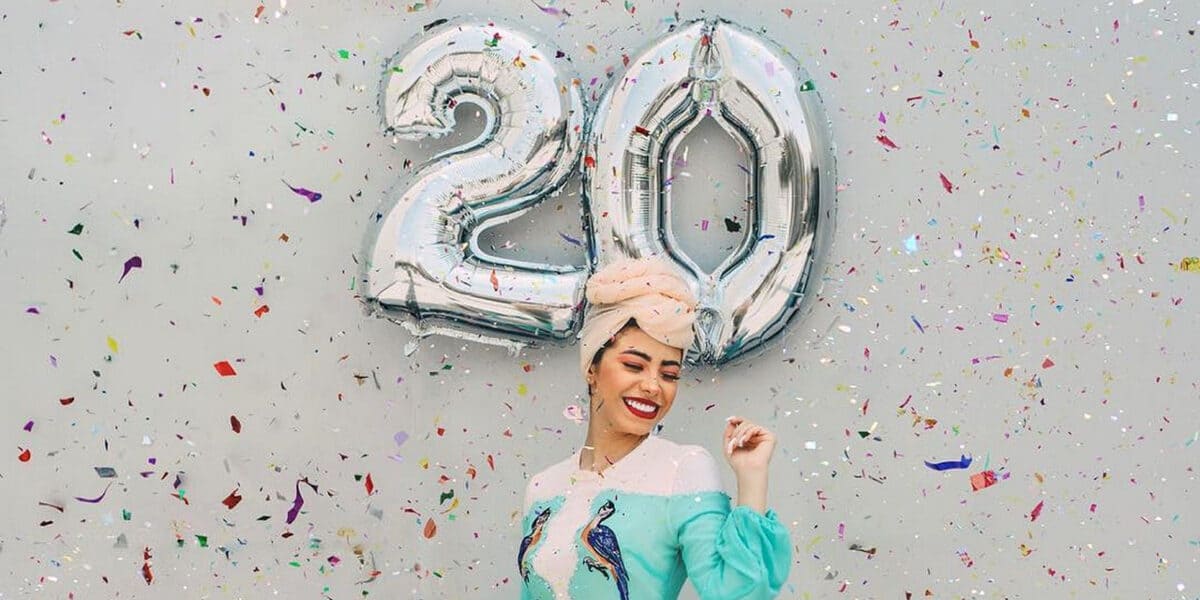 Time to celebrate the end of your teens, and welcome in your 20s! Your twenties are when true adulthood begins, so celebrate appropriately— with an amazing birthday bash! Here are 12 unforgettable 20th birthday party ideas to make the most of your big day!
1. The venue of your dreams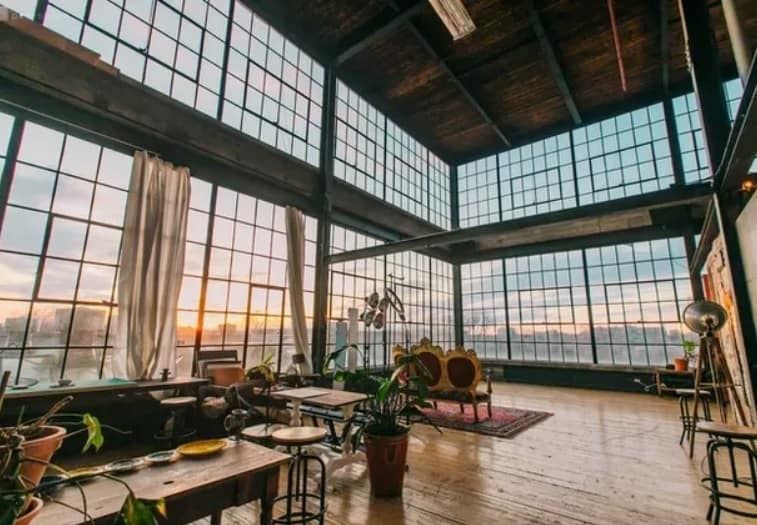 One of the first big decisions you need to make when planning your party— is the venue! Don't sell yourself short by hosting your party in your crapped apartment or dorm room– wow your friends with a party in an unforgettable location! Peerspace offers fun outdoor venues for birthday BBQs, massive warehouses for larger-than-life dance parties, simple yet spacious homes to gather all your friends, and other fun spaces we're sure you'll love! Just search by your location and the type of party you'd like to host, and you'll discover a ton of excellent options! You can also filter your searches by the type of venue or specific amenities you'd love to have at the party!
2. Music of the ages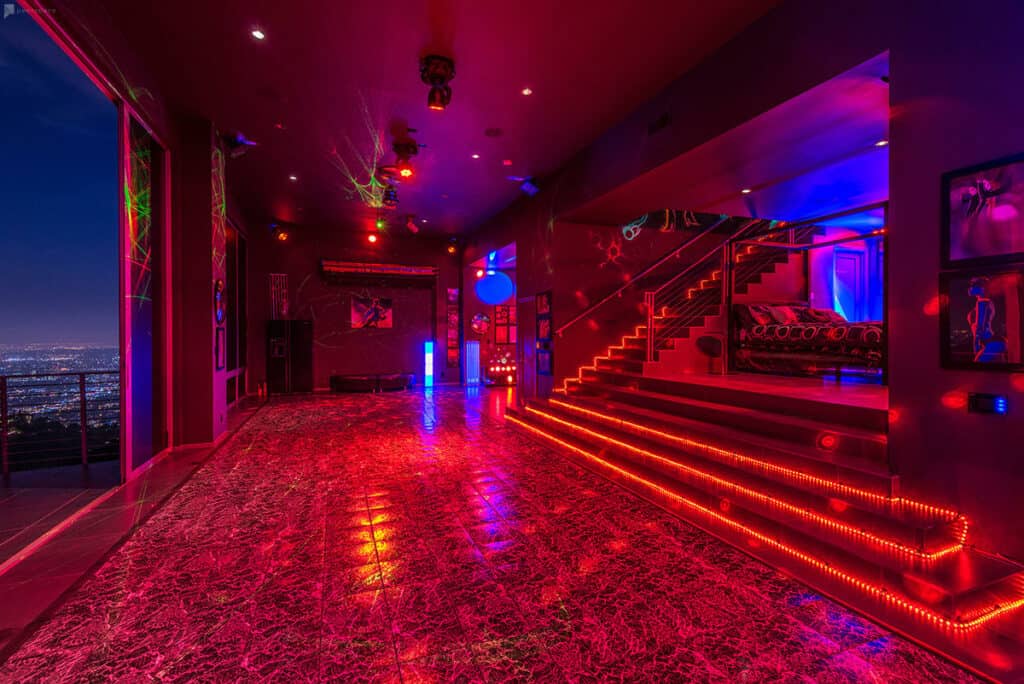 Create a playlist with all the best music from every year of your life! There have been many amazing songs in the last 20 years. Use your faves to sing along with your friends and family on your birthday. Make this playlist extra special by enlisting the help of friends and family as you create it: ask your parents their favorite song from the year you were born, see if your best friend can remember the first song you jammed out together to or ask a sibling what song reminds them of you!  For a hilarious addition, Sesame Street has an entire song about the number 20 that you can add to the playlist… enjoy!
3. The Roaring 20s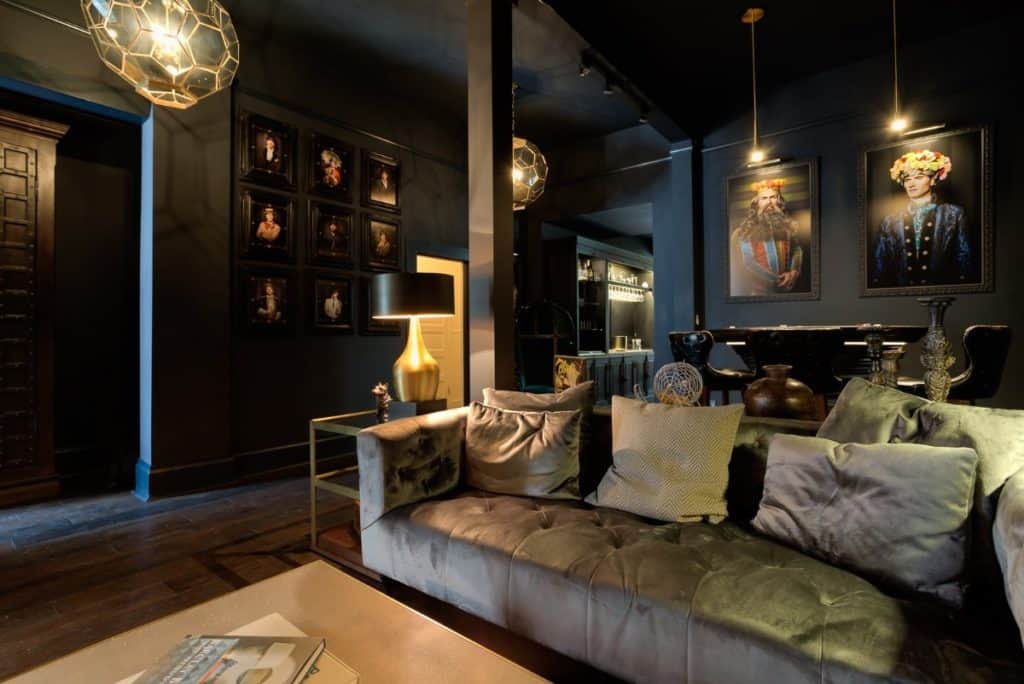 You're turning 20 in the 2020s … but why not celebrate like it's the 1920s?! From the stylish fashion to the fun, secret speakeasy venues — the 20s were a time of extravagance, fun, and mischief! Rent out a speakeasy-like this one on Peerspace, make a statement in a gorgeous flapper dress, and serve your favorite mocktails to all your friends! We love the idea of hiring a photographer for an event like this too!
4. Celebrate psychological adulthood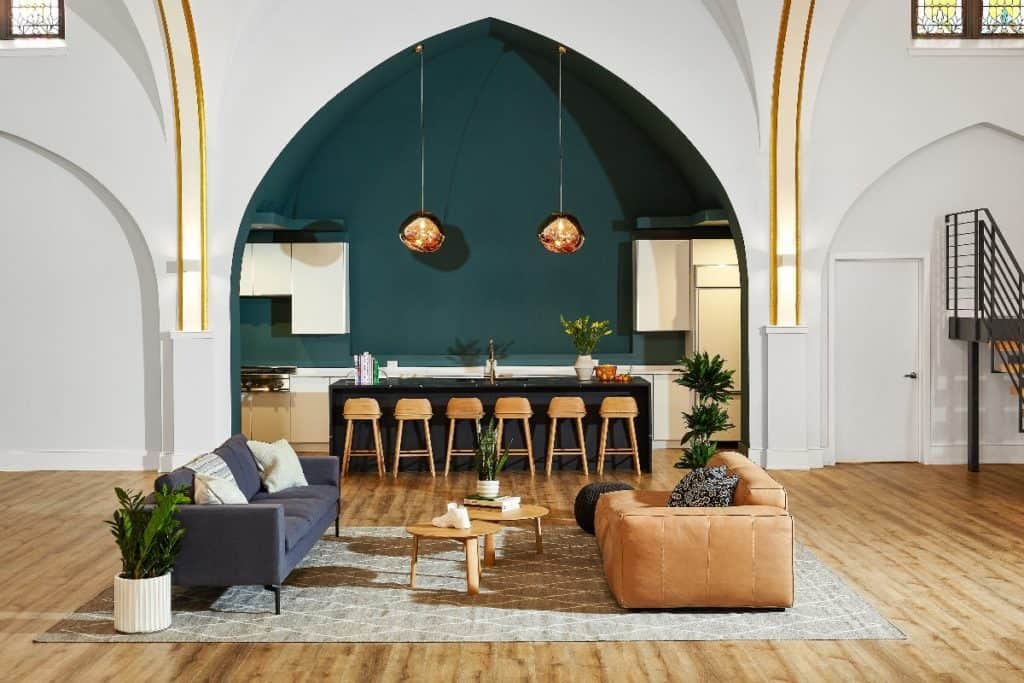 According to developmental psychology, we're not adults until we reach the age of 20. So it's official — today you're an adult! Celebrate with all things adult-like! Ask your friends to come dressed in hilarious outfits like a car salesman, burned-out stay-at-home parents, and Wall Street Execs. Have a photo backdrop with stock market graphs, include decorations with sayings like "let's party … but only until 9 pm," and blow your candles out on a tombstone cake that reads, "here lies your youth." Welcome to adulthood!
5. Like an Egyptian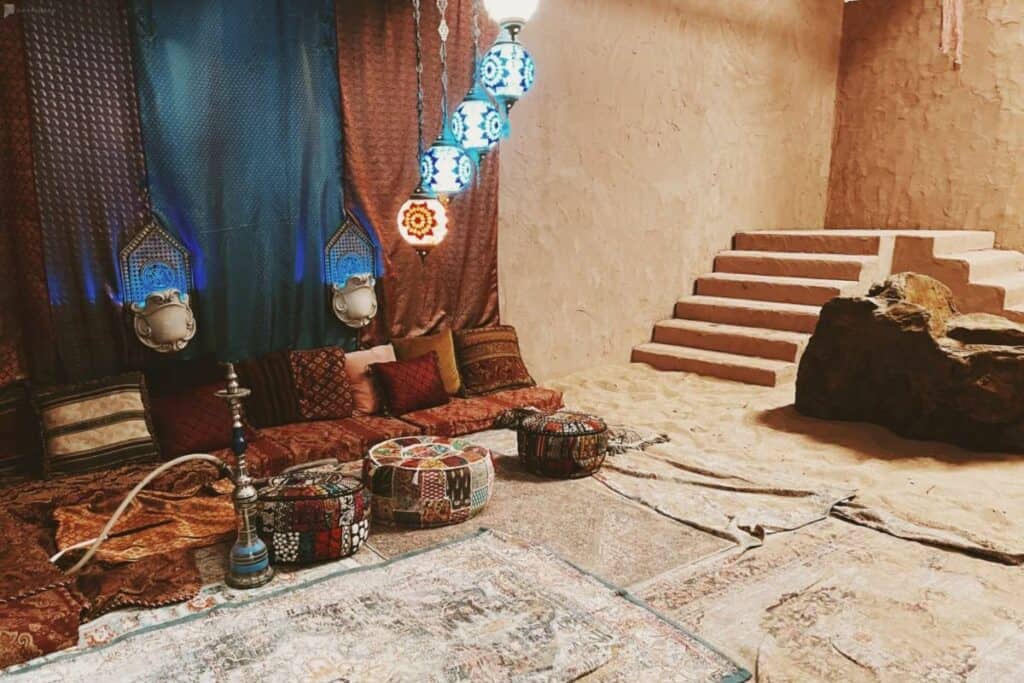 If you can't travel the world for your 20th but would love to feel a world away from hometown life — plan a party with tons of fun-themed 20th birthday party ideas! If you're looking for a travel theme that is somewhat related to your age, how about an Egyptian theme? +20 is the country code when you call Egypt, so it connects to your 20th bday! Decorate your Peerspace venue with camels and sphinxes, stack golden snacks in pyramid shapes, ask all your guests to come dressed in Egyptian attire, and have a fun photobooth with Egyptian-style masks!
6. All things 20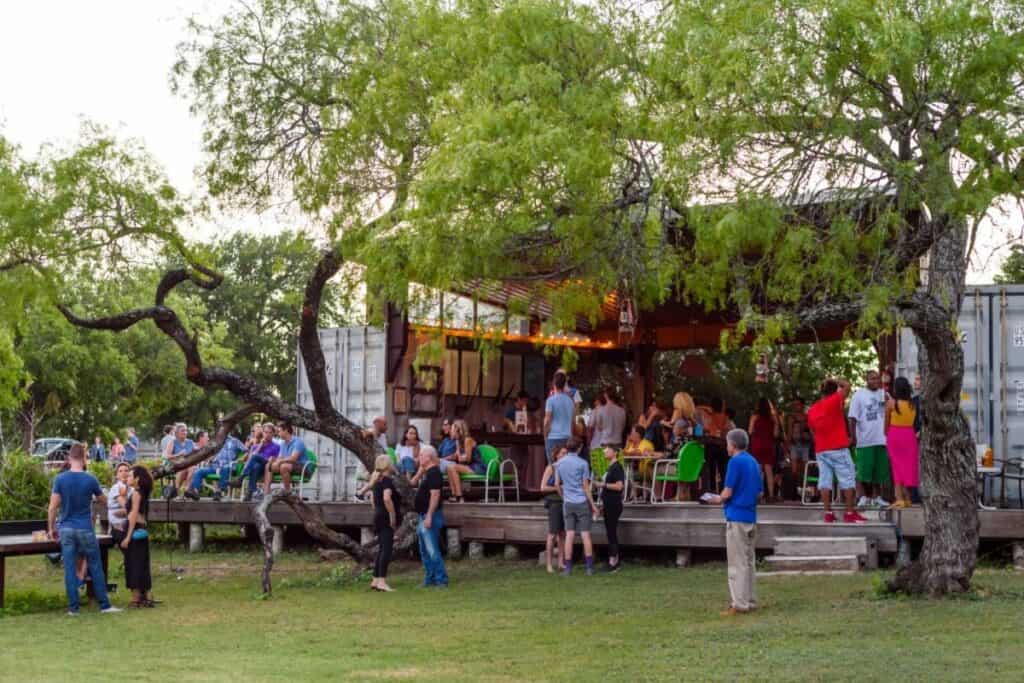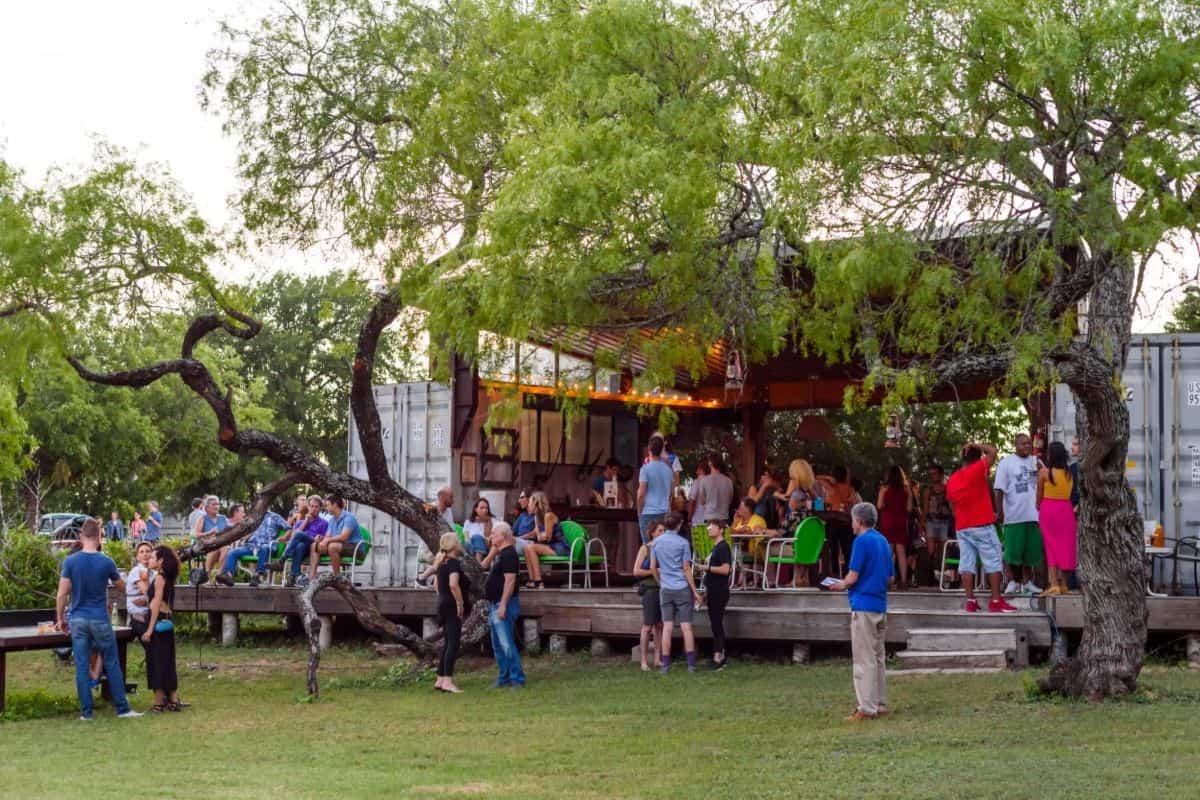 Celebrate your birthday with all things 20! Invite 20 of your closest friends and if gifts are a part of your party, ask friends only to buy you gifts that cost $20. No more, no less! Once the party starts, include games like 20 questions, dance to 20 of your favorite songs, and share 20 of your favorite snack foods with your guests!
7. 20s trivia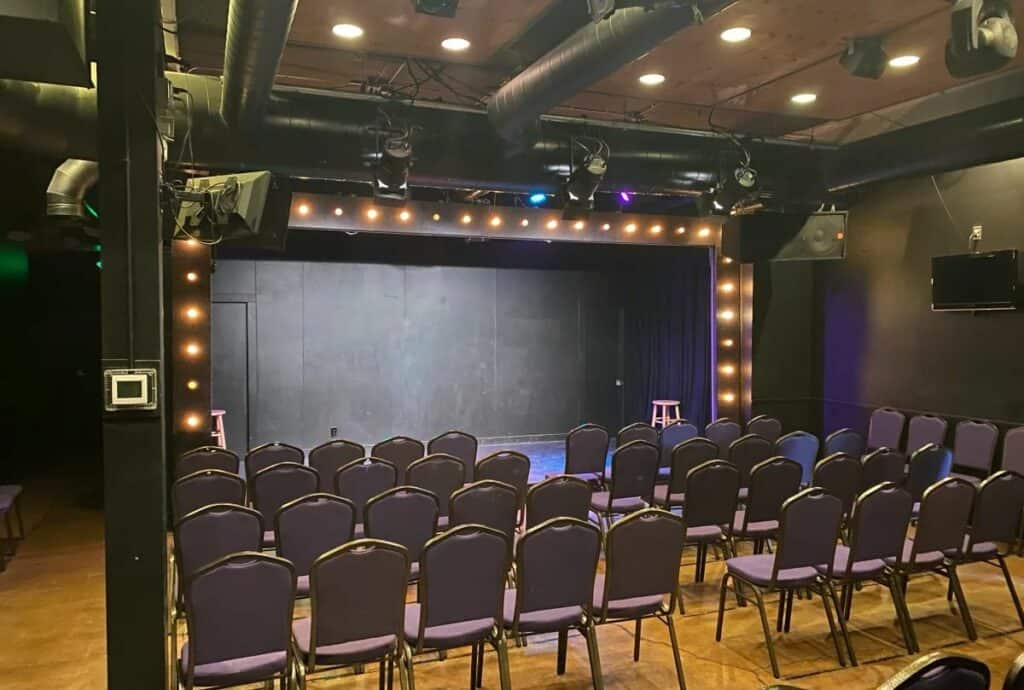 Keep the 20s theme going with 20s trivia! Host a trivia night during your party with all the questions revolving around being in your 20s and the number 20! Here are a few questions to get you started: Who was the 20th U.S. President? 20 is the atomic number of what compound? Name a celebrity that turns 20 this year!
8. Star-studded night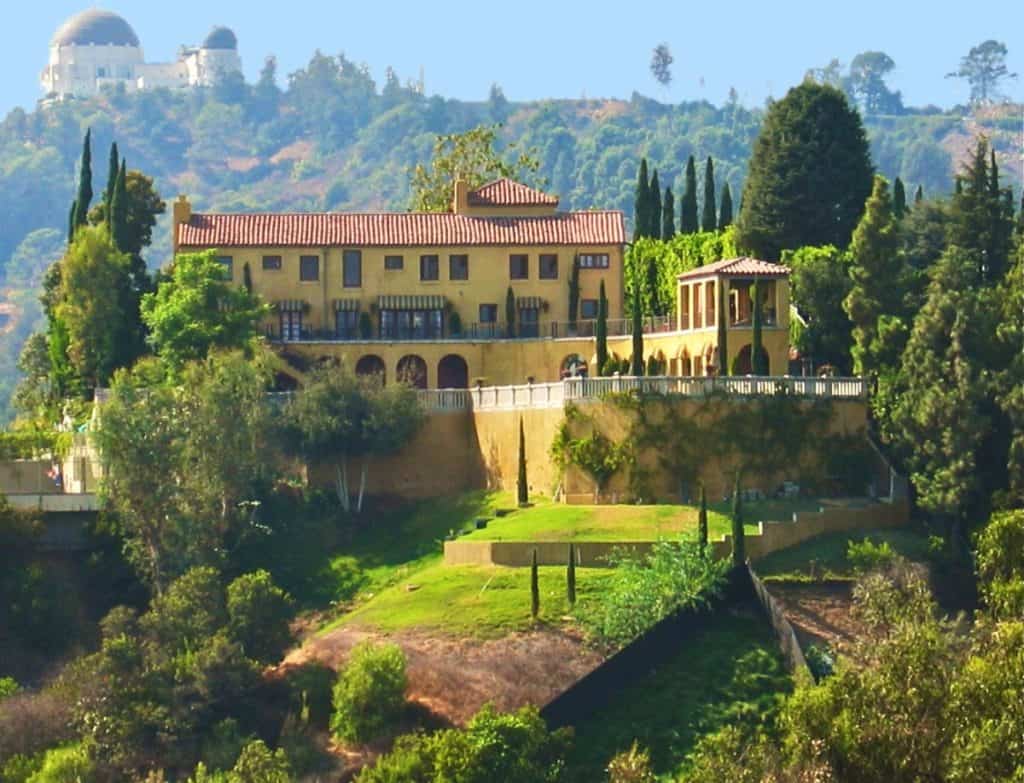 Invite all your favorite A-listers to the party— or at least friends who look like them! Ask all your guests to dress up as their favorite 20-year-old stars and welcome them with a red carpet event! Include a Hollywood backdrop for photos at the end of the red carpet, and then invite your "famous" guests into the party of the year. We love the idea of renting a mansion for a day for this star-studded themed party!
9. Treat yourself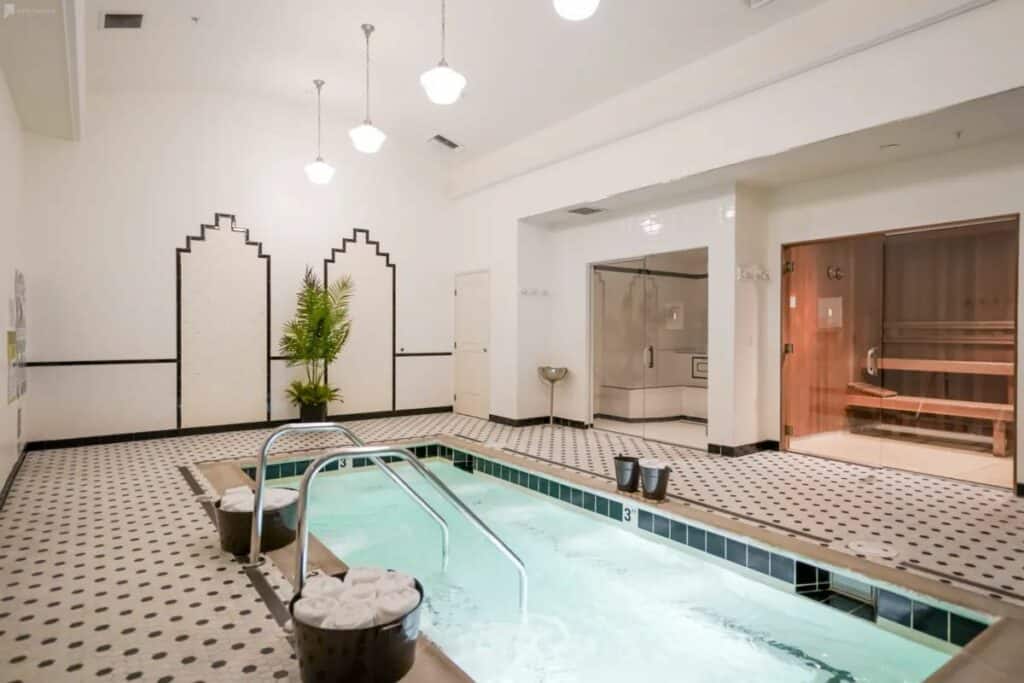 You should feel like your best self on your birthday— so treat yourself to a spa day! Peerspace offers fun venues like this upscale yoga studio and wellness center in Illinois that would be perfect for a day of yoga, massages, and relaxation! Hire a masseuse, yoga instructor, or beautician to pamper all your friends for the day— or make it a DIY event and ask all your friends to bring their favorite yoga moves and nail polishes to share!
10. Pool party!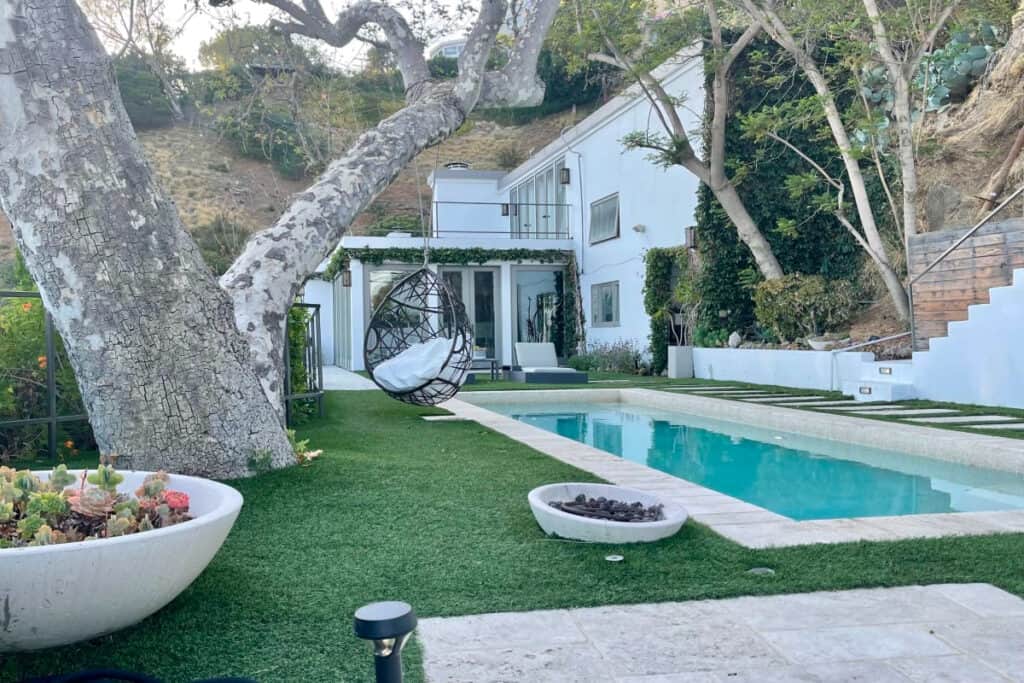 Take all your 20th birthday party ideas to the pool! We don't mean a kiddie party at the public pool in town— we suggest a full-on pool party at a fantastic venue like this! Love the idea, but you're on a budget? Don't worry— we've got you covered with options starting at just $75 an hour!
11. Dance like there's no tomorrow!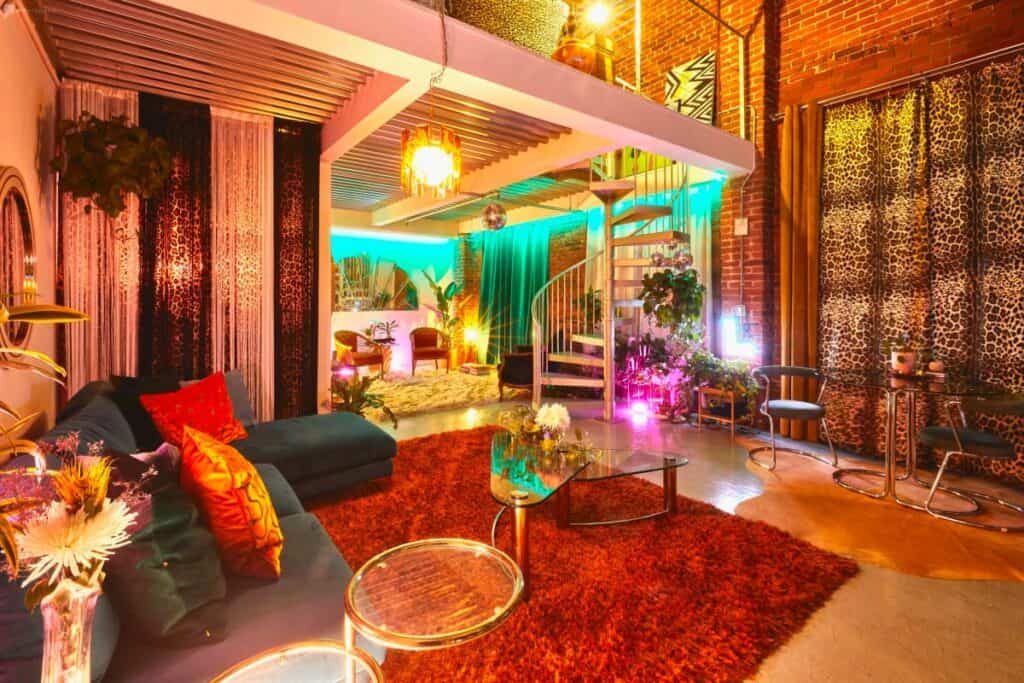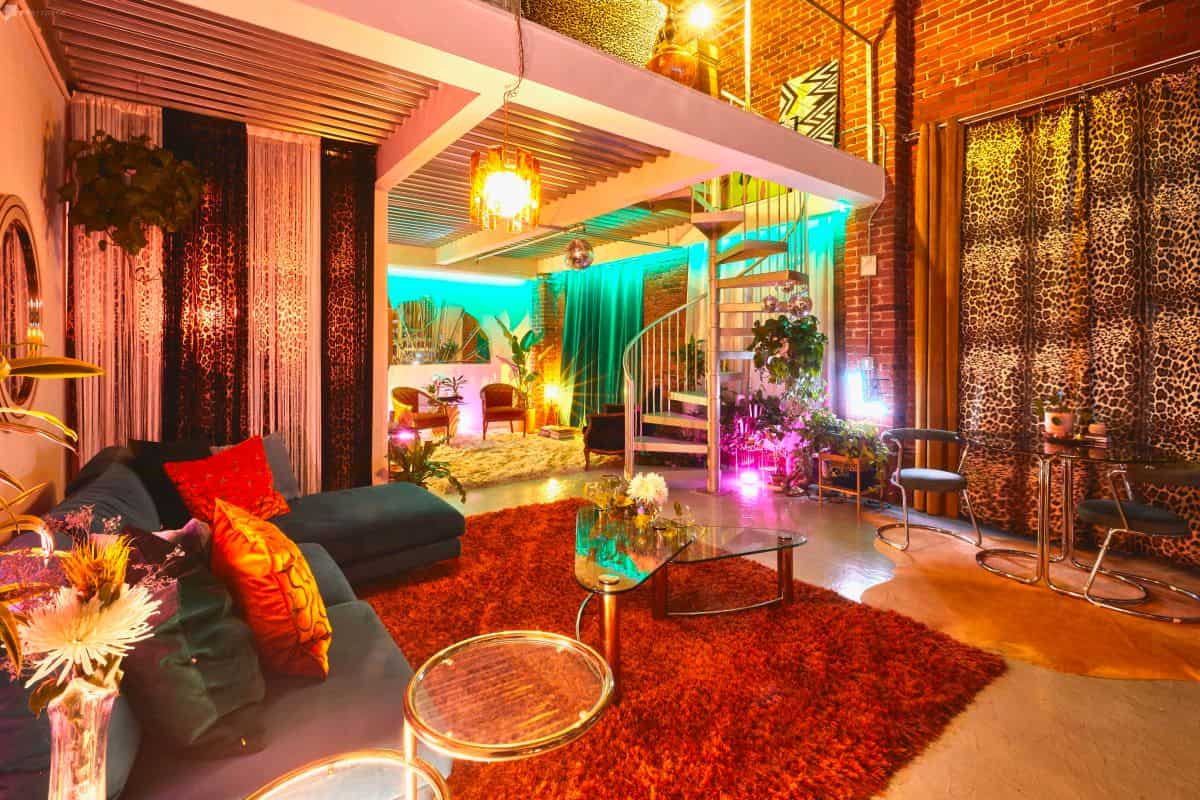 There's no such thing as a good party without good music! Spend a little extra money on a DJ and celebrate your big day with the dance party of your dreams! Peerspace offers many great venues with fantastic acoustics and audio equipment included to make things easy. Peerspace Concierge can also help you find a DJ for your party, so you don't have to deal with the stress of party planning!
12. Travel the world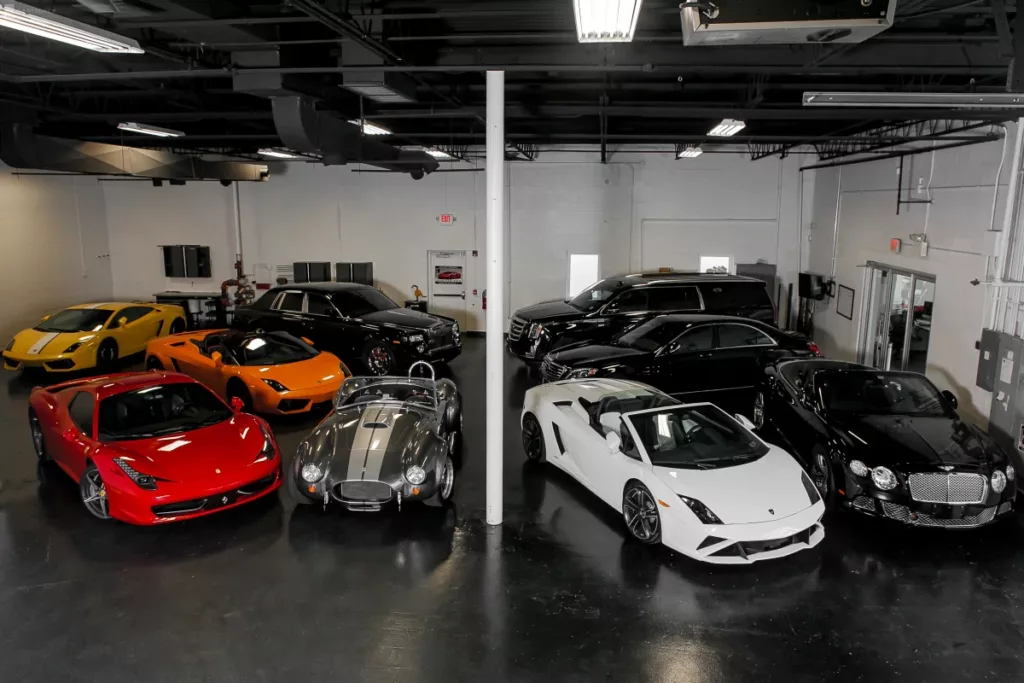 If none of these 20th birthday party ideas feel momentous enough—- take on a real adventure and celebrate entering your 20s with a trip across the country… or maybe even by going abroad! Trade in your car for a van and travel the U.S. or book a plane ticket to Europe! Your 20s are all about discovering who you are, so go ahead— get to discovering!

Get together somewhere better
Book thousands of unique spaces directly from local hosts.
Explore Spaces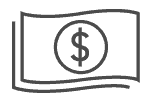 Share your space and start earning
Join thousands of hosts renting their space for meetings, events, and photo shoots.
List Your Space