Our Favorite Video Production Companies in Boston (2021)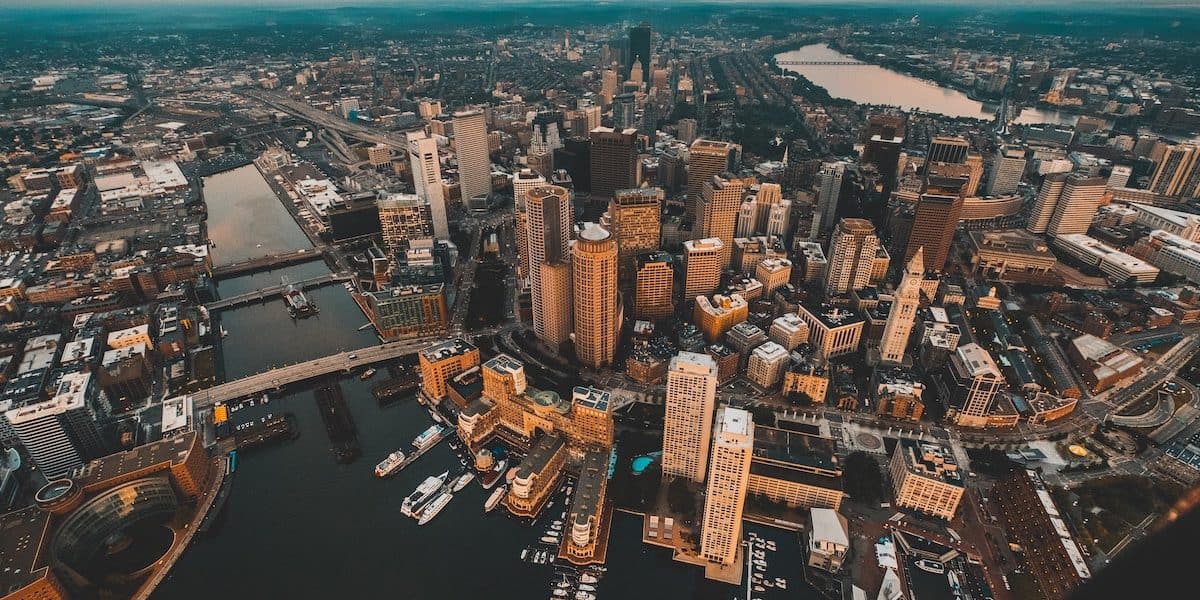 Boston Massachusetts—Beantown, the Shining City Upon a Hill, Bawstan. Whatever you call it, Boston offers so many incredible locations—from the Freedom Trail to the Boston Harbor and beyond. Peerspace is the go-to site for securing amazing locations for your next production.
Once you have found the perfect location, it is time to find a production company that fits with your project and scope. Whether you are a Boston local or heading to the city for an on-location shoot, you are sure to find some awesome video production companies close by. Here are our favorite video production companies in Boston that are ready to help you bring your next great video production idea to life.
Parallax Productions is a multiple Emmy Award-winning full-service video production company that serves the Greater Boston area. A "multimedia and film production company," Parallax Productions has been working in the industry since 1988. This experienced and passionate team of creatives consistently produces purpose-driven, authentic, and impactful work for organizations across the globe. They specialize in creating video and multimedia projects for corporate videos, commercials, PSAs, documentaries, and beyond. Their client list includes Saucony, Tiffany & Co., and PTC Creo.
Another creative full-service video production company that is headquartered in the Greater Boston area is Sleep Walk Films. They help their clients with every step of the production process, from "creative deck to final edit," and specialize in producing commercial work, documentary work, music videos, corporate video, and branded content. This team of three are experienced producers, directors, editors, and cinematographers, and are known for their ability to "really capture and communicate the essence of a brand." Their clients include Range Rover, Terra Chips, Patagonia, Farm & Kettle, and Fidelity Investments.
Persistent Productions "creates authentic storytelling that amplifies the message of [their] clients and brings the vision of [their] artists to the screen." Their talented team of creatives offers a variety of services that speak to that mission, including full-service video production with an emphasis on content that tackles "some of the world's most pressing problems." Since Persistent Productions has offices in Boston, New York City, and Singapore, they are able to serve a global client base. Their work includes branded content for agencies and brands, documentary film, video installations, and music videos for creative clients—as well as impactful video work for social institutions, enterprises, and nonprofits. Their clients include BBC Storyworks, Y-Yo Ma, Nikon Asia, George Washington University, and the CFA Institute.
If you are looking for a Boston-based video production company that knows how to "create awesome," be sure to check out Welcome Productions. What does creating awesome mean exactly? The team at Welcome Productions explains it as the feeling you get "[w]hen you see something that helps you understand, something that motivates you, something that makes you laugh, or cry, or laugh and cry at the same time? When you experience awesome? We try to make stuff like that." And we think they do it well! With a style that is both playful and honest, Welcome Productions can help you "inspire, connect, profit and grow." Their clients include Samuel Adams, Rollplay, Liberty Mutual, and Reebok.
Jukebooth is an award-winning video production company that delivers high-quality affordable videos for international corporations, small businesses, and commercial brands alike. Their talented team describes themselves as "relentlessly creative," and it certainly shows. In addition to video production, they also specialize in static and time-lapse photography and offer stand-alone post-production services whether they shoot the footage or not. So, if you are looking to create impactful and professional videos on a budget, Jukebooth has got you covered. Their impressive client list includes Converse, Nike, Universal Music Group, Hubspot, and Forsake.
Gradient Films keeps it simple—they "help you tell stories." Connected by their shared passion for storytelling, this like-minded team knows that a strong story is the foundation of any good video. Their comprehensive approach to the production process begins with high-level concept creation including "mood boards, style frames and references to help set the tone and align [y]our visions." From there, Gradient Films covers all of the pre-production logistics to make sure your shoot day goes smoothly and adds the finishing touches of color grading, sound design, and motion graphics in the edit. Be sure to check out their impressive case study samples, featuring clients like Pillpack, Thermo Fisher Scientific, Great Auk Outfitters, and Hennessy Hammock.
As you can see, Boston, Massachusetts has some amazingly talented video production companies. So next time you are planning a production in the Boston area—be it a corporate video, a commercial spot, or maybe even a documentary-style video—be sure to check out our favorite video production companies in Boston. Happy shooting!

Get together somewhere better
Book thousands of unique spaces directly from local hosts.
Explore Spaces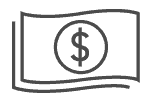 Share your space and start earning
Join thousands of hosts renting their space for meetings, events, and photo shoots.
List Your Space