Here's Where To Rent A Daylight Studio in Chicago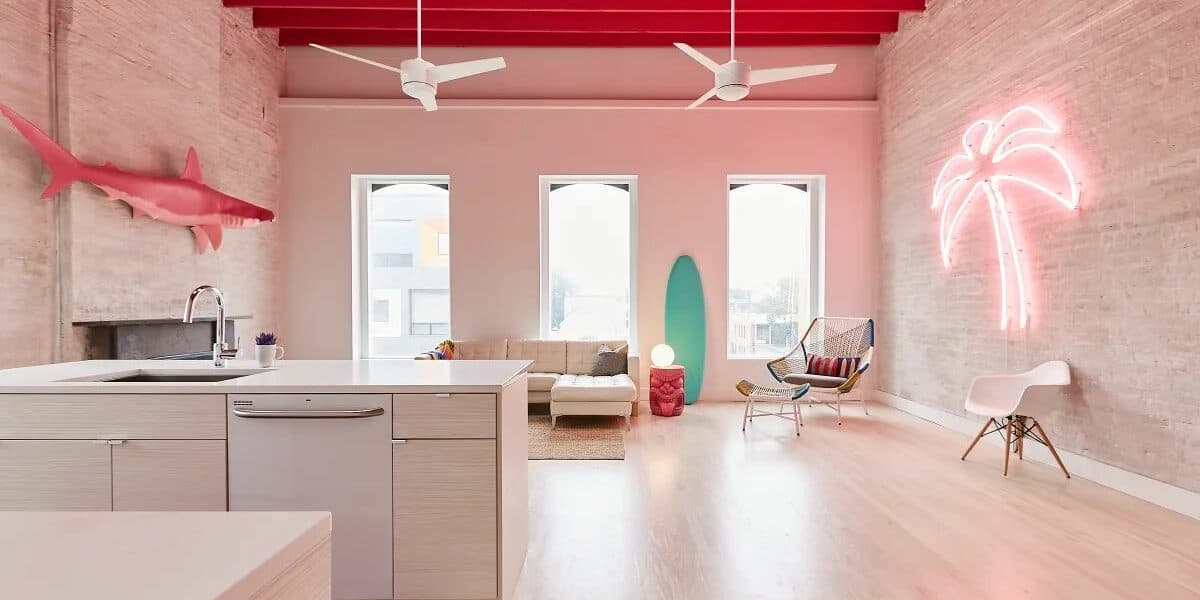 Chicago is a unique metropolis in its mix of grit, architectural beauty, deep-dish deliciousness, infamous history, and eclectic art scene. Not to mention Da Bears. We've collated a mix of daylight studio spaces great for photographers and videographers, vloggers, and influencers, each entirely distinct from the next. It was nearly impossible to choose a list of favorites. There are SO many amazing daylight studios for rent on Peerspace in Chicago! We finally narrowed it down to our ten favorites.
1. A vintage photo or video studio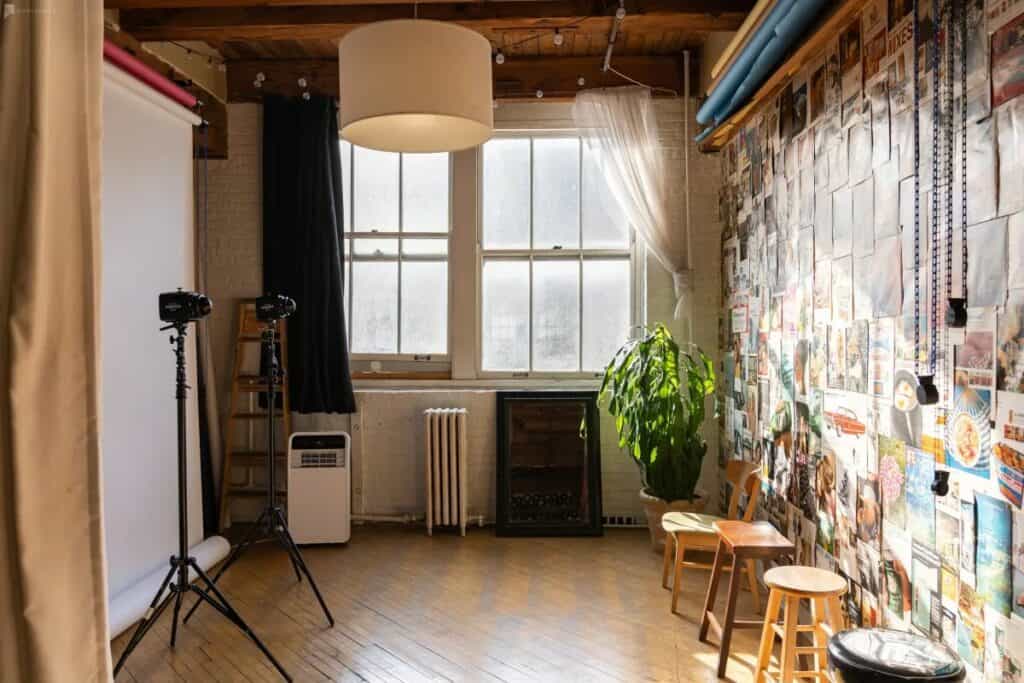 The first thing you'll love about this space is the soft, natural light. And through the windows, you can enjoy a scenic view of the Chicago skyline. There are several different backdrops, light fixtures, artful walls, seating choices, and movable decor items to use. Not only does this versatile space offer many accommodations, including a professional studio manager, but it's one of the least expensive rentals in the city. Oh, and it has a record wall! If you're looking to rent a daylight studio in Chicago with a friendly price tag, this is the best of the budget-conscious options on Peerspace.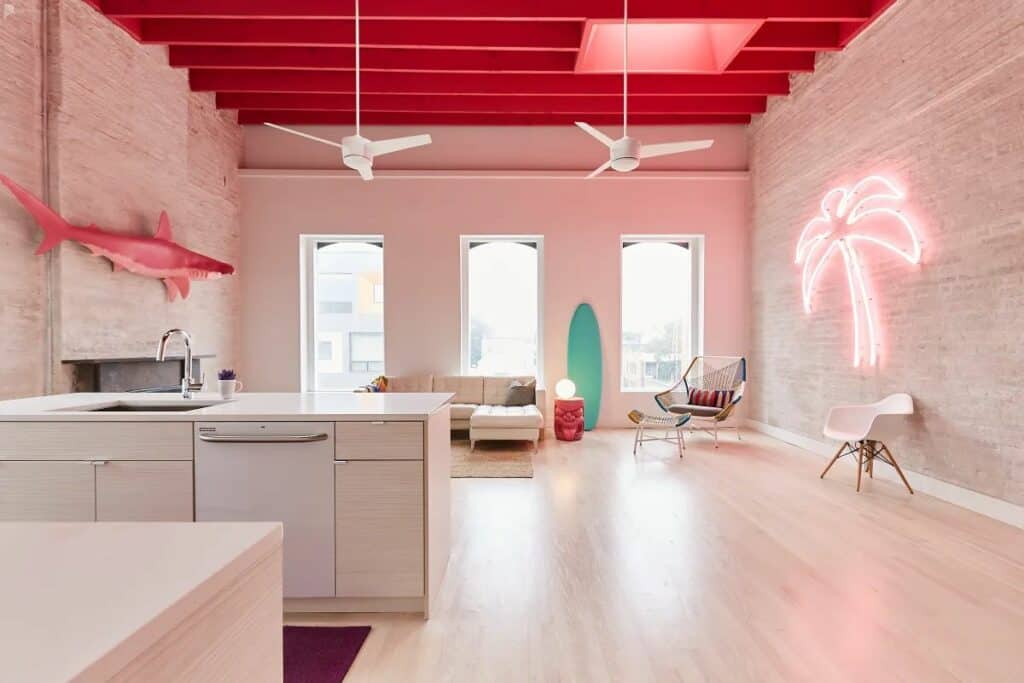 Want to get away on an island vacation? The Aloha space is like a fun, kitschy pop of the 1950s "surf's up" but in a bright, modern space. The lively colors and flood of natural light are perfect for a casual interview on a fun vlog, a group photo among friends, or a super fun foodie video. Did we mention the full kitchen? This 2000-square-foot space features multiple rooms, including a restroom with a huge, sea-blue jacuzzi, an outdoor terrace, and fun bedroom spaces. Video equipment is included with this Peerspace rental, which is close to public transportation.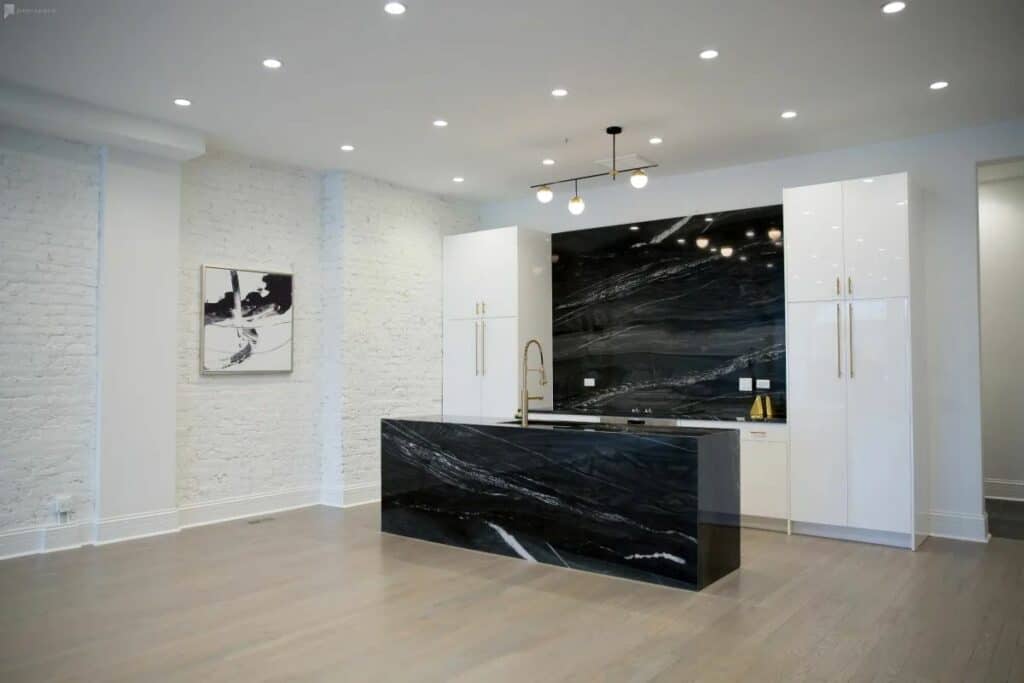 This white brick, 1100-square-foot space includes a full kitchen, a vegan leather sofa, and a handmade hanging wicker chair. Believe it or not, this is another great budget-friendly option! The space is highly rated by food photographers who enjoy the chef-approved appliances and black marble counters. If you're searching for modern simplicity or a great space for a gathering of up to 40, a breathtaking photo studio, or a foodie-friendly event or video shoot, you can rent this daylight studio in Chicago here on Peerspace!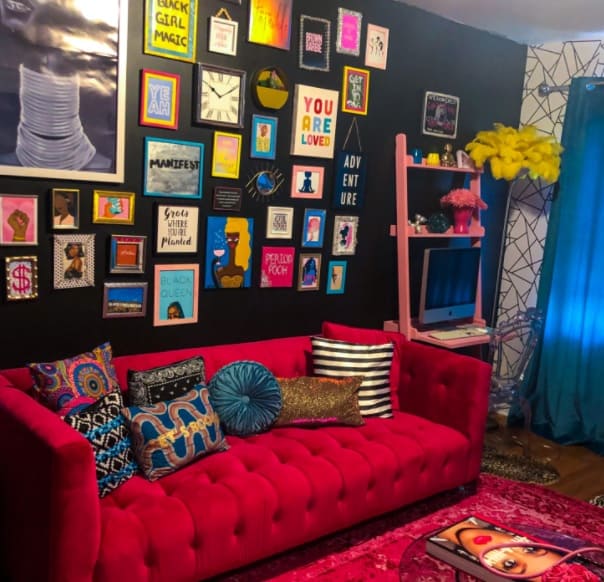 This Instagrammable space by Windsor Park is a work of art. Soft sunlight fills every nook of this 650-square-foot life-size dollhouse. For a fun interview or a whimsical photoshoot, this space would be a perfect fit! The Dollhouse Inn also features a full kitchen, free parking, and easy access to public transit. If you're looking for an especially fun space to create a video or snap some photos with a vintage vibe, you can rent The Dollhouse Inn on Peerspace with ease.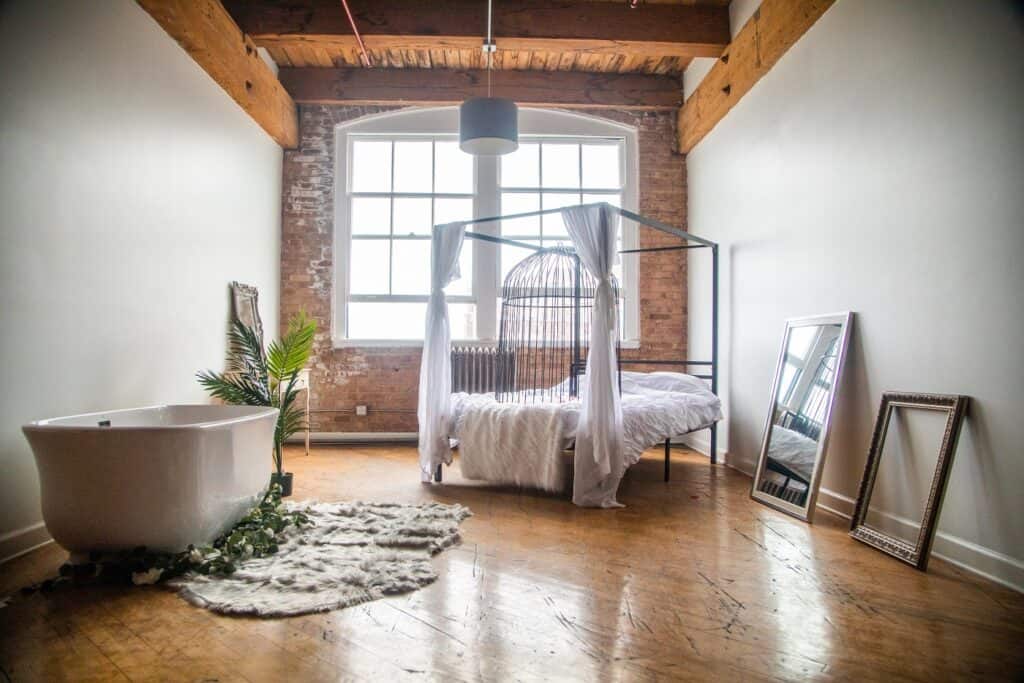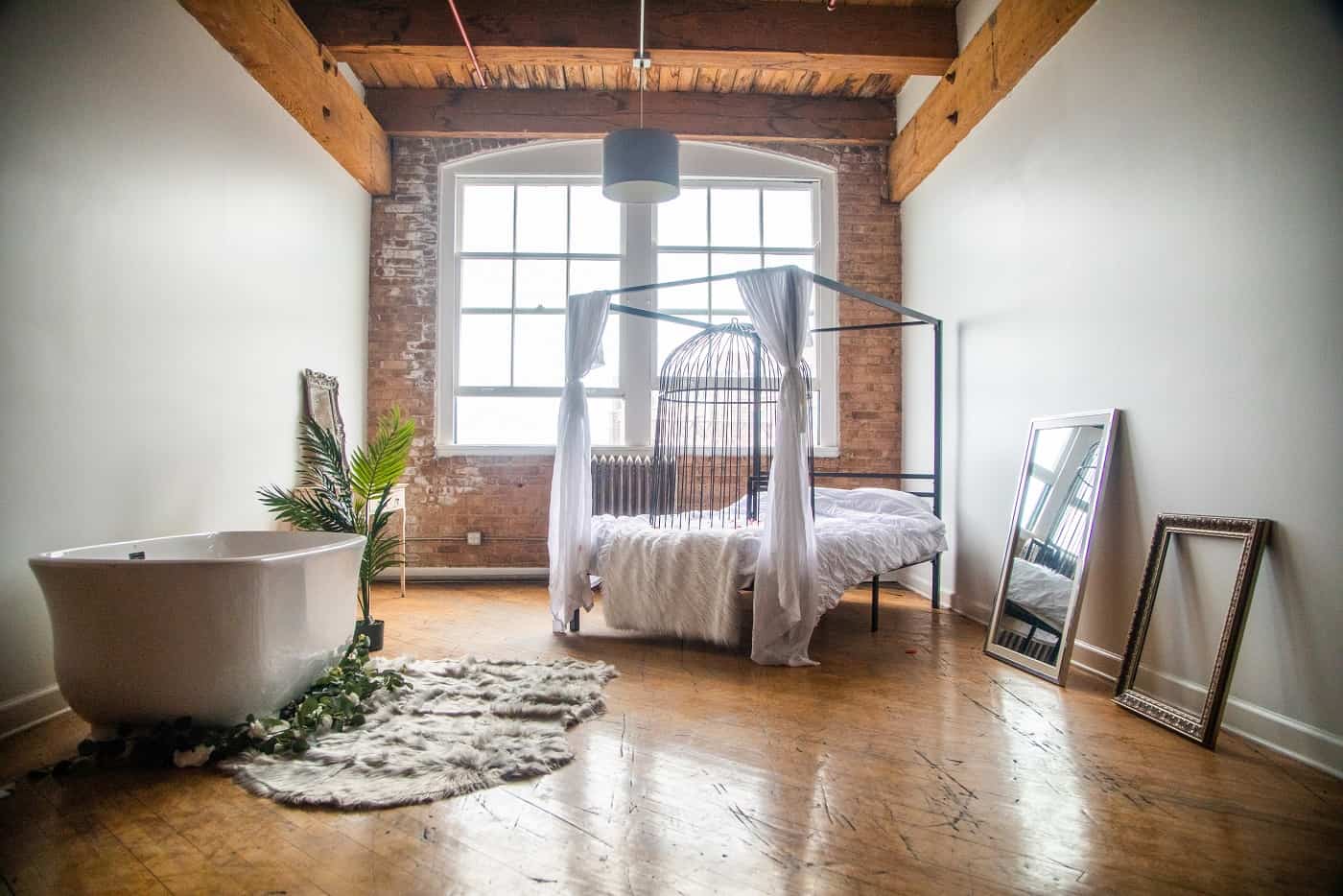 With sunlight, a soaker tub, and a romantic boudoir, this may be the ultimate space for an intimate photoshoot. Originally set up for Valentine's Day only, this space became so popular that the hosts decided to leave it up. Featuring original brickwork, gorgeous wood floors, and vaulted ceilings, it's surprising how inexpensive this space is to rent on Peerspace. But book soon, because this popular venue fills up quickly.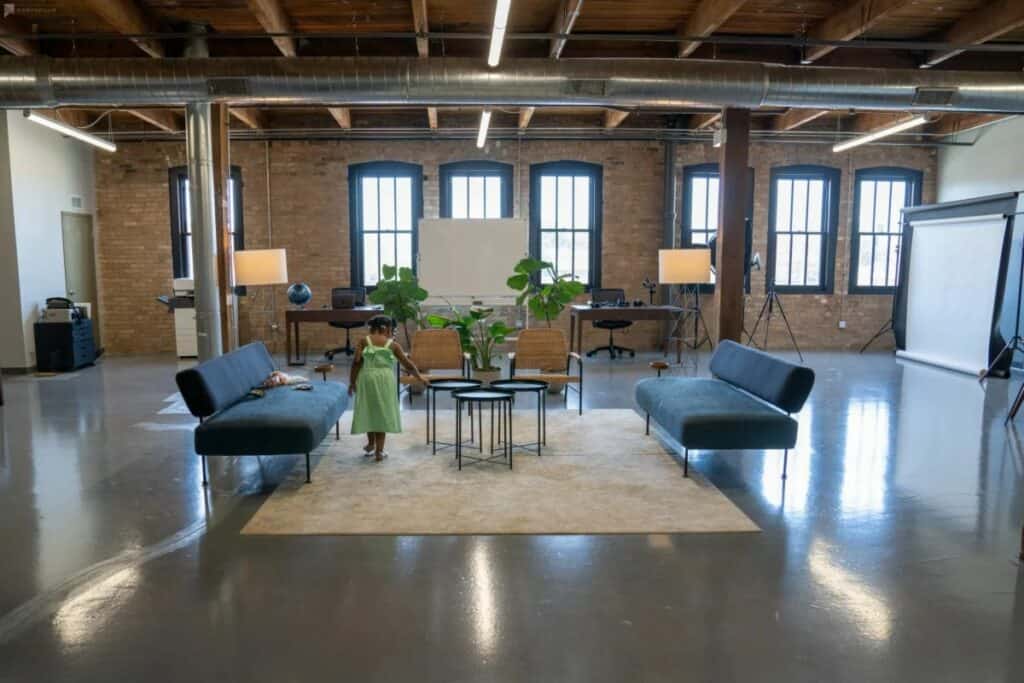 This massive 2,000-square-feet studio blossoms with natural lighting, exposed brick walls, and high ceilings. With stunning views of Garfield Park, your photoshoot here can turn into grand masterpieces easily. This place is spoiled with camera equipment and gorgeous bohemian props for creative-looking photos or video shots. The studio is centrally located and available to book here on Peerspace.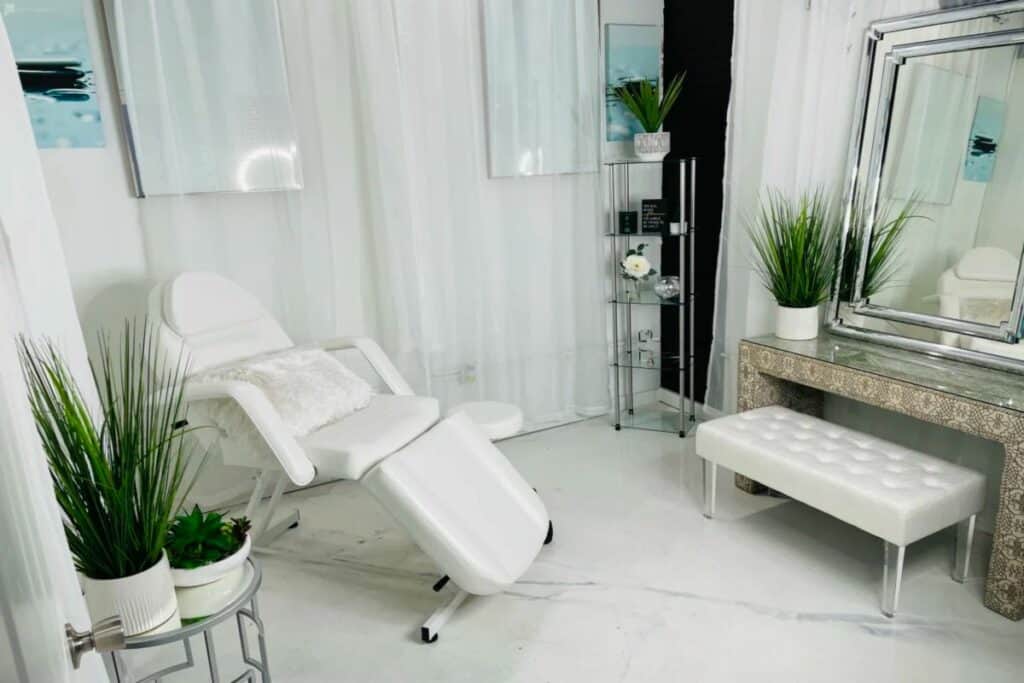 This location in South Side offers three separate rooms for your next YouTube video shoot, lifestyle photo session, or instructional video. It is gorgeously decorated and offers plenty of natural light as well as diverse lighting options. The space is versatile, and the host has received rave reviews for her responsiveness and professionalism. If you're looking for something clean, professional, and just a bit fun, rent this daylight studio space in Chicago now on Peerspace.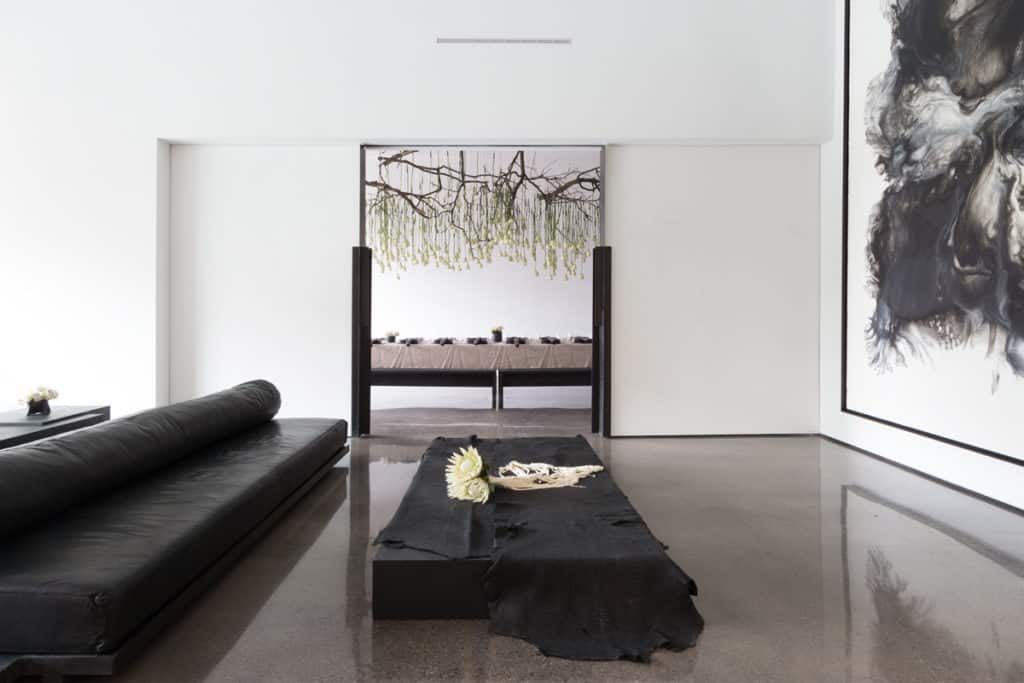 Where is all the light in Chicago? Here. It's here. With floor-to-ceiling windows that open to a stunning outdoor space, this expertly decorated 80000-square-foot space is one of the most breathtaking we've ever seen. You can use its multiple rooms for gatherings, videos, photographs, and much more. Your imagination is the limit. If you want to rent this gorgeous daylight studio in Chicago's McKinley Park, book it on Peerspace now.
9. A bright, raw industrial space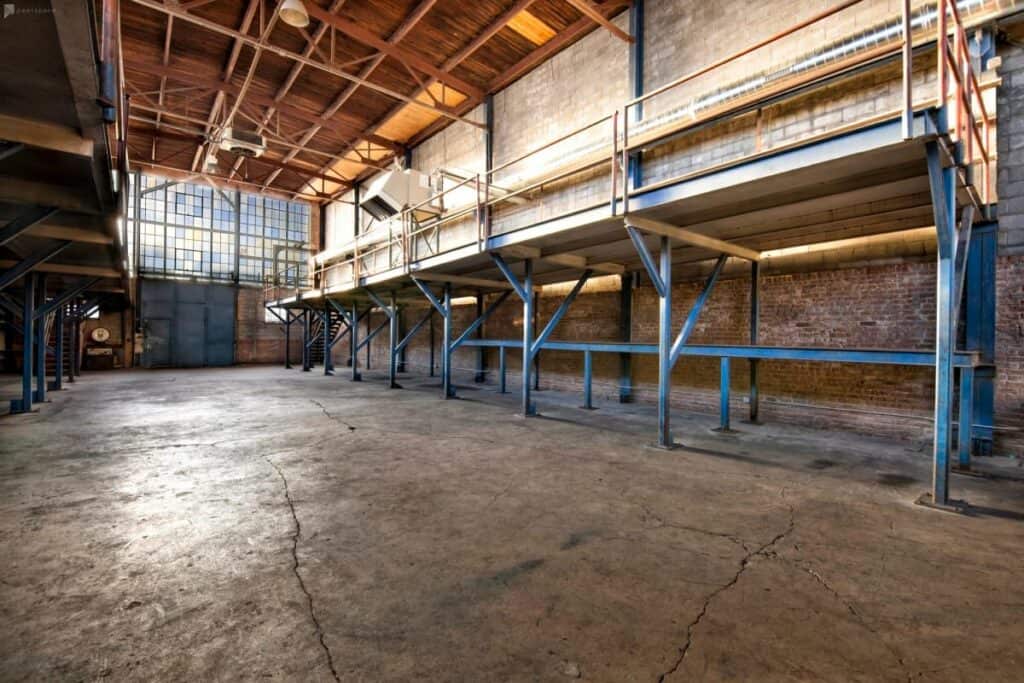 Looking for something BIG? This 15,000-square-foot warehouse lets in a flood of sunlight while keeping an edge in its industrial interior. It's perfect for videos that require a large amount of space. The warehouse has electricity, lights, and heat and is large enough to fit (and drive!) cars, trucks, and motorcycles. Check out its Peerspace listing for more information about this huge space in Logan Square.
10. This high-end bohemian oasis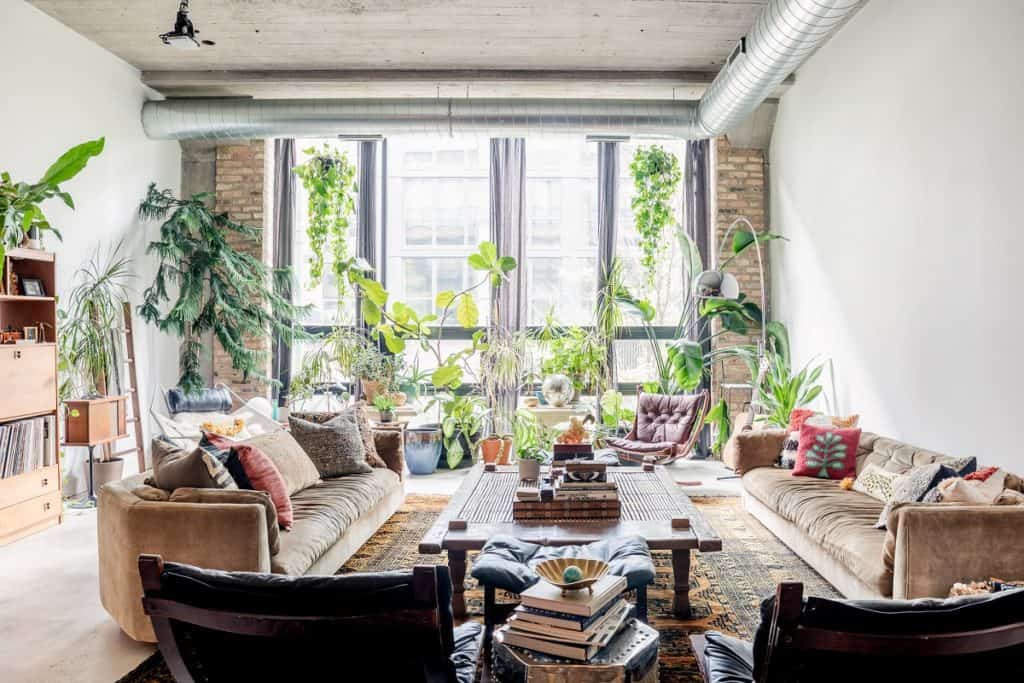 This is another space with a fantastic kitchen for all the foodies in the Windy City. With high ceilings, concrete floors, and a forest of indoor plants, this 1500-square-foot space offers various stunning visuals. It's ideal for all types of photo and video shoots, including interior shoots, model shoots, magazine shoots, lifestyle shoots, influencer shoots, filmed interviews, and seamless video shoots. For its sheer size (and free parking!), this Bohemian masterpiece is also surprisingly affordable on Peerspace.

Get together somewhere better
Book thousands of unique spaces directly from local hosts.
Explore Spaces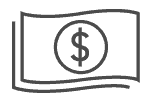 Share your space and start earning
Join thousands of hosts renting their space for meetings, events, and photo shoots.
List Your Space