10 Great 10-Year-Old Birthday Party Ideas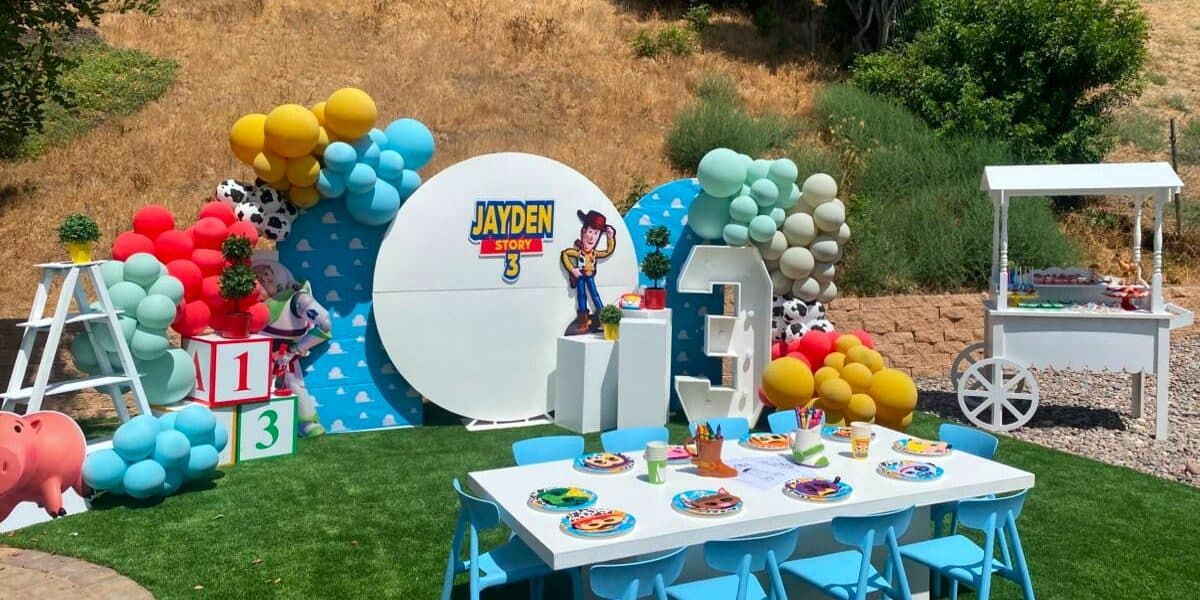 Kids are the hardest to impress because they are so honest. So when it comes to 10-year-old birthday party ideas, if it's not amazing, you will know about it. But planning the perfect birthday party doesn't have to be so difficult.
Often it may seem a mountainous task trying to narrow down a plethora of ideas and activities. We all have memories of awesome children's parties we attended when we were younger. But as a parent, we have lost our sense of wonderment that comes through youthful eyes.
So let Peerspace help ease the pain and stress of planning by going through some great 10-year-old birthday party ideas and conquering the quest for the perfect party. And after browsing the list, take it to your 10 years old for approval. Tailoring the venue and idea to your little one's dream will give them all their Christmases at once!
1. Choose the location with Peerspace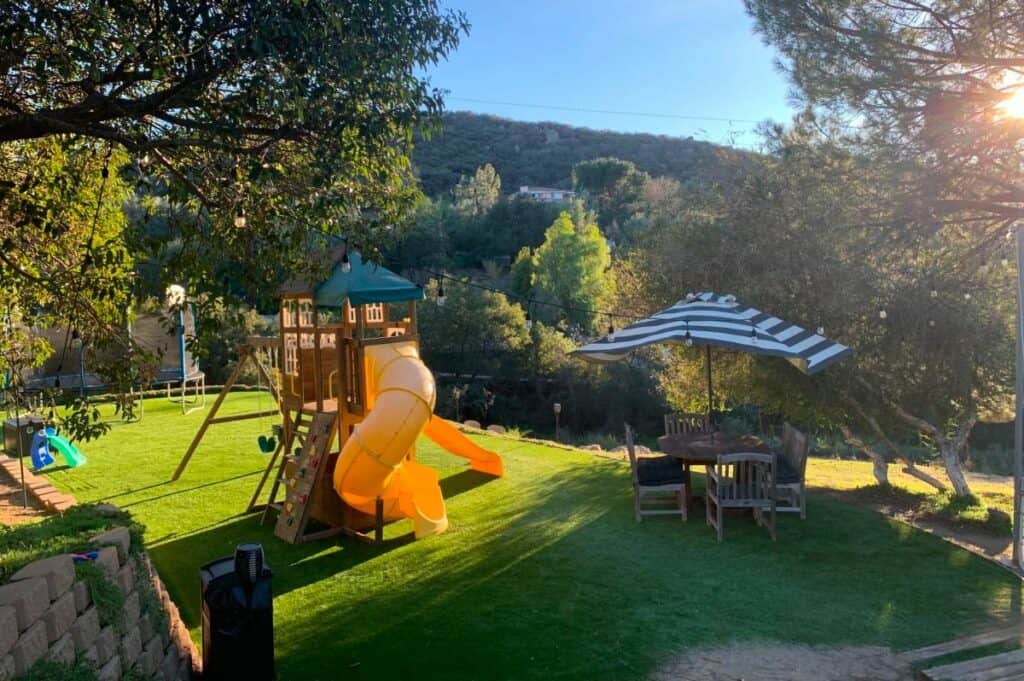 The beauty of Peerspace is that you can incorporate any of the below ideas into a unique and magical venue. From a pool party in an NYC mansion to a scavenger hunt through a Californian estate, it's available to book here.
Peerspace lets you customize the venue to tailor it to your little one's preference. A water gun fight can be enjoyable in a city backyard, but it would be more enjoyable on a beach resort or in a lush forest. Taking a mundane idea and creating something magical is what Peerspace is all about. No need to travel to the nearest Disney World for that youthful wonderment.
Plus, when you book a Peerspace, you can consult the venue's friendly host and see if they can help you round up all the party-perfecting extras. All Peerspace hosts are dedicated to ensuring your time at their property is amazing and can often source and deliver any additional goodies you request, be it catering, a performer, costumes; you name it. It's an easy way to eliminate a lot of the party-planning stress that comes with crafting the perfect 10-year-old birthday party.
2. Pool party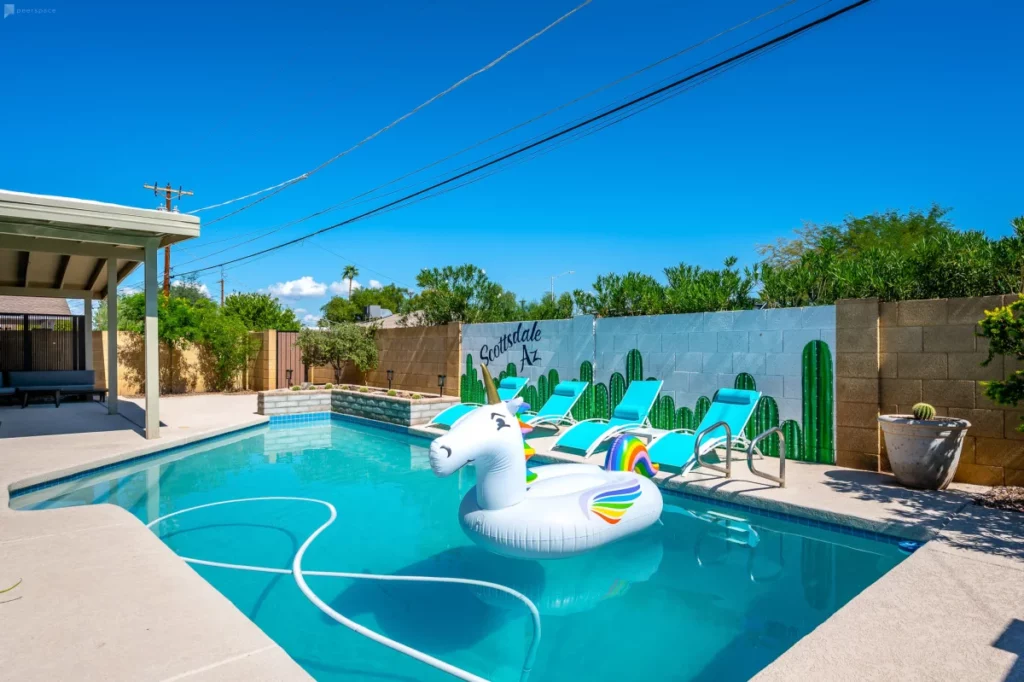 Pool parties are what summer, hot climates, and 10-year-old birthday party ideas are all about. And it's not just for spring breakers. Children enjoy playing with water toys, so pool parties bring a child's creativity to life. To kids, floating toys aren't just boring floating toys. They're pirates on a pirate ship set to conquest and explore the seven seas.
As a location for your 10-year-old birthday party idea, the pool can be fun for the children and relaxing for the parents. But that again depends on the chosen venue. After all, relaxing by a private pool overlooking the Miami beaches isn't the most stressful environment. And you can elevate the choice of venue by booking it through Peerspace.
Need a hand getting started? No problem! Here are a few of our favorite kid-friendly pool rentals in cities across the county:
And believe us, this is only a tiny glimpse of all the amazing pool rentals available to you through Peerspace! To search for the perfect pool to enhance your 10-year-old birthday party ideas, click the link and start searching.
Take this idea to the next level with our 13 fun-filled pool party ideas for kids!
3. Movie party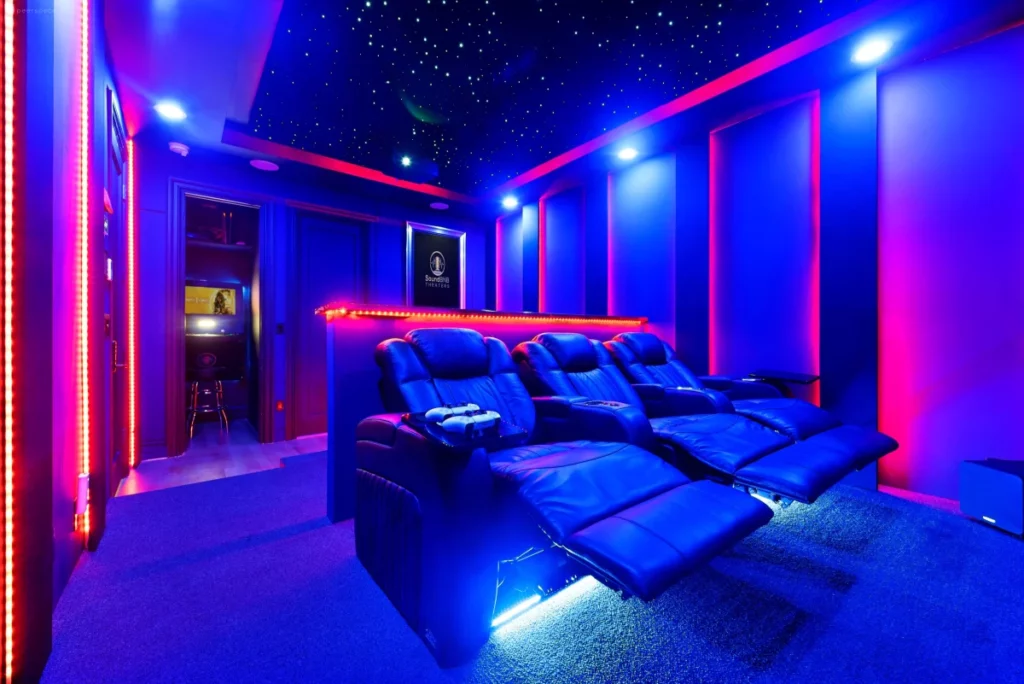 TV is the ultimate distractor for children. They enjoy the colors, the story, and the interaction. For a 10-year-old child, what is better than watching your favorite superhero swinging from the screen in a film fest? Transporting your children to a Disney theme park while sitting in your living room is something magical.
However, you may have to keep up with all the snacks and drinks required to feed those mouths. But at least you'll be able to corral them all in one safe, distracting space!
To make the most of this idea, you can rent this epic Sugar Hill starlit luxury home movie theater. This amazing home theater has room for 15, a 100″ screen, Dolby Digital surround sound, an Xbox Series X, a PS5, and an arcade cabinet. It's an amazing environment and can put the "magic" back in movie magic!
4. Game day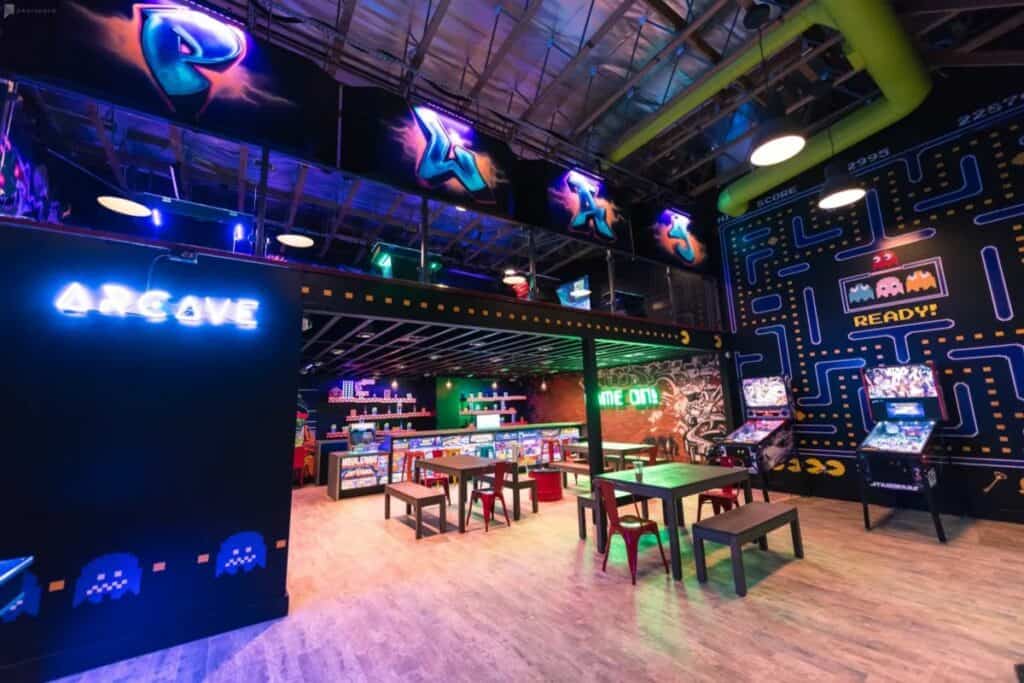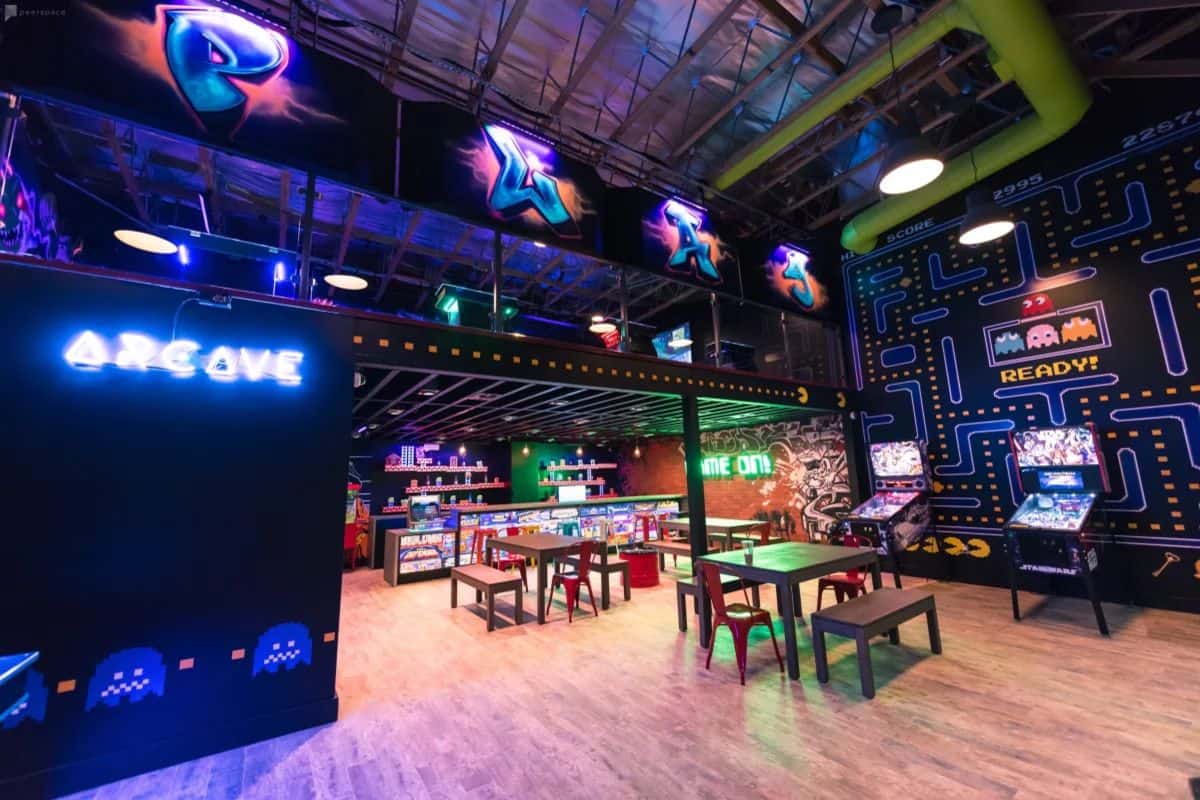 Game day is a 10-year-old birthday party idea that transcends each level of a child's dream. To make it happen, set up video games, board games, or laser tag tailored to your little one's preferences. Maybe your child prefers several gaming options. If so, it's time for a mashup of arts and crafts, Nerf gun fights, and board games.
After all that, they'll be tired out and ready for bed by 7 p.m. at the end of the day. Perfect parental work after a good day of excitement. Take things to the next level by booking a Peerspace. After all, a water balloon fight in a lush, green, private yard or a day at a world-class arcade is more enjoyable than the usual gaming setup.
5. Scavenger hunt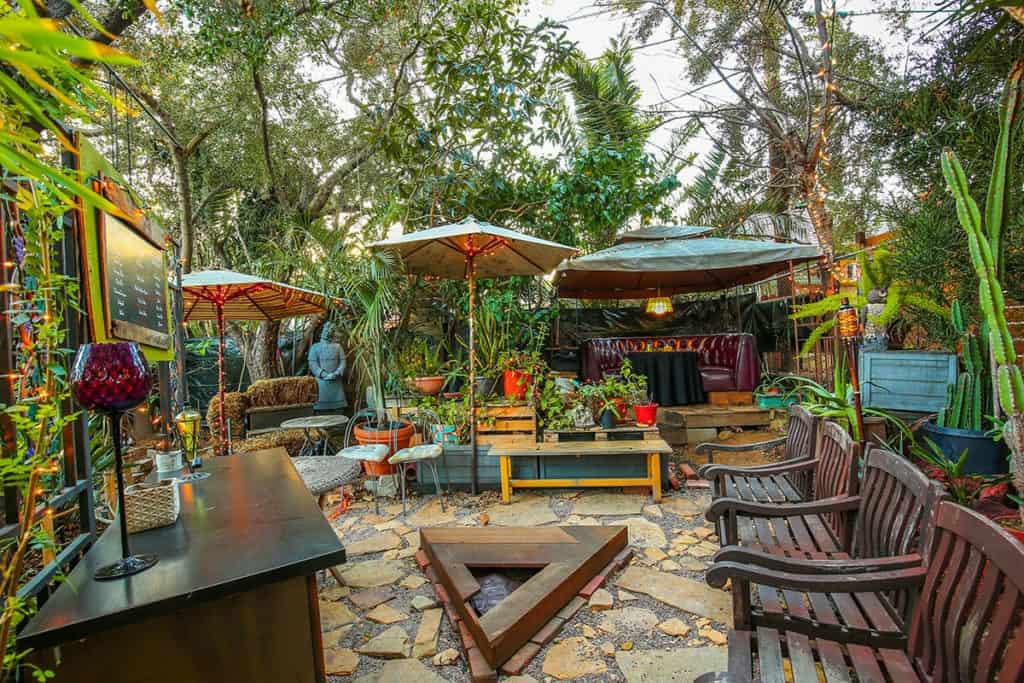 A scavenger hunt is a unique opportunity to enthrall all the kids at the party. Each will be captivated, whether it be around the garden, throughout a house, or in a neighboring forest. Not to mention the excitement of creating such a treasure hunt, which could be heightened through the choice of location using Peerspace. Finding distinctive local venues to lay out an intricate scavenger hunt would be a wondrous party for your 10-year-old.
Does your child love Cocomelon? Then our 12 adorable Cocomelon party ideas are for you!
6. Costume party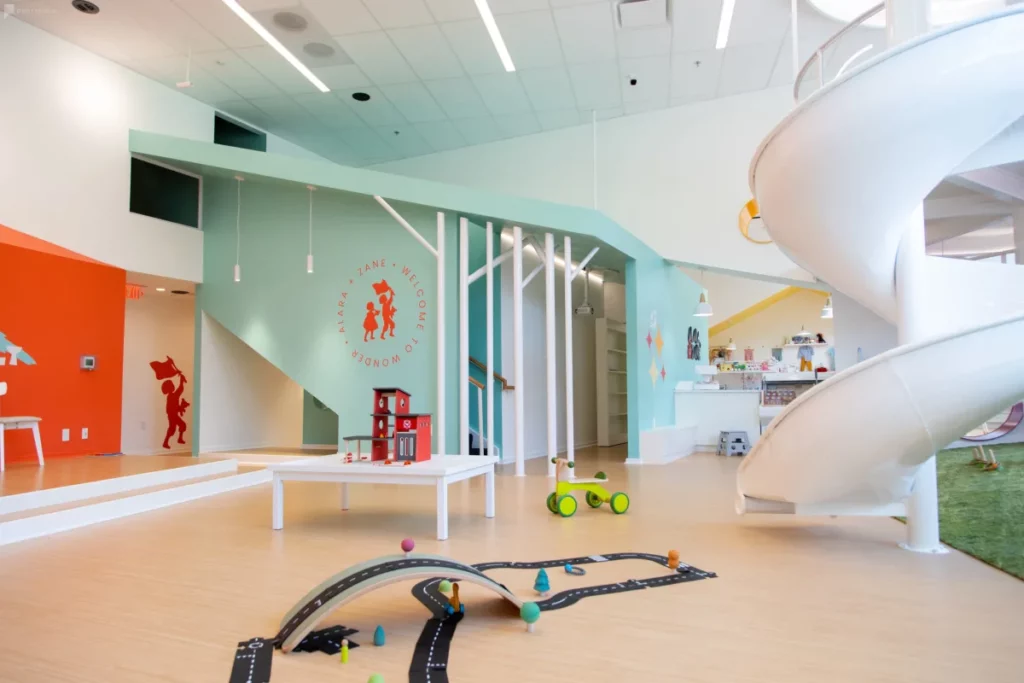 Most parents know that it doesn't have to be Halloween to dress up! Costume parties are a timeless and thrilling 10-year-old birthday party idea any time of year.
Start by choosing a theme and finding accessories and a venue to match it perfectly. Why stop at just a costume when you can imagine scenarios and games to suit the theme? Games and makeup stations can elevate the dress-up environment and enhance the children's interaction. Inflatable toys and accessories can turn a smart-looking soldier into a great warrior who rides upon their noble steed.
7. Bouncy castle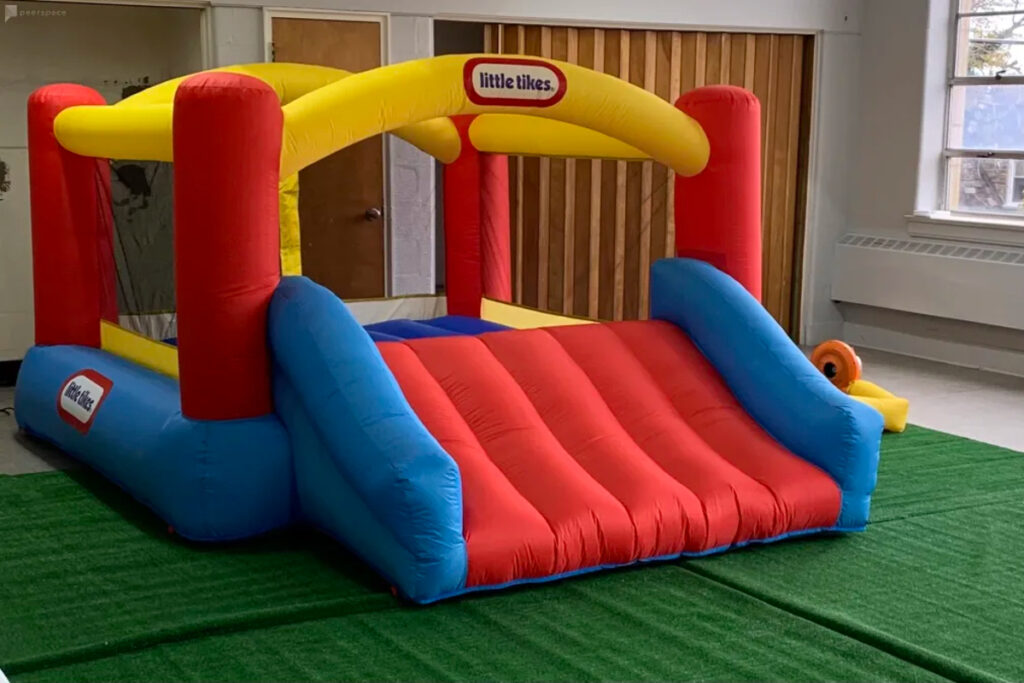 A throwback for many with this next 10-year-old birthday party idea. The bouncy castle is at the heart of most childhood memories, and it can also be for the younger generations. The location of this inflatable bounce house does not need to be limited to the backyard.
Peerspace can bring you into the wilderness or the supreme luxury of a Hollywood mansion. A bouncy castle for the kids outside a Hollywood castle for the adults. Perfect for both the parents and the children when spending time surrounded by opulence. And if you're near Philadelphia, you can also opt to book this kids' event space and party zone in Olney that includes a bounce house, games, and ons-ite food and drinks.
8. Water games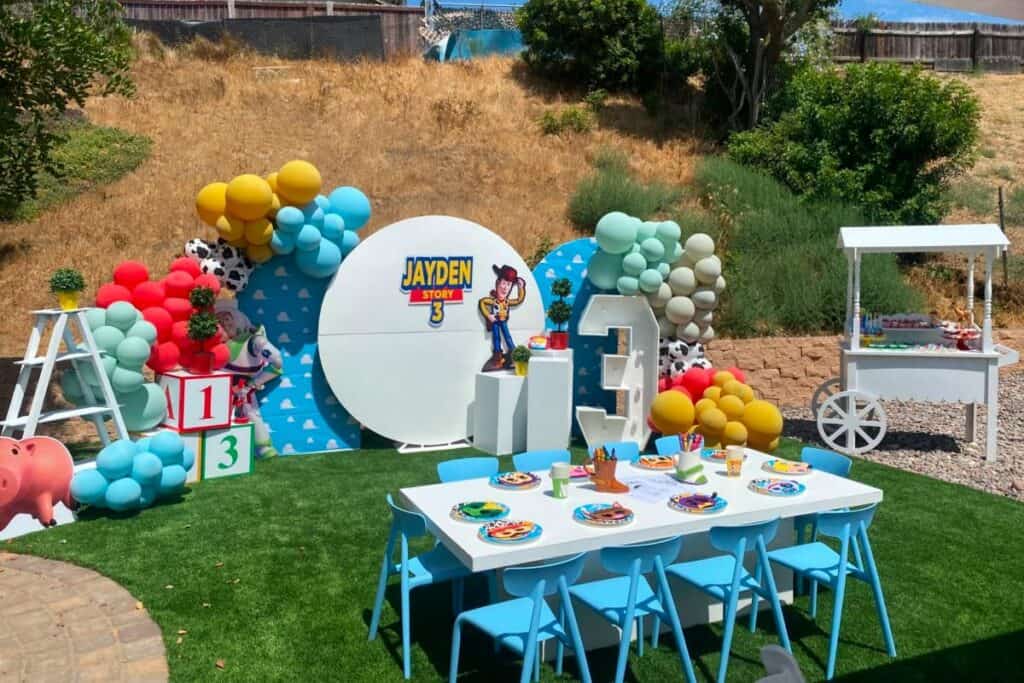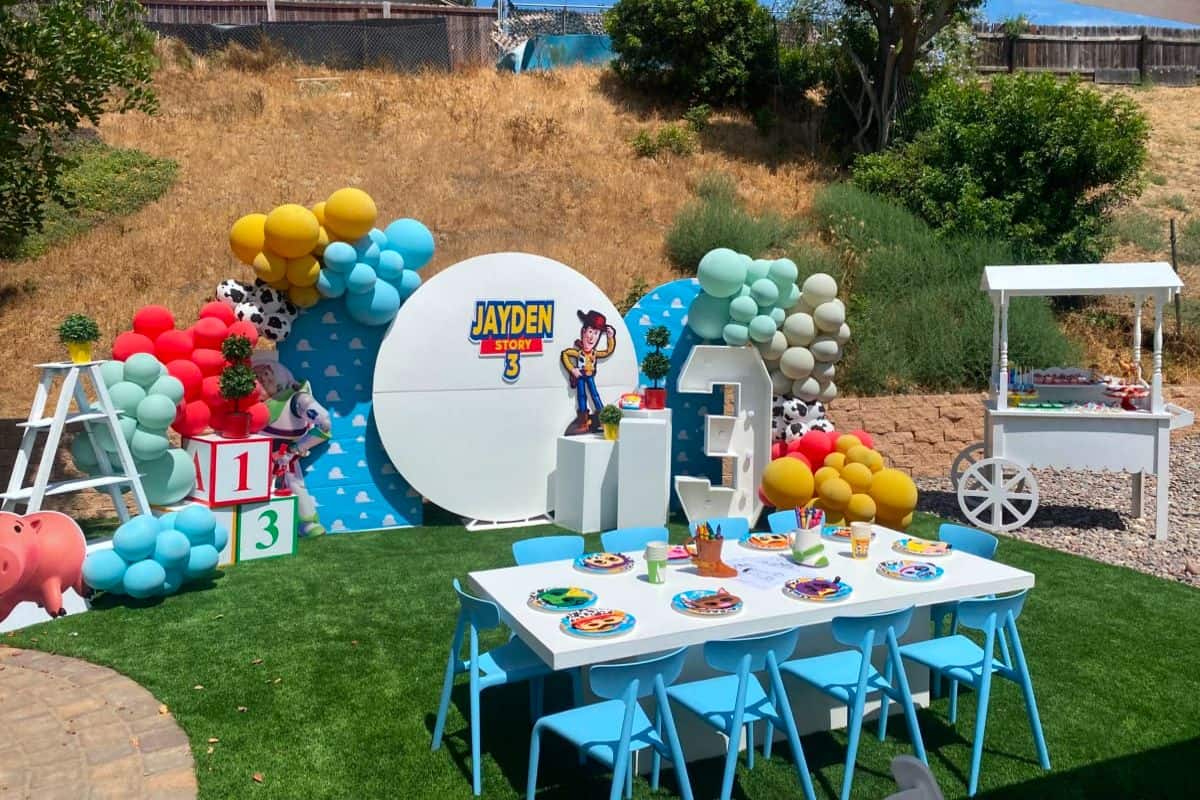 Water takes many forms and can mold to fit its environment, much like this next 10-year-old birthday party idea. Water gun and balloom fights may be weather-dependent, but this becomes easier to manage in a wider variety of locations with summer heat and hot climes.
For example, a Slip 'n Slide can turn a more mundane party into an unforgettable experience for your child, especially if it's held at a venue like this tropical backyard oasis in San Diego. It has a large patio, a fire pit, and plenty of space to set up your water games.
Discover more fun kids' birthday party ideas here!
9. Dance party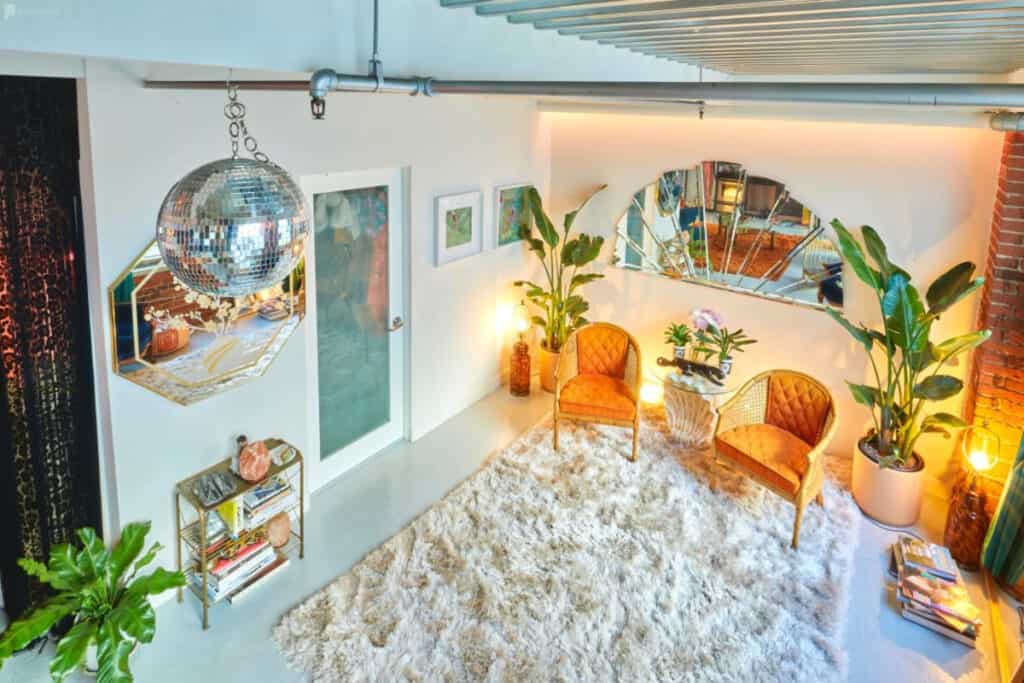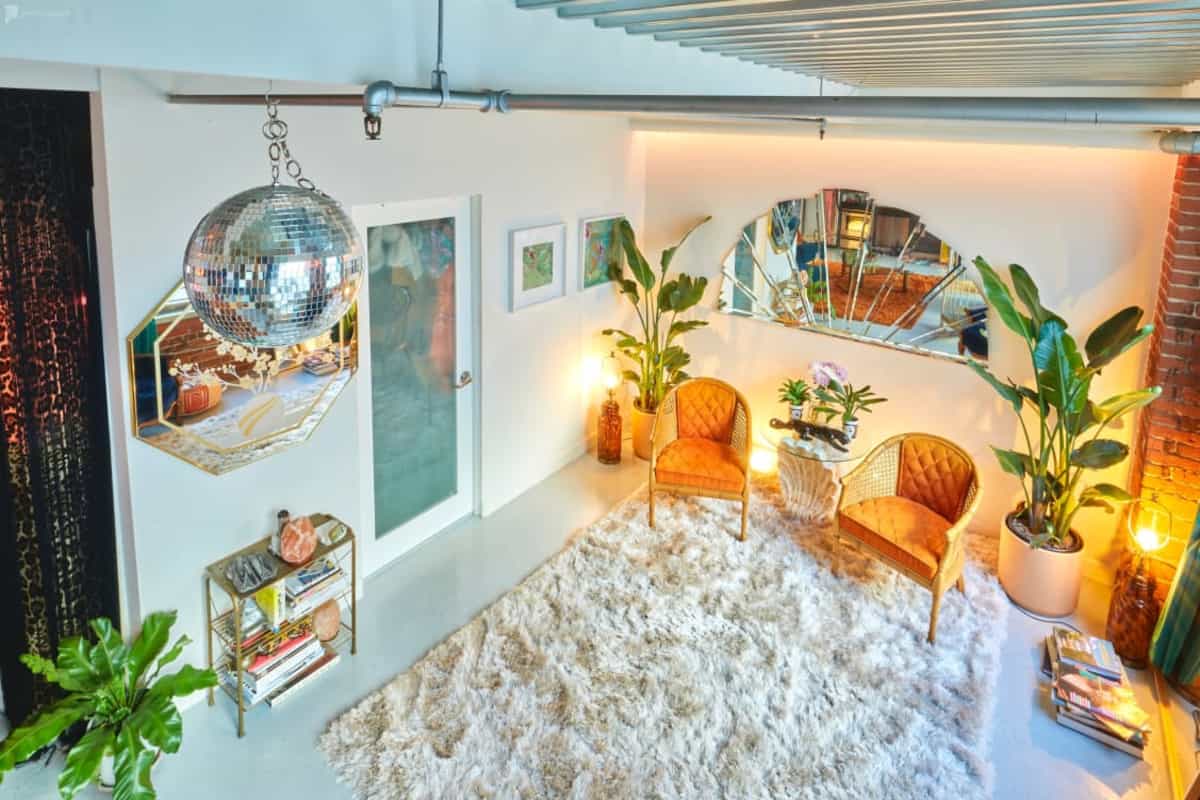 Be it disco, house, techno, or pop, kids like to boogie. And let's face it: so do us adults! A theme running throughout this list is the flexibility of location. Of course, a pool party would require a pool, but a disco party does not necessarily need to involve searching for your old 80s roller skates.
It can happen in your own home or on a private Texas ranch just on the outskirts of Austin. Either way, your little one will be getting down to which tunes they prefer.
10. Camping
Another one of the best 10-year-old birthday party ideas is to go camping. Or call it glamping if you'd prefer to retreat in luxury. Exploring the outdoors is perfect for a magical camping expedition the whole family can enjoy. Although you may be interrupted by a gaggle of screaming young ones, the surrounding trees and shrubbery may cancel some of that out.
You can even vary your location and choose a working ranch or an urban home with a campfire backyard and have the security of a fine house nearby to retreat to after a day outdoors.
Bonus idea: put on a play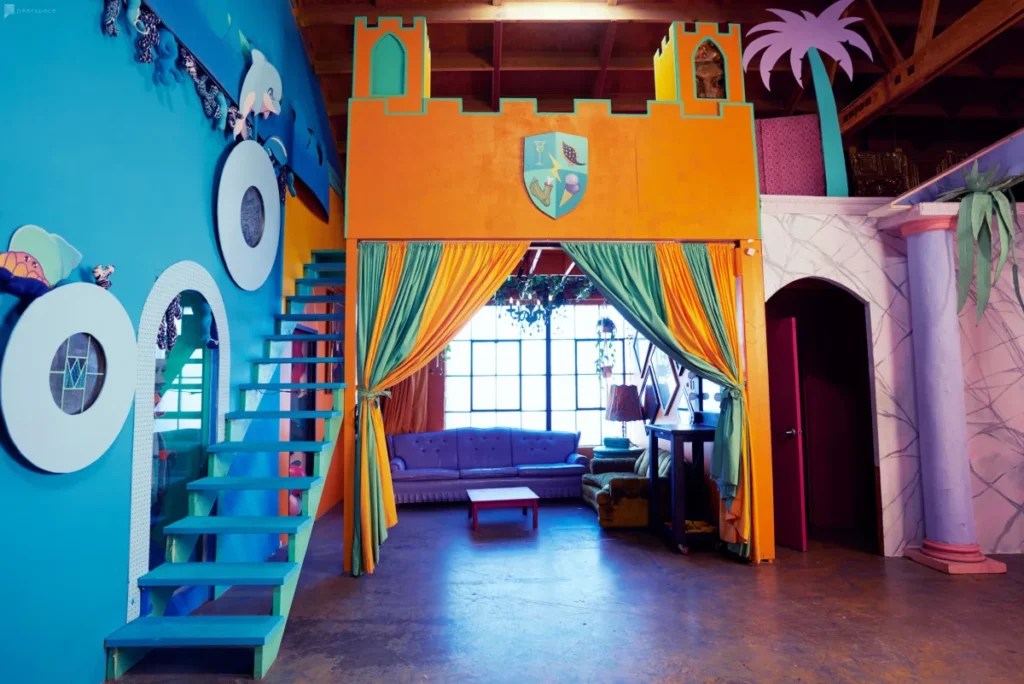 If your 10-year-old is always doing something creative and loves to perform, consider having them put on a play for you and their guests. You can't force creativity, of course, but if your kid has some ideas, supporting that can be a wonderful bonding experience. It will also be a great way for your kid to enjoy a positive creative outlet with their friends. All you have to do is find a place for the little performers and set up pizza and ice cream for a post-performance birthday treat.
And if your backyard doesn't quite cut the mustard, no worries, Peerspace has you covered! We love the idea of hosting your little playwright's performance at this Los Angeles creative warehouse. It's 5,000 square feet of colorful fun and sure to delight any kid! While here, you can make use of the sets, the dance floor, and even add-on the spacious kitchen to give your catering team a great space for prepping and serving your food.
Peerspace is your place for 10-year-old birthday party ideas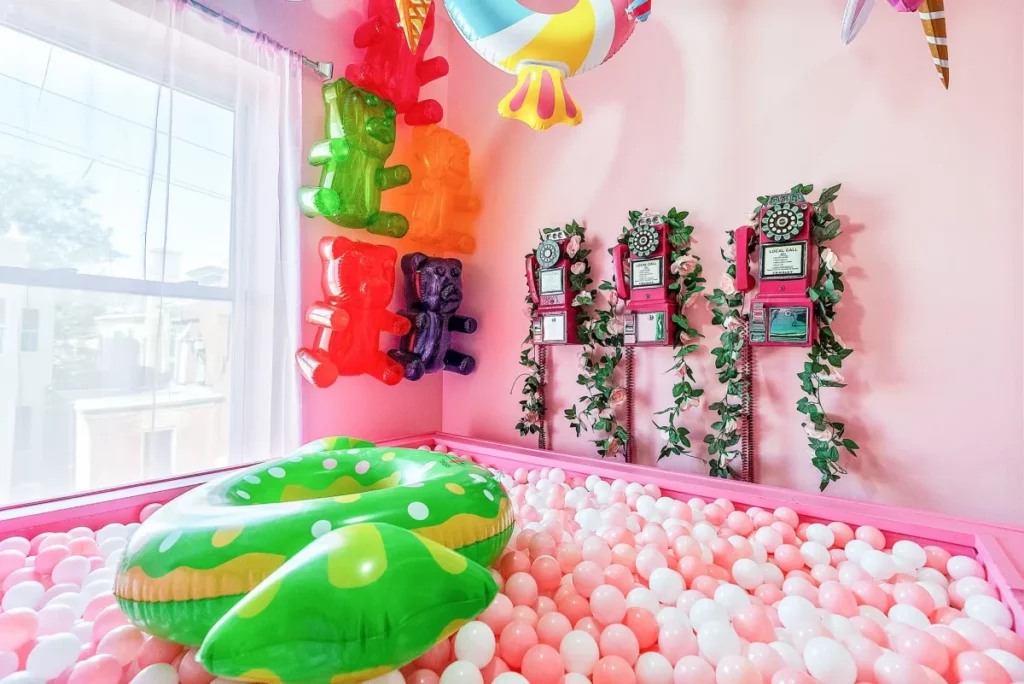 Planning and hosting 10-year-old birthday party ideas don't have to be stressful. In fact, they can be downright fun!
All you need are these handy ideas and a stunning Peerspace venue to complete the scene. Review the listing of every space you're interested in to see what the hosts offer with your booking, like catering and/or photography services. You can even message the host through the secure listing page to ask about recommendations concerning local restaurants, entertainment, etc. After all, parents shouldn't have to do it all alone, and with Peerspace, you don't have to.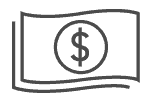 Share your space and start earning
Join thousands of hosts renting their space for meetings, events, and photo shoots.
List Your Space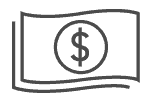 Share your space and start earning
Join thousands of hosts renting their space for meetings, events, and photo shoots.
List Your Space