11 Super Helpful Corporate Event Photography Tips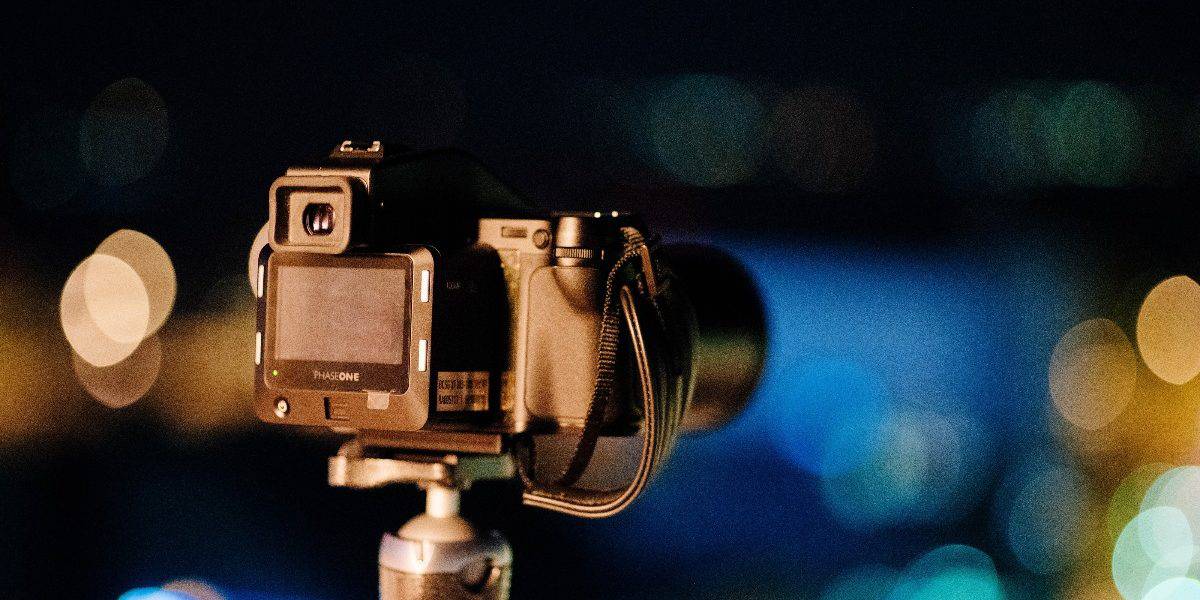 Corporate event photography can be one of the most difficult types to get right. Every company has its own culture, and what feels stiff and formal for one company may be too casual for another. It can be intimidating to be surrounded by corporate executives, particularly when you have to tell them where to stand and what to look at. How do you manage to get the best photos without getting in the way? In this post, we'll look at some of the best corporate event photography tips, so you'll know what to expect and how to do your best work at your next corporate event shoot.


1. Get clear on what the client wants
This is a must for any photoshoot, but it's particularly important for corporate shoots. Are you getting candid shots at a fundraiser or awards gala? Setting up a photo booth at an office holiday party? Getting formal shots of the executive team? The look and feel of the shoot will vary depending on where the photos will be used. If in doubt, ask your point of contact for more information.
You may be communicating with multiple people over the course of the shoot, and the person who hired you may not even be there for the event. Find out who to report to at the location if you have any questions during the shoot.


2. Don't undersell yourself
Corporate event photography commands typically higher rates than other kinds of photography, so don't bid too low. As long as you have a solid portfolio and can produce professional work, you should set the price. Find out what other corporate photographers are charging, and be competitive. You may be surprised how much a company can pay.
Be sure to have a contract in place so you're paid fairly and promptly. Note how many hours are included in the shoot, how much post-production work you'll be doing, how many photos the client will receive, and what your turnaround time will be.


3. Collect as much information as possible about the venue
If you can visit the venue before the event, great. You'll be able to see the lighting conditions, decide on the best camera angles, and maybe even do a test shoot. If you can't, look up pictures and a floor plan online. Find out where you can store your equipment that won't be in the way of attendees.
Be sure to ask for a schedule of speakers as well, so you can plan your coverage. If there are multiple rooms and activities, find out which speakers your client wants you to prioritize. Look them up online or in company documents so you'll be able to recognize them.
4. Make a shot list
While you may not think of corporate shoots as requiring a shot list, this is one of the most important corporate event photography tips. You'll want to get coverage of the event from multiple angles, and a shot list can prevent you from missing anything. You might start off with a medium shot of the keynote speaker, before getting some close-ups and then pulling back for a shot of the entire audience.

If you have time, look for some more creative angles, such as from a mezzanine or balcony, or even from backstage. Don't forget shots of props, including awards or flower displays.


5. Dress for the occasion
If you're working at a formal event, do your best to fit in with the crowd. You'll feel more comfortable approaching executives if you're dressed in a suit than if you're wearing jeans and a t-shirt. That said, don't be afraid to dress casually if it's a casual event. You want your subjects to feel relaxed and at ease interacting with you.


This is one of the simplest corporate event photography tips that can make a big difference to your comfort level and that of your clients.


6. Get consent from attendees
Not everyone wants to be photographed. If you have the chance to introduce yourself to the crowd, tell them which area of the room they can sit in if they don't want to be in the shot. Or, ask them to come up to you and request not to be caught on camera.
Avoid taking shots of people eating, and if you happen to catch what looks like an emotional or private moment, ask the subject later if you have their permission to use the shot. Be sure to ask a parent or guardian before taking pictures of their children.


7. Be polite to your subjects
Whether you're taking pictures of the CEO or the receptionist, treat everyone respectfully. If someone comes up to you and asks you to take their picture, do so — even if you know they aren't "important" enough to be in the final selection. You can spare their feelings and simply delete the image later.
At the same time, don't be pressured into doing photos that aren't in your contract. It's not your job to take headshots of the CEO's daughter to put on her acting resume.


8. Avoid being a distraction
Avoid making loud noises or sudden movements during the event. Use natural lighting when it's available, so you don't have to use a flash. If you get close to the stage, try not to obstruct the view of people in the audience. Remember, you're there to capture the event, not to be a part of it. Don't interrupt conversations or wander into private spaces.
9. Bring props
If you're setting up a photo booth or staging candid shots of employees, having a few props on hand can help them loosen up. Bring a box with some fun hats, toys, or jewelry for them to try on and get silly with. This won't be suitable for a formal event, of course, but can be great for an office party or outdoor event.


10. Make backups
Depending on your contract, you may be expected to hand over the photos to your client at the end of the day. Don't make the mistake of giving them your only copy. Keep multiple backups of the photos on your computer or hard-drive so that if anything goes wrong, you can always provide them another copy.
Alternately, it may be your job to sort through thousands of photos and touch up the best ones for your client. Start by narrowing them down to the best 3 or 4 shots of each speaker or photo set so you don't overwhelm your client with options.


11. Respect your client's privacy
Find out whether you have permission to use these photos in your portfolio, or whether your client requires you to keep them confidential. If you have any candid shots that show off an executive in an unflattering light, it's best to trash them. If you can't be trusted to maintain a client's privacy, then word will get around.


These are 11 of our most helpful corporate event photography tips. If you keep these in mind, you'll go a long way toward being more at ease and professional at corporate events.



Get together somewhere better
Book thousands of unique spaces directly from local hosts.
Explore Spaces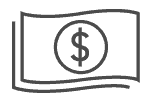 Share your space and start earning
Join thousands of hosts renting their space for meetings, events, and photo shoots.
List Your Space