10 Great December Birthday Party Ideas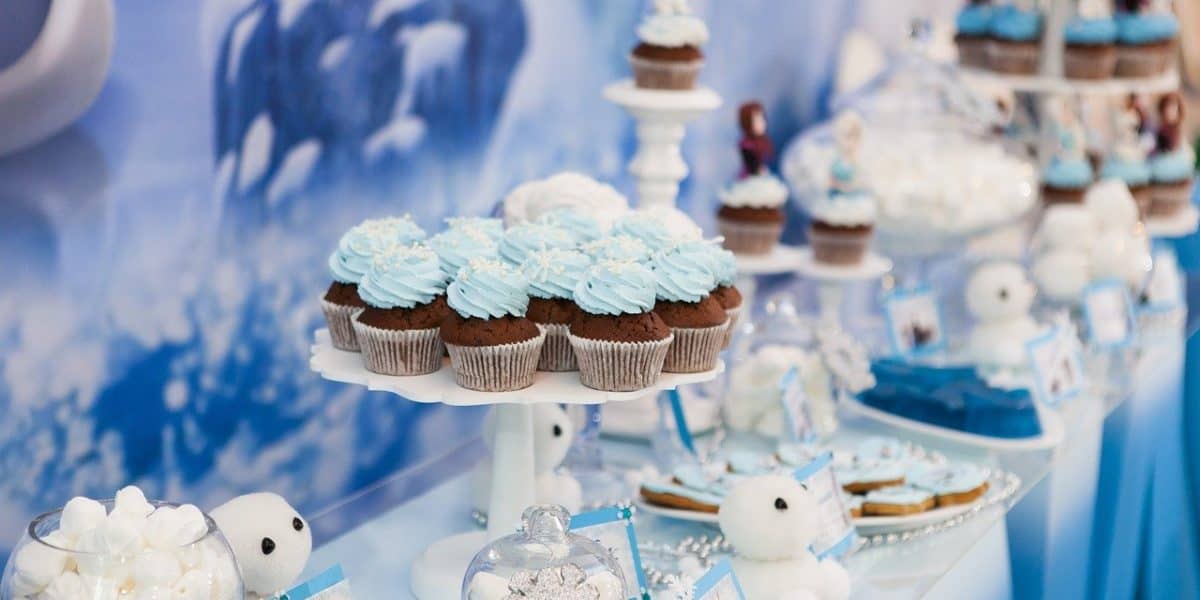 Organizing a birthday party in the middle of freezing temperatures requires a lot more planning and attention. For arranging Sagittarius and Capricorn birthdays, you need truly fantastic December birthday party ideas. The cold of December combined with the holidays makes it much harder to give your loved ones a day worth remembering.
Choosing the right environment, the theme of the party, and the venue becomes a bit more challenging as most of the go-to places get booked a lot earlier due to the holiday season. Luckily, you can do all of that by booking a dreamy Peerspace venue for the party. We'll include photos of real Peerspace venues throughout this article that you can book to host the world's greatest December birthday!
Now that you have the perfect party palace booked, it's time to figure out what to do at the venue! With the world reopening fast, it is the right opportunity for you to throw a grand birthday party for your loved ones this year. To aid you in this endeavor, let's have a look at ten great December birthday party ideas.
1. Ice skating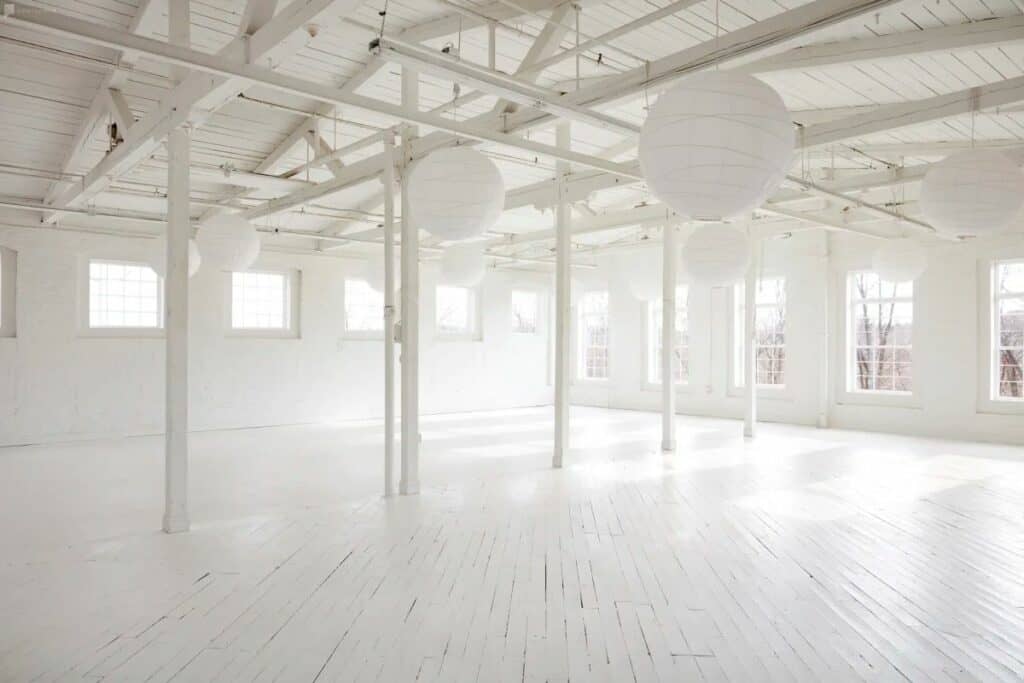 Winter does not mean you cannot go out in the cold. So, tell all your friends and family members to come with their skating boots to have a memorable party. Take advantage of what the winter has to offer. Places such as MacGregor Park and Bentway in Toronto offer some of the most exquisite skating experiences. On the other hand, many places have created an indoor artificial skating arena that you could book through Peerspace to give everyone the party-worthy remembering. Decorate the skating arena with balloons and Christmas trees to add warmth to the place. As an after-skating treat, give cake and hot chocolate to your loved ones. This party idea is sure to set the mood right for your friends and family.
2. Bonfire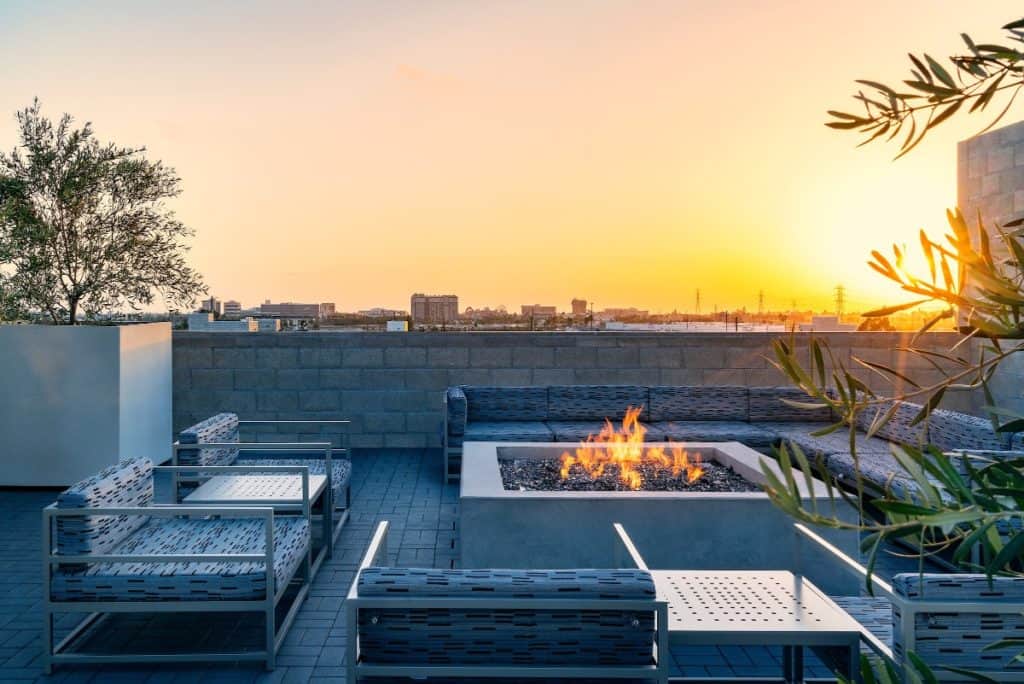 An outdoor bonfire may send up shivers through the backbone of your friends and family but tell them to come prepared for bracing the cold nights of December. Don't make them sit in the open if you don't want them to get winter cold and call in sick the next day. Please bring plenty of chairs, blankets, mittens, and beanies to keep them cozy and warm. Set up a stall of hot chocolate, chili bar, and even hot dogs. Decorate the outdoor setting with neon lights and Christmas trees. Don't forget that people would be eating more in the chilly weather so bring more food than usual. As long as you have plenty of blankets and a good supply of food, you are all set to blaze the chilly birthday party.
3. Birthday decoration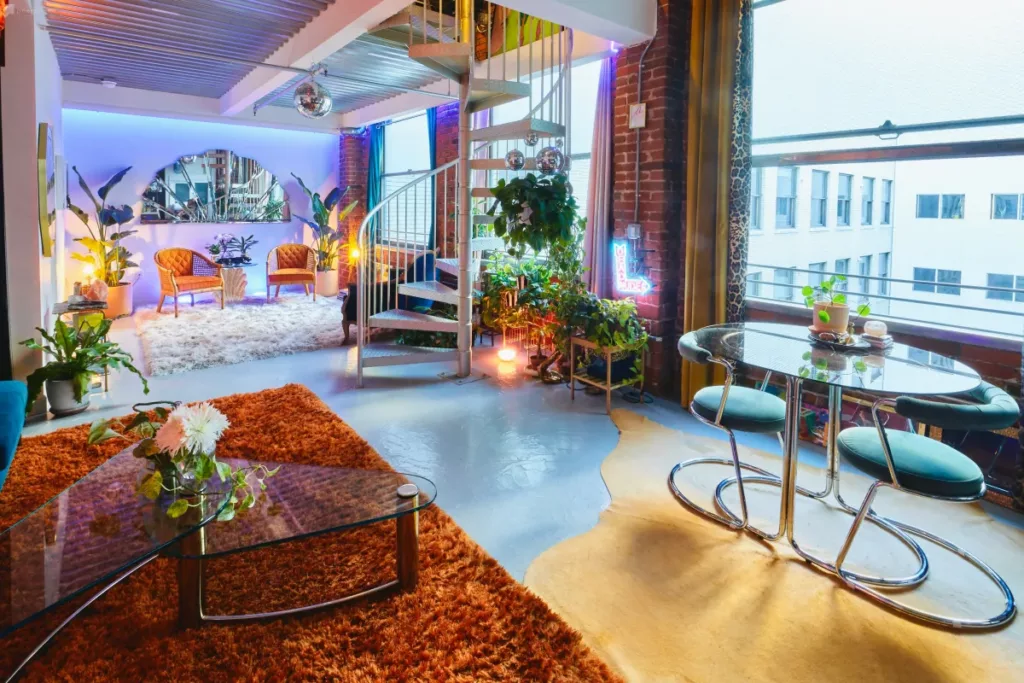 For any birthday, the prime focus always remains to be how you decorate the event. Concerning the December environment, there are plenty of ways to go around. But let's talk about a particular theme of decoration. Embellishing the setting with ice and white light makes it feel like a genuine December get-together. Make it easier on yourself by booking a Peerspace venue that's already decorated to the nines. That way, at the end of the night, you don't have to deal with the hassle of taking down decorations!
4. The winter horror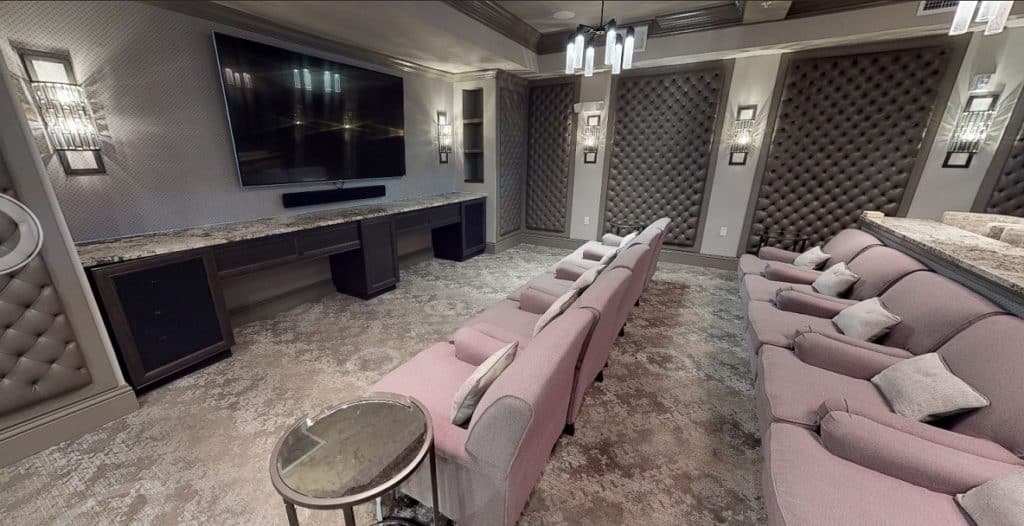 To add more drama to your birthday party, adding some horror would be a perfect idea, especially for teenagers and young adults. To match the cold dark environment of December, use dim and blue lights to decorate the interior venue. Place some scary stuff, such as the clown or the vampire, on various spots to welcome your guests (make sure they are unaware of the theme). Late at night, play a horror movie such as Chucky or Annabelle to make the theme more compelling. But make sure all the kids have gone to sleep when you want to pull off such a stunt. You can also rent a private theater on Peerspace, like the one pictured above.
5. Cookie baking competition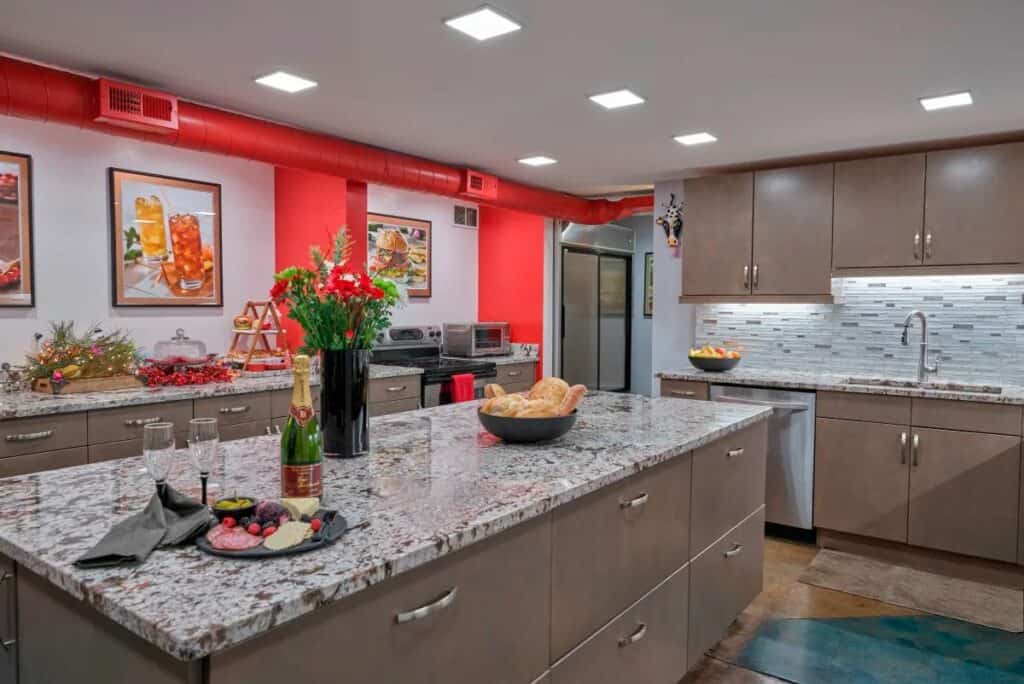 The holiday season can never be complete without some home-baked cookies. As a birthday treat, tell your loved ones to bring their best cookie recipes and set a competition for who makes the best cookies (with some incentives). In addition, give your guests a cookie plate decorated with beautiful toppings that they could take back home as a memorable gift.
6. The pizza crawl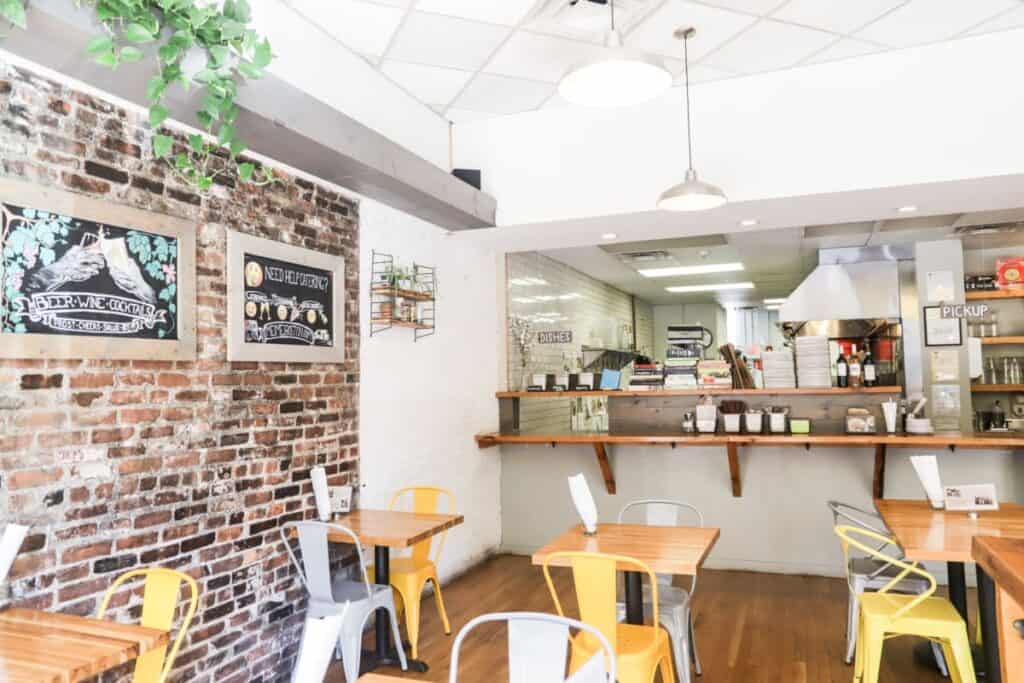 December birthday parties don't need to be at home. As an exciting party idea, explore the city with your best buddies and look for some new pizza joints located in far corners of the town. Bring some candles out to let everyone know that it's your special day. However, if that's not possible, set a birthday-themed party around baking pizza. That will surely bring out your guests' inner chefs.
7. Frozen themed party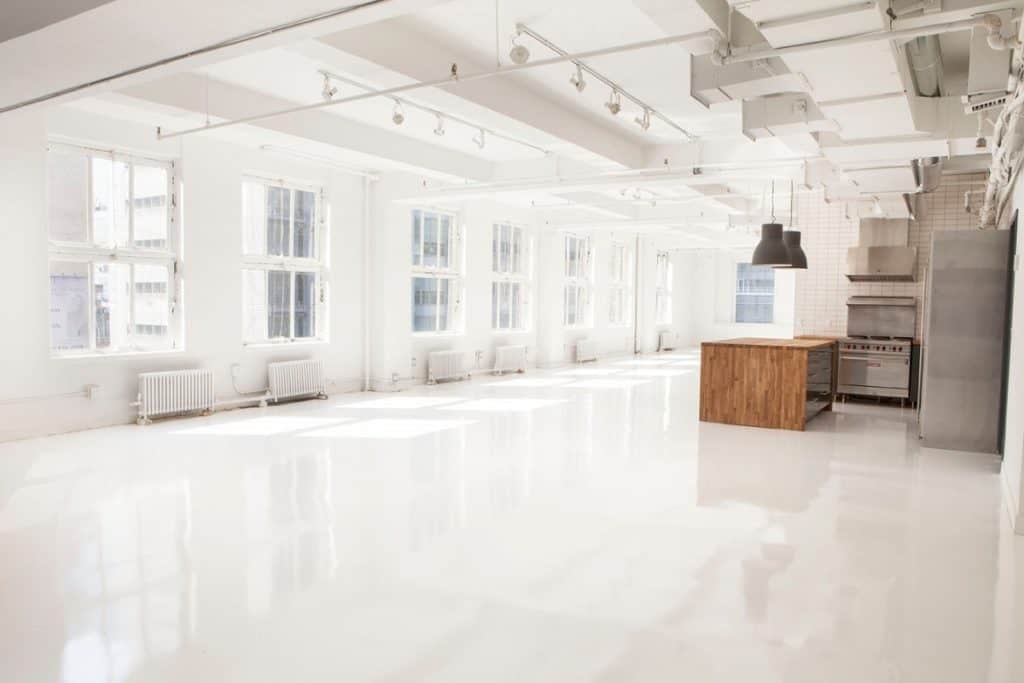 Whether you are a fan of animated films or not, you got to see Frozen and take inspiration for your December birthday party ideas. Decorate the place with lots of ice and white silk. Bring dry ice to light up the occasion and make the party foggy and attractive. At the end of the party, adults can dance on the misty floor, whereas you can lure the children away with the Frozen movie. You can also book a stark white venue on Peerspace and see if the host has exciting add-ins, like a fog machine or colorful lighting!
8. The zombie outfits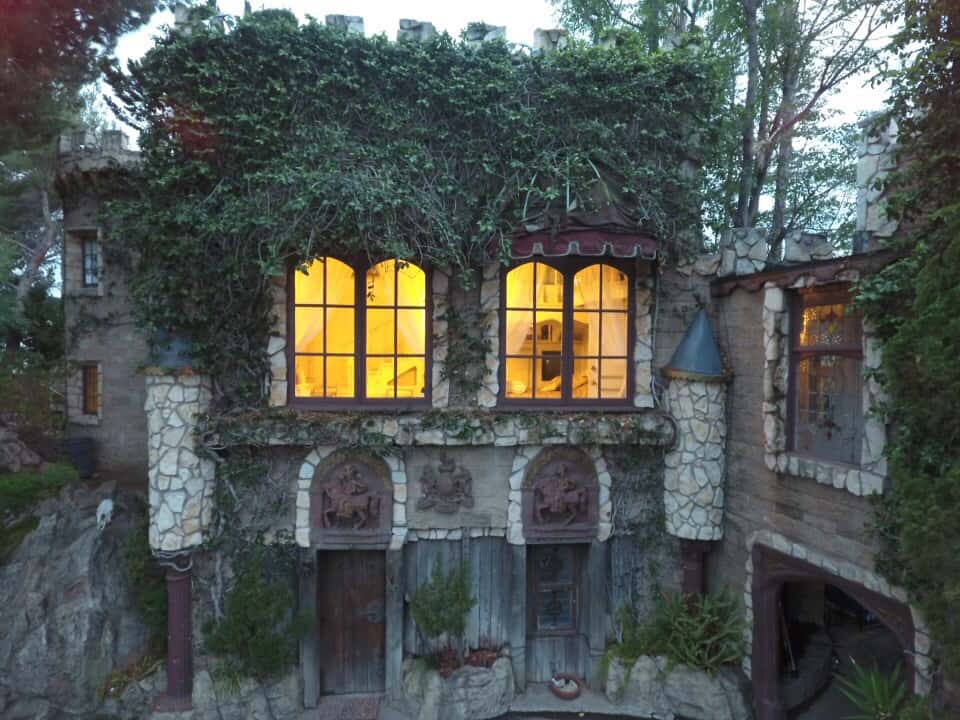 Tell your friends not to throw away their Halloween costumes this year because they can come in handy for a December birthday party. Use the scenes of popular zombie shows such as The Walking Dead or Game of Thrones to set the venue's stage. Some red wine and other red drinks can also bring more vigor to the party. Tell your guests to use white powder and makeup a little more than usual to give them a more authentic vampire look.
9. Chocolate themed party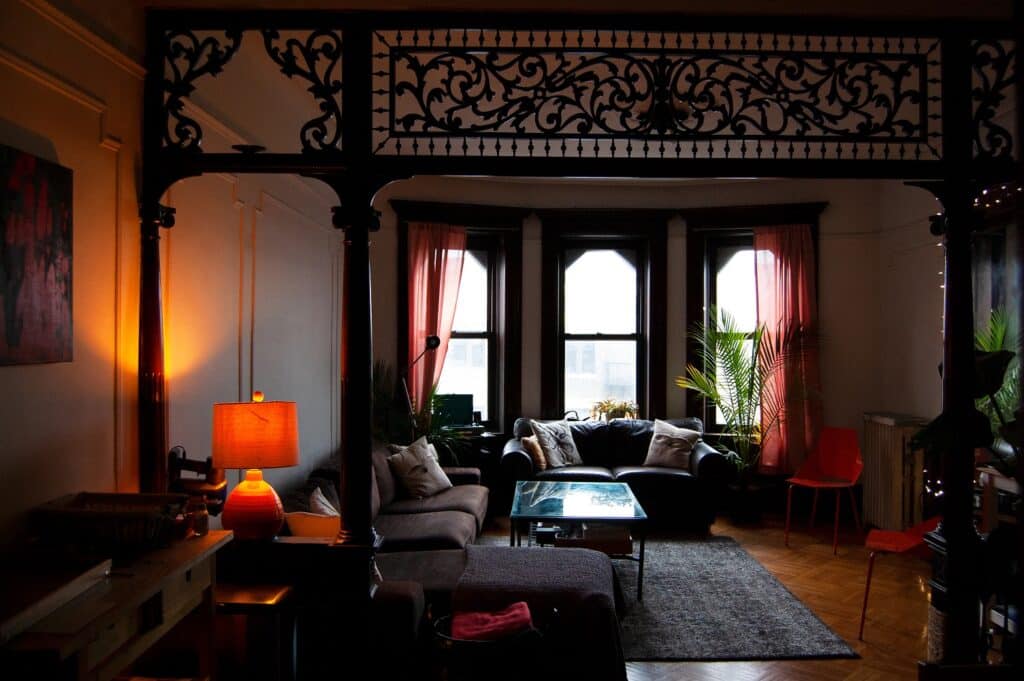 Sweeten up the chilly weather with some hot chocolate. Set up a bar where your guests get all the hot chocolate they want in the world. With some toppings such as marshmallows, chocolate pieces, and sprinkles, you can get more creative. Take inspiration from Charlie and the Chocolate Factory to brighten up the venue. As a side menu, serve some hot pancakes as snacks.
10. Ice hockey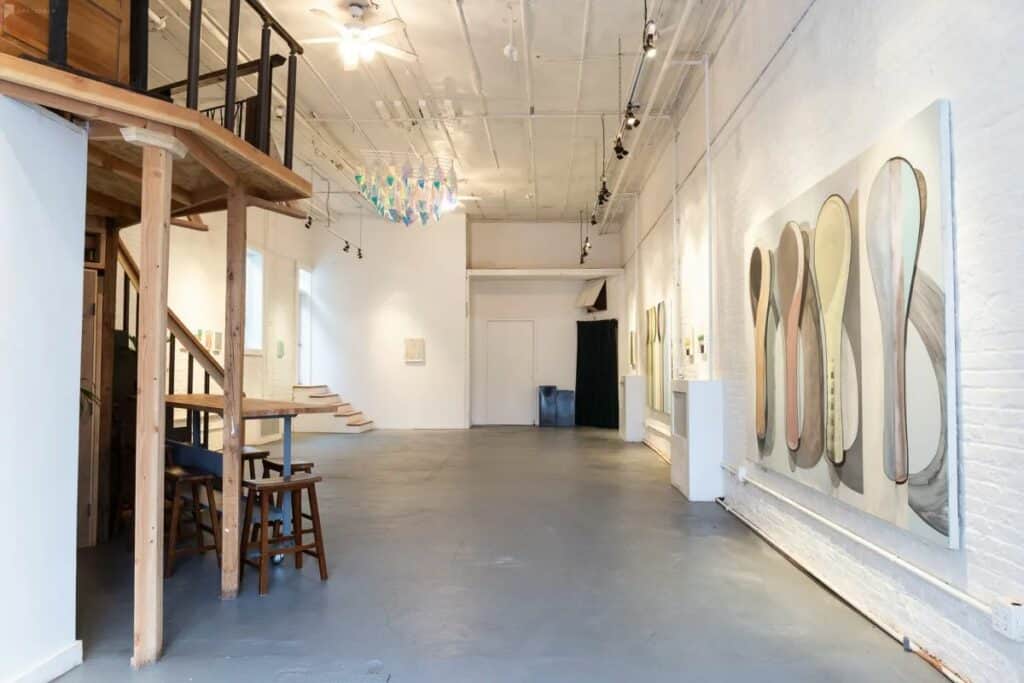 A physically demanding outdoor party can prove quite good for a party with a bit of sportsmanship. Book an ice hockey arena if you want to jazz things up a little. Bring your families to let them enjoy the game as you and your buddies show some strength and sportsmanship in the arena. For better or worse, let's hope no one gets injured.
With these incredible December birthday party ideas under your belt, you just need the perfect party space. For that, why not rely on Peerspace once again? We are happy to be your go-to for event venues. Just check out all the incredible listings your city has and book the one that suits you and the birthday person best! Peerspace venues are clean, safe, and impeccably stylish. You can book a mansion, cabin, loft, penthouse, yurt, cabin, you name it, many with both indoor and outdoor space. Enjoy your search and an epic December birthday party!

Get together somewhere better
Book thousands of unique spaces directly from local hosts.
Explore Spaces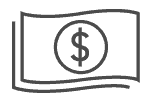 Share your space and start earning
Join thousands of hosts renting their space for meetings, events, and photo shoots.
List Your Space