The 10 Best Event Photographers in Miami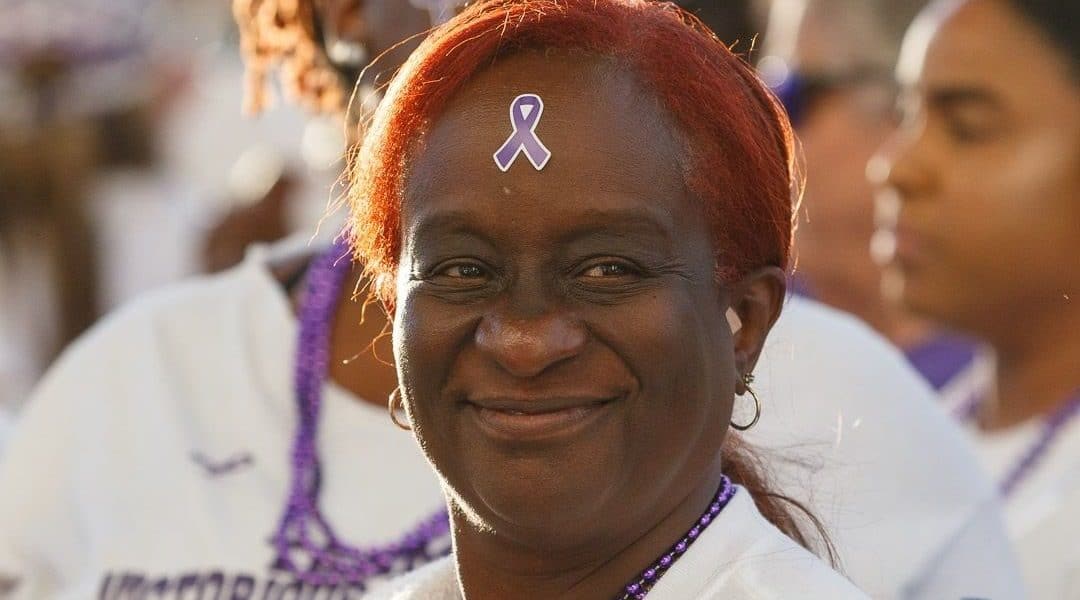 Looking for the vest Miami event photographers to memorialize your next celebration? At Peerspace, we get it! Surrounded by tropical colors and amazing light, Miami is just one of those cities that always looks great in photographs. There's always something happening in Miami — the city has an incredible arts and culture scene, not to mention the great beach life and thrilling parties happening all the time.
Naturally, the city is also home to many fantastic event photographers. But that doesn't mean that just anyone can snap a photo of an event and call it a day. Plenty of photographers dabble in events, but the best know exactly how to capture meaningful moments. They arrive at each photoshoot with energy, ready to get those once-in-a-lifetime shots that you'll love for years to come. Take a look at the top Miami event photographers who can deliver high-quality work every time.
When Aram sets out with his camera, he's always looking for beautiful moments to capture. For him, photography is at its best when driven by real emotions. He wants to capture the happiness people experience at events and use it to create uplifting images. His award-winning work is widely recognized, and his capability when capturing all kinds of events is evident in his portfolio.
From intimate gatherings to large corporate shindigs, Aram knows how to get incredible images that are always well-lit and perfectly composed. He's no doubt one of the best Miami event photographers working today. Check out Aram's website to learn more about him and many awards he's proudly earned.
Rodrigo Varela and his team of photographers are the folks behind the lenses at Corporate MIA. Having been in business for over 25 years, they have a solid reputation for covering a variety of events. Their experience has taught them exactly how to capture strong images as an event unfolds, all while keeping the brand and message front and center in their work.
From seminars to awards ceremonies, Corporate MIA has covered it. Plenty of clients love their work — FedEx, Disney, Toyota, NBC, and St. Jude's Children's Research Hospital have all worked with Corporate MIA for amazing results. Need headshots? Head on over to Corporate MIA's Coral Gables studio or book a Peerspace portrait studio and this team will provide beautifully.
Dana's award-winning work will definitely impress you. She and her team work on more than 100 events each year, so they've got a ton of experience. Their secret? Great customer service, competitive pricing, and stunning results. Plus, not every event photography business can provide on-demand videography services, too. But that's another event aspect that Dana Lyn Photography knocks out of the park.
No matter what kind of event you're hosting or the conditions of the day, Dana and her team will deliver consistent results. Their work is colorful, energetic, and focused. Unsurprisingly then, they are also a Miami favorite for creating enchanting wedding photography.
Carlos Osorio and his team at Miami Photo preps for every shoot with a detailed plan based on your unique needs. With extensive experience working at weddings and events, Miami Photo knows exactly how to produce the best images wherever they are. In fact, their style is all about storytelling. They understand that an event is about more than just the design elements. From start to finish, memories are being made, experiences are being had, and people are having fun. They're there to capture all of this to tell the full story of the day.
On Carlos's website, you'll also find a guide to his favorite Miami wedding photoshoot locations. With more than 900 under his belt, you can rest assured he and his team know weddings and have valuable vendor information to share.
Edin brings his creative style to each of his photoshoots. At the core of his approach to photography is a strong sense of customer service since he puts his clients' needs first. At photoshoots, he is focused and passionate, always looking for the best compositions to capture the spirit of an event.
Plenty of companies appreciate his approach and experience. He's also worked with some well-known clients, like Volvo, Corona, Green Mountain Coffee, and iHeart Radio. Edin is one of the most experienced Miami event photographers you could work with.
The team at Coughinggenius Media offers a variety of visual and marketing services, and their event photography is easily one of their best. Founded by content creator and marketer Ricardo Laventure, they've worked with companies to cover all kinds of events, boasting years of experience making great visual content. As such, no matter the scale of your event, they'll be able to deliver high-quality content.
Their photography is sharp, perfectly lit, and creatively composed — it will grab your attention, placing brand identity at the forefront of each image. In fact, some of our favorite images of theirs look straight out of a Miami fashion photoshoot. All in all, your event will look incredible if you choose Coughinggenius Media to cover it.
Delio Photo Studio is an excellent choice for your event photography needs. They provide excellent customer service and years of experience covering events. Delio has been involved with photography most of his life, and he founded his studio in 2002. Working closely with his son, the family duo behind Delio Photo Studio is well-equipped to cover any occasion.
Their documentary style is strongly influenced by photojournalism, and they approach events with narrative in mind, capturing real moments and genuine expressions. For authentic event photography, they're one of the best teams you could hire.
Cohart Photography is an award-winning studio with plenty of experience covering events of all sizes. They approach each photoshoot with passion and creativity, always on the lookout for what makes a particular event unique.
Whether it's a corporate event or a lifestyle shoot, Cohart will dedicate themselves to taking amazing images that will look great for years to come. Their vibrant images stand out in a crowd, always featuring rich colors and amazing light. They have a great eye for capturing expression and can genuinely portray the spirit of an occasion. Cohart also offers videography services for weddings and other events, so keep them in mind for full-service event coverage.
Marilyn Scavo excels at the kind of polished, high-class commercial photography that takes event presentations to the next level. Her colors pop, and her editing is sharp and stylish. Since she does product, branding, and editorial photography as well, her event photography is tailor-made for communicating the client's style and mission through visuals. And that's a skill that great event photographers carefully cultivate.
We also love her female and male-friendly boudoir photography, which showcases the sexier side of sizzling Miami Beach. Whether you're looking for event work or personal portraits, contact Marilyn and her crew to guarantee exceptional results.
Jason Nuttle operates out of West Palm Beach but shoots all over South Florida, which means he works frequently in Miami. We think that few photographers do a better job of showcasing Miami's glamorous and sunny side and his portfolio is full of gorgeous beach shots, models sipping fruity drinks by hotel pools, and sun-drenched outdoor events of all stripes. Of course, that's not all he does — he's a truly flexible talent who can't be pigeon-holed into one kind of work. And that versatility makes him a valuable asset to anyone looking for a Miami event photographer.
Gustavo Fernandez is a top Miami event photographer with a fascinating background. He traveled the world as a child before landing in the states. He also left a pharmaceutical sales job with Johnson & Johnson to pursue his interest in wedding photography. And from there, Gustavo discovered his passion for all things corporate event and portrait photography.
He is a master at capturing the essence of people and places, thus his success with event work. In fact, if you're holding a Miami corporate event, it won't be complete without the presence of Gustavo and his trusty camera.
Peerspace loves Miami event photographers!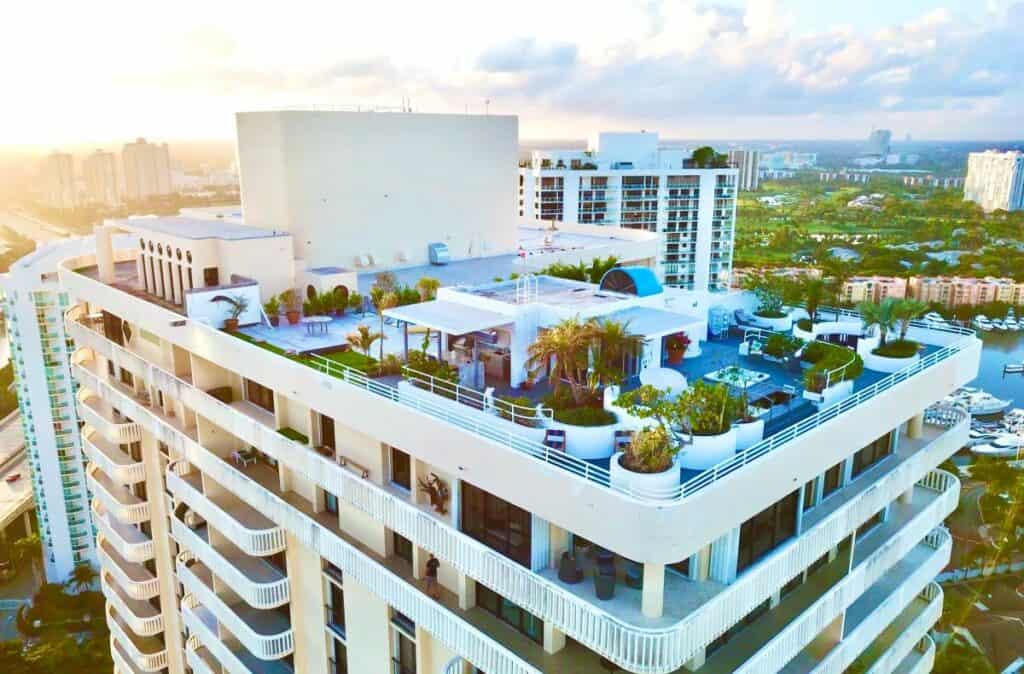 Miami has style and local flavor unlike any other city, and our favorite event photos are the ones that feel distinctly South Floridian. Any of the awesome photographers on this list can make photos like that, but more importantly, they can capture your event in a way that's distinct so that it's unmistakably yours. That's enormously valuable.
And if you're searching for a unique venue, make sure to scope out our Miami spaces, which include some of the most under-the-radar locations in the city. Peerspace offers you everything from mansions to warehouses and all spaces in between.



Get together somewhere better
Book thousands of unique spaces directly from local hosts.
Explore Spaces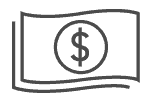 Share your space and start earning
Join thousands of hosts renting their space for meetings, events, and photo shoots.
List Your Space