Everything You Need to Know About Event Planning Courses Online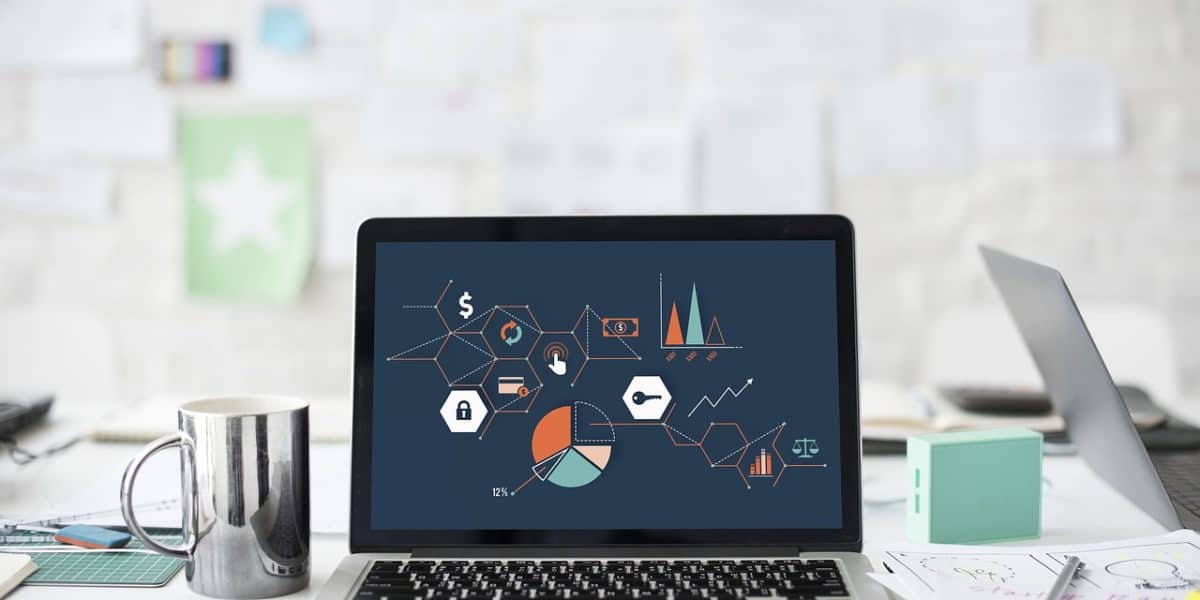 Event planning is an important and incredibly useful skill. As described by experts from the International Institute of Event Management, it can best be summed up as "the energizing art of choreographing people and activities in order to create a show that creates memories of a lifetime." To help you begin in your process of becoming an event planner, we've compiled useful info about event planning courses online. In this article, we'll cover the resources that are available, the kind of certifications you can obtain online, and if they're an effective way to prepare for a career in event planning. Just keep reading for an overview of all you need to know on the subject!
And don't forget, after you've taken your courses and are kicking off your event planning business, use Peerspace to book incredible event venues. On our platform, you'll find mansions, warehouses, lofts, banquet halls, dance studios, and so much more, available to rent by the hour. These are hundreds of listings in cities across North America and beyond. Just consider Peerspace your event planning secret weapon! So that you can see for yourself what's out there, we've included photos from real event venues that you can book on Peerspace.
Now, back to the topic at hand, event planning courses online.
Starting an event planner career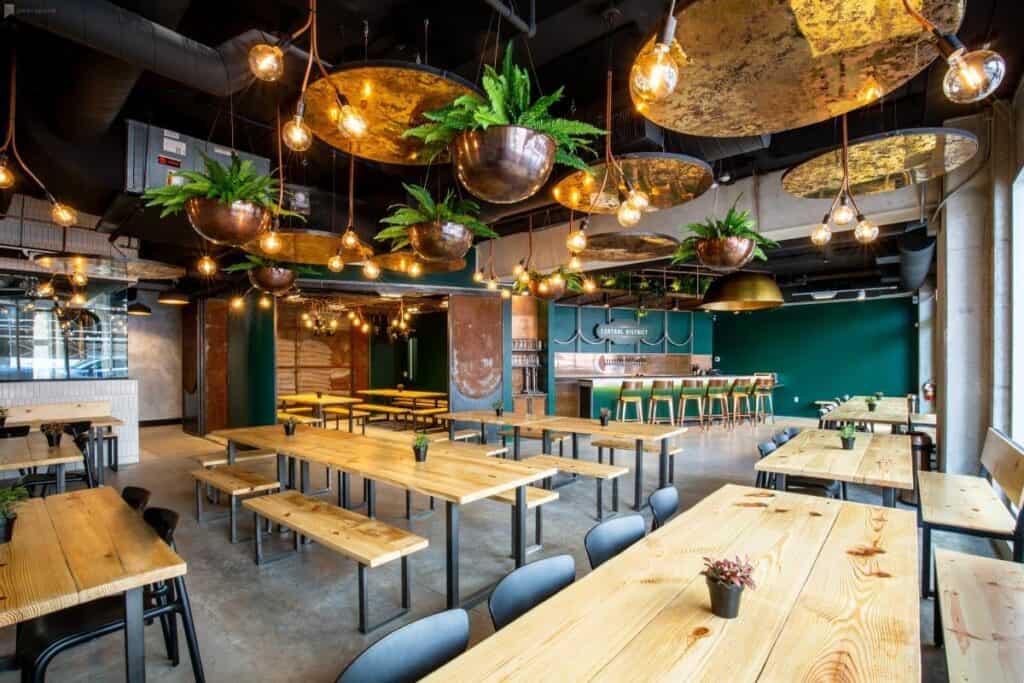 As for the educational path to becoming an event planner, you've got options. For those who don't have time to drop everything and follow a traditional path of study to become an event planner, it's possible to find numerous event planning courses online — making this process flexible, accessible, and affordable. For the right person, pursuing an event planning career can be rewarding, exciting, and lucrative. (To that last point, the average salary for an event planner in the United States as a whole is over $50,000 per year, running as high as $68,000 and possibly higher depending on where you live!) 
What kind of courses are out there?
More than ever, people are turning to digital classrooms to earn their degrees. And event planning is no different. Here are a few of the most highly recommended event planning courses online: 
This organization offers a standard or master's certificate in event management. You can also opt to earn a limited certificate in wedding planning. With flexible payment options and myriad courses, International Institute of Event Management is a wonderful option. Here are reviews from those who have completed their programs.
If you're up for a mix of online and in-person learning, this is a great option. The first six weeks of lessons are online, and then you head into the classroom for the full day. Benefiting from the real-world knowledge of experts, you'll learn to coordinate and manage logistics, catering, design, audio-visual, safety regulations, and other key factors to make your event planning business a success.
The content of this accredited course is approved by the International Live Events Association, with full business training, resources, and templates, as well as one-on-one mentoring from a professional in the industry. You'll receive an internationally recognized certificate upon successful completion of the course.
TISOH is accredited and offers a Diploma of Hospitality Operations (DHO) with an event planning path. They're helpfully flexible, too: their classes can be completed online or on their Las Vegas campus (or with a mixture of the two). 
GWU's professional certificate in event management can be completed fully online, in-person (they're located in Washington, DC), or as a combination of the two. 
What certifications are available via online courses?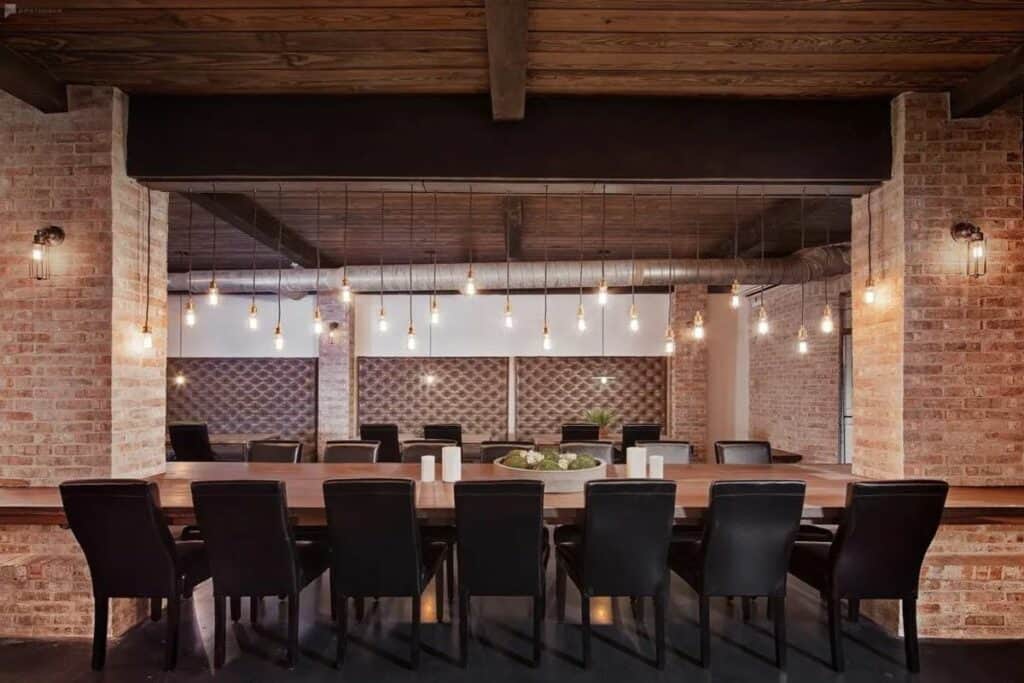 Certifications in event planning available via online courses vary quite a bit. Different courses and institutions may offer different certificates, with various titles and designations. However, what matters is whether they're officially accredited and have a strong reputation in the industry. Note that a certificate is not the same as a certification. The two official certifications are CMP (Certified Meeting Professional) and CSEP (Certified Special Events Professional) designation. The latter of which you can only apply to take exams for after several years of real-world experience in the industry.
Is it useful to take event planning courses online?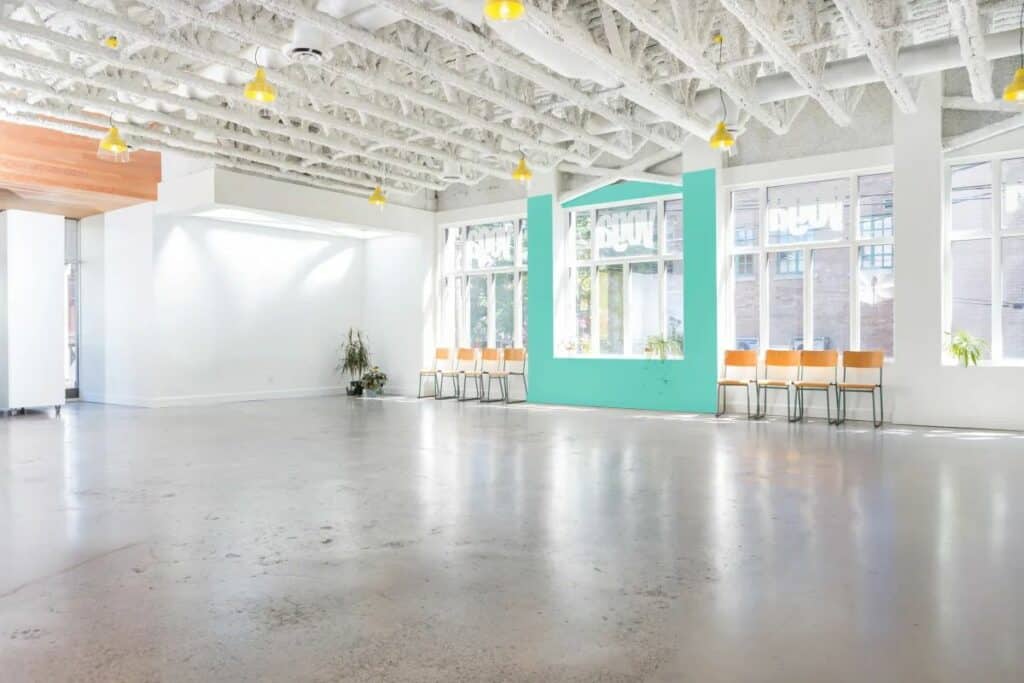 After all of this information, you might be wondering whether online courses really prepare you for a career in event planning. The answer: it depends! If you're a self-motivated learner, you'll be able to gain as much as possible from the courses. And if you choose a high-quality course you can learn a lot. On the other hand, some people struggle with the lack of structure provided by online courses. if you're someone who depends on the accountability of professors and scheduled, in-person lessons may be better.
Additionally, a formal certificate is a way to provide tangible evidence of the skills you've learned and the experience you've gained. Along with relevant experience, it might make you more likely to get hired. So be sure to check that any online course you're taking offers a designation or certificate for those who successfully complete their courses. 
But here's the thing: there's no need for a formal qualification in event planning. So the thing that most people who are hiring you will care about is your experience. It's different than many industries in that way. And to apply for the most official, association-based certifications — the CMP and CSEP — you need to have already had several years of experience in order to take the exams. That's why it might be a better use of your time to gain real-world experience than to spend an excess of time studying event planning in the abstract. 
How should I choose a school or program?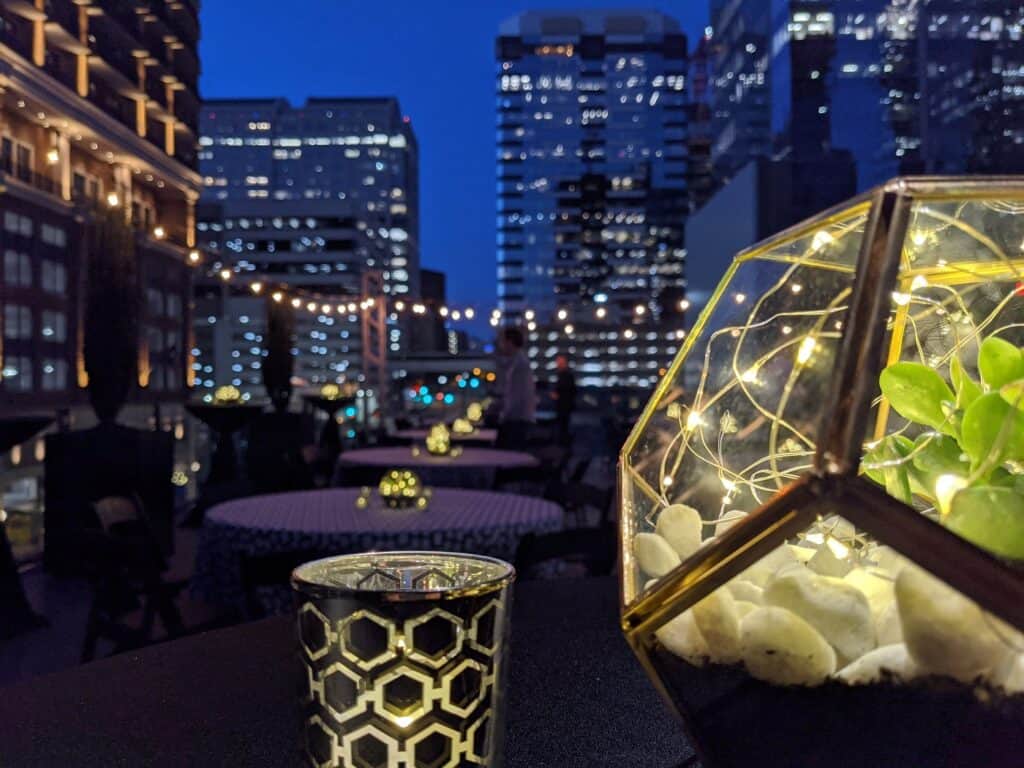 When considering a particular program, it's vital to check whether the people you will be learning from are leaders in their field. Look at their credentials and their past achievements to get a sense of whether they have significant expertise to share with you. This firsthand insight is one of the most important things you're likely to gain from any course you take, whether it's online or in person.
Ultimately, it's up to you to decide whether you think you'd benefit from event planning courses online. You may want the information and a certificate to demonstrate your knowledge of the subject. But it's not an absolute requirement. And it's best to know the risk of taking a non-accredited course from an institution that's just looking to take your money. They offer little value, so be sure to investigate any program before you select it.
Where to find venues after taking event planning courses online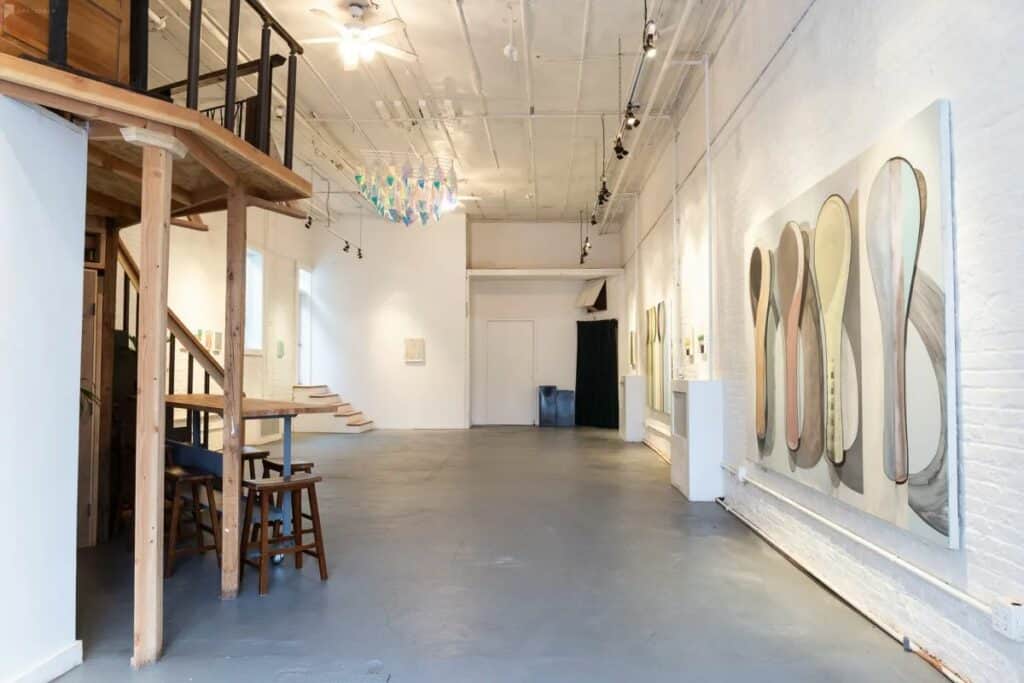 One of the most important elements of event planning is selecting the right location. And there's no better way to locate the perfect venue for each and every event you "choreograph" than by using Peerspace. As the largest online marketplace for event spaces, it's the go-to resource for event planners.
With Peerspace, you can discover eye-catching, exciting spaces in hundreds of cities throughout the United States. Just input the type of event you're planning and the city you're planning it in, and you can immediately scroll through thousands of listings with lots of high-quality photos, as well as reviews from those who've used the space in the past. Once you become an event planner, we highly recommend checking out this (practically endless) database! It'll make your search easy and totally painless.
Event planning courses online: conclusion
We hoped this has provided you with valuable insight into event planning courses online. Degrees and certifications are wonderful but not a necessity. Be sure to also gain real-world experience to broaden your knowledge base. And choose the educational path that makes sense for you and your future.

Get together somewhere better
Book thousands of unique spaces directly from local hosts.
Explore Spaces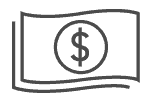 Share your space and start earning
Join thousands of hosts renting their space for meetings, events, and photo shoots.
List Your Space