Here's Exactly How to Book a Venue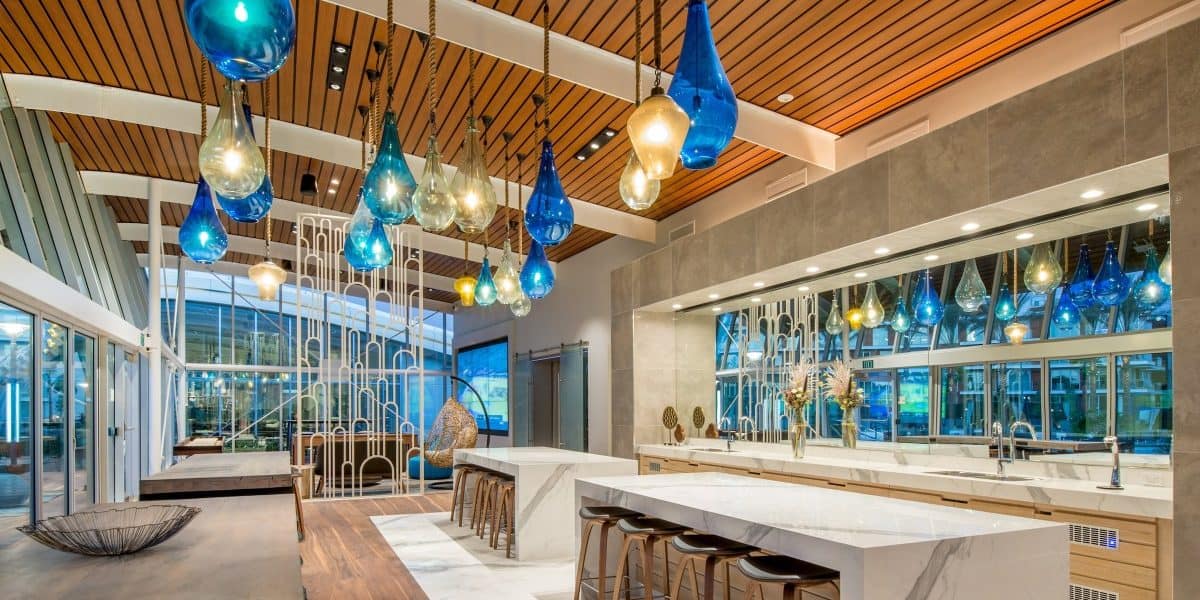 One of the most important aspects of planning an event is choosing the right space for it. The location can absolutely be the difference between a memorable and forgettable event, whether it's a wedding, a meeting, a birthday party, a baby shower, or a team-building activity. That's why it's essential to know exactly how to book a venue. Knowing what steps to take when you do so, along with everything you need to take into account when you're booking it, are also key. 
Once you have this basic info, you'll realize that — as important and perhaps intimidating as it is — booking a venue isn't all that challenging with the right info and resources. For our guide on how to book a venue, we've boiled this process down to its most important components, so read on!
Establish your requirements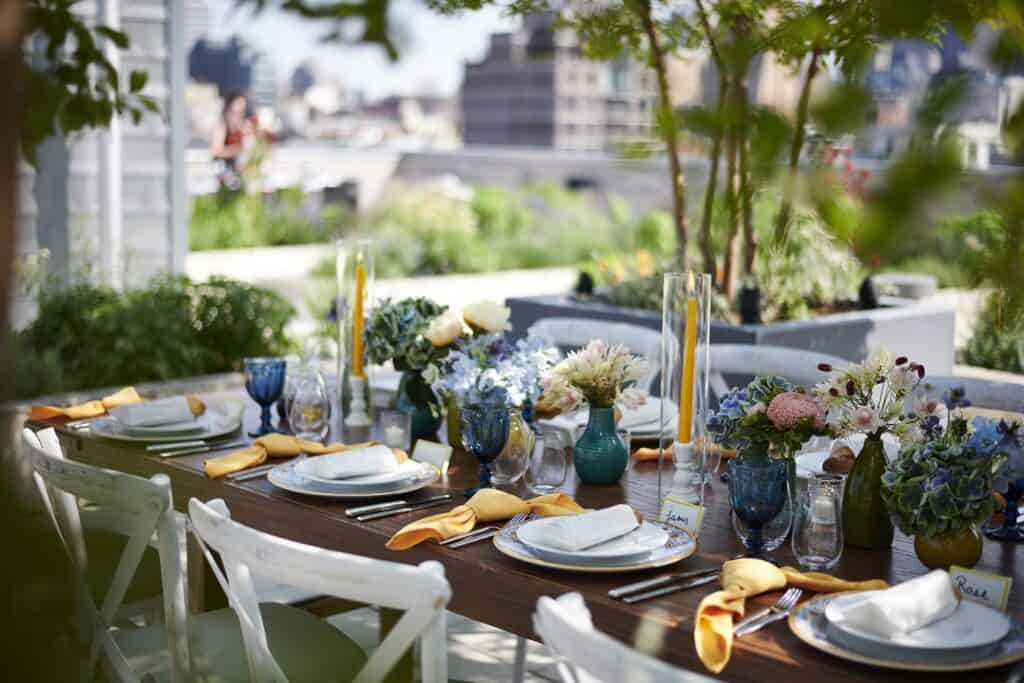 Before you can begin searching for a venue, you've got to know what you're looking for. This means having some basic elements of event planning ironed out, including:
Your budget
Planning your event budget is a necessity. How much can you afford to spend on renting a venue? Once you have a price range settled, you can keep that in mind as you browse venues.
Estimated number of attendees
Another crucial figure! This can be a range if you're early in the planning process. Once you have at least an estimate in the number of attendees, ask yourself — how much space will you need for your guests?
The general location of the event
Obviously, you won't know exactly where it's going to be until you've chosen your venue. But you should almost certainly know what city you'll pick. After all, having a specific neighborhood in mind can be helpful, too, when narrowing down your selection.
Make sure that the location is reasonably accessible for most of the people who will be in attendance. If it's something like a conference, it should definitely be centrally located to maximize attendance. For smaller events, ensure that transportation to your chosen area won't be a huge hurdle for guests.
Your goals for the event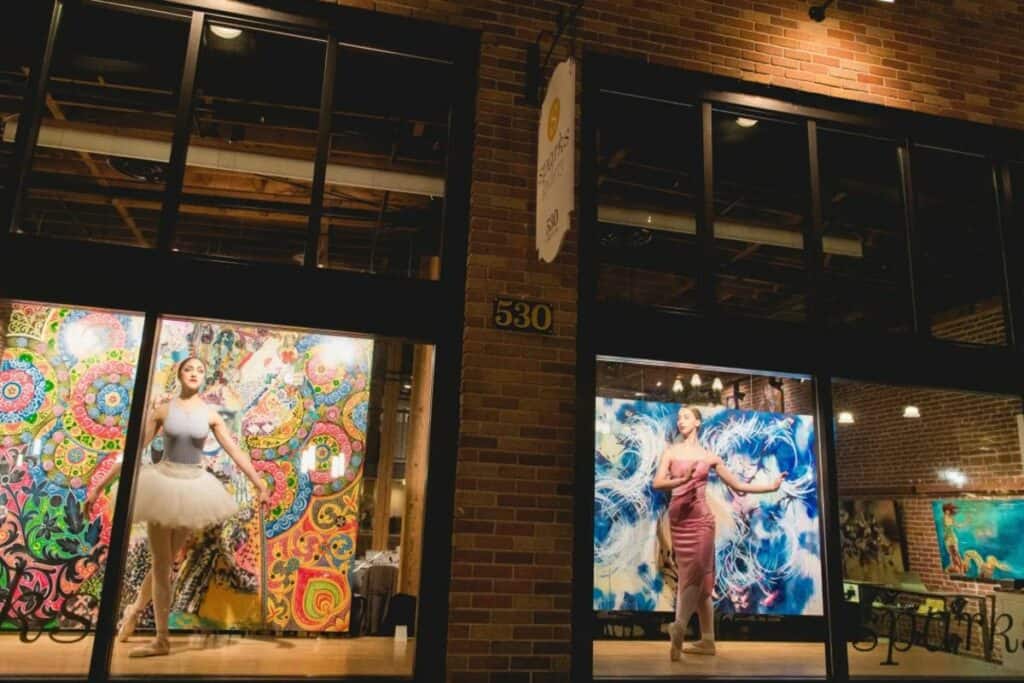 This isn't an absolute necessity, but if you have at least a few specific goals for your event in mind that you're prioritizing, you can choose your venue based in part on how well it will help you achieve those goals.
Technical requirements/necessary amenities
Establish enough of an outline of your agenda and/or event activities to have a sense of what logistical elements your chosen venue needs to offer. Will you be having speakers come to talk at a large seminar? Or will you be hiring a live band for your wedding? Either way, you need to know what A/V capabilities will be required for your chosen venue.
Likewise, maybe you'll want to have guests take outdoor photos — this way, you'll know that the space you choose will need to have an outdoor area of some kind. And so on. This isn't absolute, as you will most likely also end up planning elements of your agenda and activities based on what the space has to offer.
Search the right database
Using Peerspace is the most efficient, effective way to locate the right venue for your event. Peerspace is the most extensive marketplace for event spaces on the internet (it's like Airbnb, but for event spaces). You'll find thousands of venues of all different kinds — large and small, rustic and formal, affordable and lavish — among the listings. And hundreds of cities throughout the US have venues listed on Peerspace. 
On Peerspace, you can rent:
Not only does Peerspace have an enormous selection of top-notch options, but the site is also set up so that it's incredibly easy to find exactly what you're looking for and book a unique event venue with a local host.
All you have to do is select the type of event you're planning, enter the city you're searching in, and click "search." Then you can scroll through potentially thousands of options, zoom in to a particular area of the map of your city. You can also save time by filtering your search with specific parameters: number of attendees, price per hour, type of space, and more. With Peerspace, this step in the process of how to book a venue is a total breeze.
Do a little more digging
Once you've found at least a few potential event venues that look promising, it's time to investigate the listings a bit further to make sure they're a good fit. When you click on a Peerspace listing, you'll see high-resolution photos of the space, a detailed description of everything it has to offer, and honest reviews from people who have used that venue in the past. These are where you'll get the most valuable info — what the space is really like, beyond the listing title. 
Make the final call — book the venue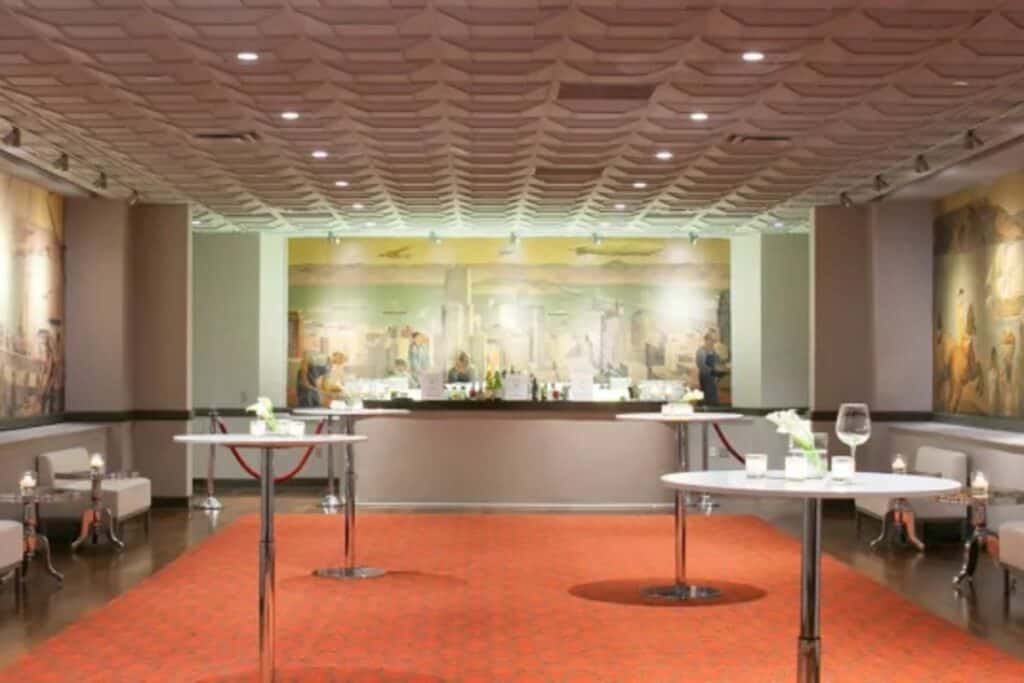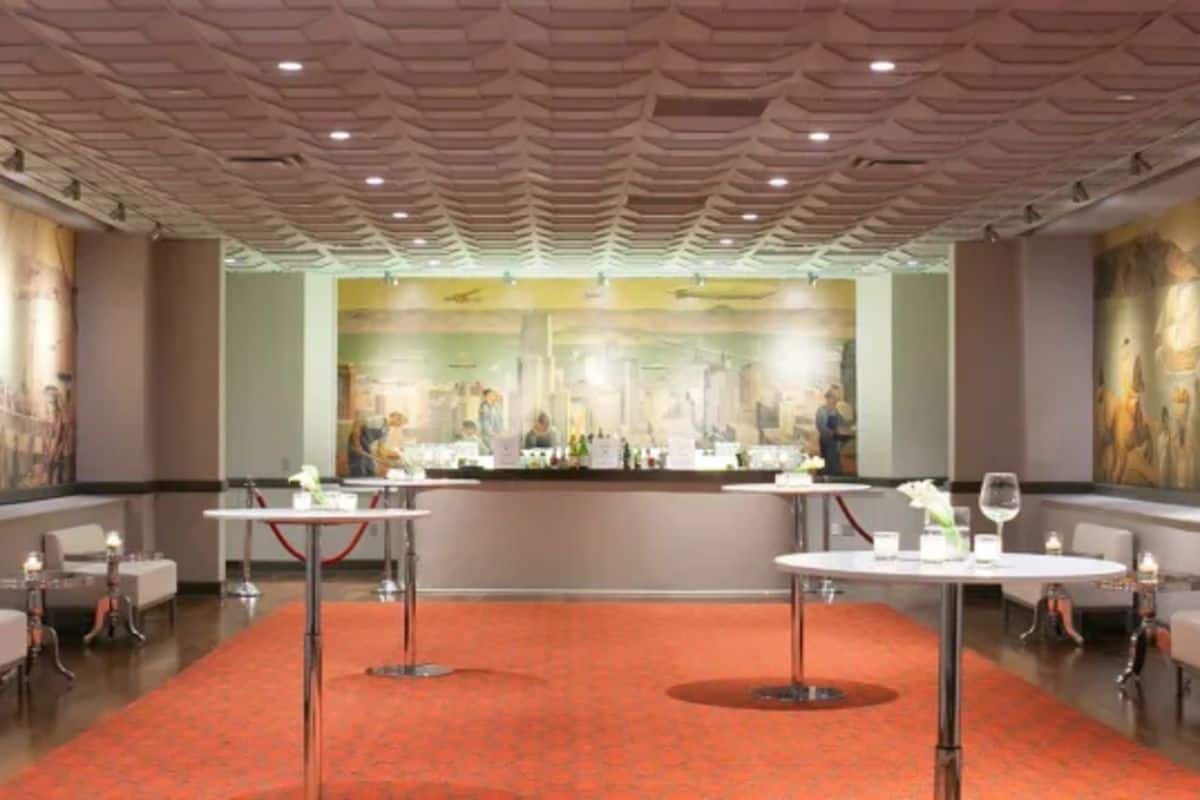 Here's the final, most important step of how to book a venue! If possible, message the hosts to ask if you can visit your favorite venue options — the only real way to judge an event venue is to see it in person if applicable.
Before making the final call, consider the following factors, in addition to the parameters you've already established in Step 1:
Parking
If any of your guests are likely to be driving, will they have a place to park? Many places have free onsite parking, street parking, or valet parking in some instances. If not, this can make transportation difficult for your guests.
Space setup
What does the floor plan look like? How will the number of guests that you're planning on inviting move through the space with ease? How can you set up tables, and is seating included with the venue?
Accessibility
You must ensure that any disabled attendees will be able to access every aspect of your event. If accessibility information is not provided on the venue listing, ensure to contact the host and inquire directly.
Cancellation policies
If either you or the venue has to cancel at the last minute, how will that work? Make sure you've established that. If you're booking a Peerspace venue, your booking is protected by Flexible and Grace Period cancellation policies.
Overall atmosphere
When you're making the final call, definitely trust your gut about which space will work best. Does the feel of the spacesuit the kind of event you're planning to hold there? Is the place suitably decorated as-is or will you need to put the time and effort in to decorate it for your event?
How to book a venue – closing thoughts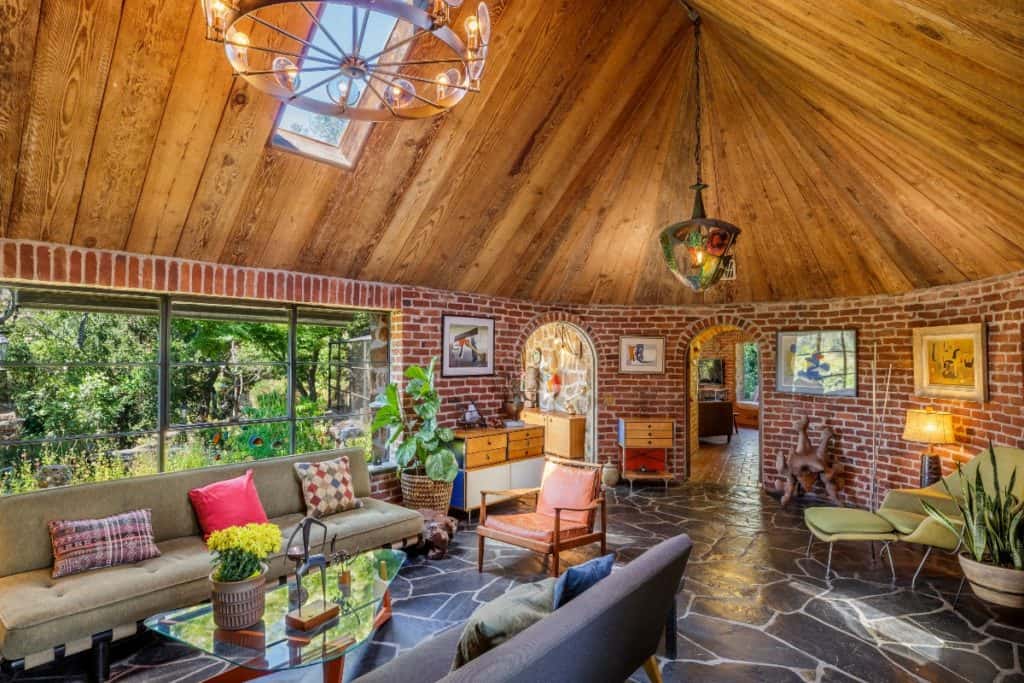 Booking the perfect event space can seem stressful. After all, there is a lot of factors to consider and spaces to peruse. But with these tips and the ease of Peerspace, you have it under control! You can find the perfect space, no matter your budget, that will make your event stand out and shine.

Get together somewhere better
Book thousands of unique spaces directly from local hosts.
Explore Spaces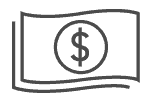 Share your space and start earning
Join thousands of hosts renting their space for meetings, events, and photo shoots.
List Your Space