12 Epic 24th Birthday Ideas To Make This In-Between Year Special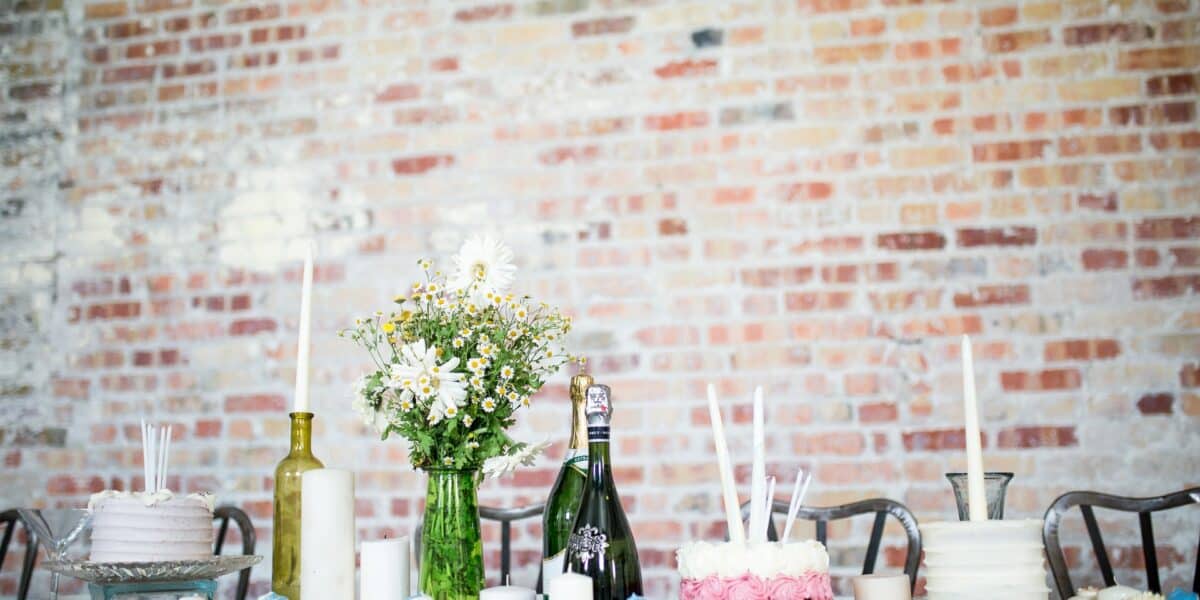 You may not think a 24th birthday is that exciting … but we are about to prove you wrong! Check out these 12 epic 24th birthday ideas that are tailored specifically to your 24th year. These won't be things you can repeat year after year. These are ideas made especially for this special day. Happy 24th!
1. The perfect birthday bash location is on Peerspace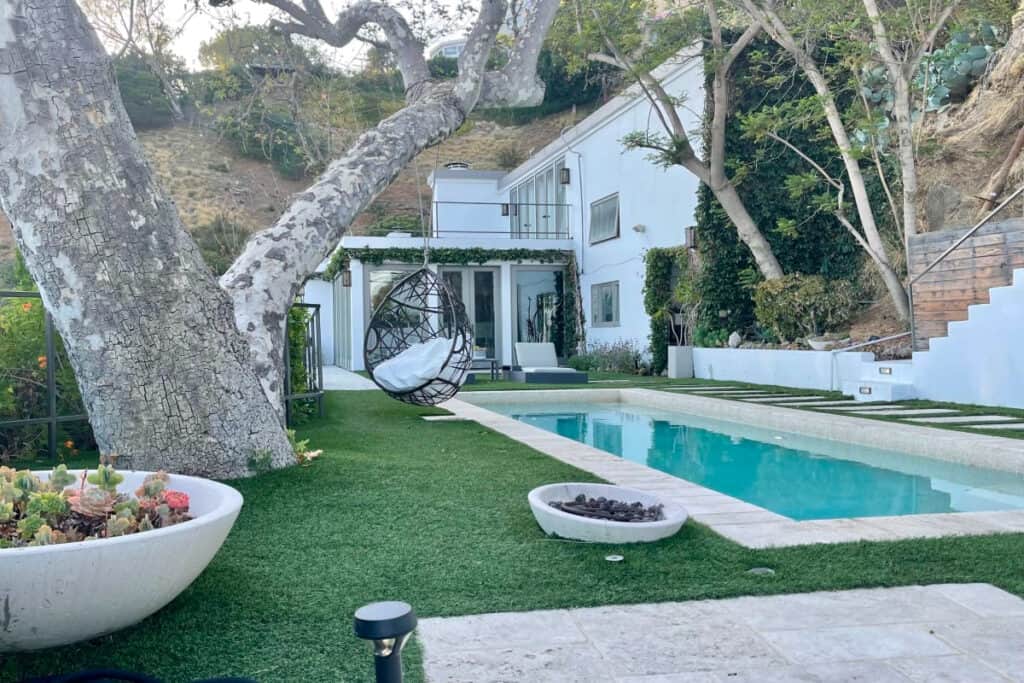 A perfect birthday is all about a perfect location! Host all of your 24th birthday ideas in a venue that you absolutely adore! Peerspace has tons of great options for birthday venues, no matter where you live. You can choose from classy rooftop bars, elegant mansions, cute cabins, beautiful outdoor and backyard venues, and more! Ready to find your perfect birthday bash location? Search on Peerspace!
2. Party all night long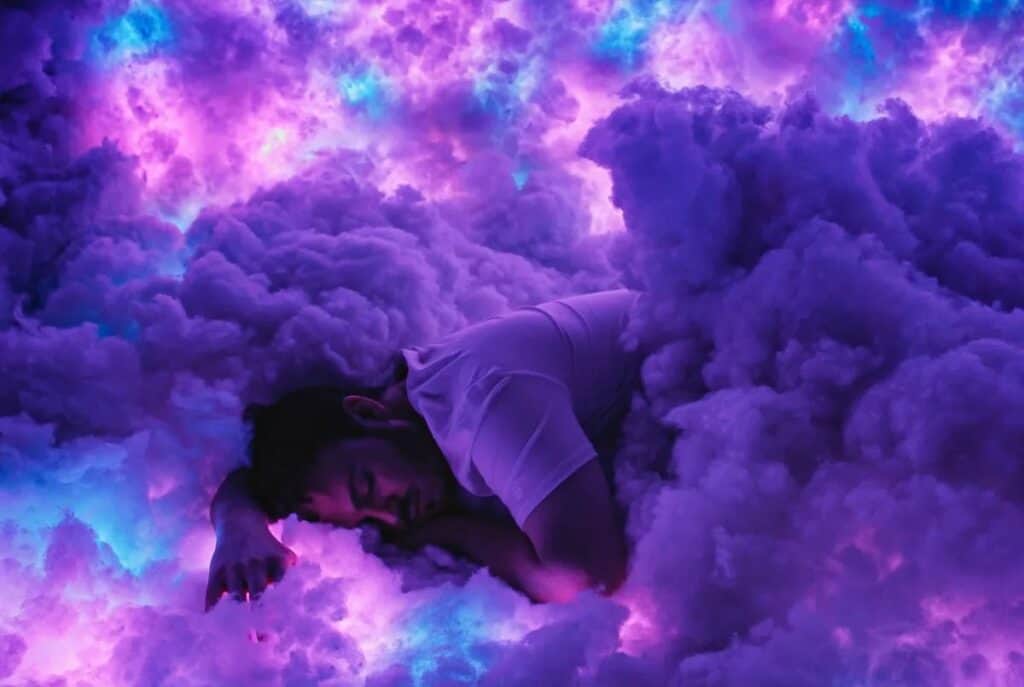 Twenty-four hours make up your birthday — celebrate all of them! Plan an all-nighter birthday bash that goes for a full 24 hours. Just make sure none of your guests drive after the party— Did you know when you stay up for 24 hours straight, your reaction levels are the same as if your blood alcohol was 0.1%?! So enjoy the full 24 hours of your birthday — but book a Peerspace that comes with plenty of rooms to crash in after the fun!
3. Pure gold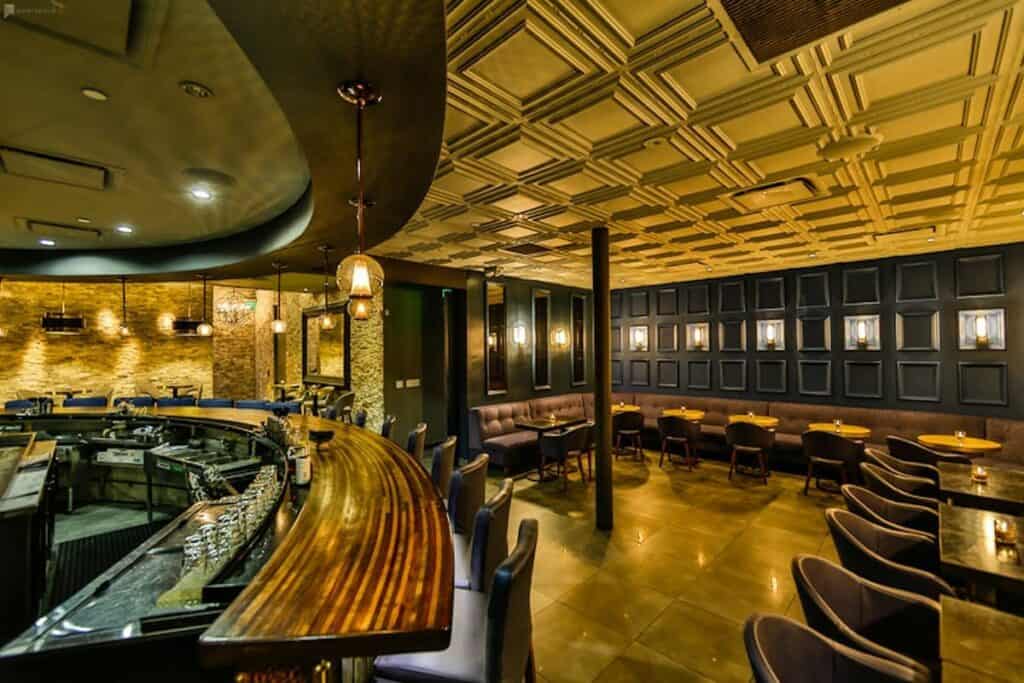 Pure gold is 24 carat — so why not make the theme of your 24th birthday 24 carat! Gold 24th birthday ideas could include fun foods (like edible gold leaf on your cake!), gold-themed drinks (like these Goldschlager cocktails), and gold-themed activities (panning for gold, anyone?). You can also book a gold-accented venue on Peerspace to really complete this themed party. For example, check out this gorgeous gold-themed home in Georgia!  
4. Greek party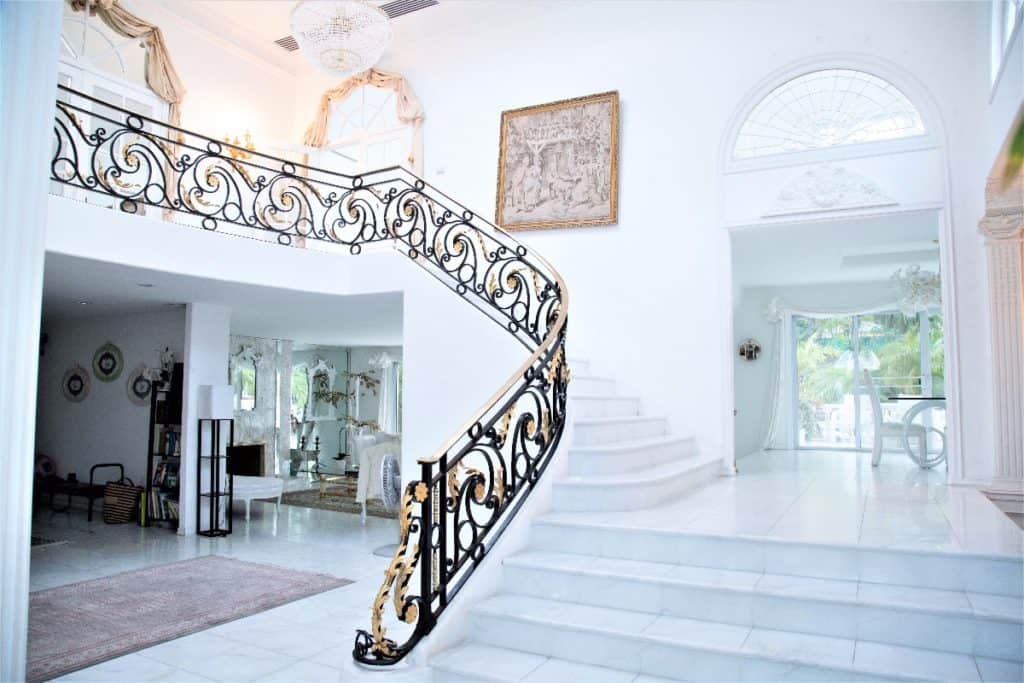 Celebrate your big day with a toga party! The Greek alphabet has 24 letters, so we think your 24th birthday is a great day to try out this theme. Have all your friends come dressed in their toga best, serve some fantastic Greek food, hire a harpist, lounge, eat grapes and drink Ouzo! Opa!
5. Celebrate with the legends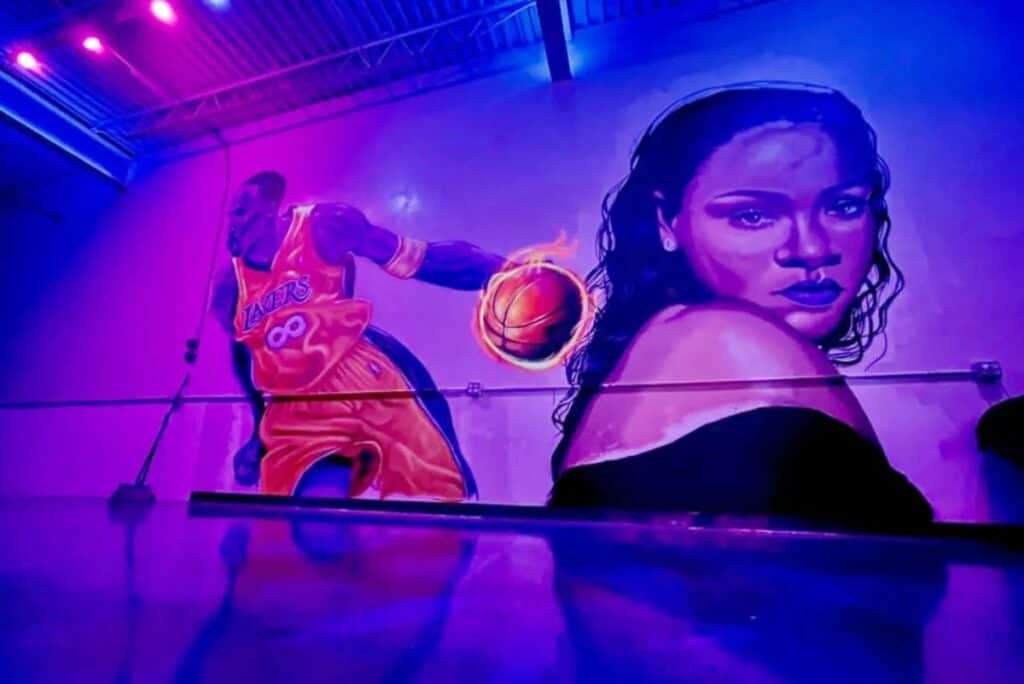 If you are a sports lover, celebrate your 24th with your favorite #24s! Kobe Bryant, Ken Griffey Jr., and Charles Woodson have all sported #24 jerseys. And if 24 is a lucky number for them— we bet it will be for you too! Ask all your friends to come wearing their favorite jerseys of #24 players and play sports trivia during the party! You can also make this party theme extra special by hosting it in a venue filled with Kobe memorabilia, a sports venue to hone in your own sports skills, or a sports lounge to watch all your favorite players (not just #24s!).
6. 24 hour race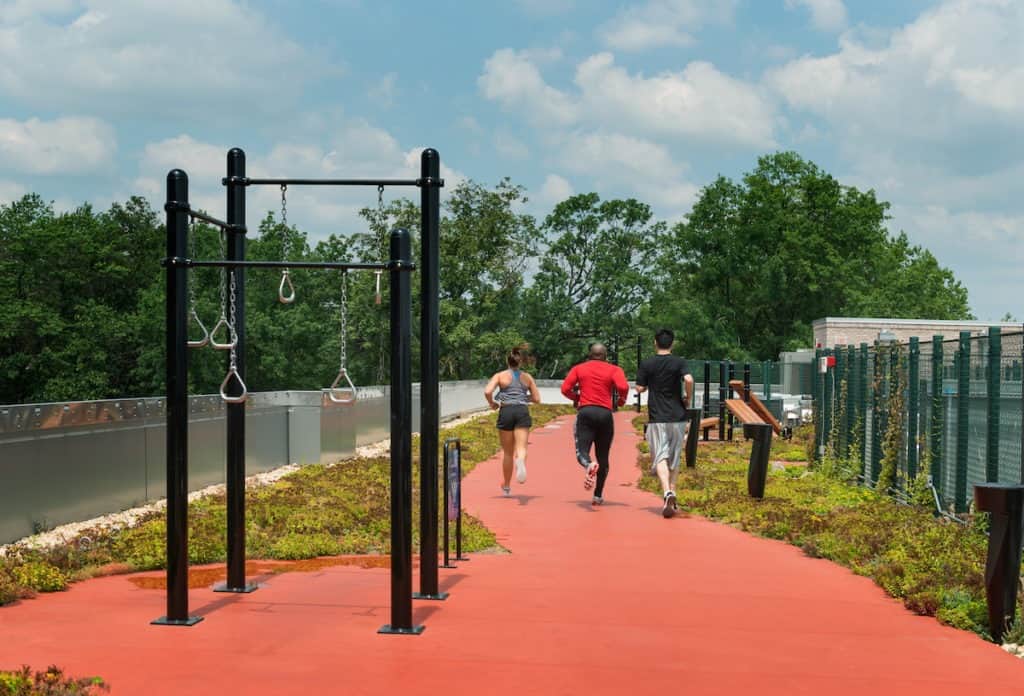 Give back to a good cause and feel accomplished on your 24th birthday by organizing a 24-hour race! 24 Hour Races involve teams of eight running a relay race for 12 or 24 hours to challenge our generation to lead global action against slavery. And if you aren't quite sure about running the race, you can always just ask friends and family to donate to the cause on your 24th! According to the 24 Hour Race website, it only takes $416 to fund the entire process of rescuing a child from trafficking.
7. Break a record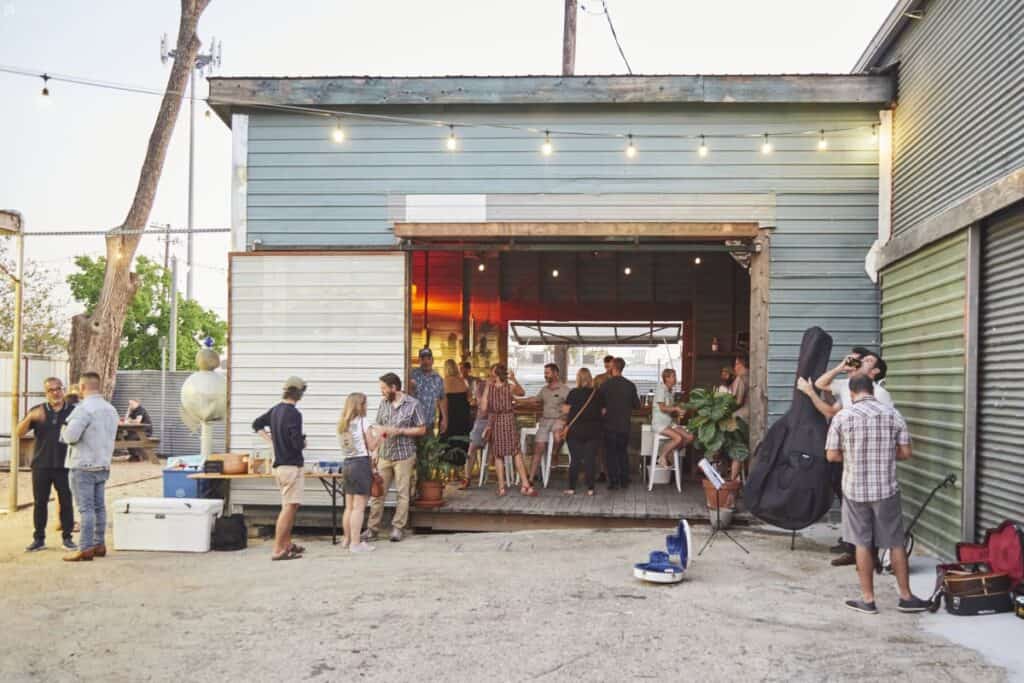 Did you know 24 is a pretty standard number for record books? It's the age of the oldest cat, the most steins carried by a German barmaid, and the time limit for over 1,000 world records! Test your skills (and the skills of your guests) by adding record-related 24th birthday ideas to your party! Try to break the record for most steins carried or see if any of your friends can eat 24 hot dogs in ten minutes (the record is 76, by the way!). What other records can you think to compete in?
8. 24th birthday karaoke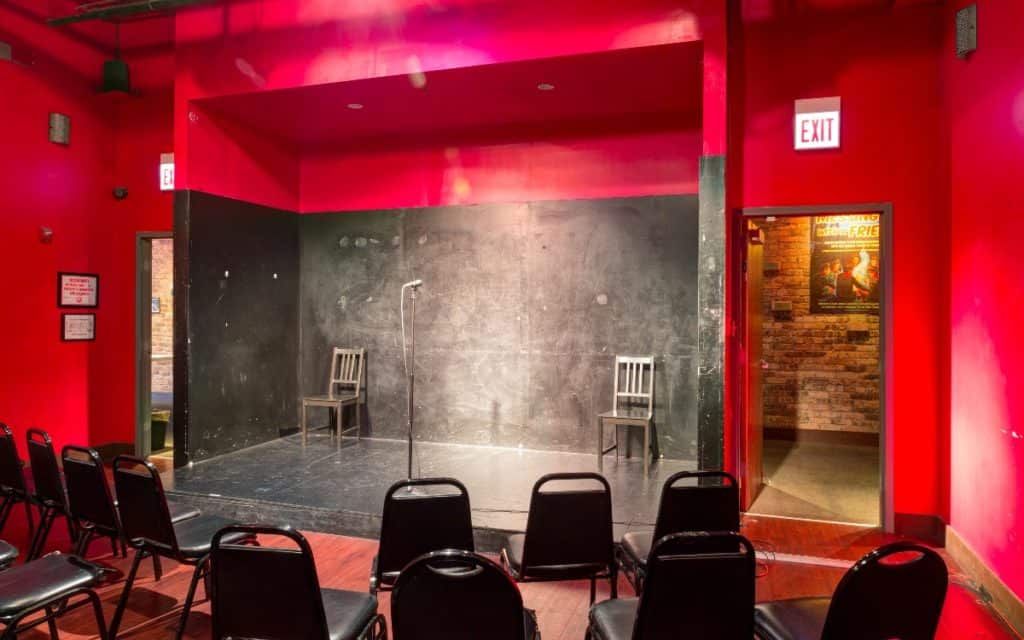 It's time for a 24th themed karaoke sess! Grab the mic and get ready to belt out some lyrics made for your special day! Neil Young wrote "Old Man" at age 24, Switchfoot has a song called "24," and in Blink-182's song "What's My Age Again," they sing, "Nobody likes you when you're twenty-three" (good job today's your 24th birthday!).
9. #Vanlife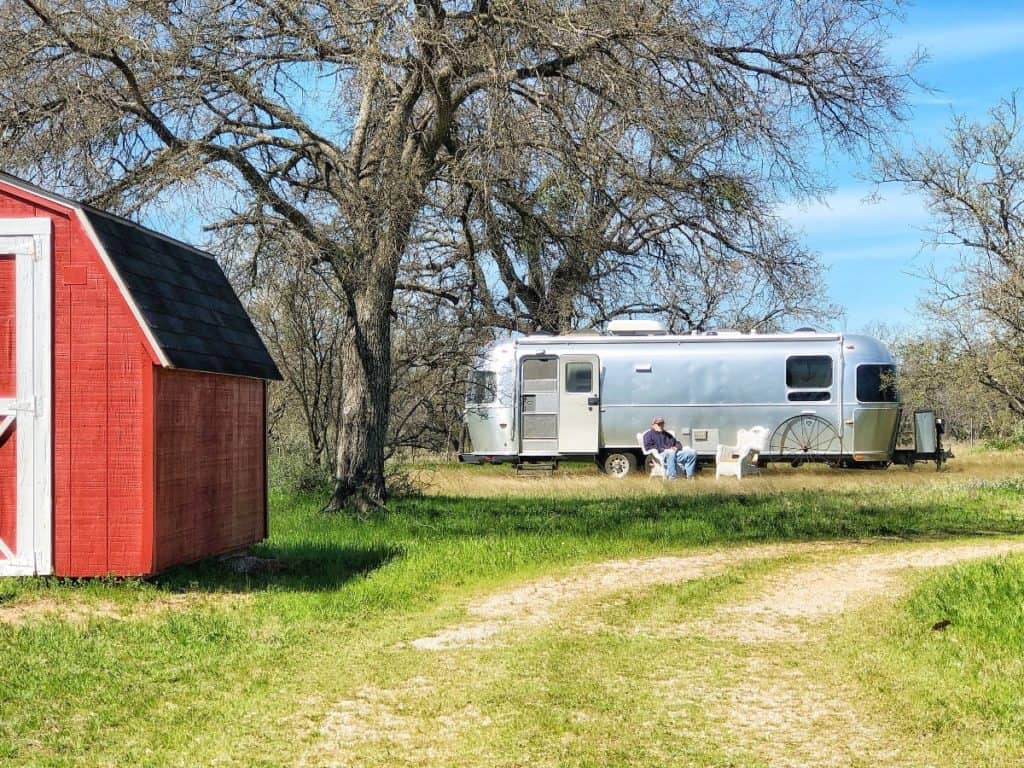 There are 23 countries in North America. Time to visit them all… plus one more before you turn 25! Van living has become increasingly popular in the last few years, and what better time to start your van life adventure than your 24th birthday?! Go ahead, jump on the "vanwagon" and get to traveling!
10. 24 of your favorite foods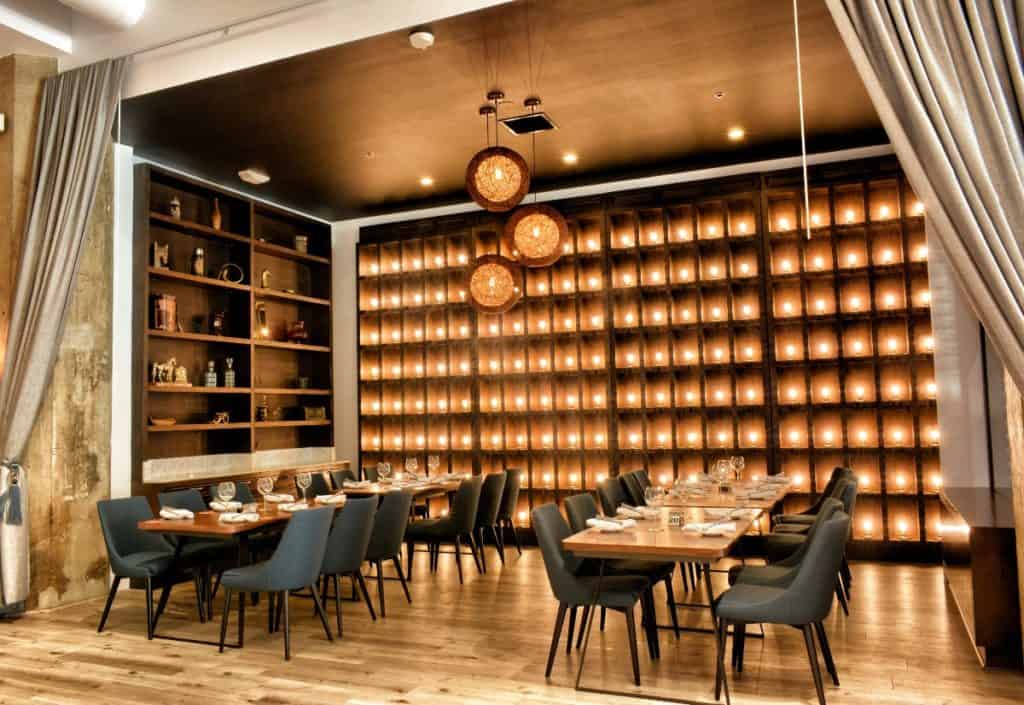 Treat yourself to 24 of your favorite foods on your 24th birthday! Captain Crunch, bacon, filet mignon — anything goes! You could also make it a classy 24 ingredient meal by hiring a chef to cook for you and your friends! When you rent a Peerspace for your party, consider using Peerspace Concierge to help you find a caterer!
11. Celebrate with the celebs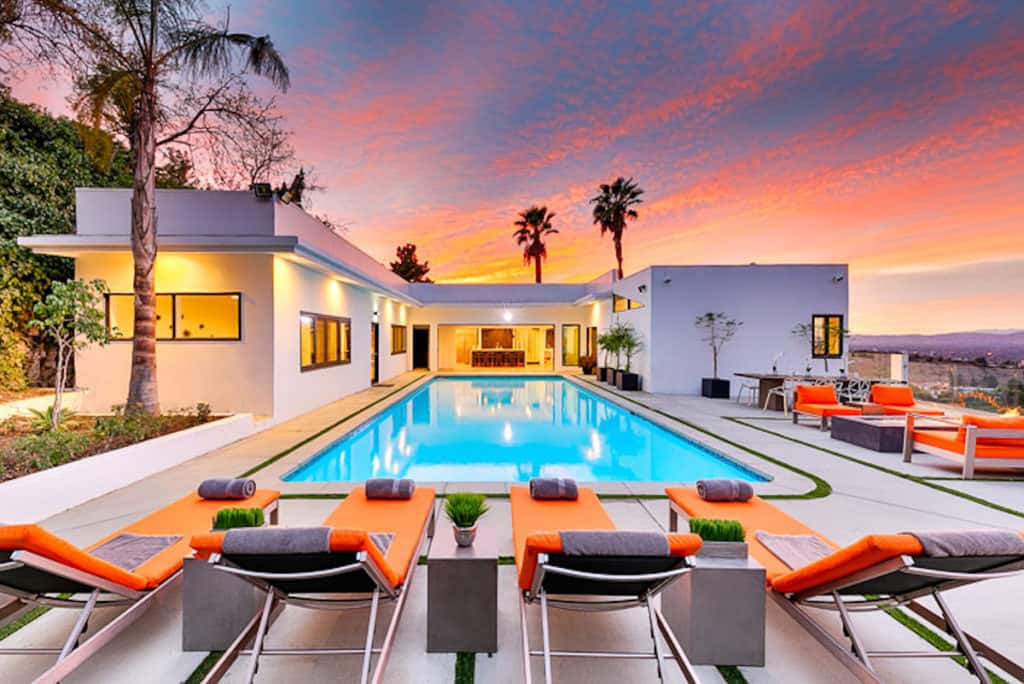 Who else is turning 24 this year? Take a look at the celebs who are celebrating a 24th birthday right alongside you and incorporate their music, movies, and style into your party! You could also challenge your friends to come dressed as their favorite 24-year-old celebrity! 
12. Celebrate like it's 1924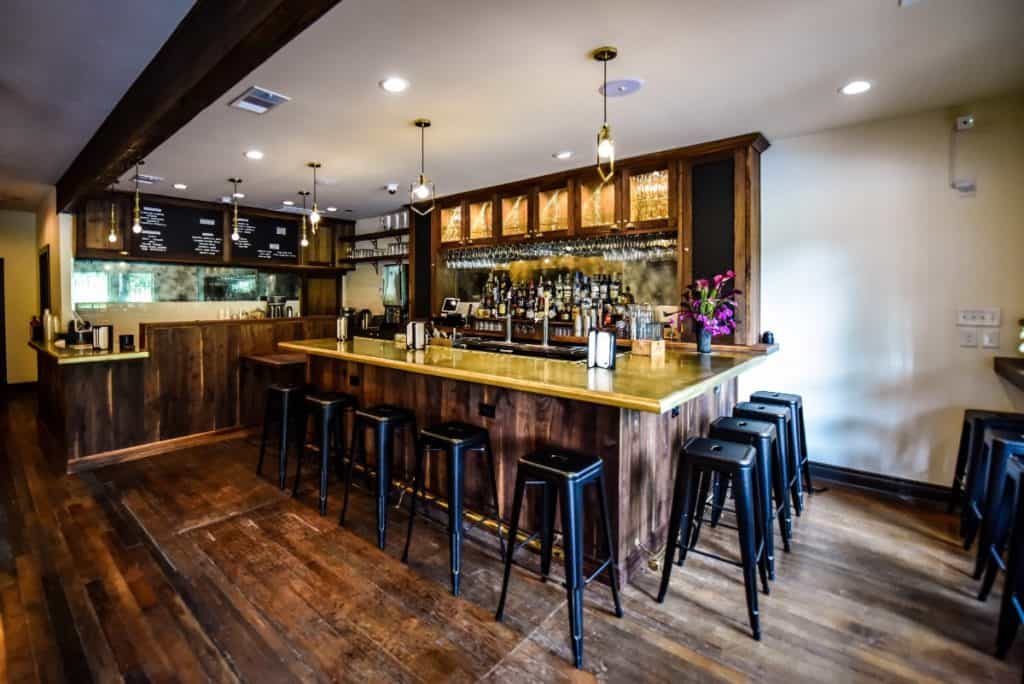 The roaring 20s was a pretty cool decade, but 1924 was also a pretty great year in its own right! It was the year Peter Pan came out, the first time Simon and Schuster created a Crossword Puzzle Book, and it was the year of the first successful around-the-world flight beginning in the United States! So if you're thinking of a roaring 20s party — don't stop there! Incorporate some fun facts, decorations, and activities specific to 1924!

Get together somewhere better
Book thousands of unique spaces directly from local hosts.
Explore Spaces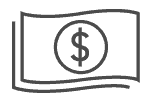 Share your space and start earning
Join thousands of hosts renting their space for meetings, events, and photo shoots.
List Your Space