11 Beautiful Micro Wedding Venues in Los Angeles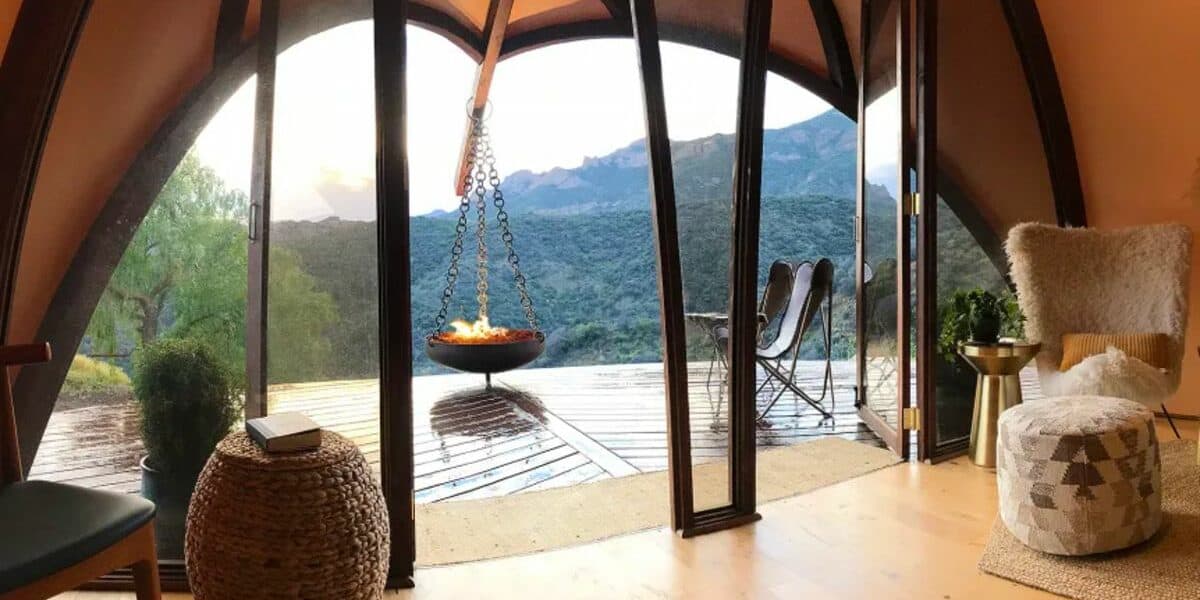 Breath-taking, awe-inspiring, mind-blowing sights. You know Los Angeles is a magnificent city for renting a micro wedding venue. But when narrowing the innumerable places down, it can throw you into a state of physical exhaustion. Beauty pervades throughout the L.A. hills, be it in the forestry expanse of Bel-Air or on the beaches of Santa Monica. Nonetheless, the Bel-Air theme of immeasurable estates and ranches permeates the list – because who doesn't want their special day to be extravagant? So, given the vast options to choose from, we bring you 11 of the best micro wedding venues in Los Angeles on Peerspace for your viewing pleasure.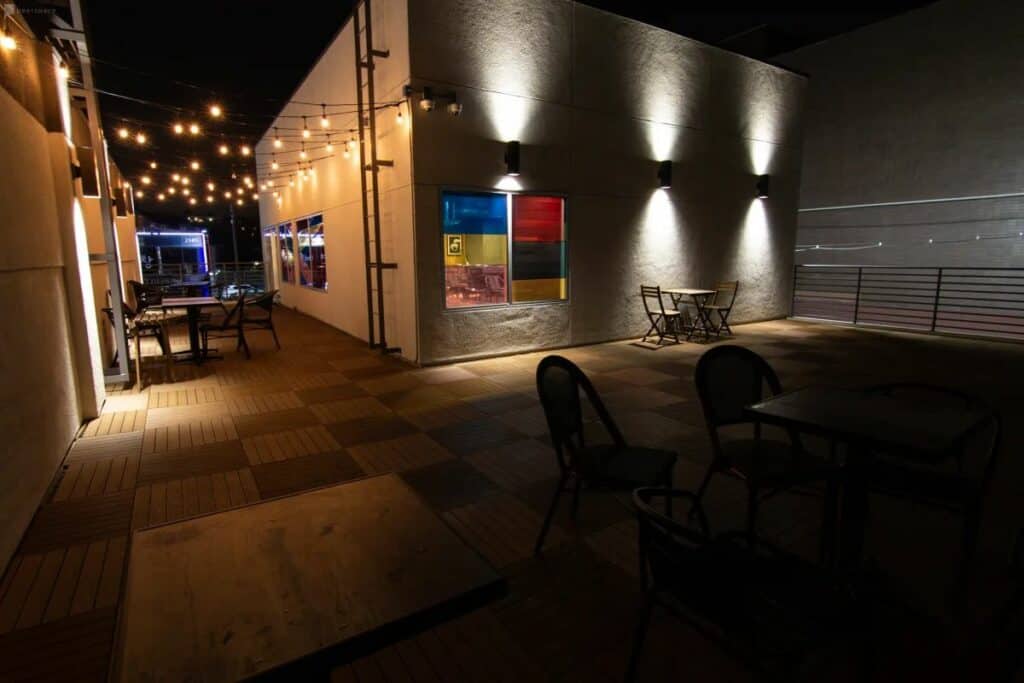 Kicking off the list is a unique multilevel café with a rooftop terrace. The ceremony would have a perfect backdrop since it overlooks scenic downtown L.A. And its interior boasts warm lighting and that irresistible aroma of freshly brewed coffee. For a chic, stylish, and something a little different; this café provides some character for your micro wedding in Los Angeles. It's especially perfect for those romantics seeking something other than an urban cliffside venue. Learn more about it on Peerspace.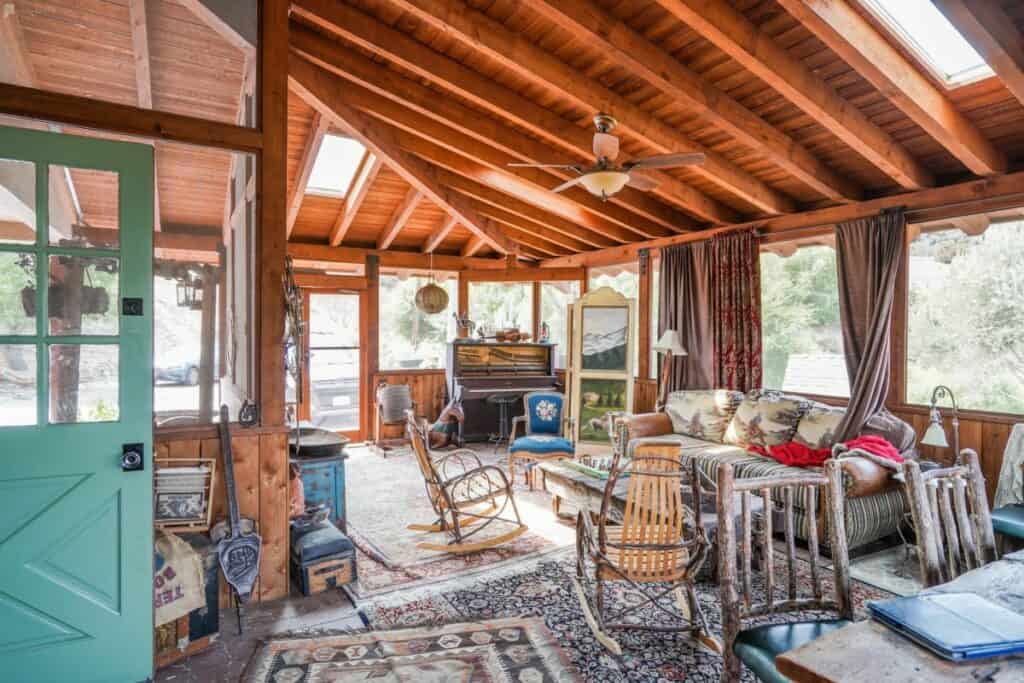 This cabin, with its western relics, takes you back to the 1800s and is pure Californian uniqueness at its best. Since it's in the Santa Monica mountains, you will feel like you're in a more rustic, serene world. Best of all, it boasts incredible views and tons of outdoor space. This venue is hard to resist selection, as it offers panoramic views of the Los Angeles hills surrounded by mature oak trees and cacti. Tranquility simply envelops this Peerspace micro wedding venue in Los Angeles.
Just check out this review from a past renter who used the space for her baby shower: "This property is incredible–it was pure magic for our event. We had a baby shower and needed a space where people could safely gather and this was definitely it. Despite it being a hot day, there was enough shade under the beautiful oak trees to keep everyone cool, and enough fun things to see to keep kids and adults entertained."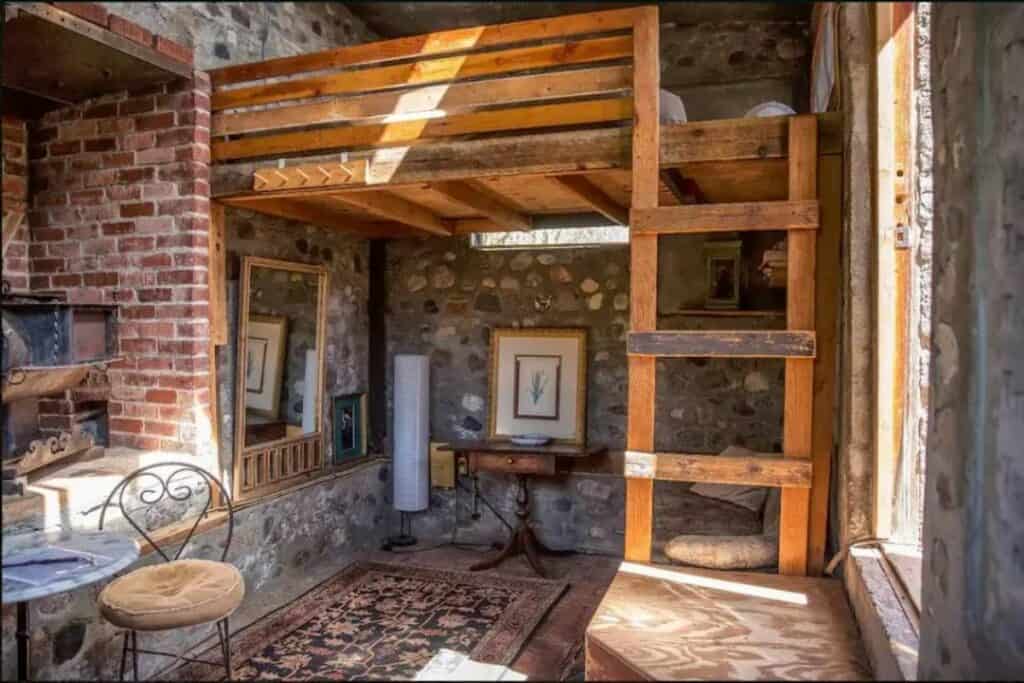 Continuing the ranch theme, this humongous ranch offers 13 acres of land and includes eight cottages with several smaller wooden huts. In fact, each artistic homes dotted throughout the grounds provide possible locations for a themed wedding reception. Each rustic location breathes beauty, quality, and old-fashioned styling. In fact, the brick and wood building is our favorite as it's the perfect wedding photo opportunity. Hidden deep inside an oak forest in the Topanga Canyon, this Peerspace venue provides the perfect space for two nature-driven families to become one.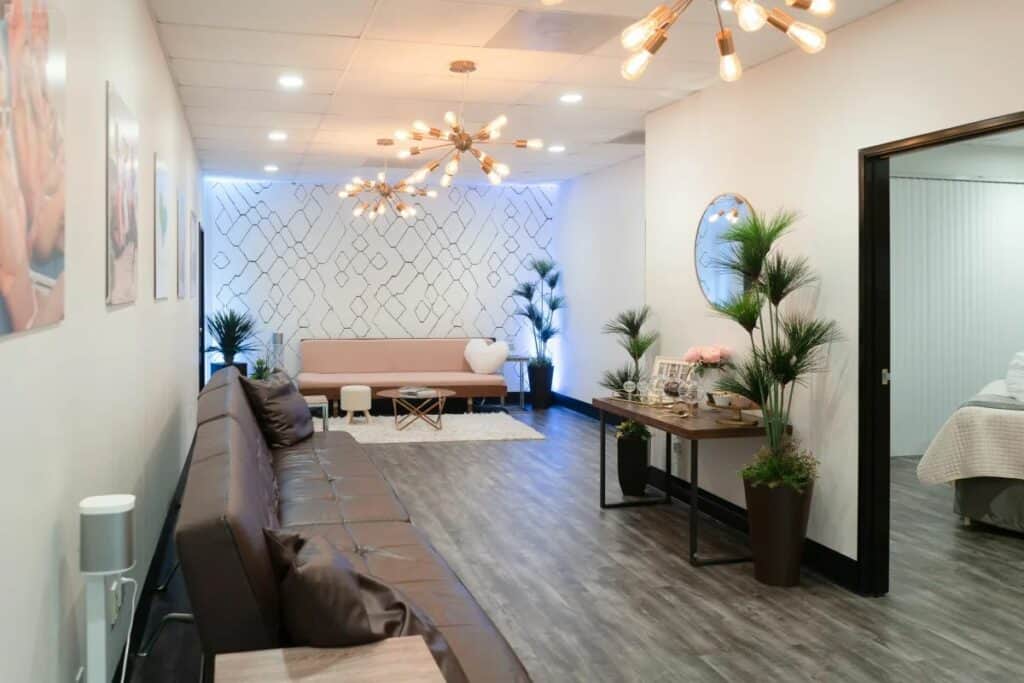 The noticeable theme of the outdoors runs throughout these venues. And let's face it, a large outdoor space for a ceremony and the reception is perfect as a micro wedding venue in Los Angeles. Moving away from oak-filled mountains, this venue provides an essence of luxury to your ceremony. The opportunity for a newly-wed spa day is an excellent start to any marriage. Nothing screams "I do" more than a candle-scented massage to bring your lives together at the pinnacle of relaxation.
One happy bride shared memories of her big day here on her Peerspace review: "Me and my husband had the wedding of our dreams for 100 people. Scott went beyond the bar and all I can say is you won't regret having an event here. Loved the place and how it can be transformed in anything. Also the photobooth device for an extra fee was such a hit! All my guests loved it. 10/10!!!"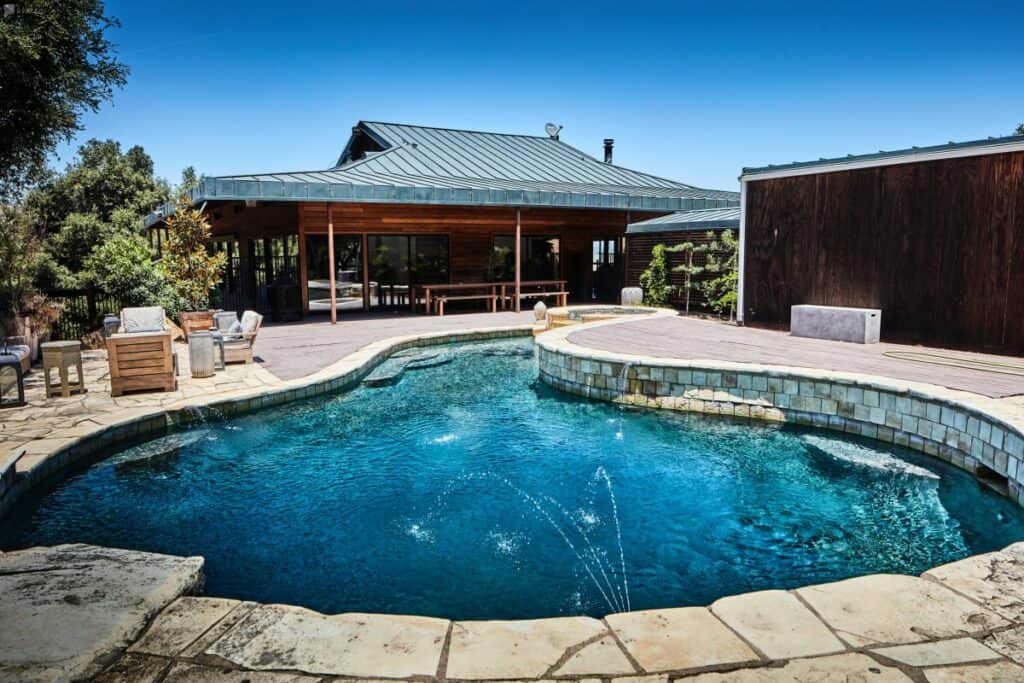 Hidden in the Topanga Hills is a micro wedding venue in Los Angeles that is a 70-acre breathtaking journey through nature. Each corner of this estate stuns even the most adventurous. Peace and serenity are woven through the grasslands and the woods, so choosing the precise location for the ceremony a not easy! In fact, embracing the outdoors here is a simple task to accomplish. A few luxuries are also present on the property, like the modern décor, the pool extending through the runway style patio, and do not forget the waterfall! This estate is pure nature, and you can book it here on Peerspace.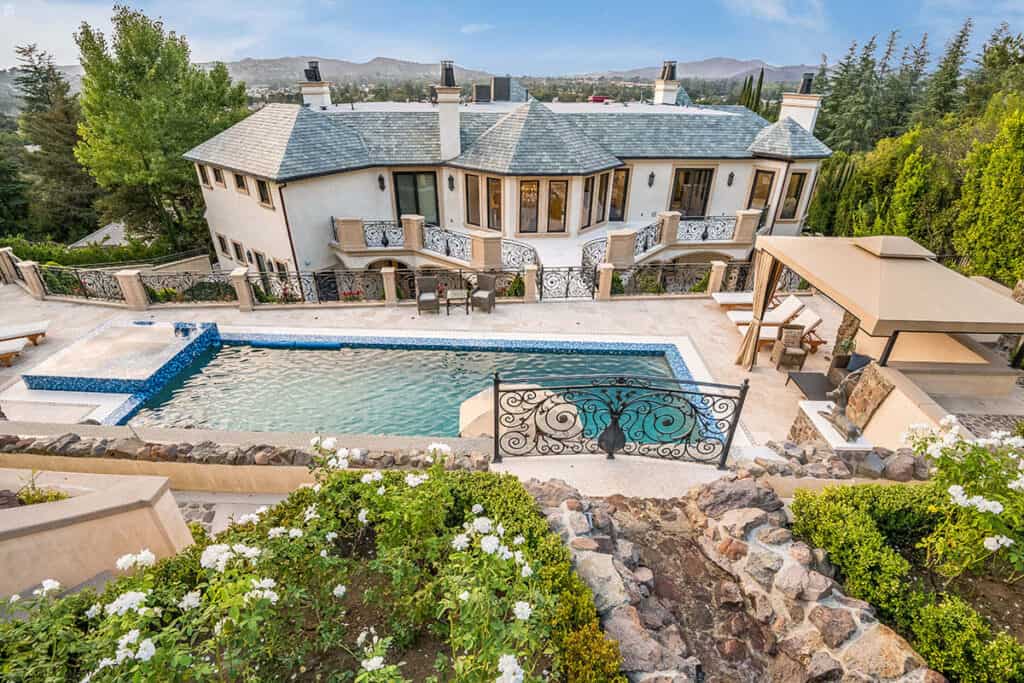 Take in a deep breath for this next one. This Peerspace chateau has French-style coursing through its wine engulfed heart. From the grand central spiral staircase (wedding photoshoot!) to the myriad balconies and terraces stacked atop one another like dominos, it's one of the most luxurious micro wedding venues in Los Angeles. This place offers views in the foothills of Malibu Springs and features a swimming pool and a movie theatre. And when you leave the marble-lined white interior of the chateau, you can enter the flower garden to enjoy its beauty.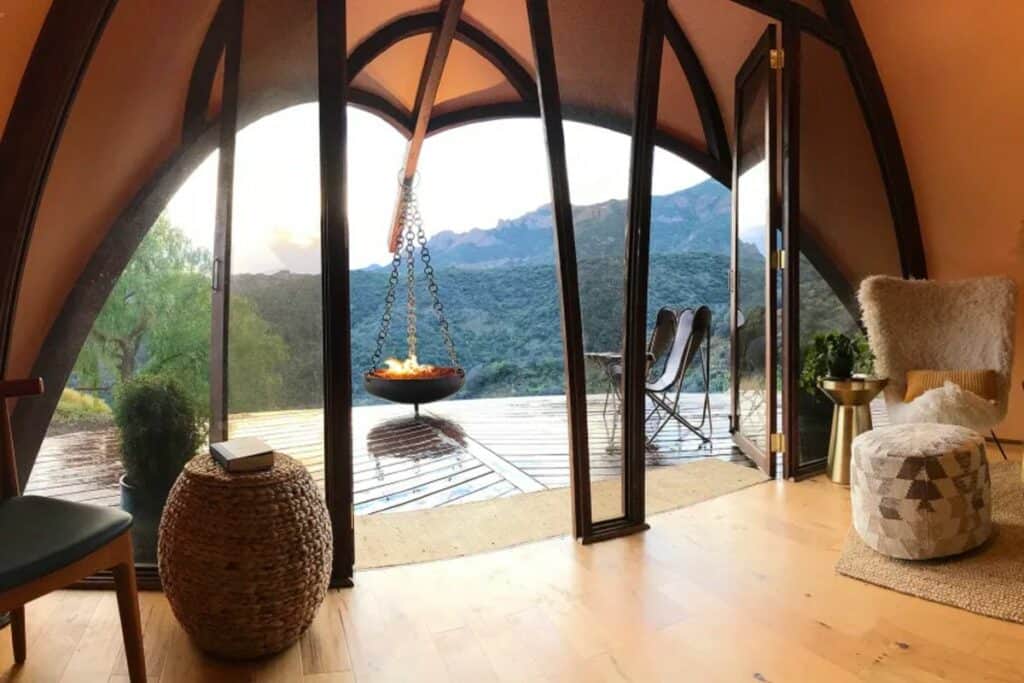 This 12-acre site just off the Pacific Coast Highway is pure peace and tranquility, thanks to its Malibu mountains perch. And just look at that ceremony site! With a pool spa and a campfire surrounded by unique and affluent hammocks, relaxation is elevated to new heights. This Peerspace location might just be picture-perfect and is at least one of the very best micro wedding venues in Los Angeles.
According to one Peerspace reviewer: "Wow! All I can say is this place is an absolute winner. It made the perfect place for my event. Exclusive yet inviting. The view is stunning, the space is clean and Lisa was an amazing host. Very accommodating and attentive to our needs. I'm definitely going to book again!"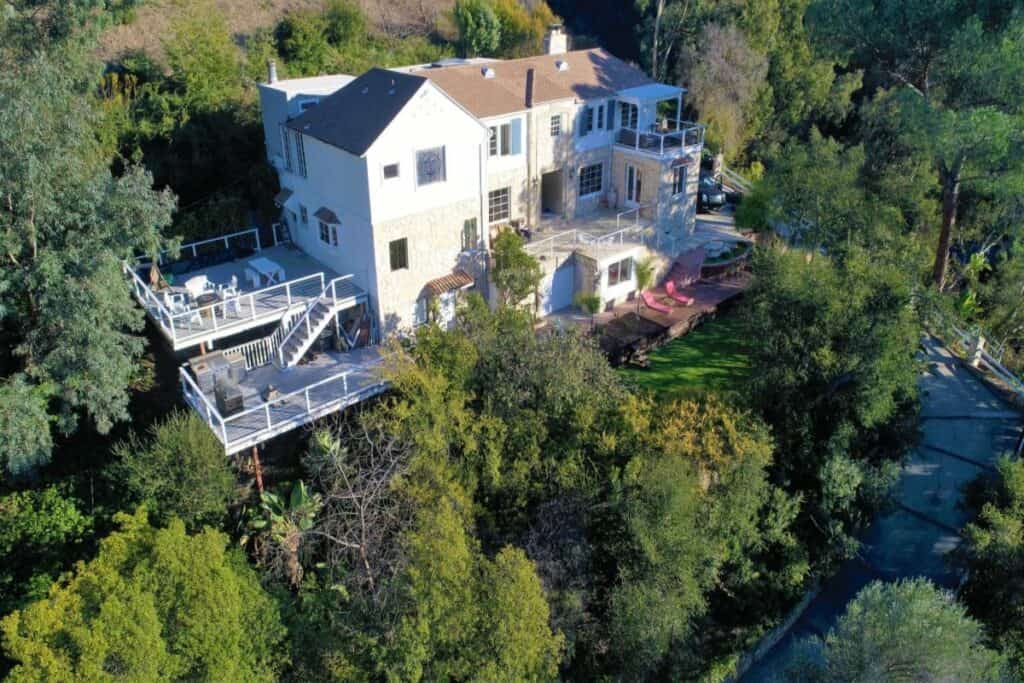 It's hard to imagine other micro wedding venues in Los Angeles with such a prime location. For one thing, the Beverly Hills forest surrounds this 1930s French-influenced mansion. Additionally, the property's hand-carved wood and stone sit within gardens of flourishing plant life. The backdrop to each patio area portrays canyon views from its treetop location. Having a perfectly executed wedding is a stressful event, but all anxious thoughts end for any lucky couple who starts their blissful life together here. Best of all, you can book it on Peerspace today!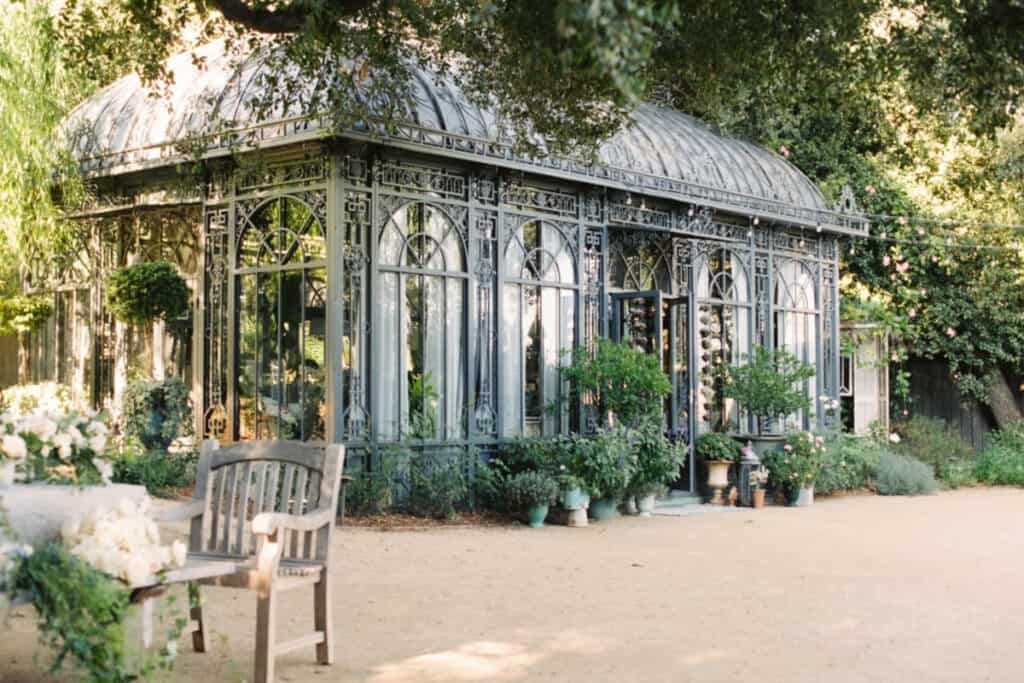 In keeping with the summer wedding vibes, this estate drops a vibrant European aura in the stylings of its gardens. The glass conservatory looks like something straight from a vineyard in southern Italy. European magnificence has never been so prominent in other micro wedding venues in Los Angeles. It's also tucked away behind the Angeles National Forest for added grandeur. This may be an 1890s Victorian Estate, but your natural micro wedding in Los Angeles could never be more modern. Imagining your closes friends and family at this blissful flowery estate certainly satisfies the heart. It's available here on Peerspace.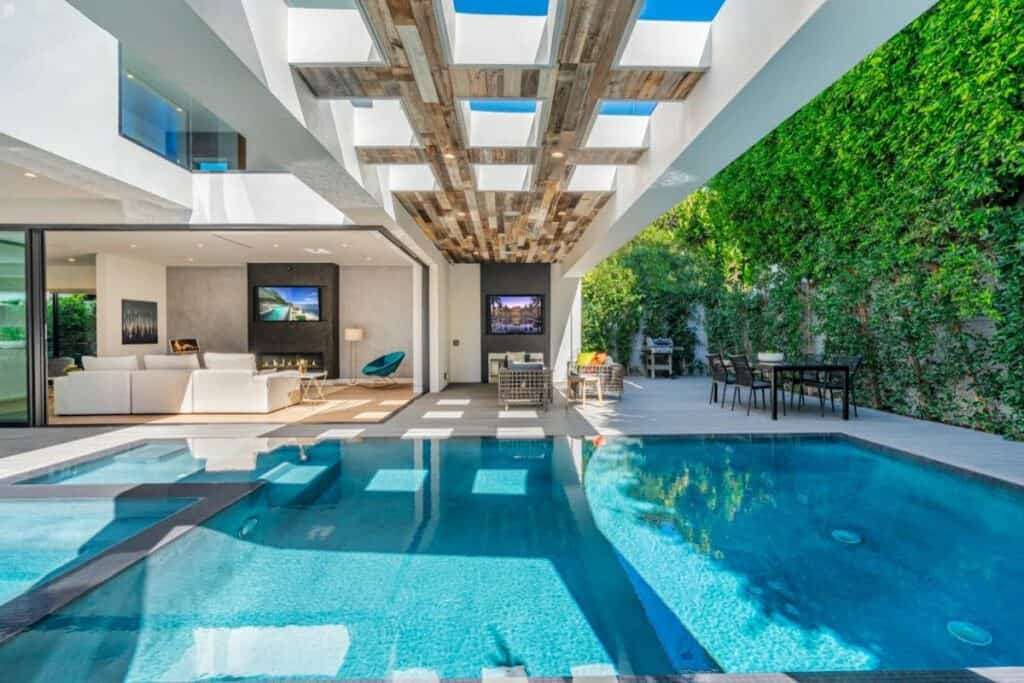 With its expanse of grassy gardens leading to the clifftop terrace, this European-inspired villa is a modern-day castle on the hill. It's one of those micro wedding venues in Los Angeles perfect for the bride's walk down the aisle. With sweeping panoramic views of downtown Hollywood, a sunset here warms the soul, as would the heated pool. However, the deck surrounding vibrant flowers and plant life is our favorite part of this micro wedding venue. When you head indoors, the high Chateau Marymount ceiling designs raise a spiritual connection. With its spiral staircase and magnificent hallways, luxury overcomes and envelops those who enter this Peerspace home.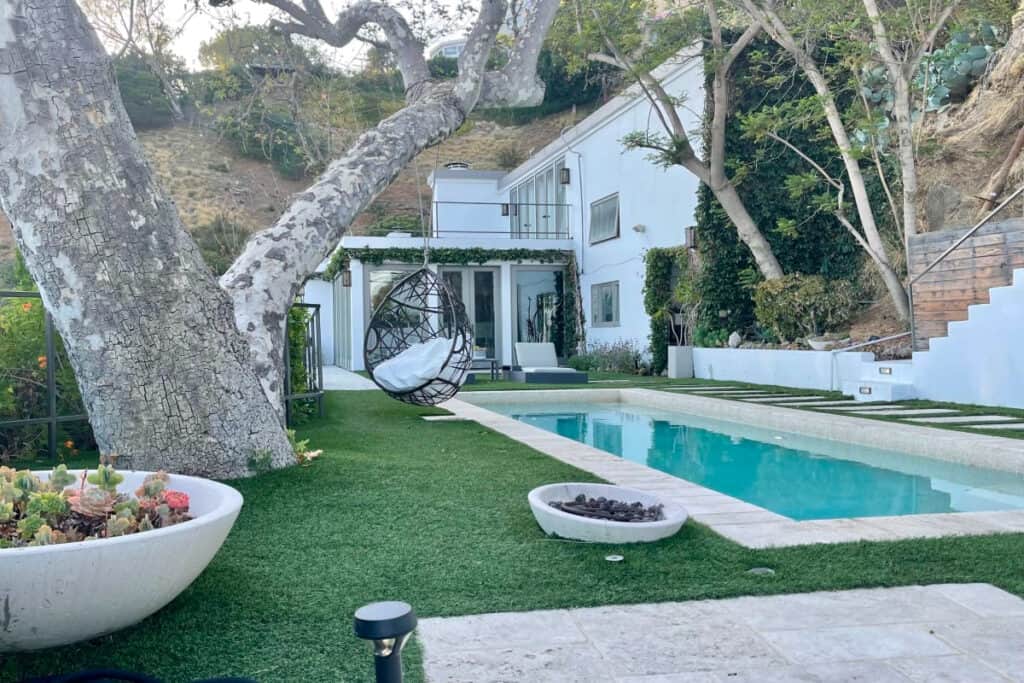 Hollywood Hills at its pinnacle. This chic palace breathes stylish luxury. Light infiltrates and occupies each internal living space with floor-to-ceiling glass walls, providing extravagant views to satisfy the reception guests. Outside, you can enjoy the pool, Jacuzzi, fire pit, and multiple seating options. Also, the host has tons of helpful add-ons to make your dream wedding magical. Truly a masterpiece Peerspace location for a micro wedding in Los Angeles. Book it today so that you can make it all yours. And don't forget to check out all of the pictures while you're at it!
Micro wedding venues in Los Angeles conclusion
A micro wedding, or minimony, doesn't have to be small on the excitement. Book one of these stunning small wedding venues in Los Angeles and enjoy the ultimate celebration. In fact, we'd be surprised if your guests weren't wowed at your resourcefulness!

Get together somewhere better
Book thousands of unique spaces directly from local hosts.
Explore Spaces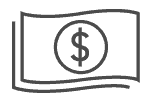 Share your space and start earning
Join thousands of hosts renting their space for meetings, events, and photo shoots.
List Your Space