The 11 Best Portrait Photographers in Glasgow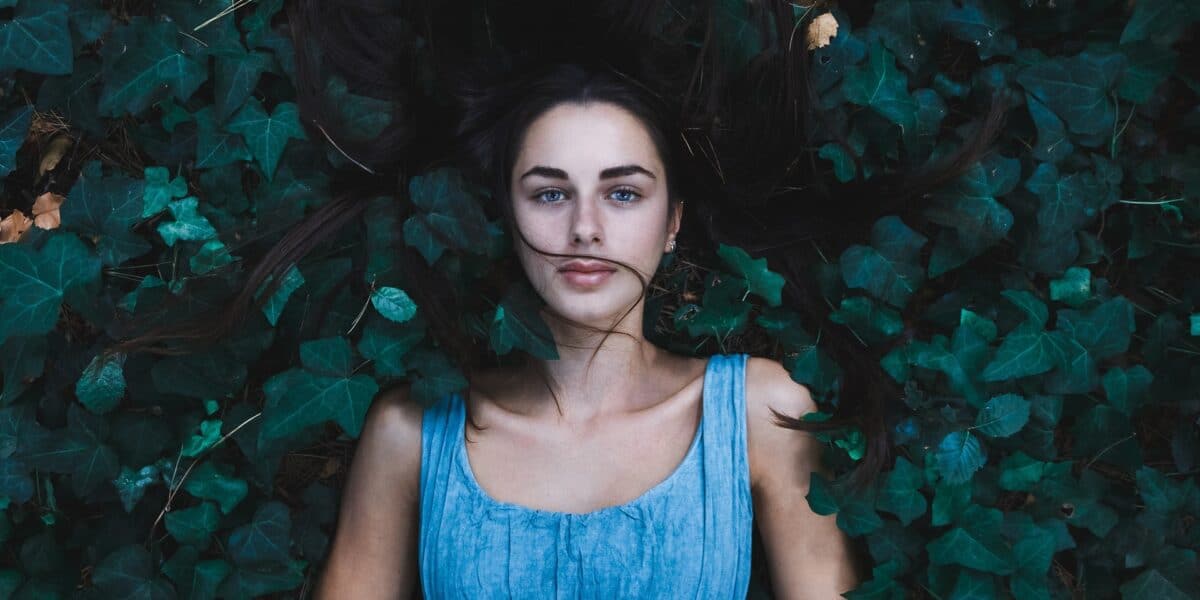 Glasgow, is a home not only to beautiful, alluring outdoors but some very passionate and high-spirited minds who work behind lens to deliver some striking shots. When it comes to portraiture, radiating personality with subtle glimpses of expression is essential. Let's look at some of the best Glasgow portrait photographers who have managed to leave an indelible imprint through their stunning and ethereal images.
Glasgow portrait photographer Liana Mostafa is a visual artist whose composition, posing, and editing invoke breathtaking stories. She is extremely diverse with her styling, alternating between a range of selections to encapsulate the authentic mood of a photograph. In her photo series named, "Exploring softness and femininity in women of color," she brilliantly showcases the alluring presence of her models with the perfect blend of creative lighting against the striking background.
Andrew Low illustrates images that are bold, touching, and sublimely edited. Vintage color tones, double exposure and subtle contrast all shine through his work in a very timeless fashion. His lighting gives his analog photography a cinematic aesthetic.
Low's work has been featured in Vogue Italia and British Journal of Photography's 2021 Portrait of Humanity book. The way Low lets his subjects be honest, vulnerable, and unfailingly likable only shows how important authenticity is to him as an artist.
Alexander Hoyles encapsulates a surreal charm in his portraiture. His series of portraits with tableau-like scenes focused on exploring identity and self-presentation displays his brilliant staging skills soaked with exceptional range of coloring.
He effortlessly captures the tenderness and warmth of his models which could otherwise go unnoticed. Hoyles has undoubtedly mastered the art of displaying bold and bright backdrops without dimming the energy of his models. Merging all of the elements in a spotless and meticulous presence, what we ultimately get to witness is an extraordinary documentation of everyday faces.
Iain Gallacher and his work are the epitome of elegant symmetry. He can magically work around big, gorgeous backgrounds without letting them shadow the essence of his models. His work is up-close and personal which he delivers with absolute finesse.
His use of flattering angles enhances the toned and composed element of his portraiture. Be it a patch of grass or old brick wall, Gallacher works with utmost creativity to make his subjects radiate their inherent characters.
Oskar Sinicki's portraits evoke defined emotions. There is expression and freedom in each of his frames. He balances the magnanimity of the background and the vulnerability of his subject with absolute perfection.
There is a sense of effortless and genuine continuity within his frames. A look at his Instagram will tell you about his evolving range of themes, each holding an essence of calmness and subtleness. We love how his art highlights the universality of an entire moment that he captures.
Fascinated by movement in portraits, Ross Dunlop's craft exhibits a powerful sense of rarity. His flawless use of neutral and earthy tones outshines all the elements in his headshots. His shots on film under direct sun are absolute stunners.
Playing with lights and creating barn door effects with continuous lighting comes very naturally to this Glasgow portrait photographer. The stillness in his poised stances portray a very cinematic emotion. Dunlop's perception of composition exemplifies an innate vision of his art and everything he wants to convey through it.
Elly Lucas is a true follower of emotion and connection. Her use of natural light in monochrome photographs integrates layers of profundity. She moves with curiosity flashing multitudes of boundless textures and dark tones importing an ethereal essence.
Being a musician herself, Lucas has worked with a number of music artists and bands, capturing them in their most ecstatic moments. Her captions let us in her imagery and sense of purpose. She eyes exquisite details which beautifully merge the fragile nature of her backgrounds with striking features of her subjects.
Michael Teevan brings a deeply intricate sense of transparency to nude portraiture. His backdrops are vividly colorful and add the correct touch of drama to highlight the silhouette of his models. He makes an attempt to look at the beauty of the skin beyond the skin.
Teevan instinctively captures the human body with utmost finesse and clarity. There is a seamless alignment in his art that pierces through the viewer's gaze. And his bold use of gel lighting perfectly enlivens the motion of his muse.
Aglaé and Miriam happen to be a unique duo who passionately capture moments in their stark simplicity. Their major focus encompasses weddings, couples, and families. Their warm tones and take on outdoor color grading make for some timeless shots with a tinge of ethereal magic.
The photojournalistic style that they create reflects raw, emotional, and intimate narratives. They are vibrantly candid and spontaneous when it comes to commemorating special moments. The amalgamation of the subjects and the beautiful Glasgow outdoors makes them the perfect storytellers.
With over 15 years' experience in photography, Pete Copeland is a master at what he does. His portraits reflect clean, crisp and sharp work with a tinge of realistic charm. The stillness in every shot adheres to a deep evocative expression.
Be it headshots, corporate, or commercial portraits, he brilliantly manages to craft people's personality into his photographs. Copeland's editorial expertise makes every frame look like a well thought-out and beautifully executed magazine cover page.
Glasgow portrait photographer Julie Broadfoot captures people at weddings, live performances, TV sets, and films, all with equal elan. She specializes in relaxed portraits with a documentary style. Her work encompasses clean lines, natural light, interesting patterns and reflections. Be it a negative abstract space or a majestic museum, she makes sure to extract its essence in its entirety.
Also an animal rescuer, Broadfoot's portfolio showcases some of her most amazing pet and wildlife photography. We are awe-inspired by her relentless pursuit to capture the perfect moment, regardless of who her subject is.
Every face is a story waiting to be told!
With a diverse skill set and magnificent aesthetics, these Glasgow portrait photographers make sure every frame captured is as distinct as the person in it. Let it be storytelling, staging or lighting, only a perfect balance between all elements will encapsulate a brilliant portrait. And our list here is an example of flawless and unfiltered artistry.



Get together somewhere better
Book thousands of unique spaces directly from local hosts.
Explore Spaces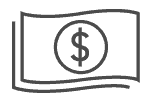 Share your space and start earning
Join thousands of hosts renting their space for meetings, events, and photo shoots.
List Your Space