Here's How and Where to Rent a House for a Day in Los Angeles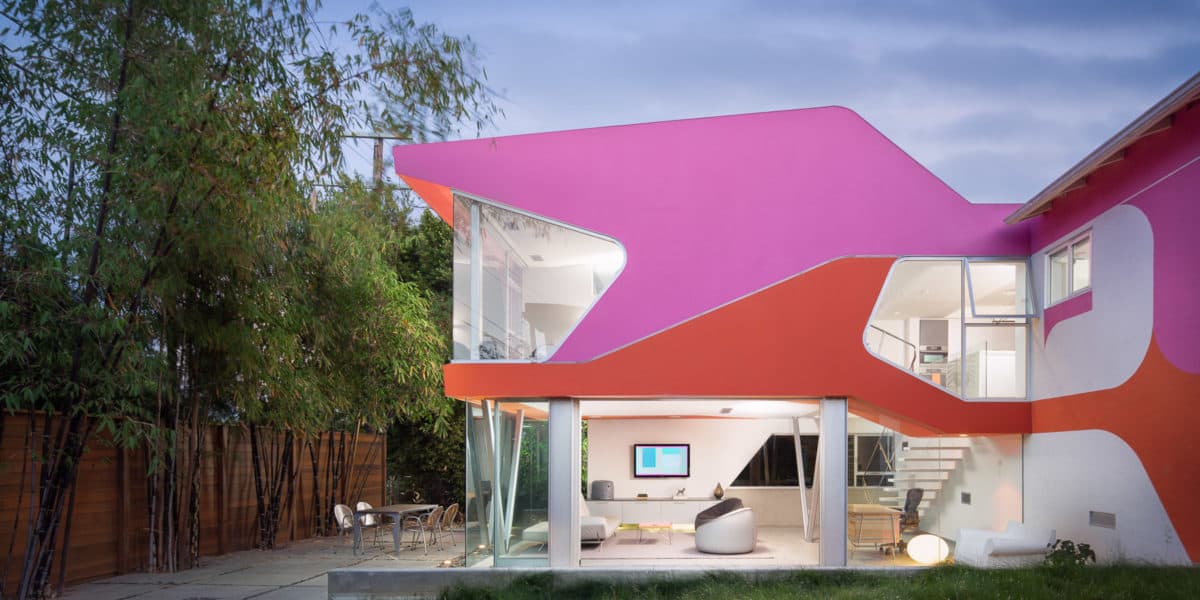 From the hillside mansions of Mulholland Drive to the Victorian homes of Angelino Heights, Los Angeles is known for its lavish houses and century-spanning architecture. Whether you want to throw a party, shoot a movie, or host a corporate event, you'll find dozens of houses all over the city to choose from. But for those of us who don't already own a SoCal home, how can you rent a house for a day in Los Angeles? And how much should you expect it to cost? We will discuss these very issues and more ahead!
Why rent a house for a day in Los Angeles?
Firstly, why rent a house for a day? Well, Los Angeles is an expensive city. And even if you rent or own a home already, it may not have everything you need for a special event.
Perhaps you want to throw a party but don't have a backyard. Maybe you want to host a dinner, but don't have a big enough kitchen. Or, perchance, you want to shoot a movie, but your roommates or landlord aren't thrilled about the idea of having the cast and crew over for a few days.
Renting a house for a day gives you the freedom to choose the right size, location, atmosphere, and amenities your existing house or apartment lacks. It also makes for a more personalized setting than you would find at a restaurant or hotel.
What events are best when you rent a house for a day in Los Angeles?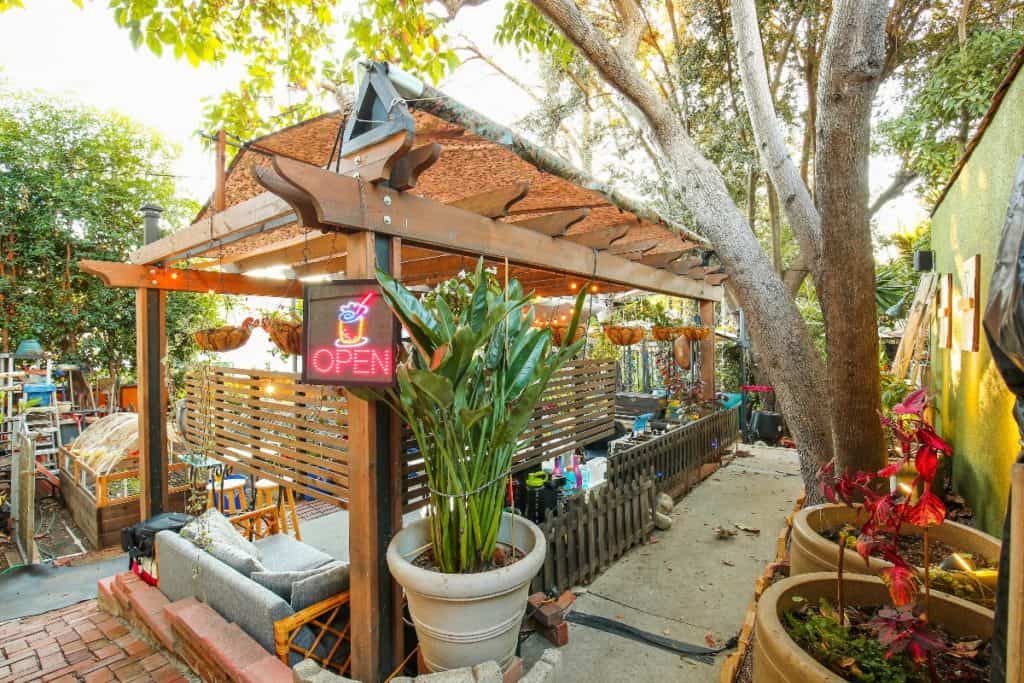 So, what kinds of events would you host at a rented house in Los Angeles? A pop-up dinner or birthday party are great ideas, and so are wedding ceremonies and receptions. Just imagine a backyard wedding at this enchanted garden in Los Angeles, CA, with a hot tub and a wisteria-draped pergola!
But corporate events are a great fit, too. Instead of hosting your company retreat at a convention center, why not rent a mansion and host one of these retreat activities to bond your team? From rural retreat spaces to modern houses with A/V gear and Wi-Fi, renting a house for a day can be a re-energizing way to get out of the office and give your team a change of scenery!
Here are just a few of the events you could host at a house in Los Angeles:
Birthday party
Wedding reception
Bridal or baby shower
Photo or video shoot
Musical performance
Company retreat
And more!
How to rent a house for a day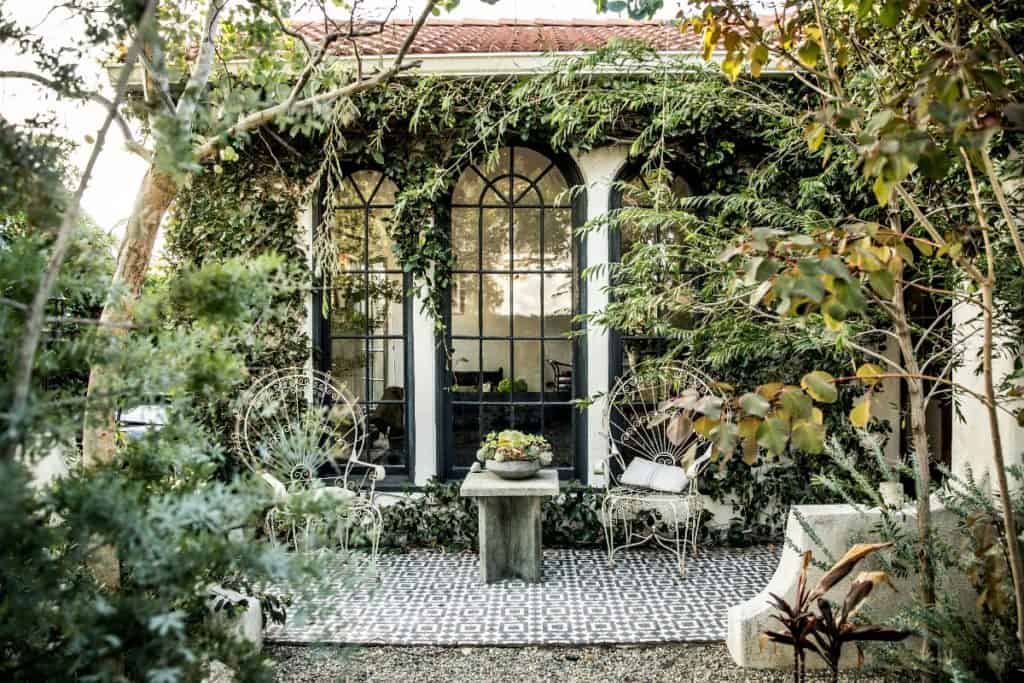 You may think you already know where to rent a house for a day in Los Angeles. After all, nearly everyone has used a home-sharing site to book a place to stay while traveling. However, keep in mind that renting a house for the day is different from booking overnight accommodations.
For one, home-sharing sites aren't intended for parties or movie shoots. While you may be able to get away with a small party or photoshoot, you may still violate your host's policies. This can result in a ban from the platform if anyone finds out.
That's why it's best to use a platform that's dedicated to daily or hourly rentals, such as Peerspace. With Peerspace, you can search for locations specifically marketed for photo or video shoots, weddings, parties, musical performances, and more.
Instead of trying to hide your activities from the property owner, you can ask your host exactly what's allowed on site and which amenities are available. Some venues may have photo and video equipment available on-site and kitchen and entertainment facilities.
Just search by location, capacity, price, and more to find a list of available properties in your area. You can further refine your search by selecting additional amenities, such as a swimming pool, parking accommodations, public transit options, or an ADA-accessible entrance.
If there's something you need that isn't listed, call up the Concierge service. The team can help you book furniture, camera gear, A/V equipment — or even line up a caterer or photographer.
Some Peerspace venues may have bedrooms, but just to clarify: Peerspace listings aren't intended for overnight accommodations. If you need to shoot late into the night, check with your host or look for a listing with 24/7 operating hours, which some venues offer.
You don't have to rent the house for the entire day, but some locations have a minimum rental (often two to three hours). And some may offer a discount for rentals longer than eight hours.
Types of houses on Peerspace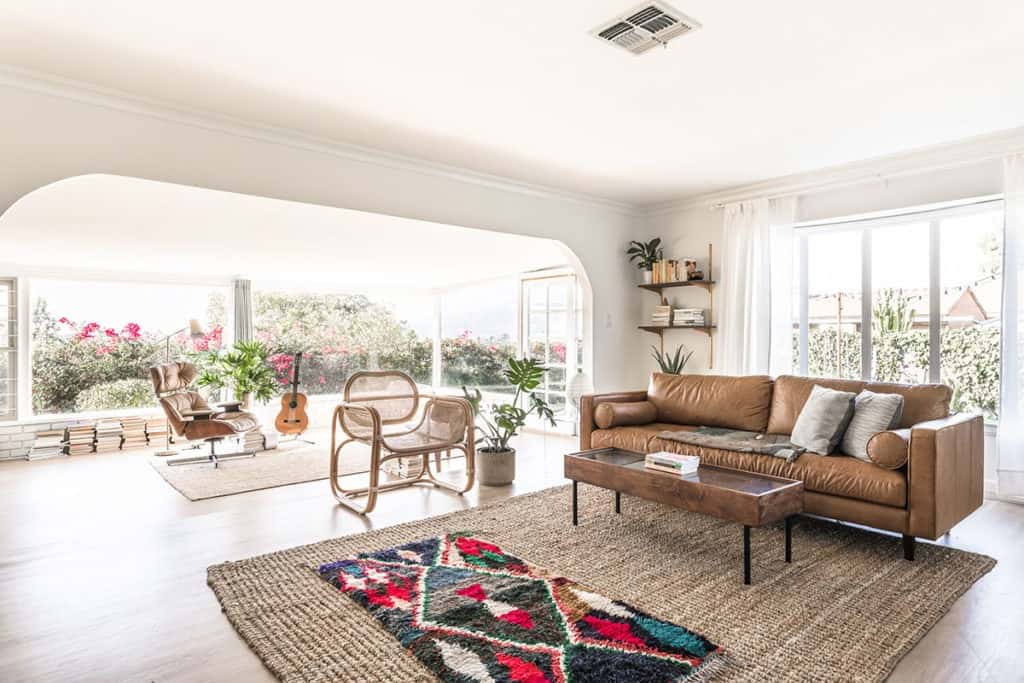 What kinds of houses can you rent on Peerspace? Pretty much anything you can think of: from mansions and villas to cozy lofts and bungalows, you'll find homes of all shapes and sizes.
And remember, LA's architectural styles are incredibly diverse, encompassing the Spanish-style homes of Los Feliz to the Craftsman houses of West Adams. So while a Beverly Hills mansion may be the first to catch your eye, some of the lower-key (and more affordable) homes can be just as memorable, too.
Here are just a few of our favorite LA locations:
We don't want to go overboard, so we'll stop there! But there are hundreds of spaces to choose from, including some hidden gems in Joshua Tree and other parts of California.
How much does it cost?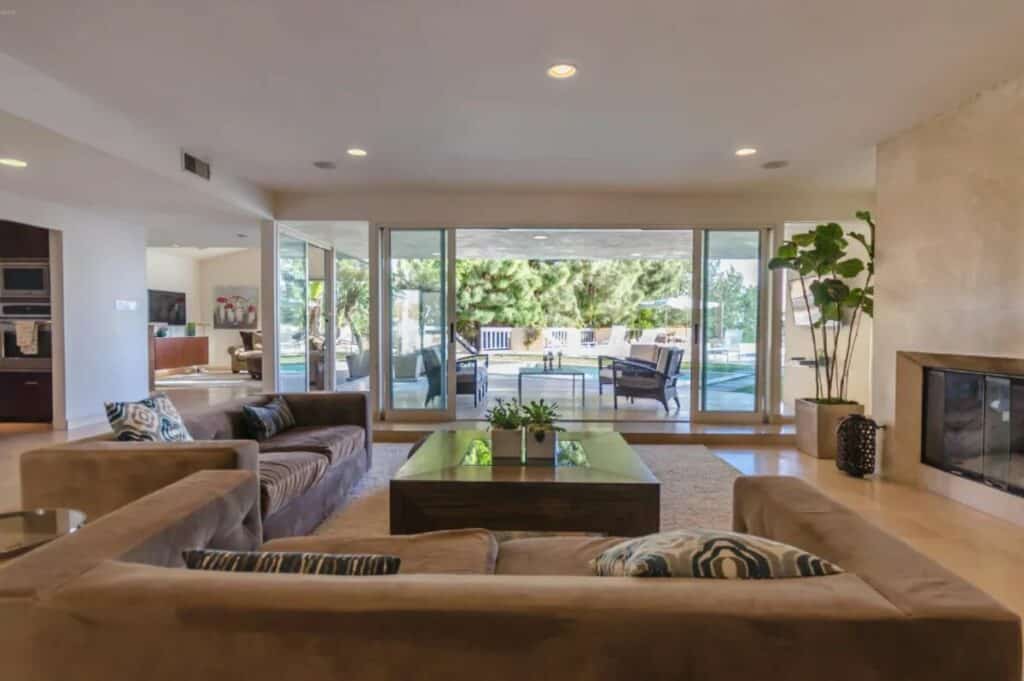 Now that you're excited about the possibilities, how much will renting a house for the day cost? It may be more affordable than you think. In fact, many of these venues are available to rent by the hour. Therefore, the total cost will come down to how much time you spend at the location.
If you're planning an all-day event with a lot of people, it will cost more. But if you just need to snap a few pictures for your Instagram feed, then you may only need to rent it for one or two hours. Check with your host to see if they have a minimum rental or all-day discount.
As for the houses on our list, the tropical home and garden starts at $125 per hour, which is a great rate for a wedding or photoshoot. The mansion in Beverly Glen costs $2550, so it's more suitable for a corporate event or film production for up to 600 people. The other homes we've listed are somewhere in between, such as the Malibu home and deck at $250 per hour.
Remember, you can filter results by price to find a location that matches your budget, as well as call up the Concierge service if you need help lining up a professional caterer or photographer!


Get together somewhere better
Book thousands of unique spaces directly from local hosts.
Explore Spaces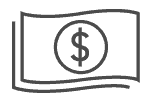 Share your space and start earning
Join thousands of hosts renting their space for meetings, events, and photo shoots.
List Your Space