11 Unforgettable 39th Birthday Ideas To Ring In The Last Year of Your 30s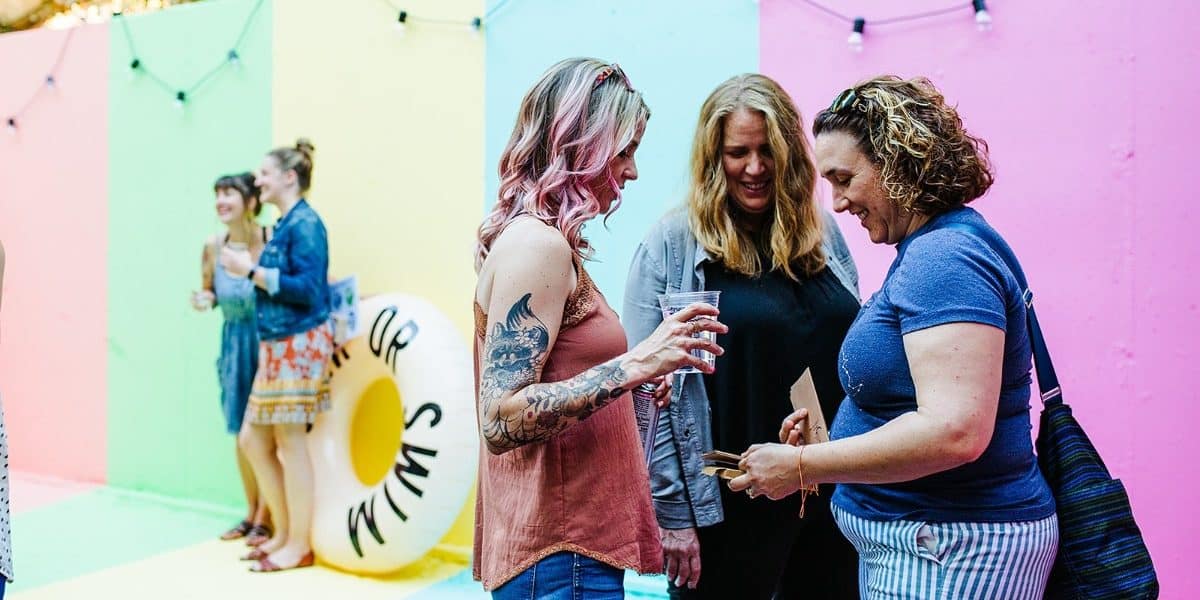 It's the last birthday you'll ever celebrate in your 30s— so make it count! We have compiled 11 unforgettable 39th birthday ideas to make sure you ring in the last year of your 30s with gusto!
1. Book the venue of your dreams on Peerspace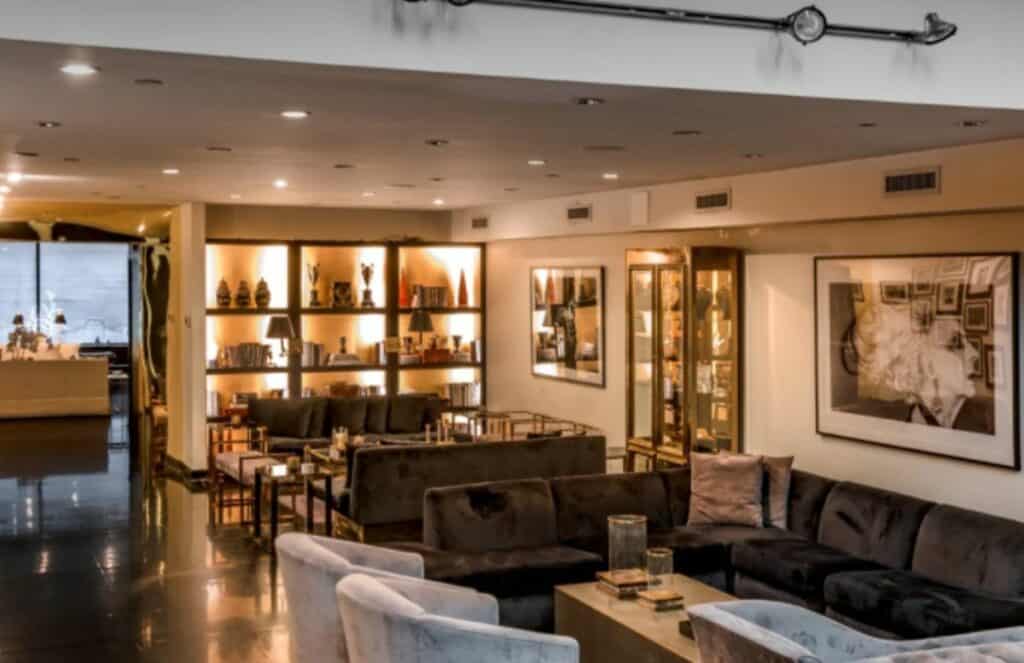 Don't treat your 39th birthday like any other day —- get out of the house and celebrate in style! Rent out a beautiful venue on Peerspace and plan out the party of your dreams. Peerspace offers a venue for every taste, from cabins in the woods to highrises in the city! Just type in your location, the type of event you are looking to host, and it'll match you with a massive selection of stunning venues! Pare down your search by filtering venues by amenities, price, size, and more. We can't wait to help you find the venue of your dreams for your 39th!
2. Celebrate with Queen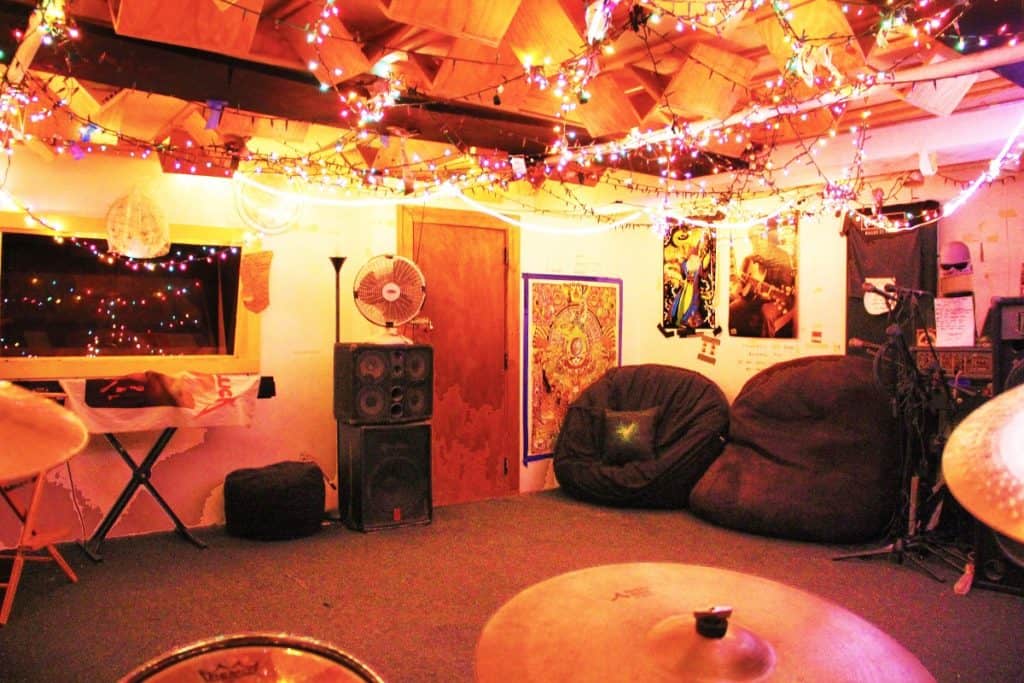 If you are a Queen fan, 39 is a pretty exciting number! '39 is Queen's 39th song. Mercury is the planet .39 astronomical units away from the sun. And Freddy Mercury is a legend. So what better age for a Queen-themed party?! Outfit the party with tons of Queen crest decor, play '39 (and your other Queen favorites) on repeat and challenge your guests to come dressed as Freddy Mercury (give them some heads up though — they'll need time to grow out their mustaches!).
3. Mystery solved!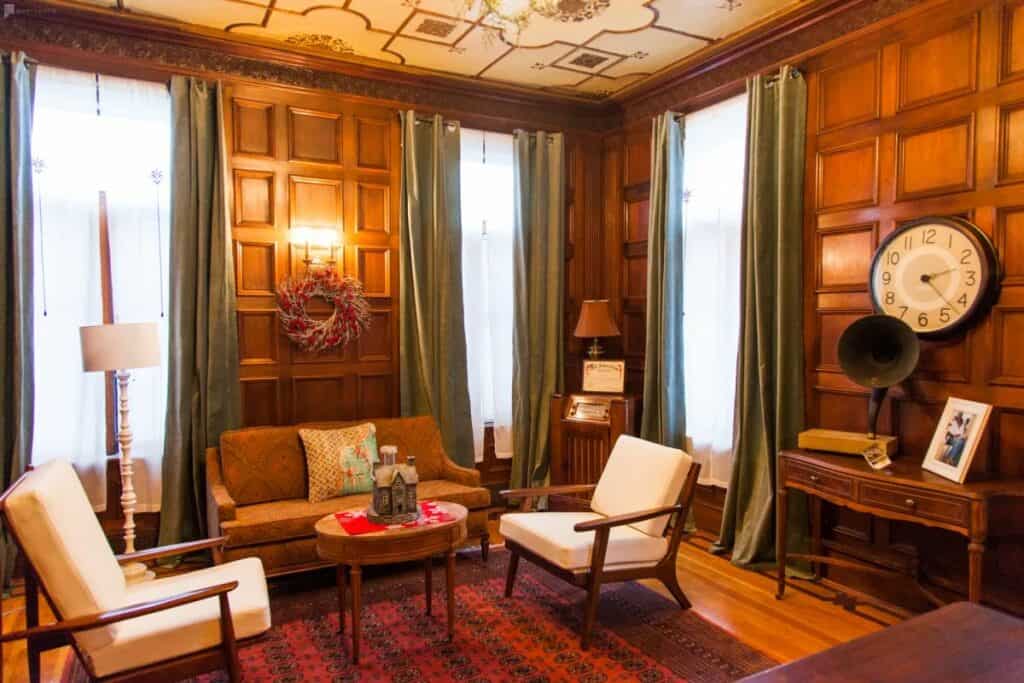 Have you heard of the children's book series 39 Clues? It's a mystery book series that requires the protagonists to solve 39 clues! Make your own 39 Clues game on your 39th birthday with a murder mystery party with 39 clues or a scavenger hunt with 39 clues! Here are some tips for hosting a murder mystery party and some murder mystery party ideas for an absolutely 'killer' event!
4. Pier 39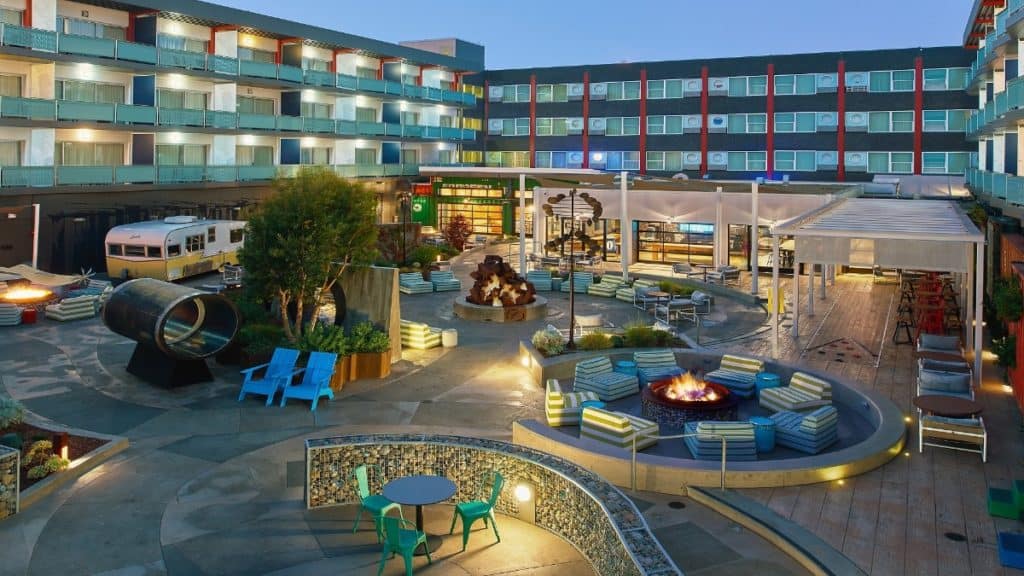 If you live near San Francisco or plan on visiting for your 39th, Pier 39 is the perfect spot to celebrate your big day — especially if you book a jaw-dropping venue in the area like this one! If San Francisco isn't in the cards for your celebration, that doesn't mean you can't party like you're on Pier 39. Hire a few street performers for your party, have a photo backdrop of the Golden Gate Bridge for pictures, and maybe even hire a caricature artist to draw all your bday guests!
5. A trip across America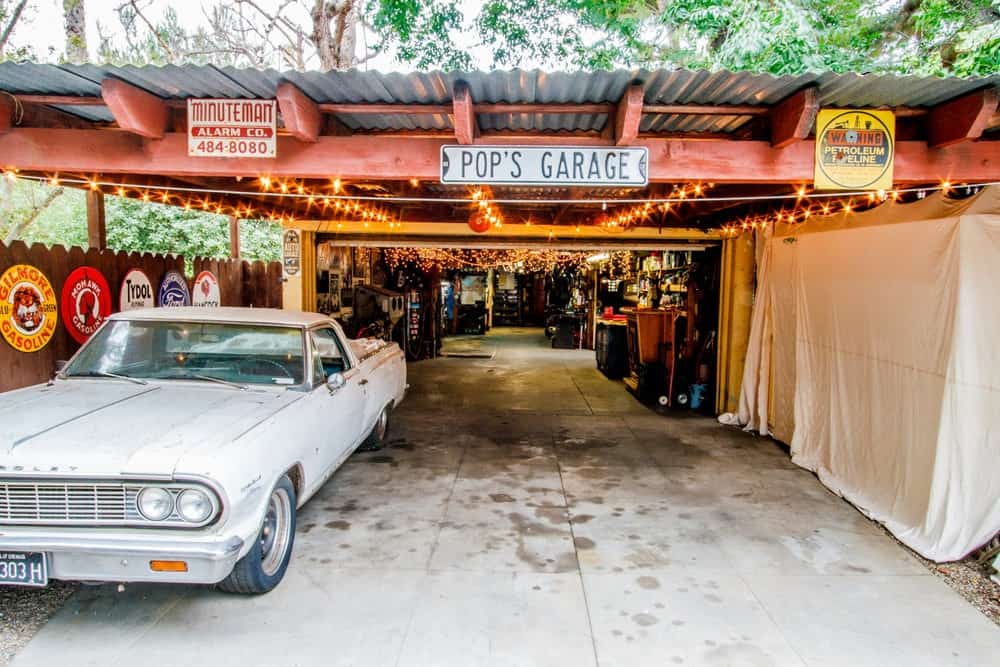 How many states have you visited? If it's under 39, rent an RV and hit the road until you get to 39! Taking some time off to travel the U.S. with family is a fantastic way to ring in your 39th year. This is also a fun tradition to start with the family to make sure every year is an adventure — commit to visiting a new state every year!
6. Flashback to the 80s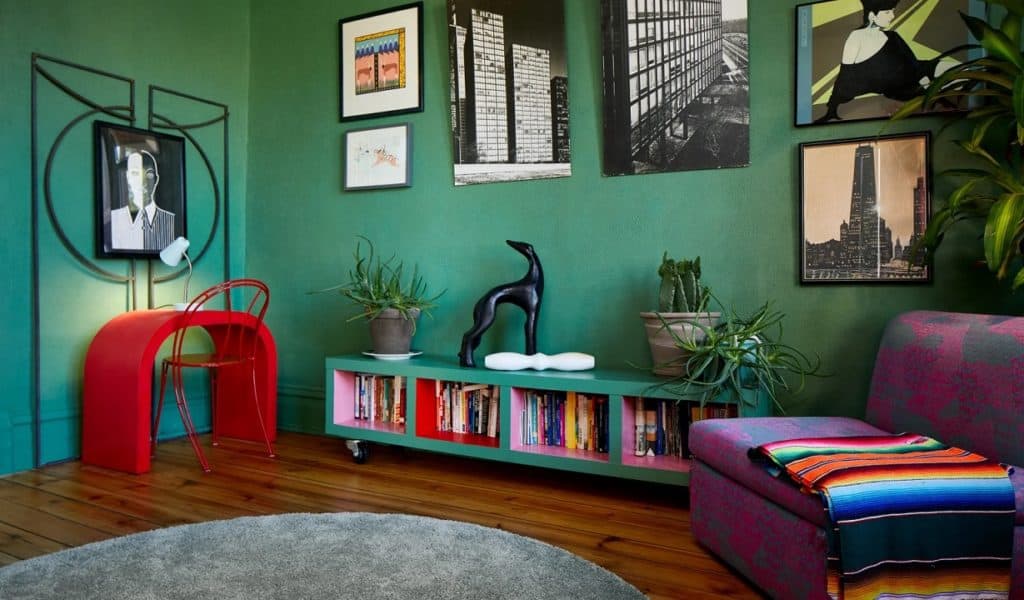 Take your party back in time and celebrate like it's still the 1980s! Ask your guests to come wearing their best neon get-up, blare some Michael Jackson, and prepare yourself for one heck of an epic 80s throwback party! Here are 6 awesome 80s party ideas to get you started. And if you want to incorporate a photoshoot into your 39th birthday ideas, we have 10 retro photoshoot ideas for you too! 
7. An evening in Rome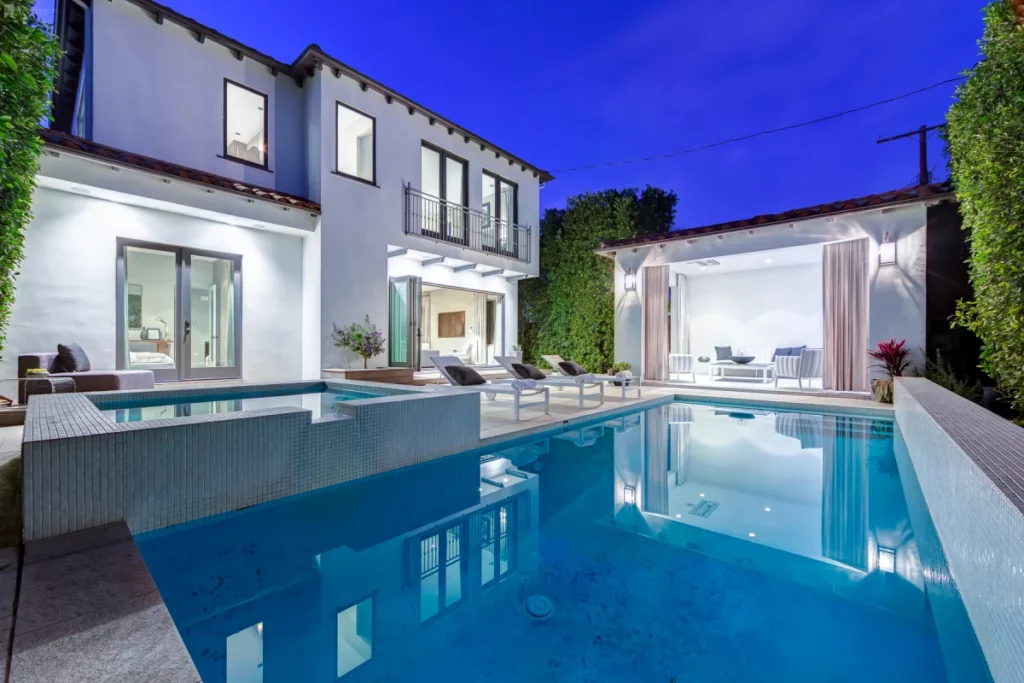 39 is the calling code for placing a call to Italy— so why not celebrate with Italian-themed 39th birthday ideas?! This is a great excuse to rent out a luxury Italian-style venue, sip on some outstanding Italian wine, and enjoy your favorite Italian foods with friends! If you'd like to hire a chef to cook up your favorite Italian dishes — Peerspace Concierge can help!
8. Reaching the peak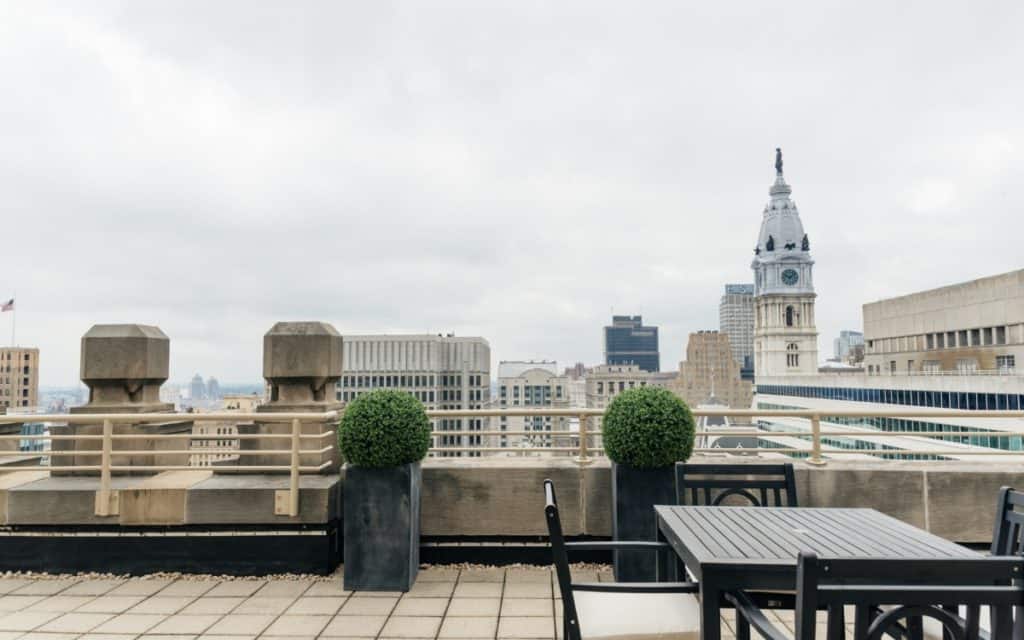 You're not over the hill; you're squarely on top of it! Enjoy the views from the top by celebrating your 39th birthday in a gorgeous spot with sweeping views city or nature. Peerspace offers venues with stunning vistas ranging from the skyline of Philadelphia to the mountains of California.
9. 39 of your favorite things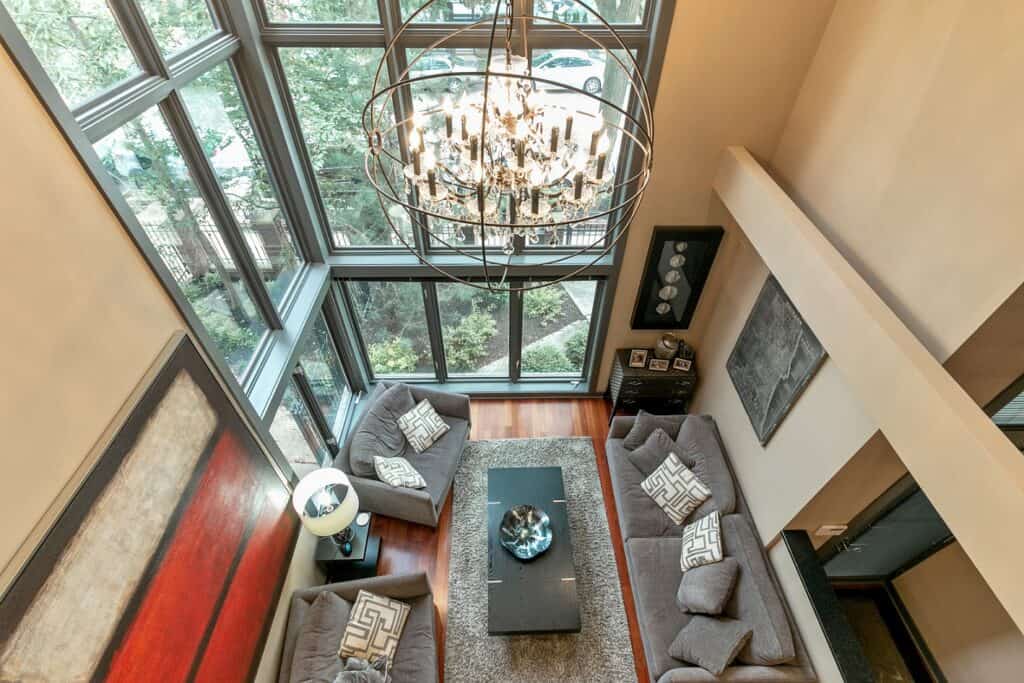 Why include just a few birthday activities when you can pack your party with 39, 39th birthday ideas! Invite 39 of your closest friends while enjoying 39 of your favorite things! Set up the living room with all your favorite board games, the kitchen with all your favorite foods, the dining room with all your favorite drinks, and the yard with all your favorite four-legged friends — you'll be up to 39 of your favorite things in no time!
10. It's time to par-tee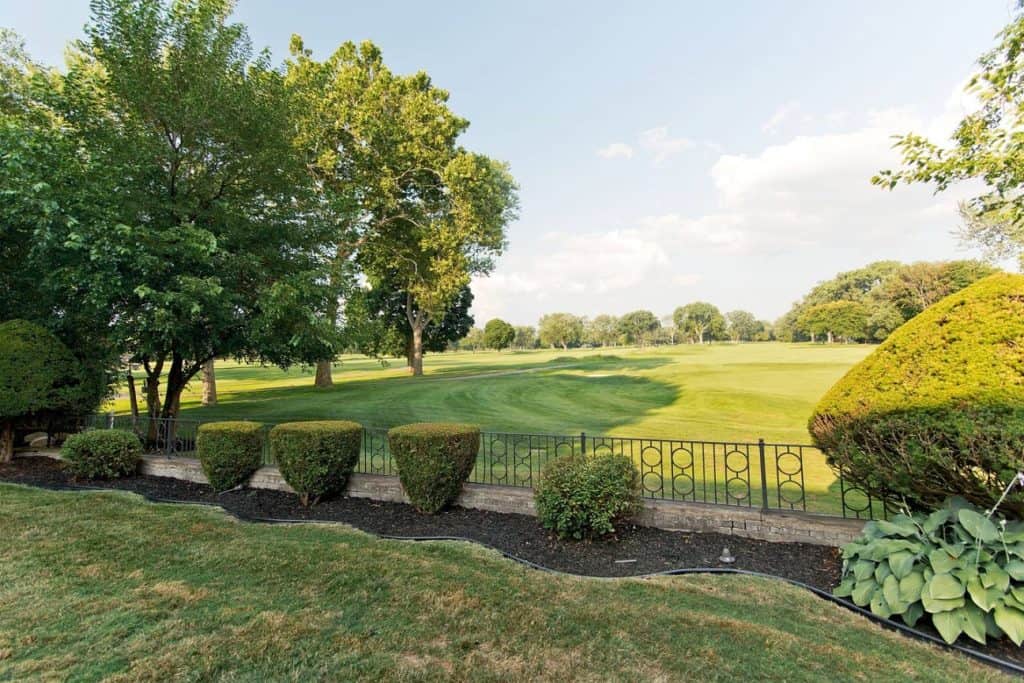 Challenge your friends to nine holes of golf with a particular goal in mind — a golf score of 39! Think your friends are up for the challenge? If you like the idea of golfing on your birthday but aren't sure any of you can make a score of 39… you could always opt to try out the same challenge, but over at the par-three course instead!
11. You're 39? Who says?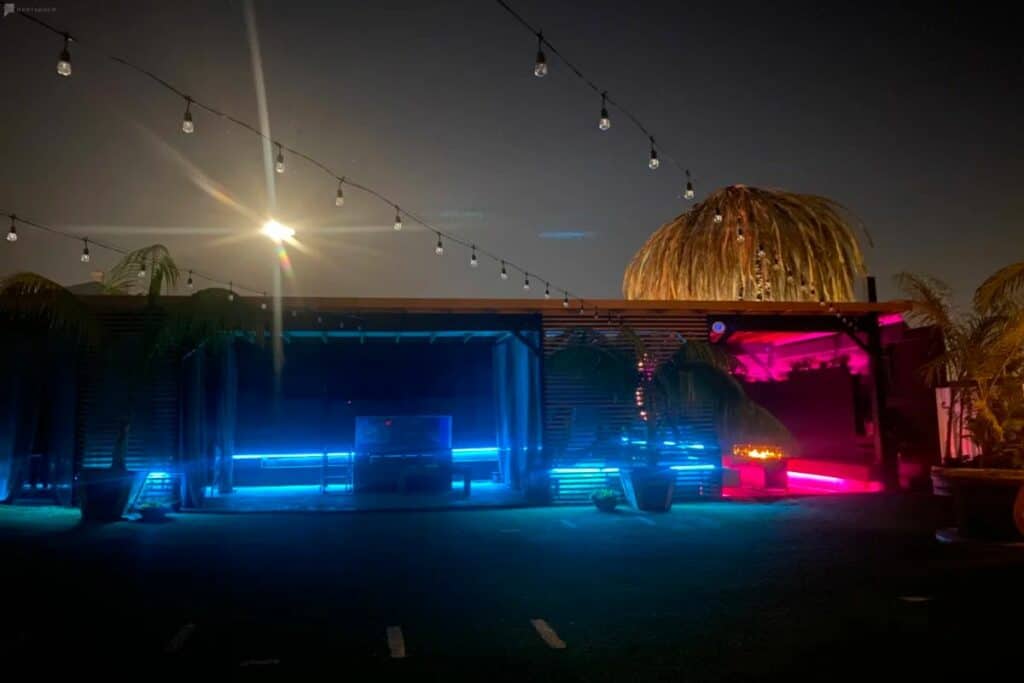 Birthdays don't have rules — celebrate being whatever age you feel! Miss being 25? Guess it's time to invite your friends to your 25th birthday party! Your birthday, your rules! Plus, you don't look a day over 22, anyway!

Get together somewhere better
Book thousands of unique spaces directly from local hosts.
Explore Spaces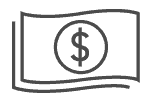 Share your space and start earning
Join thousands of hosts renting their space for meetings, events, and photo shoots.
List Your Space